I really don't know how I manage to forget to write my monthly recap EVERY SINGLE MONTH. In general, I haven't posted a lot on my blog lately. But I would love to share more with you here as well, and I am actually planning a lot of new blogposts – I only have to write them and take the photos. But one step after another, today, I will finally talk about August and share all my highlights with you.
Onvacay shoot and new collection
July ended with a big shoot for ONWEEKENDS, and August started with a shoot for our other online shop, for Onvacay. As you might know, we've been working a lot on both shops, developed our current styles and created new ones. For Onvacay, we planned a whole relaunch and this relaunch also includes a very new category: fashion. When we were in Bali in May, we met up with different clothing manufacturers and finally found a small one we created our very first clothing collection with.
In August, we photographed all the new Onvacay styles as well as the old ones that will remain. We are still working on the new website, and once everything is ready, I will let you know. For now, you can subscribe to our newsletter to stay up-to-date.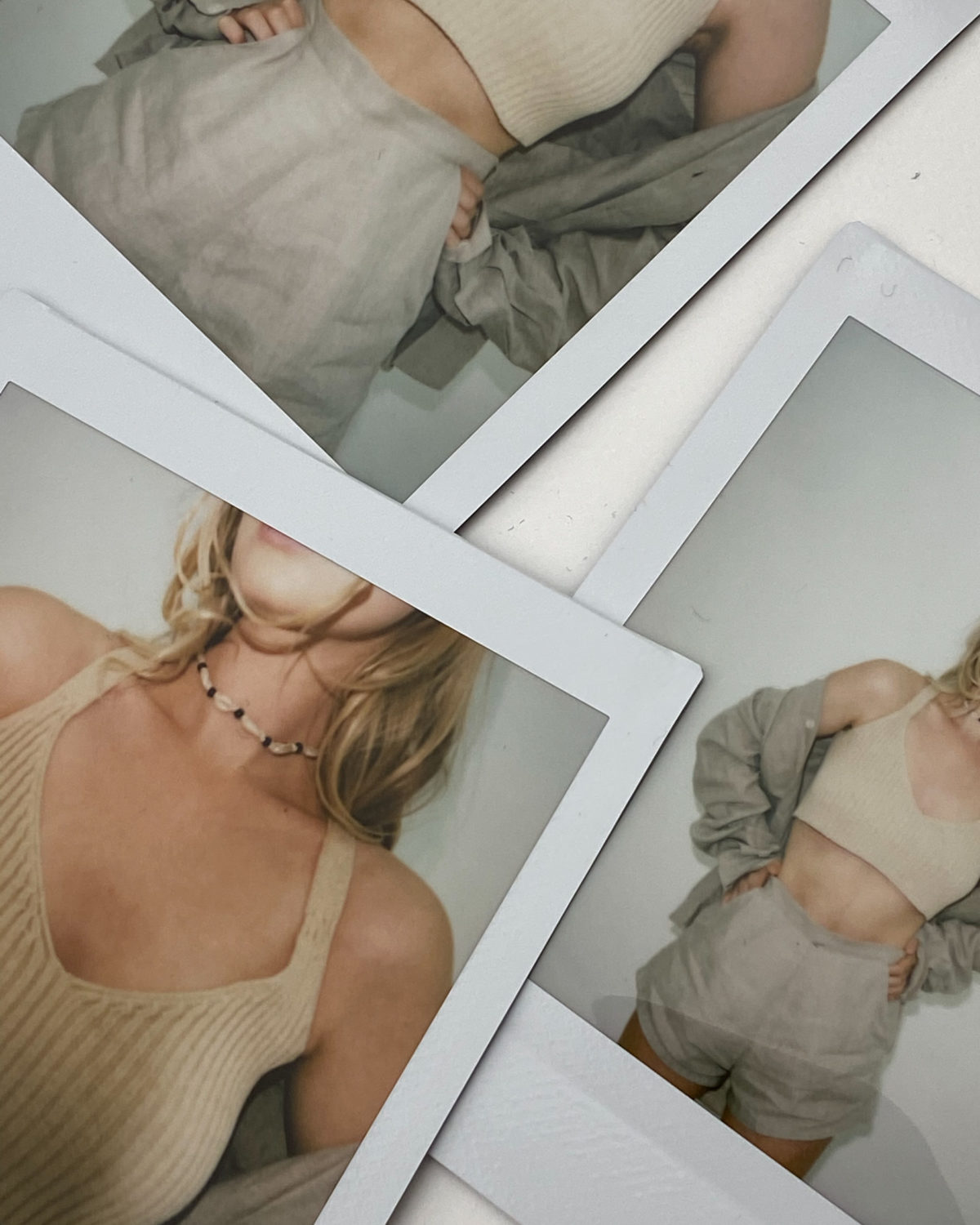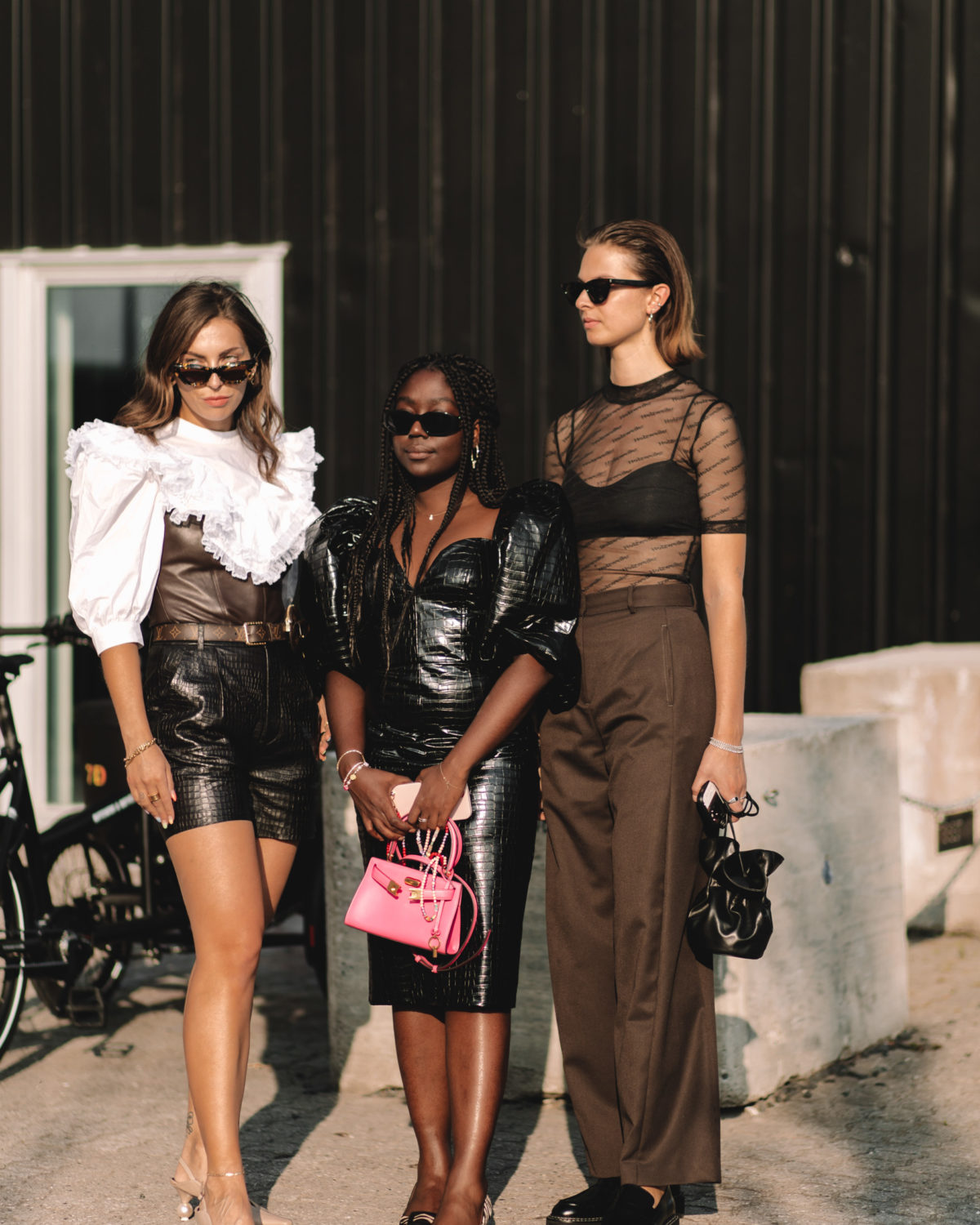 Copenhagen Fashion Week
The biggest highlight in August was Copenhagen Fashion Week. I was so looking forward to going back to Copenhagen and join another fashion week there since they'd announced the dates in May. And once again, it was so much fun. I had the best time.
I went together with Lois and Josi; we stayed in a lovely Airbnb with the perfect location to quickly get to all the venues. I have to admit that even though it was fun, it also was a lot, and I was super exhausted once it was over and I had the time to relax. Almost everything happened physically, and I had a lot of invitations. I was on the go from morning till night and slept an average of four hours a night. During the week, I felt pretty good. I only realized that it was a lot when it was over, and I sat on the train on my way back to Berlin.
We had three full days in Copenhagen filled with shows, meetings, and shoots. It was so nice to see the new collections, meet up with brands I've worked with before, get to talk to new brands, agencies, and people, and see old friends from all over the world again. CPHFW definitely is one of my favorites, and I'm always leaving with a good feeling, new memories, and a lot of motivation.
Our new ONWEEKENDS collection is finally available
It took a little bit longer than expected, but we finally launched our new ONWEEKENDS styles at the end of August. We launched new shorts and tops, and we now also have some jewelry pieces we are super excited about. We got some hoops and ear cuffs in gold and silver. They are the perfect pieces to add to all your looks, so you should definitely check them out. Since we got the first sample, I've been wearing them non-stop, and I couldn't be happier with how they turned out. Please have a look and let me know what you think about our new styles. x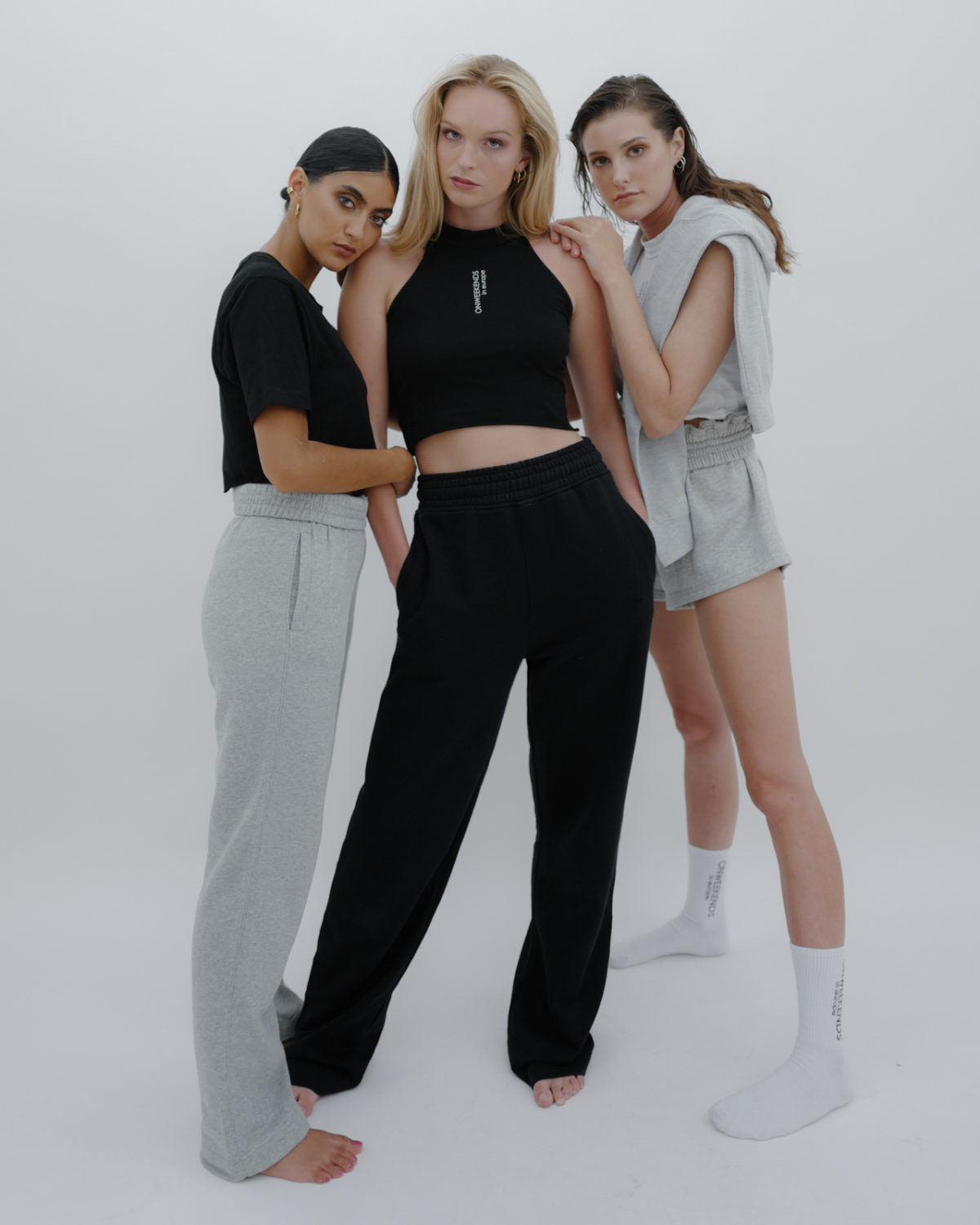 Outfits I was wearing in August
Content Creation August 2021