Guys, I almost forgot to share my monthly recap with you since I've had a pretty busy August so far. It all started end of July when I had a big shoot for ONWEEKENDS and I had to prepare for Copenhagen Fashion Week at the same time. But I am currently sitting on a train on my way back to Berlin from Copenhagen and have some time to catch up on things including this blog post. So let's dig right into it: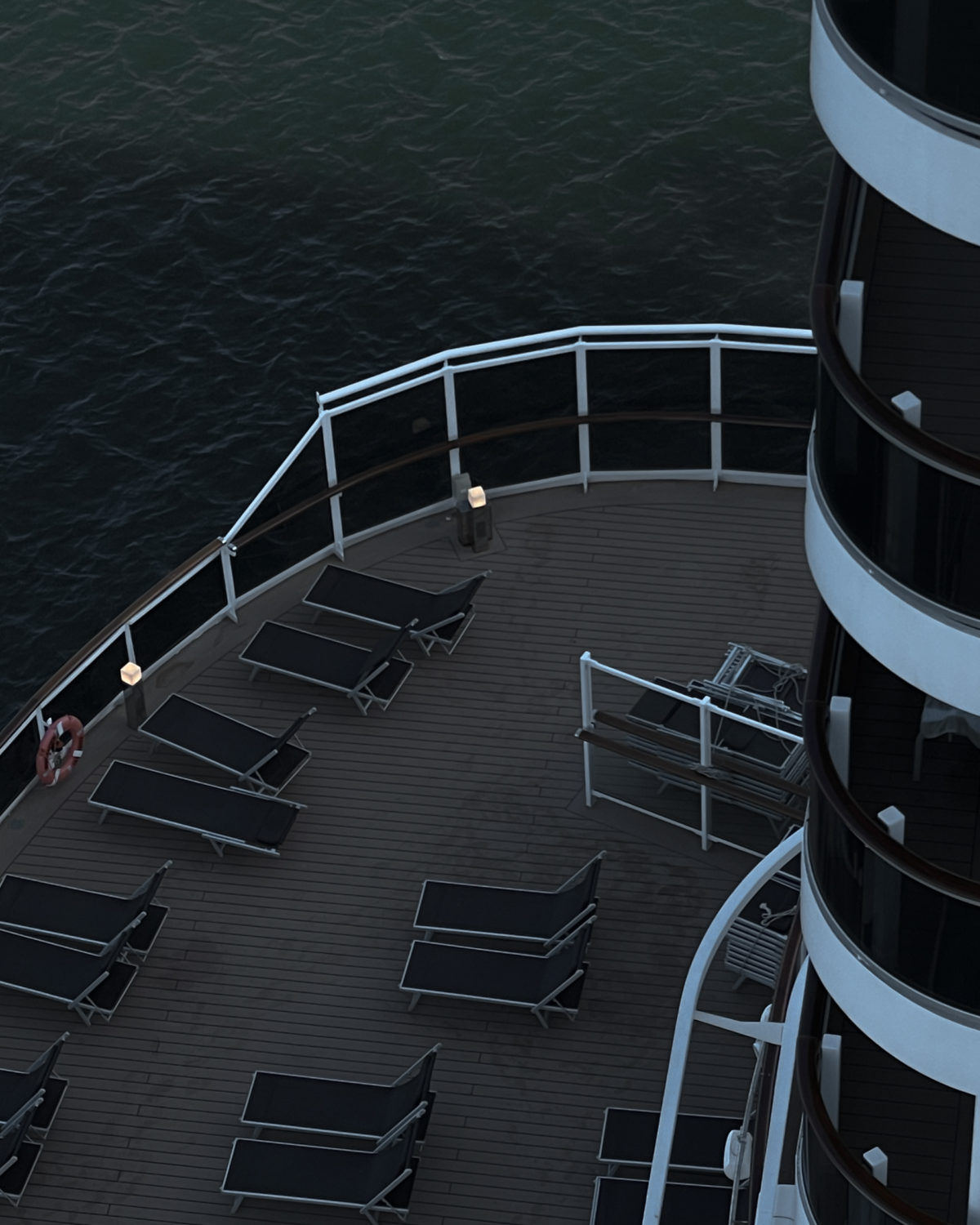 I was on a cruise + my parents got married again
Beginning of July we went on a family trip for the first time in years. And it was a special one: my parents got married again after more than 30 years and they wanted to do this on a cruise. It was not only nice to leave the city for a few years and have an ocean view all day every day, but the ceremony was also very nice and we got to see some places in Sweden and Estland.
The first concert in more than two years
I actually can't remember when I went to a concert last, I think it was about two years ago before this whole pandemic. I was planning on going to a few in 2020 but all got postponed, of course. End of June, I got an invitation to one of the "Picknick Konzerte" taking place in different cities in Germany. One of them was the Clueso concert. Clueso is a German artist I've been listening to for many, many years. I'd never seen him live and you probably can imagine how excited I was hehe. The concert took place in Rostock, so we made a day trip to the Baltic Sea and ended the day with the concert. It was such a lovely day, now I can't wait until more concerts take place again – I am ready.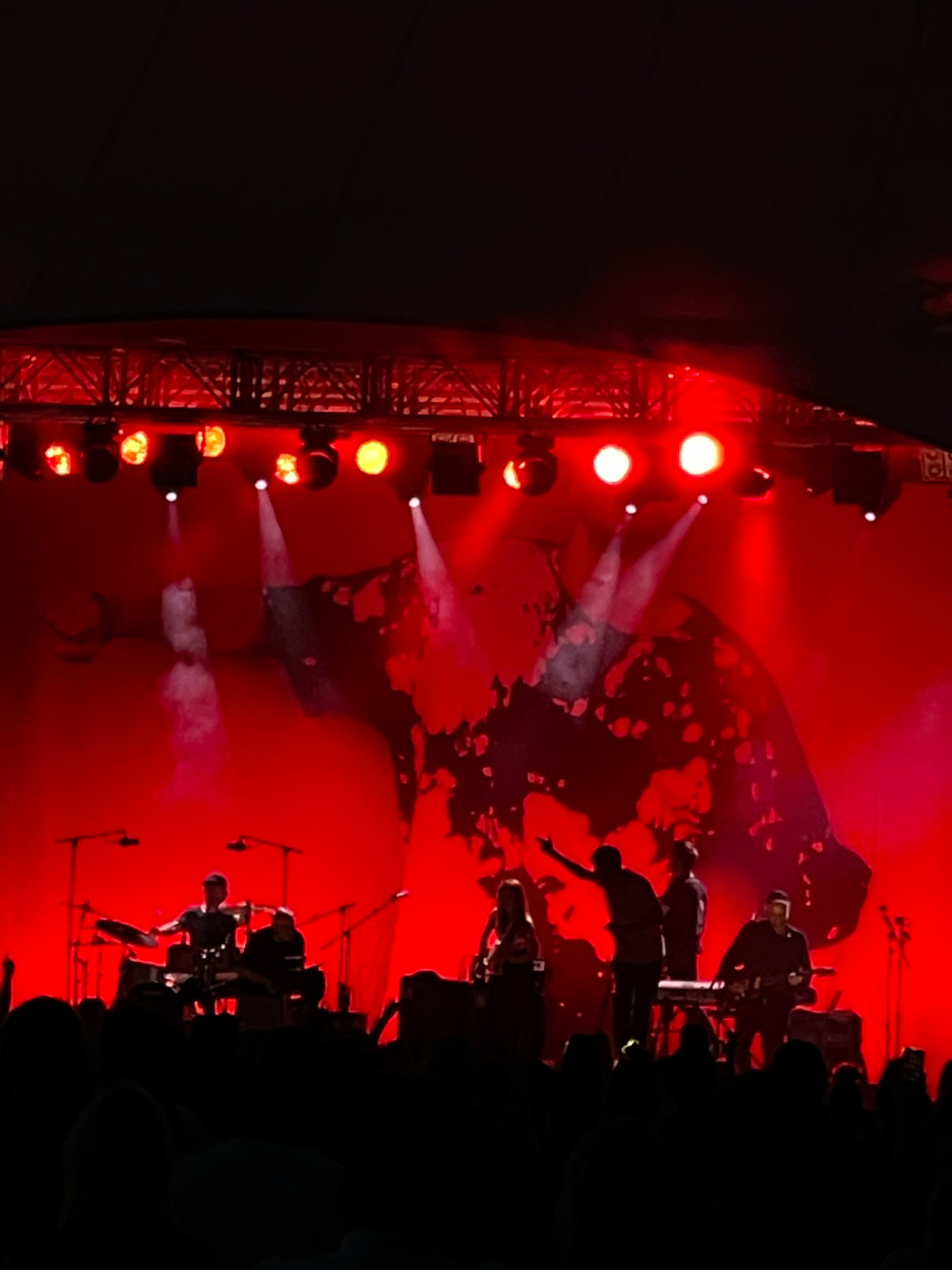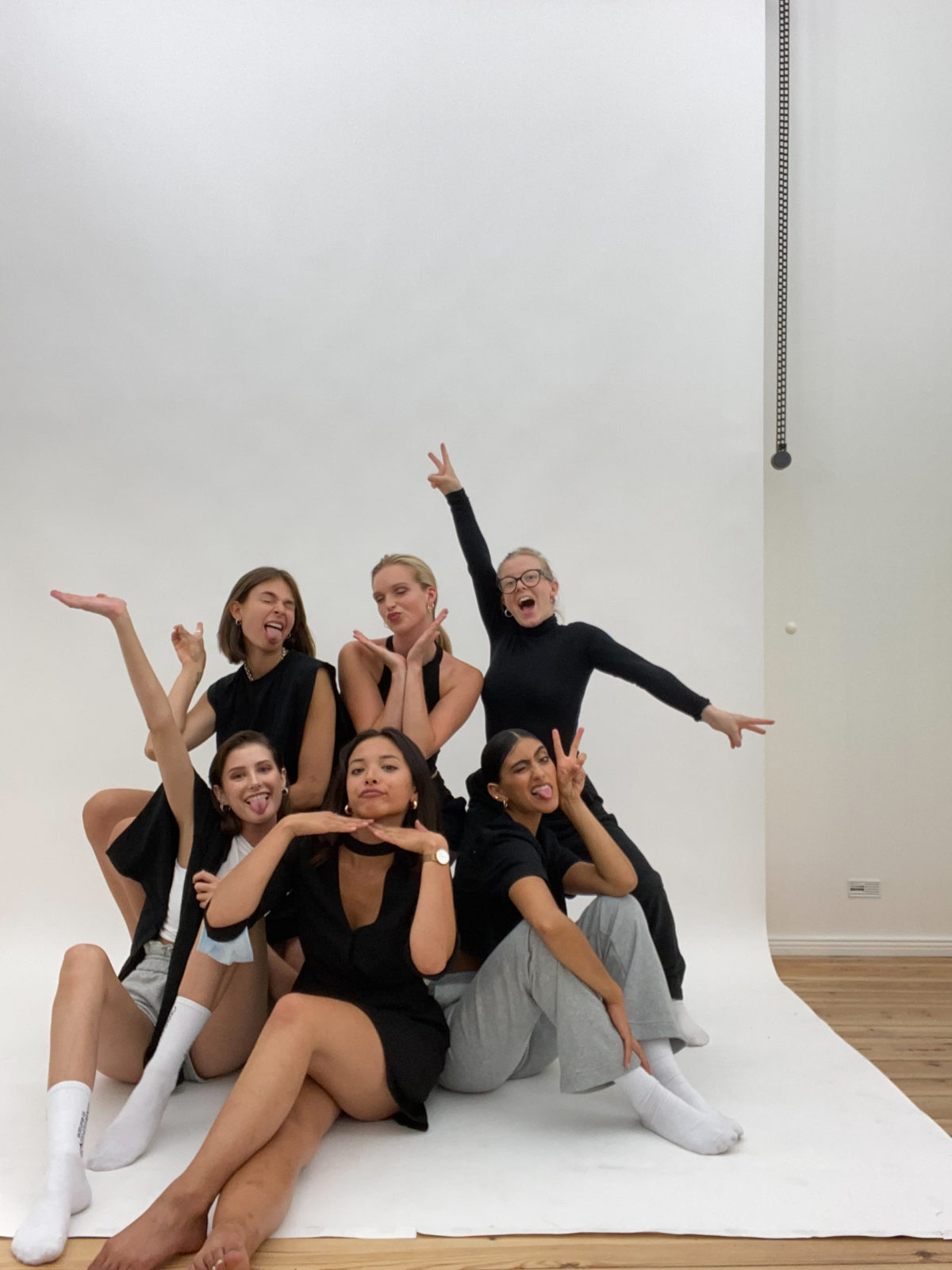 Shooting our new ONWEEKENDS styles
The biggest project I'd worked on in July was our ONWEEKENDS shooting. We'd always wanted to shoot the clothes on other girls/ models and not only on me, so I reached out to some beautiful girls on Instagram and planned everything. Never ever had I expected it to be so much work hahaha. I also had to find a make-up artist, a photographer and do the whole styling and creative concept for the shoot.
We shot a whole day, old products as well as some new styles that are coming. And even though it was a long and exhausting day, it also was a lot of fun. We are currently still editing everything and preparing the launch of the new styles but we might finish this week. Definitely make sure to head over to ONWEEKENDS and subscribe to our newsletter if you don't want to miss the launch and want to be one of the first to know what's coming.
Outfits I was wearing in July