After being in Bali almost all month in May, we had a lot to catch up on and organize back in Berlin in June. June was a month filled with work and organizational things. As you might know, we were in Bali for business reasons. We had lots of meetings and sampling runs when we were there, and back in Berlin, we had to put everything together, make a plan and place some first orders for autumn and winter. You guys have no idea how excited I am about what's coming for Onvacay as well as Onweekends. As soon as there is more to share, you will be the first ones to know. 🙂
In today's post, I want to share my highlights of the past month as well as outfits I was wearing.
Enjoying summer in Berlin
We came back to Berlin just in time for some summery days. It was raining most of the time and still cold in May, so I didn't mind being in Bali. But the day we came back, the sun finally showed up, and it got warmer in the city. We had some amazing summer days in Berlin and tried to make the most of them. We either drove to a lake a bit outside or took the boat out on the Havel. Summer in Berlin is the best thing ever (as long as it's not cold and rainy).
In June, restaurants and cafés opened up again as well. So we could finally sit down for coffee in a cute café or have dinner in a nice restaurant after months of eating at home. And I missed this so much.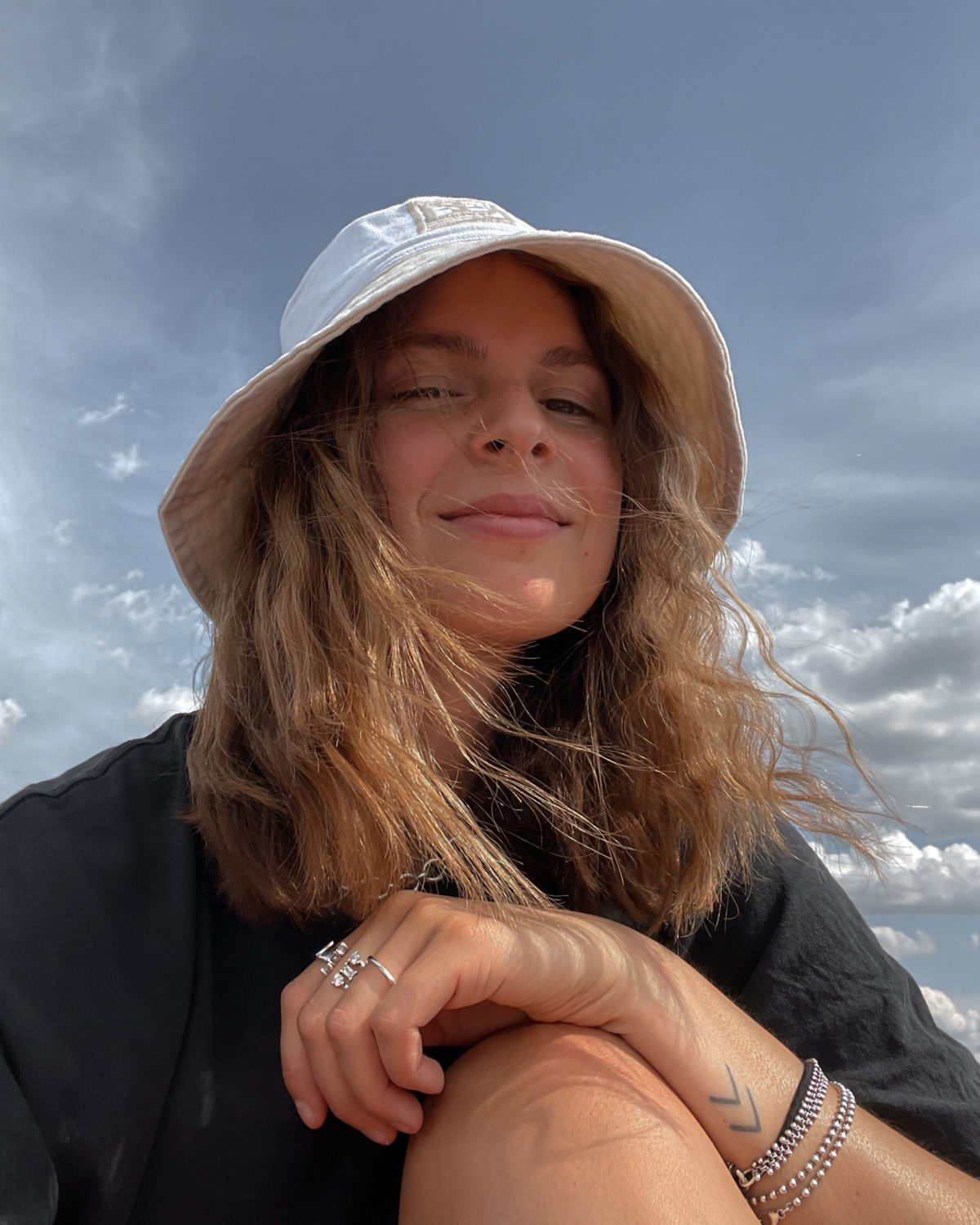 Events and meeting people
Now that the corona cases are pretty low and many people got vaccinated in Germany, brands started hosting events again. I must admit that it still is a bit overwhelming to be around people again, but I also enjoyed it a lot because I got to see people I haven't seen in over a year.
Levi's hosted a Midsummer event; we made flower crowns, took photos, and had a lovely Swedish dinner afterward in a beautiful outdoor location.
Other than that, I also went to two store events and had the chance to join The Art of Film by Canada Goose and Filmpark Babelsberg. Together they created a tour through Berlin, taking you to popular settings for national and international film productions. I think you can still join the tour until the end of July; you only need to grab a postcard in a Canada Goose store and can even check out the settings when you are not in Berlin, It's super interesting, so I can't recommend doing it enough. Plus, it's for free 😉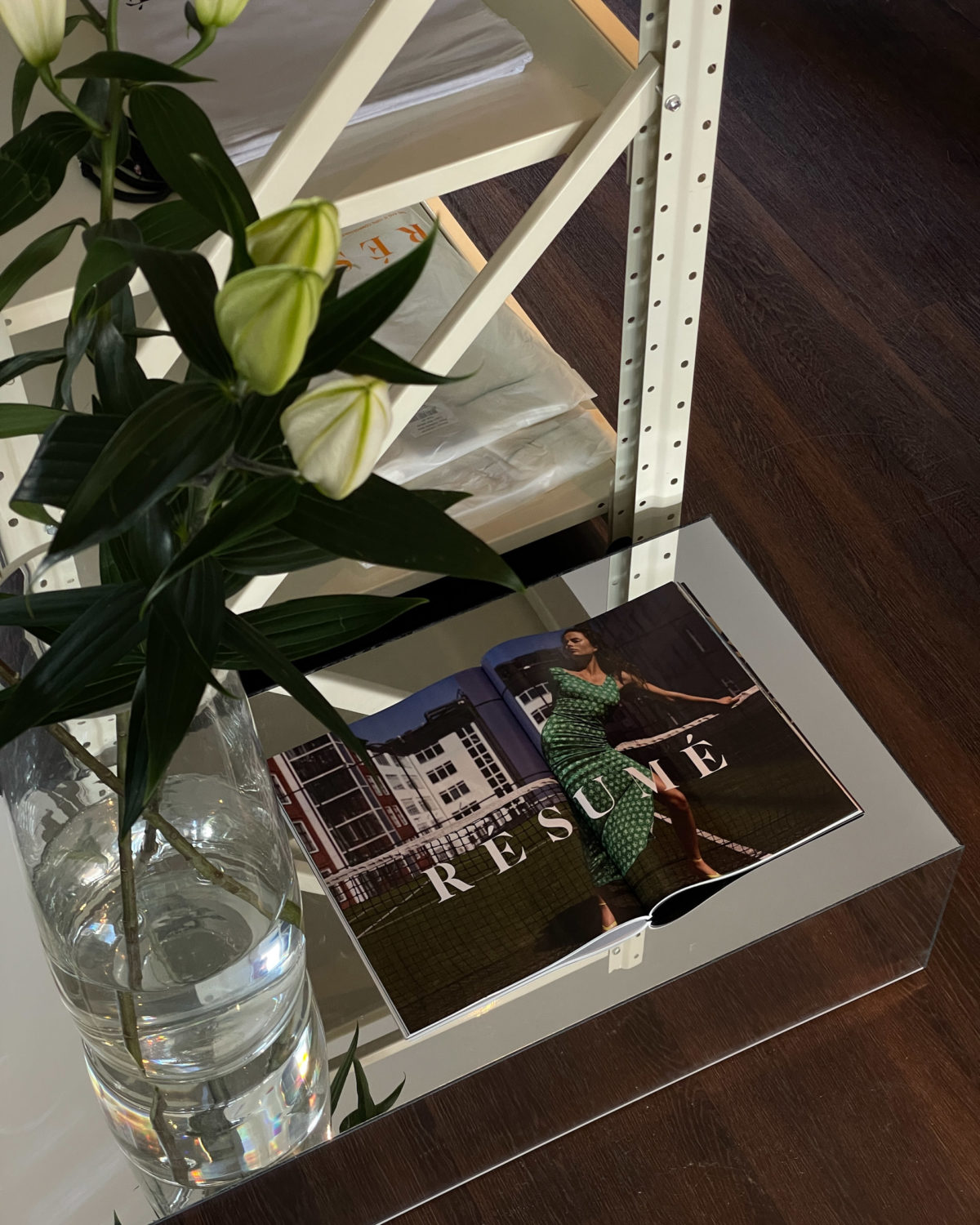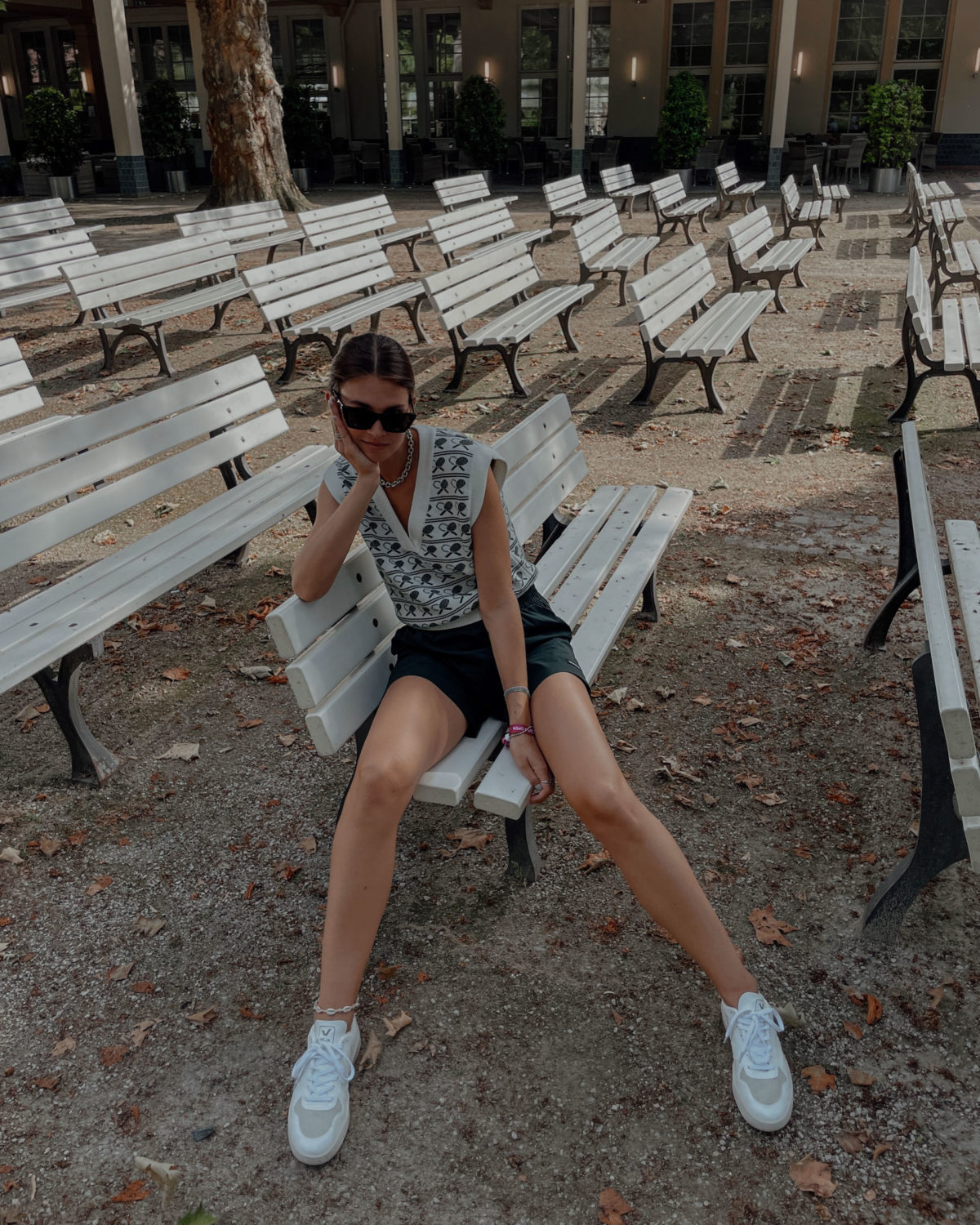 Bad Homburg Open with Résumé
In June, a big highlight was a short trip to Bad Homburg for the Bad Homburg Open, a tennis tournament. I was so excited when I got the invitation, not only because I got to travel again, but also because I got to see my very first tennis tournament. Résumé, a brand from Denmark, invited me, and it was so lovely to see them again after a year. We met in Copenhagen during Fashion Week last year, so it'd been a while.
It was such a nice day, watching some tennis matches, meeting new people, having some drinks and food outside and ending it with a lovely dinner next to the tennis court.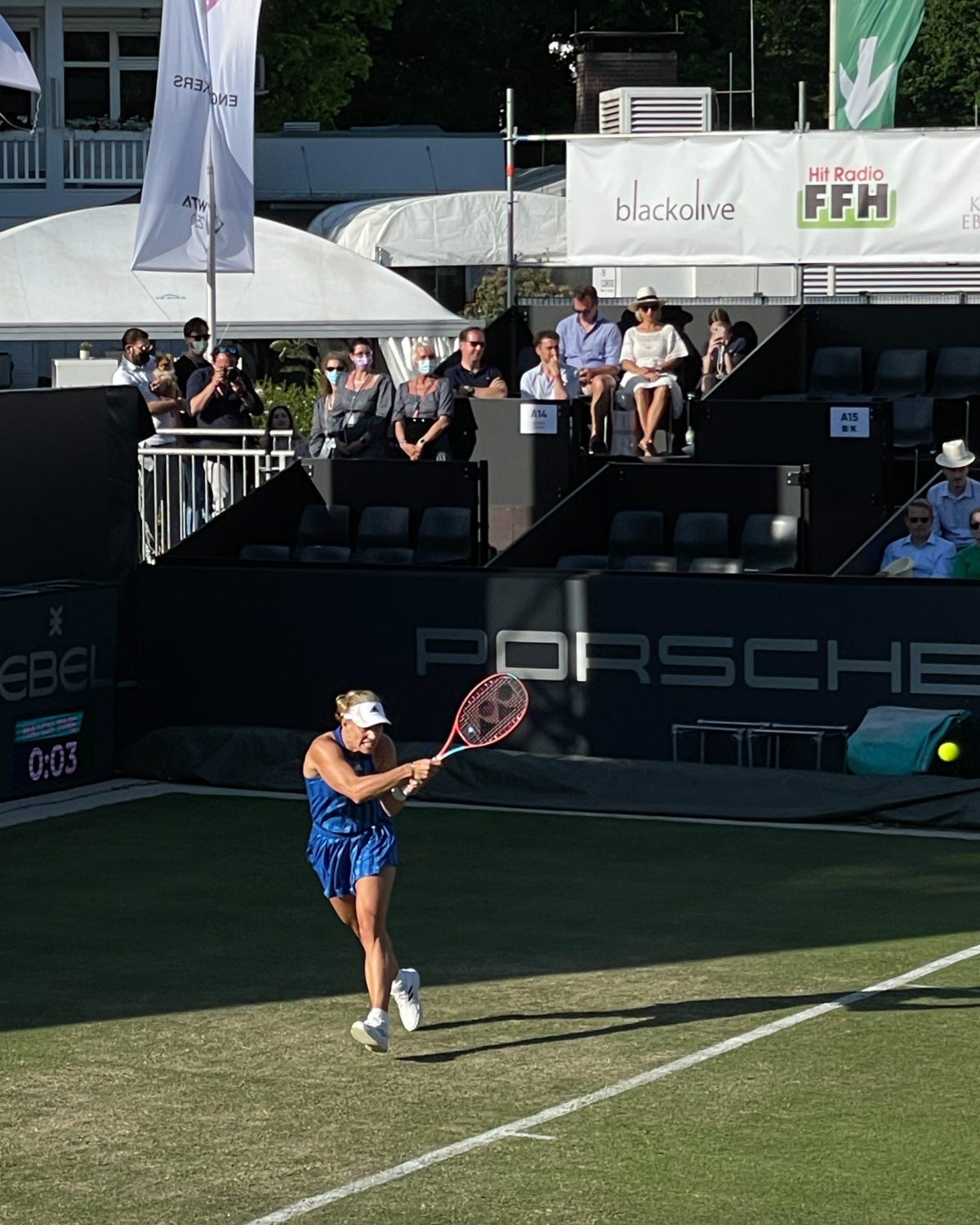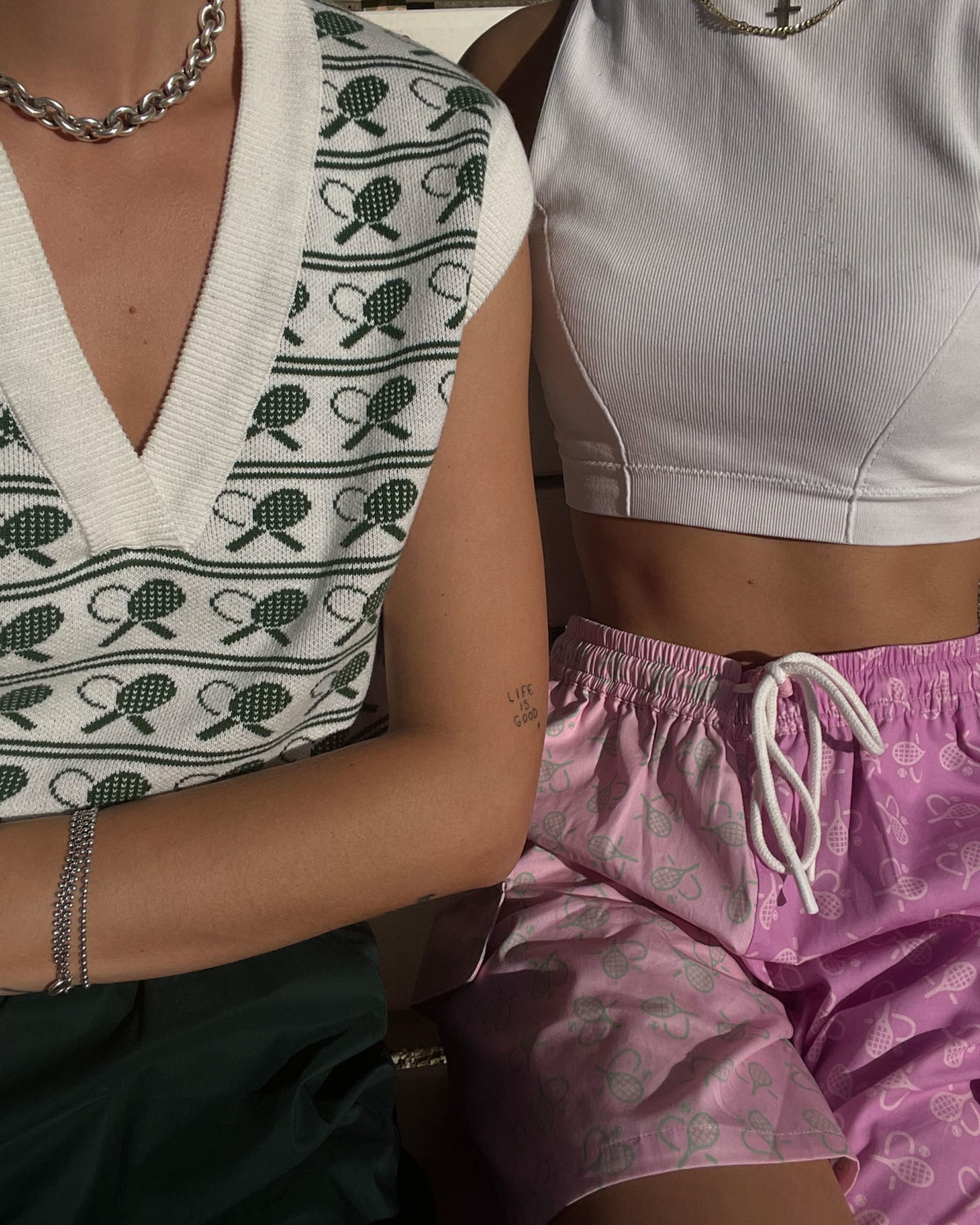 Outfits I was wearing in June