And just like this, it's already June. Time passes by so fast these days, even though I cannot travel and do lots of activities as I used to do before Corona. When I first wrote about this whole situation in March, I wouldn't have thought that it would still be so present two months later. Of course, everything is slowly going back to normal – at least here in Germany. It's not the normal we used to know; it's a new normal. We are allowed to travel again, the first flights are leaving, and people are meeting up and spending time together again. I have to admit; it still feels a little bit weird and kind of wrong. But I am sure I will get used to it.
May already was so different from the months before, and I am starting to feel better about life again. If you've read my other monthly recaps, you might know that this situation made me feel a bit anxious and confused. But as I just said, I am feeling much better now and even can share a few and exciting highlights from May with you today.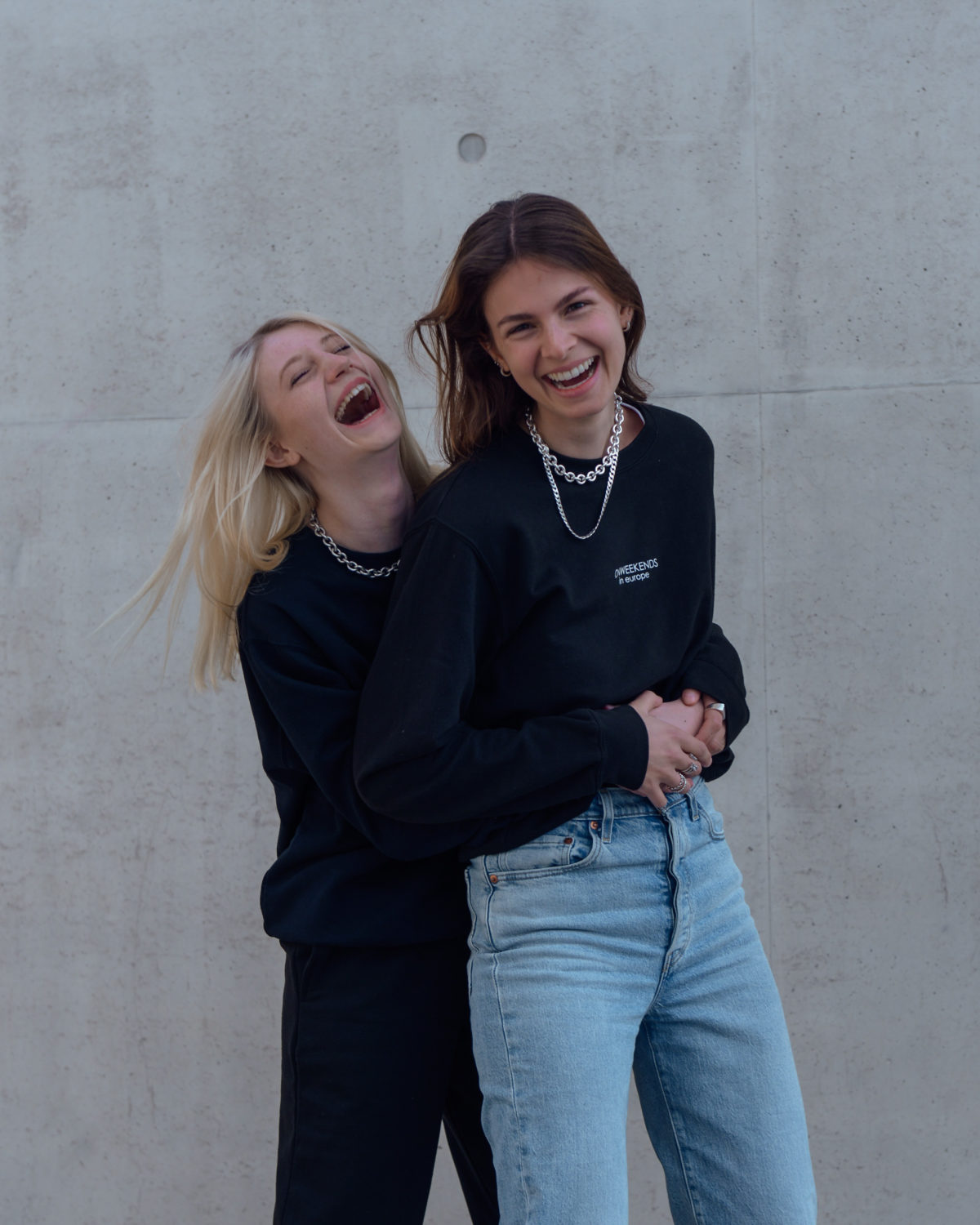 We finally launched ONWEEKENDS
The biggest highlight of the month was that we finally launched Onweekends. You guys know that we've been working on our new brand and the online shop for months (more than six months), and I was so happy when we finally managed to go online with it. We currently have our core collection online, the in europe collection, including a t-shirt in four different colors, one hoodie, a sweater and sweatpants in two colors, and some caps. We are currently also working on some summer styles that will hopefully launch in July. For now, check out our in europe collection and let me know how you like it.
We also worked on something really cool for you: a configurator. We wanted to make ONWEEKENDS more special by giving you the chance to make the styles more individual. With our configurator, you can choose the color and the placement of the print. Check it out.
We spent a lot of time in nature and even made a day trip to the Baltic Sea
One thing I enjoyed a lot in May was all the time we spend outside in nature. Parks and lakes in Berlin are all very crowded these days, so we drove a little bit outside of the city to enjoy nature. We just walked through fields and forests, sat down on a lake or in a park, and enjoyed the calm. We even made a day trip to the Baltic Sea once. And guys, it felt so good to see the ocean again and to just listen to the waves. We definitely want to do this more often in June. We are even thinking about buying a camper van to be more flexible. 🙂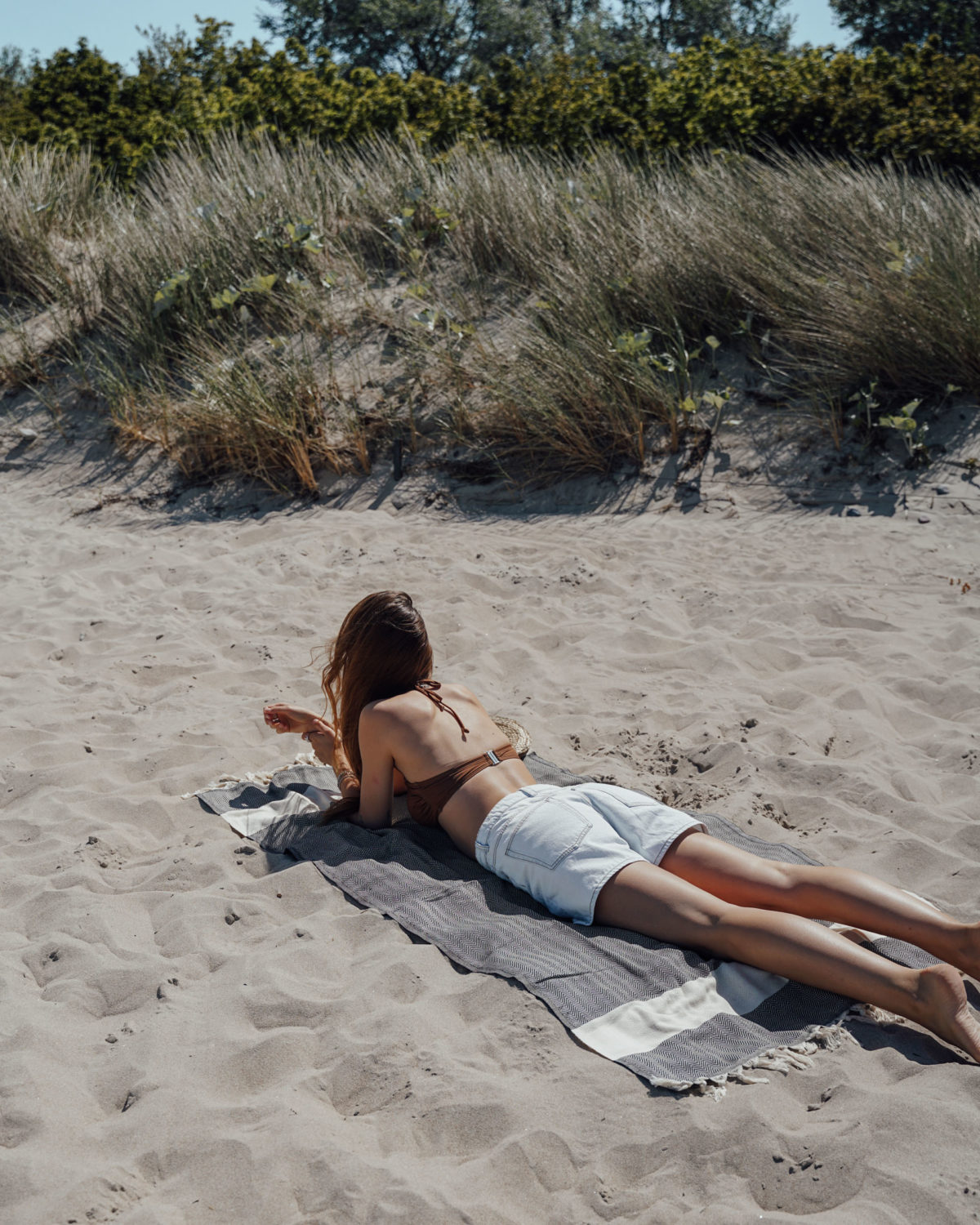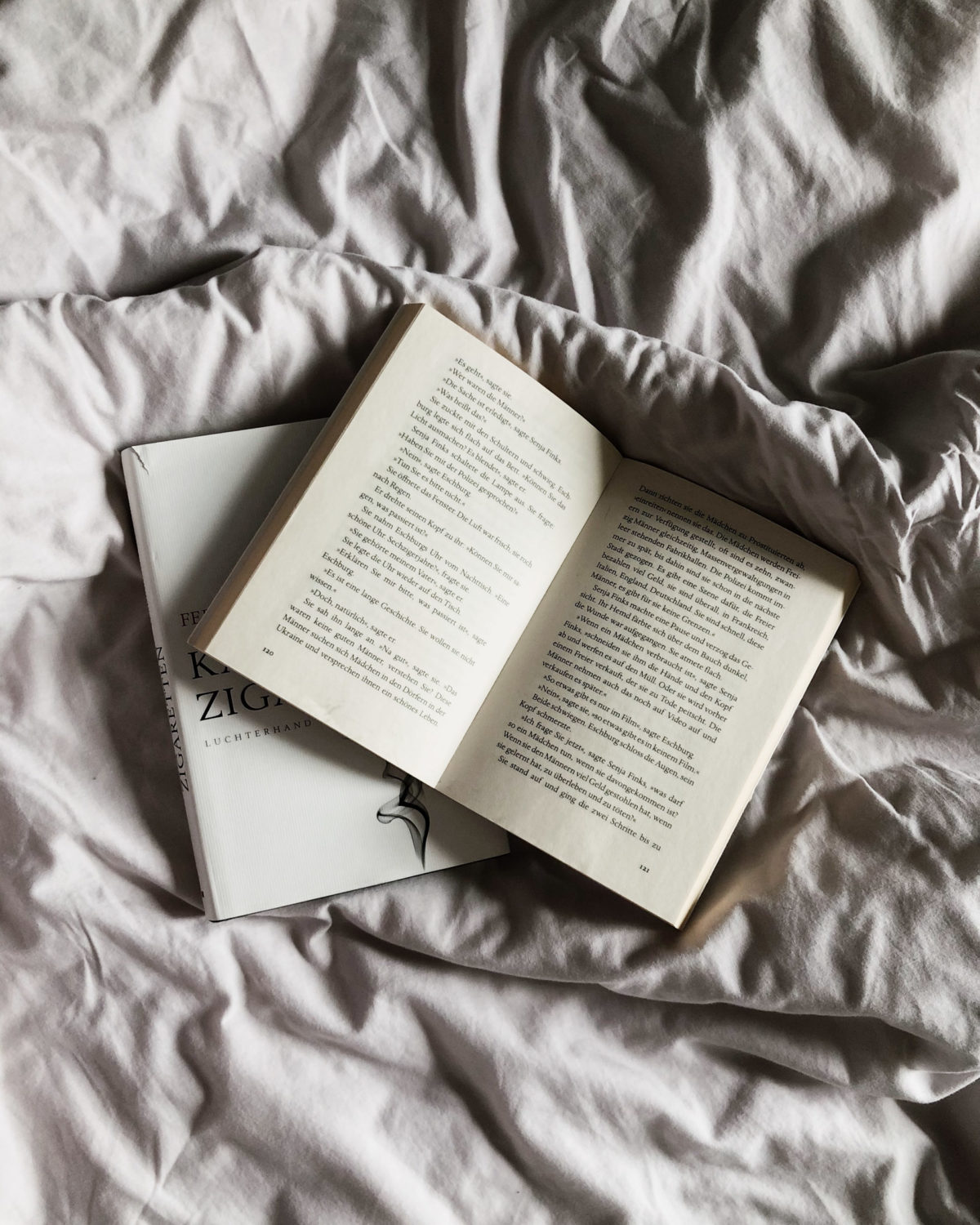 I finished some more books and series
In May, I worked a lot, but I also tried to take some time for myself. I also have to admit that I currently lack motivation. Motivation to get work done and to work out. I just accepted it and tried not to stress out about it. So whenever I didn't feel like working or working out, I read a book or watched a series instead. As I finished quite some books again as well as series, I thought I would end this monthly recap with some recommendations for you.
Book recommendations:
– Das Kind by Sebastian Fitzek
– Das Paket by Sebastian Fitzek
– This is Marketing by Setz Godin
– Conversations with Friends by Sally Rooney
Series recommendations:
– Upload
– Babylon Berlin
– Luke Cage (sowie alle anderen Marvel Serien)
– The Stranger
Outfits I was wearing in May
Content Creation May 2020