I can't believe another month is over. I had so many plans for February, wanted to attend Milan and Paris Fashion Week, launch the new blog as well as a new online shop. And guess what? None of it happened. February wasn't the best month for me. I was sick most of the time, didn't get as much done as I wanted to, and had to cancel too many things. But, of course, I also had some great moments, and these are the ones I will share with you in the following.
And after every down, there will be another up. I am slowly feeling better, and I am ready for the next month. March, get ready, I am back!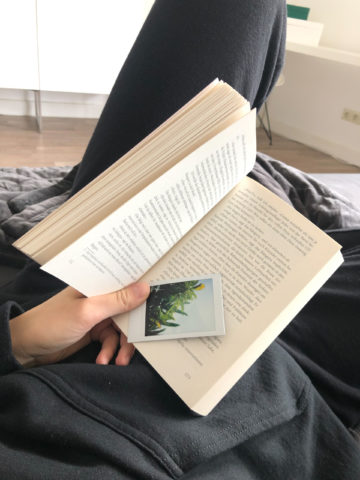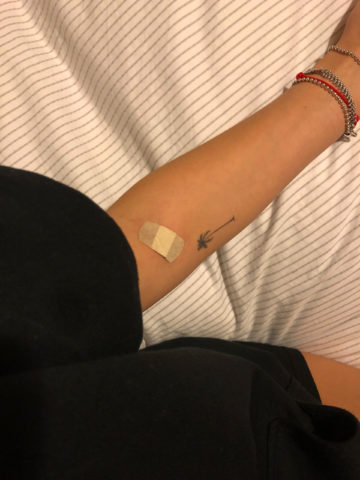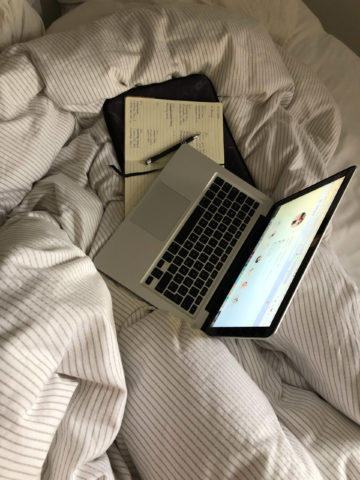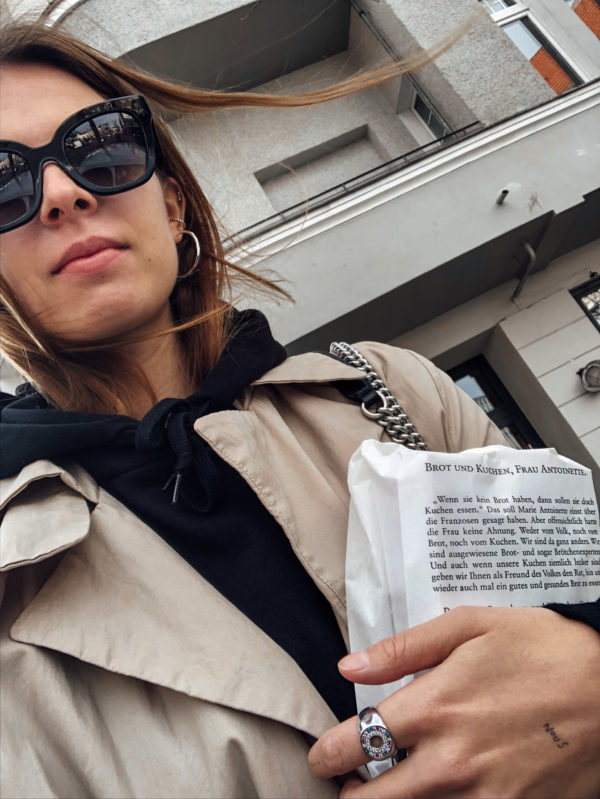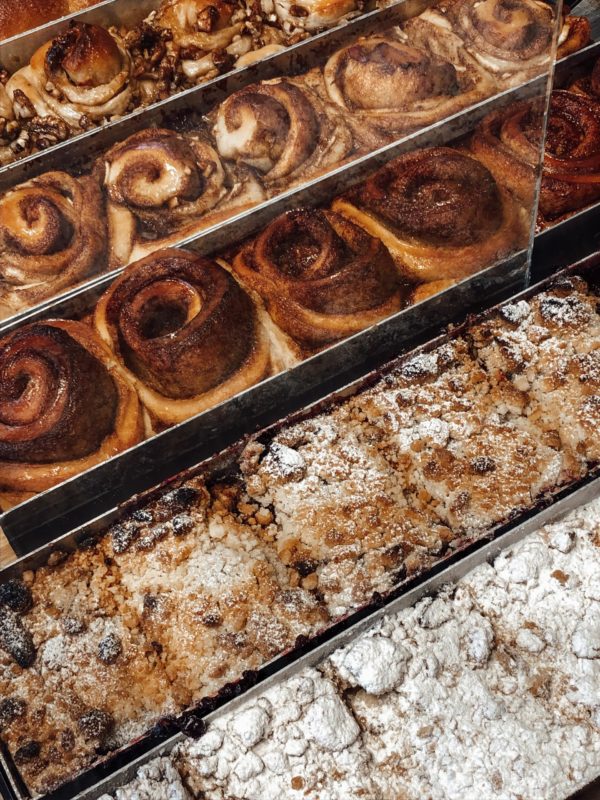 Visited an exhibition in Munich
Only a few days after I came back from Copenhagen (read everything about it in my January recap), we left again. This time we headed to Munich for an exhibition, the Munich Fabric Starts. We are working on a clothing collection for Onvacay and wanted to check out some fabrics and suppliers. We saw a lot, and it was quite interesting. We might have found the right supplier, but I can't share more at this point.
The exhibition was on the 4th of February and the 6th we headed to Austria. The time in between we spent with Sandra (Black Palms) and Andi. We didn't do much, just had a great time together. We took it easy, stayed in, and worked a little bit together.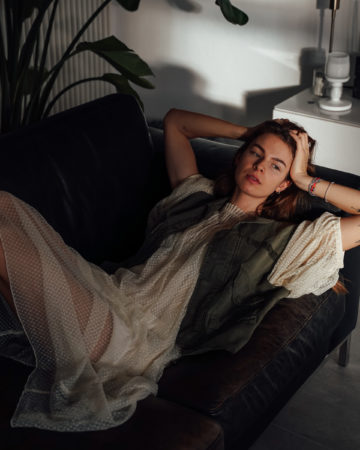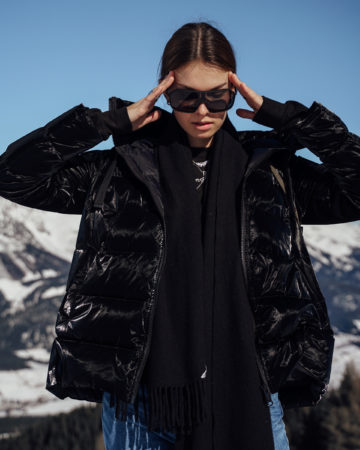 Spend some days in Austria
After a few days in Munich, we continued to Austria to celebrate my boyfriend's brother's birthday. I think it'd been ten years since I last was in Austria and I was super excited. Even though I am not a winter person, I also couldn't wait to see some snow. And guess what? I loved it! The landscapes in Austria are incredible, and it felt so good to see something different than city views. We had a really good time in Austria. Relaxed a little bit, spent time in the mountains, ate a lot, and just enjoyed this little escape from our everyday life.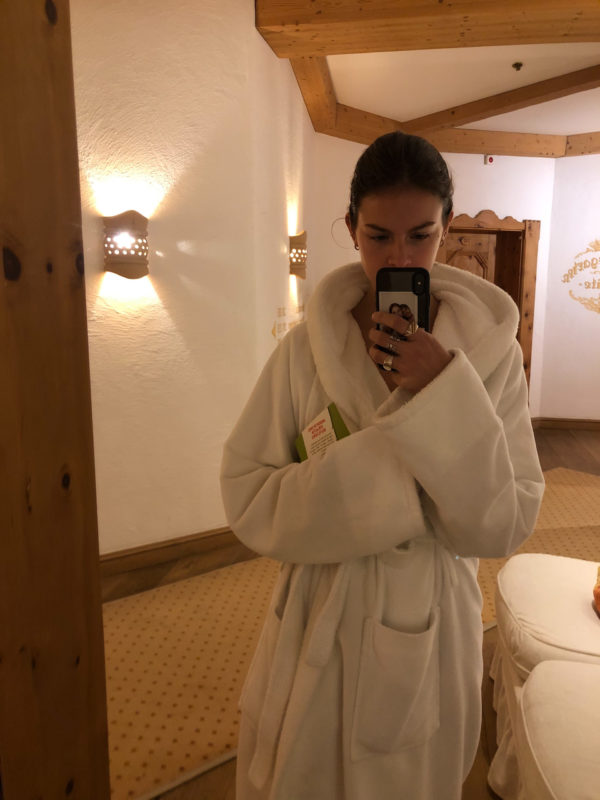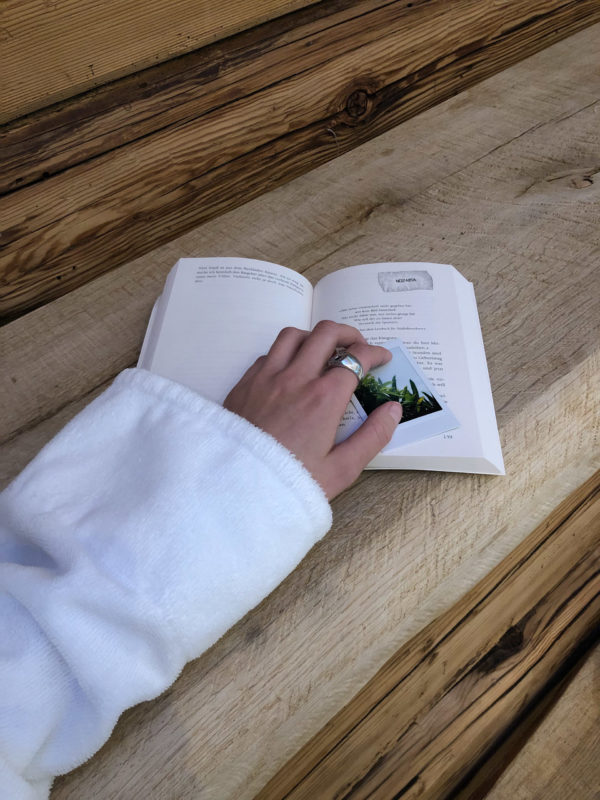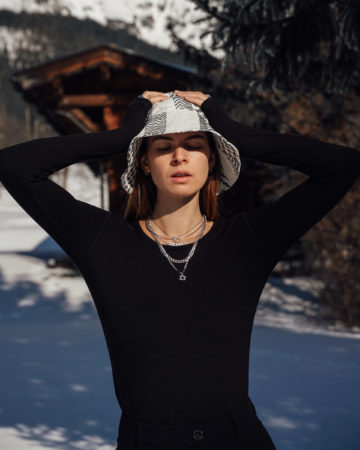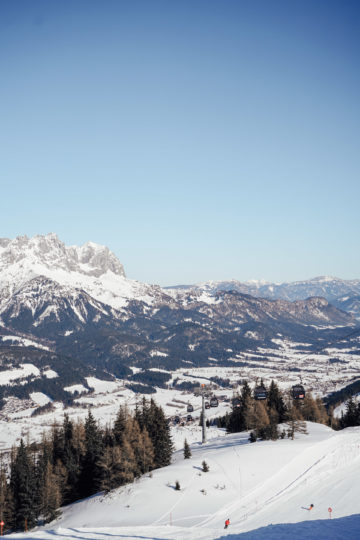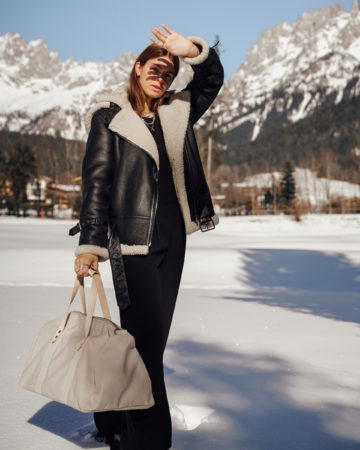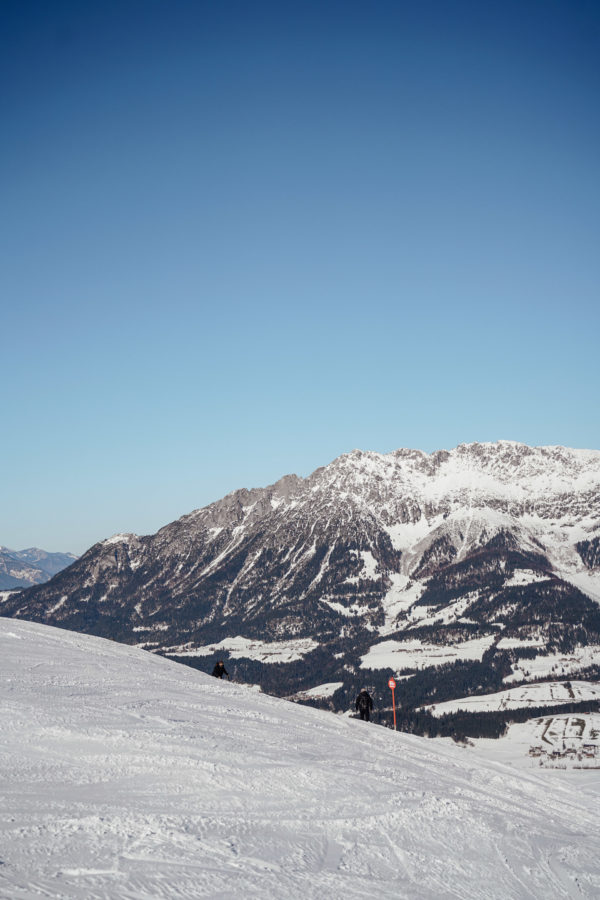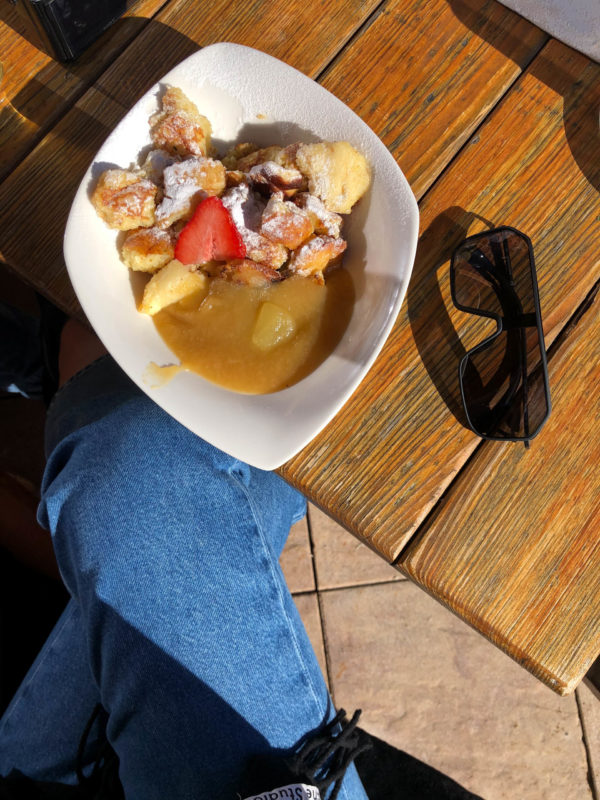 Launched new products on Onvacay
We finally launched some new products on Onvacay! We had ordered them right after our time in Bali, and it took not only a while to get them to Germany; it also took us some time to finally put them online. But now they are life and ready to be shopped. 😉 Make sure to head over to Onvacay to have a closer look at the products, they are pretty nice. We got some teak work styles and other kitchen stuff, a pillowcase, and new jewelry.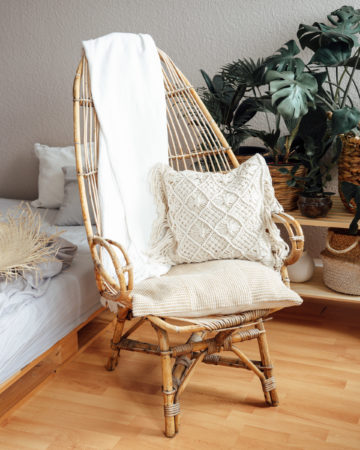 Working on something new
I actually can't remember how much I shared about our new project on the blog; I know that I said a little bit about it on Instagram.
We are currently working on something new, a new online shop, as I already mentioned at the beginning of this post. I know, we do have Onvacay, and you might wonder why the hell we are launching another online shop. The new online shop is entirely different from Onvacay; that's why we couldn't and didn't want to put both projects together. While Onvacay is all about interior and accessories inspired by our vacations, the new online shop will be about clothing. Even though it's completely different from Onvacay, we wanted to make it obvious that both shops somehow belong together, and that's why we called in Onweekends. On Onweekends, we will start with t-shirts, sweaters, hoodies, and sweatpants, and I am so excited. I won't share any details at this point, but guys, stay tuned. It's going to be something really nice, and I am sure you will love it.
That's it; that's everything my February was about amongst being sick most of the time 😉 Now, let's focus on the new month and make it a good one!
Outfits February