It's been a while since I shared anything here. The reason? I needed some time to refocus and make a plan for what I want to do with the blog in 2020. That's what January 2020 was mostly about. Now, at the beginning of February, I finally have a rough idea of what I want to change in 2020. The first thing I will change is my 24/7 posts. In the past years, I used to share a weekly recap called 24 hours a day, 7 days a week. This is something I won't do in 2020. Instead, I will switch to monthly recaps called 24 hours a day, 7 days a week, 31 days a month. Of course, the number of days per month will change depending on the month 😉
So let's start this new series on the blog with my recap of January 2020.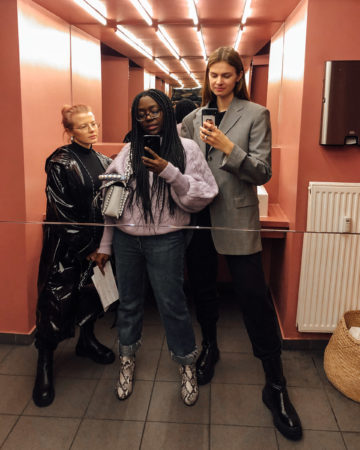 Berlin Fashion Week January 2020
While there's not much I can do at the end of a year, there is a lot to get done, prepare, and organize at the beginning of a new year. So after a few calm days, I went straight back to the office on the second day of January. I had one week to prepare Berlin Fashion Week, which took place on January 13th until the 16th. It was one of the most fun Fashion Weeks in Berlin I've ever attended because I did it together with a friend of mine and we just made it a lot of fun 😉 We went to a few shows and presentations, had some events and took lots of photos in between.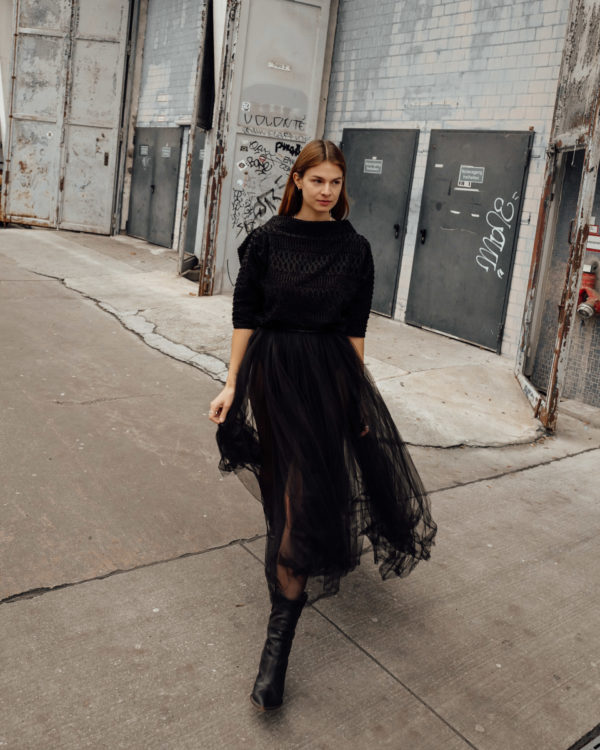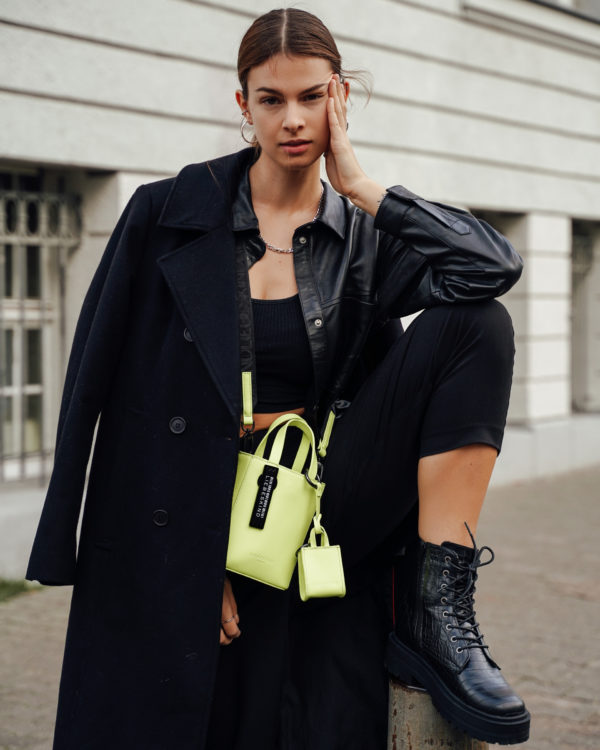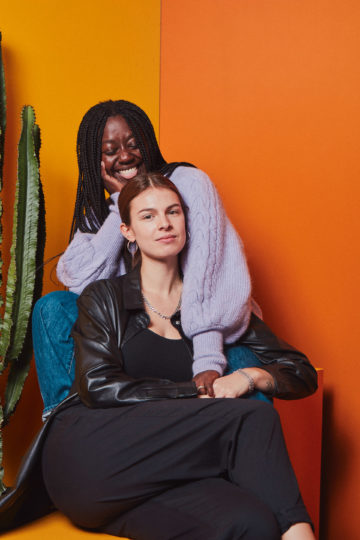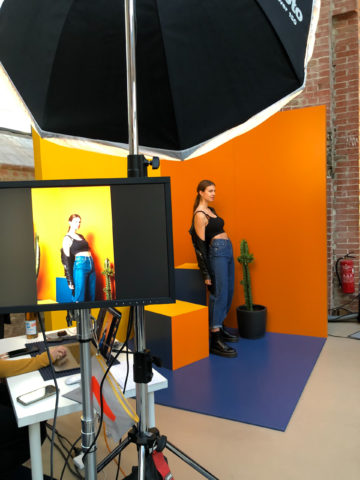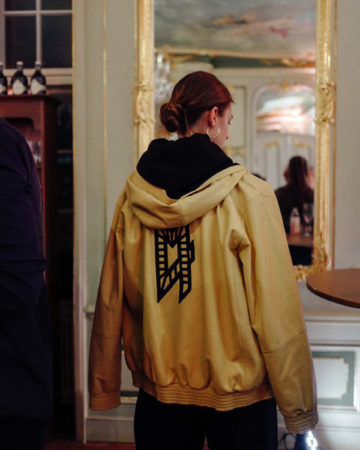 Getting new tattoos in Amsterdam
After Fashion Week in Berlin, it was time to organize the upcoming travels and make plans for the first half of 2020. I also was in Amsterdam for a day to meet some PR agencies, people I know from there, and to get some new tattoos finally. I had booked this tattoo appointment in November 2019 and was so excited. I had so many ideas in my mind I wanted to get done and ended up getting five new tattoos. I don't have decent photos to share with you as the tattoos are still not a hundred percent healed. But I might do a little video about all my tattoos soon and share it on Instagram. So if you want to know more about them, make sure to follow me on IG and stay tuned for a video or some more photos.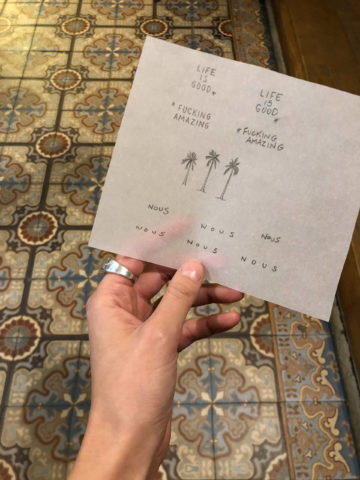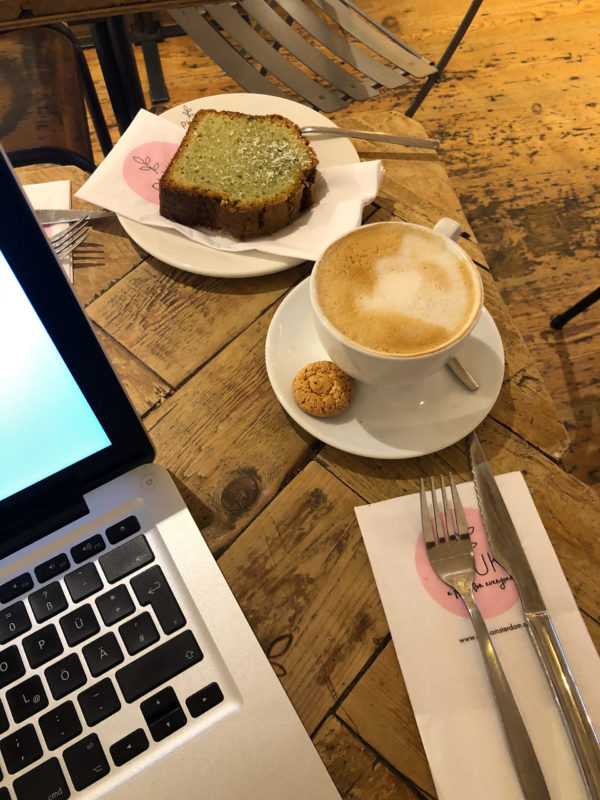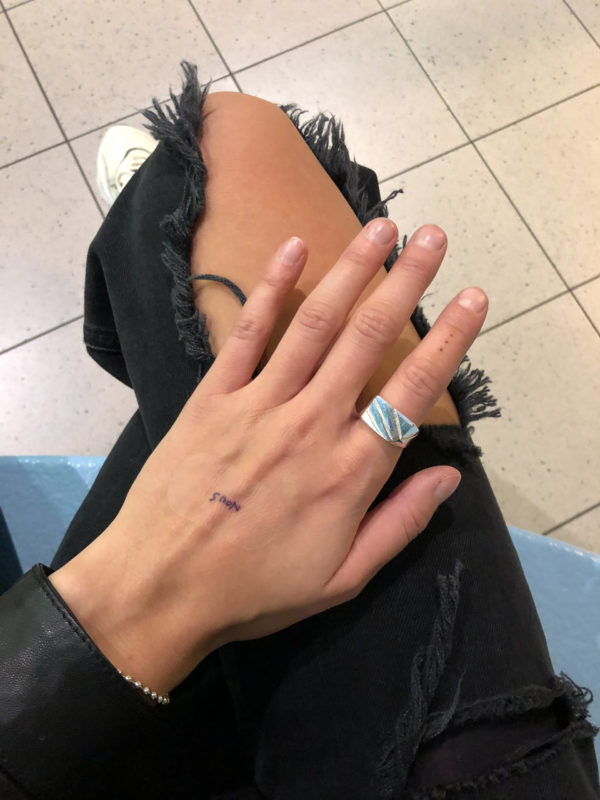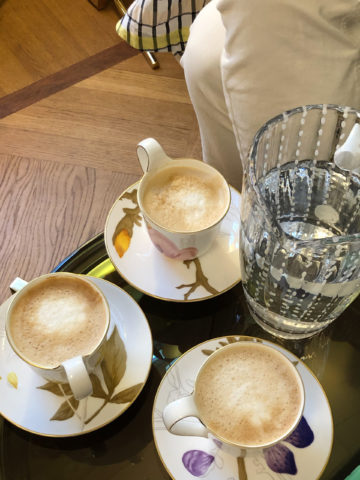 Copenhagen Fashion Week January 2020
Yes, January was a packed month, and a lot happened. After Berlin Fashion Week, a day in Amsterdam, and some days at the office in between, I headed to Copenhagen for Fashion Week at the end of the month. After being in Copenhagen for FW last summer, I knew I wanted to come back, and I'd booked this trip in October 2019 already. I went with some other girls from Germany, and we had such a fun time. Even though I got sick on the third day and missed half of all the shows and events, I wanted to attend. I had stomach flu and spent a day in bed, and the next day, I still wasn't feeling a hundred percent well and did only a few shows. But still, I had a great time and enjoyed being in Copenhagen for Fashion Week. I am already planning to go to Copenhagen in summer again and can't wait.
That's it. That's what my January 2020 was all about. How was your first month of the year?