Blog Posts of the Week
I actually shared three new posts this past week, but two of them are only available in German. That means, you probably won't understand what I wrote, BUT you can still have a look at the pictures and get an idea of what they are all about. Also, here is a little hint:
In the first post of the week, I was talking about a new hair care series from Wella Professionals. It is called INVIGO, and it's all about taking care of your hair AND yourself. With this series Wella Professionals wants you to take a little time out, to relax and recharge while getting a hair treatment. In the pictures, you can see me getting my treatment at the Wella World Studio in Berlin the other day as well as what my hair looked like afterwards.
The second post of the week was all about the World Club Dome Festival I went to together with Mexx. And the last post was another outfit post, which is available in English as well. 🙂 I shared one of my favourite outfit combinations with you guys and talked about how to combine dresses with sneakers this summer.
Looks of the Week
Once again we didn't take a lot of outfit pictures. That's because I had a very hectic week and there weren't a lot of moments I could have taken a picture. Additionally, I was wearing very casual outfits (denim shorts and t-shirt combination) most of the time. But, of course, I won't leave you without sharing a single outfit picture, so here you go. Find the outfits we took pictures of in the following: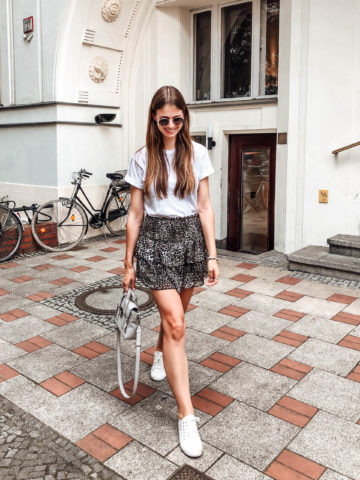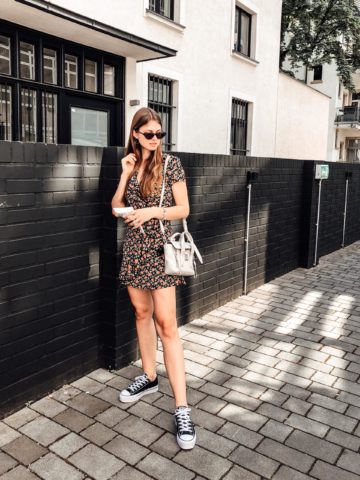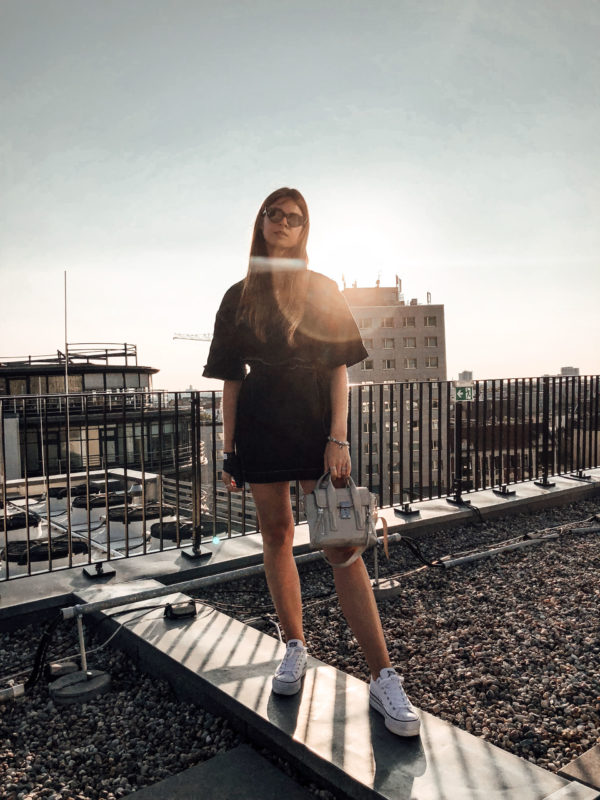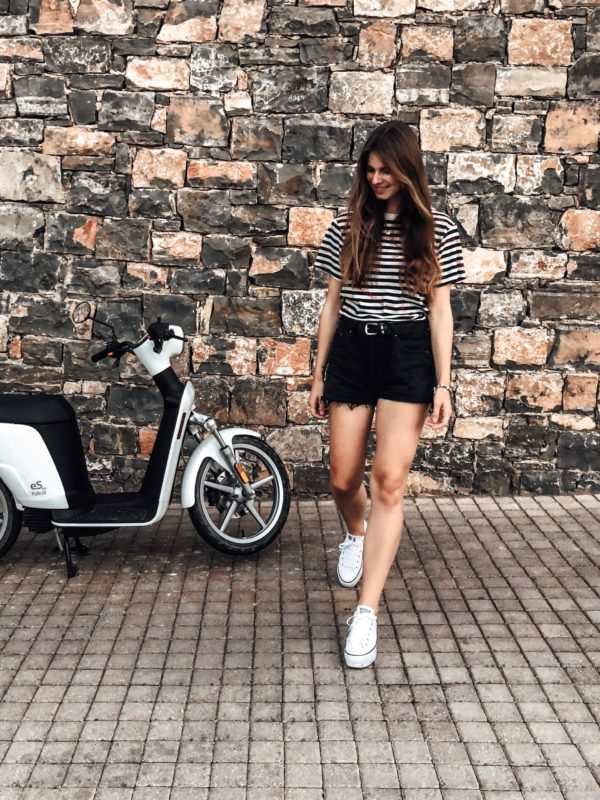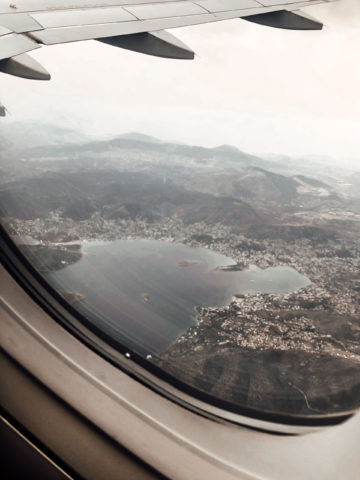 What happened the past week
Let's get straight to the biggest highlight of the past week: the World Club Dome Festival in Frankfurt. It was my first festival ever – believe it or not – and I was sooo looking forward to it. We arrived in Frankfurt around 11 am, headed straight to the hotel, quickly got changed and drove to the festival at 12.30 pm. The area of the festival was huge and I think they had around eight different stages with different artists. We spent a lot of time walking around the festival area, because we wanted to get an overview as well as see everything. Time went by so fast and at 9 pm we were so tired, we had to head back to the hotel and yep, we fell asleep right away. It was such a great day and I definitely would love to go to more festivals this summer. But that's something I plan every year and it never happens… haha.
Back in Berlin, I had quite a lot of work to get done as well as meeting and events. On Monday evening I went to the Mac x Caro Daur event, which took place on a rooftop terrace in my neighbourhood. The location was breathtaking, the weather just perfect and I also got to see lots of other bloggers and influencers I haven't seen in a while. 🙂
The next highlight was a dinner on Wednesday. As you may know, I write for the journal of Bikini Berlin (a mall in Berlin). I am one of several bloggers writing for the journal, and on Wednesday we all came together for a delicious dinner and some really lovely talks. I love the location, and I do like the food there, so no wonder it was one of my highlights of the week. 😉 Thursday started at the office, and in the early afternoon, I headed to another event. It was an exciting event with speakers from Instagram, Adobe and Coca-Cola. They were talking about Content Creators as well as the process of creating content and sharing it with the world. I learned a few new things and really enjoyed the BBQ after the talks. In the evening I had to pack my bags because we headed to Crete on Friday. I will tell you more about this next week. xx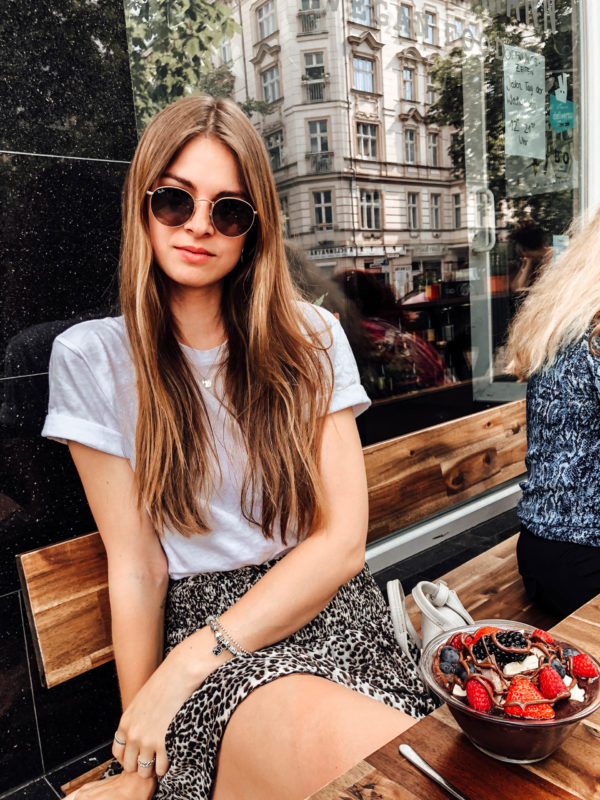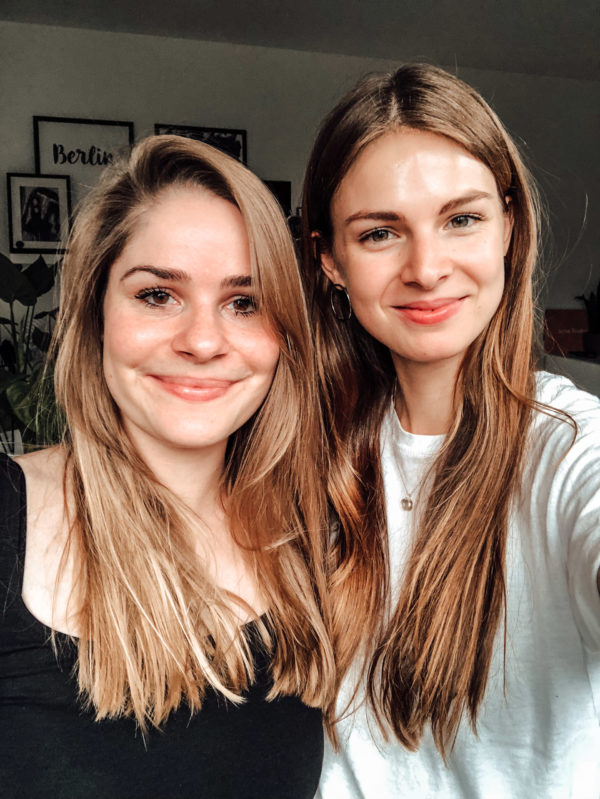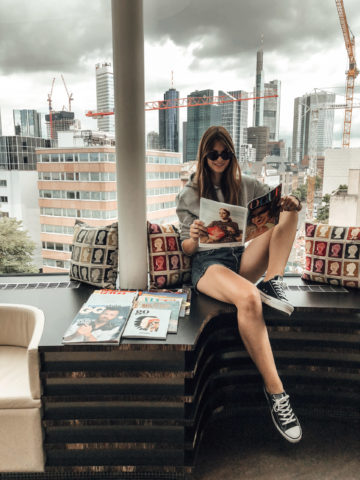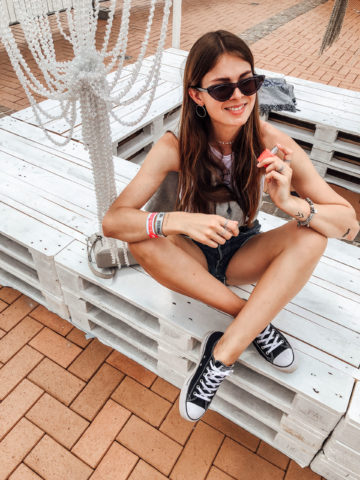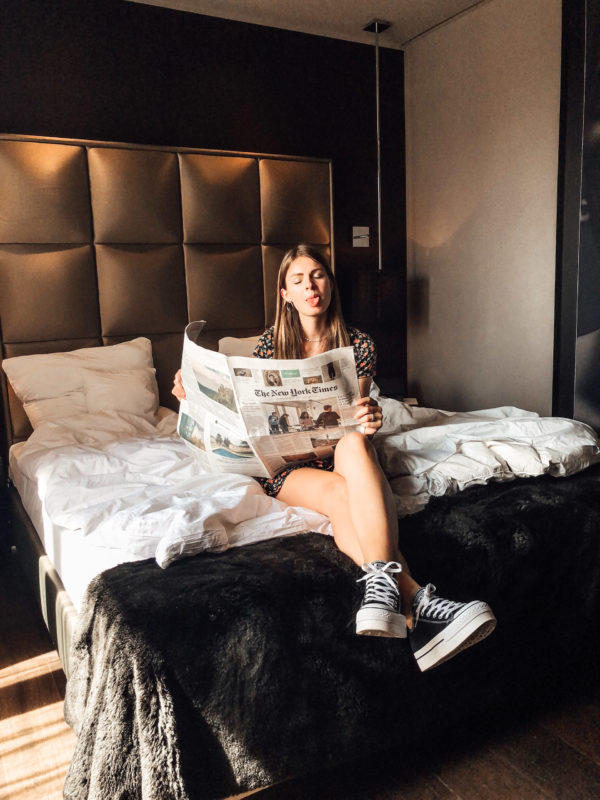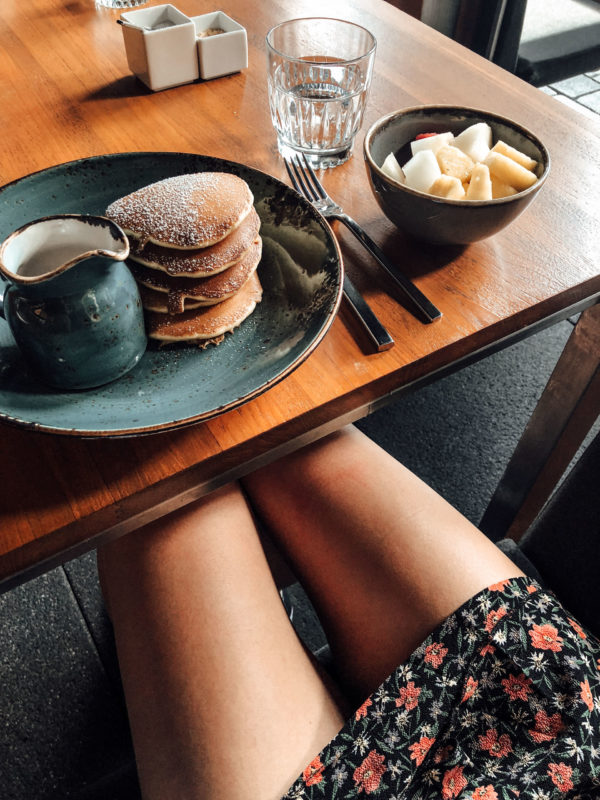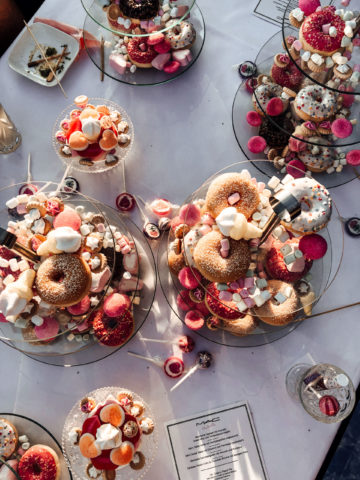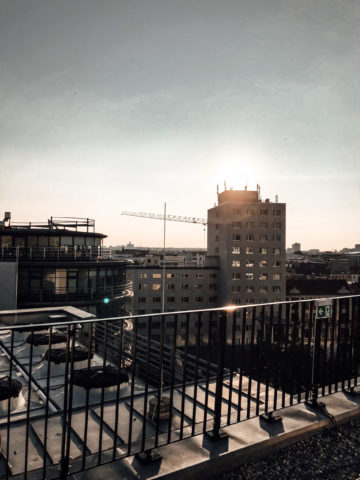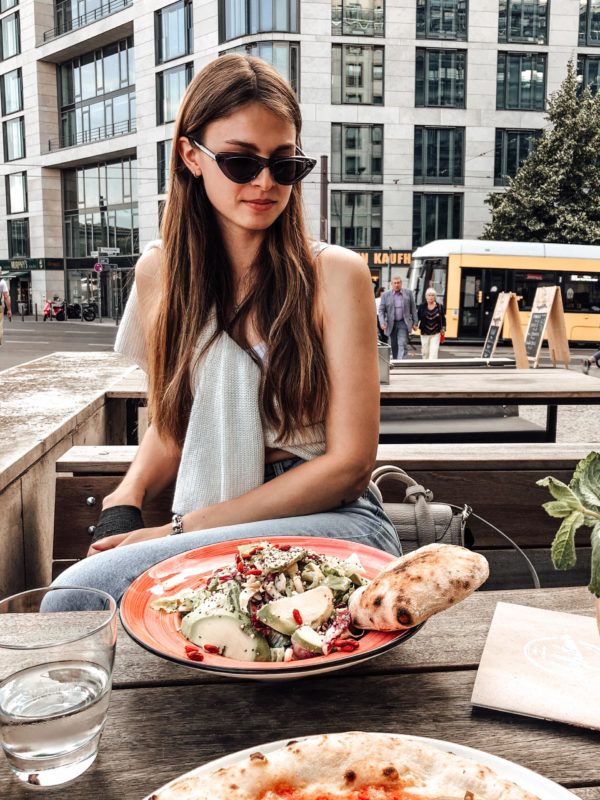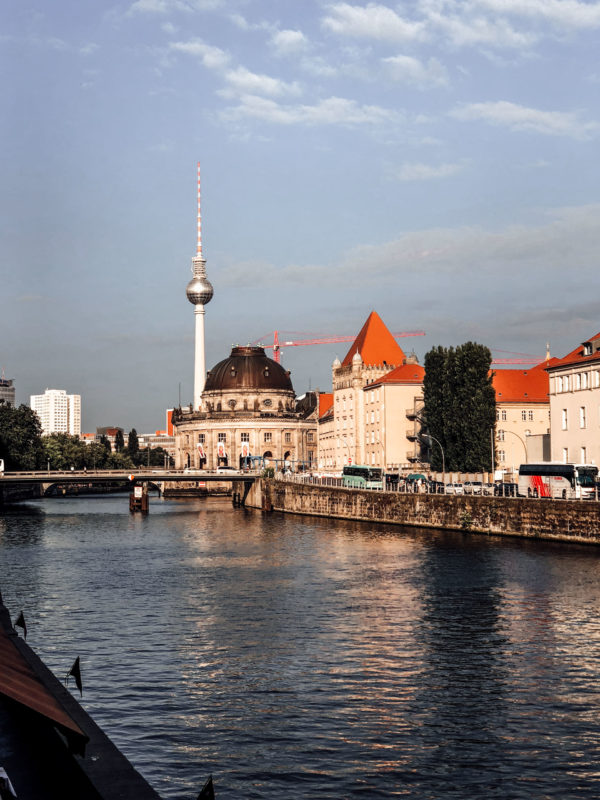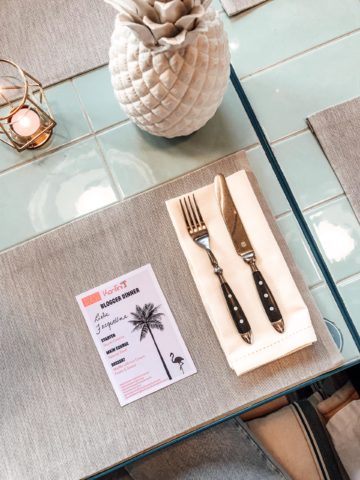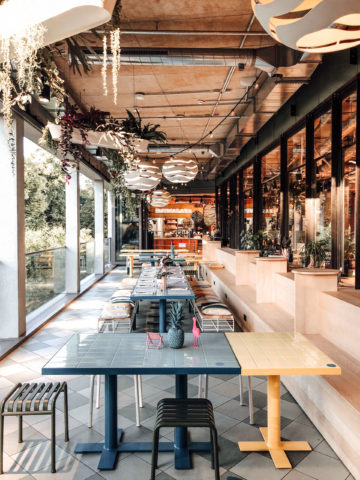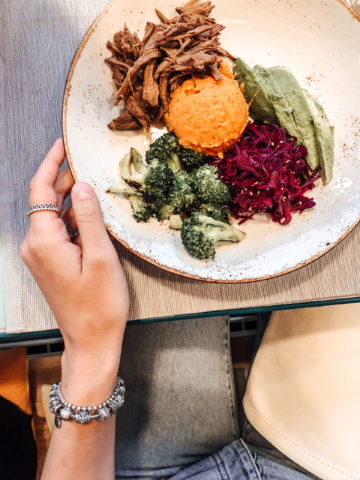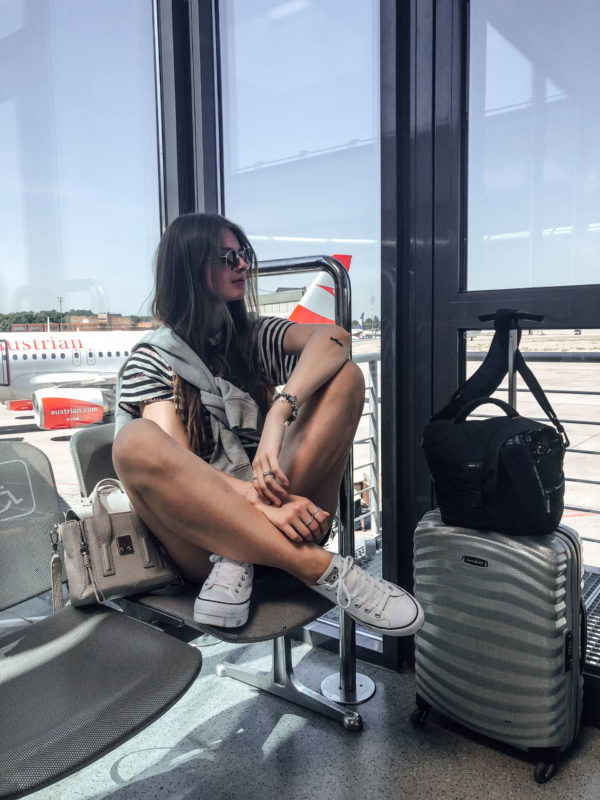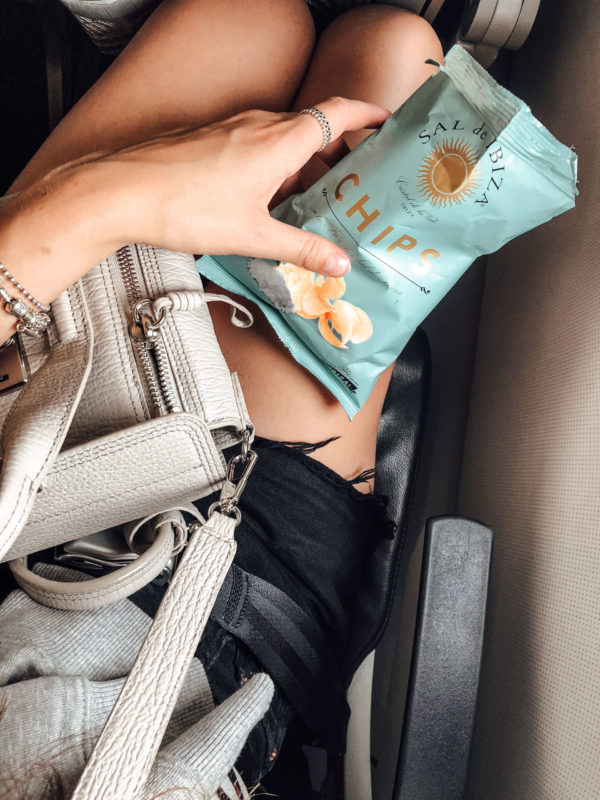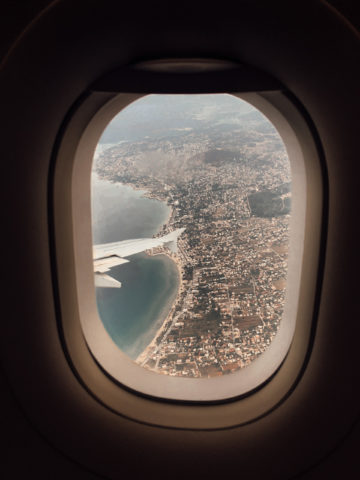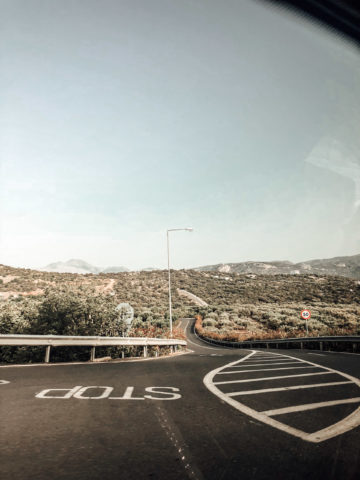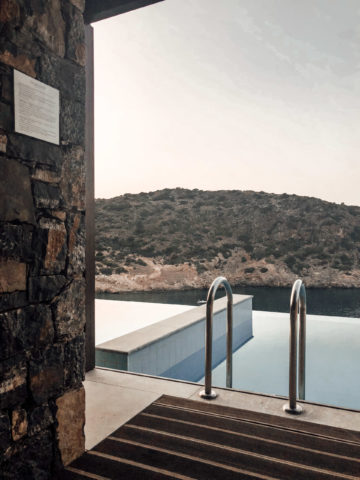 Three most liked posts on Instagram