Blog Posts and Youtube Videos of the Week
Last week I decided to skip some of the Costa Rica posts I had planned to share and to move straight to my content from Los Angeles and Coachella. Even though I hadn't planned to publish a Coachella related post, I ended up creating a recap of all the outfits I was wearing at Coachella. My Coachella Festival Outfits might inspire you for some of your upcoming festival outfits and that's why I didn't want to keep the photos from you. Since we didn't take enough photos for a blog post about every single outfit, I shared a little recap, but I hope you will like it anyways 🙂
Other than that I also shared one of the outfits I was wearing during our little road trip from Palm Spring back to Los Angeles. This outfit was all about western style as one of the current trends and how to wear western style this summer.
On YouTube, I didn't share this much, but I finally finished off with all my New York vlogs. As I already mentioned last week, now I need to find the time to edit my videos from Costa Rica and I hope I can share them with you soon!
Looks of the Week
Last week I also tried to take an outfit photo every single day, but the weather wasn't the best. Most days it was cold, gloomy and sometimes even rainy and to be honest, I didn't feel like taking outfit photos most of the time. So you won't get to see what I was wearing every single day, but at least I can share a few of last weeks outfits: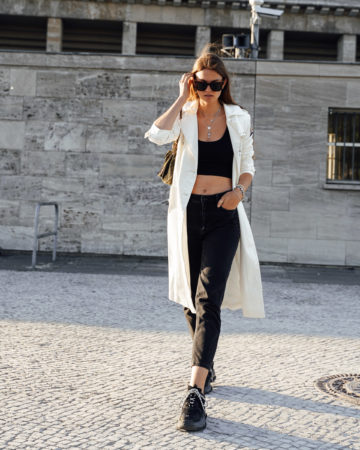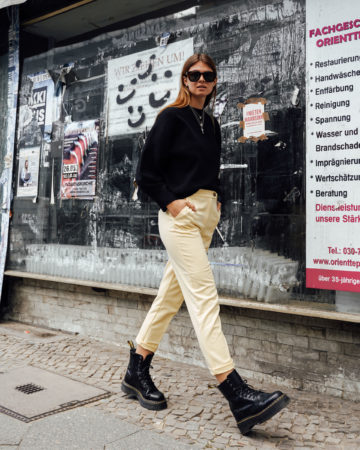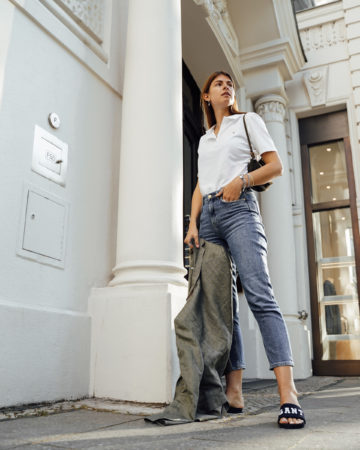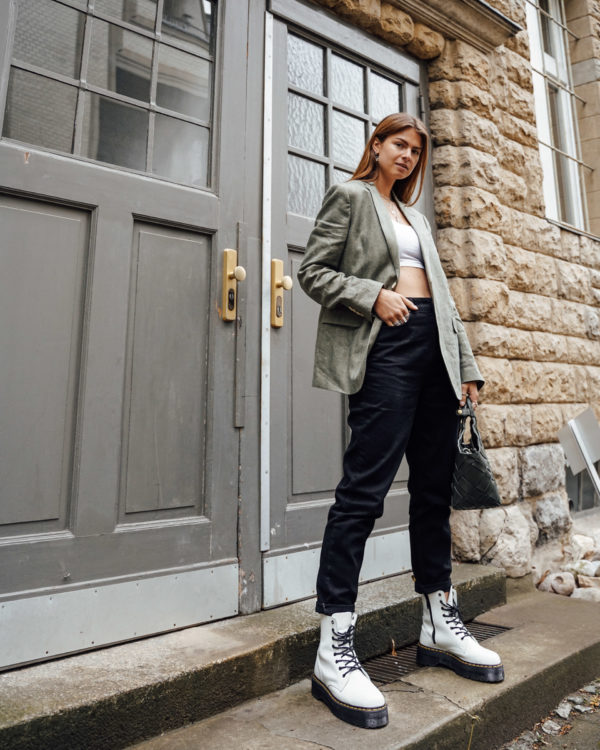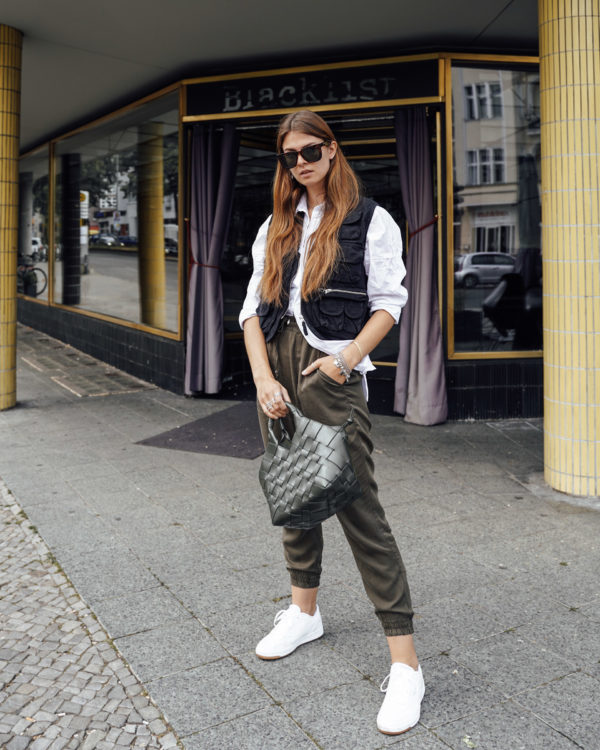 What happened the past week
Being back in Berlin means, that I am spending a lot of time in the office and whenever I am not working, I am trying to relax at home and just take some time off. The last weekend we also tried to get our home organised. We got a new sofa a few weeks ago and also received new shelves, which I finally wanted to build! It took me almost all day on Saturday, but I didn't mind, because they look amazing and I can't wait until our living room is finally done. We still need to do a few things, but we are getting there 🙂
On Sunday, I had a really slow morning and in the early afternoon, I watched my boyfriend playing soccer. I also started and almost finished a new book and just wanted to have a relaxing day. I needed to recharge my batteries for a full week of work because from Monday to Friday I was working a lot. We still have a lot to do for Onvacay (our new online shop) and needed to take product photos, write texts, do the programming of the shop and so on. I also needed to work on the blog and Instagram and had a couple of events and appointments.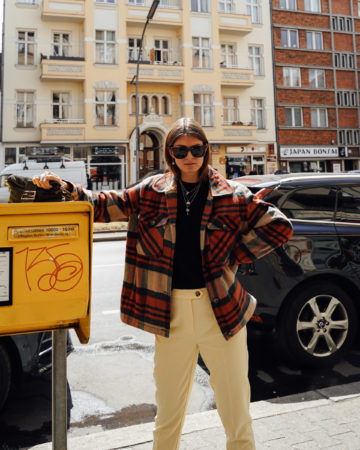 On Tuesday evening we went to a concert from a German band called Von Wegen Lisbeth. It wasn't a real concert, it was the party for their album release and the atmosphere was pretty nice since only a few people were there. On Wednesday evening Luisa and I had a dinner date at the new opened Umami restaurant (one of my favourites in Berlin) and on Thursday I first was at the Skechers event and afterwards went to a dinner hosted by San Francisco travel. I really had a great time last week even though it was a lot and I was more than ready for the weekend.