Blog Posts and Youtube Videos of the Week
Guys, I am so sorry this post is so late. Due to Coachella, I didn't have the time to work on the blog at all. And even though it already is mid of the week, I want to share my weekly recap from the last one with you, because a lot of cool things happened.
First, let's talk about what I shared on the blog. As you might know, I love writing when I am on a plane and on our way back from Costa Rica, I did have some time to work on my posts from NY. Due to that, I was able to share two outfits I was wearing in New York with you on the blog last week. The first post was all about how to wear neon this spring. And the other outfit post was all about another kind of animal print you might want to wear in 2019.
On YouTube, I didn't share anything as I still hadn't finished my New York vlogs. But this week I will finally share them, so make sure to stop by and have a look. Also, if you like them, make sure to subscribe not to miss any of my other videos.
Looks of the Week
The three days I was in Berlin, I didn't take any outfit pictures. I was busy with repacking and organising things. But as soon as we were in Los Angeles, we started to be very productive outfit-wise. Also, Coachella started on Friday and, of course, we also captured our festival outfits there.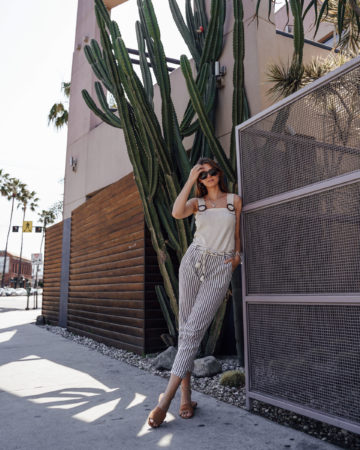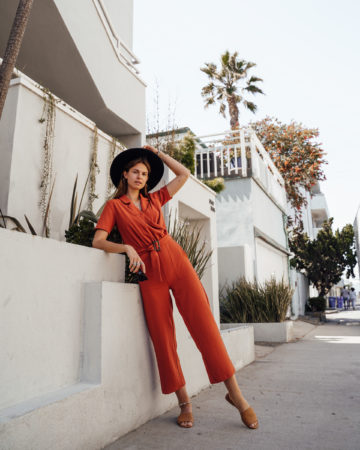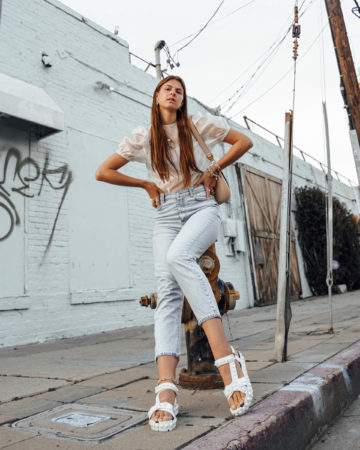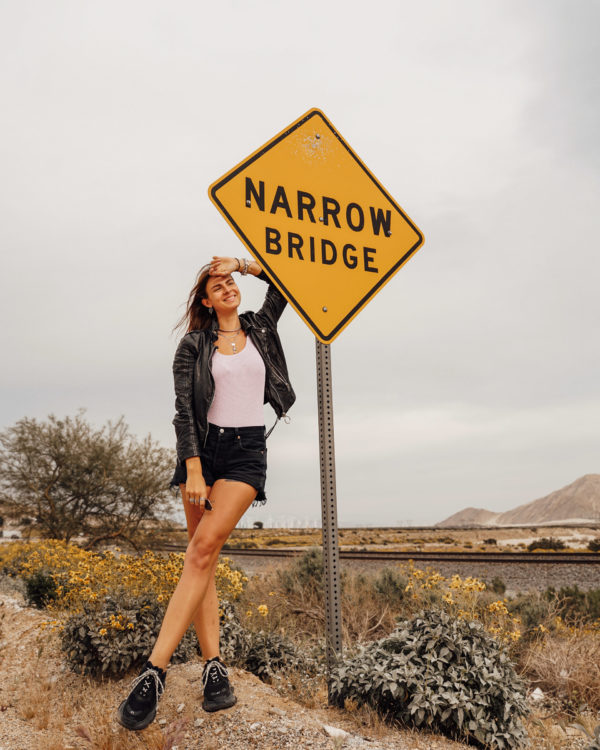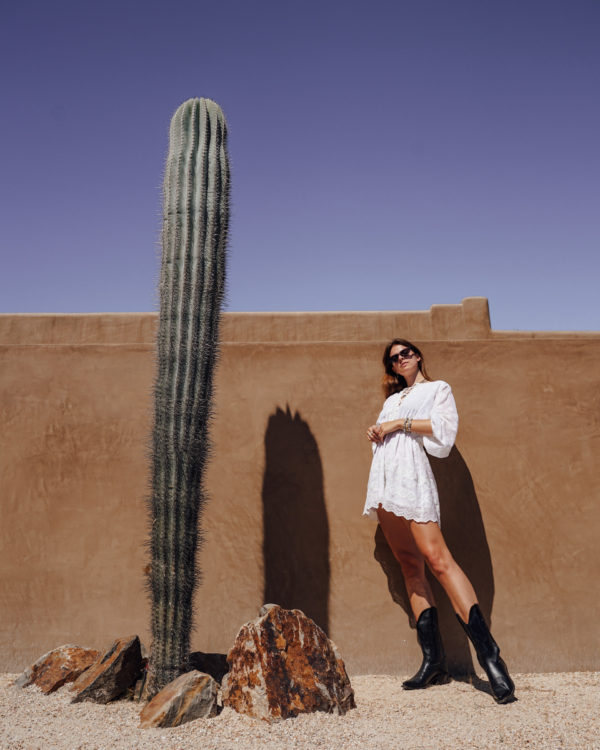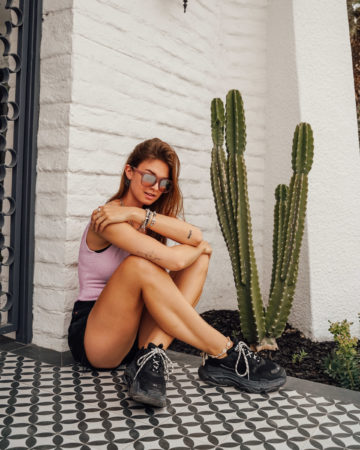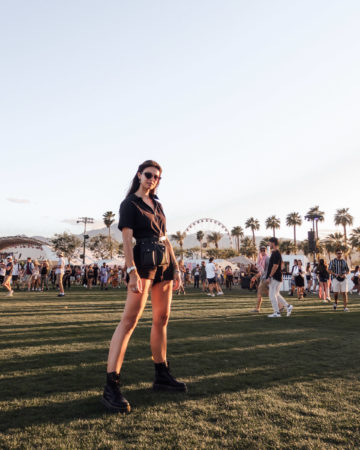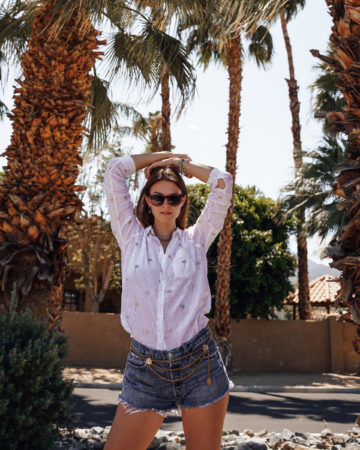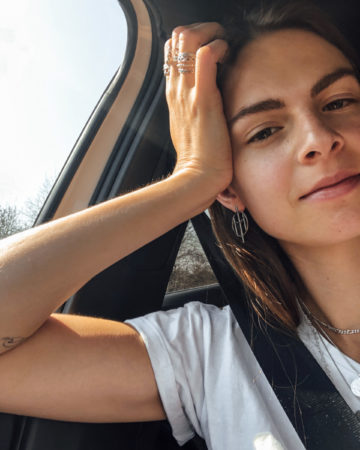 What happened the past week
The past week was such an eventful week. We arrived back in Berlin on Saturday morning and went straight to bed as soon as we were home to sleep for three to four hours. Afterwards, we unpacked our luggage, went grocery shopping and just tried to stay awake as long as possible. Sunday also was a quite calm day. We picked up Jimmy from my boyfriend's aunt, had cinnamon buns as always when in Berlin on a Sunday and I started packing my suitcase for LA. Other than that, we didn't really do anything.
On Monday morning we had to get up quite early to catch a train to Wolfsburg where we picked up our new car. It was great to be back at Autostadt and walk around a little bit, have a second breakfast there and, of course, to finally get our new car. We headed back to Berlin once we had the car and arrived in the early afternoon. We spent the rest of the day at the office, getting some work done before my trip to Los Angeles on Tuesday. And yes, after only three days in Berlin, I left again.
I arrived in Los Angeles on Tuesday evening where I met Julia. We picked up our rental car, drove to the Airbnb and went straight to bed.
On Wednesday we wanted to create some content and just walk around Venice before heading to Coachella on Thursday. The reason for our trip to LA was the Coachella festival, but we'd decided to extend the stay a little bit and also stay in LA for a couple of days. But after only one day in LA, we left already and drove to Coachella. It took us about six hours to arrive at our Airbnb in La Quinta. Not just because of the traffic, but also because we stopped a couple of times to take some photos and to eat. We made it just in time for a UGG event in the evening and didn't have time to unpack or anything. So we just got changed and went to the event. Since we were quite exhausted, we didn't stay long. We wanted to go to bed early to have enough sleep before Coachella day 1. That didn't work very well, and we were quite tired on Friday haha.
Nevertheless, we got up, drove around La Quinta to find some nice spots for photos, and once we were back at the Airbnb, it was already time to get ready for Coachella. I really didn't know what to expect and was a bit worried, that it is just an overhyped festival. But I have to say, that it is actually pretty cool. We didn't see a lot of artists on the first day as we were busy walking around the huge festival area, but we definitely had a lot of fun.