Blog Posts of the Week
The last week was all about outfits on the blog. I had enough content for two full weeks, so why not sharing it? And after a few very calm weeks on the blog, it was time to share a little bit more with you guys. I also want to share all the outfits I have left before I am in Florida.
So on Tuesday, I shared an outfit post in which I was wearing my new trench coat combined with white pants. The next day was all about a leather jacket I combined with clothes pants, and in outfit post number three I showed you how to wear your overknees this spring. The last outfit post of the week – yes, I shared FOUR outfits – was all about a style hack. We all have a white shirt or blouse in our wardrobe, and I showed you how to wear your white shirt as an off the shoulder shirt.
Looks of the Week
Spring has arrived in Germany, and I really enjoyed getting dressed in the morning. 🙂 I wasn't only wearing jeans and sweaters and took plenty of outfit pictures I can share with you today. And guess what? The next weeks will be the same because it's supposed to stay like this in Berlin AND we are flying to Florida next week.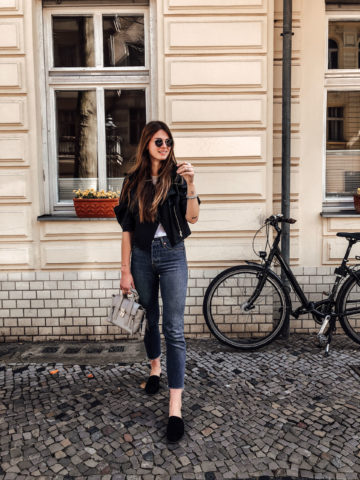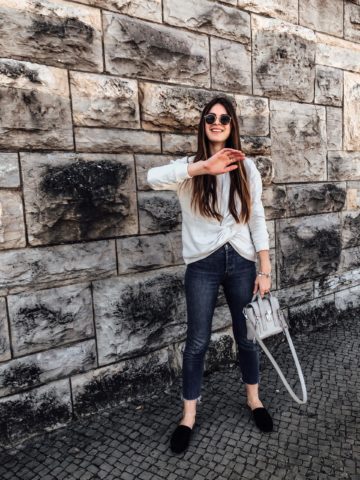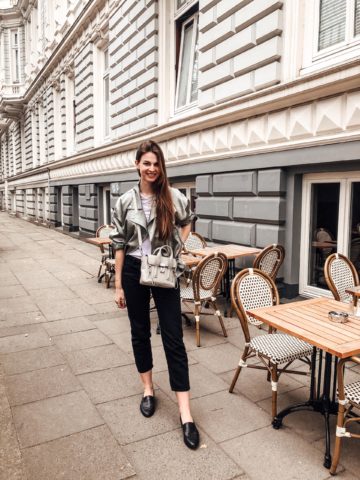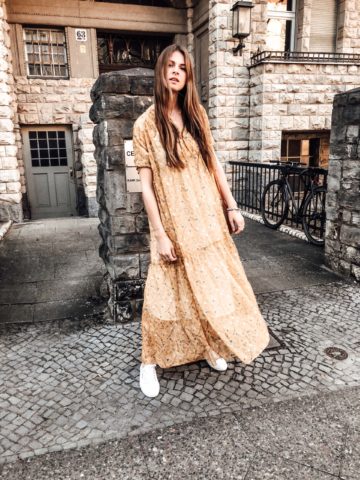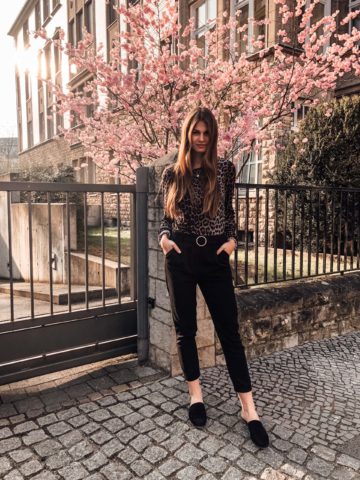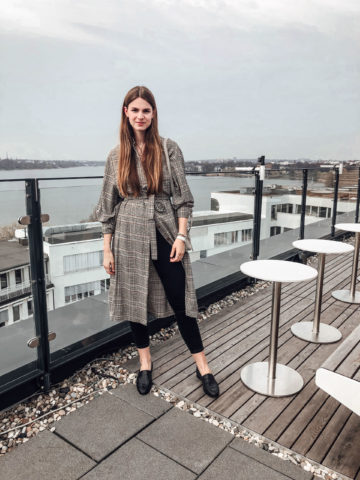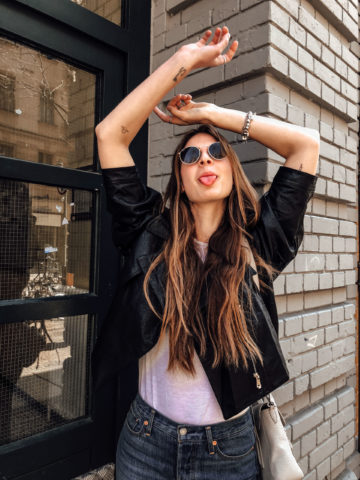 What happened the past week
The past week was very busy and once again did not only spend it in Berlin. On Saturday I was still in Hamburg. We met up with Hannah (@hannahliza) and her boyfriend around noon, spent a couple of hours at StrandPauli, a beach bar in Hamburg, and just enjoyed the beautiful and very sunny day. In the afternoon we went to an Italian restaurant for dinner and then it was time to head back to Berlin.
Back in Berlin, I spent the whole Sunday outside, because the weather in Berlin was even better than in Hamburg. We had around 23°C, and the sun was shining all day. I had iced coffee, walked around Berlina little bit and watched my boyfriend playing soccer.
Monday to Wednesday were quite boring days at the office because I had to catch up on a lot of work and prepare a couple of things before another trip to Hamburg on Thursday. The reason I travelled to Hamburg again was an H&M Event, and it was all about their new "Take Care" project. I got to see Hannah and some other girls again, learned a lot about how to repair clothes and had a really good time in general.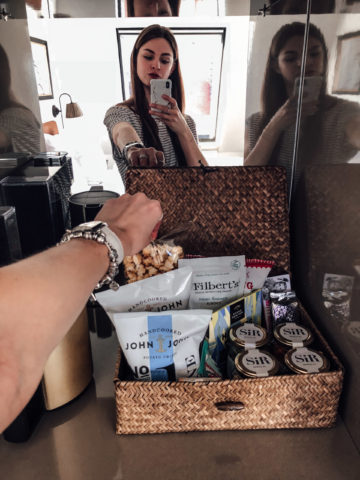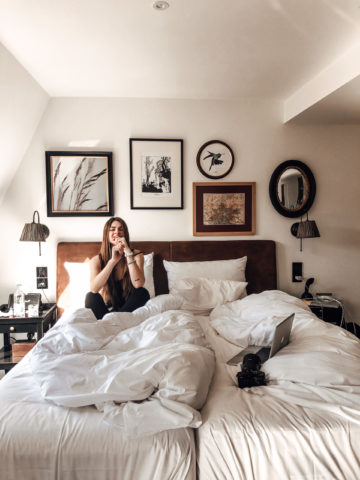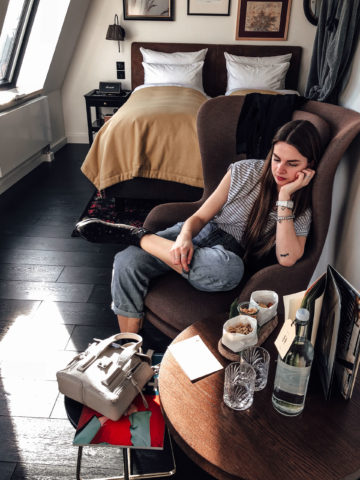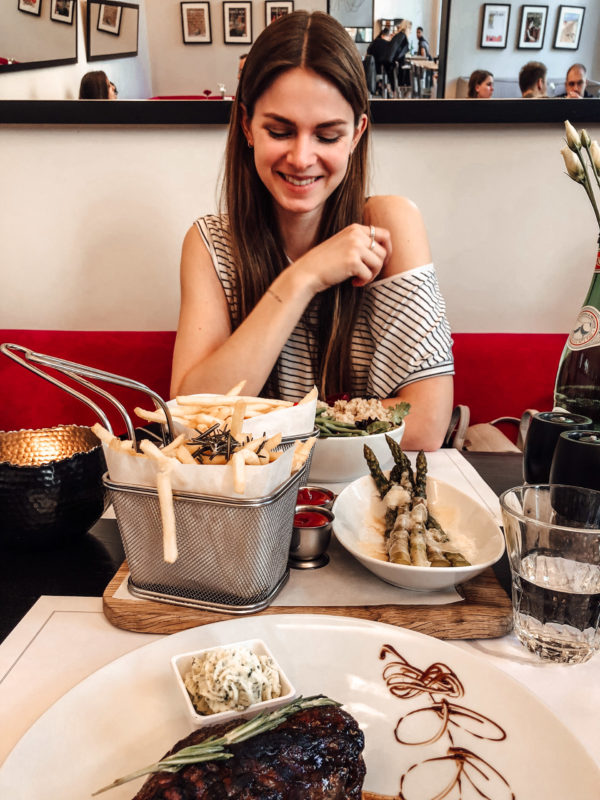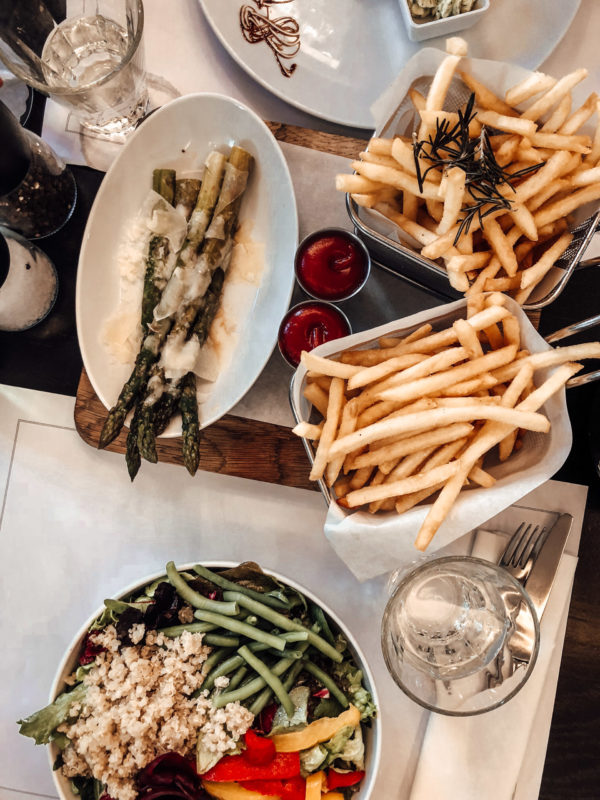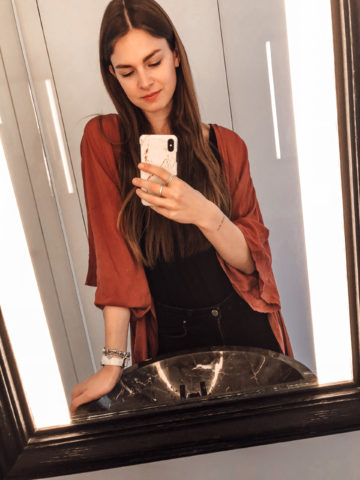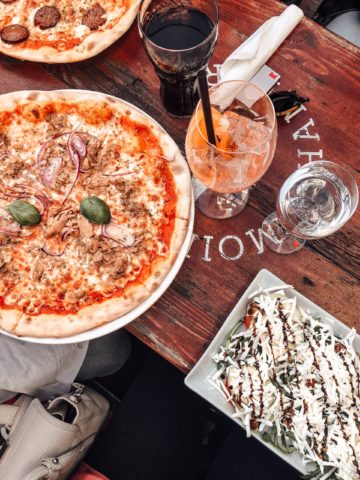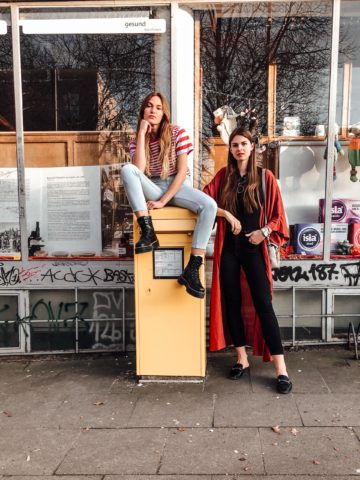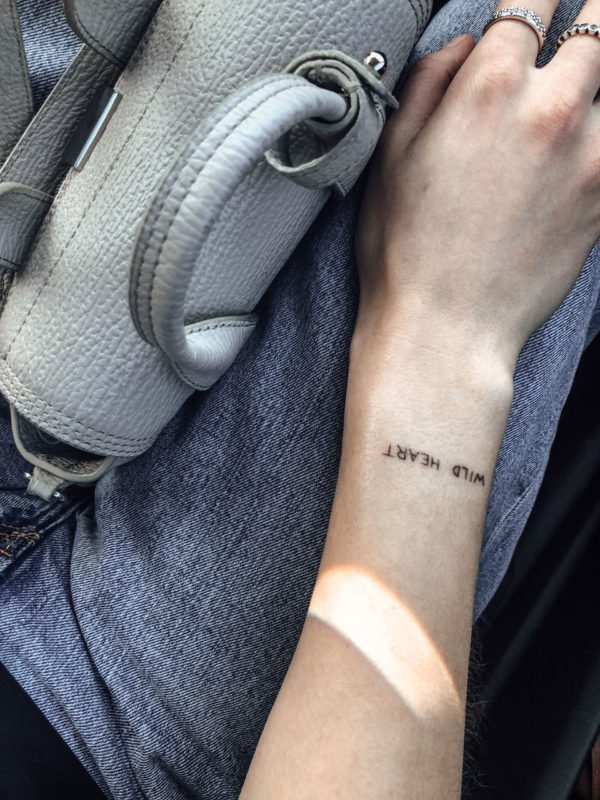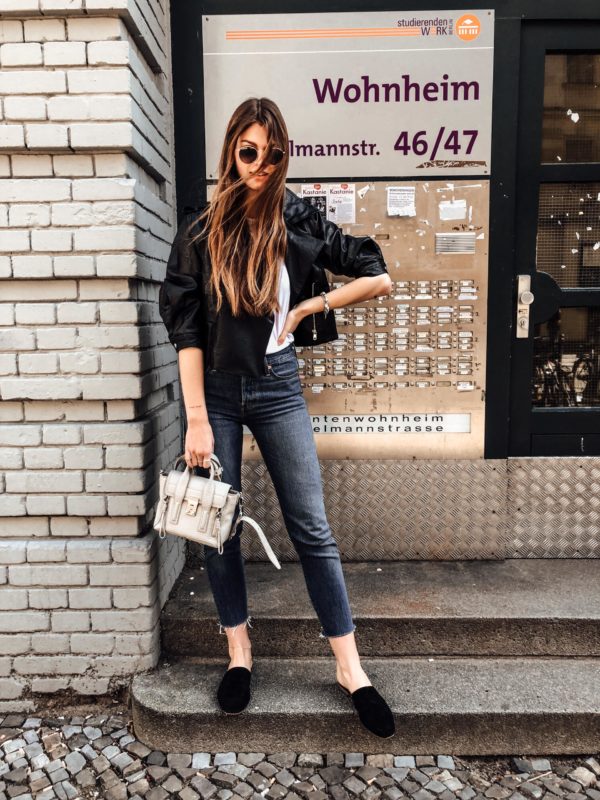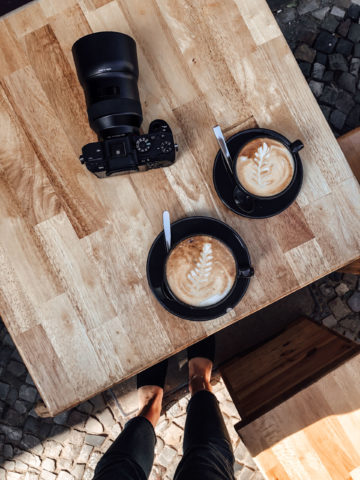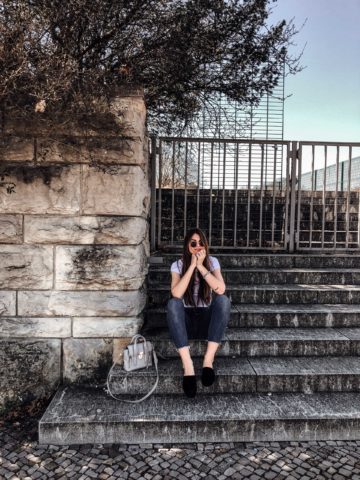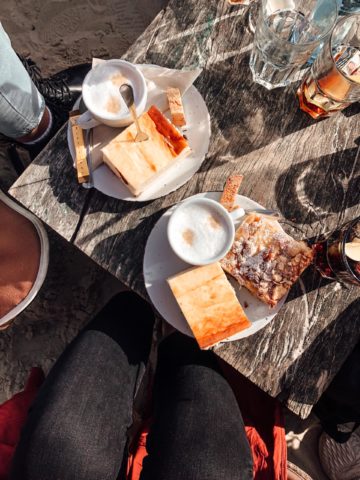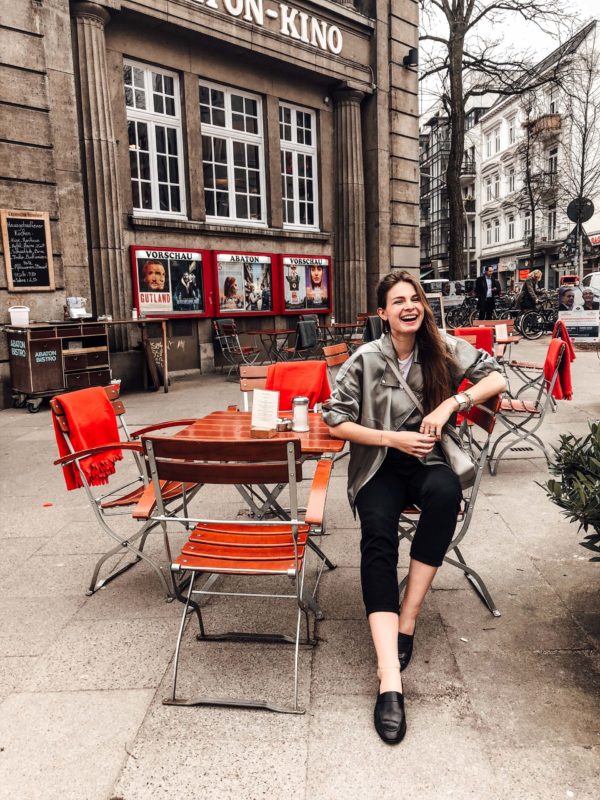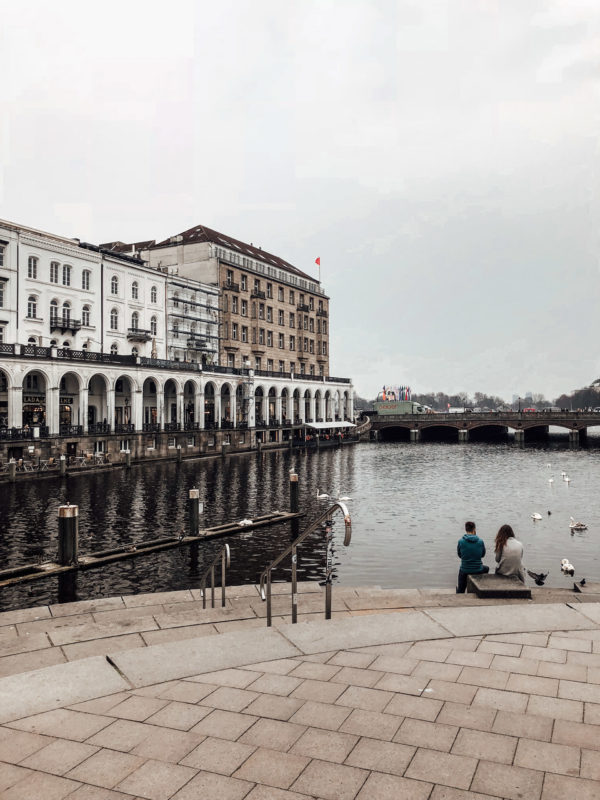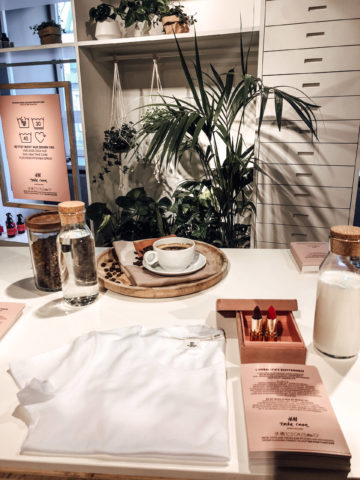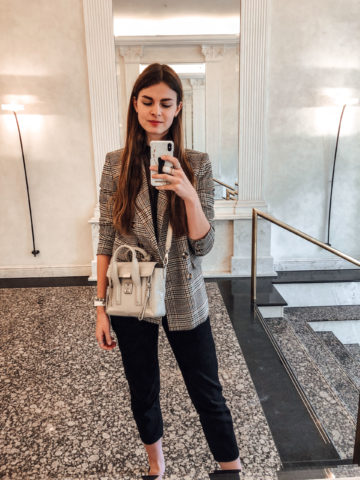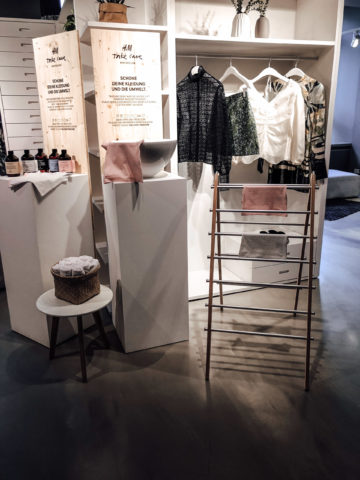 Three most liked posts on Instagram