Blog Posts of the Week
It was another very calm week on the blog, and I shared only two new posts with you guys. I am so sorry about the lack of posts, but the past weeks were quite busy, and I didn't have enough time to work on high-quality posts for the blog, That's why I didn't share as much as I actually wanted to. And you might also have seen, that we didn't share any fashion news on Friday. Why? We wanted to give it a try for a couple of weeks, and now we need your feedback. Did you like this new topic or aren't you interested in this kind of news at all?
The two posts I shared last week were outfit posts. Outfit post number one was all about a denim piece with a button down detail and the second post was about pinstripes pants. If you haven't seen them yet, make sure to stop by.
Looks of the Week
It seems as if spring is finally coming to Germany! Yay! But that's not the reason, why I can share some of the outfits I was wearing last week. If you follow me on Instagram you know, that I was in Amsterdam from Monday to Wednesday and Hannah and I took a lot of outfit pictures 🙂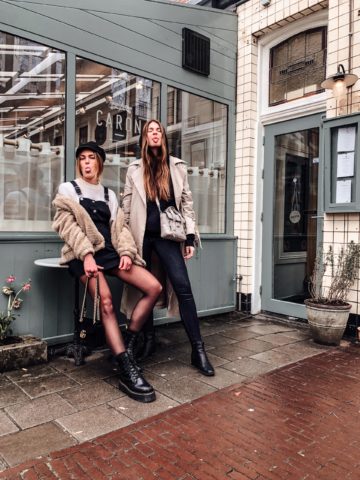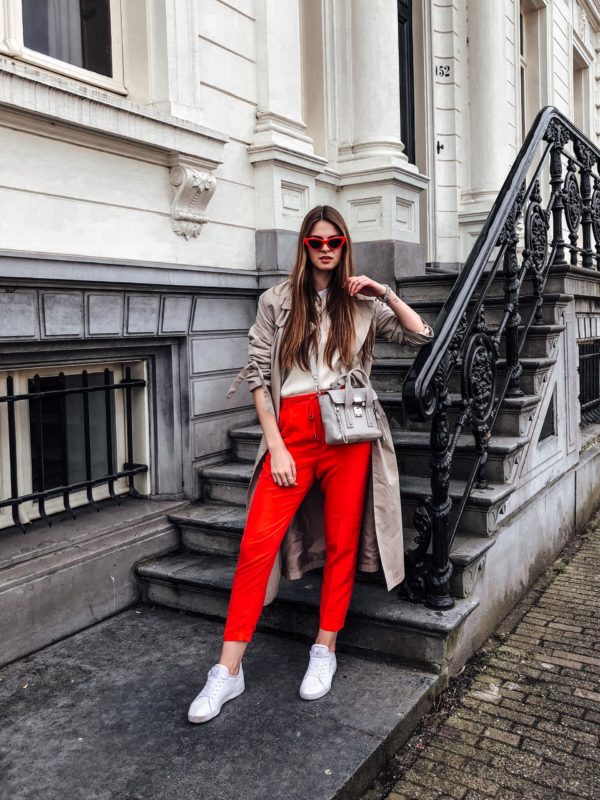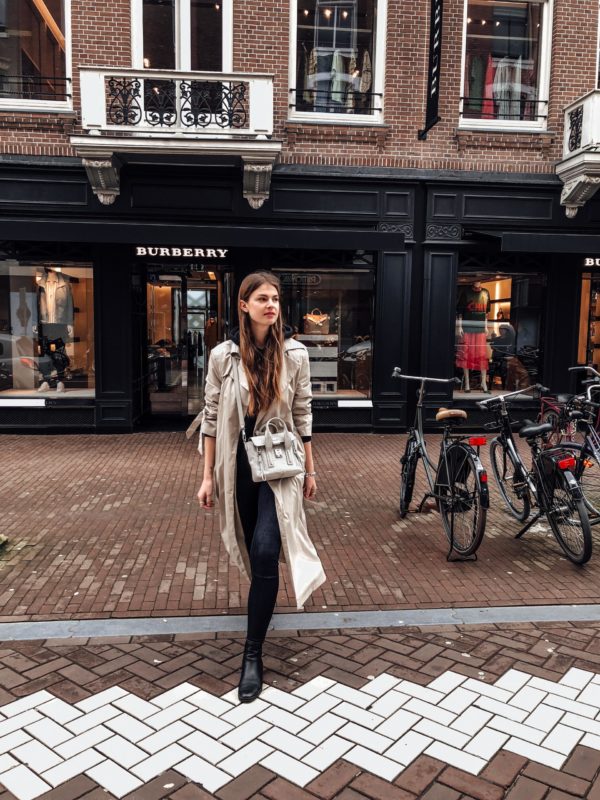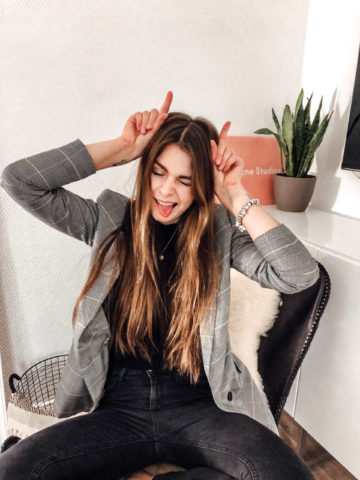 What happened the past week
It was a busy week, and I spent it in three different cities: Berlin, Amsterdam and Hamburg. Berlin didn't have a lot of highlights the past week. But Amsterdam was one big highlight.
As I mentioned before, I was there together with Hannah, and it actually was the second time we met up after we got in contact on Instagram haha. We both didn't know what to expect and if everything would work, but it did, and we had a great time. We walked a lot through the streets of Amsterdam, took plenty of new pictures for Instagram, worked on a collaboration together and made some exciting plans for the future. 🙂 On Wednesday I had my tattoo appointment, I was looking forward to for such a long time. I wasn't a hundred percent sure what I would get and how many tattoos. I knew two for sure, and I was thinking about a third one. And guess what? I ended up getting three new tattoos. I will soon share some pictures of all my tattoos, but they first have to heal.
I came back from Amsterdam on Wednesday, spent one day in Berlin to catch up on a couple of things and on Friday we headed to Hamburg. We had a meeting there and decided to stay until Saturday to spent some quality time together. 🙂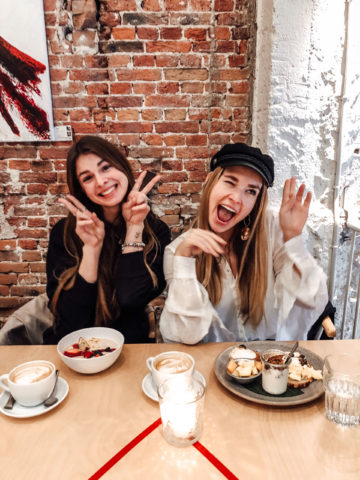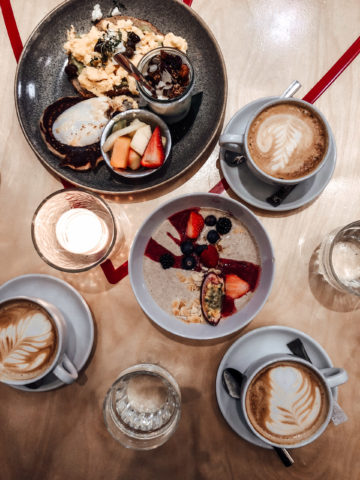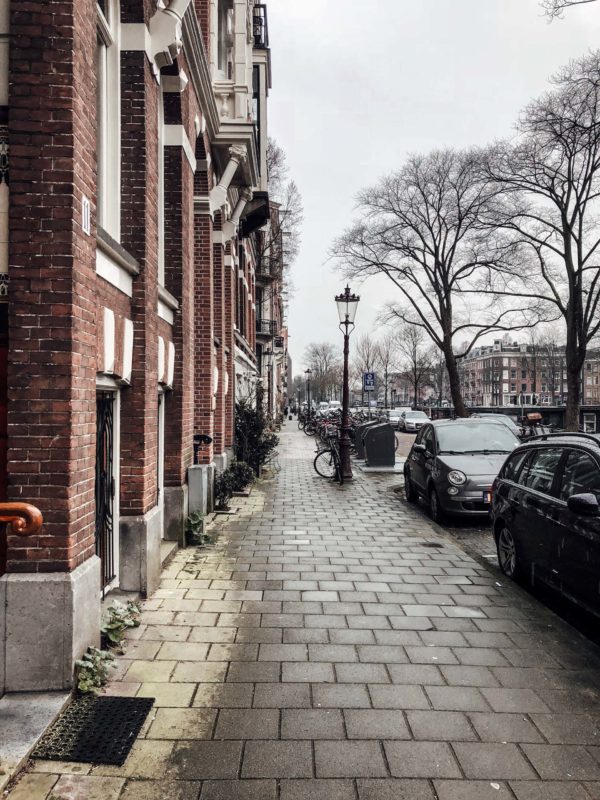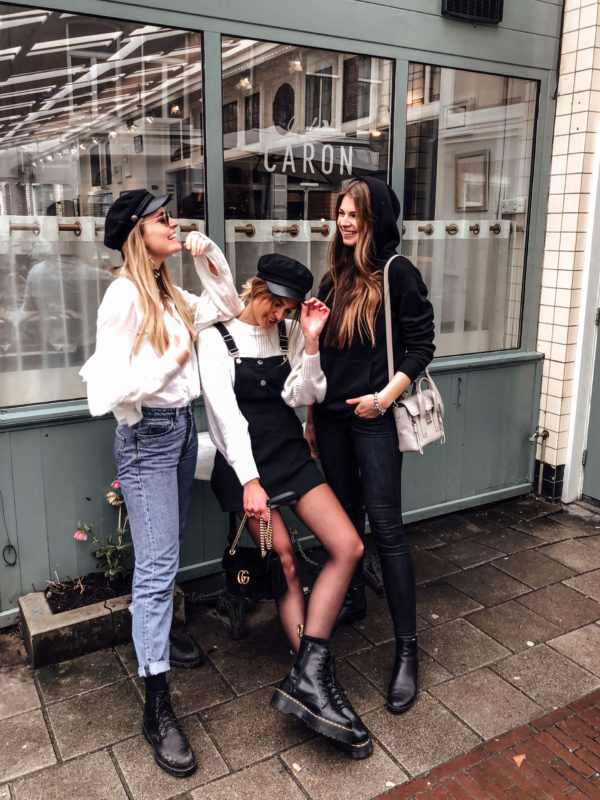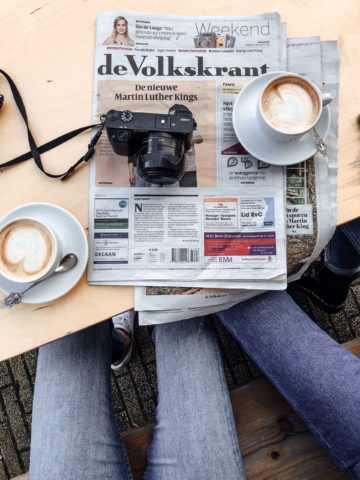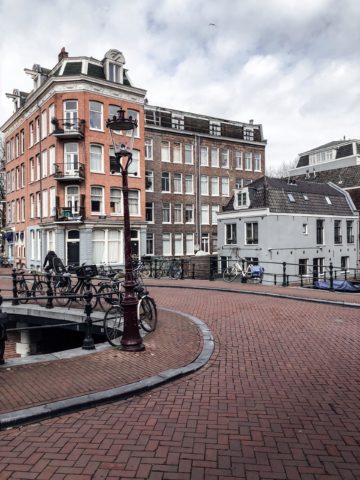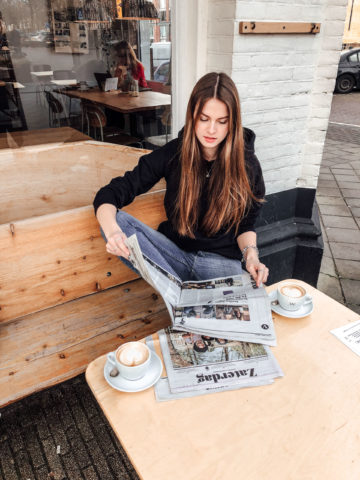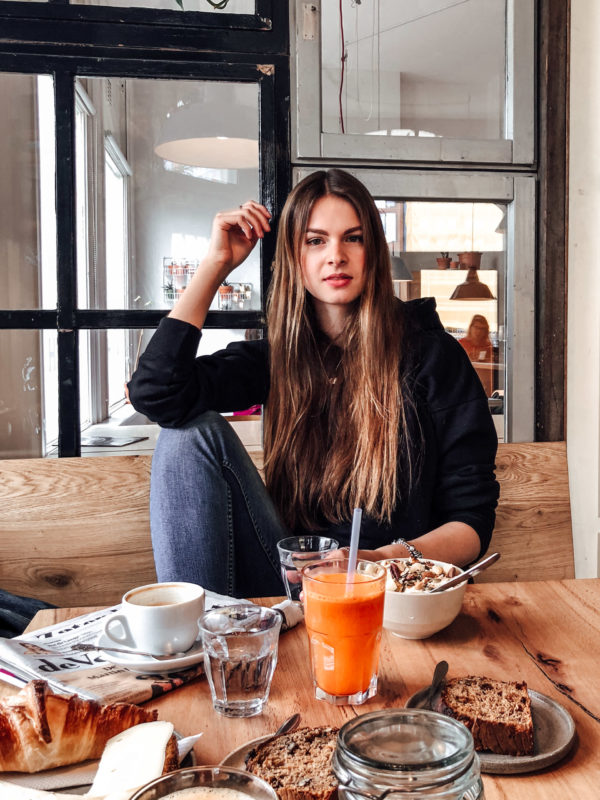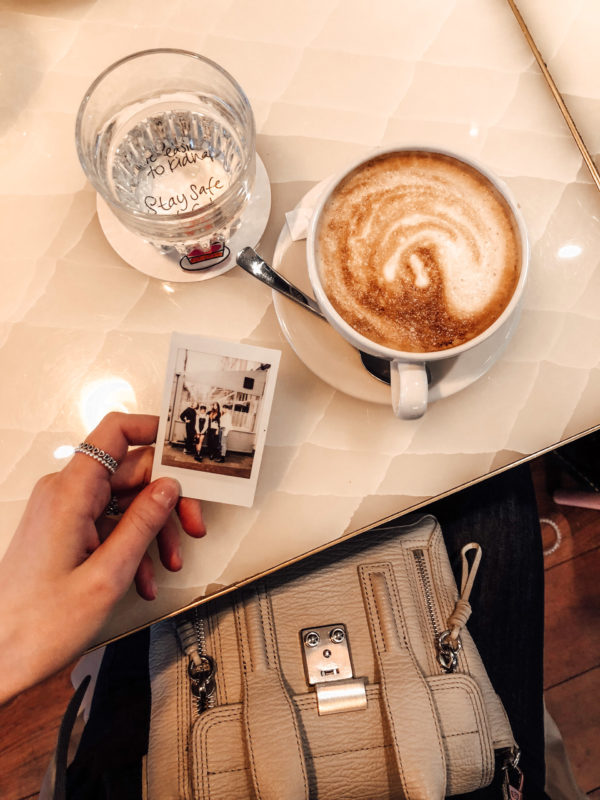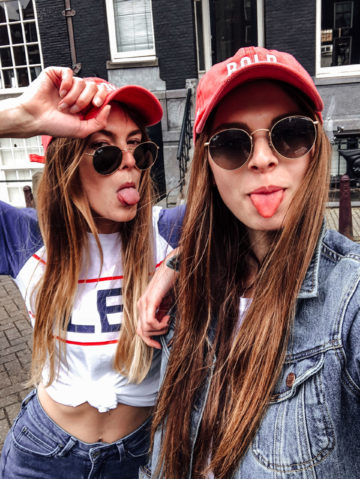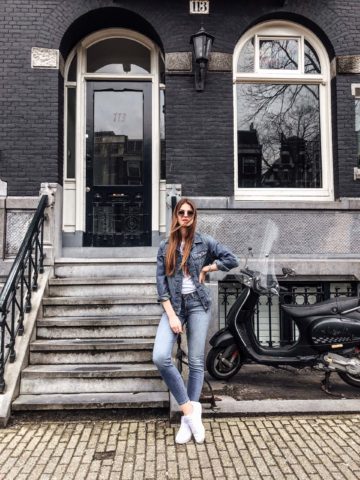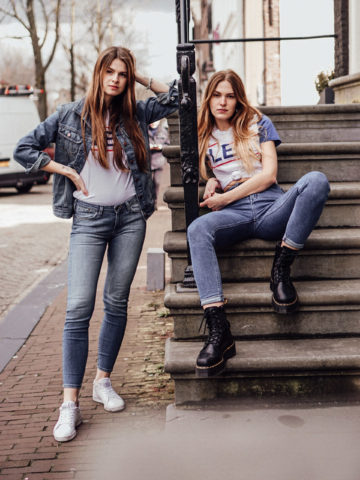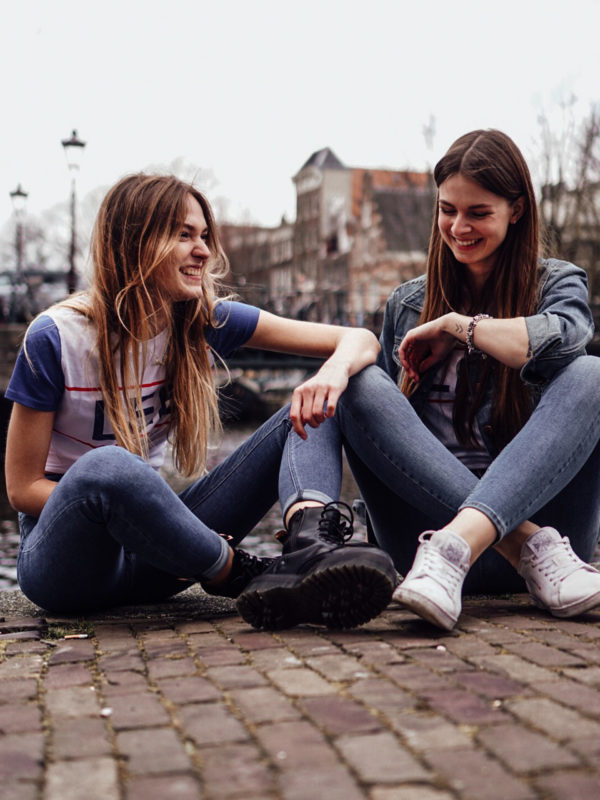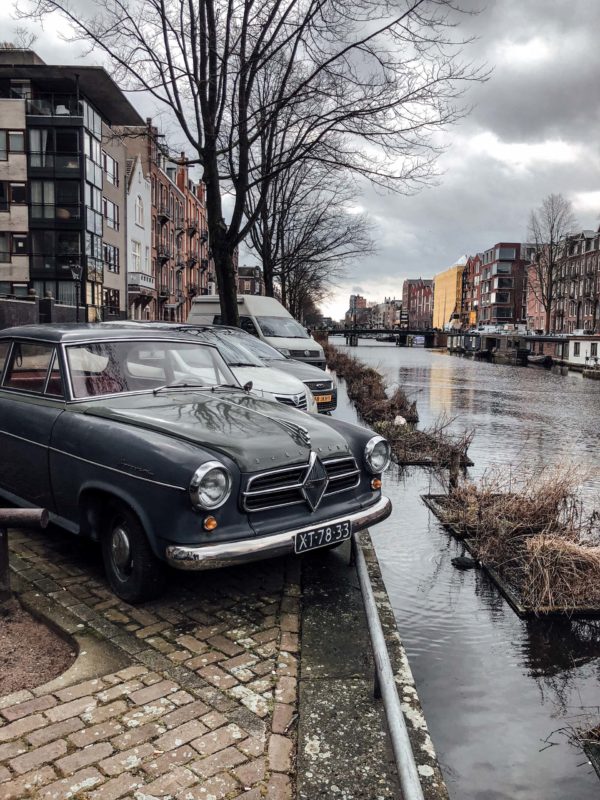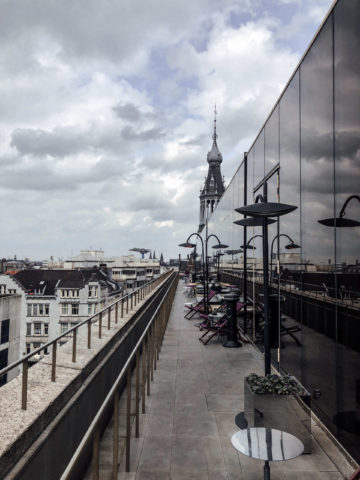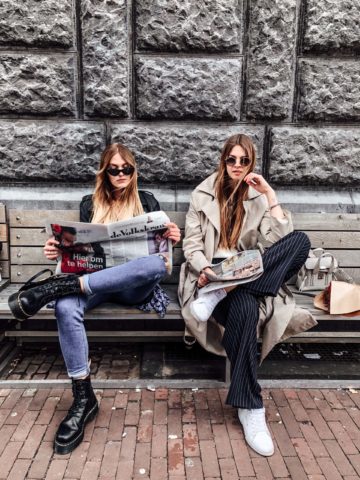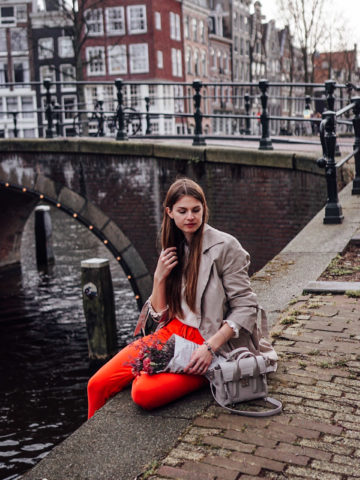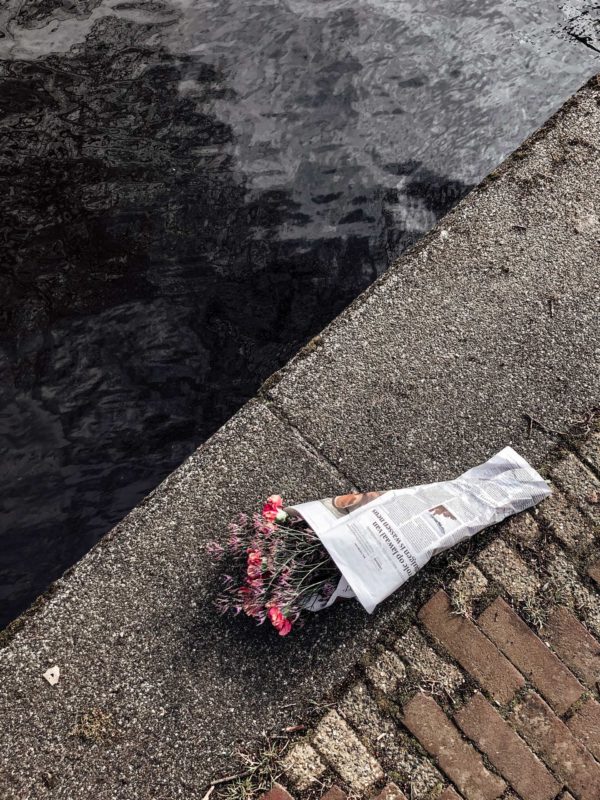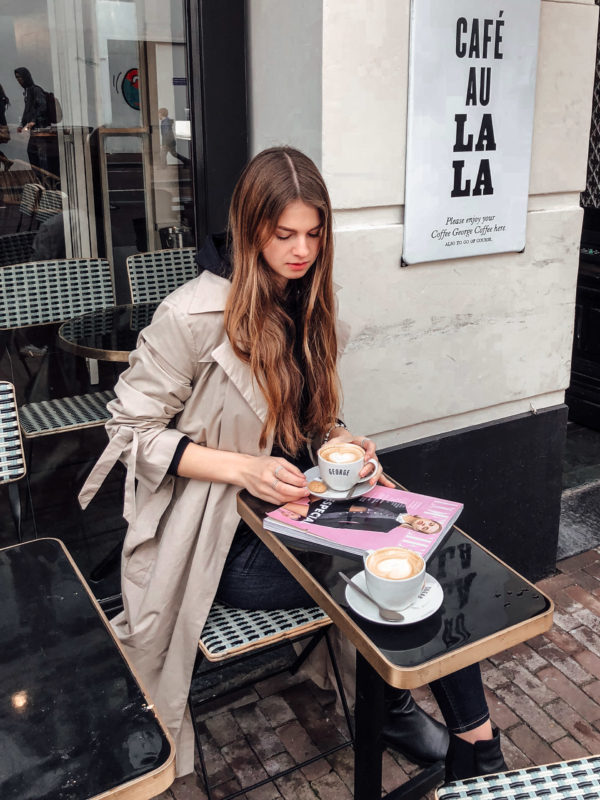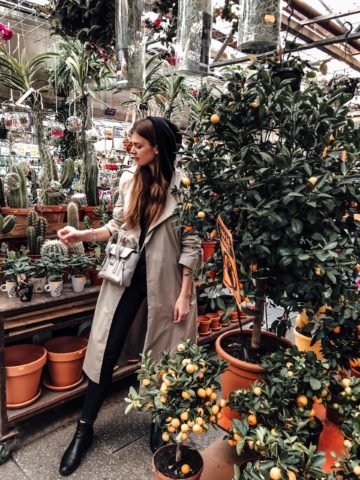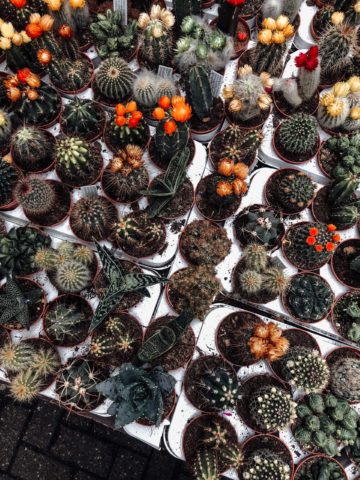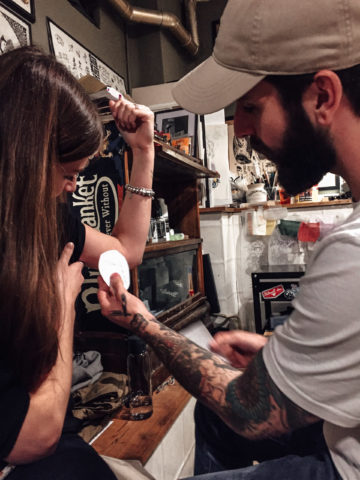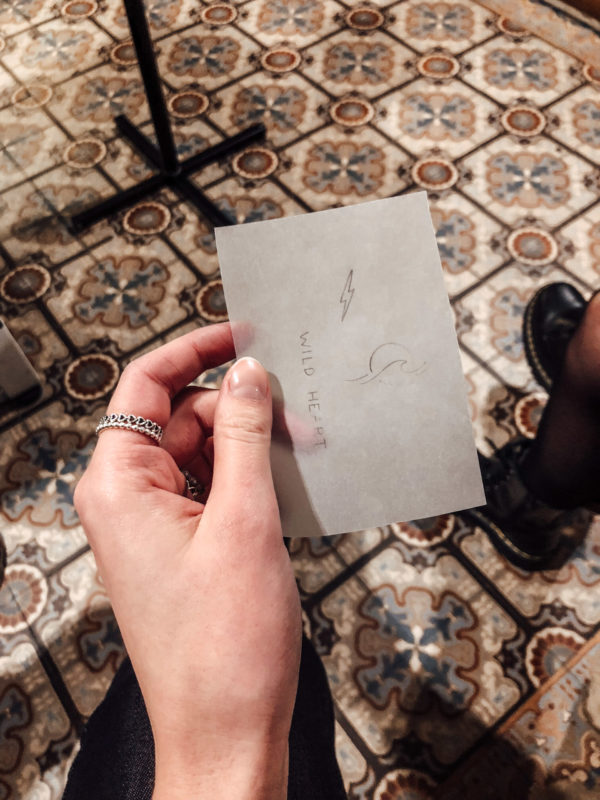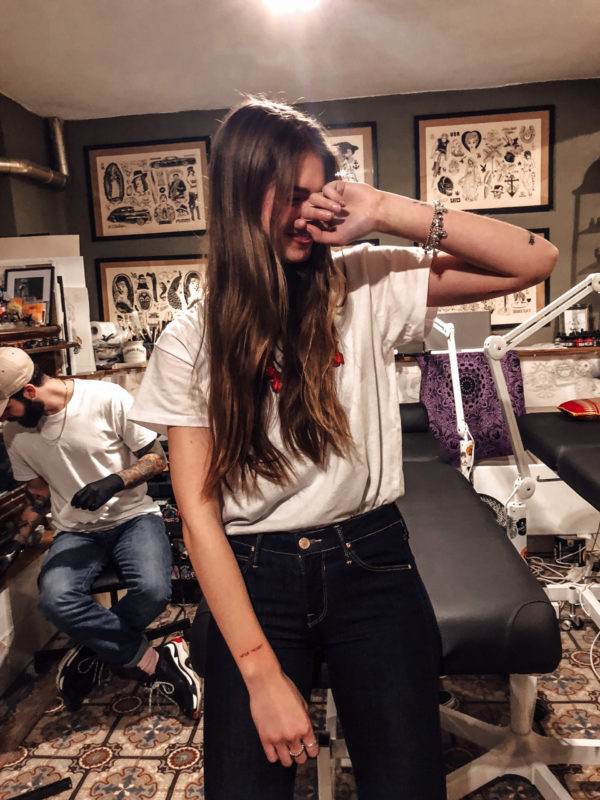 Amsterdam Recommendations
Amsterdam still is one of my favourite cities in Europe. It was my fifth time in three years and I know, that I will travel to Amsterdam at least one more time this year. I actually could imagine living there for a month or three.
My favourite district is De Pijp and the areas around, and I would recommend staying there. My favourite food places are The Georgette, Coffee & Coconuts, Poké Perfect, Berry and Café Blond (this is only a selection of all the great cafés and restaurants in Amsterdam). And last but not least, I want to share my favourite vintage store in De Pijp: Marbles Vintage.
But I am not only in Amsterdam because I like the city, but I also got my last five tattoos there. So, if you are looking for an amazing tattoo artist, check out Joey De Boer. 🙂
Three most liked posts on Instagram