London is always worth a visit. I've visited this city a couple if times, this time, was my fifth time, and I still can't get enough of it. The last time I travelled to London for holidays was in 2011 since then I've only been on press trips to London, and I couldn't wait to explore this city as a tourist again. Five years is a long time and a lot of things changed. We were travelling with my boyfriend's mother, who has never been in London before. Therefore we did a lot of sightseeing and discovered as much as possible. In the following, I want to tell you a little bit more about what we were doing in London and what I can recommend for your next or first trip to the capital of The United Kingdom.
Sightseeing in London
Sightseeing is a must when visiting a city you've never been to before because all the sightseeing spots are part of the city's history. They are usually what a city is well-known for, and you should at least have seen it once in life. The most famous sightseeing spots in London are probably the Buckingham Palace, Piccadilly Circus, Big Ben, Westminster Abbey, Tower Bridge as well as London Bridge, and there are so much more. I know that I forgot a lot of London's sightseeing spots, but these are the ones we visited during our three days in London. We visited everything I mentioned before, and we actually did something I haven't done before: we did a Buckingham Palace Tour. When the royal family isn't home during the summer months, people have the chance to visit the Buckingham Palace and to see what the Queen's home looks like. Of course, you don't get to see any private rooms, but you get a good idea of what living in this palace is like. Since the palace is open to the public during the summer months, a lot of people are waiting to get inside. You should buy your ticket in advance to avoid long queues.
Most sightseeing spots are very close to each other. Therefore it's best to choose one starting point and to walk to all the other ones. But make sure to have comfortable shoes with you 😉 The first day we walked more than 20 kilometres, the second and third day more than 12 kilometres.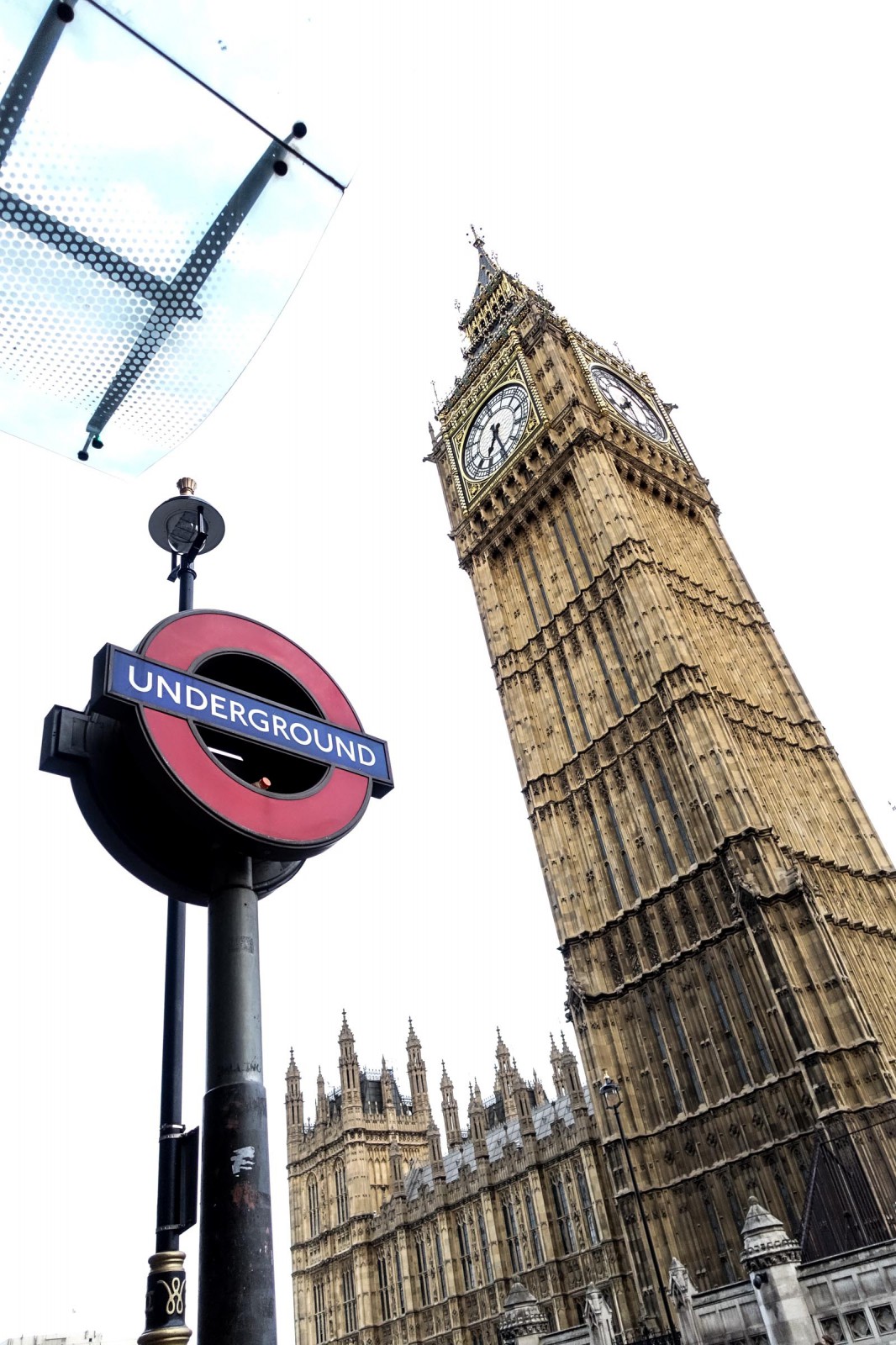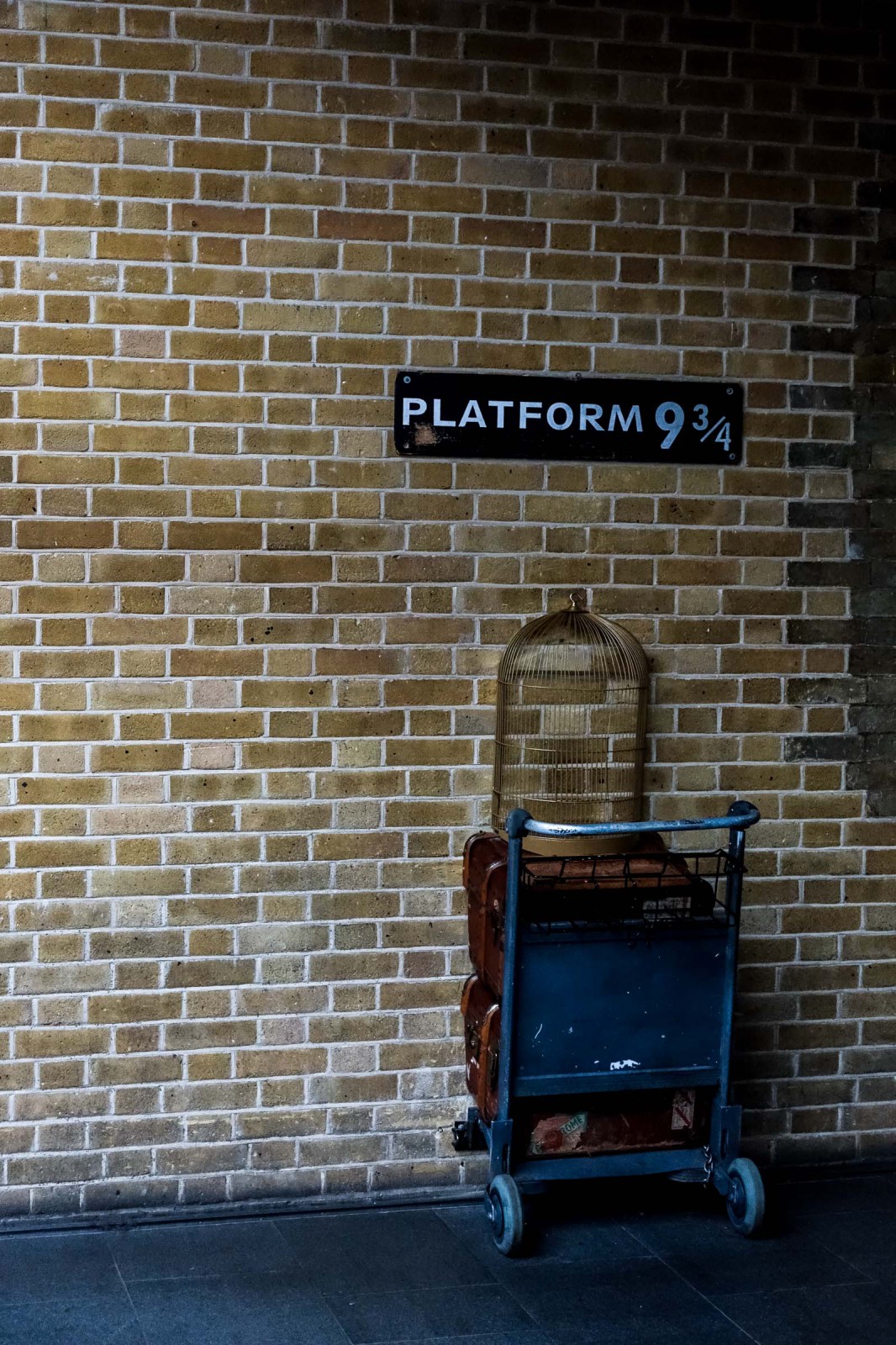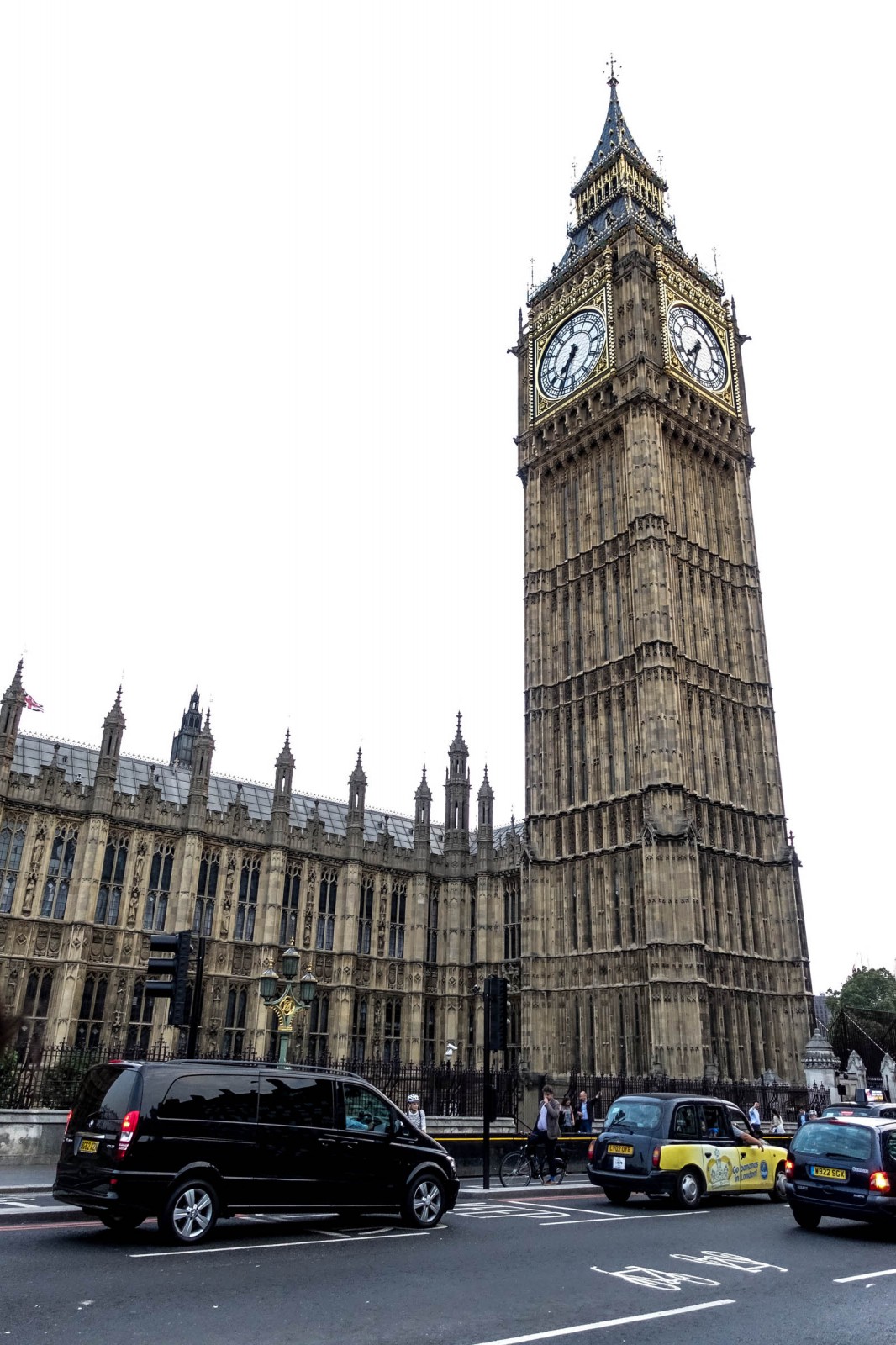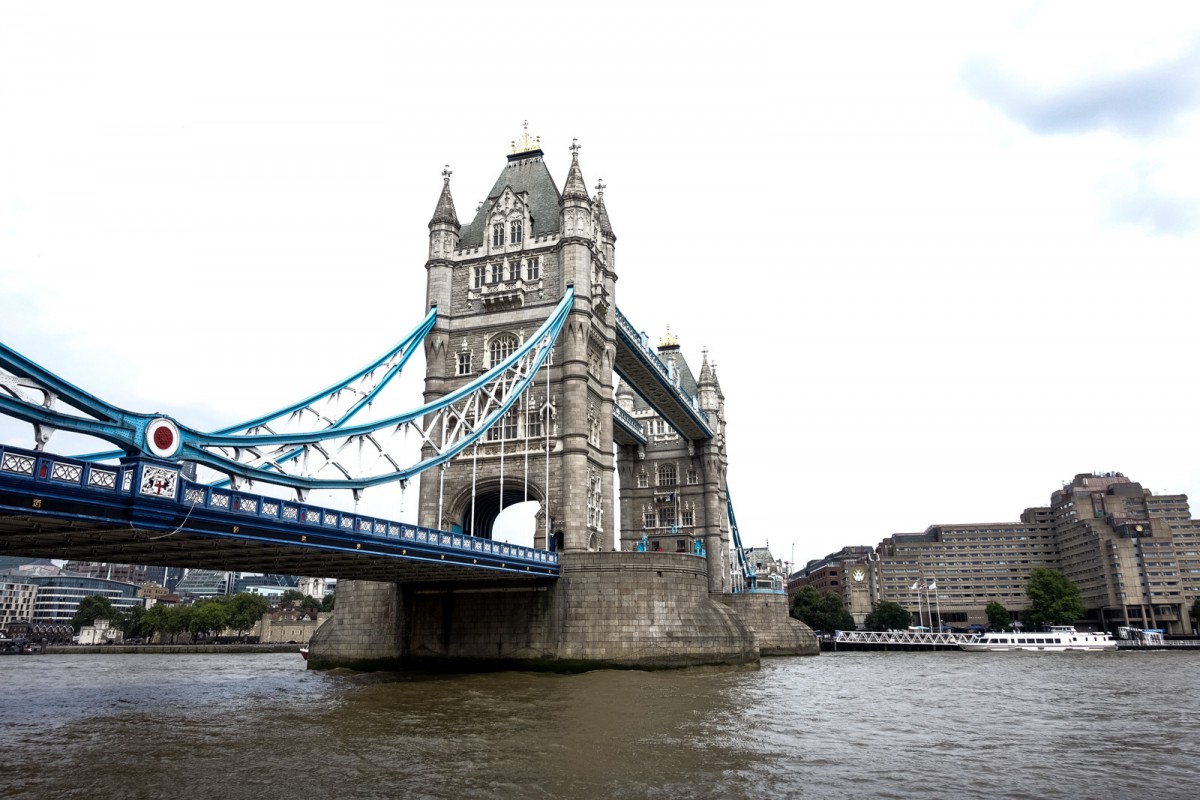 Shopping in London
When in London you should definitely go shopping. The biggest shopping streets, malls and stores are always worth a visit and kind of sightseeing spots oft he city. Piccadilly Circus and Oxford Street are a must, and when you're at Oxford Street, you should definitely visit Selfridges and House of Fraser. Closeby Oxford Street you can find Harrods, another department store, which is my favourite in London. You can find stores for every budget on Oxford Street as well as around Piccadilly Circus.
If you're planning a whole shopping day in London, drive to the Westfield Centre; it's huge! You can easily spend an entire day at Westfield with all the stores. You can find everything from Gucci to Topshop at Westfield. Clothes, furniture, food, beauty products and so much more – Westfield understands customers' needs.
Walk through the streets of London
Walking through the streets of the city you're visiting is still my favourite way to discover it. I usually don't have a specific plan; I only pick some spots I want to see and walk my way through the streets from one place to the other. Detours are absolutely necessary. And believe me, it's always better to NOT go the ways every other tourist takes. 😉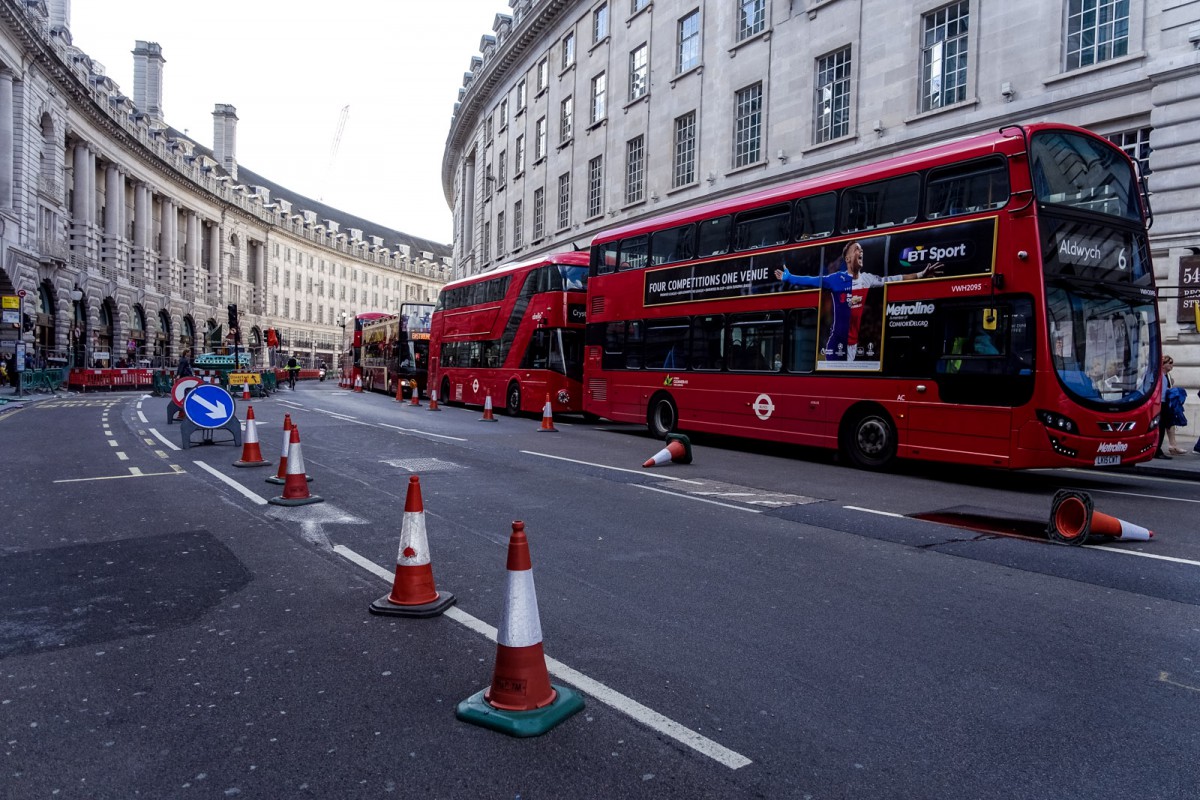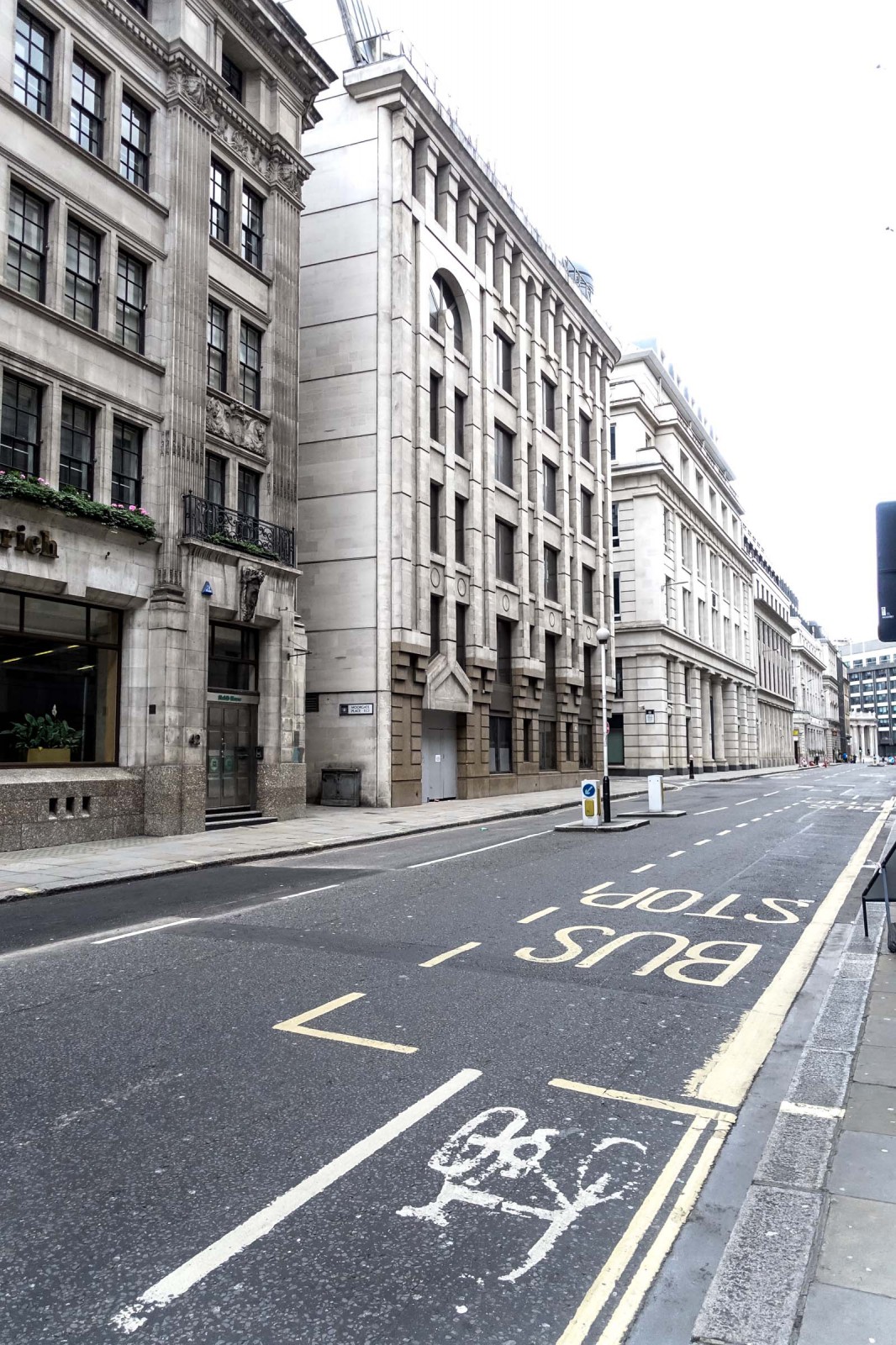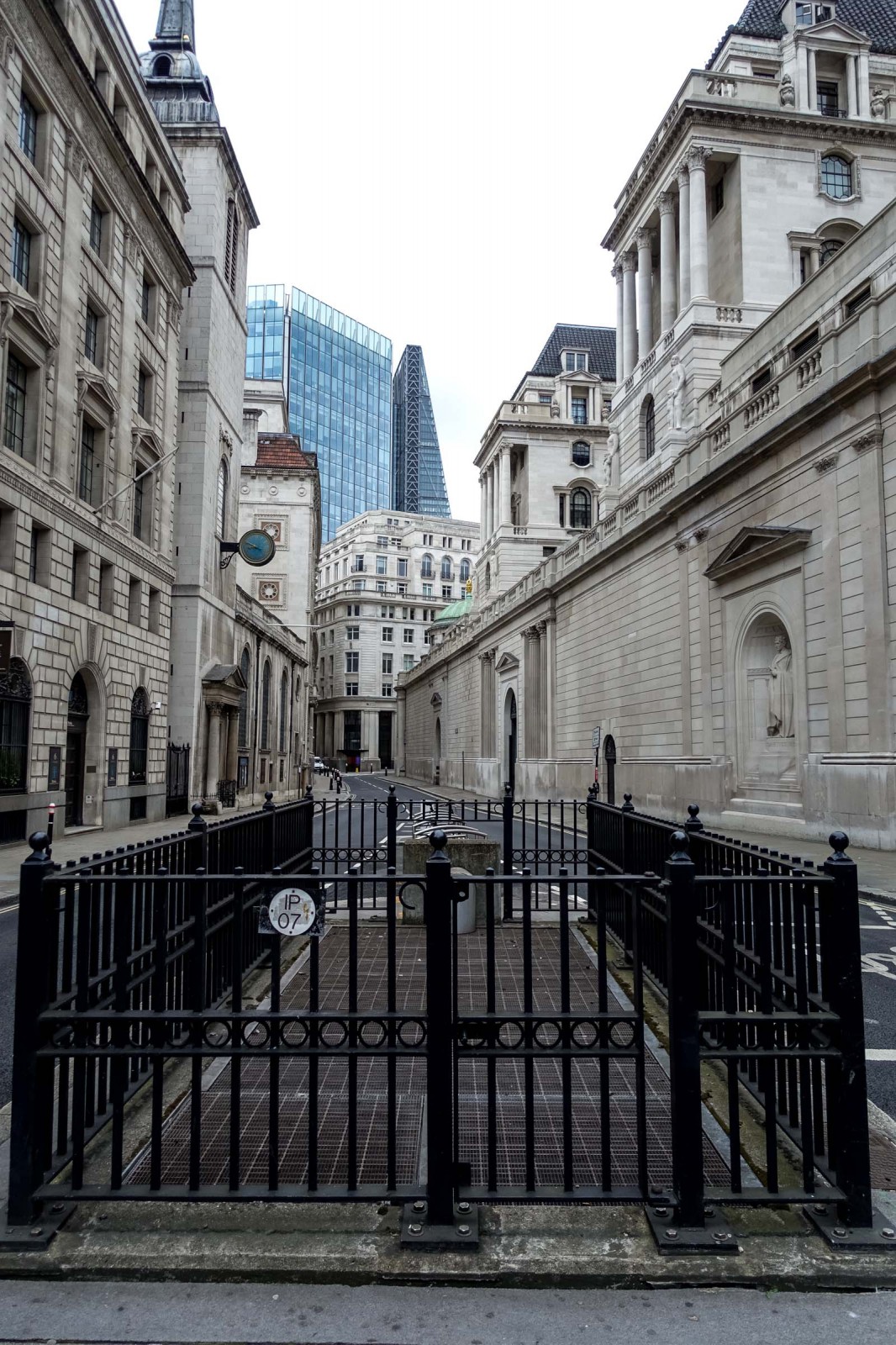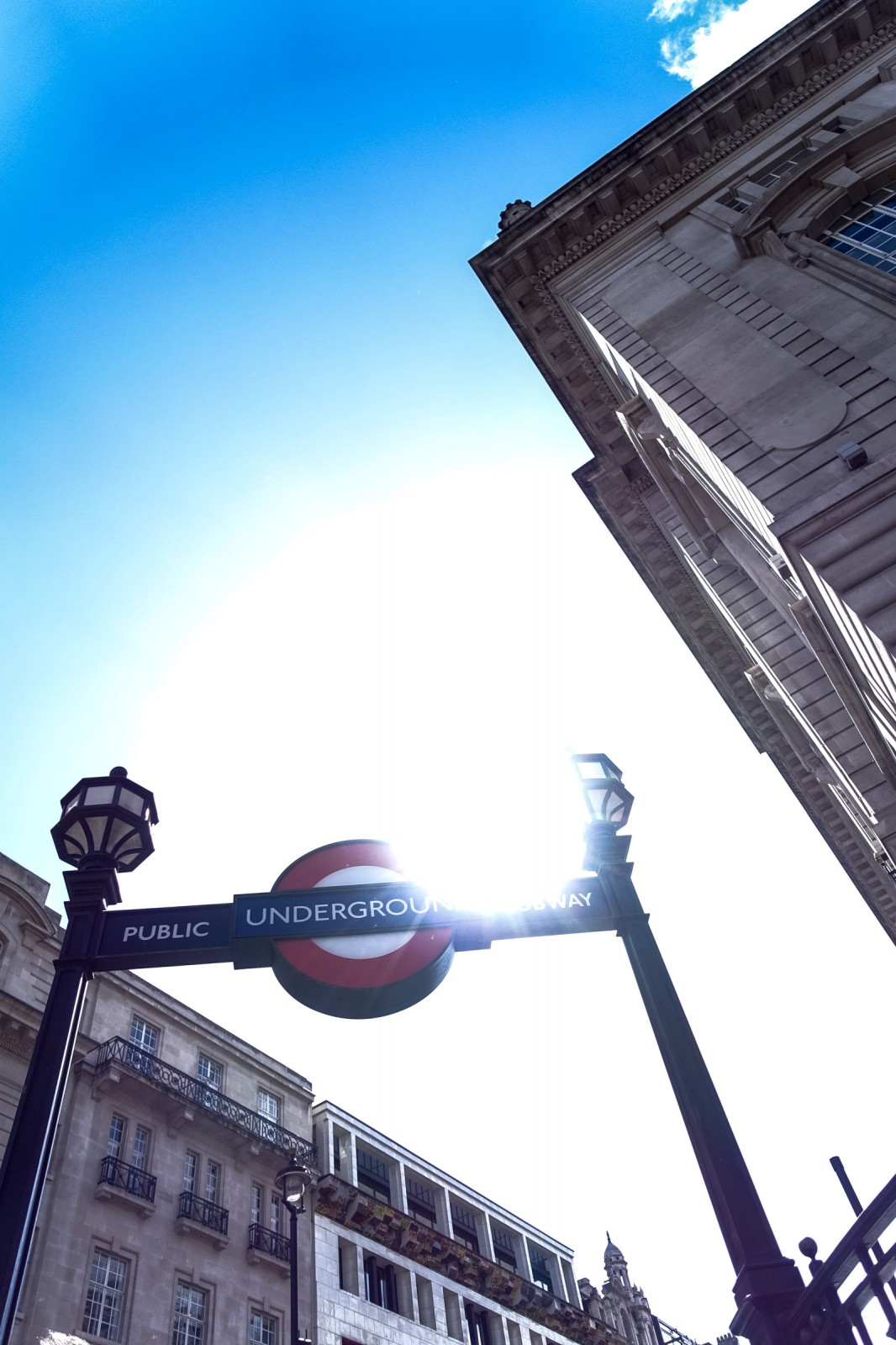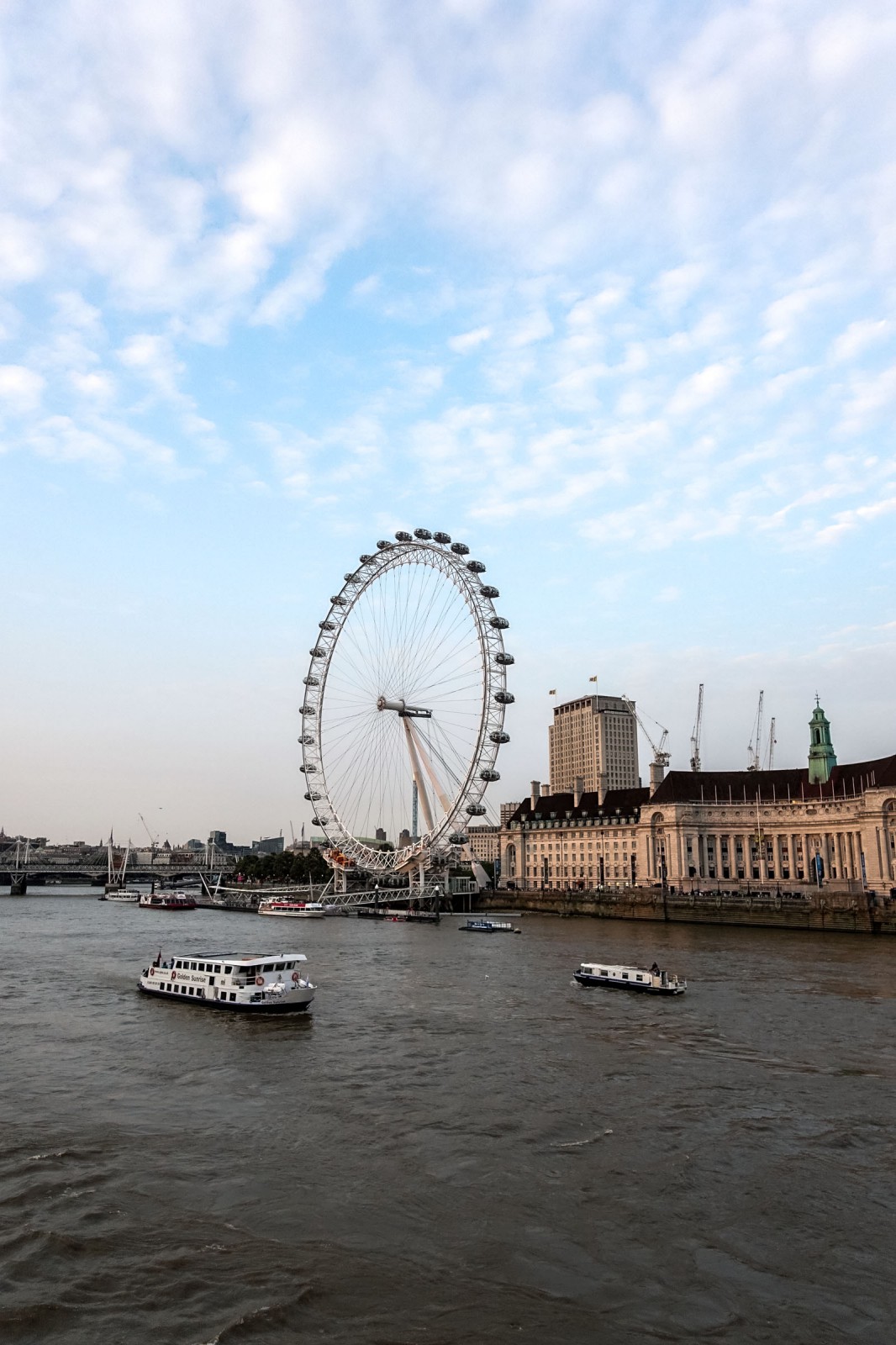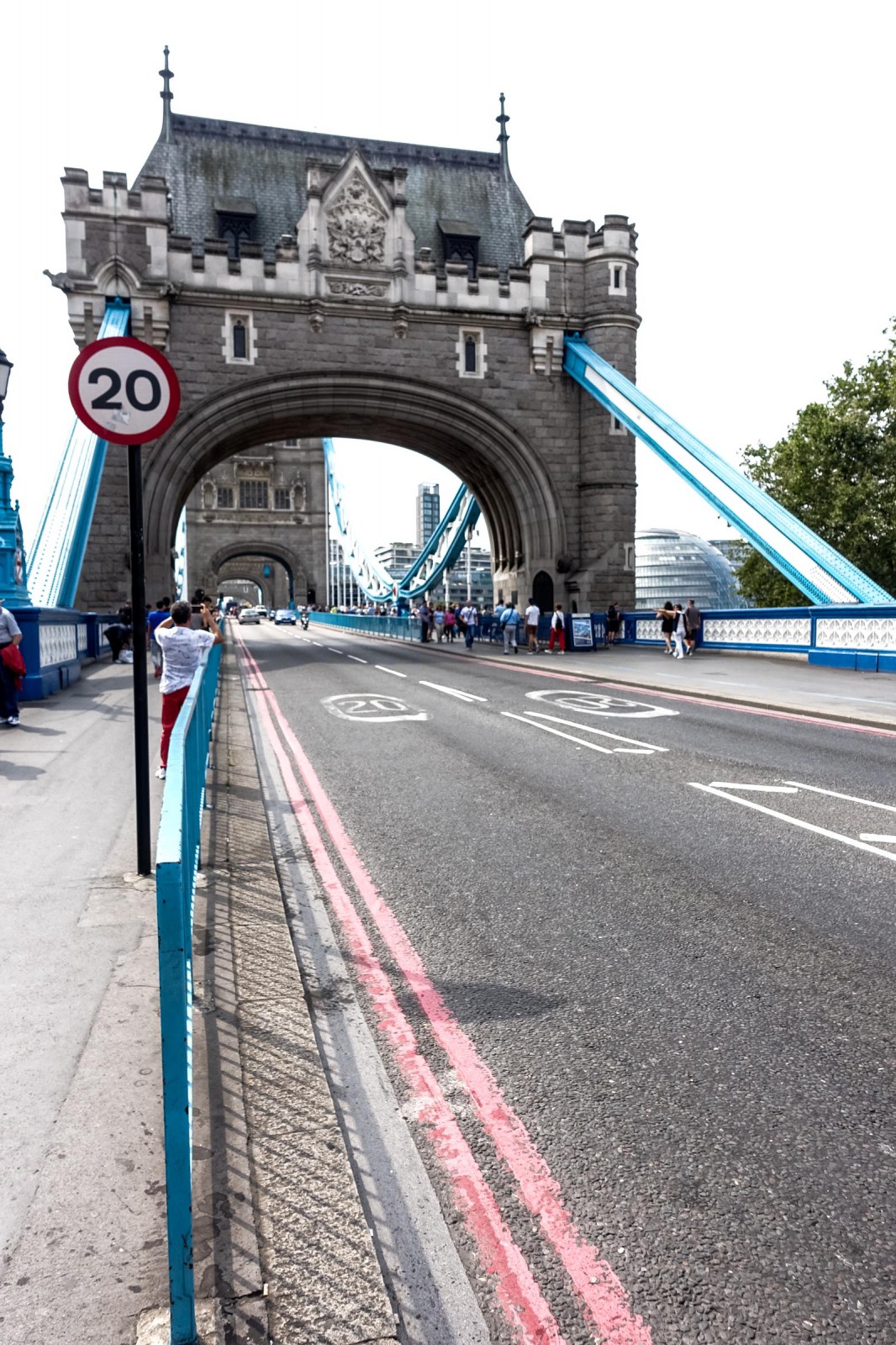 Food in London
Last but not least I would like to recommend two breakfast spots in London. Breakfast is the most important meal of the day, and I can't start the day properly without having breakfast first. Of course, London has a lot of cute cafés and shops such as EAT, Pret A Manger or Pure, which are perfect for a quick breakfast. But if you want to enjoy a full-value breakfast I can recommend The Breakfast Club and The Riding House Café. At The Breakfast Club we had porridge and scrambled eggs on toast, both was delicious. At The Riding House Café, we had avocado toast with poached eggs, which was good as well but I have had better ones for sure. BUT the pancakes were amazing! Both breakfast spots have much more to offer, and I'm sure everything else is at least as tasty as the dishes we went for.
I hope my little travel guide helps you when you're visiting London. And if you've been to this city as well and know some secret places and insider tip's, please let me know. Especially restaurant and café recommendations are always welcome 😉