It's Wednesdaaaay, so the weekend is just around the corner 😉 Do you have special plans for the weekend? If it's going to be a relacxed weekend, than this outfit could be the right choice.
Alexander Wang x H&M Sweater with transparent stripes
The second piece from the Alexander Wang x H&M collection (I bought three) I got is this black sweater with transparent stripes. It is one of the more expensive garments, but it's totally worth it: the material is of high quality, it feels so good on the skin. Oh and it is fast-drying. 😀
My outfit? We were at the Designer Sale Berlin, so I needed a comfy outfit for this day. I created another total black look, combining the Alexander Wang x H&M sweater with black jeans and black boots. The grey Warehouse backpack was the only exception.. the difficult part of this outfit are the transparent stripes of the sweater. If you don't want to show your bra, than you can wear a simple tank top or a bandeau top as well. 🙂 I chose a bandeau top, because I didn't like the look of the bra in combination with the sweater haha.
Please let me know what you think and leave me a comment. xx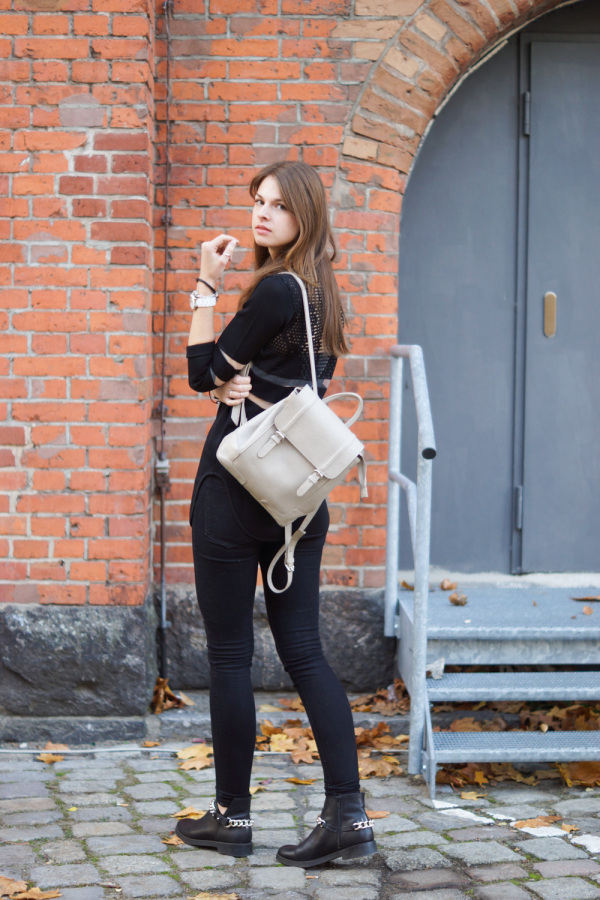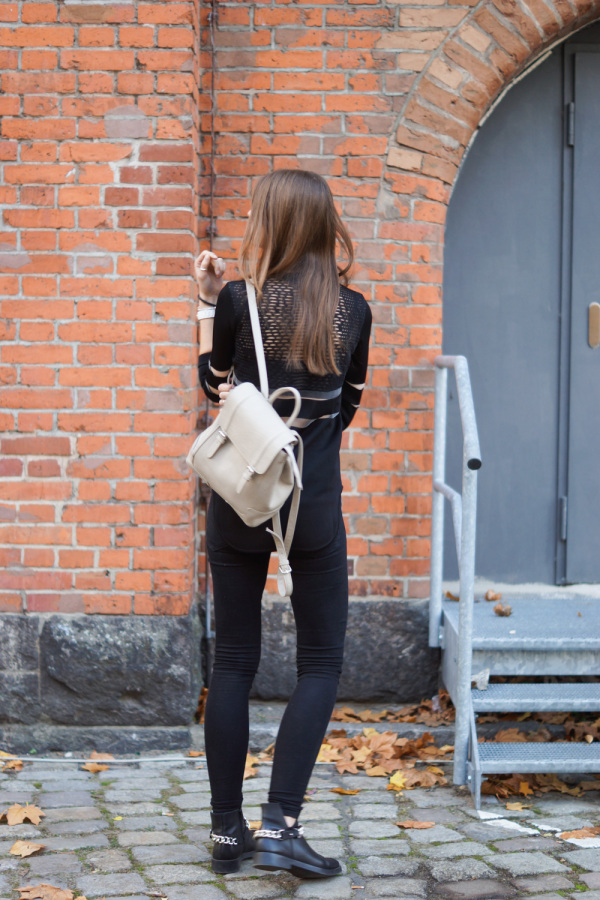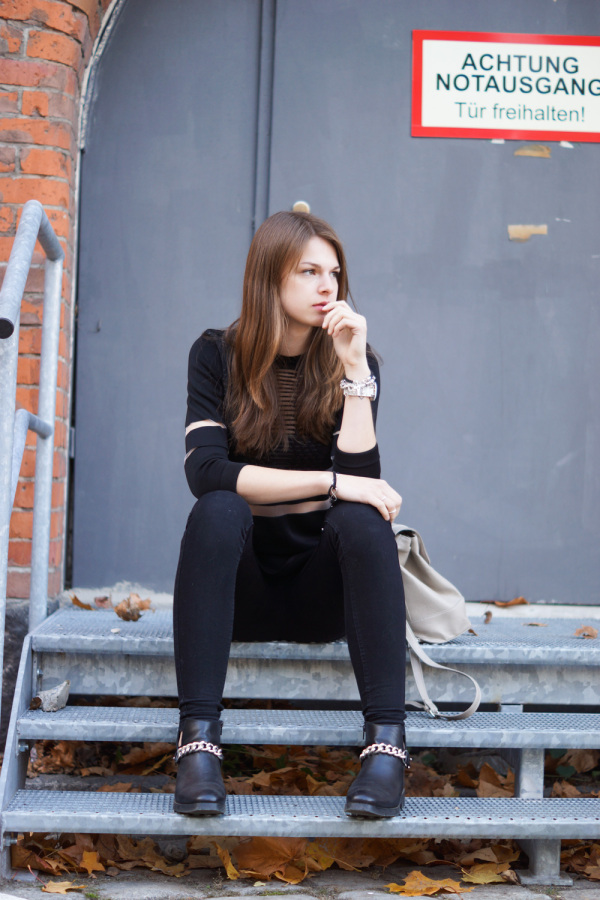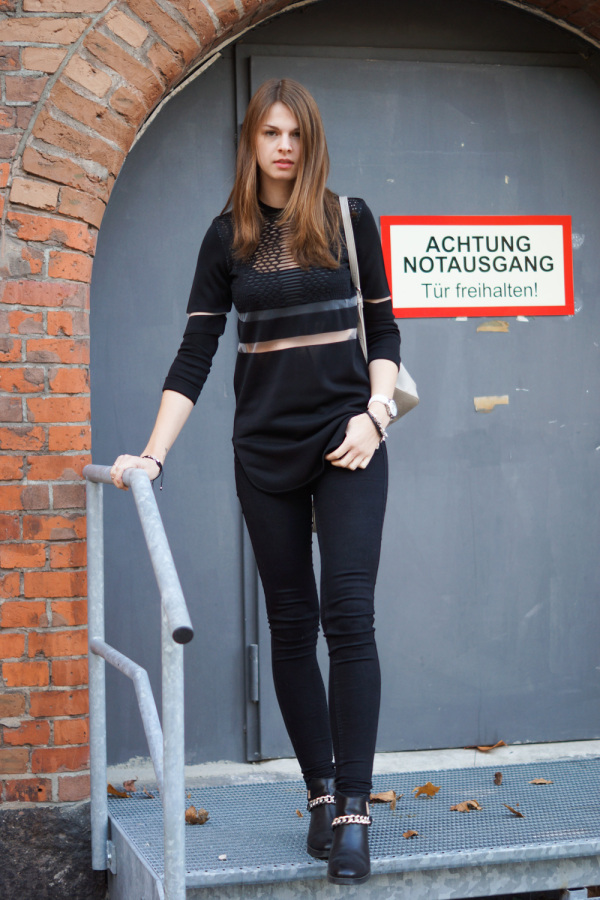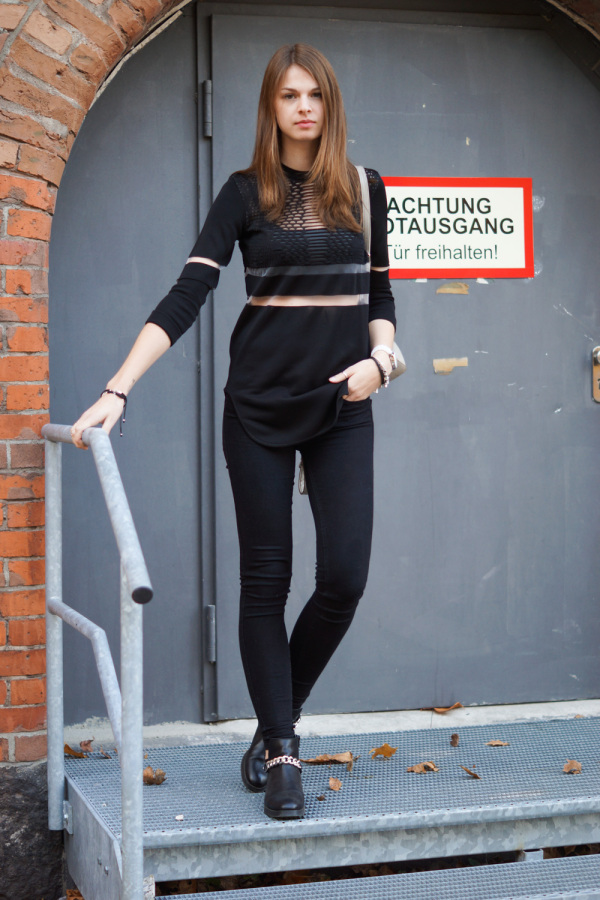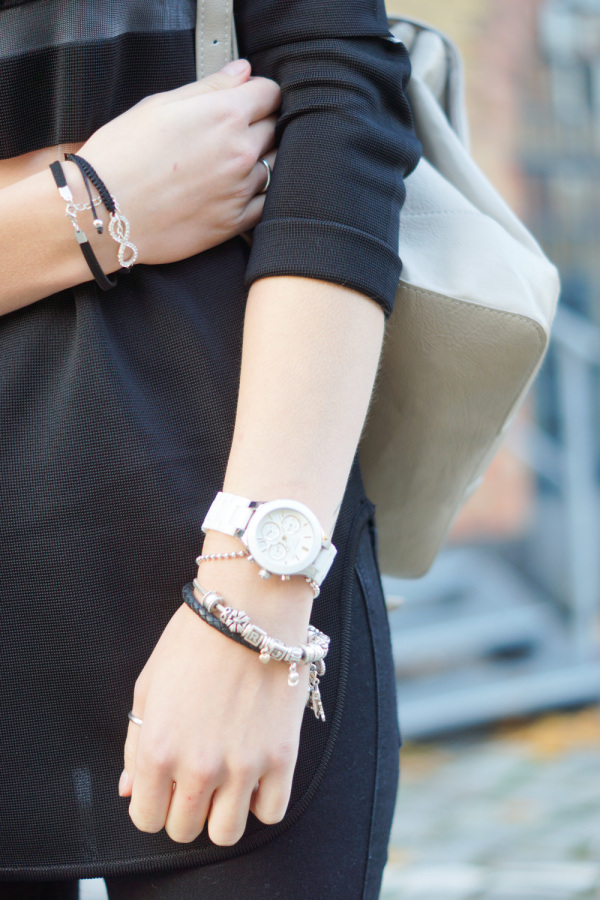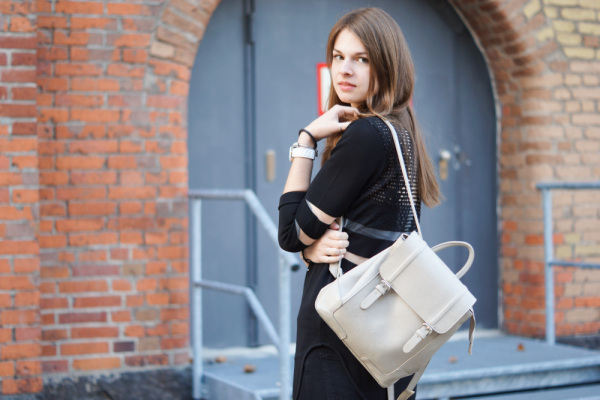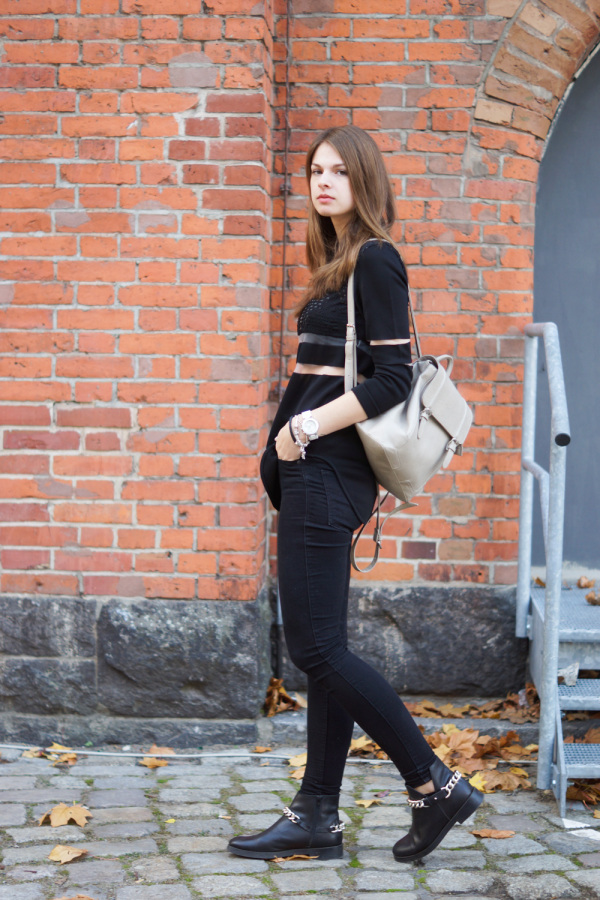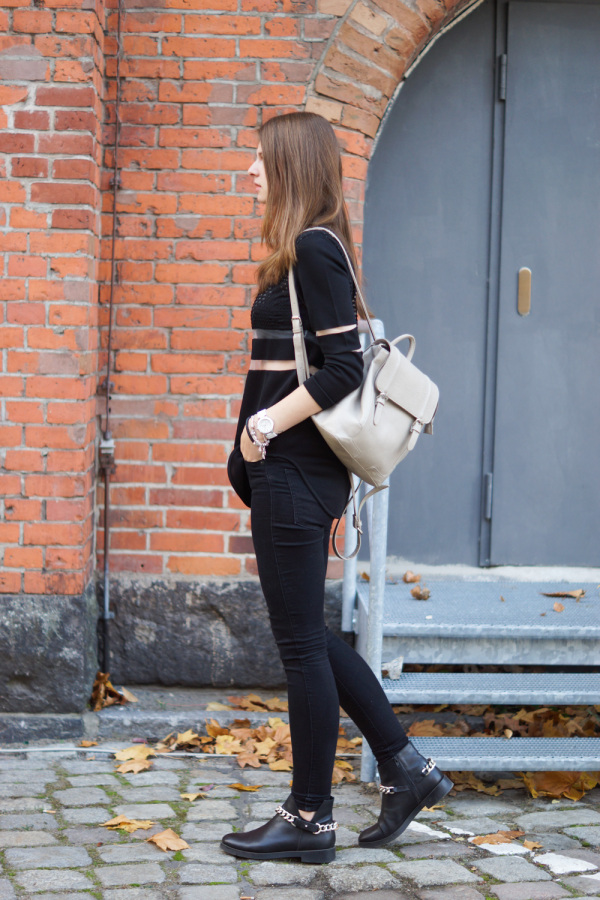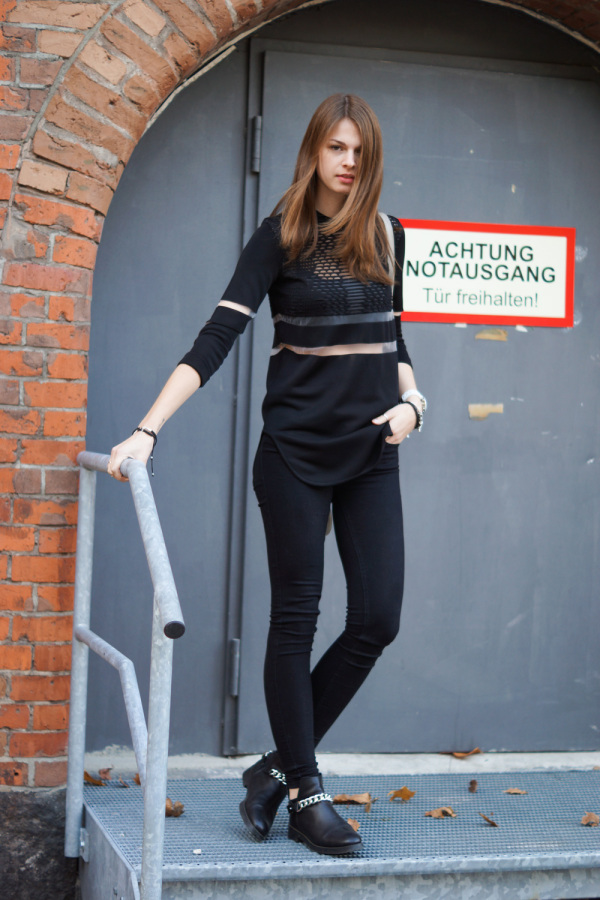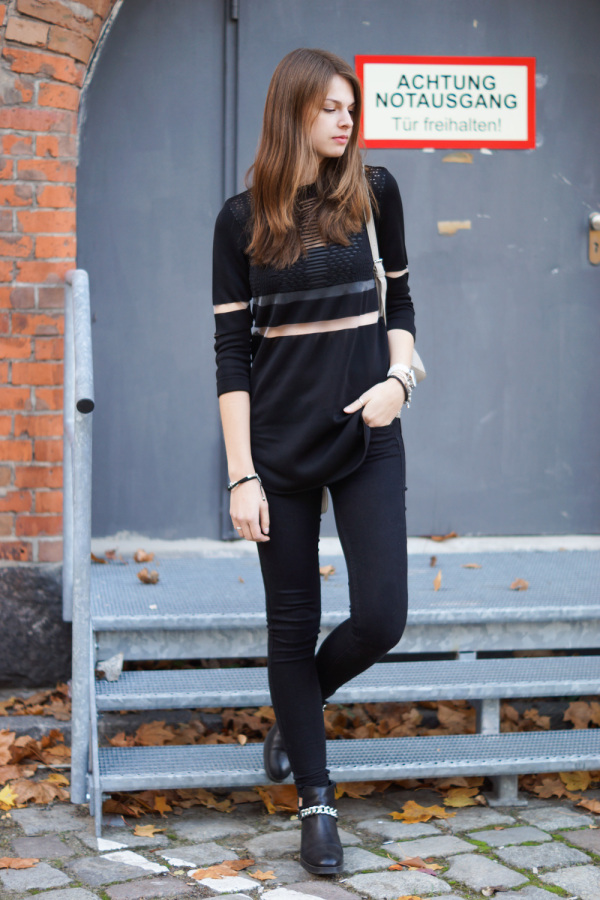 SHOP SIMILAR CLOTHES // LOOK-A-LIKE