Today is the day I'm finally starting to share all the looks and photos we shot in Phuket! We shot most of the looks on the beach because we spent there a lot of time and I just like them a lot. I love to feel the sand under my feet, the salty air and the fresh summer breeze. There's nothing like a beautiful beach and the sea. Well, I already mentioned, that a lot of the beaches in Phuket were very dirty. But luckily we managed to find a few places without all that dirt because some of the hotels use to clean the beaches in front of them. We took these pictures in front of the hotel we first stayed at:
On the beach in Phuket
This beach is Nai Yang Beach; it 's in the northern part of Phuket. It's not very crowded and more popular with Thai locals. So it's exactly what we were looking for. 🙂 It's very close to the airport, so you can see the airplanes landing from time to time. We shot these pictures on our first day in Phuket, we were discovering the area around the hotel and ended up on the beach, of course. I was wearing a set from Object and the most comfortable shoes I had with me in Thailand: the NEOSENS shoes.
NEOSENS – the most comfortable shoes
I already mentioned in this post, that these NEOSENS shoes are the most comfortable shoes I had with me and actually they're the most comfortable sandals I own. Let me tell you a bit more about the brand. NEOSENS is based in La Rioja, and that's where they get all the inspiration for the shoes. It's all about the combination of tradition and innovation, creating shoes that are not only super comfortable but also very elegant. All shoes have a special insole, made of a special technical material. This insole recovers its original shape after every use and guarantees the highest comfort. And oh yes, it works! I can't tell you if it's still the same after a whole summer, but for now, I'm very happy with the comfort as well as the quality. Speaking of quality, NEOSENS only uses natural and high-quality materials. They use different types of leather that are all hydrogen, what makes them more water resistant and long-living. For me, it's very important that the shoes I wear are not only high quality but also very comfortable. The S500 Restored Skin Ebony of the Cortese family is it for sure. 🙂
How do you like them? And what do you think about the whole look as well as the amazing beach location? xx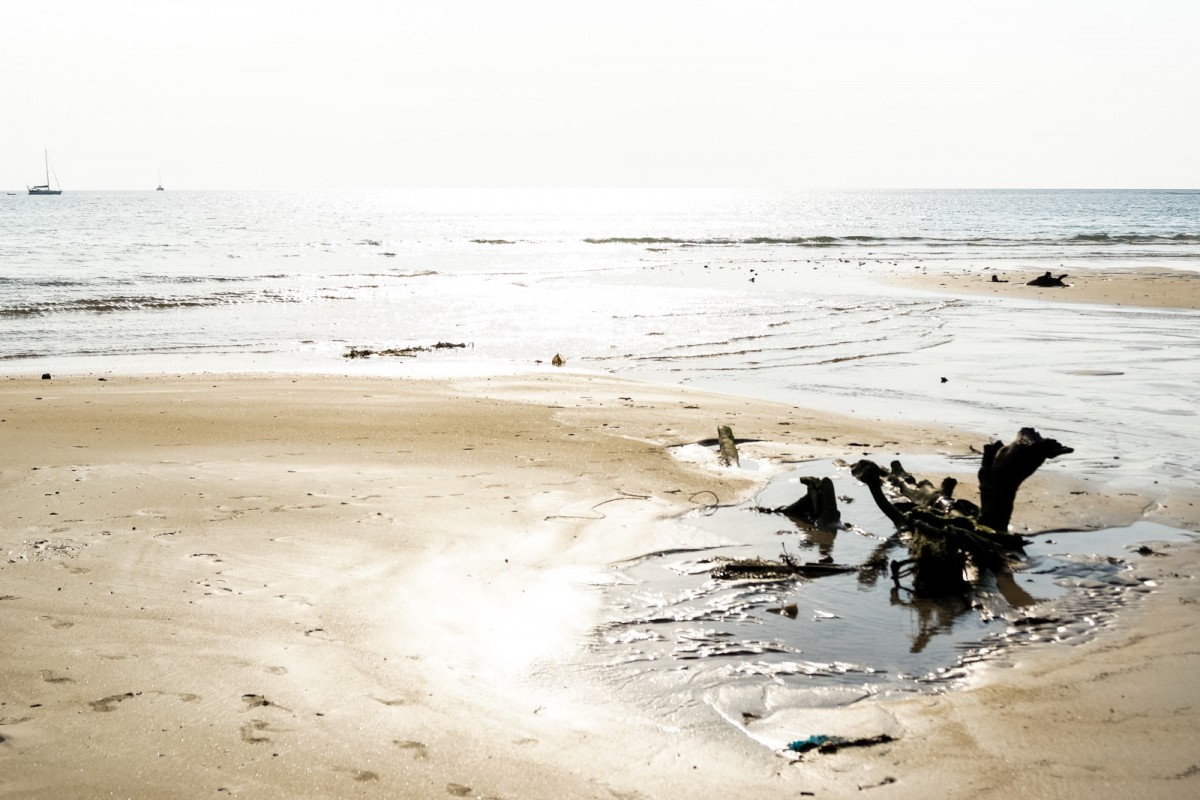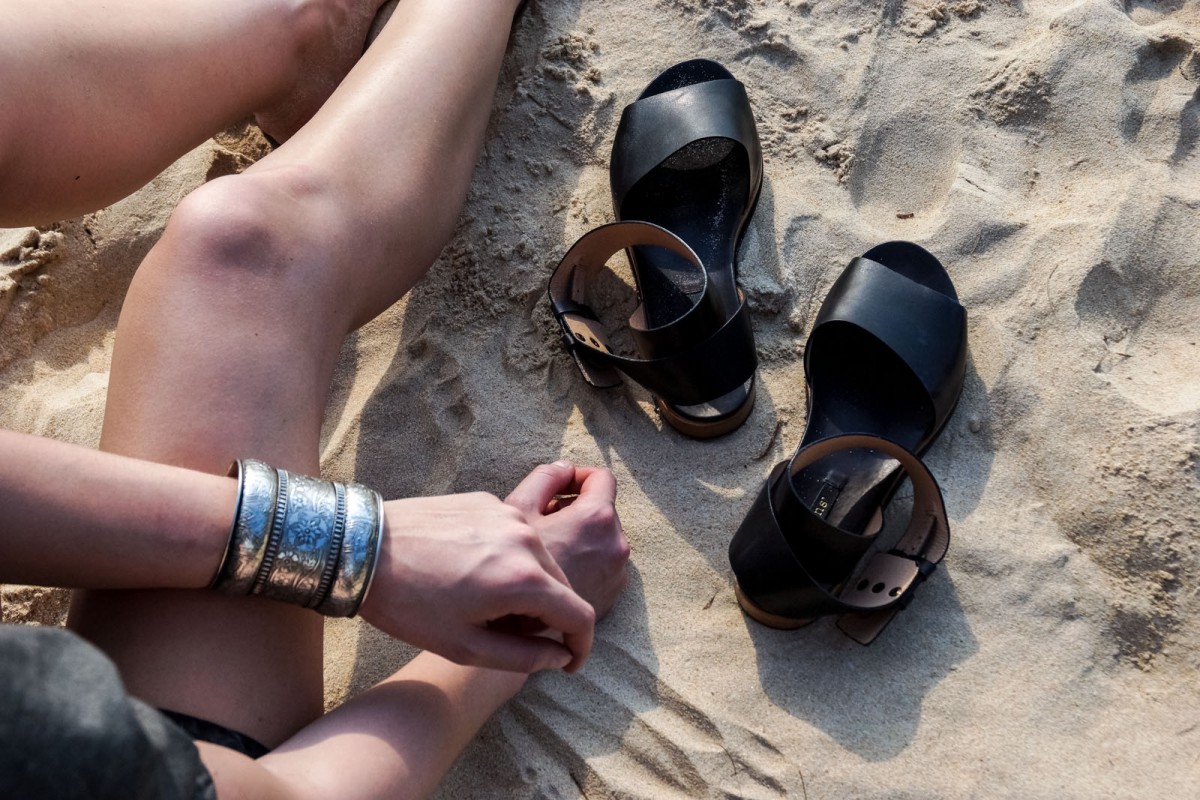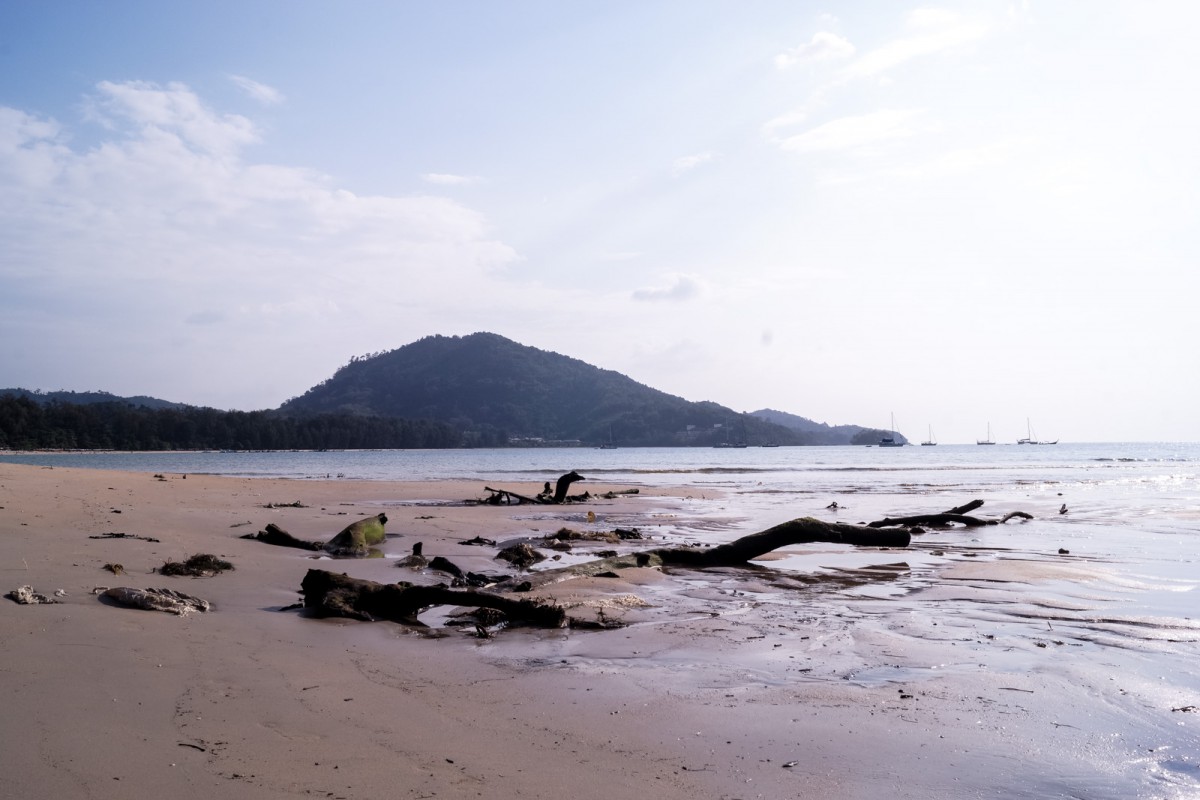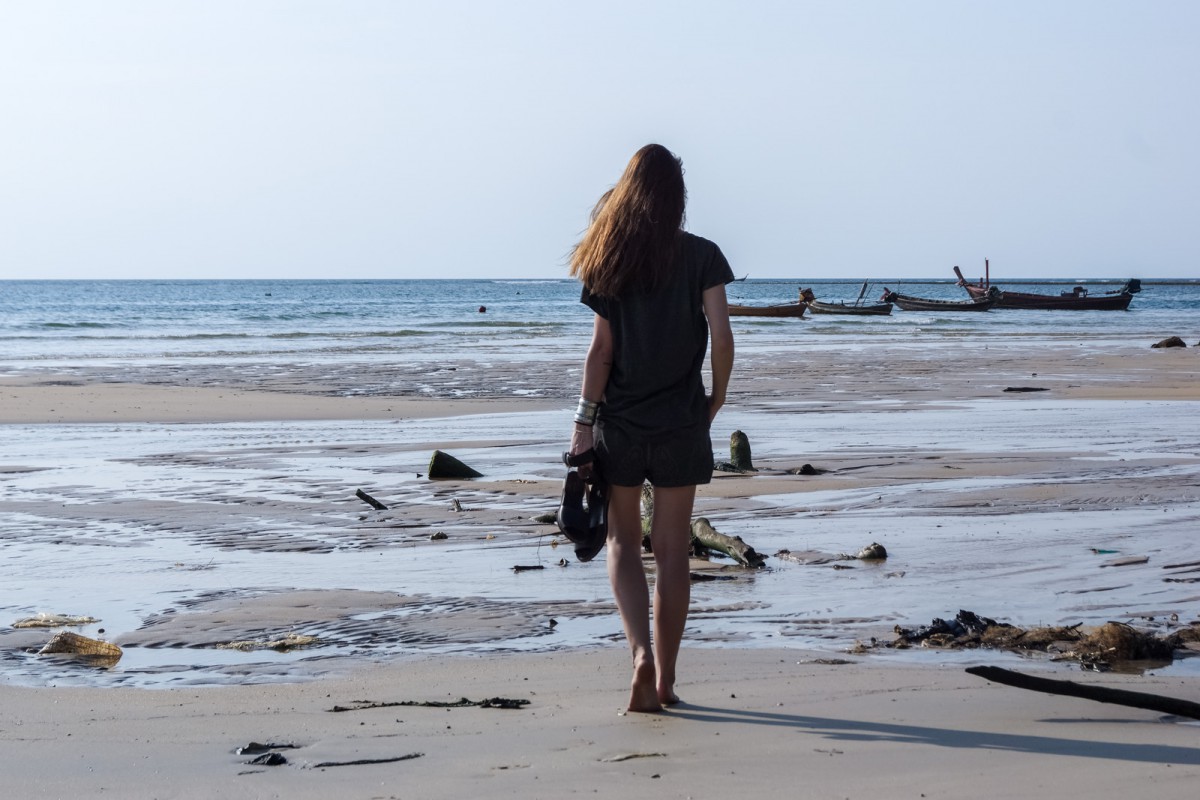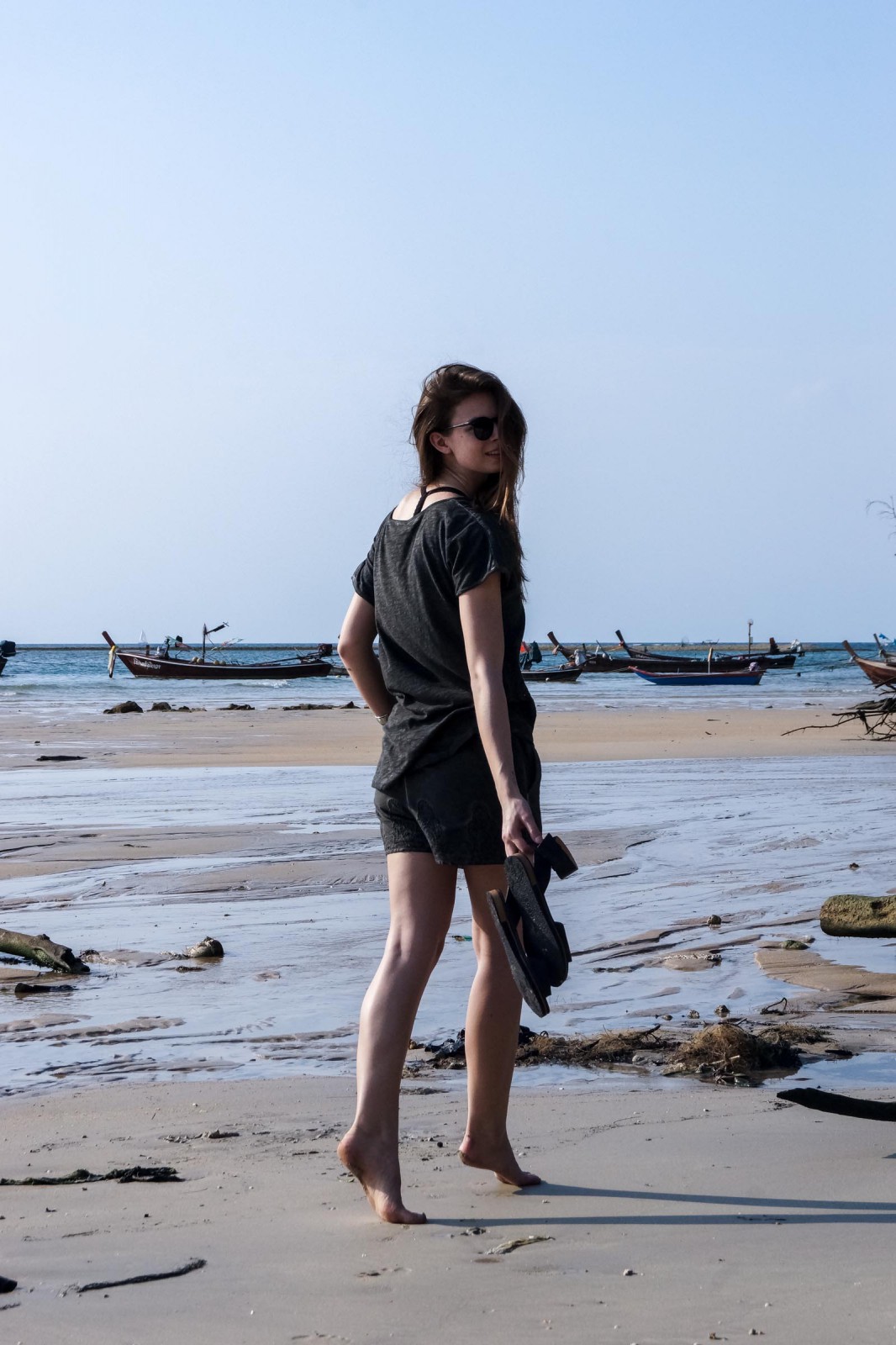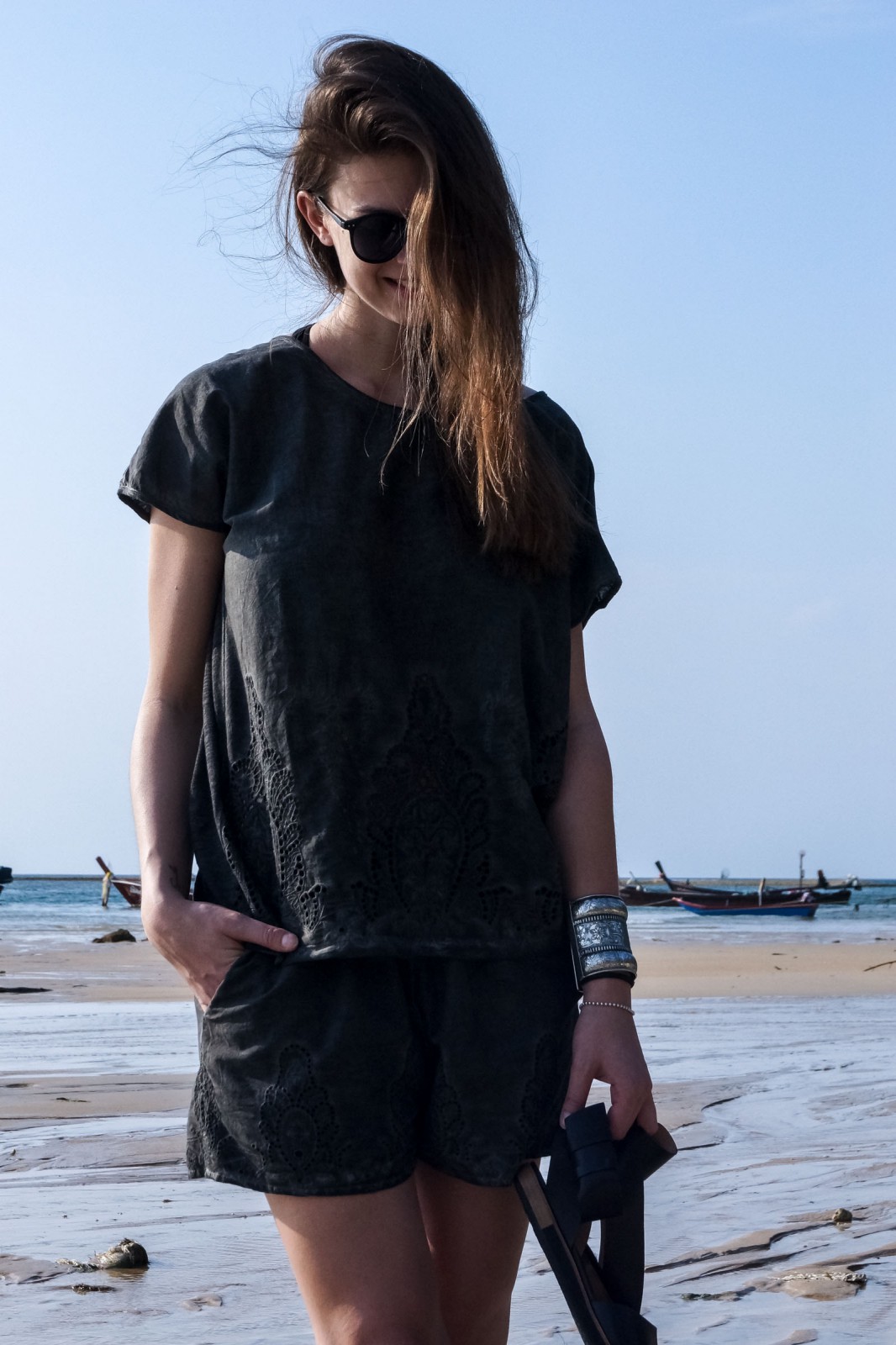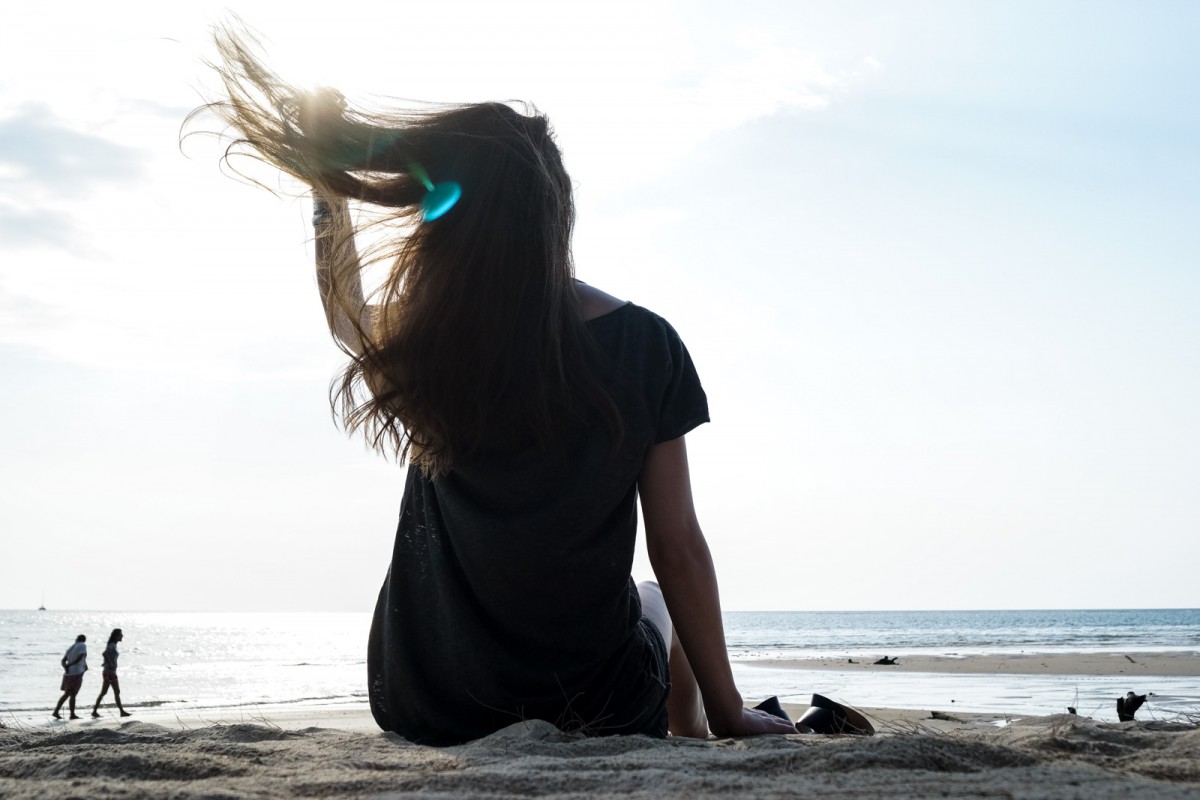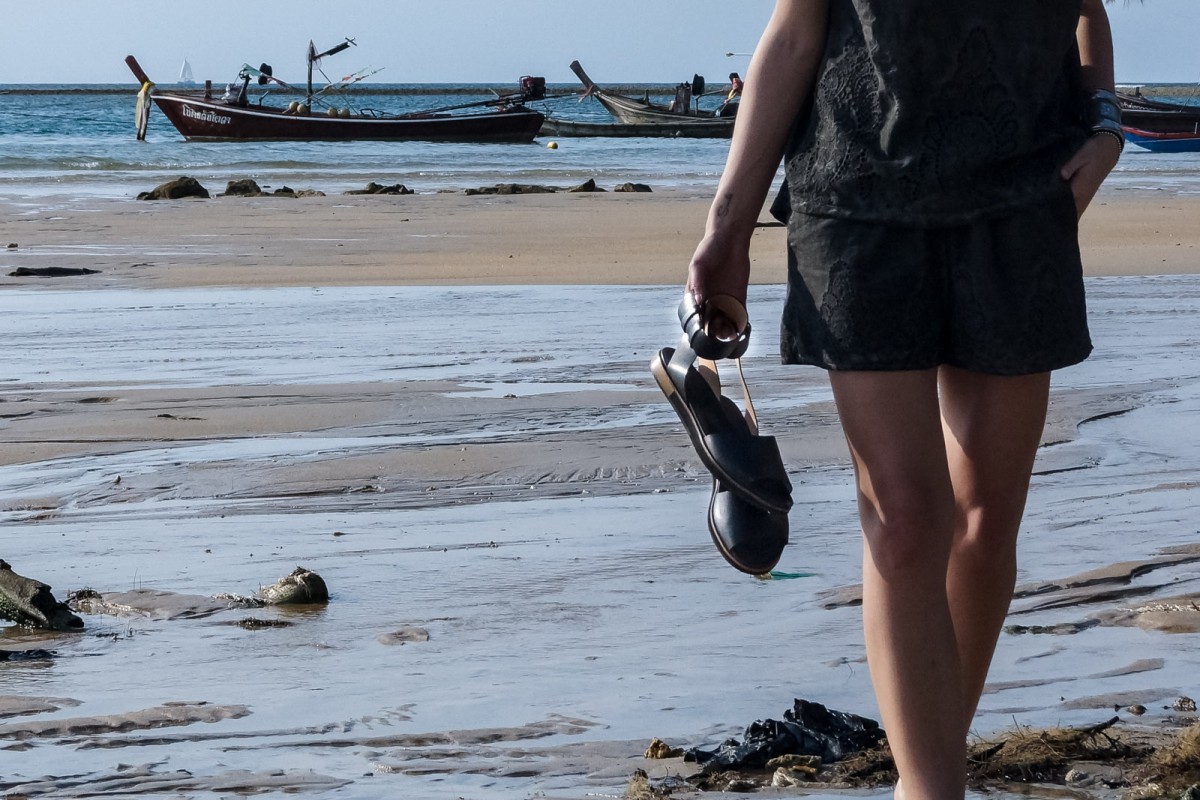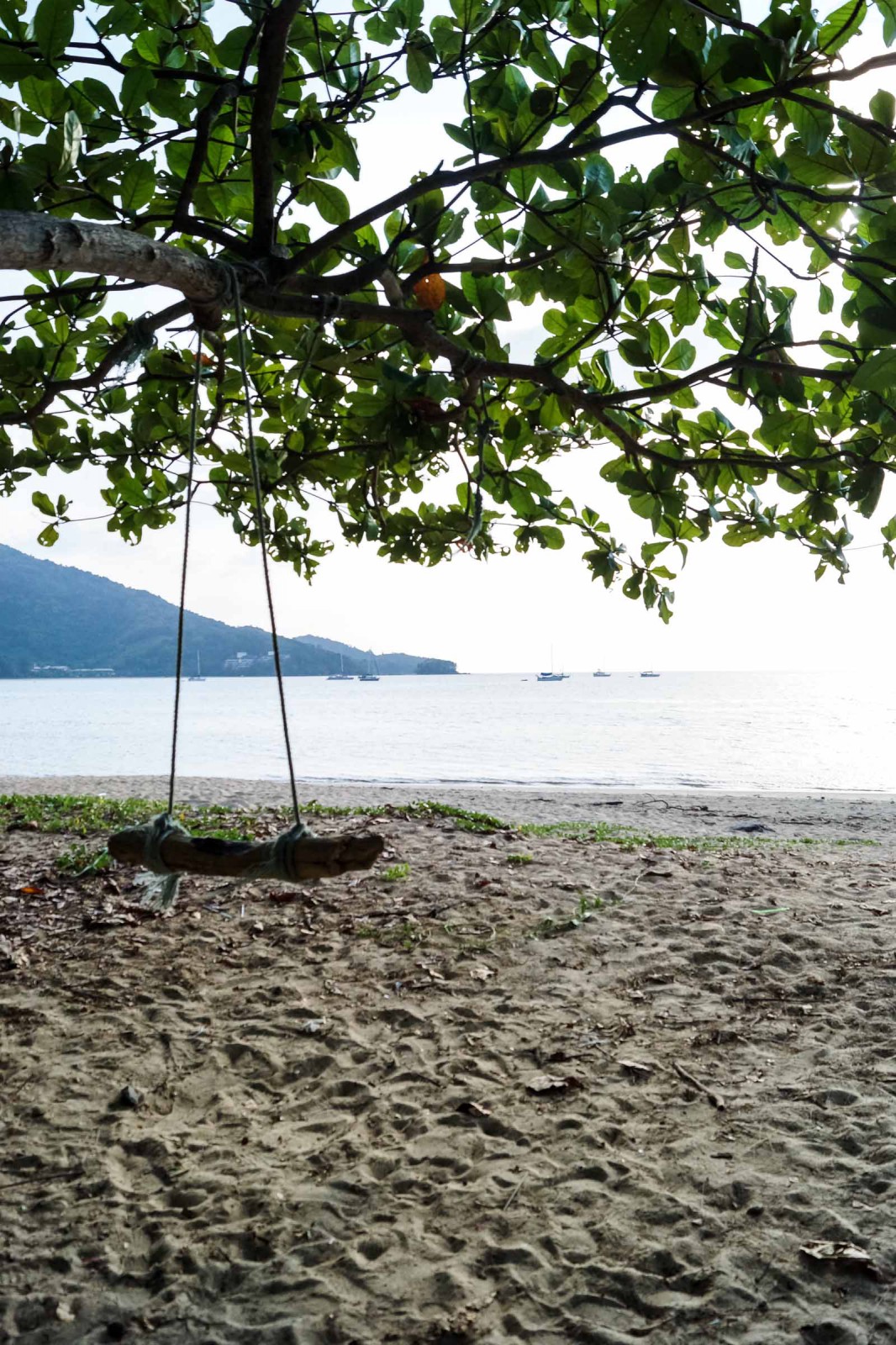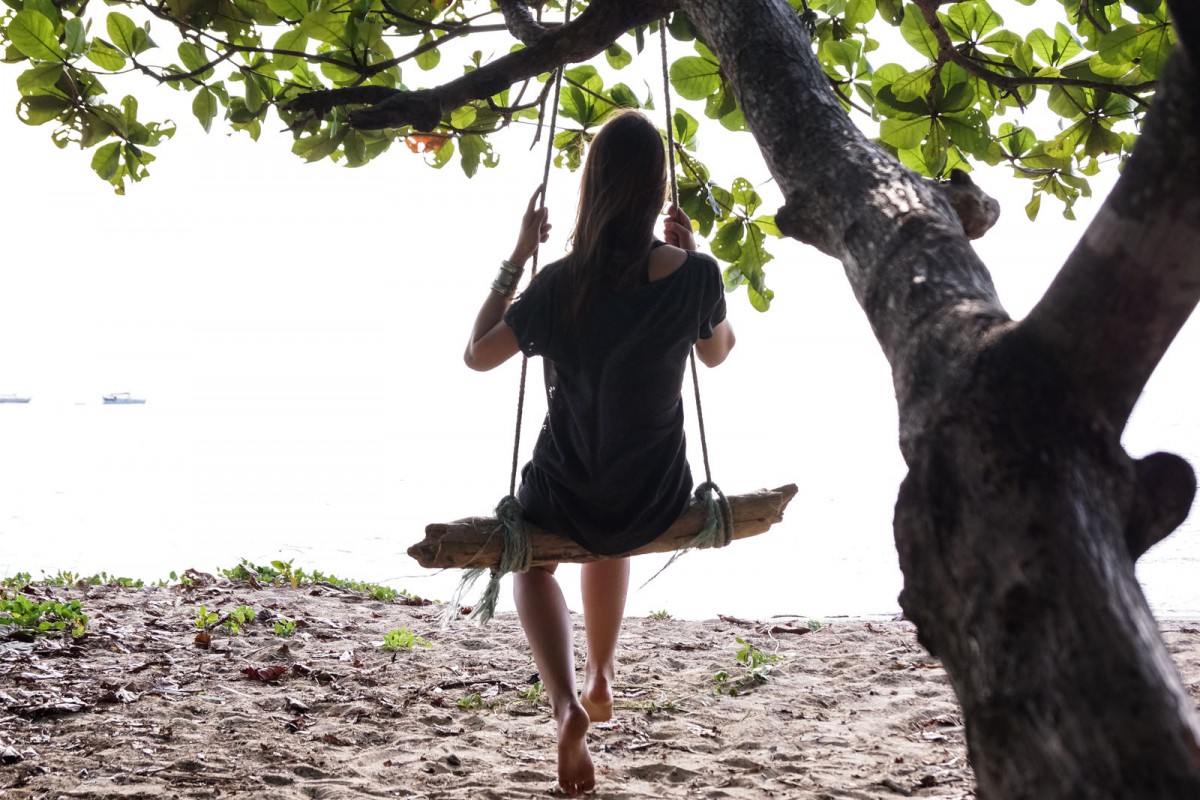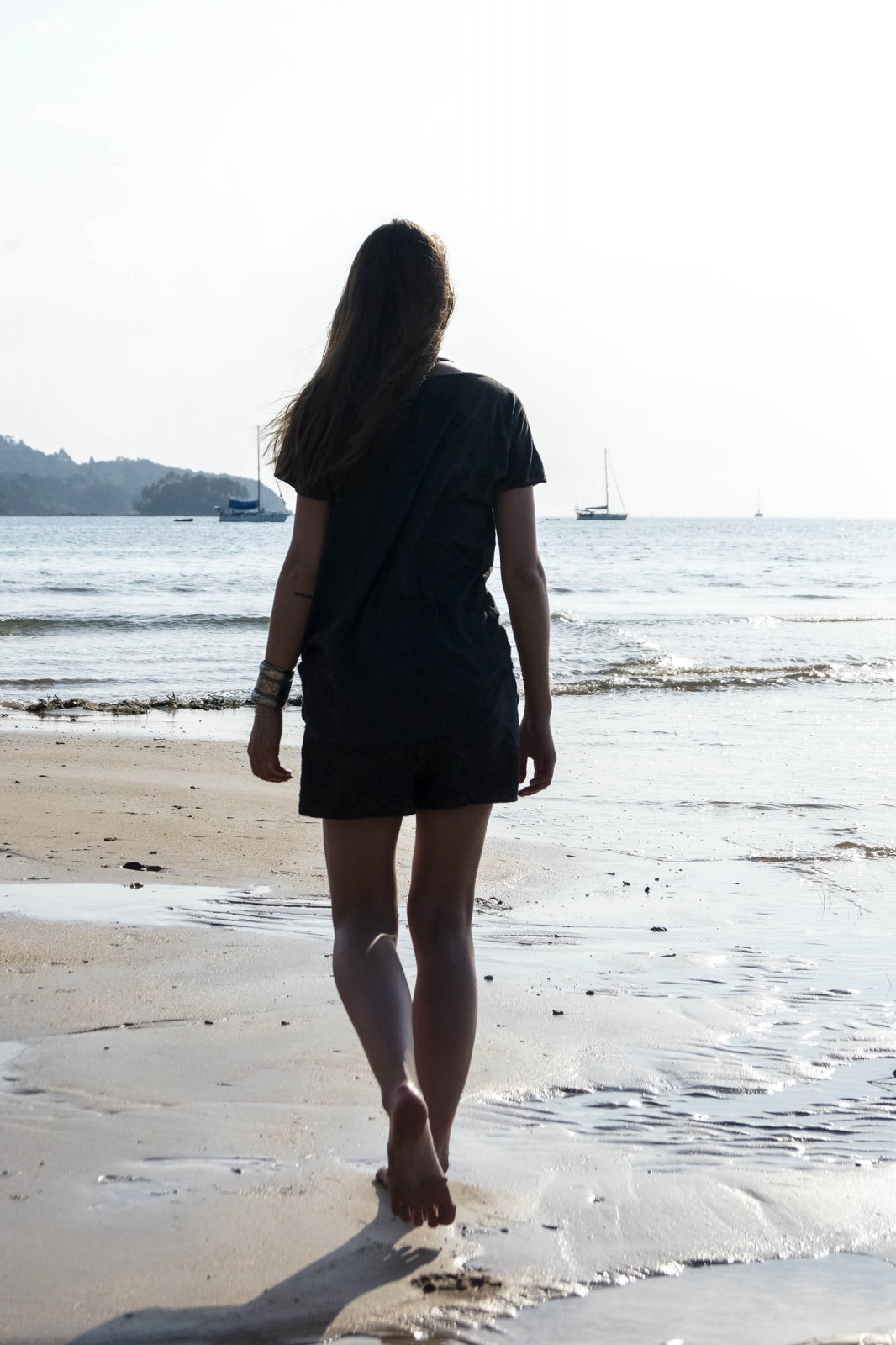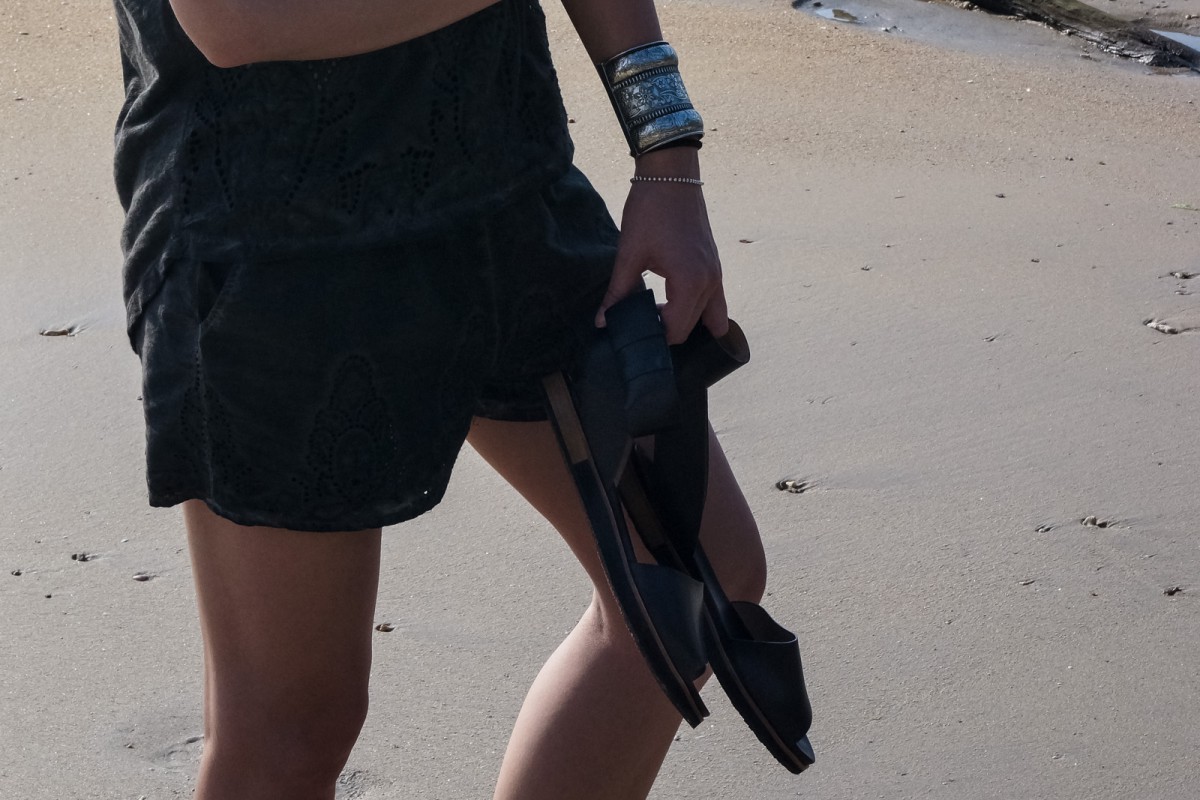 In friendly cooperation with NEOSENS