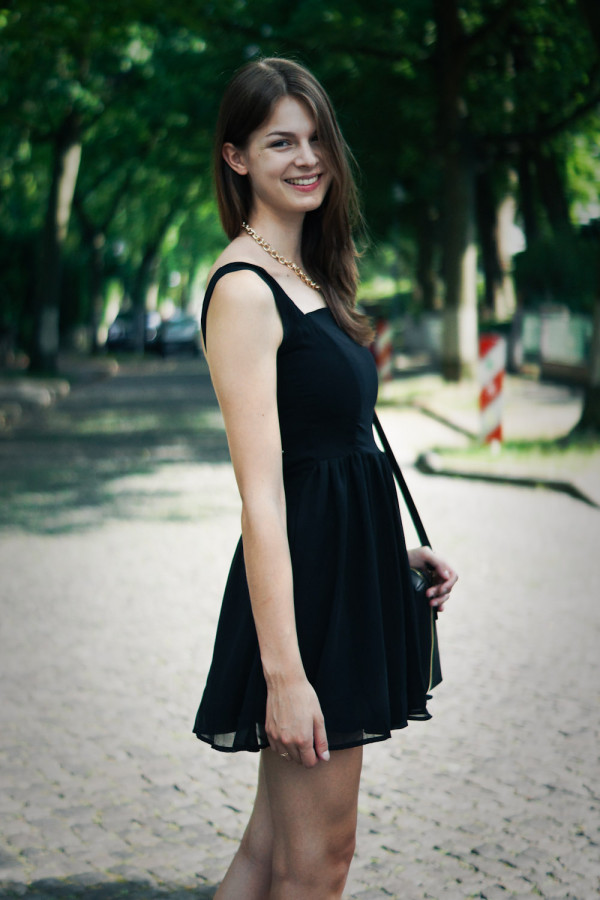 This post is part of the current Mood Week: black dress.
It's Wednesday and this means half-time for this Mood Week. I hope you enjoyed look no.1 and 2 and you'll like the third look as well. I must confess that this one is my favourite look of this Mood Week.. I bought this dress vor NYE 2012/2013 and I don't wear it often.. The chain-straps don't make it easy to move and that's why it isn't the perfect everyday-life-dress. But it's the perfect dress for a special occasion just as the Mood Week. 😉
A beautiful black dress doesn't need much more than some jewels, a nice bag and of course the right shoes: I chose my black Asos high heels and my Joop! bag. It is a very chic look and not the right choice for a shopping spress or similar activities.
Do you like this Mood Week outfit? 🙂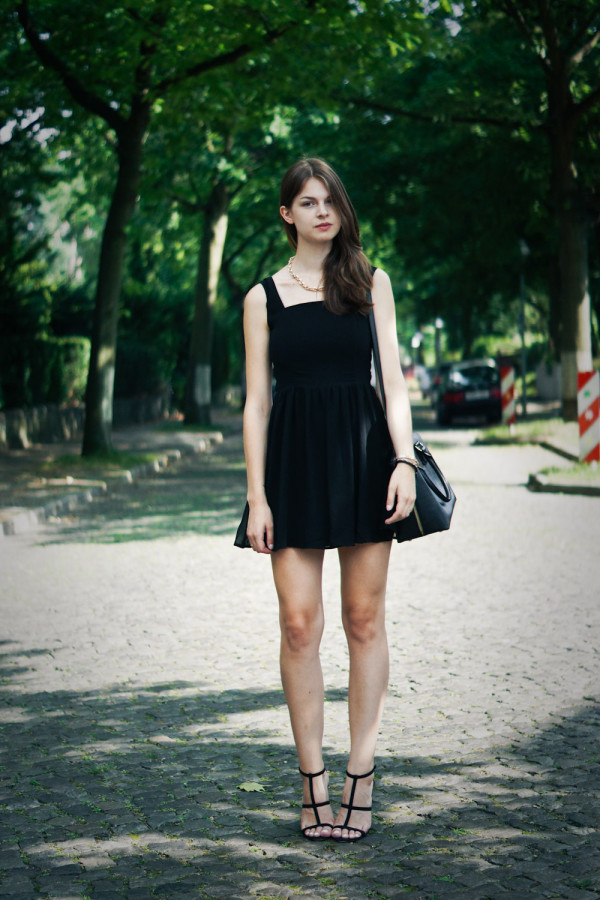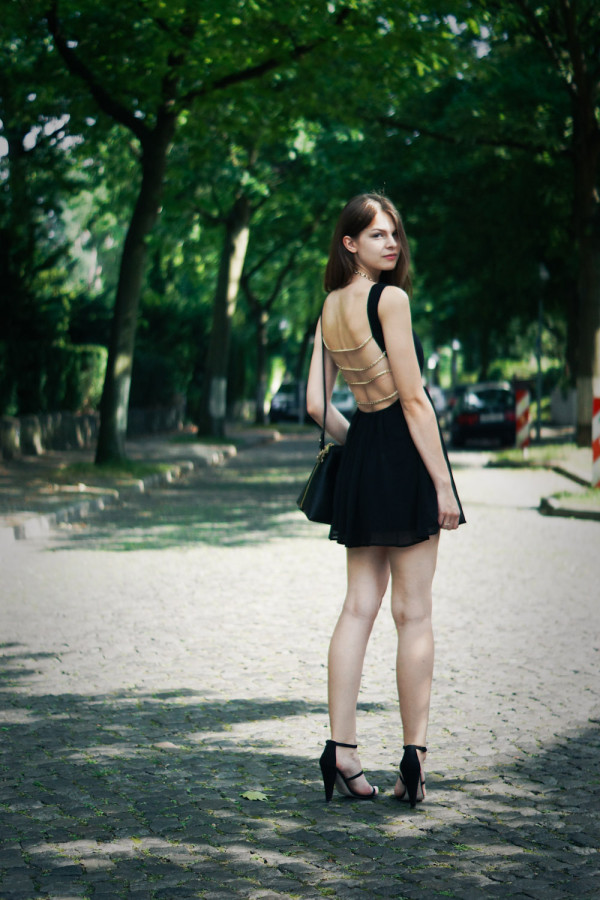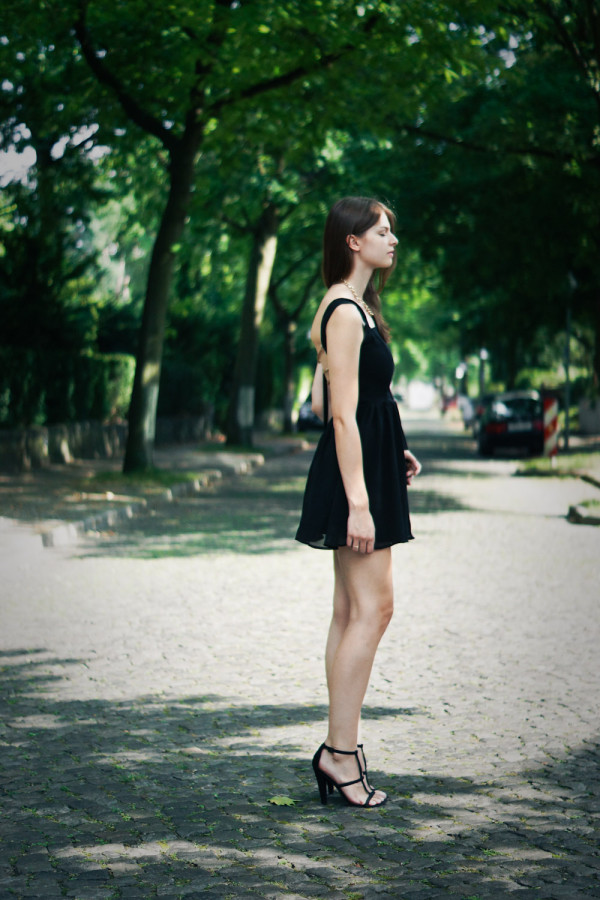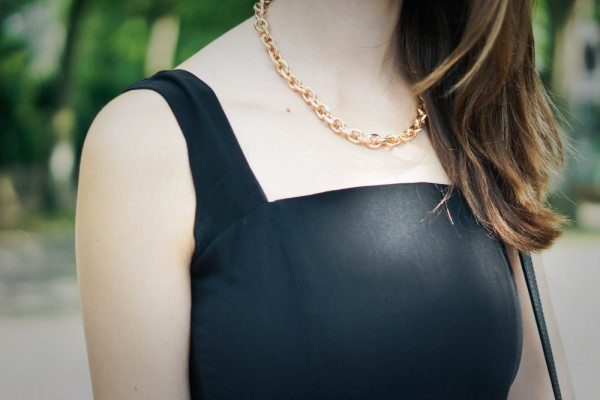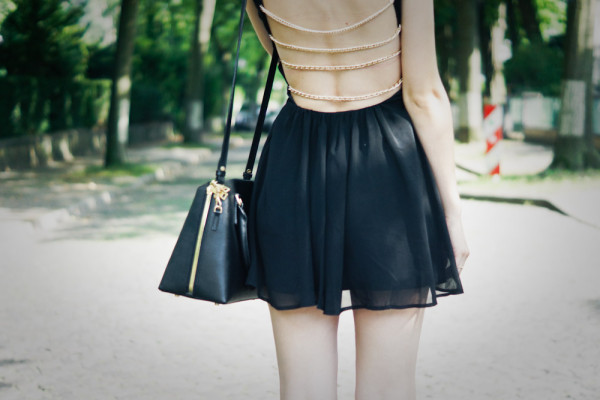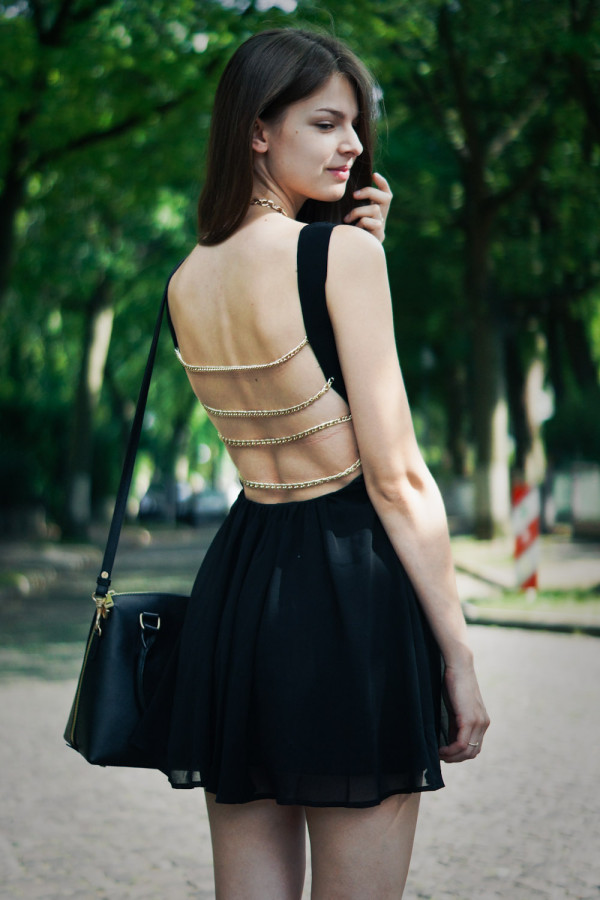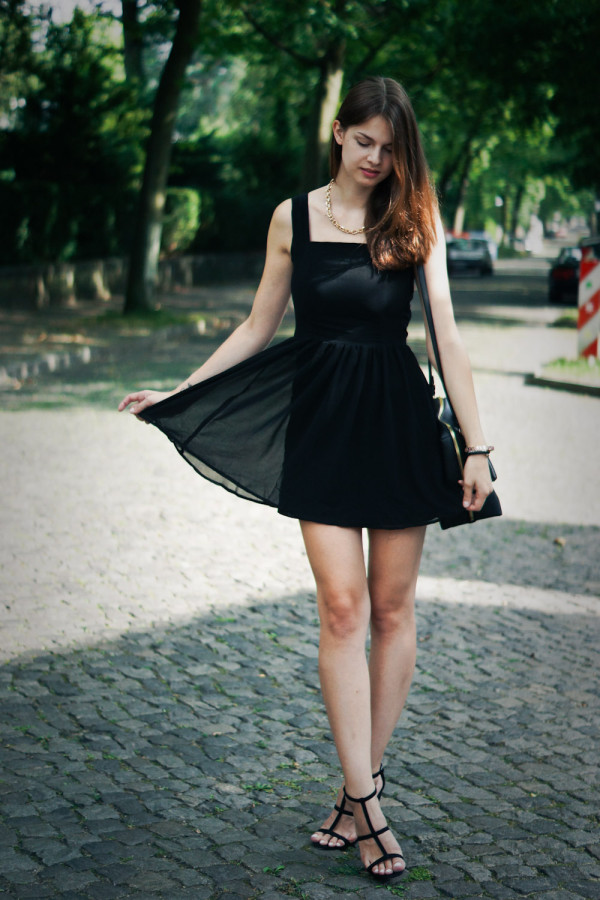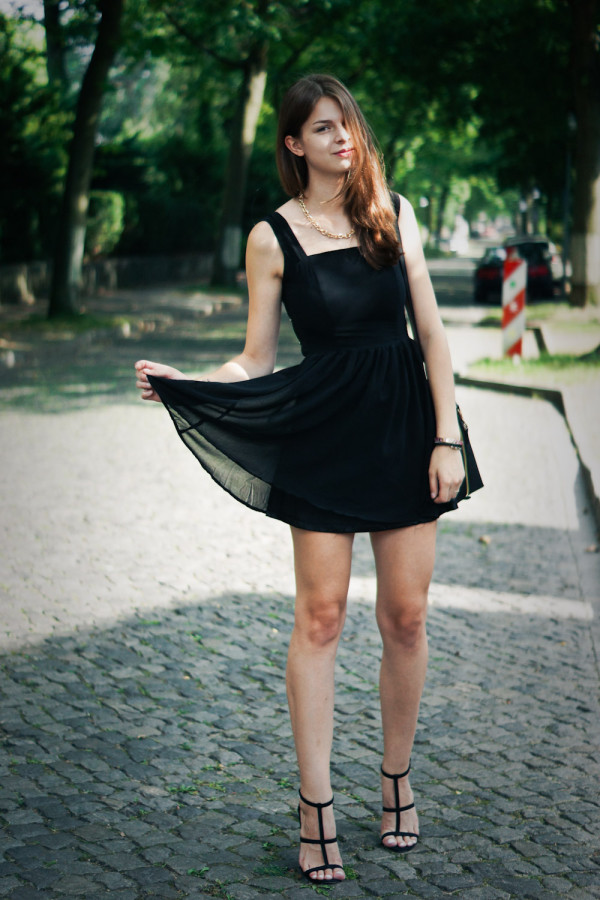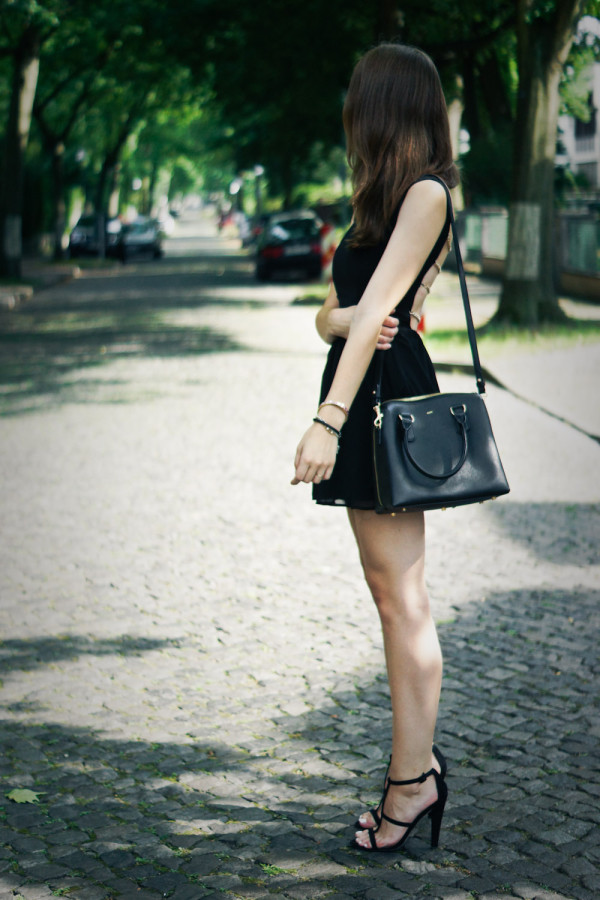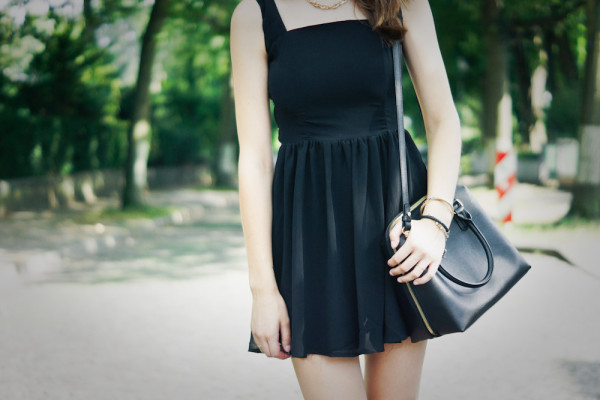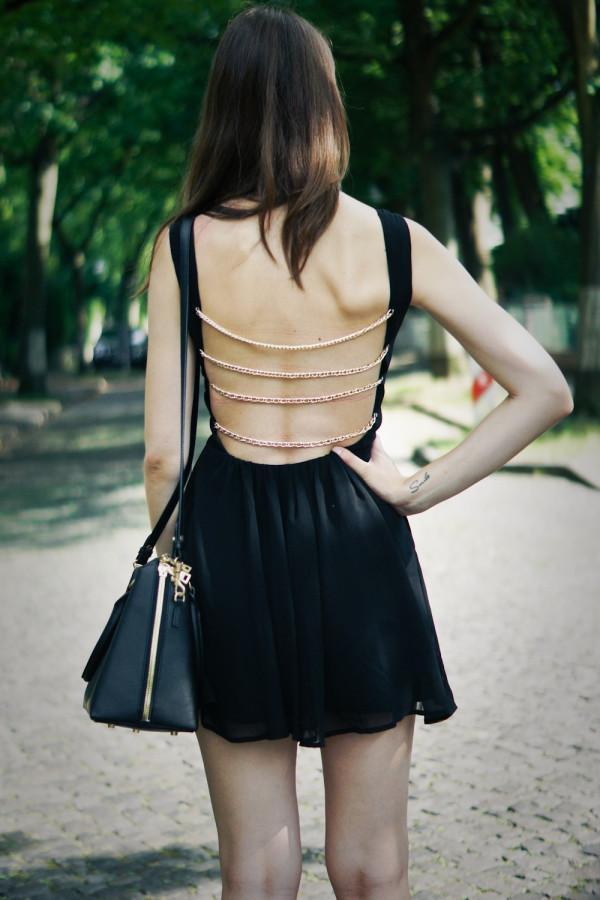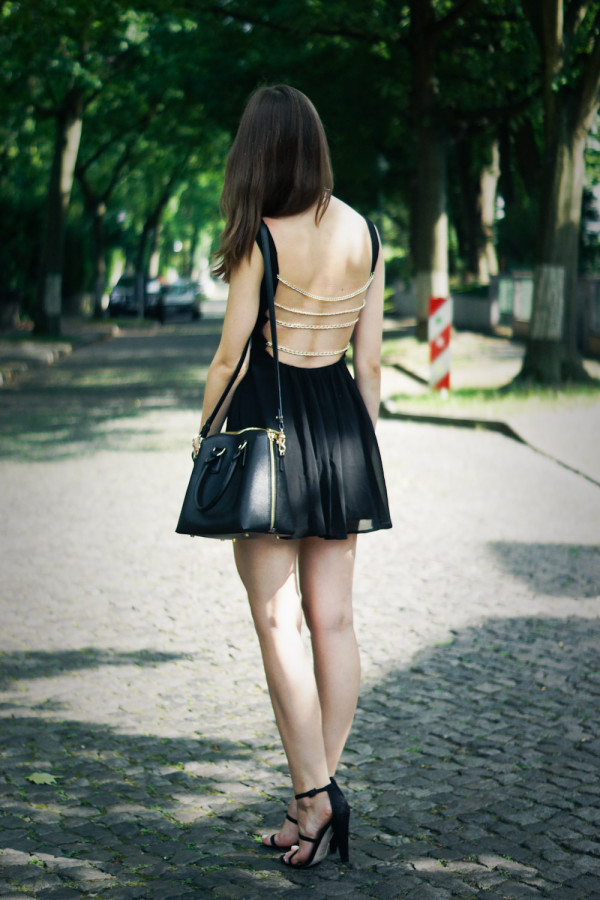 Asos Dress (old) // Asos High Heels // Joop! Bag // Forever21 Necklace