The title says it all: the new OPPO F1 smartphone is a real selfie expert! I got this new smartphone a couple of weeks ago and had the chance to try it and put it through its paces 😉 Today I want to tell you a little bit more about the new OPPO F1:
The highlight of the new OPPO F1 is the amazing camera, especially the front camera is so good compared to other smartphones. The 8 MP front camera makes your selfies clearer and more beautiful. Thanks to the wide f/2.0 aperture lens and the sensor size of ¼ inches more light enters the camera what makes your clear even when the light conditions are everything but ideal. Could a blogger ask for more? If you're still not happy with your selfie, you can take advantage of the Beautify 3.0 feature. This feature makes sure you always look best by brightening your skin and removing blemishes. But the camera doesn't only take perfect selfies, it's great for other photographies as well. I tried it myself in several situations, and the results are very good.
Besides the great camera, the OPPO F1 has much more to offer. Lots of features and you can download even more apps to individualize the smartphone. Among these the design is very important as well. The OPPO F1 is available in gold and rose gold. The body is made of premium metal, "treated with zircon sand surface coating applied in a low-pressure, low-speed spraying process." That's what makes this smartphone look very elegant and chic. What more can I say? I'm not that much into technical data, so you better have a look yourself to learn every single detail about the OPPO F1. 🙂
I am very happy with the OPPO F1. It is in no way inferior to other smartphones, you can download all the apps you need, browse the internet, organize your stuff and much more. You can do everything you're used to do with a smartphone. But the camera really convinced me. It's AMAZING, seriously. The selfies and all other pictures I took look so good. In addition to the camera I like the design very much. It's simple yet elegant and looks high-quality as you can see in the pictures.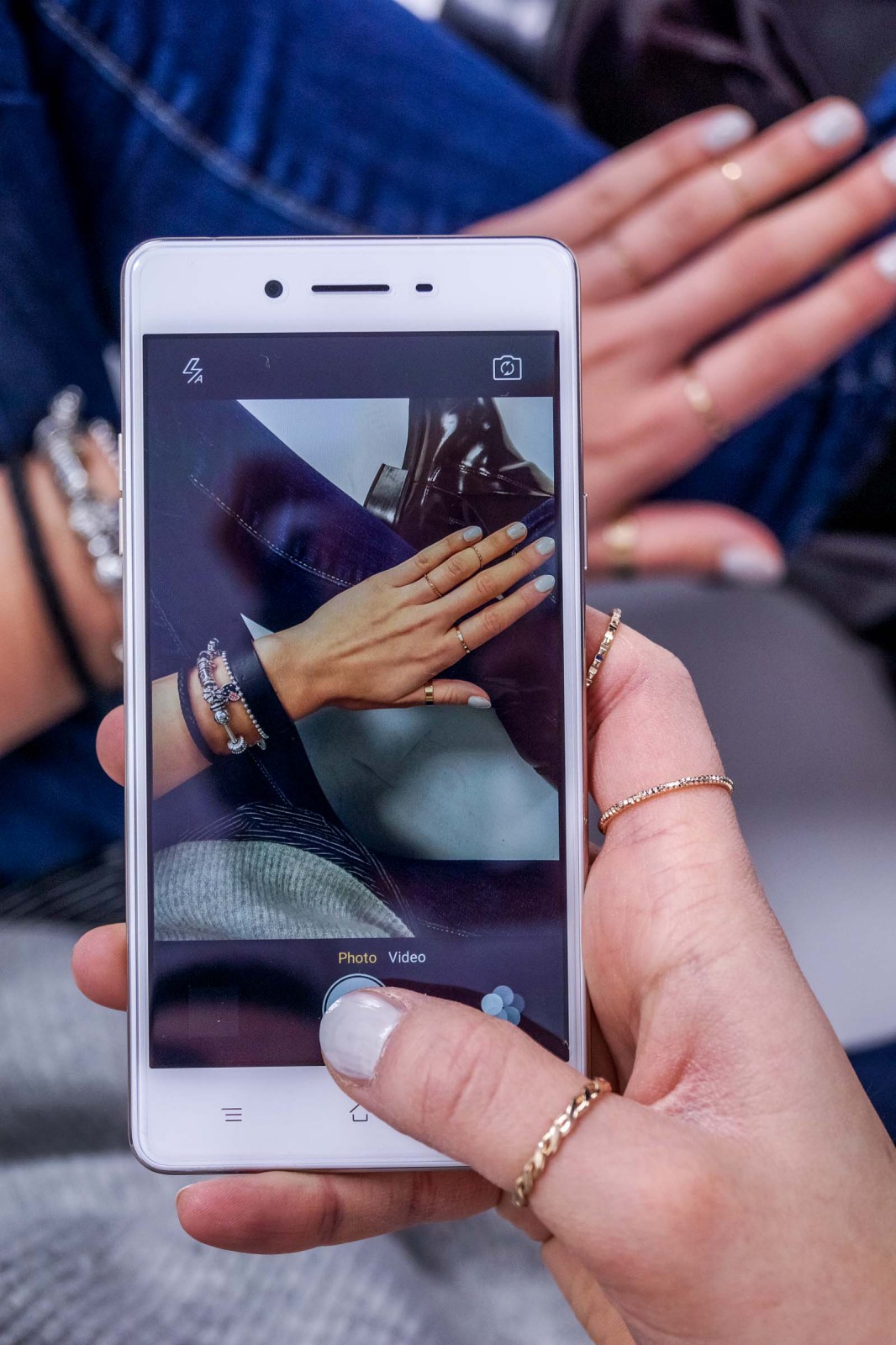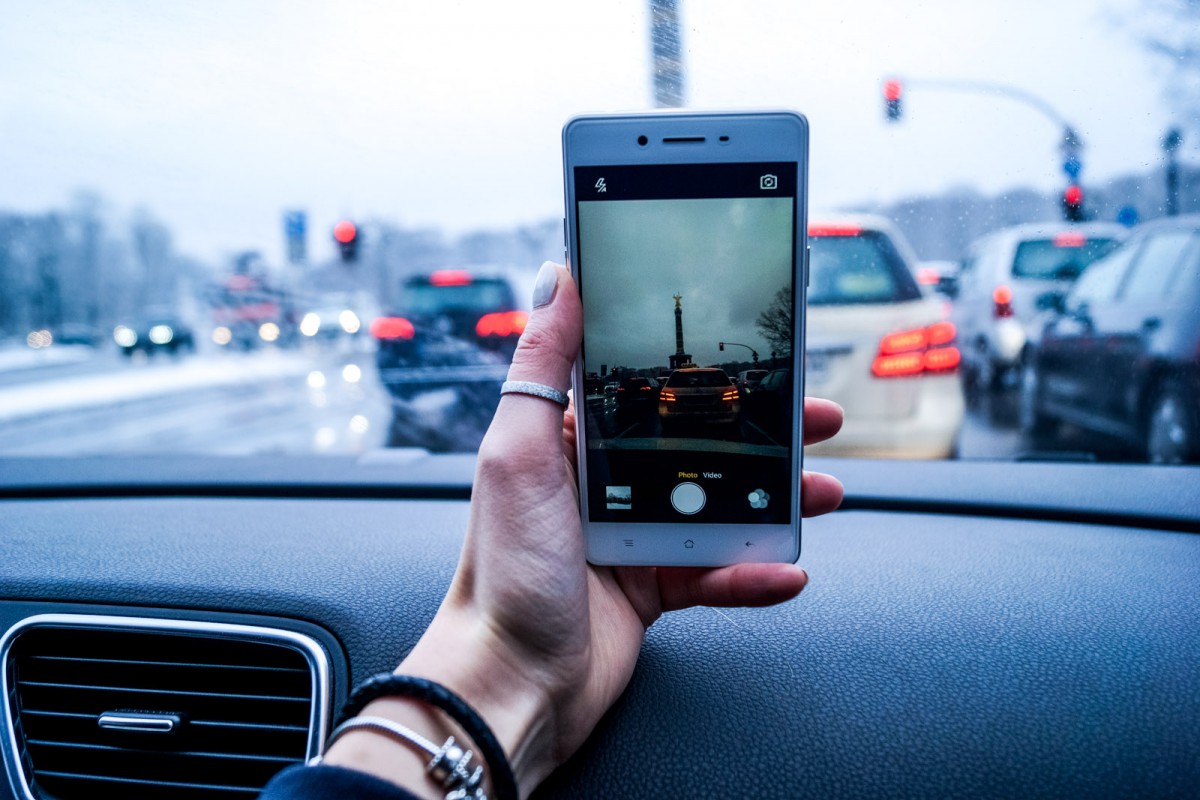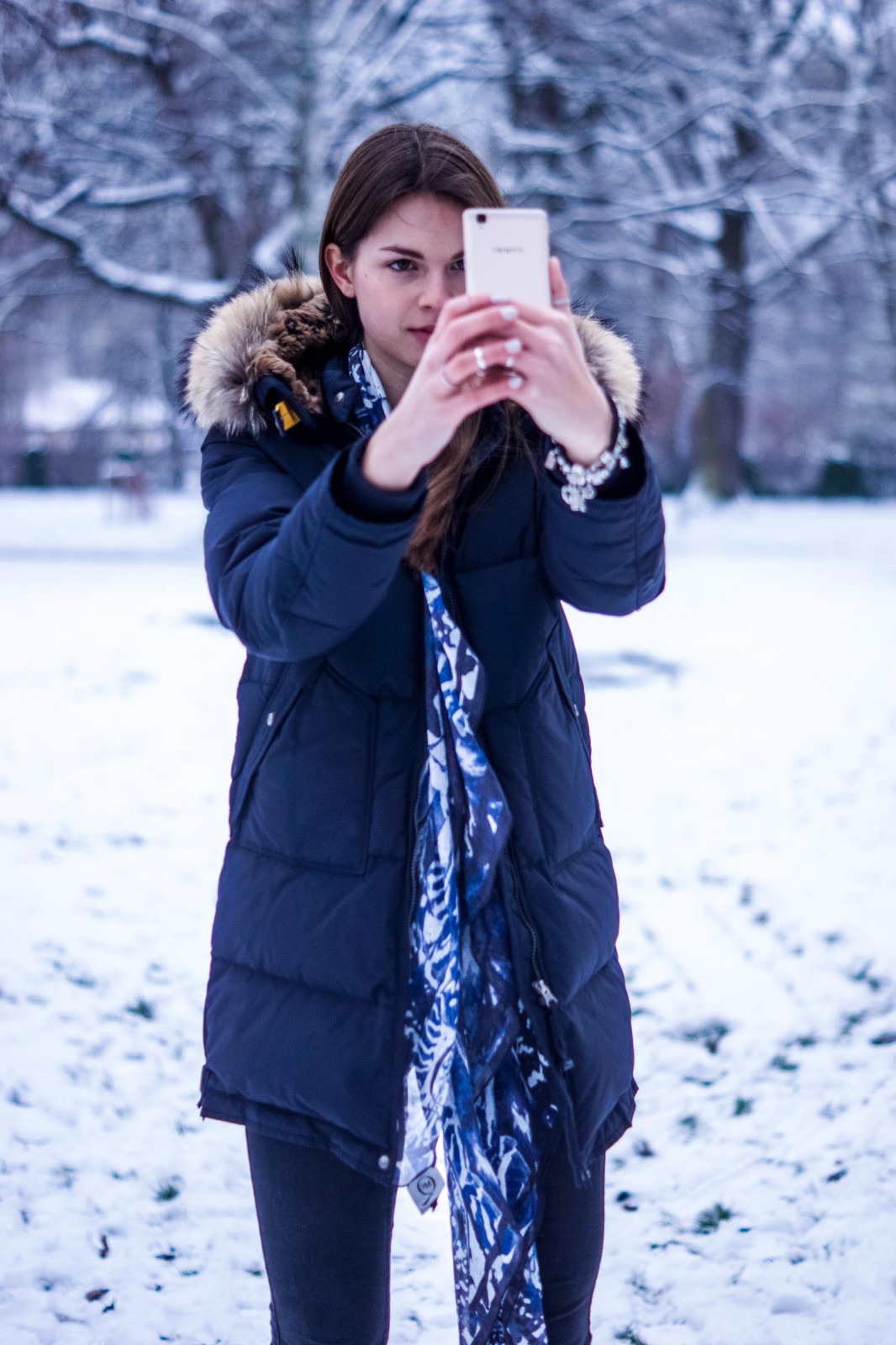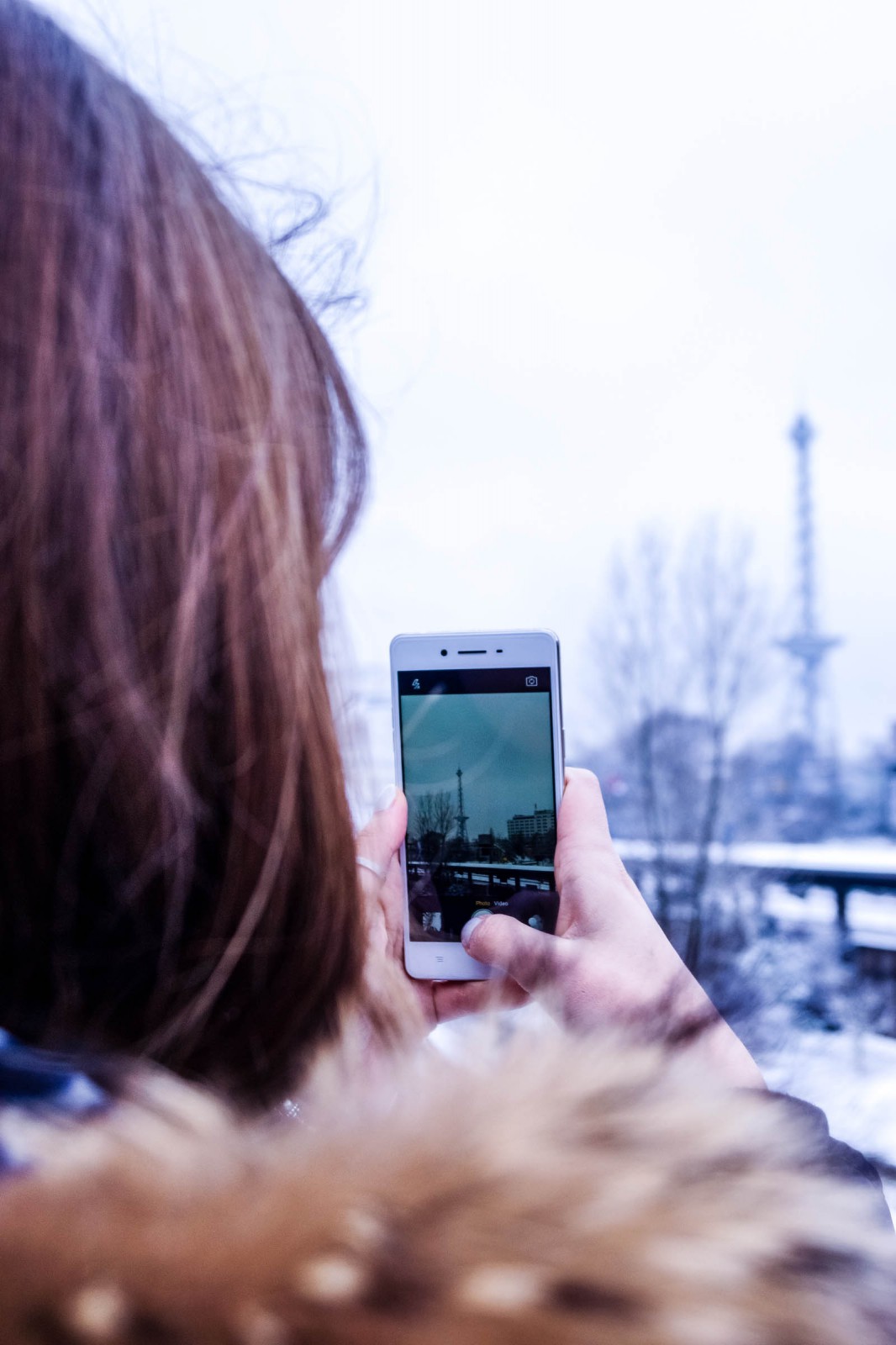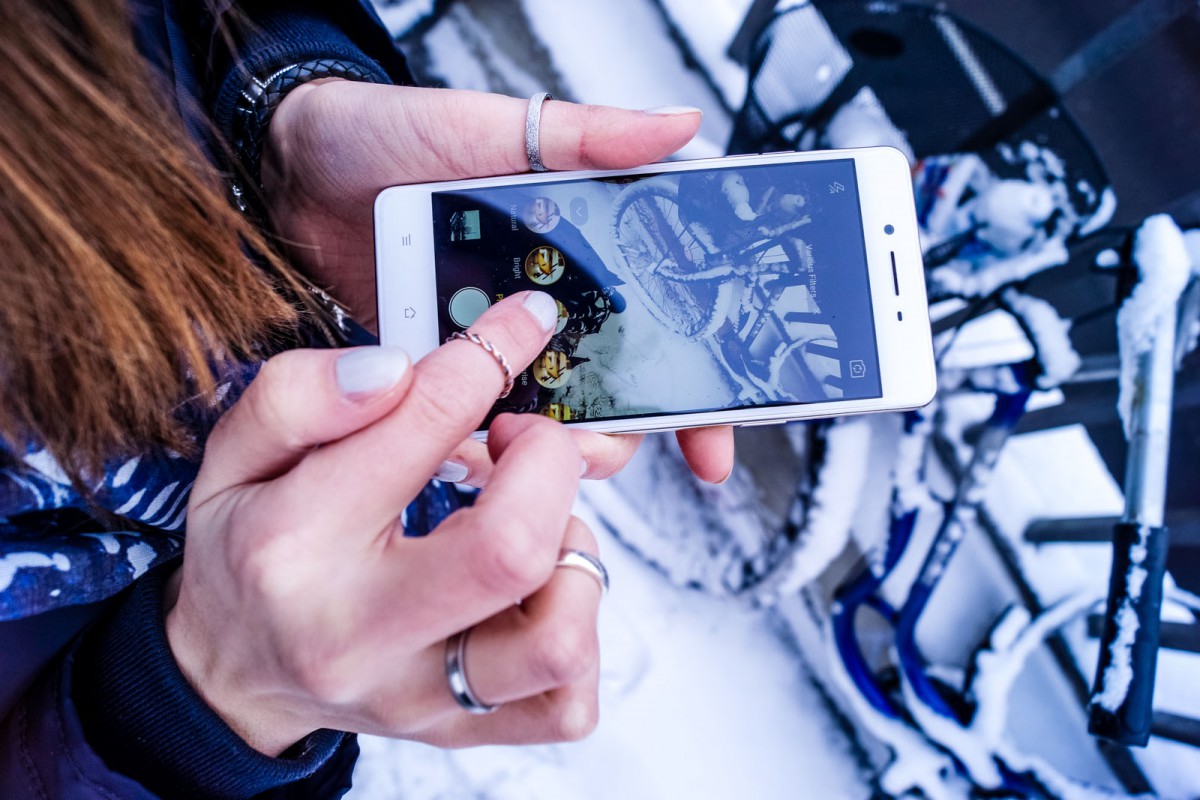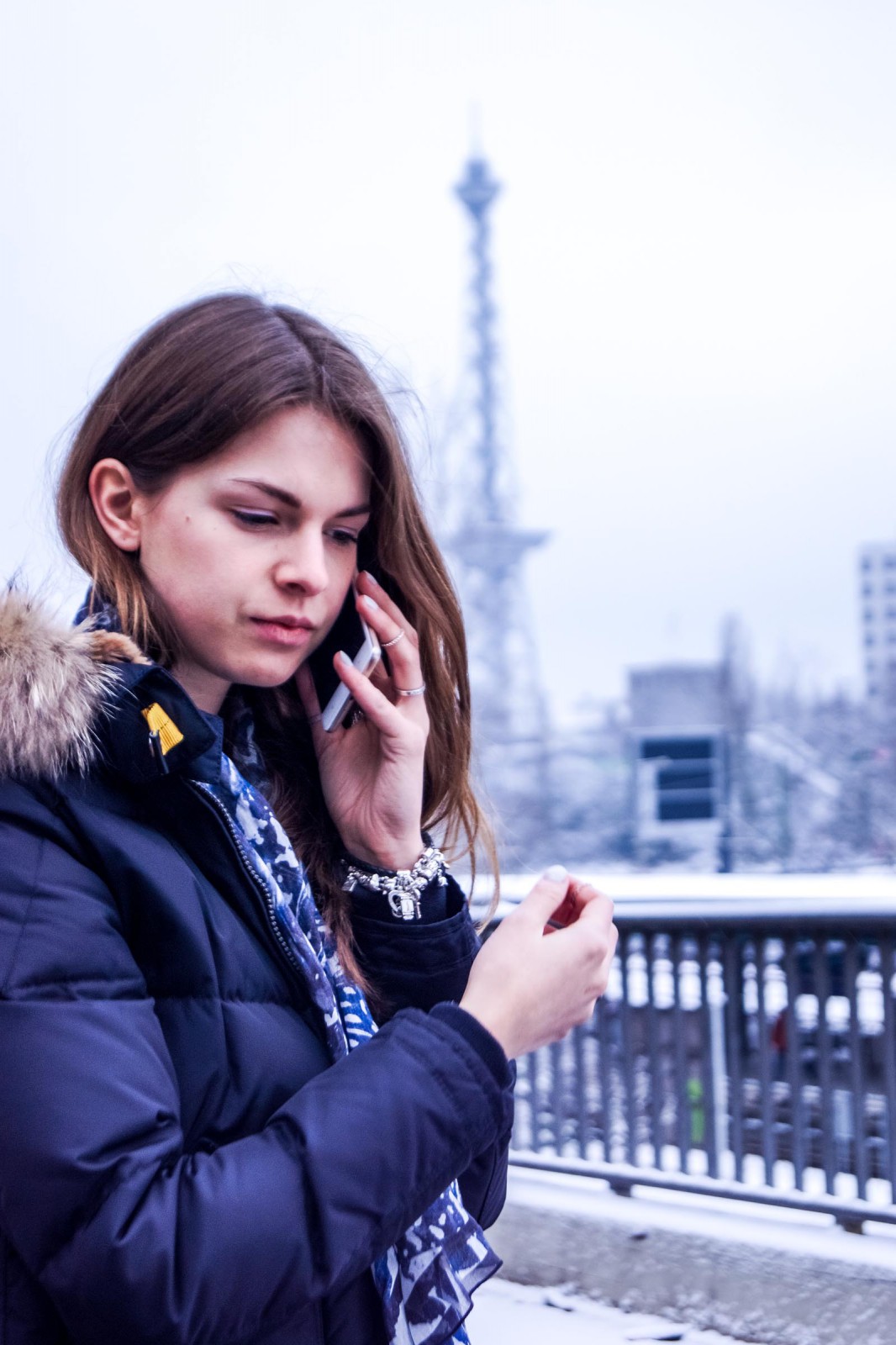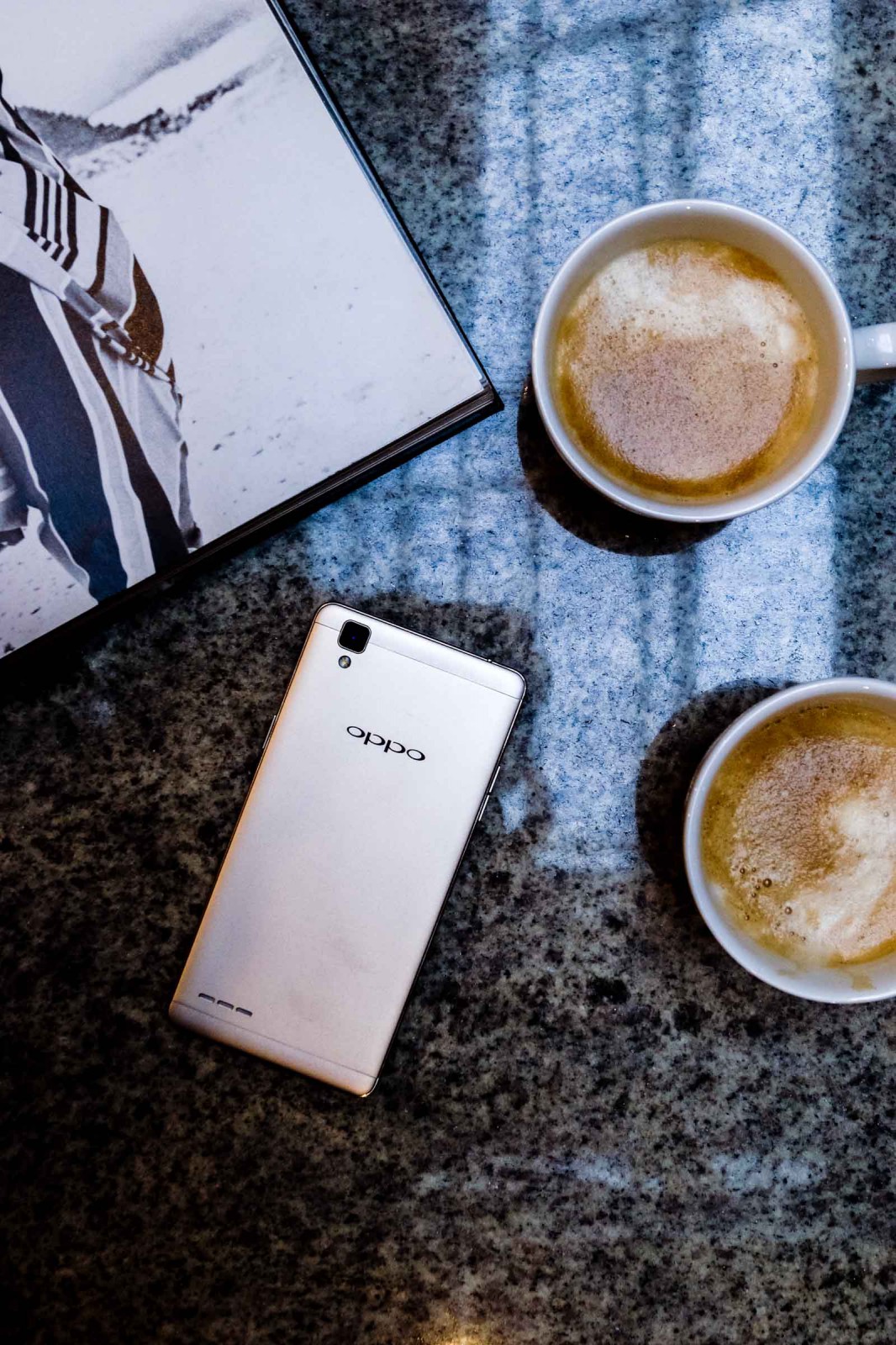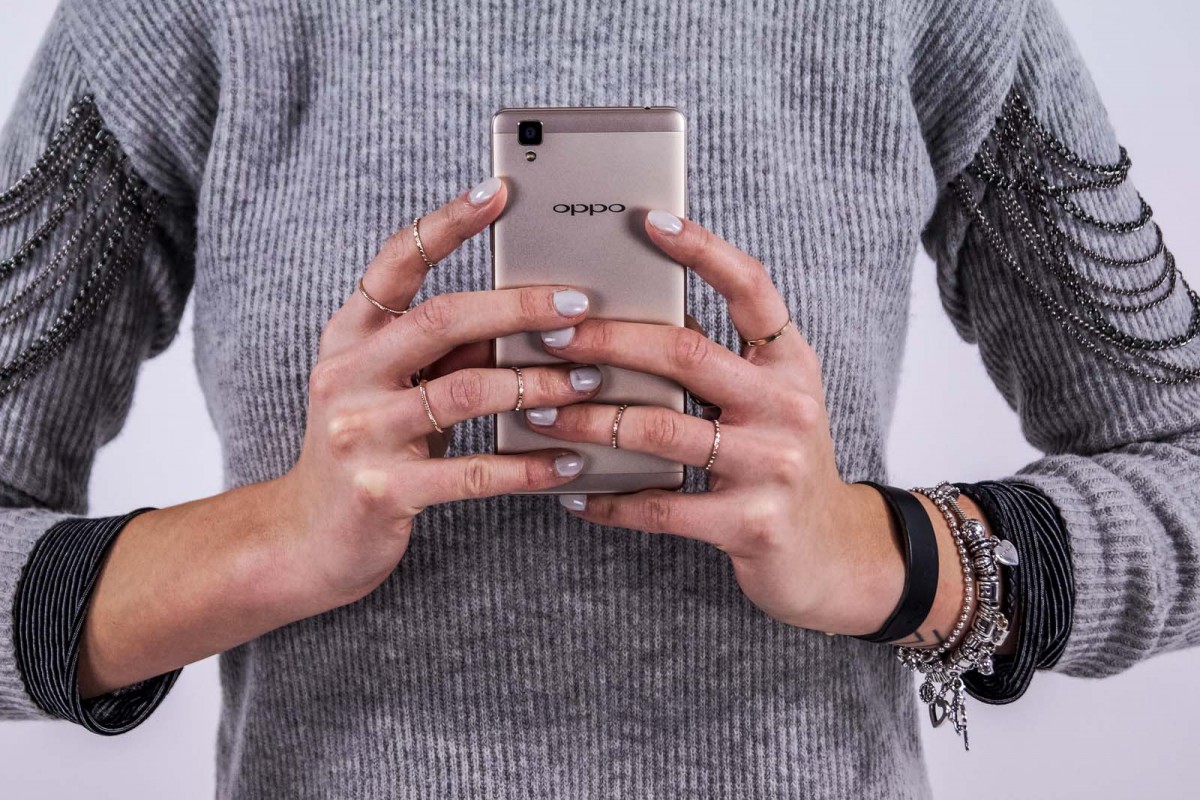 ​