Mercedes-Benz Fashion Week Berlin is over and I already showed you all my Fashion Week Outfits, so it's time to share my favourite looks of the shows I saw last week. I saw seven shows in total and really enjoyed all of them, even if I didn't like every single piece of all the collections. But tastes differ. 😉 Have a look yourself and let me know what you think:
Ivanman SS 2016
On Tuesday I saw two shows: Ivanman and Marcel Ostertag. The Ivanman show was the first show for menswear only I've seen so far, but since a lot of you guys are male, we decided to go to menswear shows as well. 😉 The SS 2016 collection was all about colours: pink, turquoise, yellow and red were the statement colours on the runway.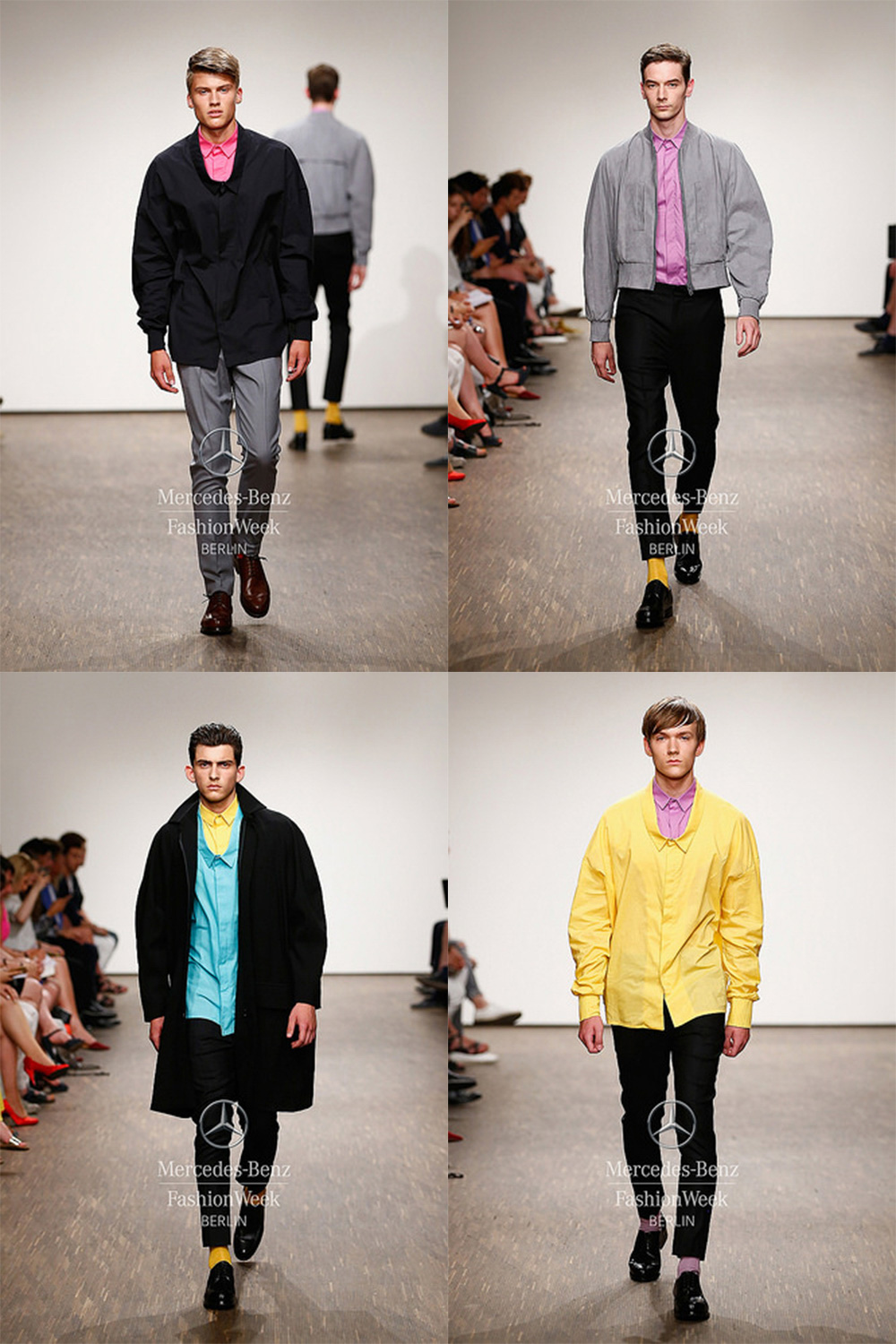 Marcel Ostertag SS 2016
Amazing location, beautiful collection! What I like best about the Marcel Ostertag SS 2016 collection are the bright colours – especially the white and beige tones – as well as the light fabrics. How beautiful are the dresses you can see below?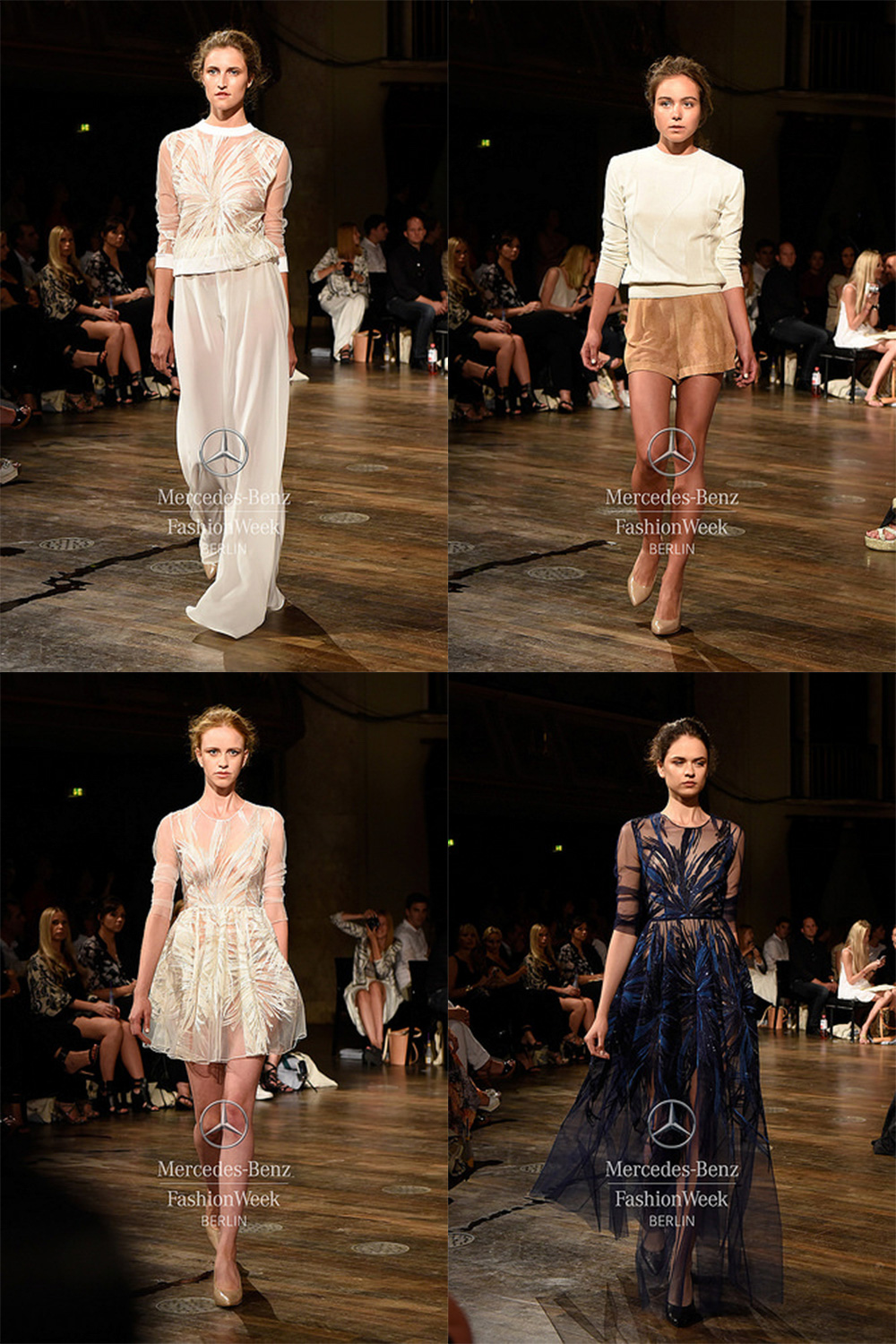 Anja Gockel SS 2016
The Wednesday started with Anja Gockel and her new SS 2016 collection and it was all about floral prints, pastel colours and the Missoni zigzag.. Taken as a whole a summery collection that is definitely wearable. My favourite piece of this collection is the skirt you can see in the first picture below. 🙂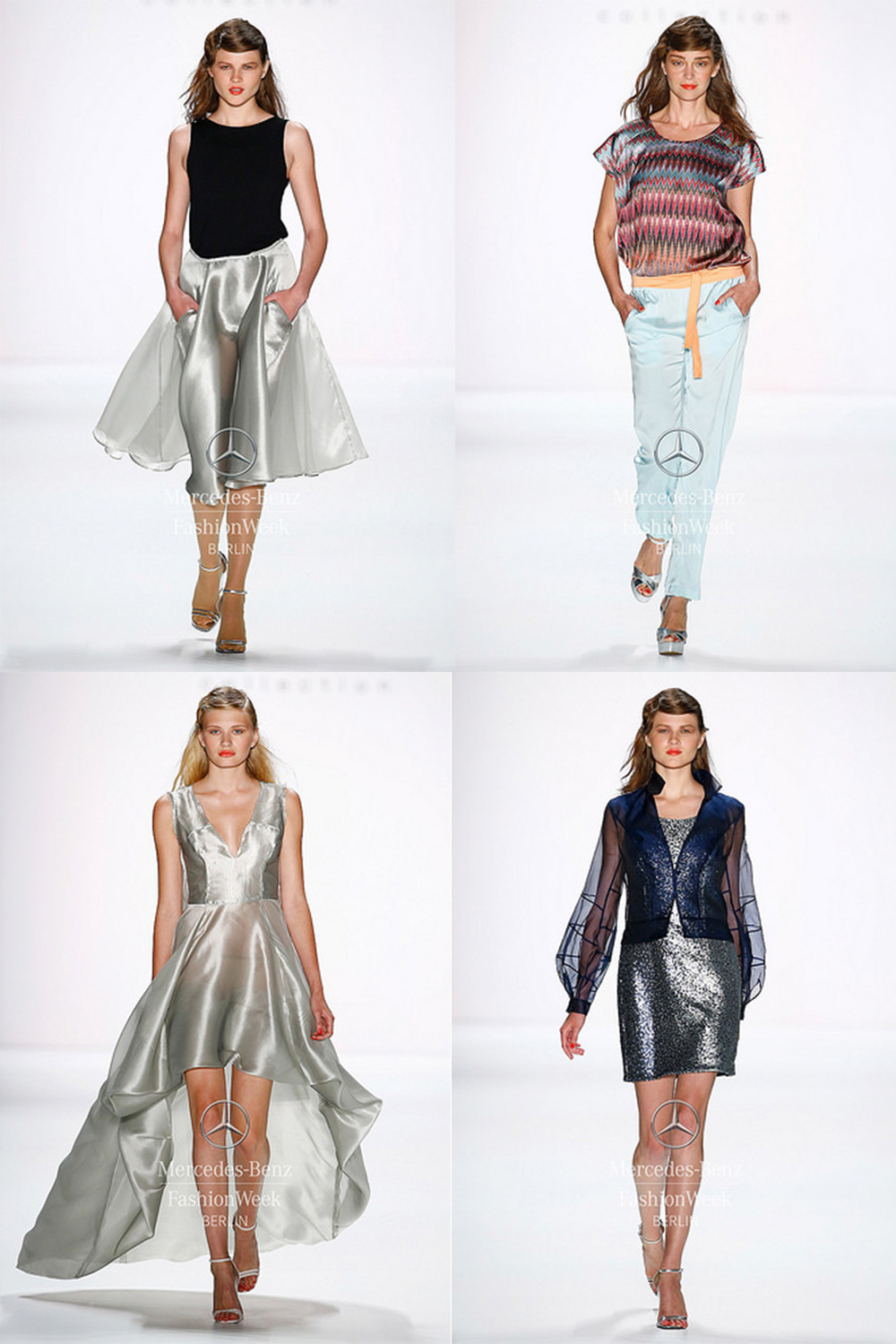 minx by Eva Lutz SS 2016
The minx by Eva Lutz SS 2016 collection is the perfect mix of casual, elegant and chic. She presented a wide range of different trends: transparence, lace, embroidery and fringes are only a few of them. 🙂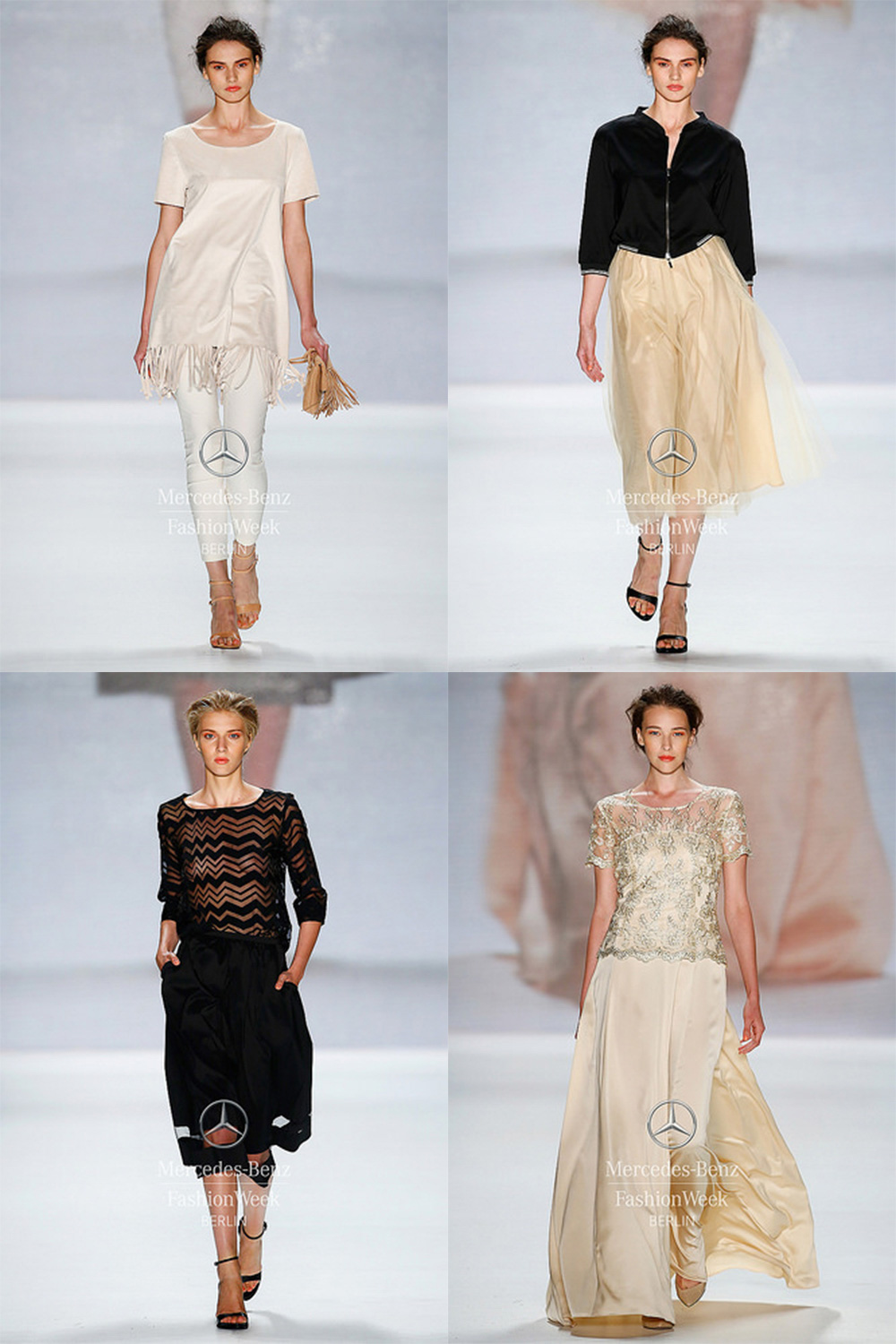 Barre Noire SS 2016
Suede, stripes and floral prints? Yes, please!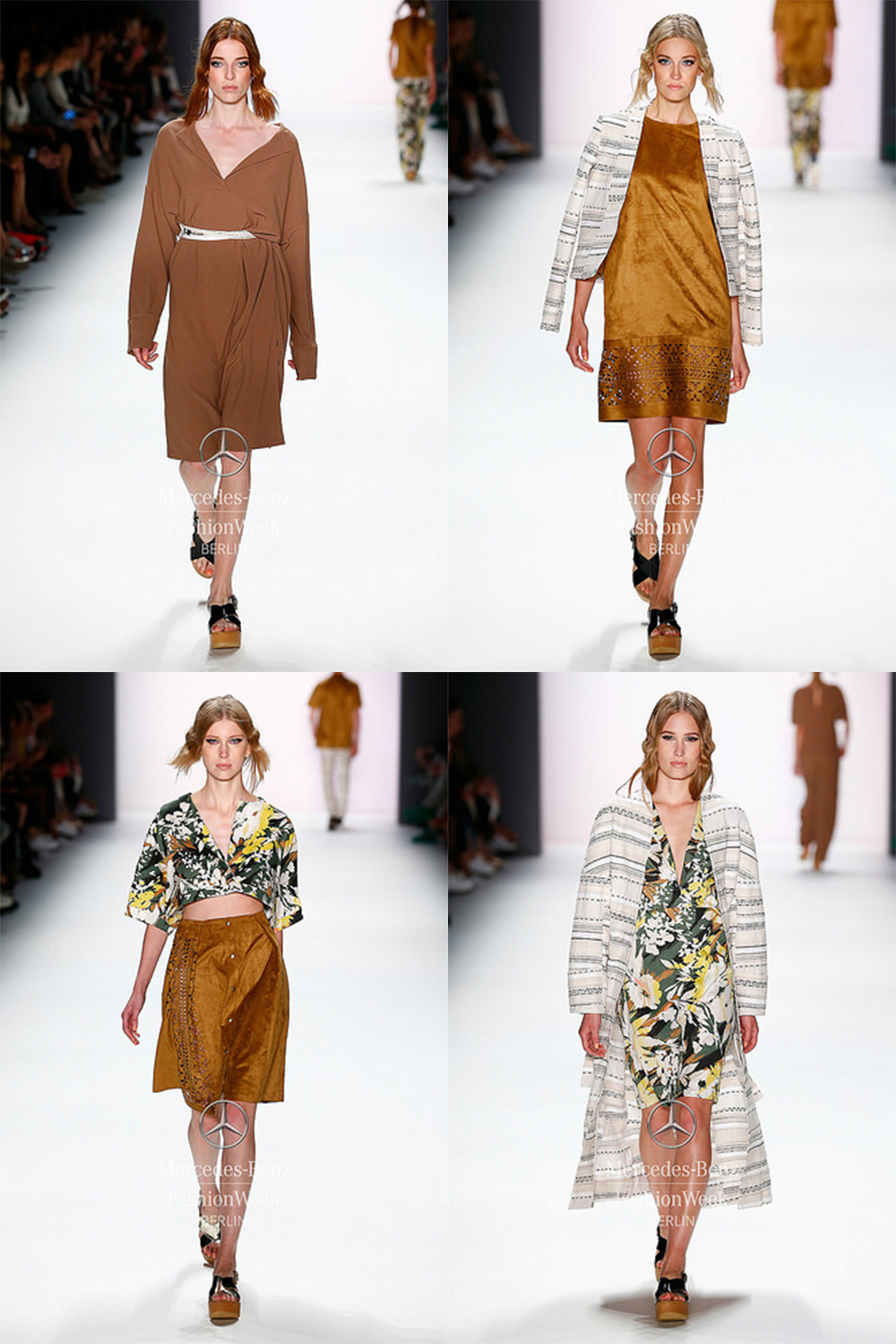 Dimitri SS 2016
Well, as you probably can see the Dimitri Show was my absolute favourite show. I can say, that I like every single piece of this collection! See yourself: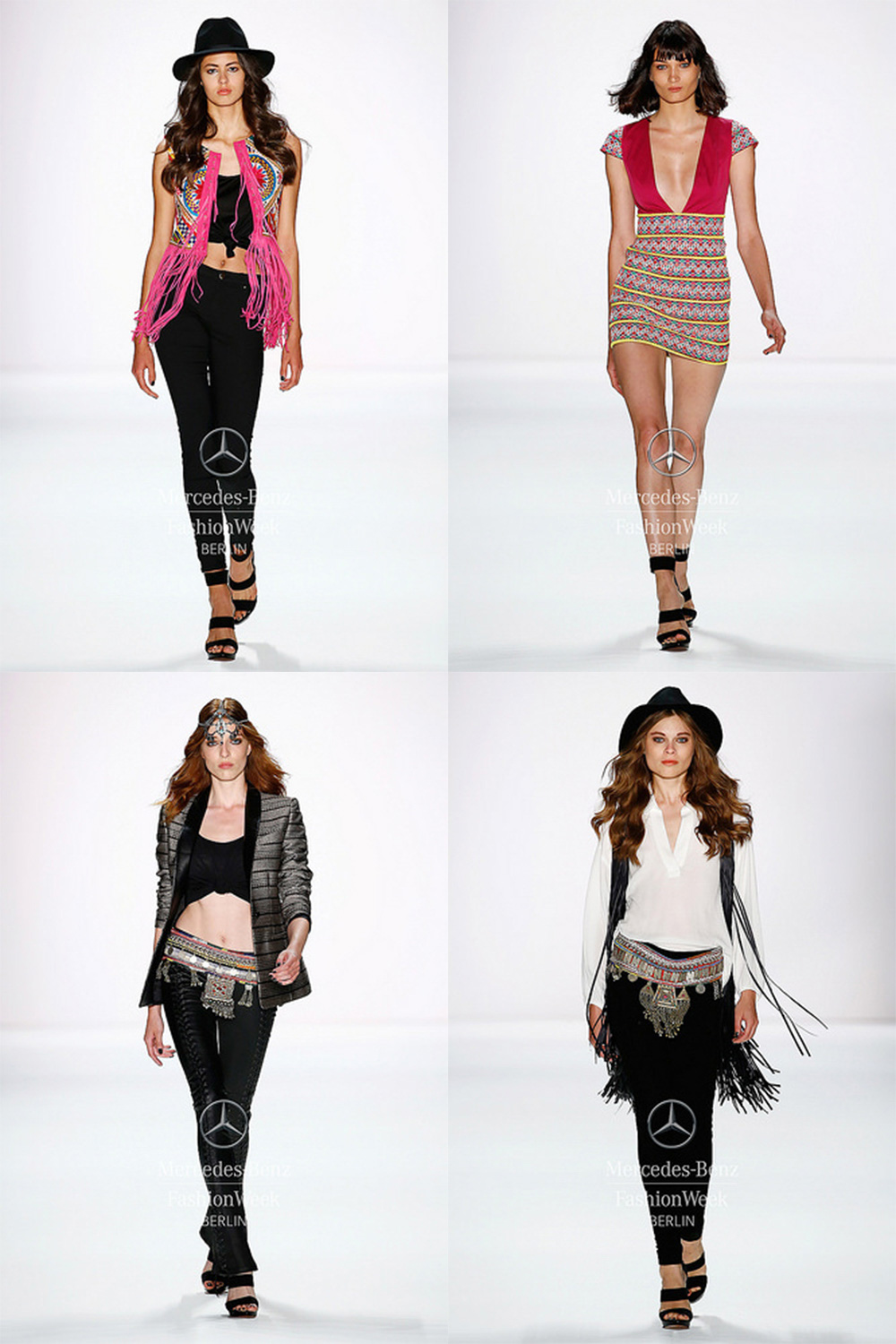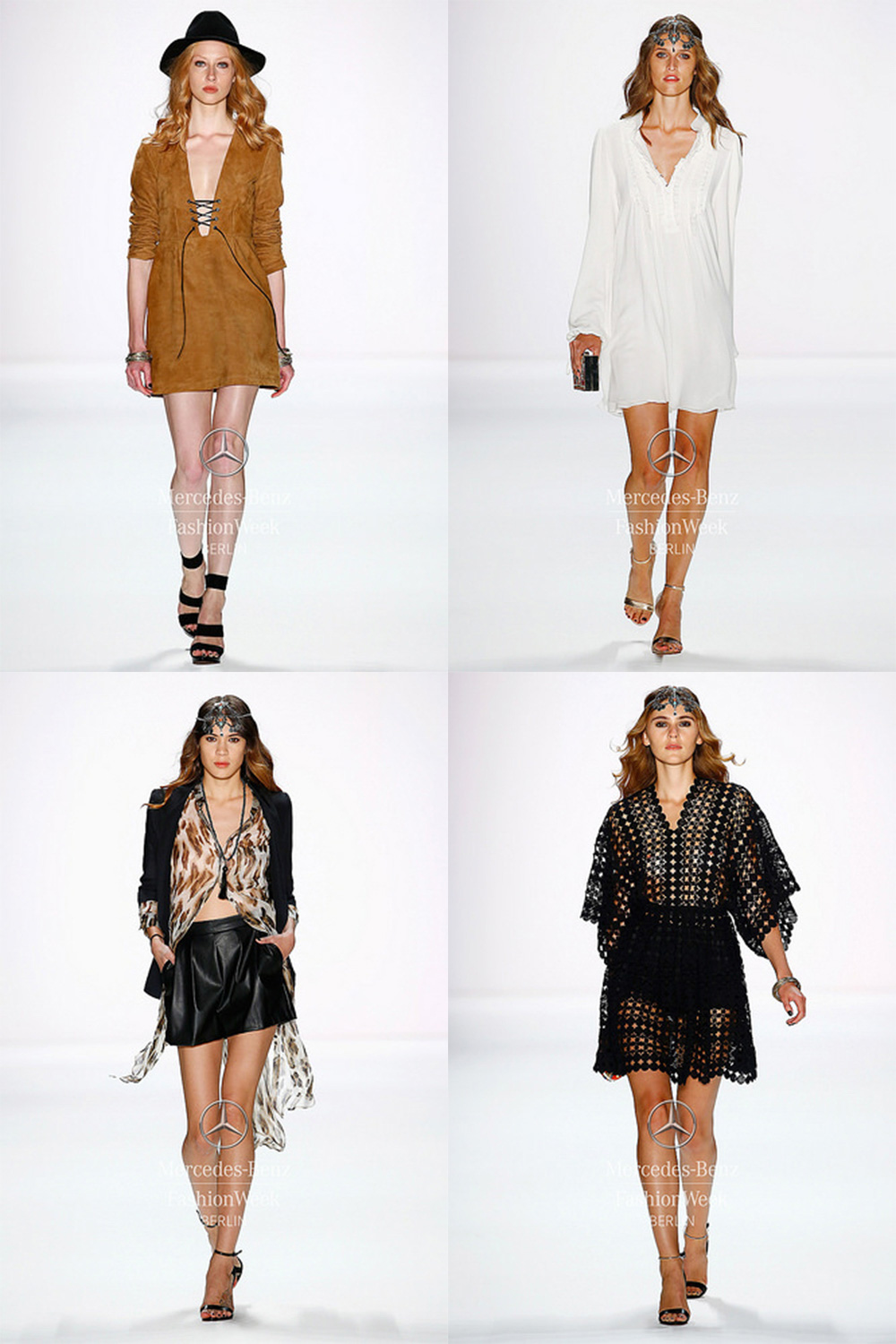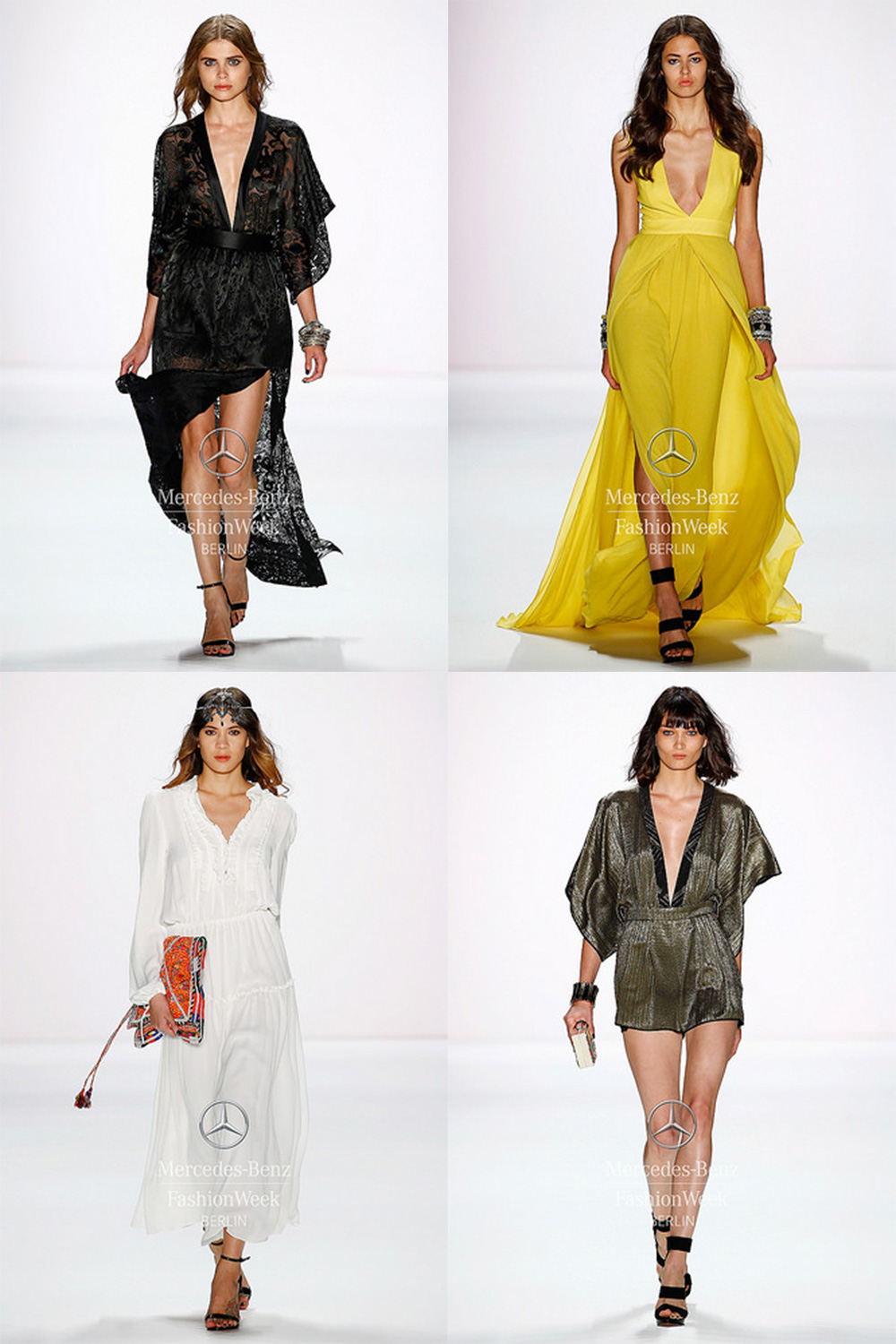 Fyodor Golan SS 2016
The last show this season was the Fyodor Golan show and it was refreshing colourful after all the white and beige dominated collections. 😉 Maybe not the kind of clothes I would wear, but definitely a nice collection. What do you think about it?