Those who follow me on Instagram and Facebook already know that I took part in the Kayla Itsines Bootcamp in Berlin. You probably know that I go to the gym regularly, so we can say for sure that I'm – kind of – fit. Well, at least, I should be 😉 But Kayla's workout was tough! Damn it. Maybe it was the combination of strength training and stamina training, maybe it was because I felt a little bit under the weather. Whatever the reason is, I really had to push myself to go on, to keep it up. Even if it was very hard, I enjoyed it at the same time. It was great to work out again after one week of traveling.
Thanks to Zalando I had the chance for a private meet and great with Kayla before the boot camp started. It was so nice to meet her. She talked about her workout, about her time in Berlin and the weather. Kayla had a real hard time in Berlin because of the cold temperatures compared to Australia. We talked for about ten minutes and took some pictures. It was kind of the silence before the storm. 😉
Btw Kayla picked here favourite sportswear items from Zalando and you can still buy them online. The outfit I was wearing is put together of Kayla's choice. Head over to Zalando to pick your favourite styles and get ready to sweat with Kayla.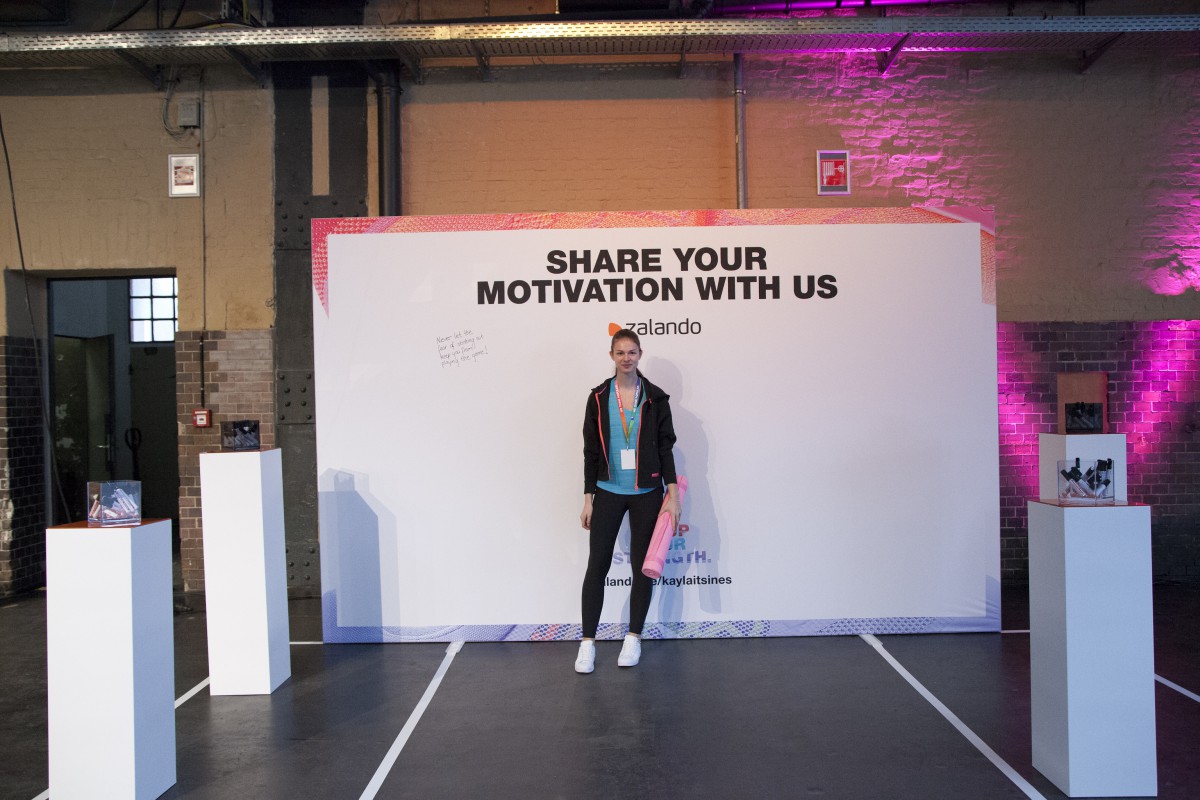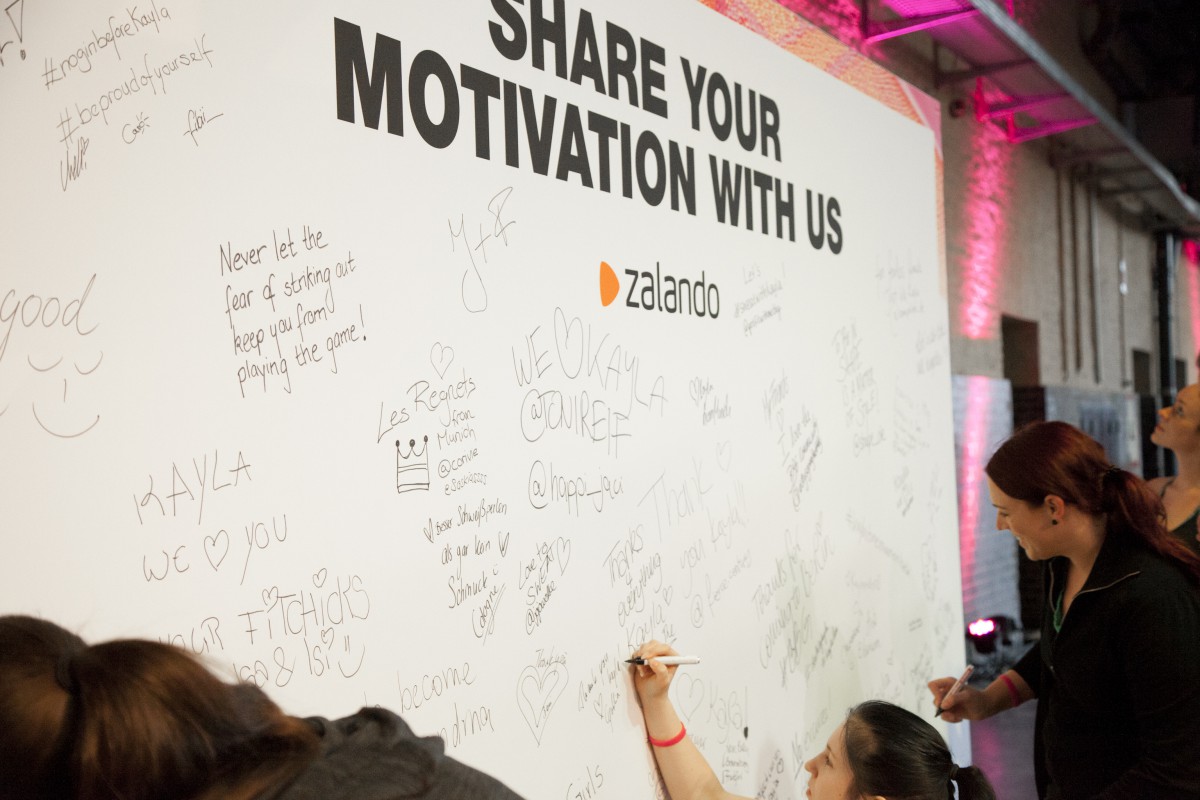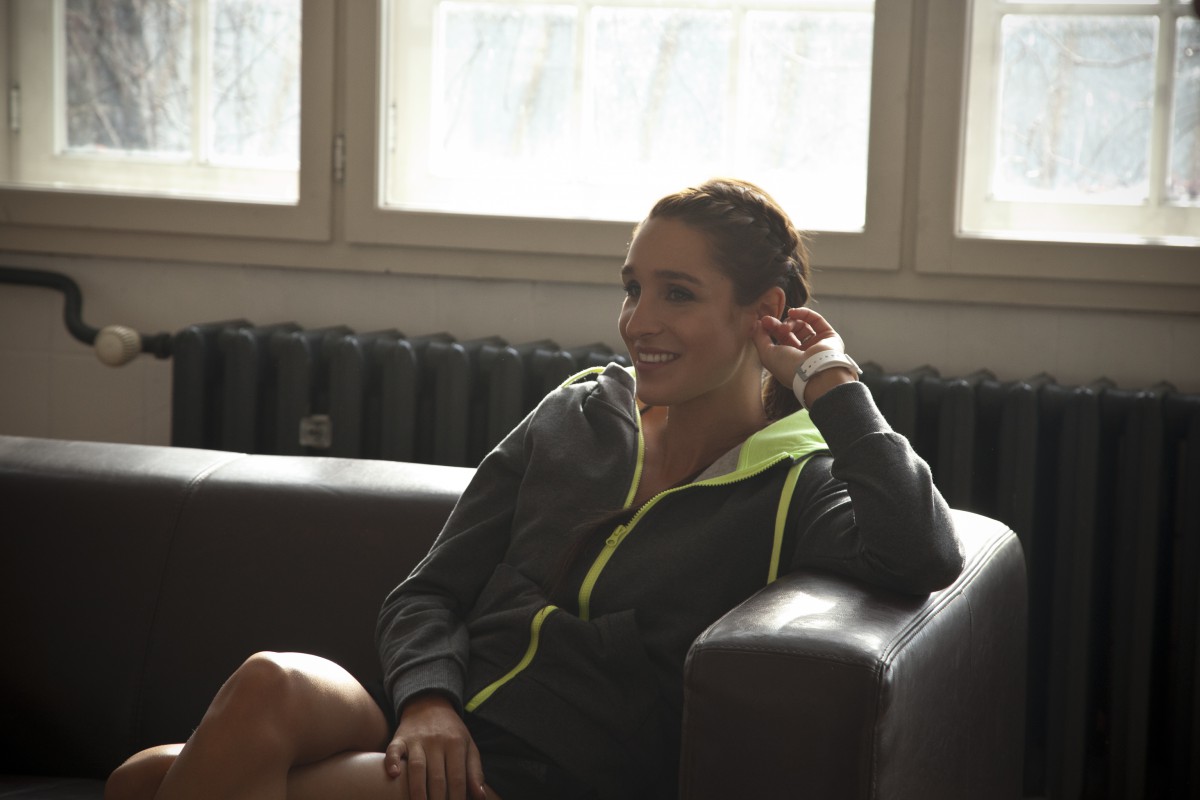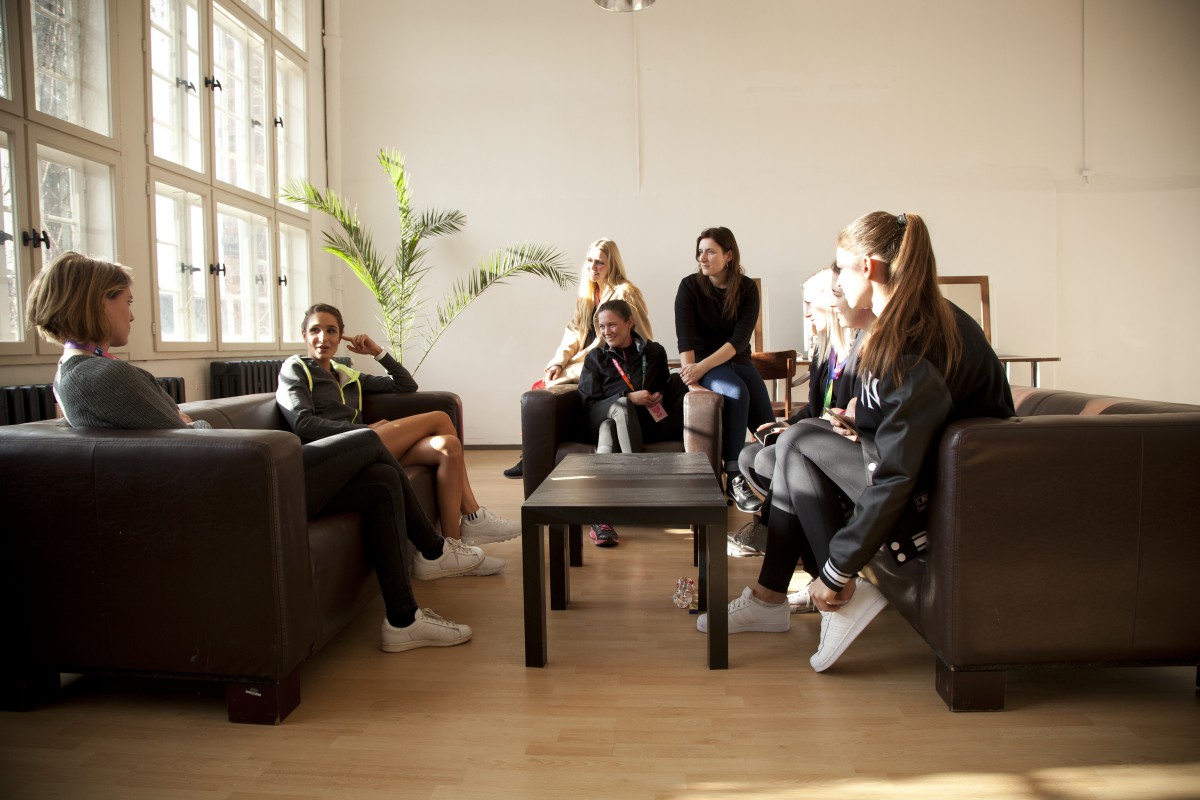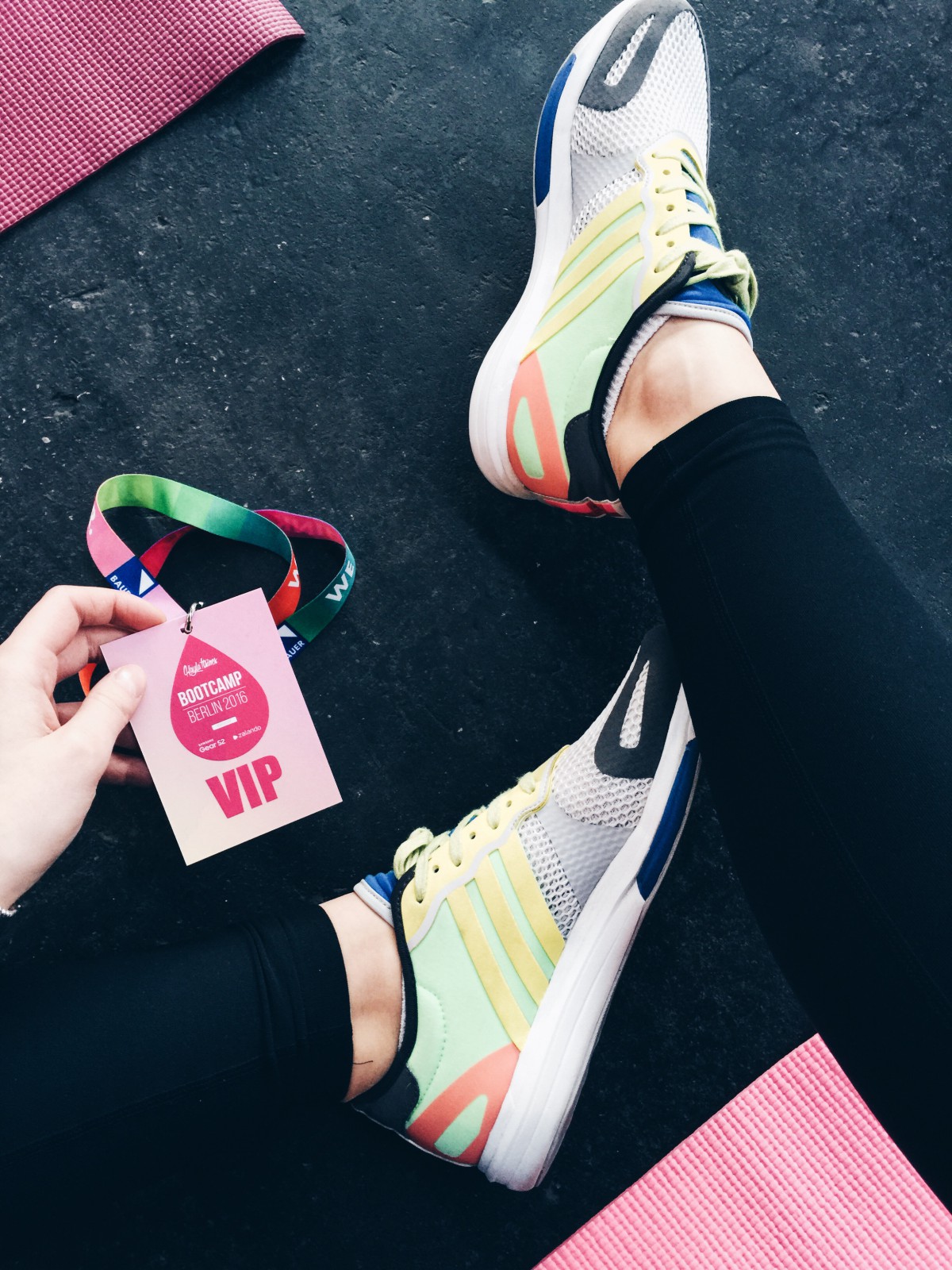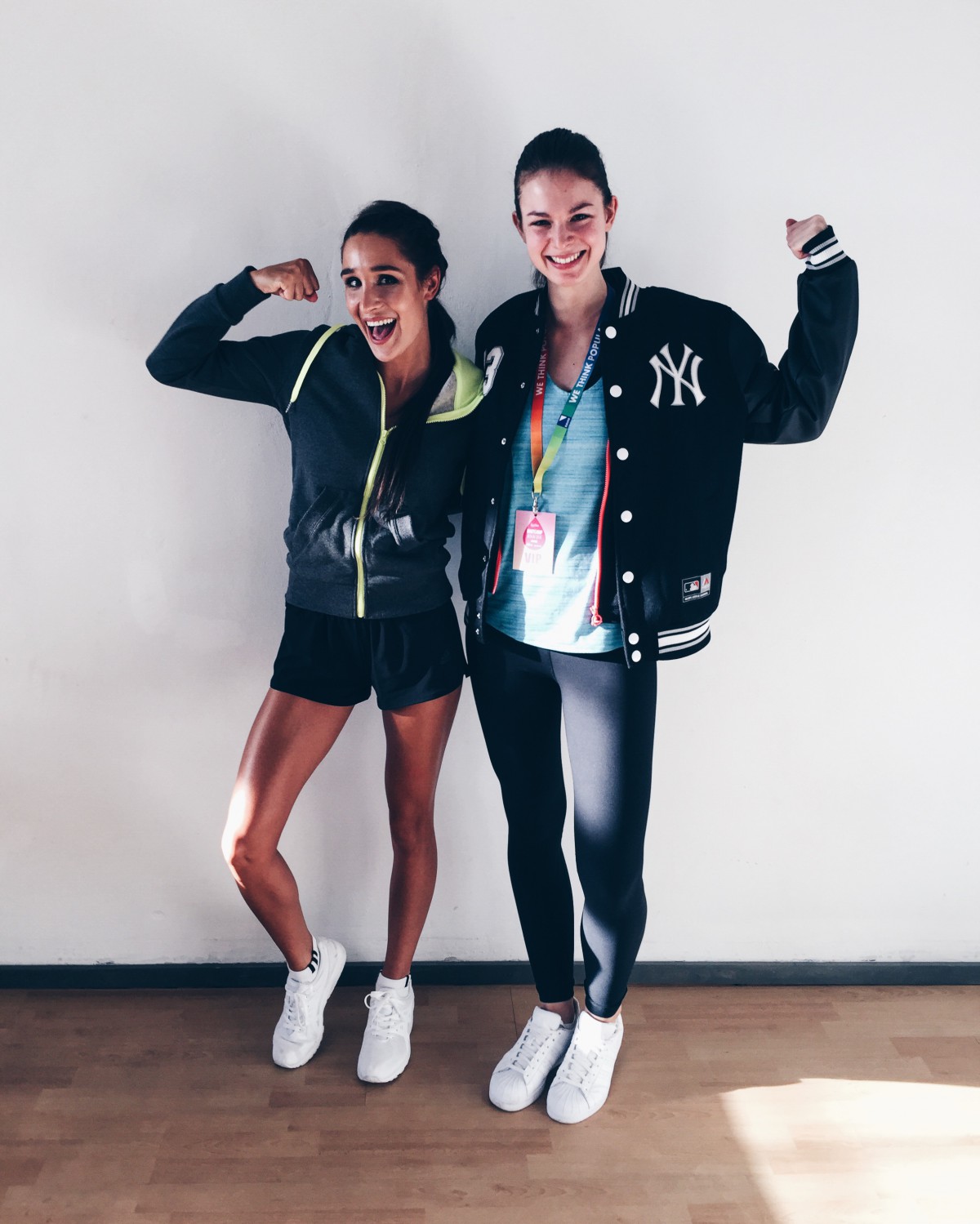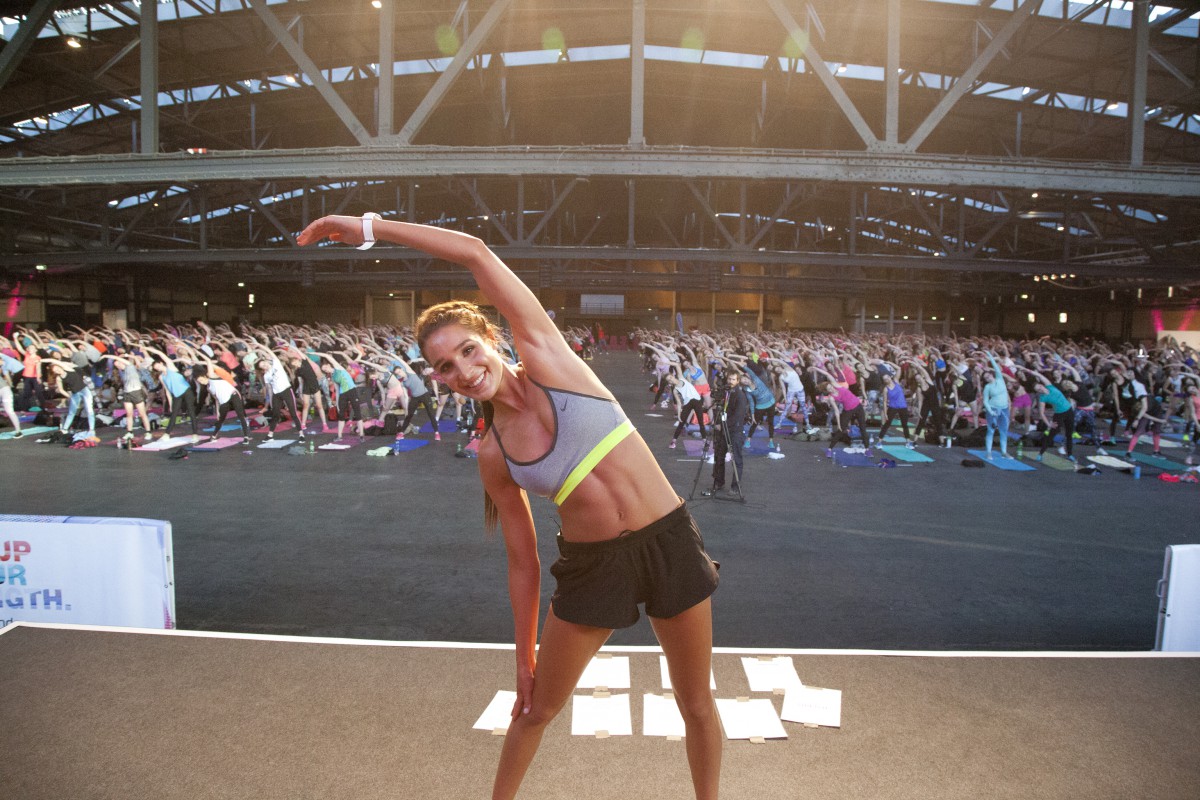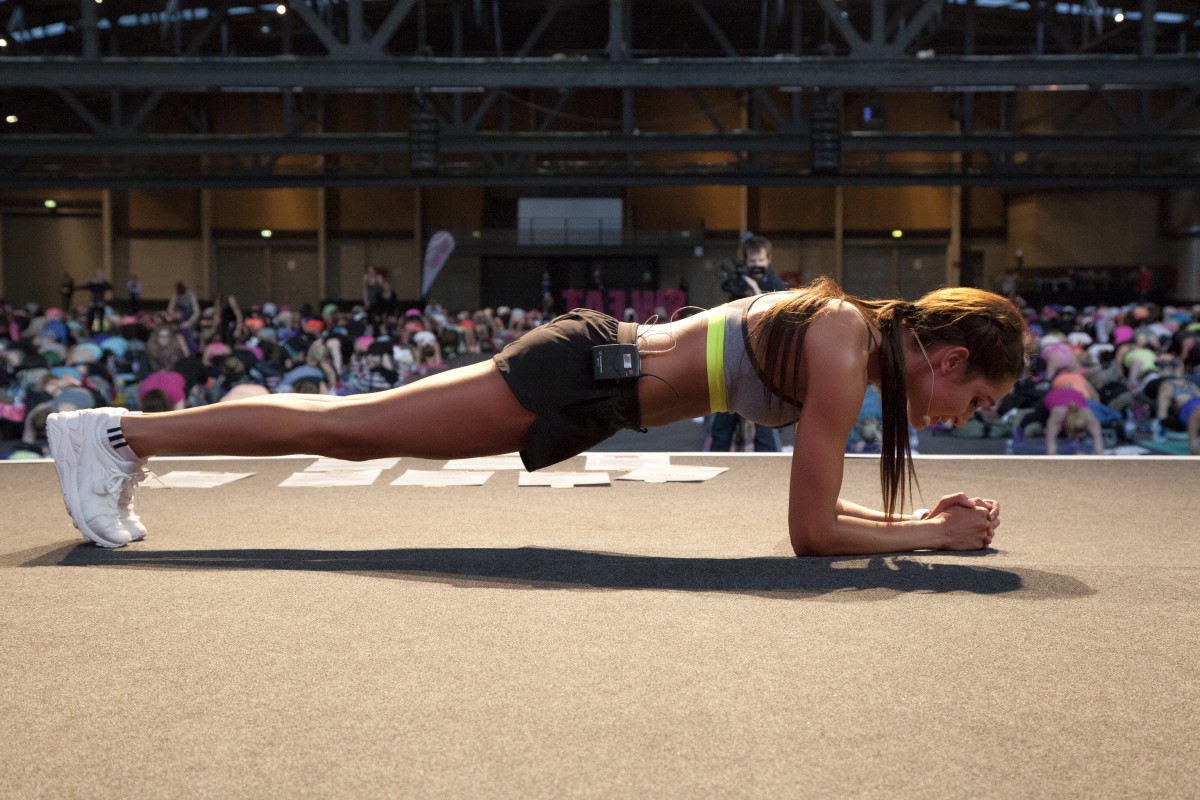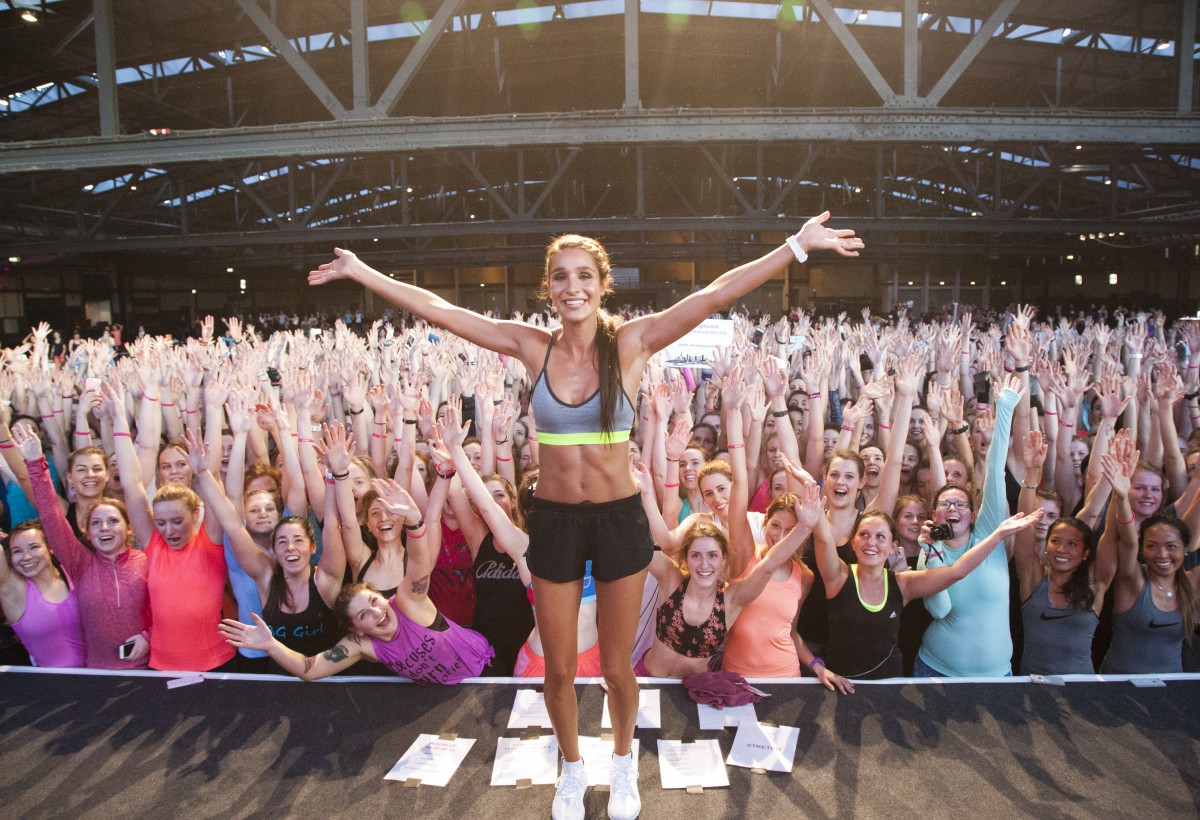 Photos: ©Brita Plath Photography
In friendly cooperation with Zalando