The weather… something we won't stop talking about, right? Yesterday was supposed to be another beautiful warm day with temperatures around 25°C. But things, well I mean the weather, changed. To stupid, that I was too optimistic, so I went to work wearing shorts. I'm glad I had my comfy oversized Monki sweater with me, because it saved my life yesterday 😉
The secret is out: I was wearing shorts, even when it looks like I was not hahaha. That explains the titel of this post:
I swear I was wearing shorts!
Fashion is about feeling comfortable
This outfit isn't very chic or fashionable. But I decided to shoot this outfit, because I want to show you the truth. Whaelse.com is my virtual style diary and as you all might know I'm not the person dressing chic and elegant all the time. I can if I want, but I prefer comfortable and casual outfits. The thing about fashion blogs is – at least this is my optinion – that they are from real people for real people. Fashionblogs aren't like magazines, they can be, but they don't have to! But to come straight to the point: whaelse.com is about my style, my everyday life and it is real! This look is an outfit I prefer to wear on Sundays or similar relaxed days, so it is something I really would wear. And because I show you the outfits I wear in my life, why should I keep this outfit back?
Anyway, if you don't want to see outfits like this one, just let me know! 🙂 So please leave a comment with your opinion and enjoy your Saturday. xx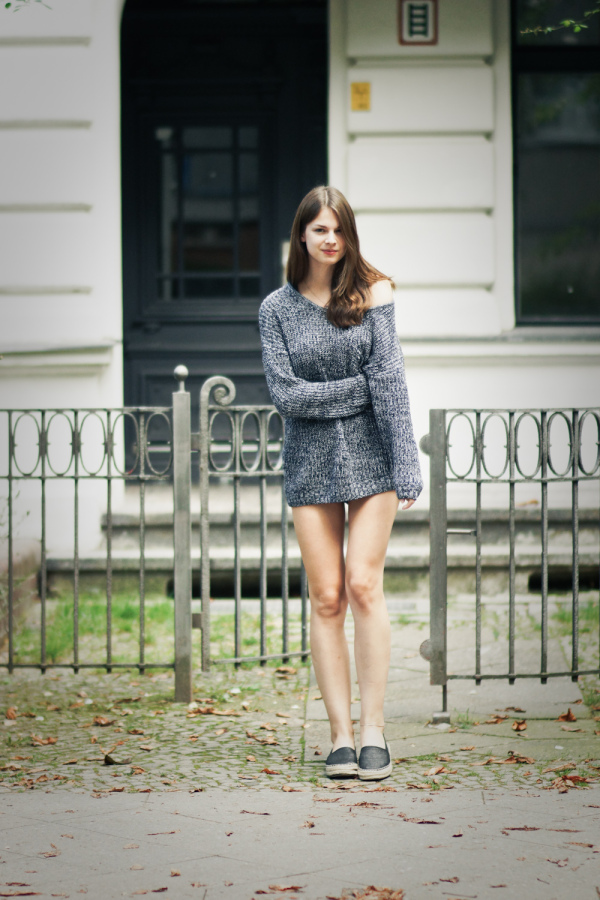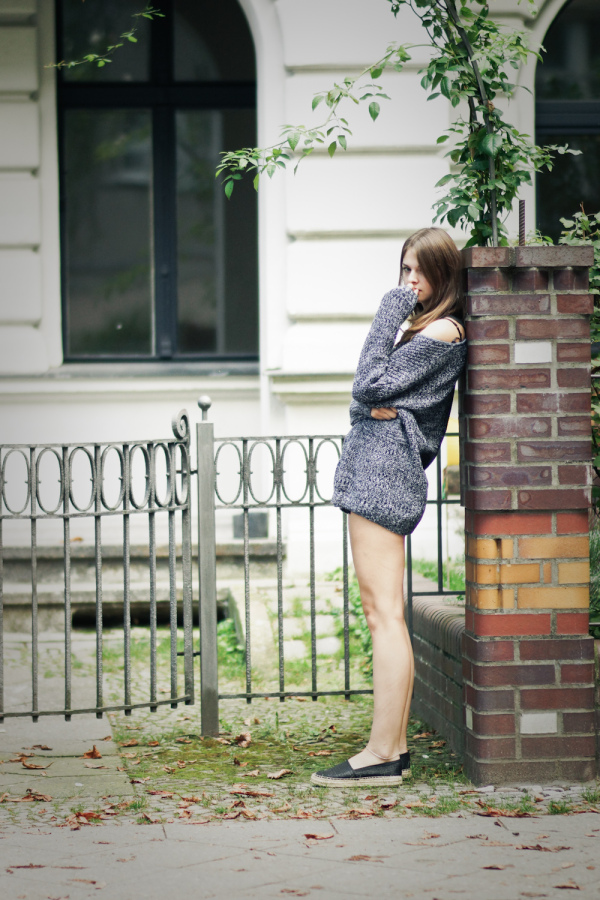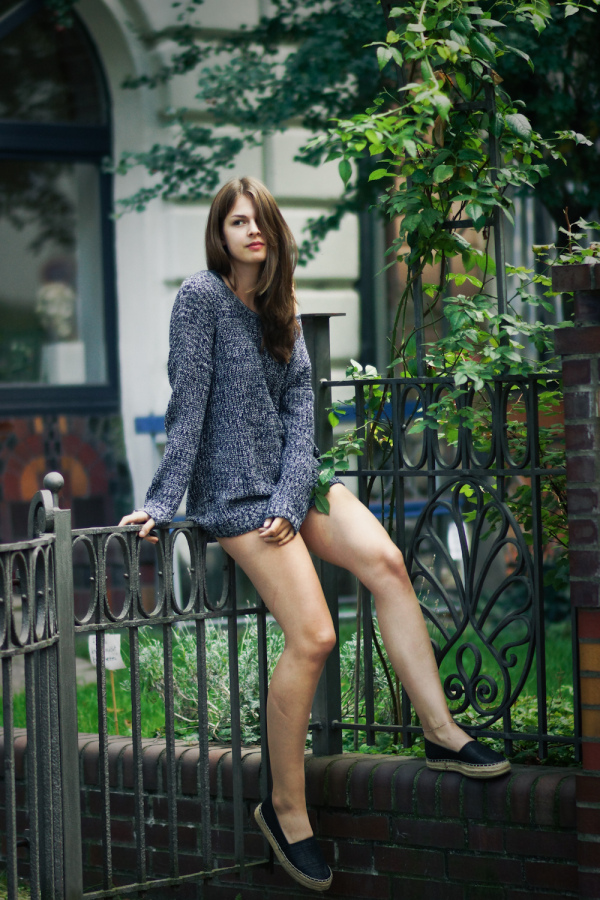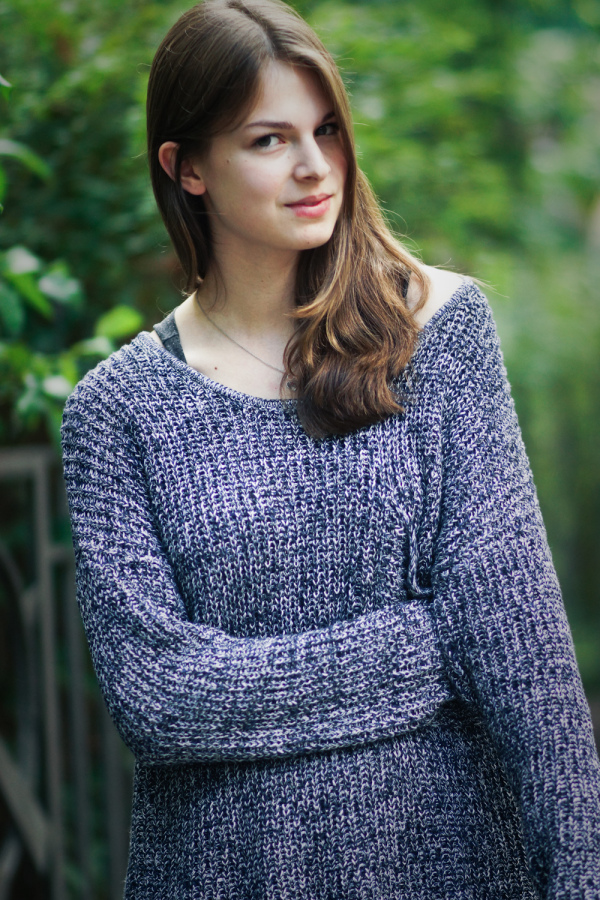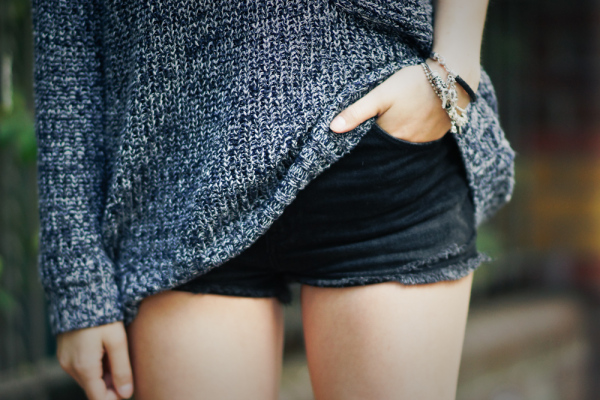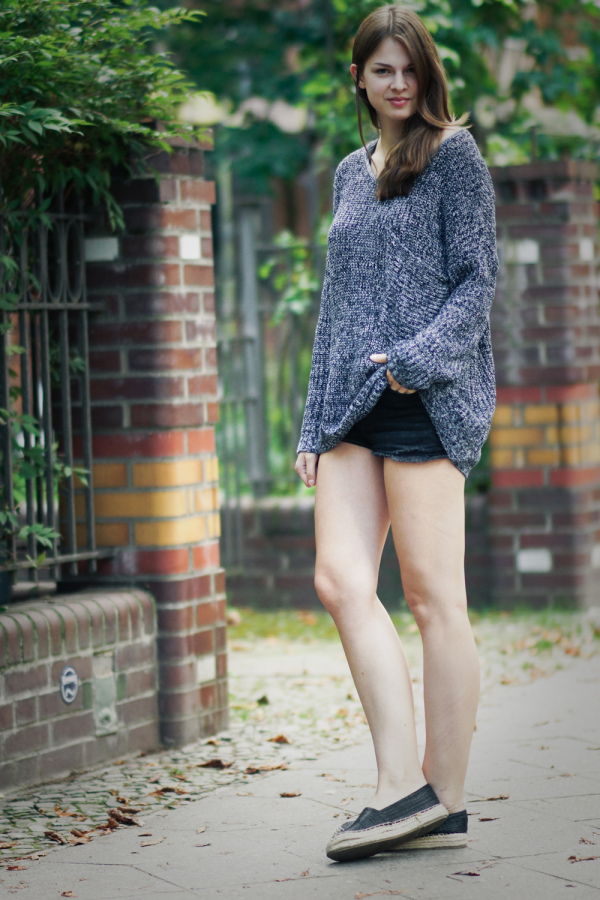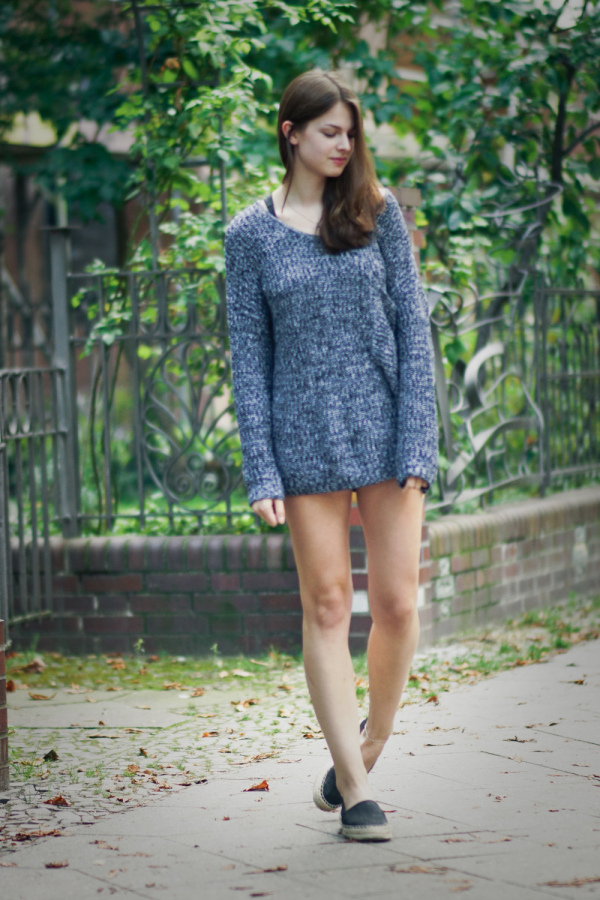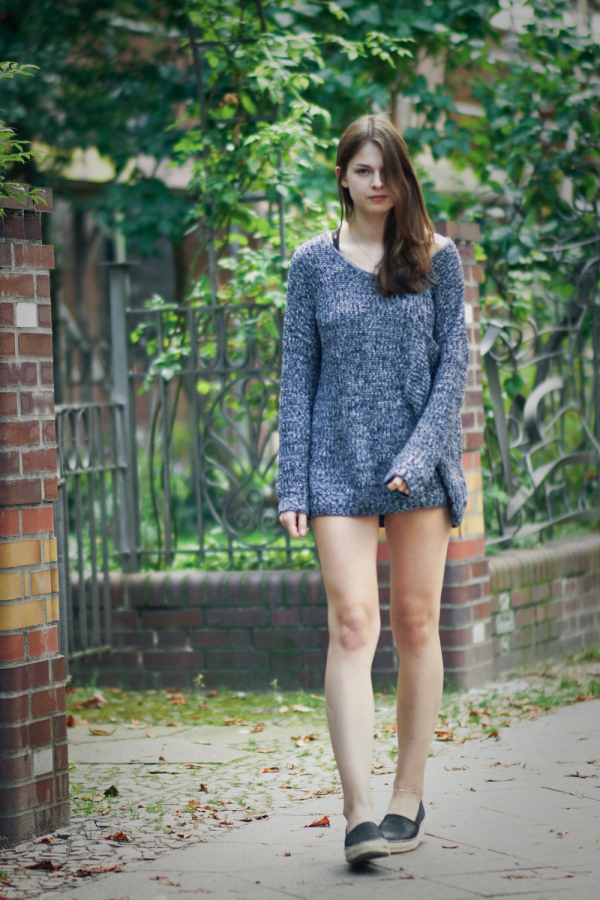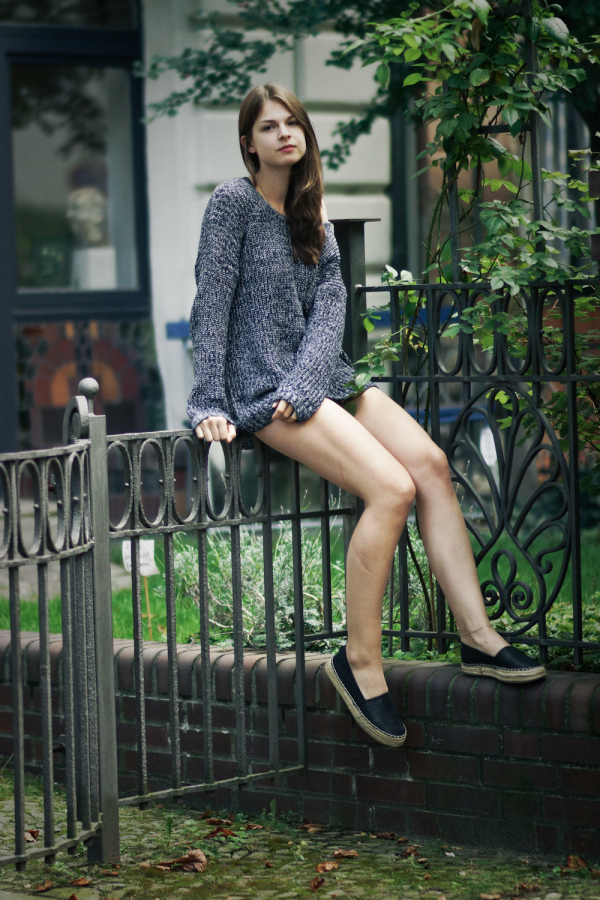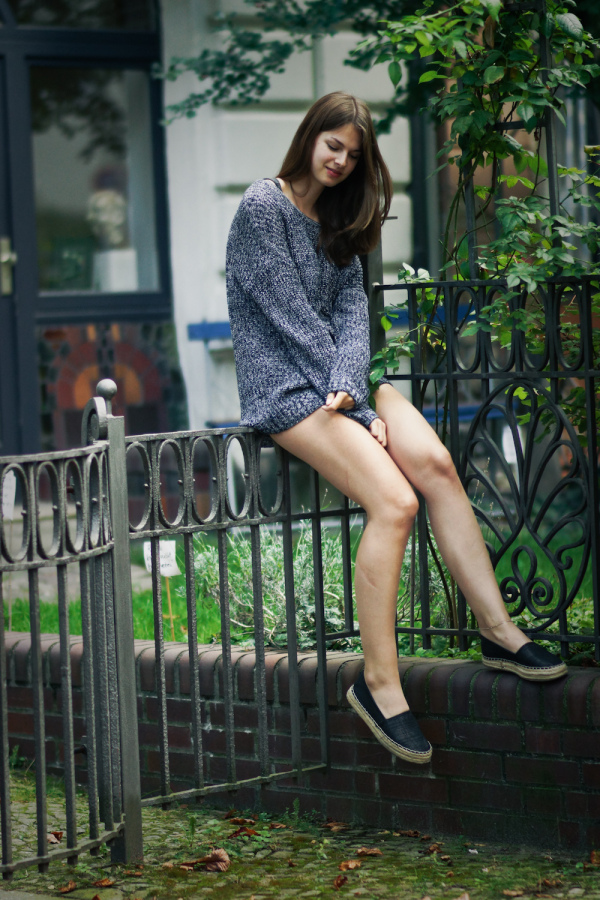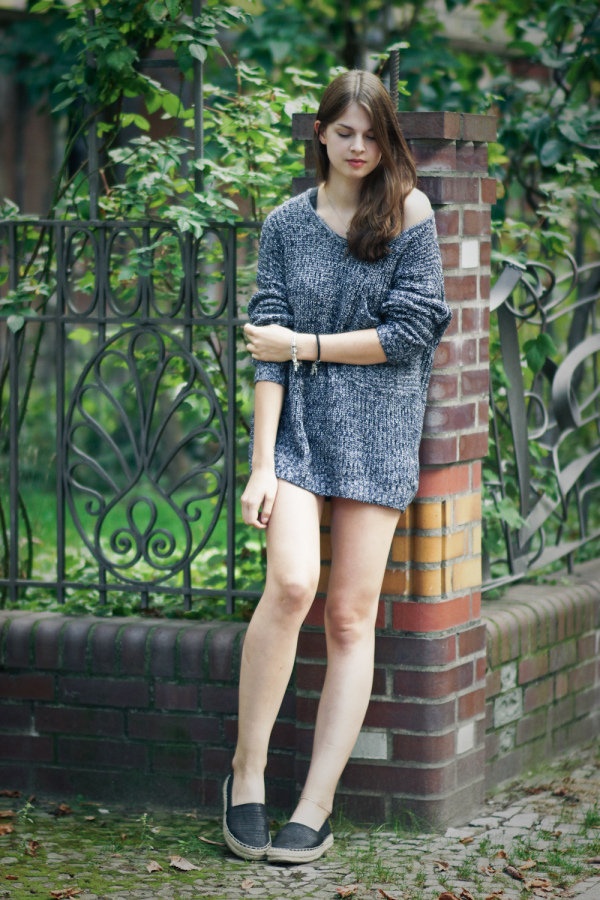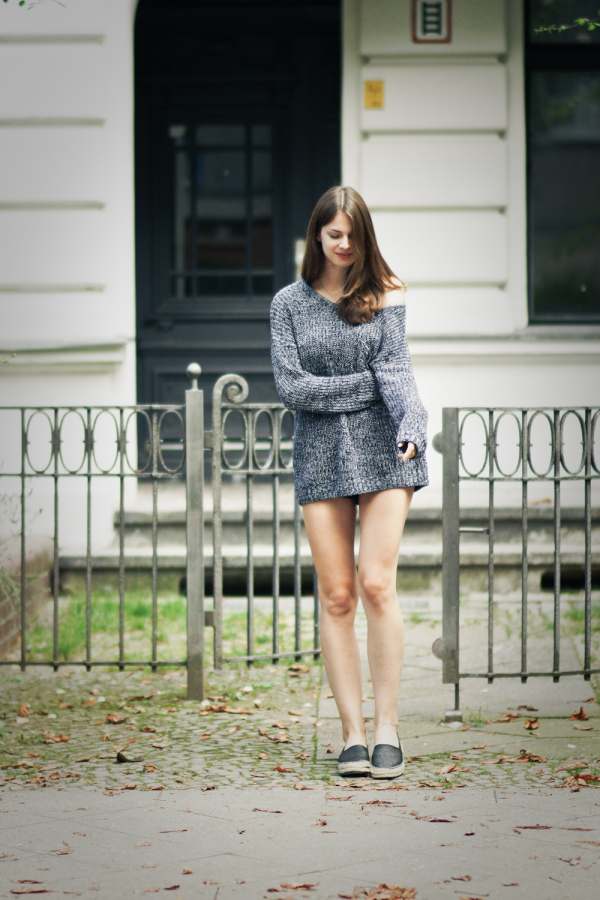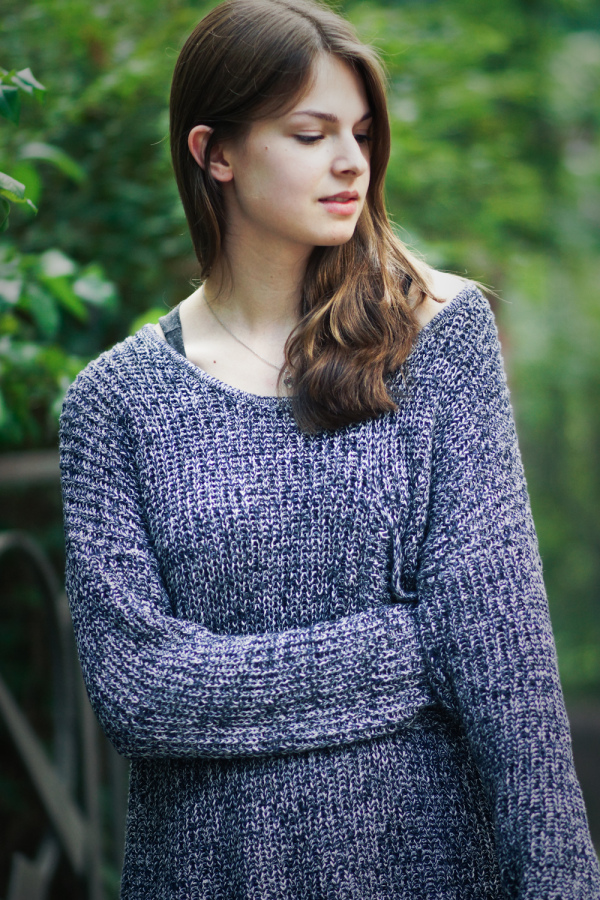 SHOP SIMILAR CLOTHES // LOOK-A-LIKE