It wasn't a sunny day, but we had around 20°C.. so, what autumn?
I still don't want to say good buy to this years summer.. I want to wear dresses and skirts without tights, I want to wear shorts and to spend my days outside.. I want to eat ice cream or frozen yoghurt.. the list is endless 😉 Well, even autumn and winter have their reason to like them. Some examples are hot chocolate, cosy sweaters, pumkins and christmas is just around the corner 😉
But back on topic: the outfit.
Cropped Sweater on an autumnal day
I already told you that we had around 20°C the other day, so I took full advantage of this warmer weather and decided to wear one of my cropped sweaters – maybe for the last time this year. I created another simple outfit combining my cropped sweater with black jeans and my beloved studded High Heels from Zara. The jewels are the cherry on top: Kolibri earcuff and my super cool new bracelet/ cuff from Missguided.
How do you think about autumn? Do you like it or do you prefer summer? What are the things you like about the colder seasons? 🙂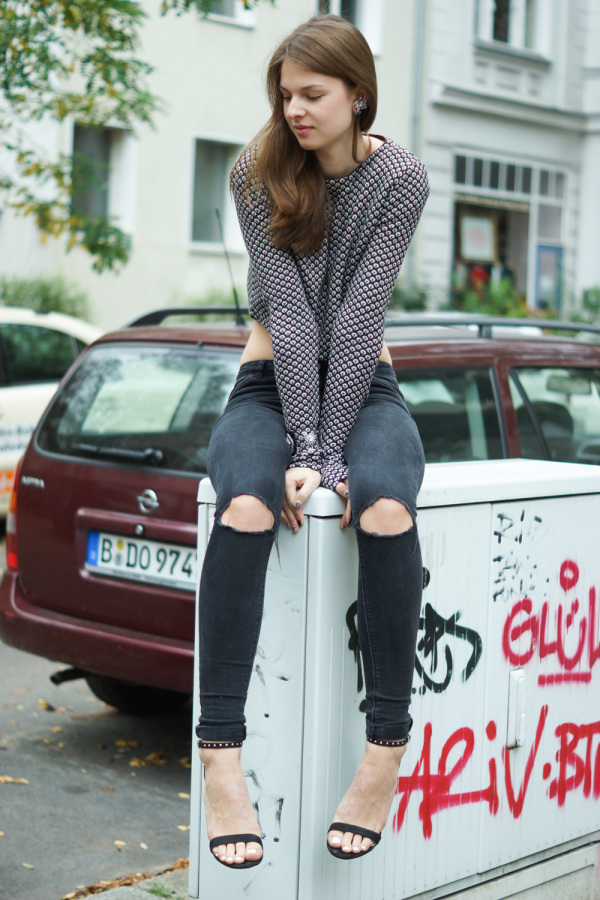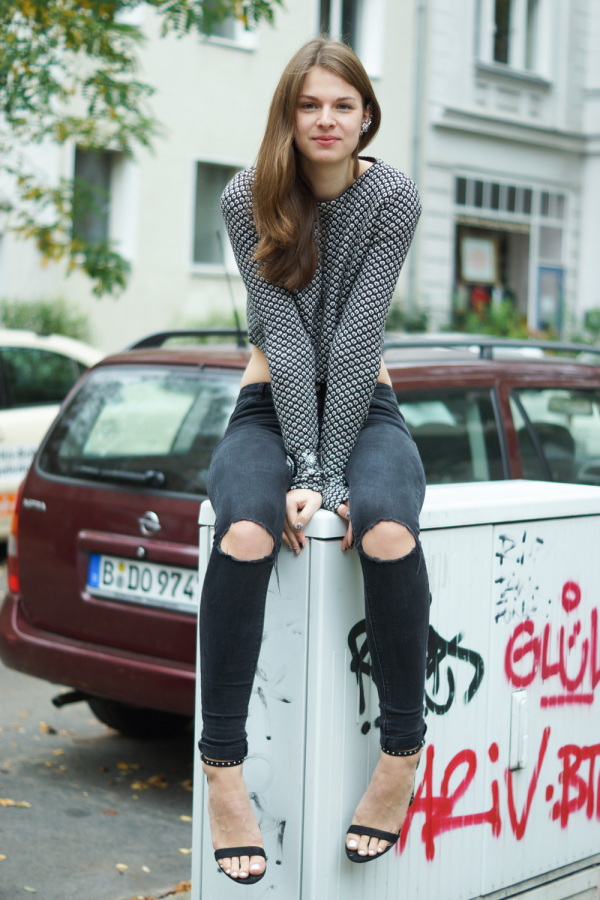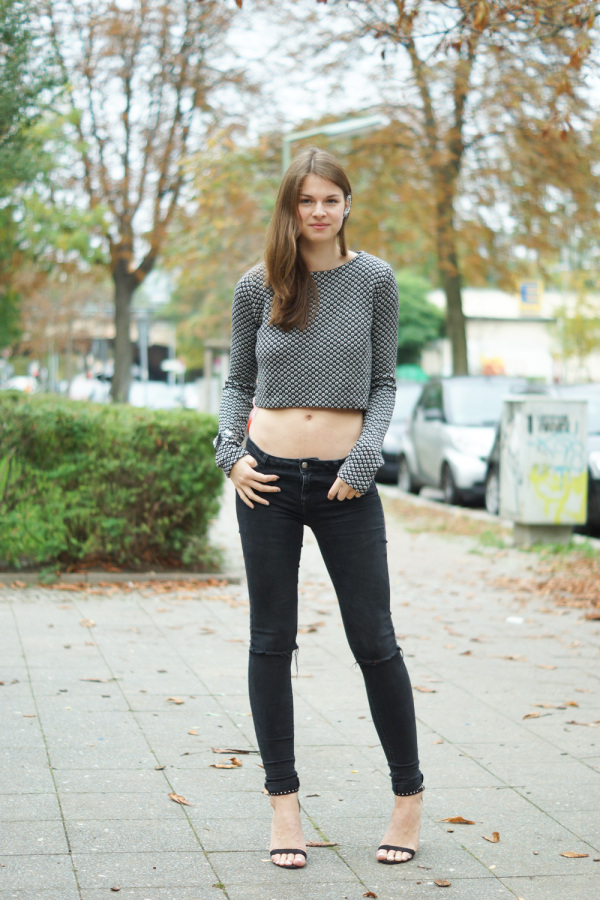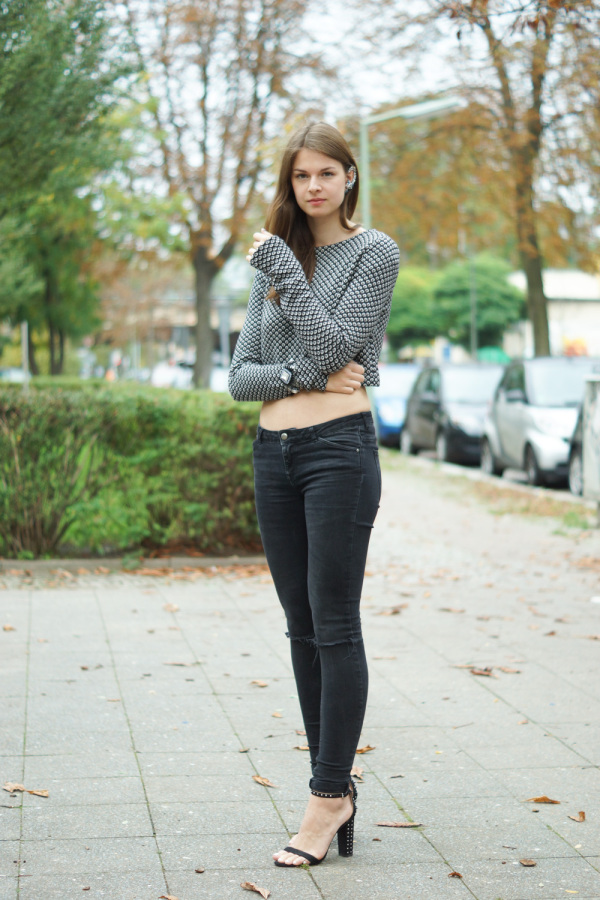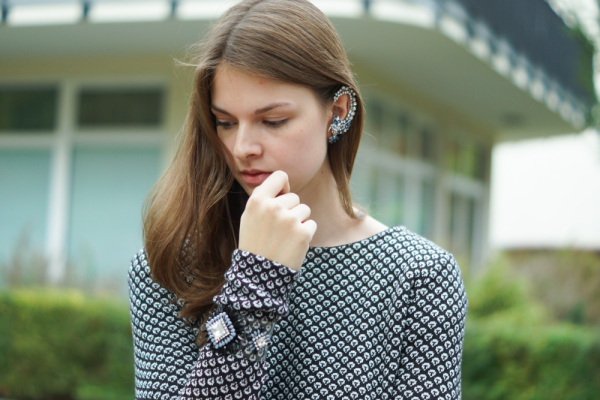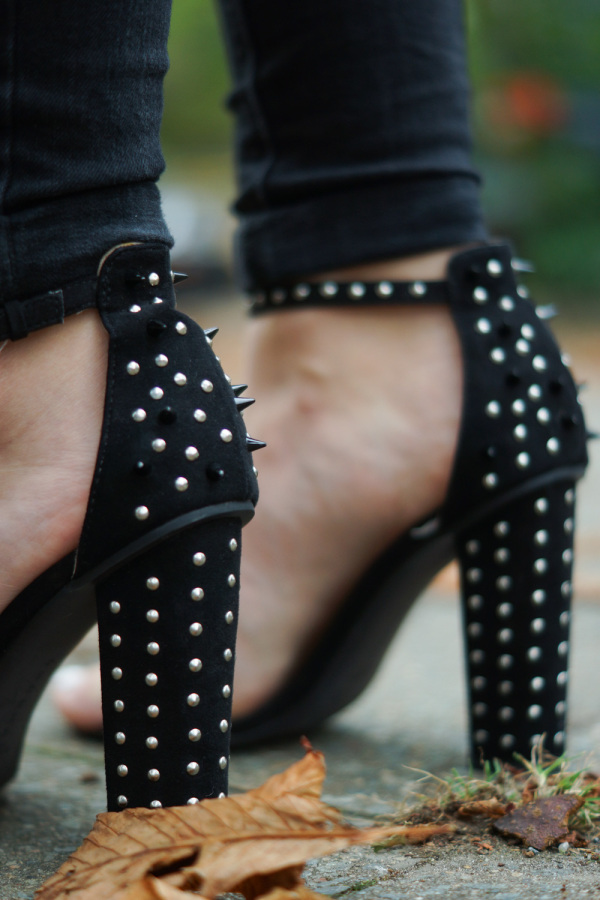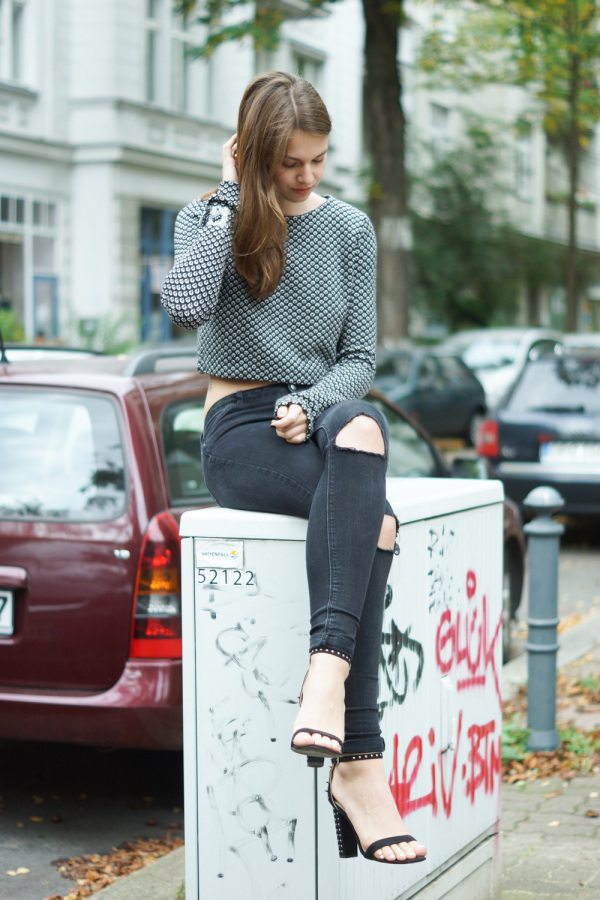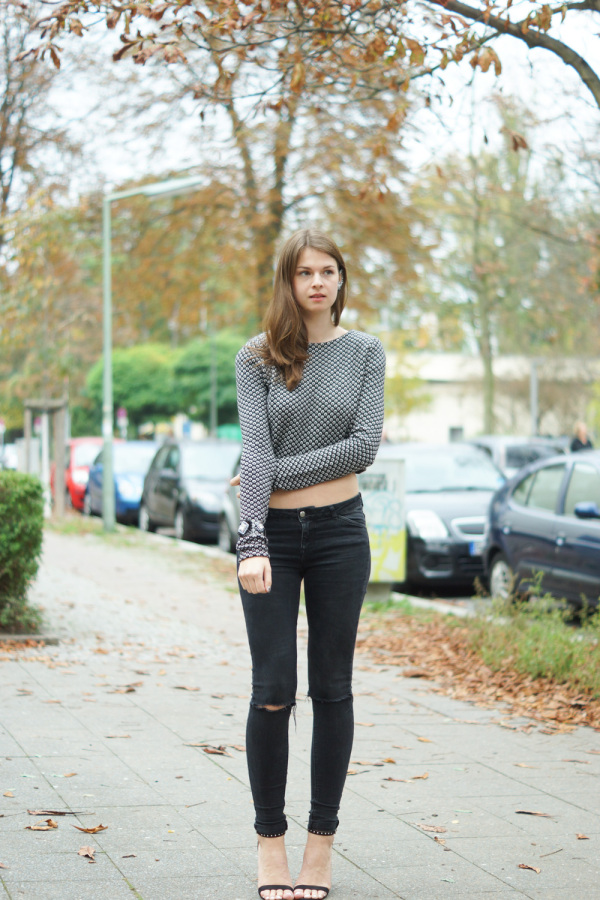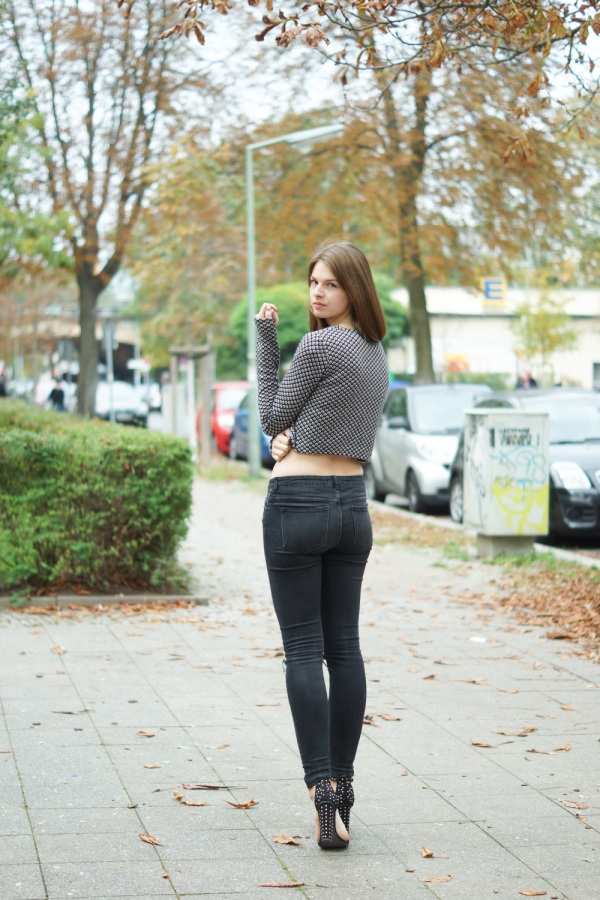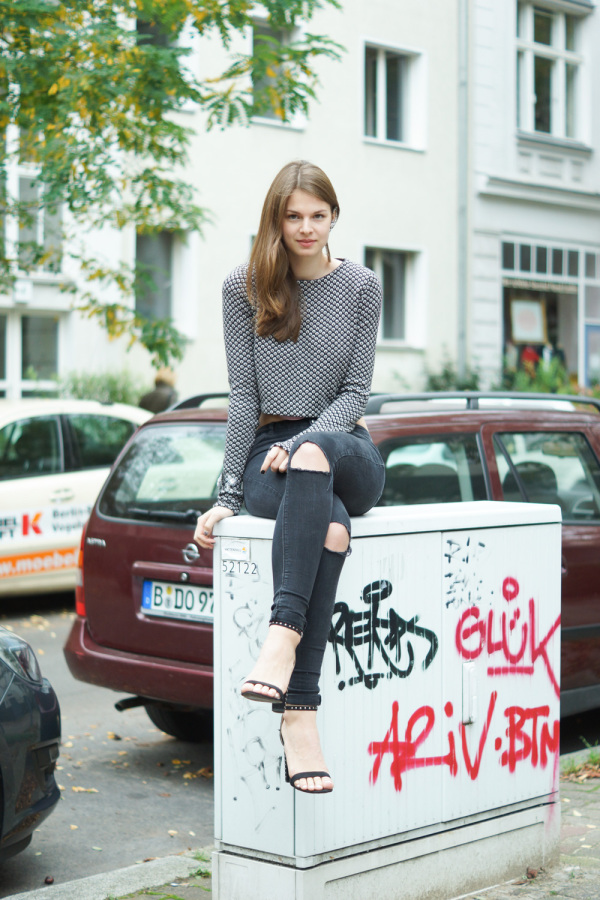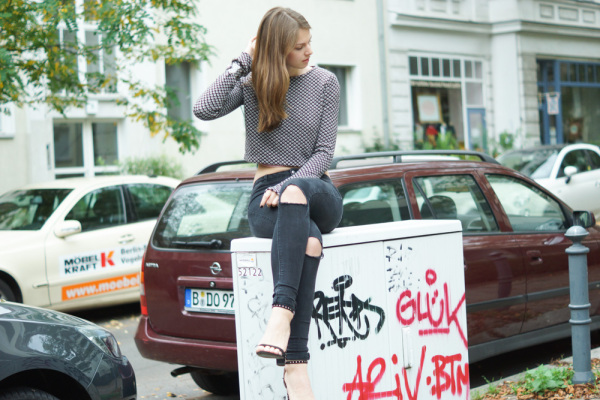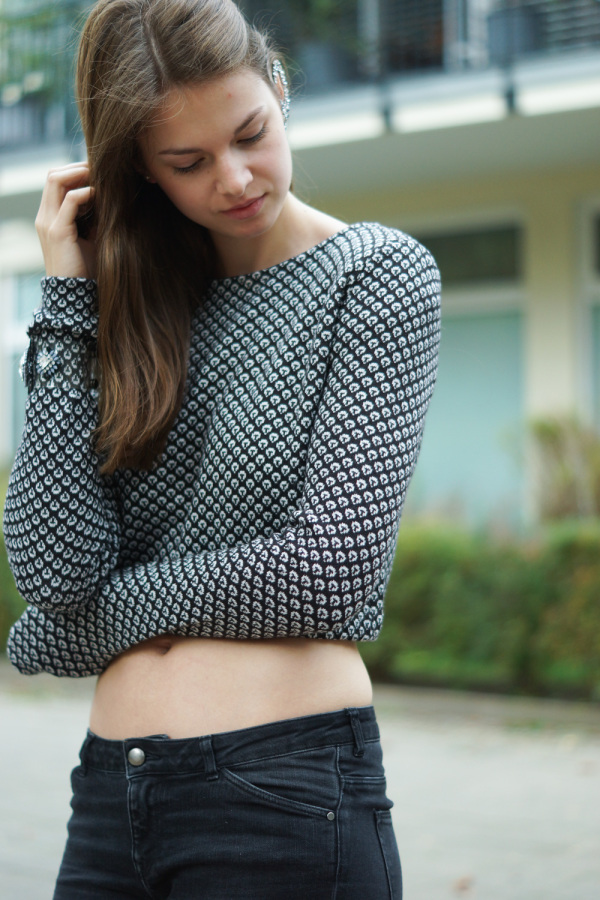 SHOP SIMILAR CLOTHES // LOOK-A-LIKE