Good morning guys! I just wanted to wish you all an amazing holiday season with you beloved ones.
Merry Christmas to all of you
What are your plans for Christmas Eve? Are you spending it with your family or your friends? 🙂 I'm spending it at my parents house with my family. We'll eat a looooot, we'll drink egg punch and of course we'll exchange our gifts!
But these are my plans for the afternoon. Before I can enjoy the holidays, I have to finish work and I'll go to the gym – preparatory measures 😉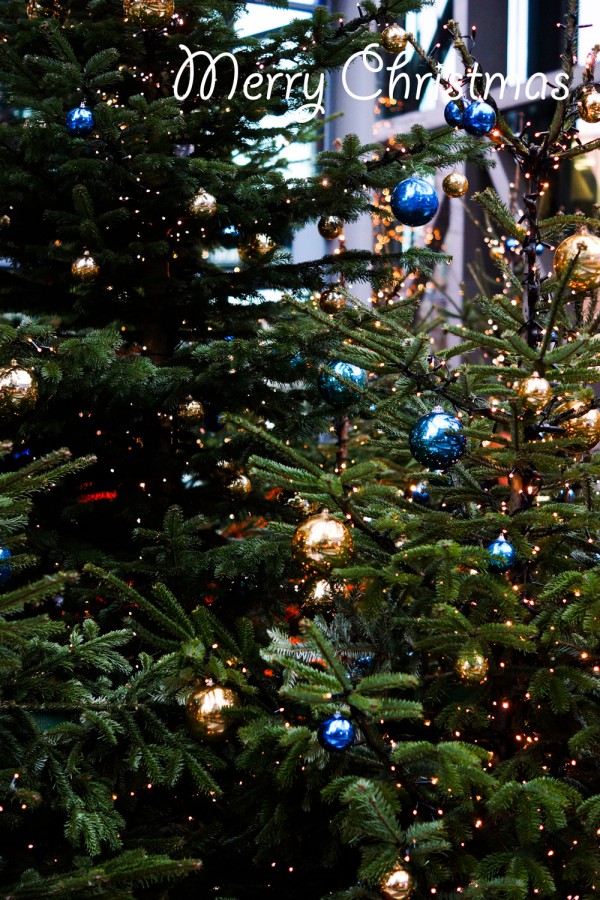 Last Minute Christmas Outfit Inspirations
And now I would like to share this overview of all the christmas looks I shared with you during the last December weeks. It's a last minute inspiration in case you still don't know what to wear tonight!