Summer season is festival season, some are already over, but there are a lot more to come. Which ones are you visiting this year? No matter which festival is part of your summer activities, here comes a festival hairstyle inspiration that makes you forget about flower crowns. 😉 Honestly, flower crowns are so boring, and nobody wants to see them anymore, do you? Quite unlike flowers crowns, Braids never go out of style! And that's why I created a festival-hairstyle with ghd that, of course, includes a braid. See the step-by-step tutorial in the following and let me know what you think:
How to create my Festival-Hairstyle with ghd
1. Start by taking a section from the top of the head and separate this section into three strands. If you want, you can prepare your hair for the styling first by using some haircare products. I'm always using the Sebastian Professional Dark Oil.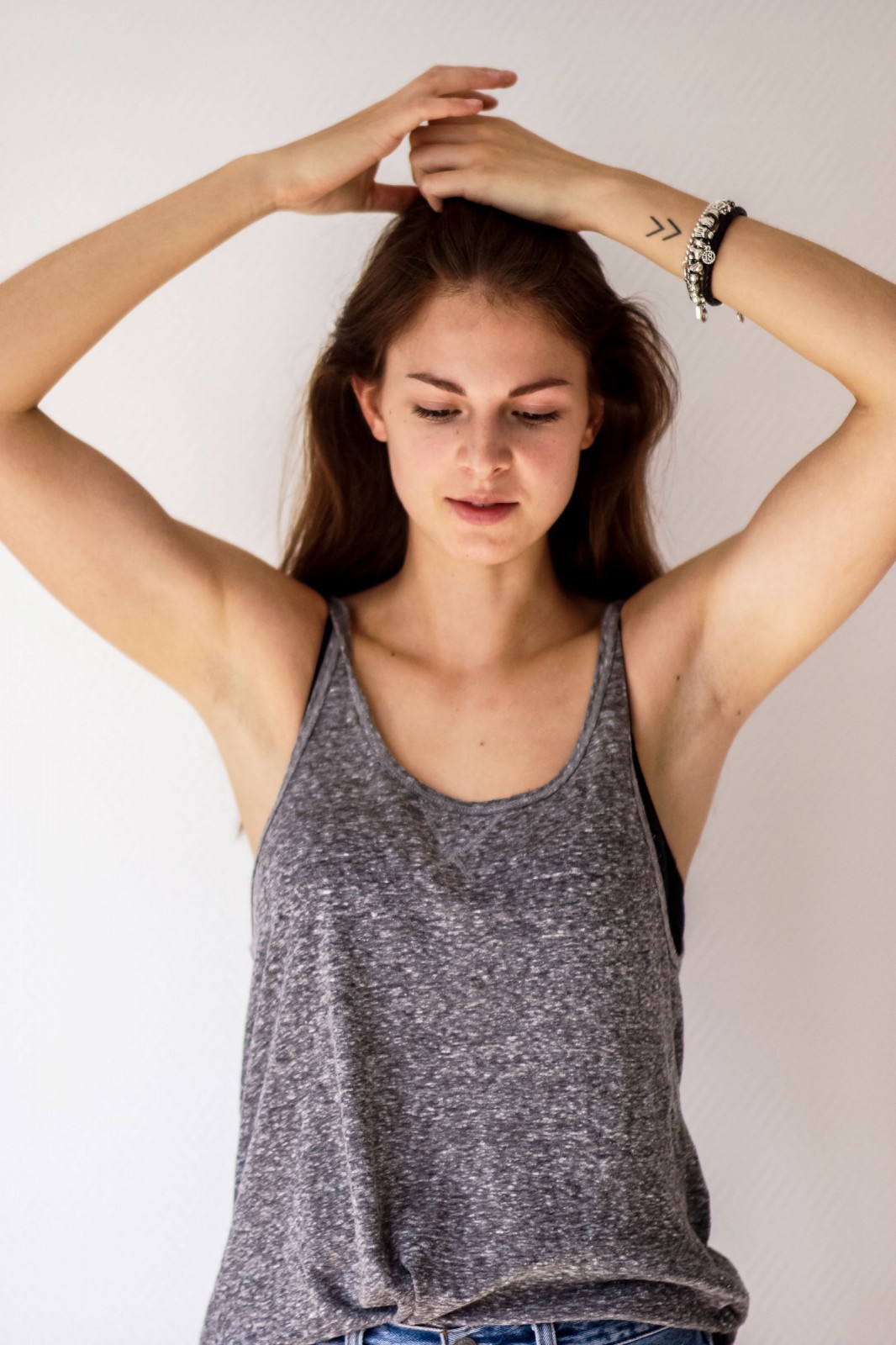 2. The braid we're creating isn't a usual braid; it's a French braid. Therefore you always have to add more strands to every section everytime you're crossing them over. Stop adding new strands when you've arrived at the end of the back part of the head and continue doing a regular braid only.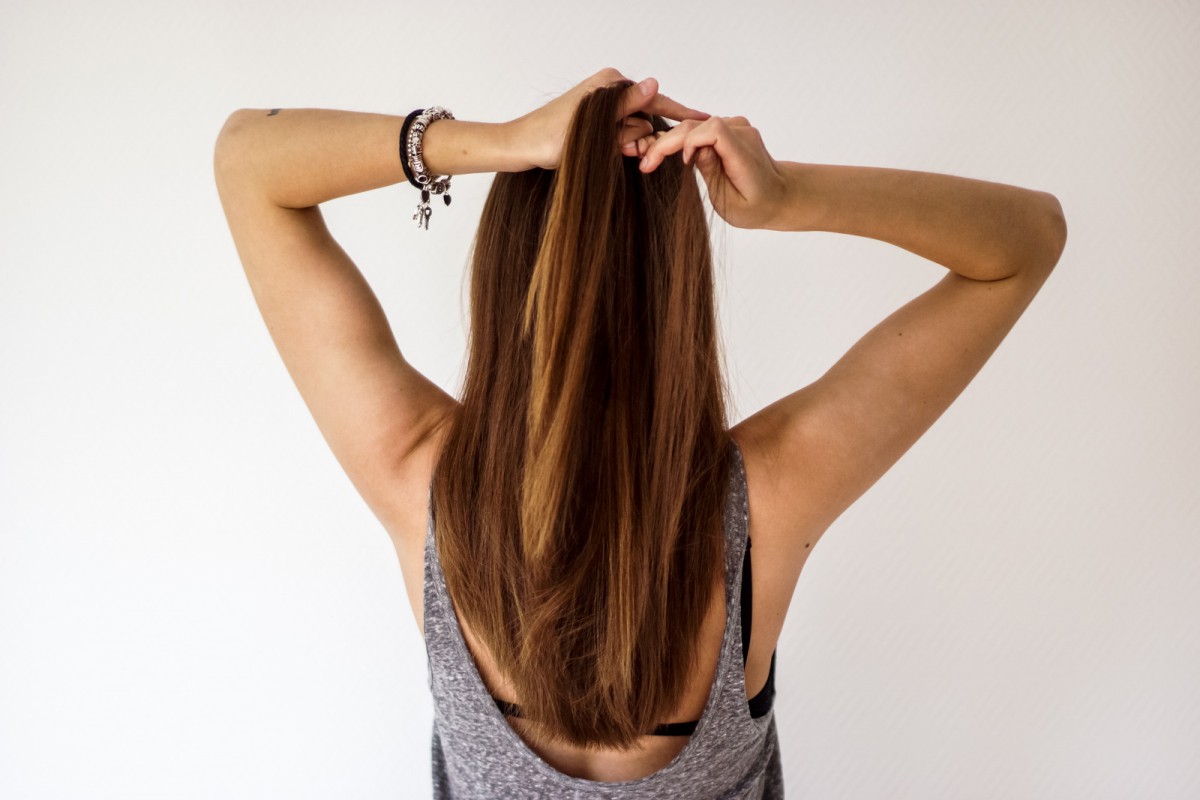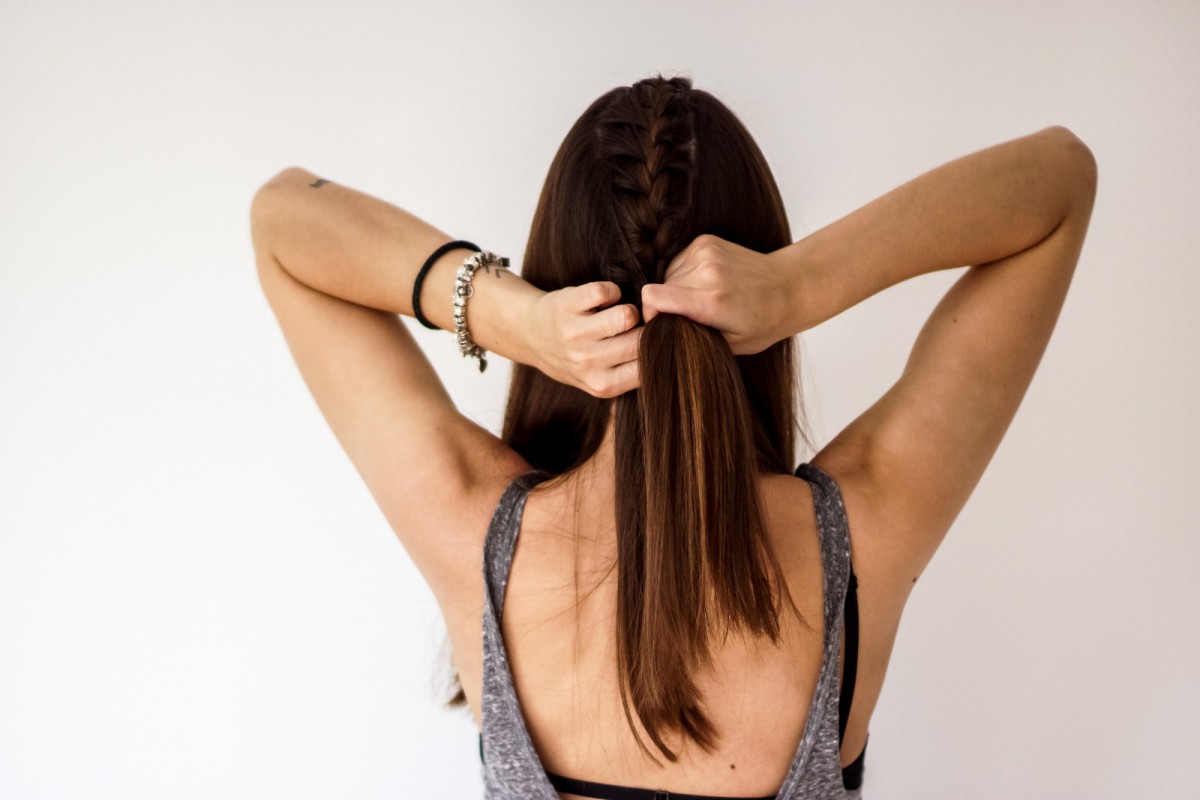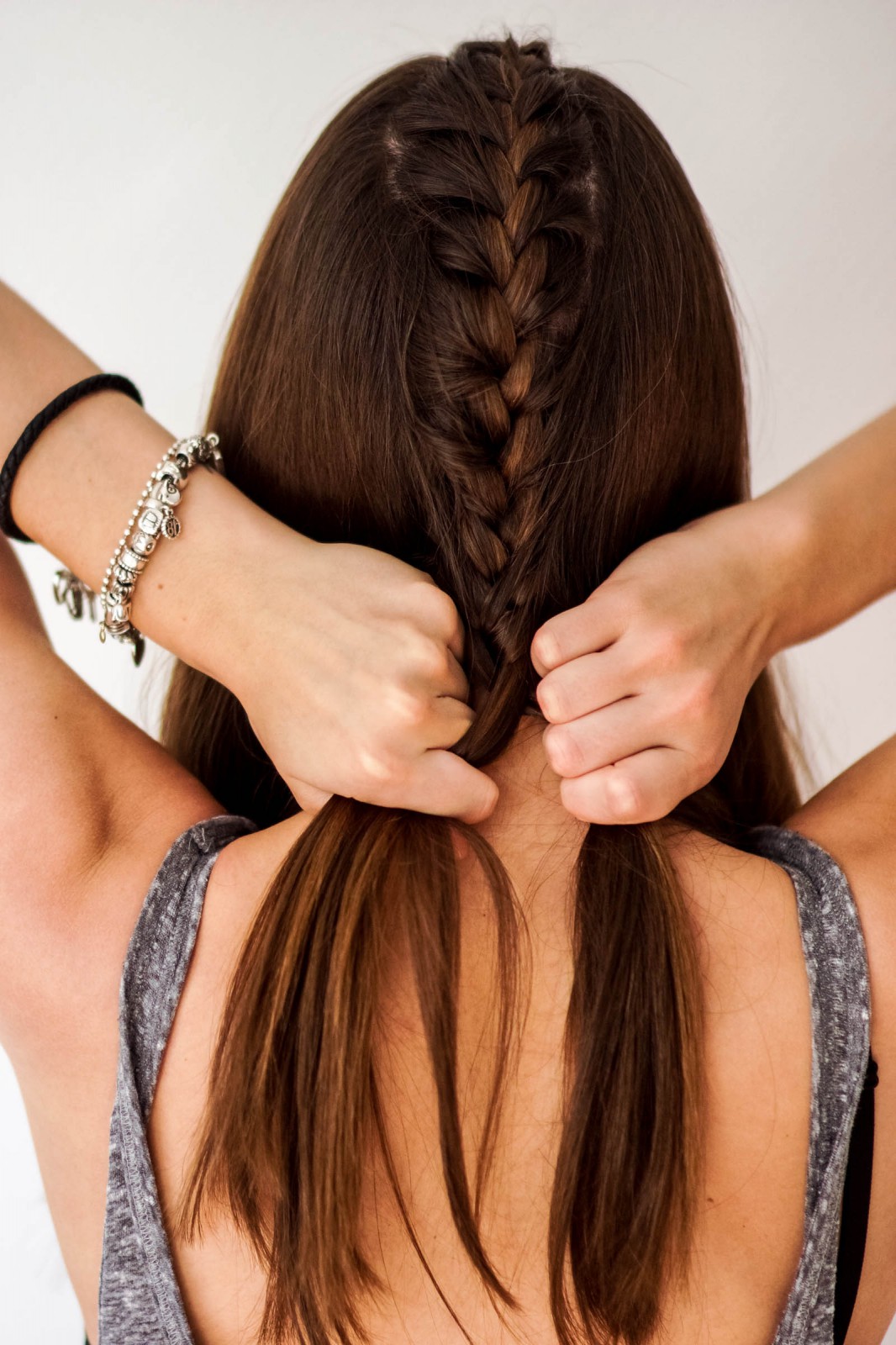 3. Last but not least you can loosen the braid to make it look messier 😉 I didn't lose it too much, only a little bit because I wanted to see the final result first. And as you'll see at the end, I left it like that and didn't lose it even more.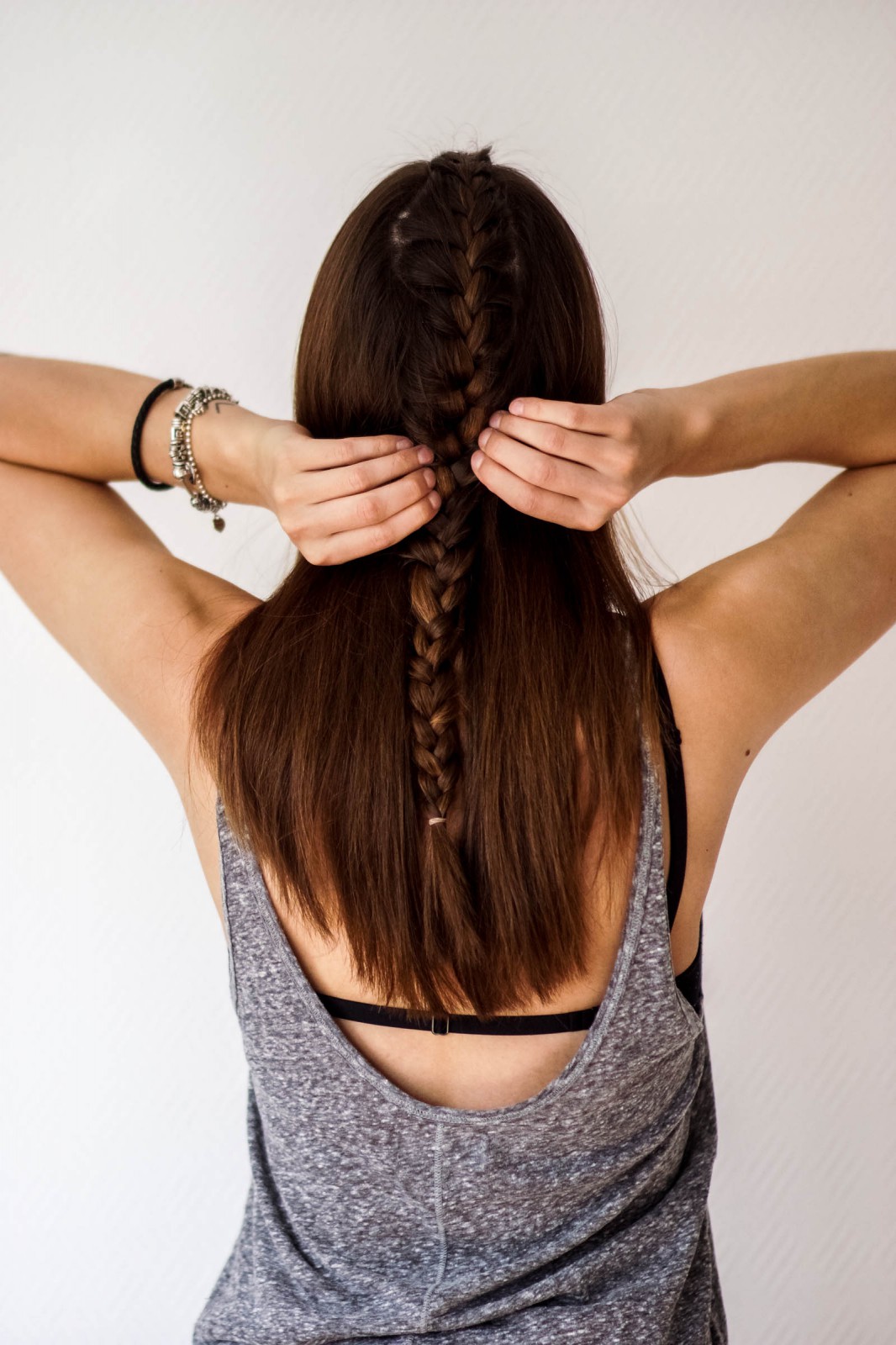 4. When you finished creating the braid, you can start creating your beach waves. For this part, you need a flat iron or curling iron. I used the ghd Platinum Styler, which was the perfect tool for me to create a beach waves kind of look in addition to the braid. It's quickly heated up and easy to use, I'm very satisfied with the handling and result 🙂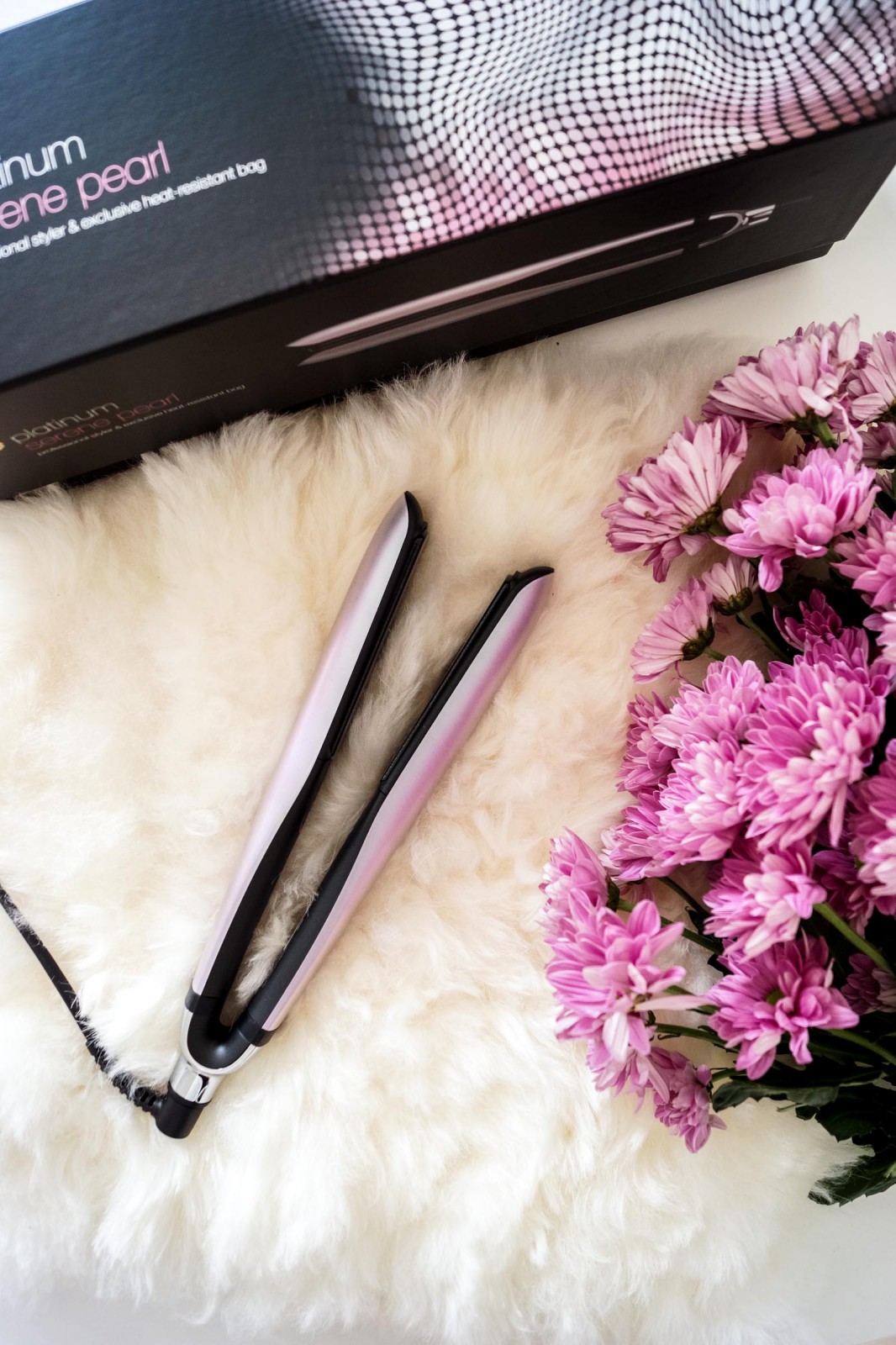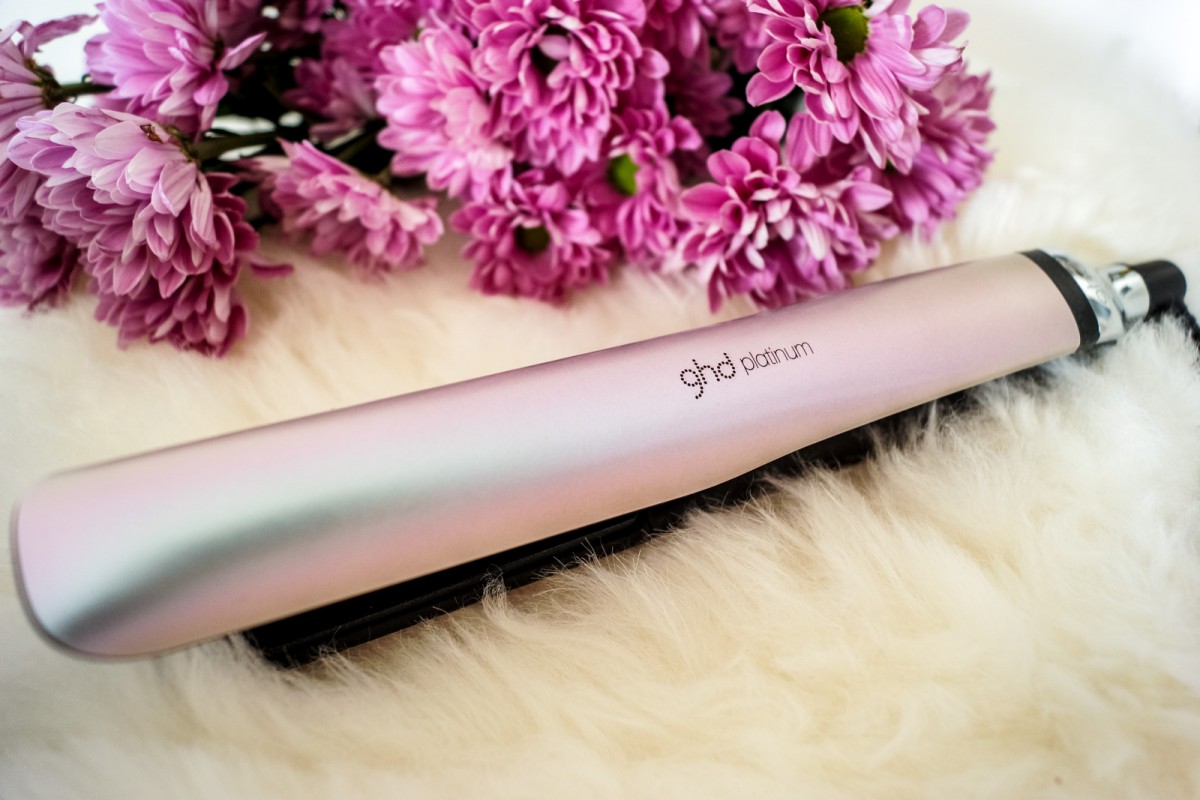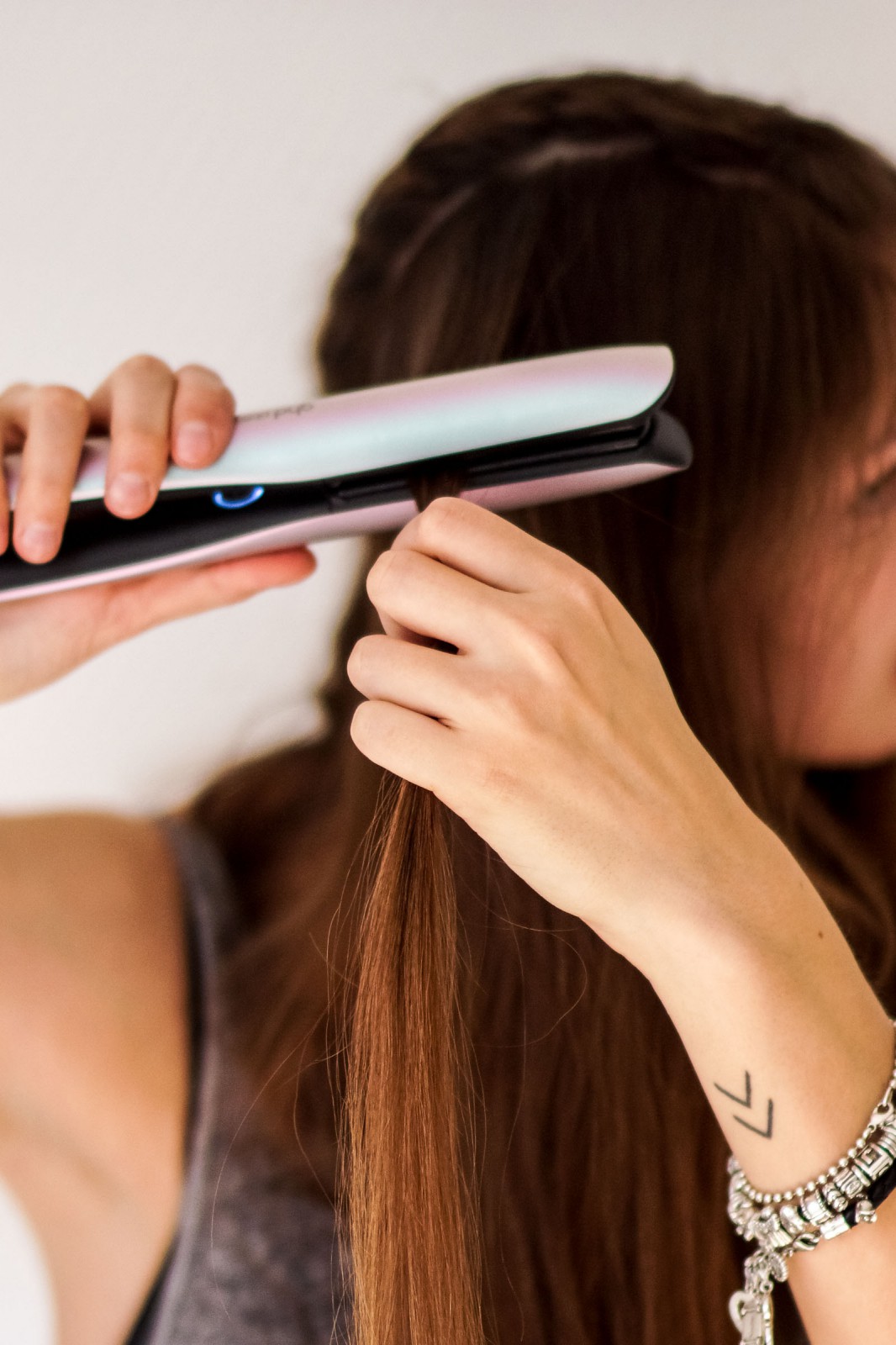 And here's what the final result looks like 🙂 What do you think about it?
It might look complicated to create this hairstyle, especially for someone who usually doesn't do any special hairstylings. I'm such a person, I usually only blow-dry my hair, and that's it. But I had this hairstyle in mind for quite a while and what you can see in these pictures was actually my very first try. You see, it's not as difficult as it looks and you can easily create this hairstyle by yourself. Of course, you need some helpful tools such as flat iron or curling iron as well as scrunchies and a brush.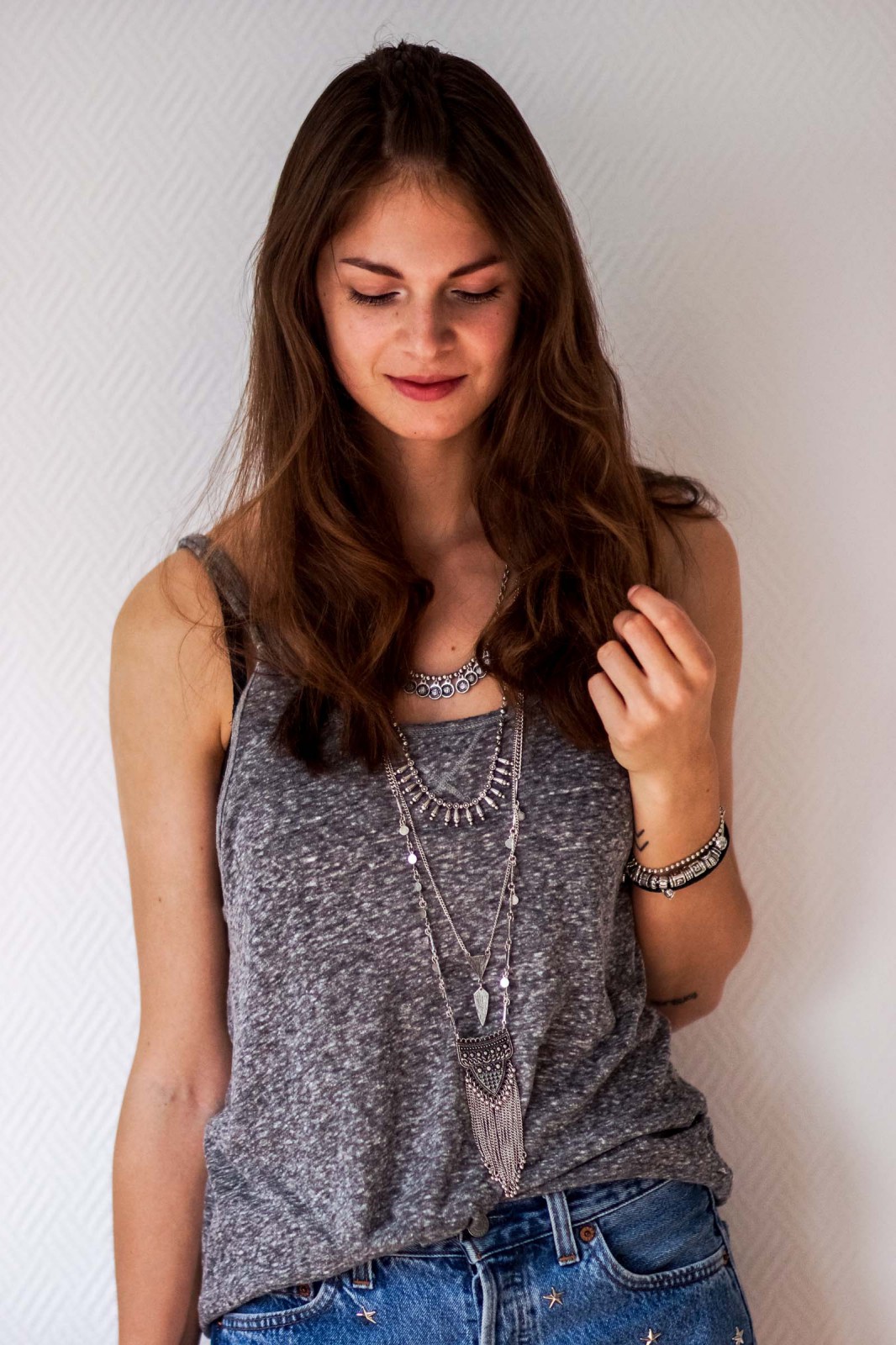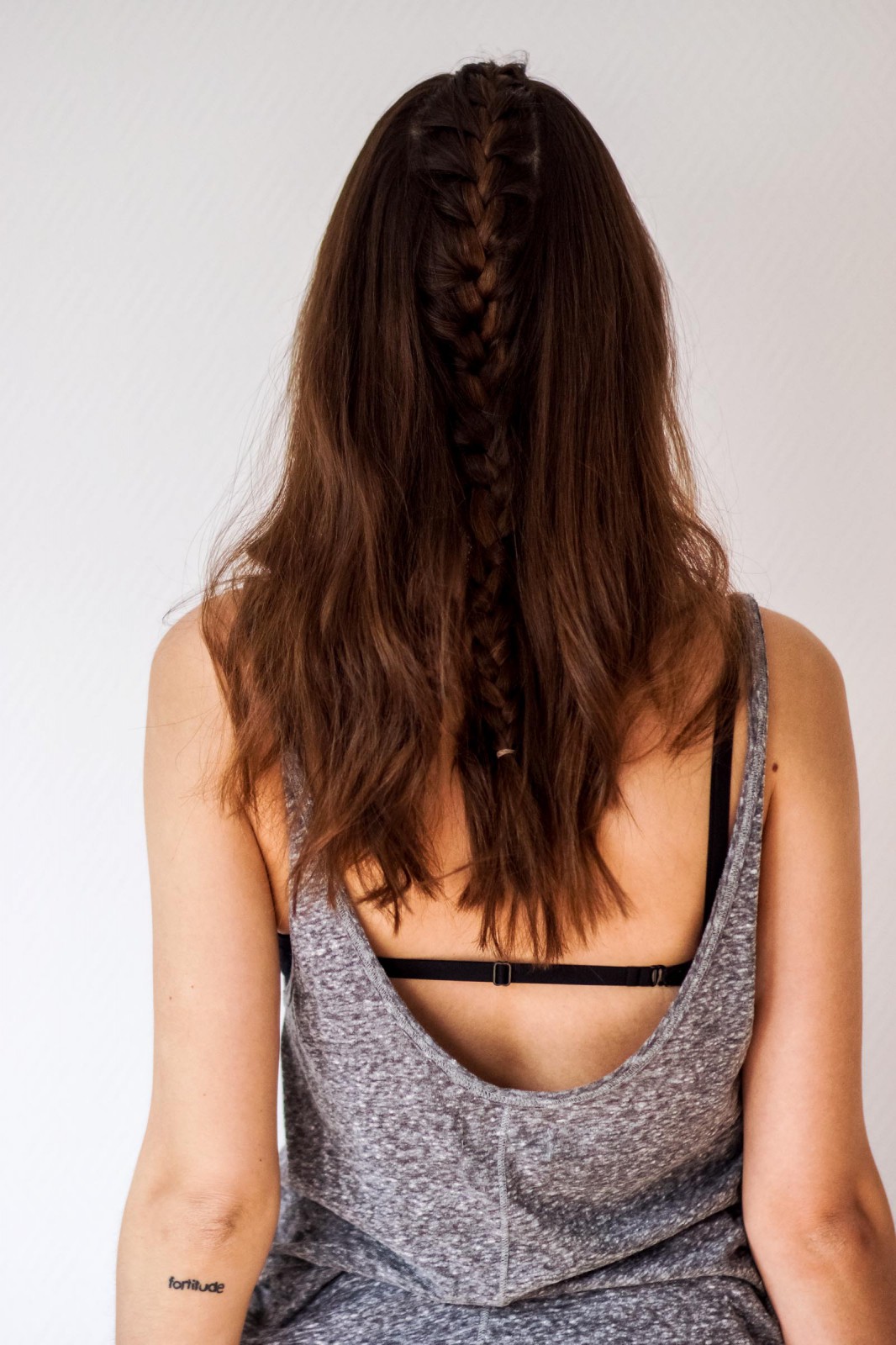 In friendly cooperation with ghd