Time flies.. I came back to Berlin a week ago and it still feels a bit weird. I'm happy the weather is getting better, because this makes it less hard to be back 😉 I still miss Australia, but luckily I still have a few posts left to share with you and to reminisce. Today I'll continue with another outfit we shot during our roadtrip from Brisbane to Sydney, this one was shot near Anna Bay.
Sand Dunes in Australia
We didn't plan to stop at this place, actually we found them by chance. We were driving from Byron Bay to Newcastle and wanted to stop somewhere in Port Stephens. But due to the storm the days before we had to change our plans. Well, we were in Port Stephens, but not where we first wanted to stop at. We had to drive further and ended up in Anna Bay. We didn't have a destination, so we just followed the things and decided to stop at the first beach we saw – to be honest: I don't remember the name of this beach, but how amazing does it look? 🙂 It looks more like sand dunes than like a beach. We had to follow a narrow path to get to the beach and when we arrived on top of this narrow path we had the most amazing view. I hope you can get an idea of this amazing view with the pictures we shot.
Another Day, Another Playsuit
You might have recognized that I'm a huge fan of playsuits and jumpsuits. 🙂 Have you already seen yesterdays post in which I showed you the beautiful lace playsuit I found in a local store in Australia? The one I'm showing you today is another one I found in a local store, a store in Byron Bay. It's from Ava. but unfortunately I couldn't find it on the internet. I tried to find similar styles, you can find them below. 🙂 It was love at first sight when I saw this playsuit, I love the colour, the cut, the material, I love everything about it and guess what? It's soooo comfortable! What do you think about it?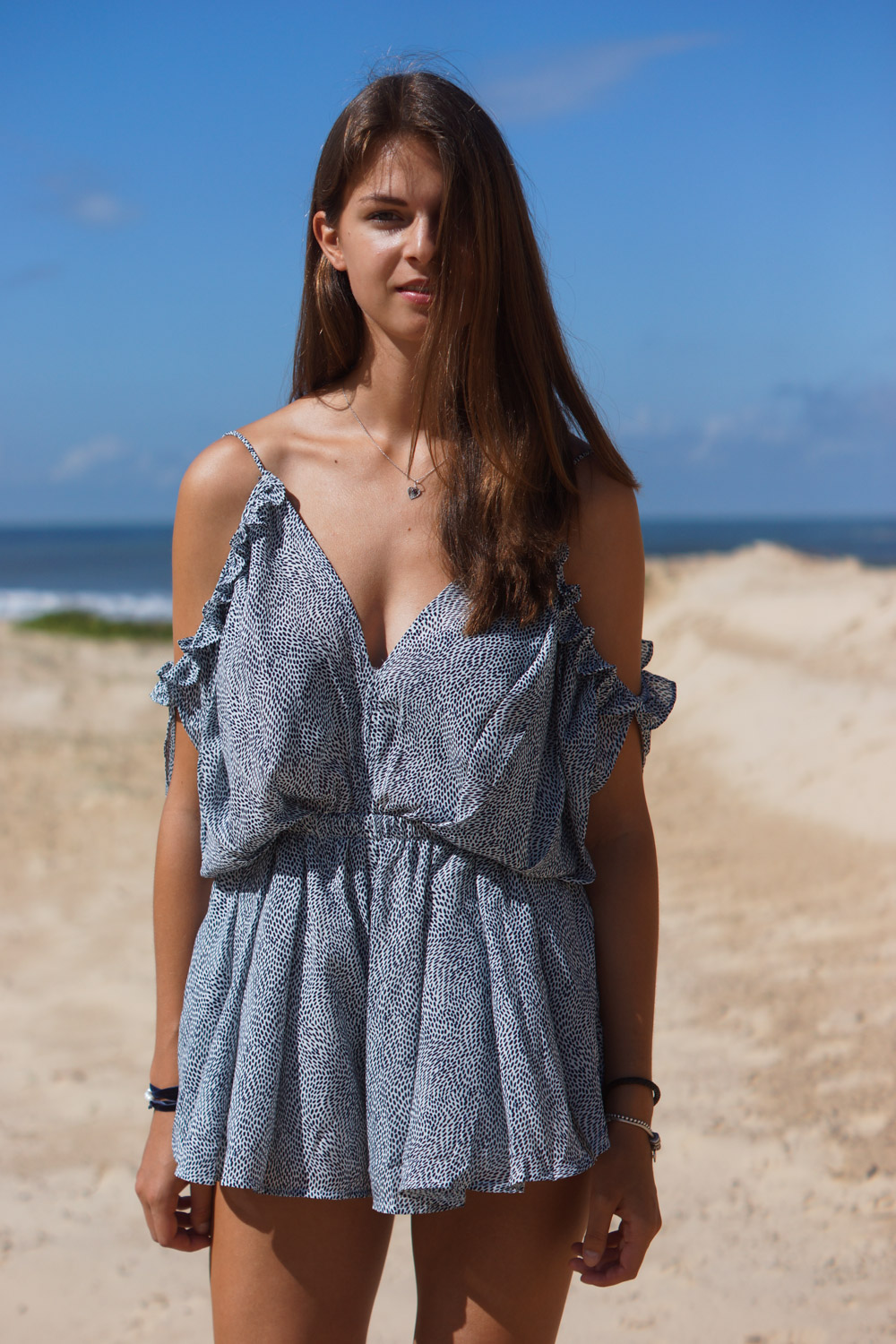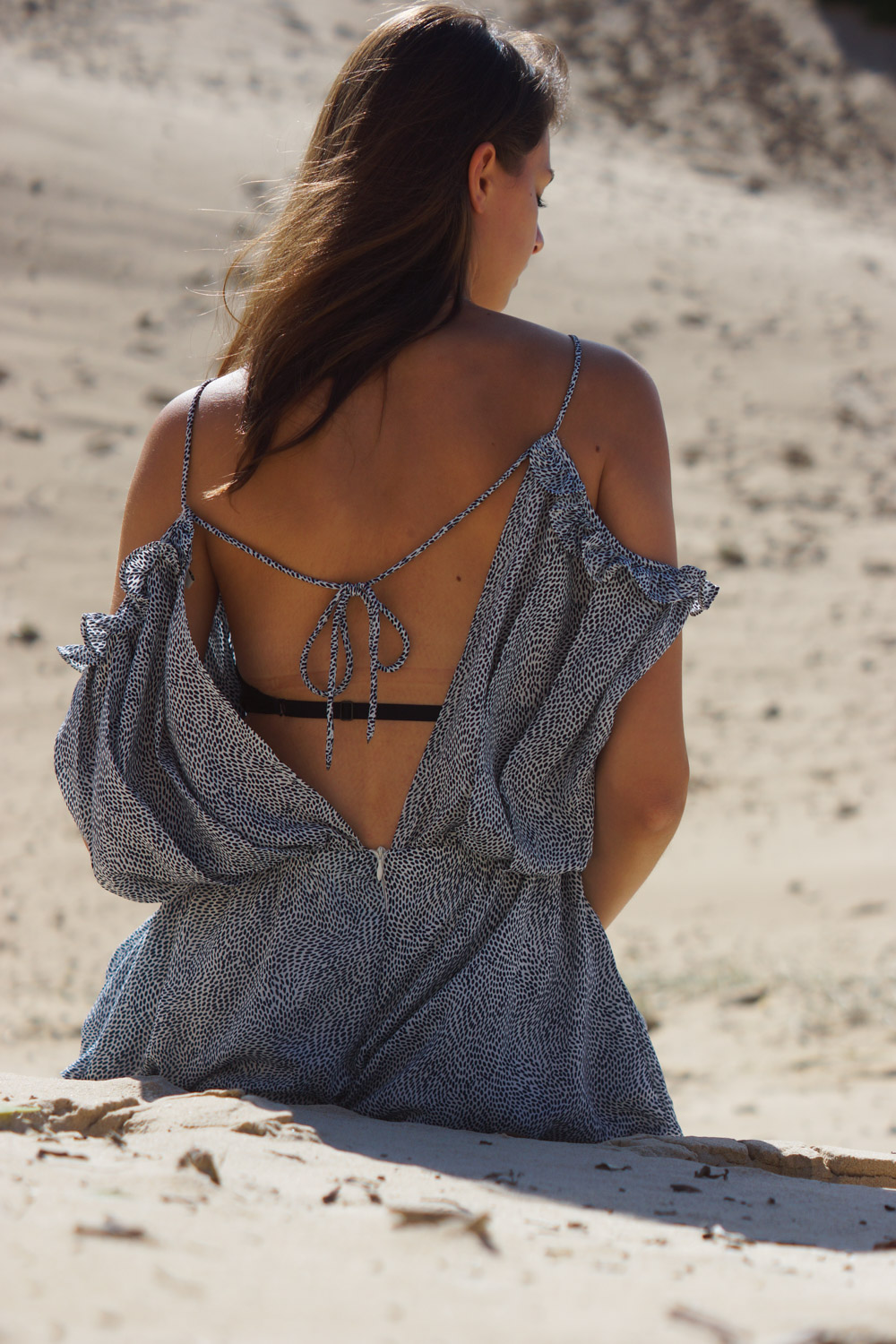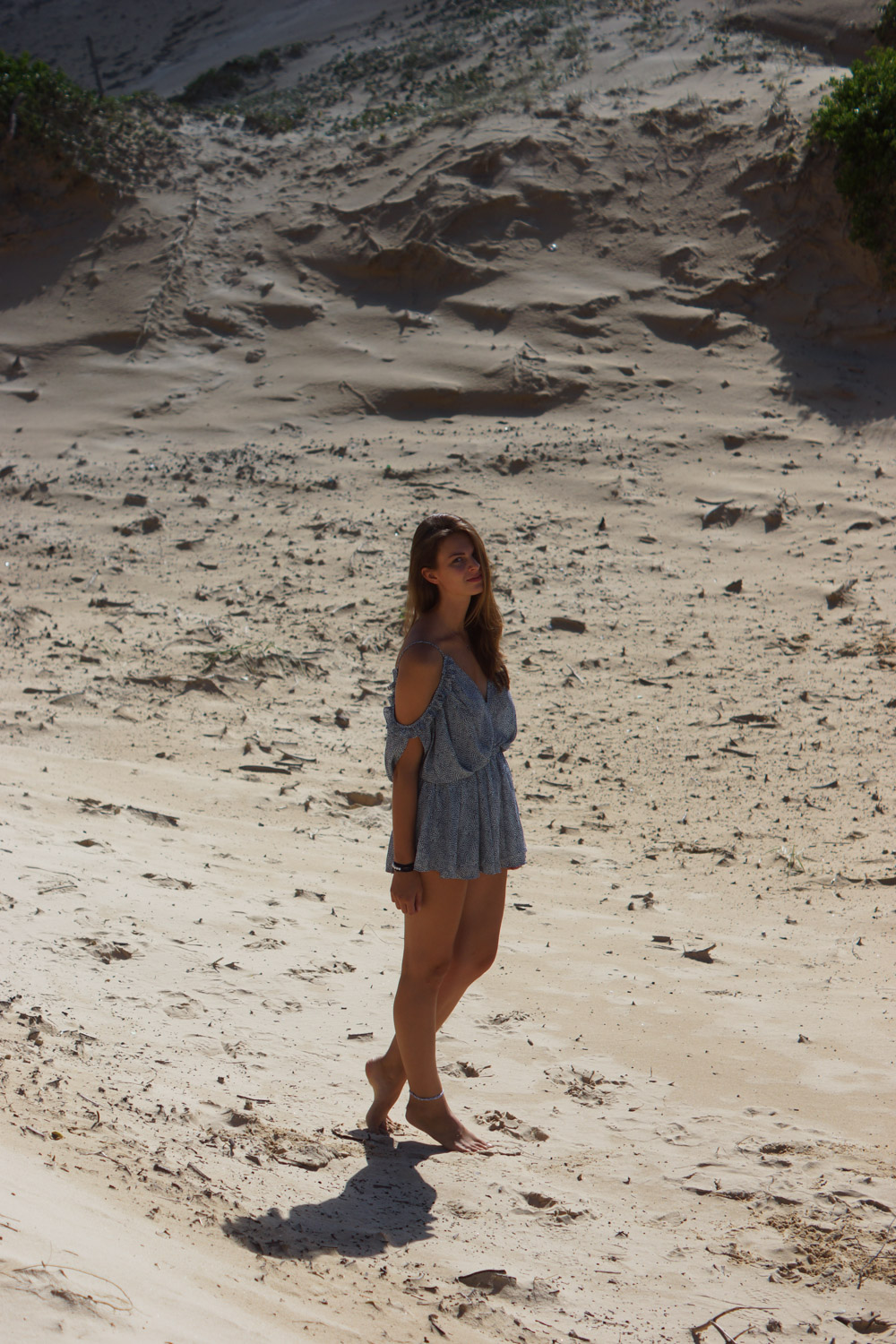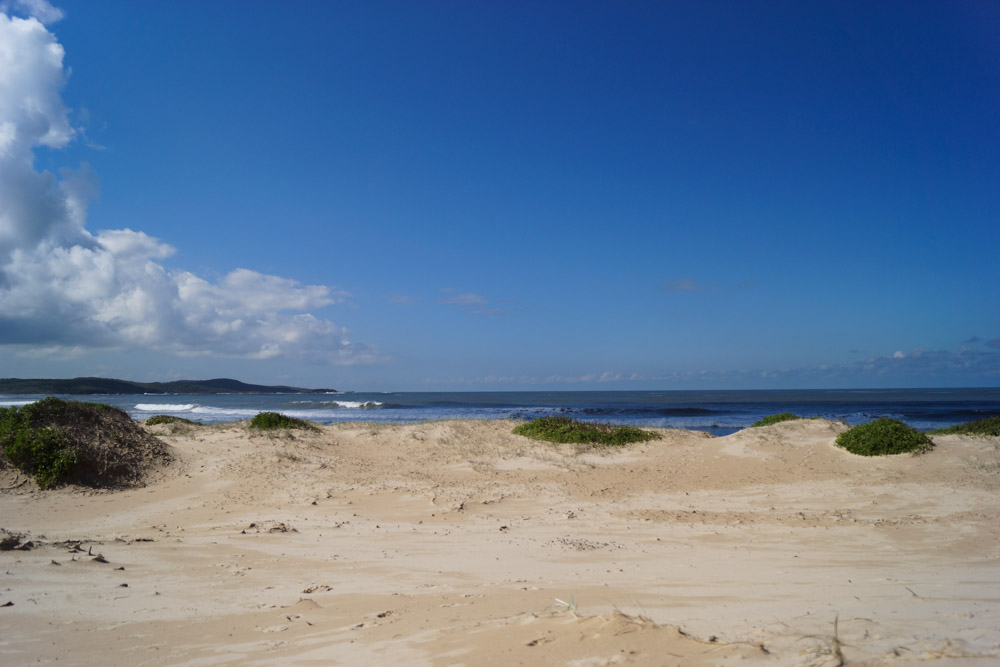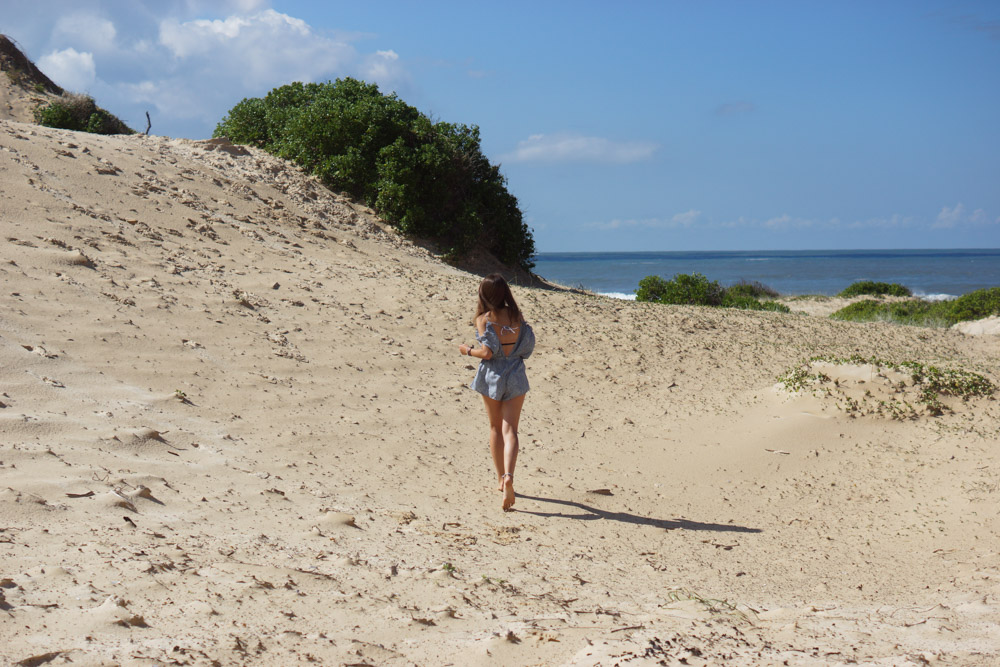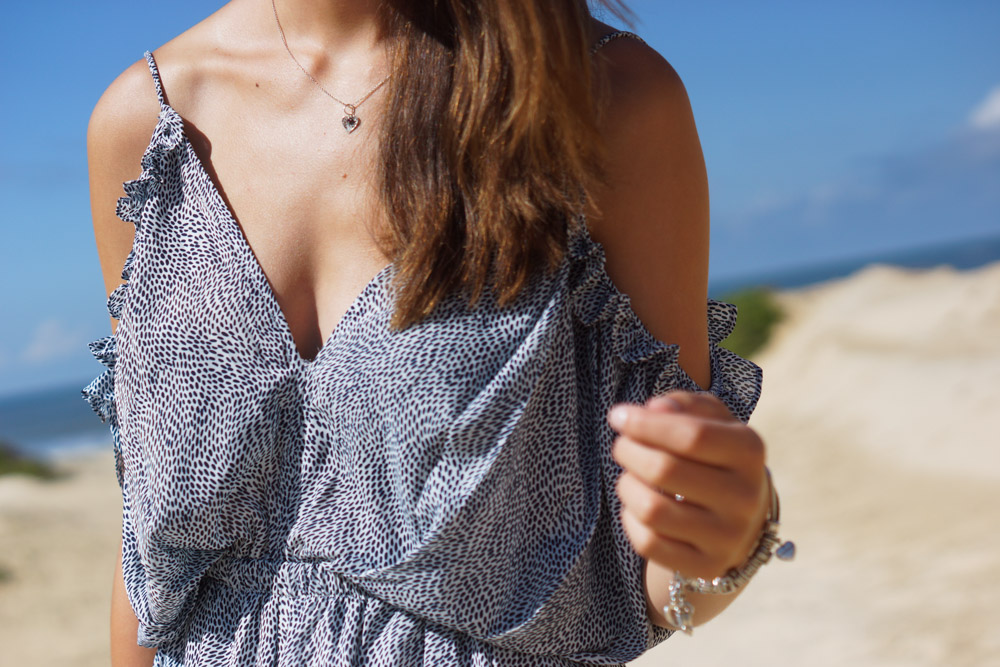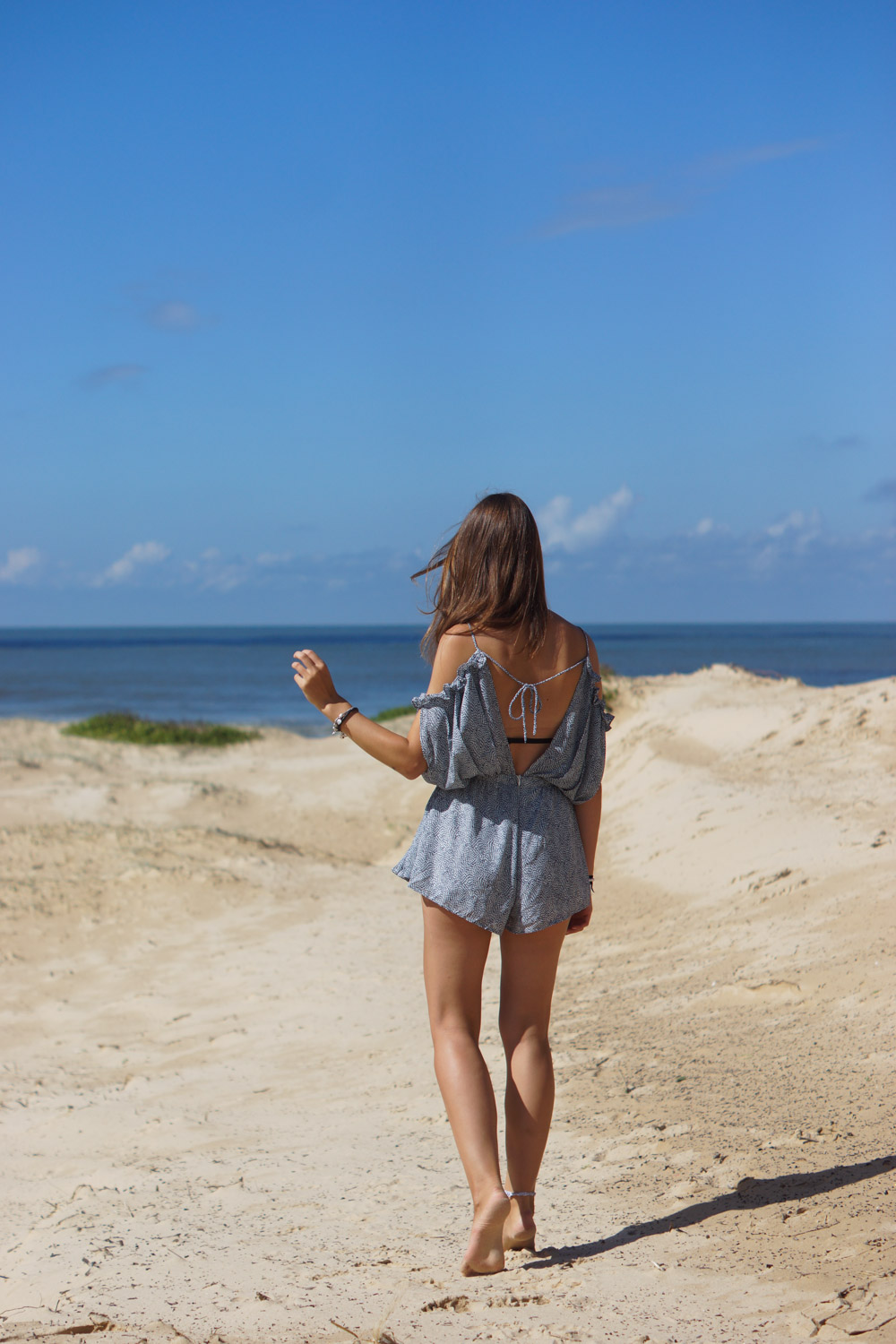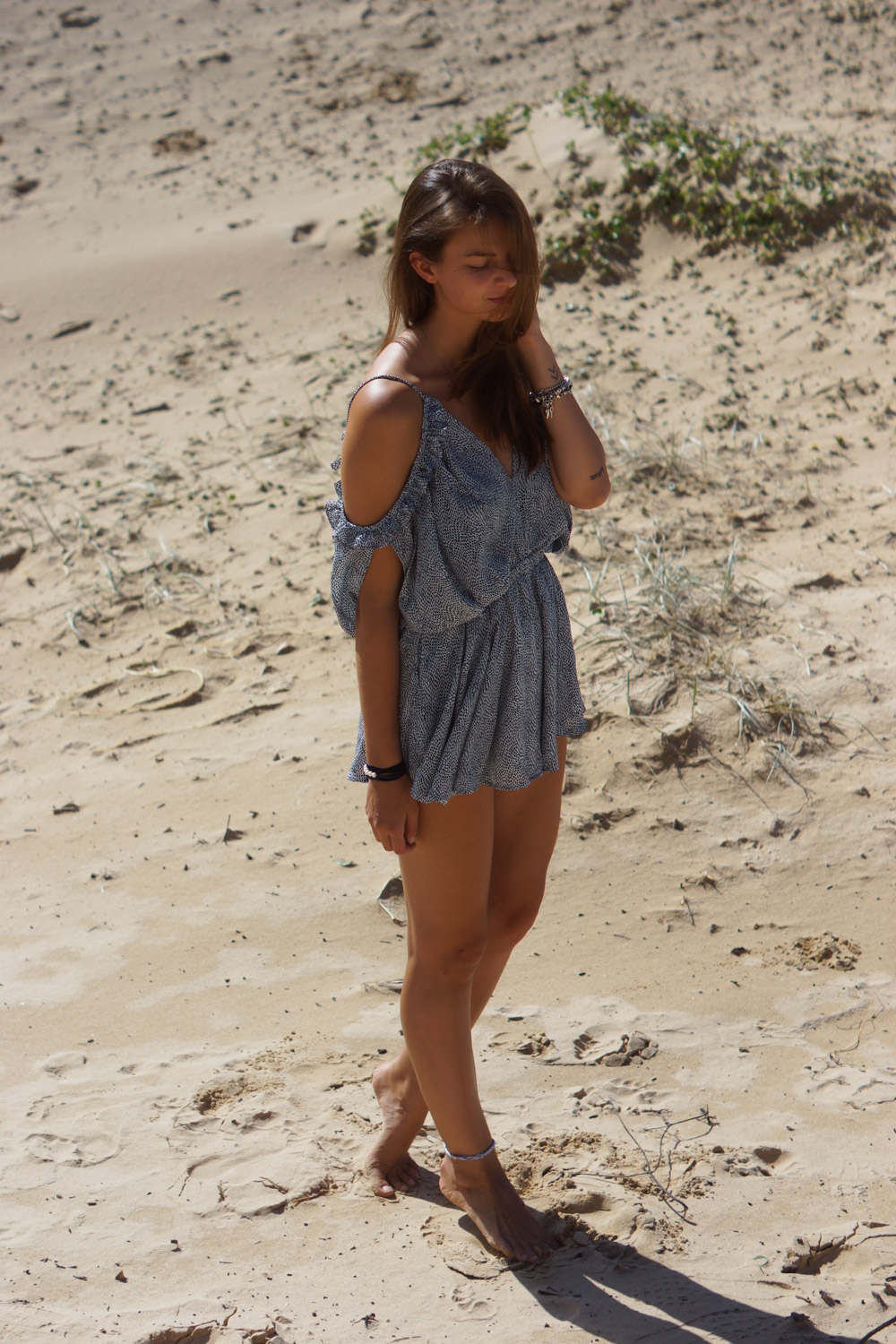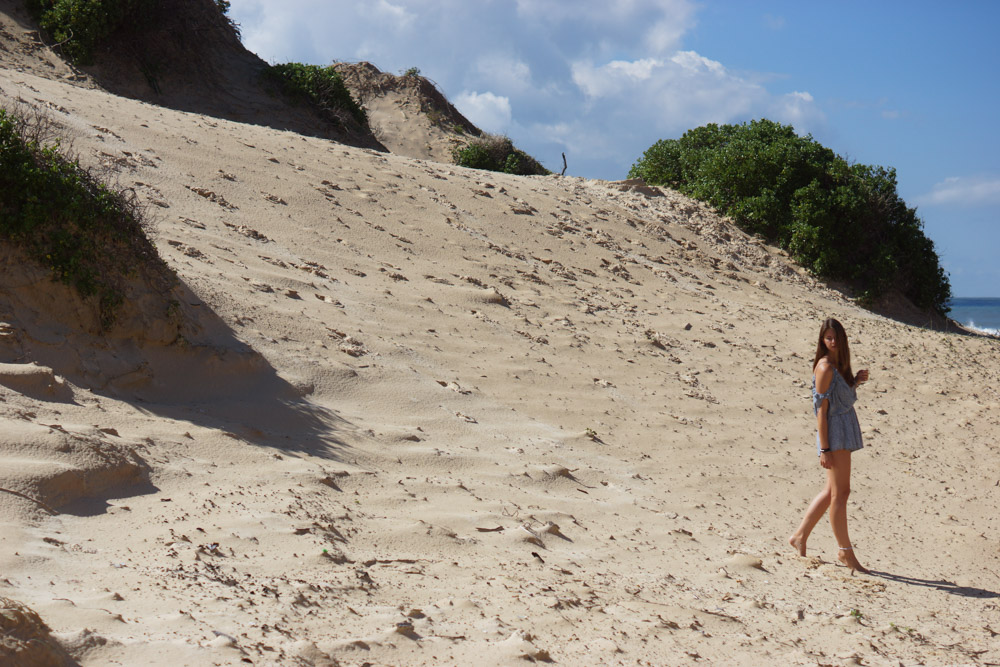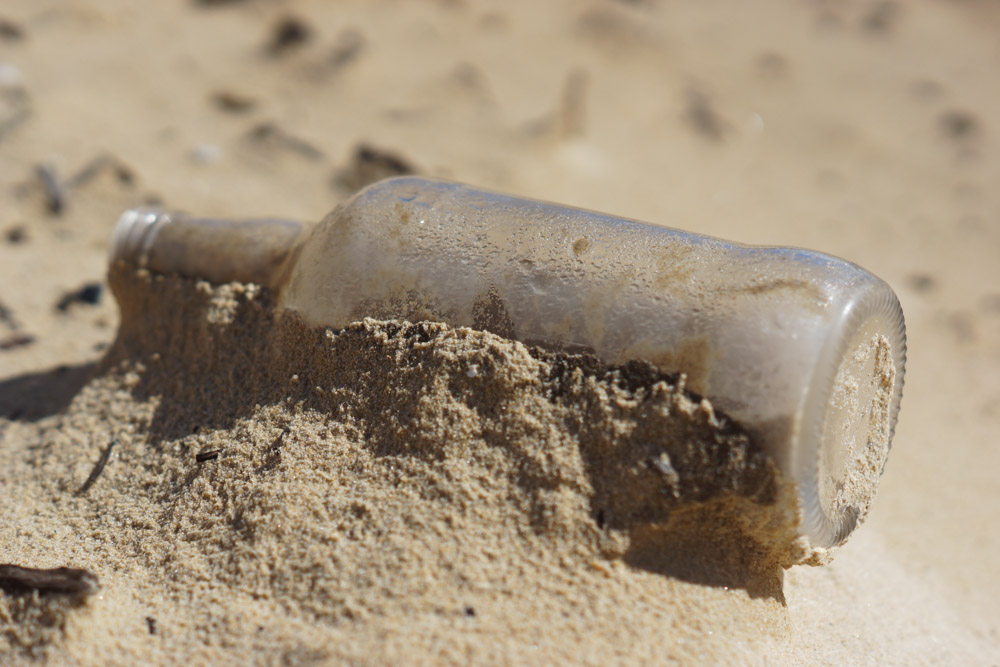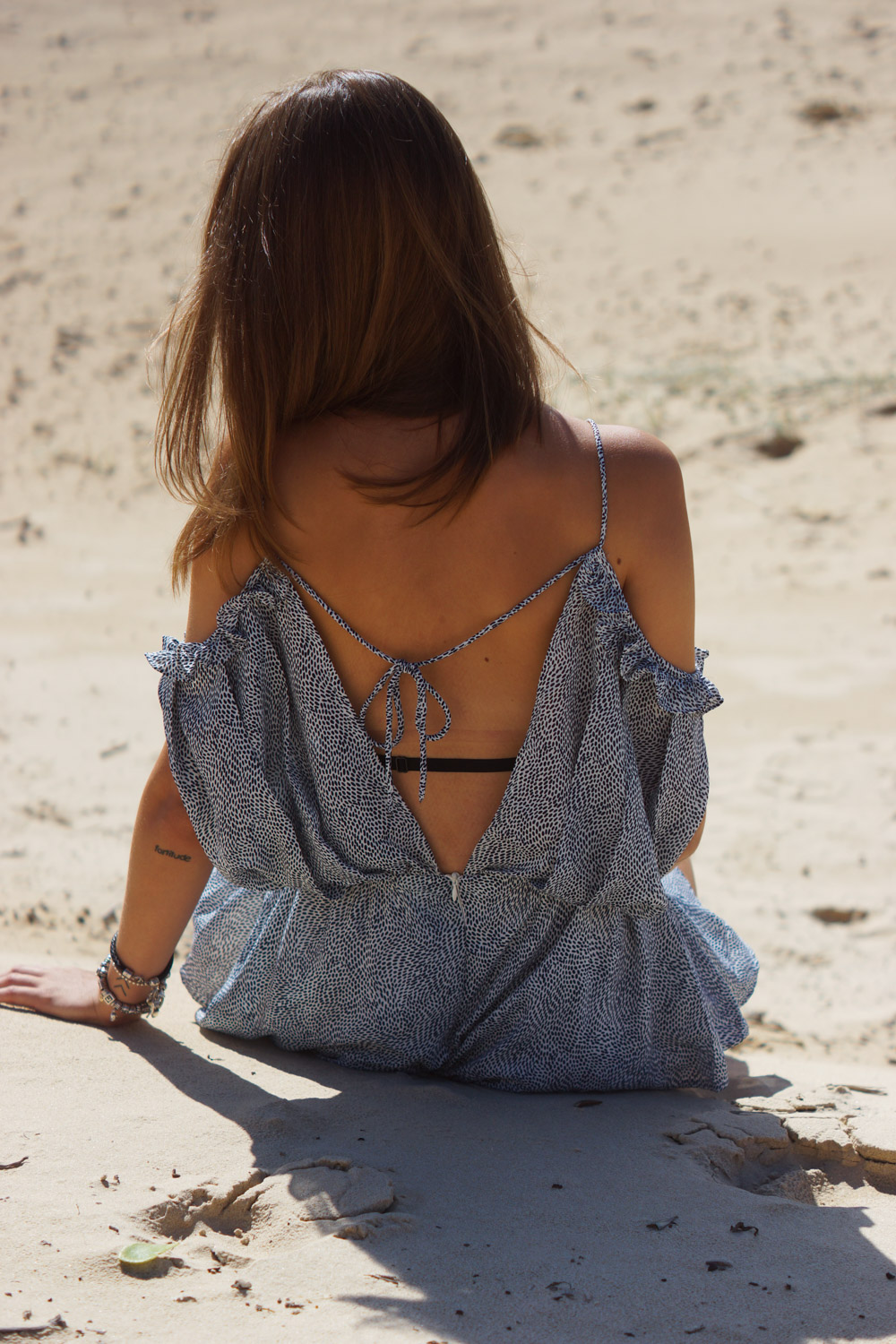 SHOP THE LOOK // SIMILAR CLOTHES