It seems like it's a Levi's kinda weekend 😉 Yesterday I showed you my new Levi's 501 CT and today's outfit is featuring my customized Levi's Trucker Jacket I got and customized last September. It was such a gloomy day when we shot these pictures and I can't wait to leave for Australia on Thursday! 🙂
Double Denim Outfit
Denim on Denim, again and again. I simply love this combination, that's why I created another double denim outfit for you! As you probably can see it wasn't very warm in Berlin, so I wore three (!!) shirt underneath my sweater to survive the cold temperatures x) As you know, I didn't buy a winter jacket this year, because I didn't want to invest in such an item before I'm going to Australia. But fortunately this Levi's Trucker Jacket is oversized, so it's the perfect layering piece. I didn't want to look too bulky, that's why I combined this look with skinny jeans.
Customized Denim Jacket
This customized denim jacket is my favourite denim jacket and I'll bring it with me to Australia – even when it's summer there 🙂 But I'm sure it's the perfect travel companion, it's not only super comfortable, it's robust as well. Maybe I'll find some nice patches in Australia to add. 😉 I want this customized jacket to become a piece with a story. What do you think about this plan?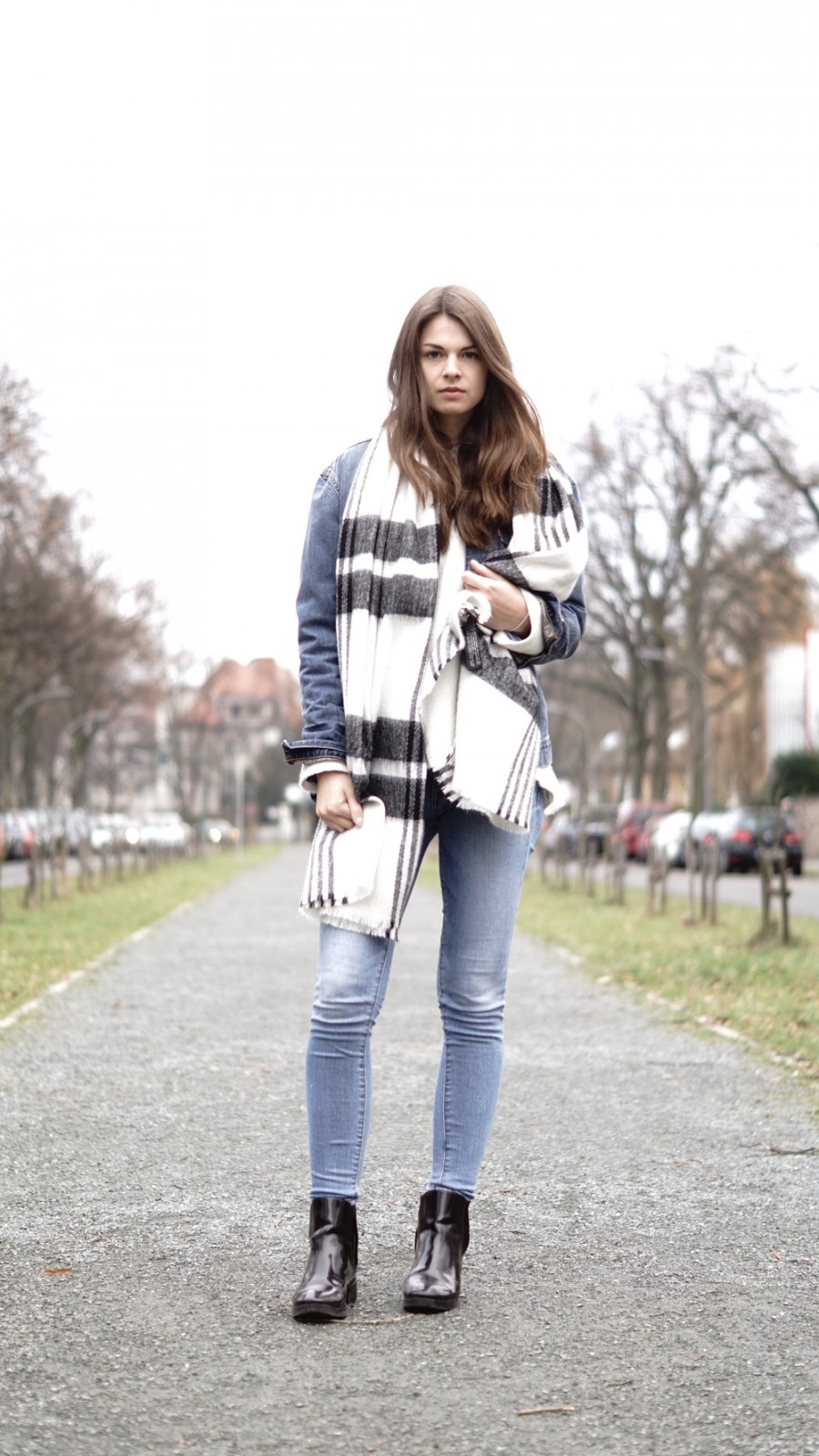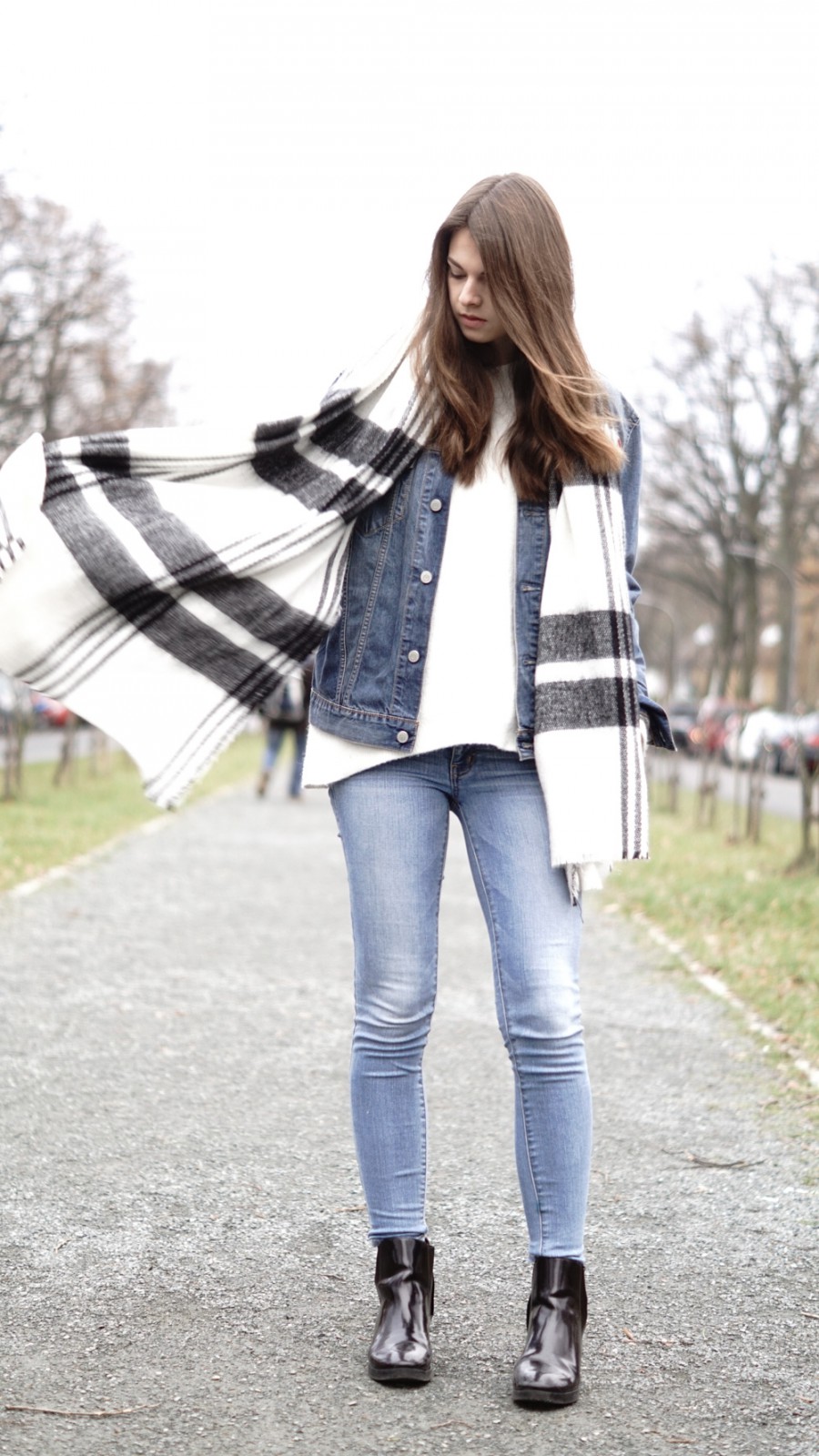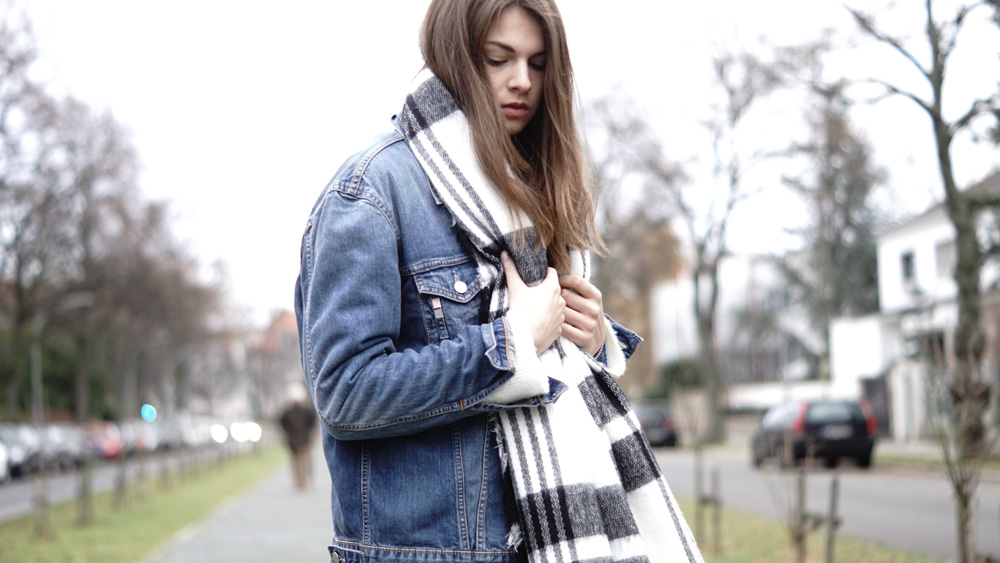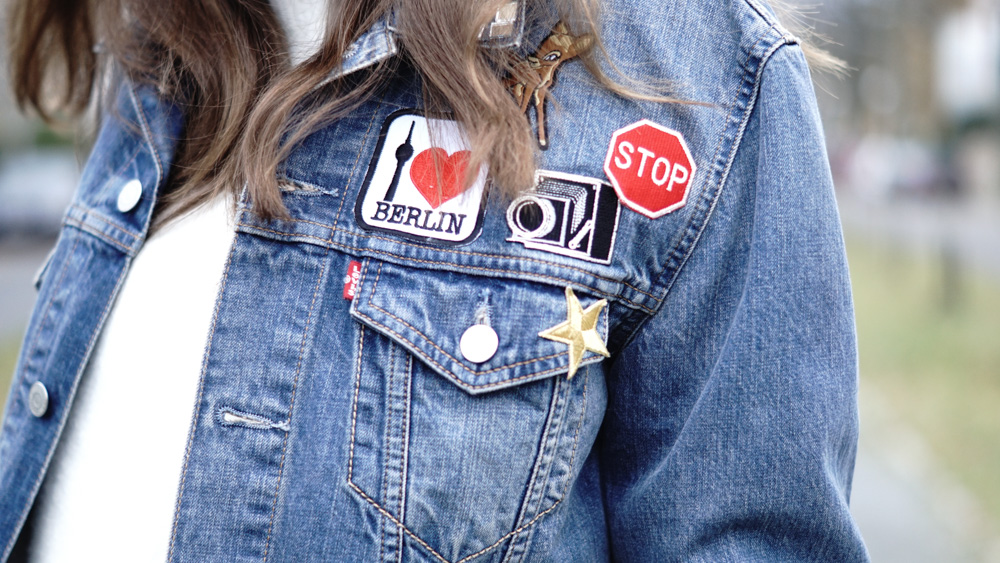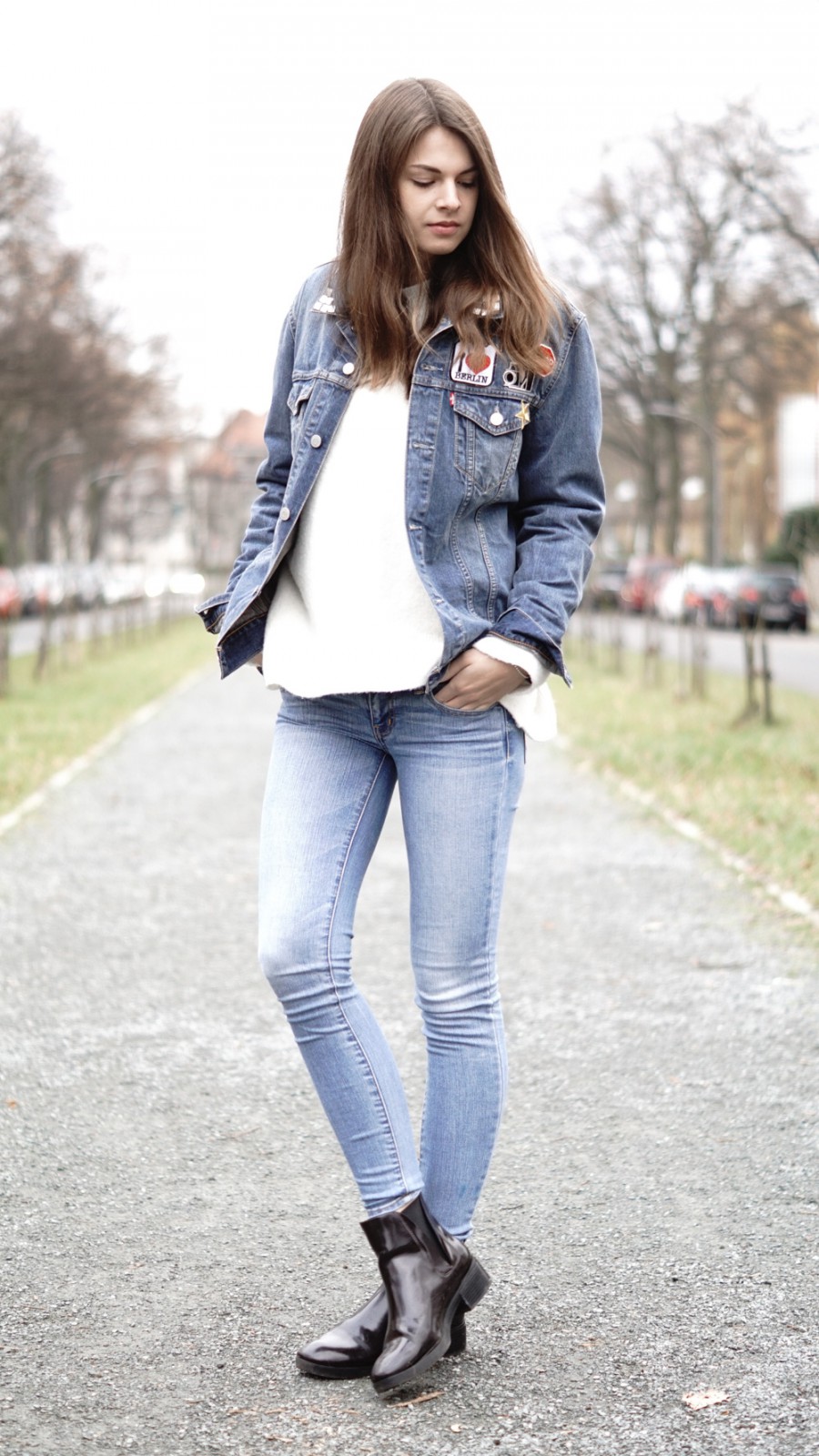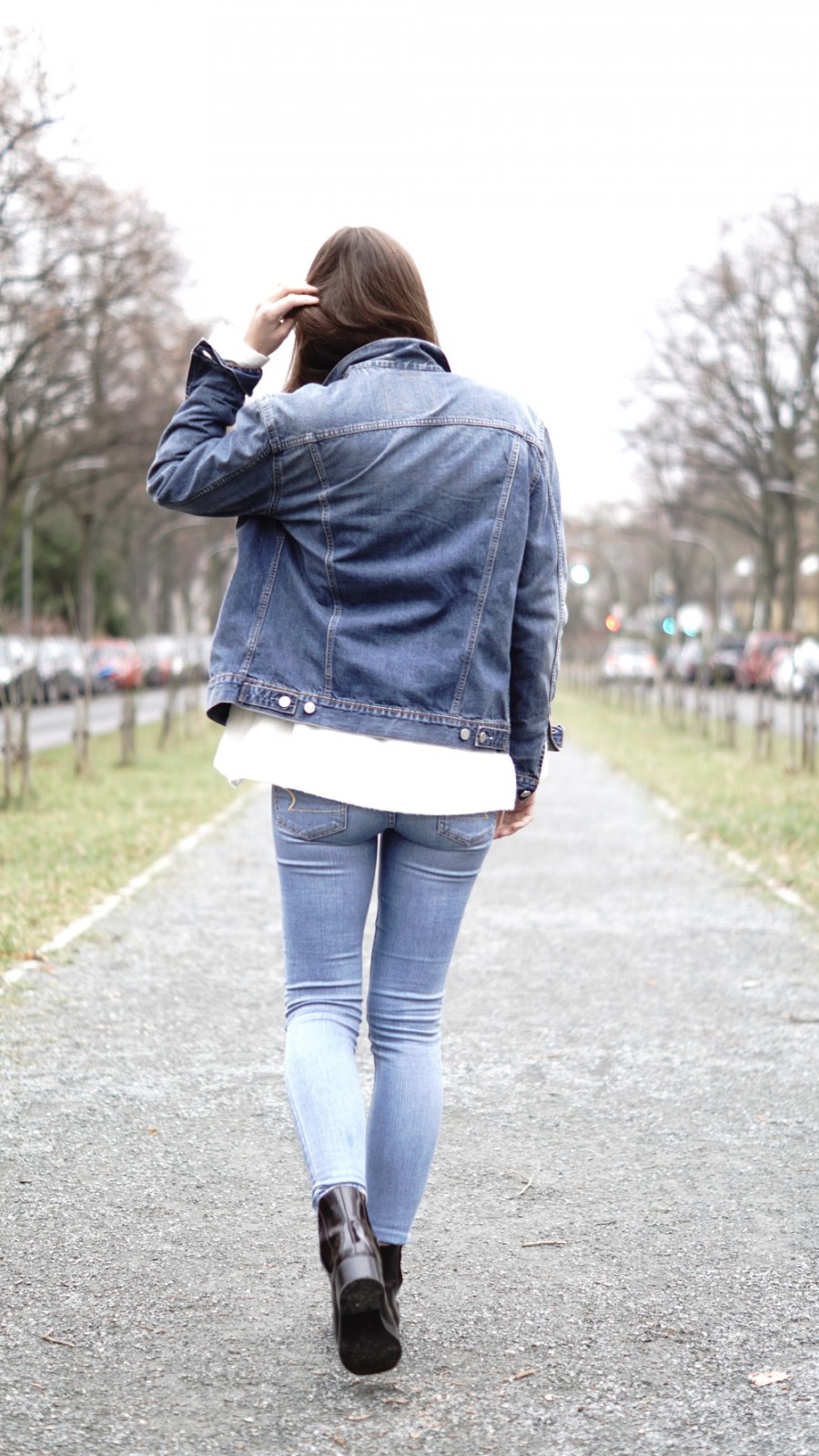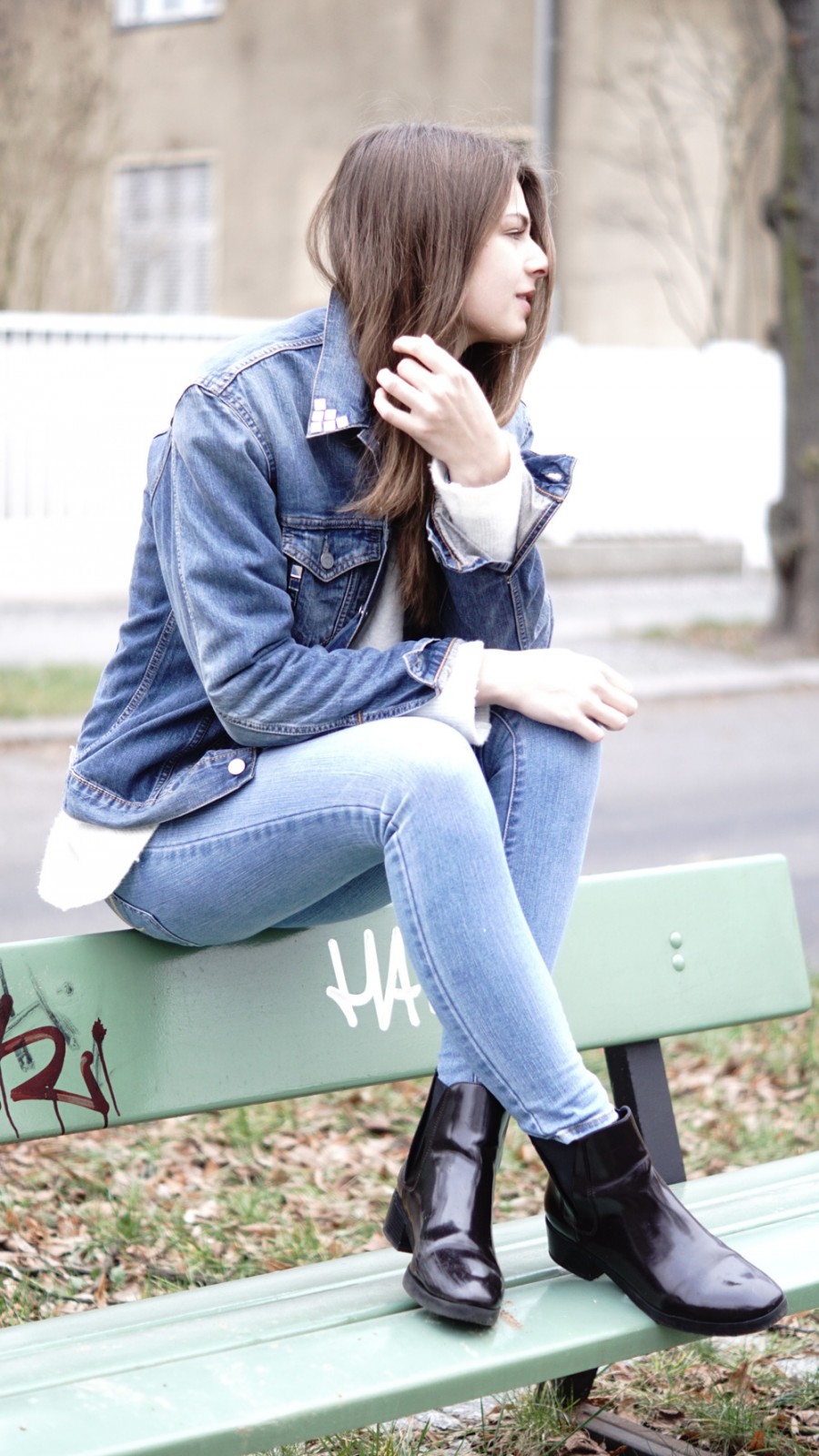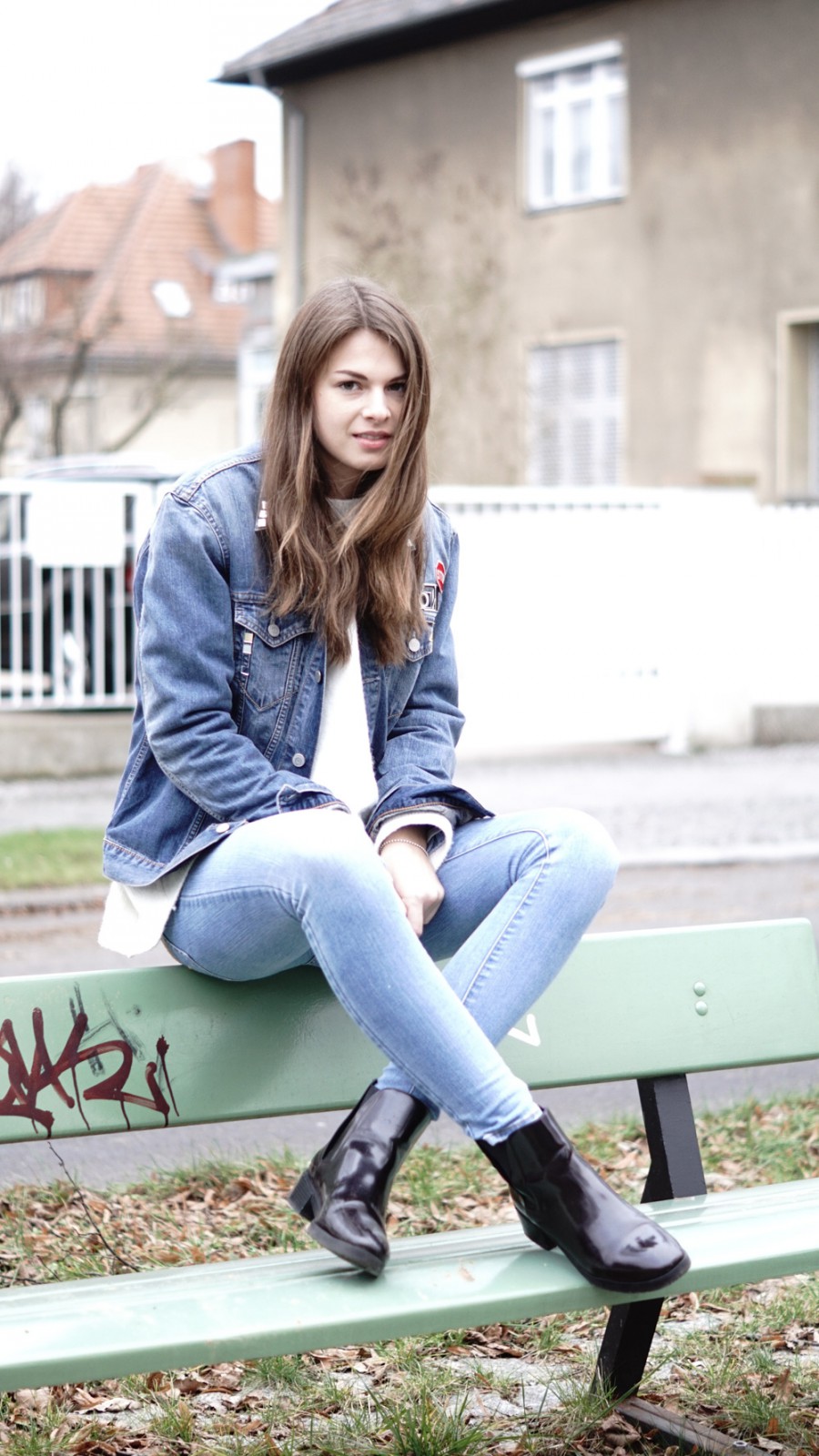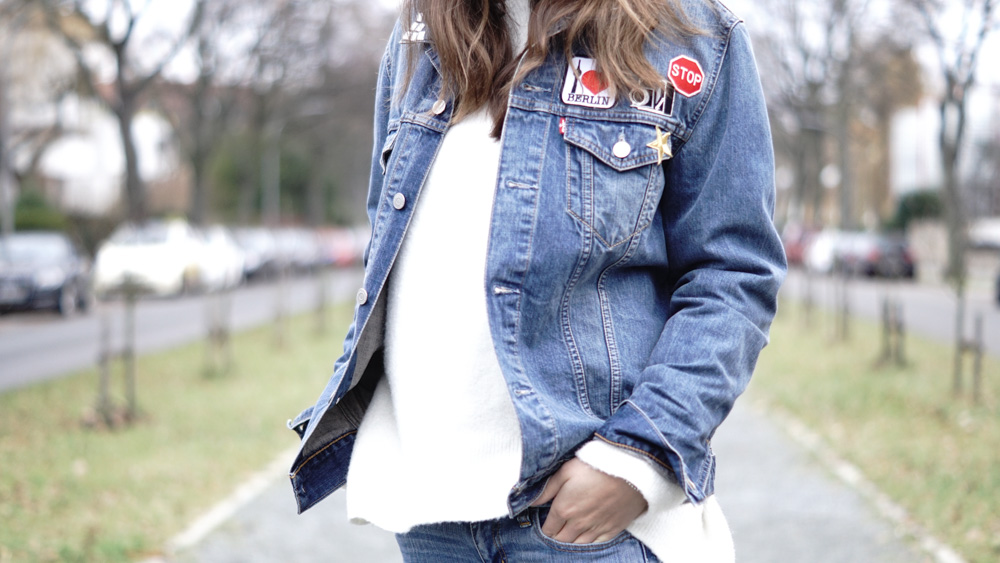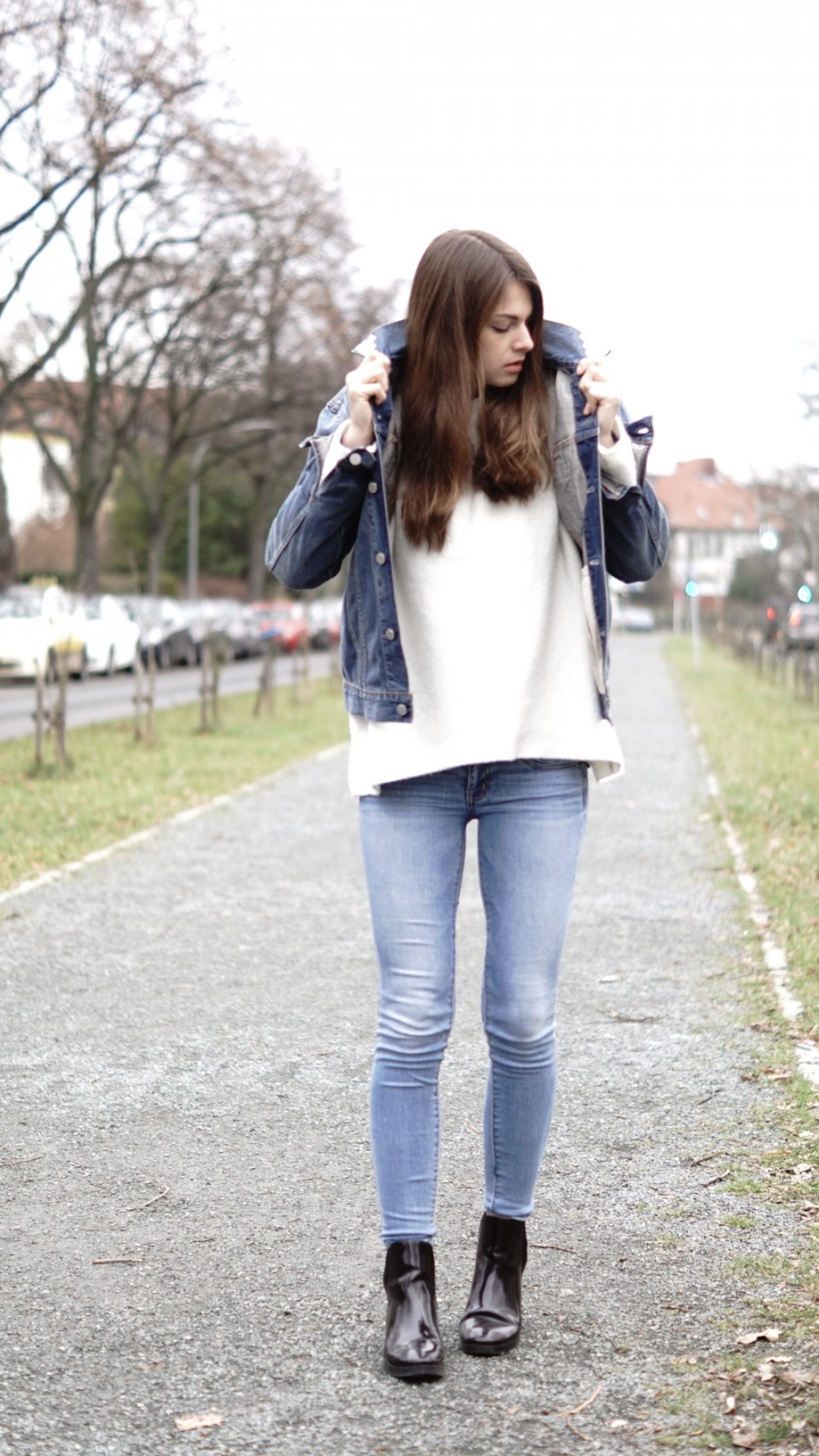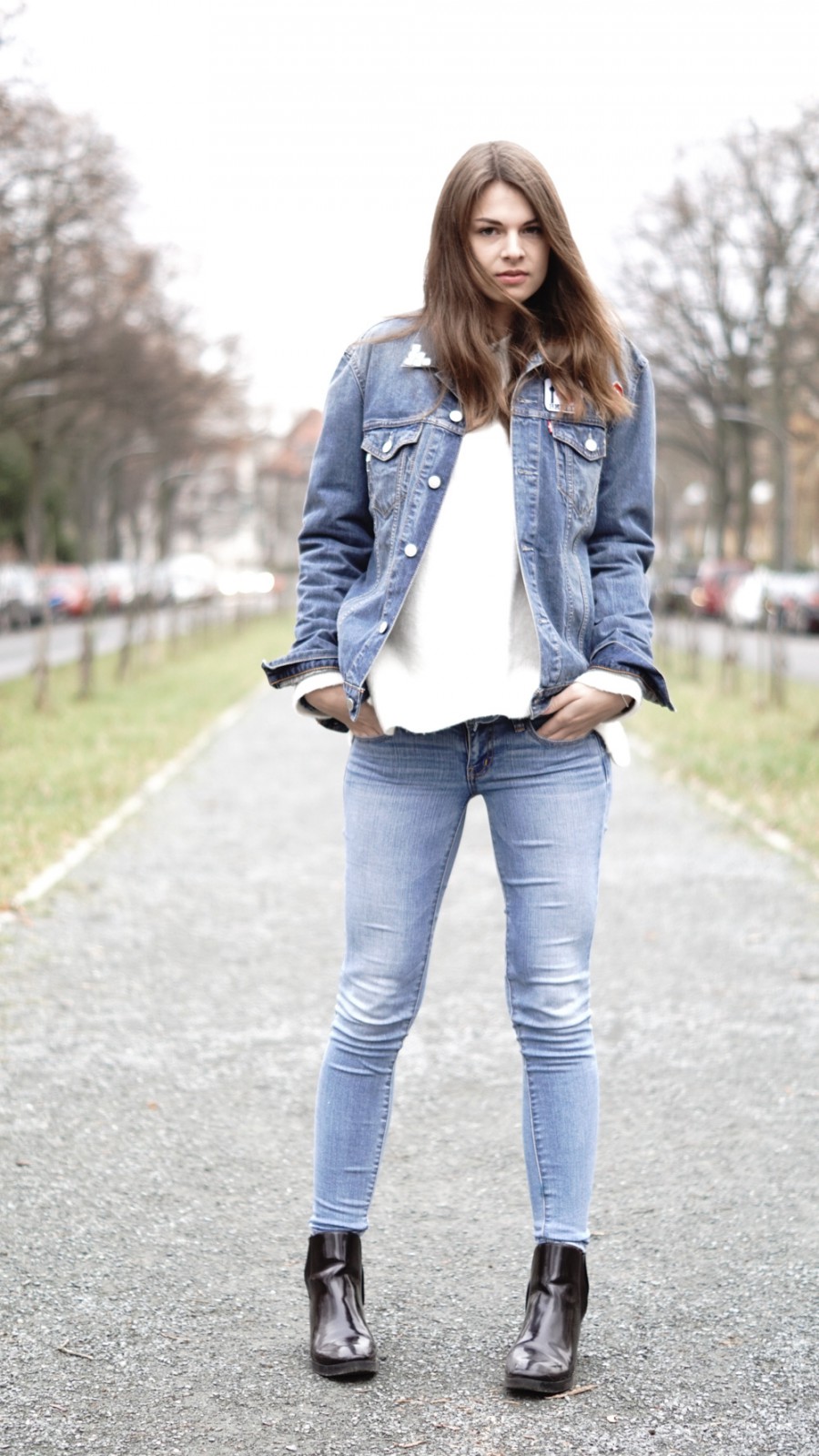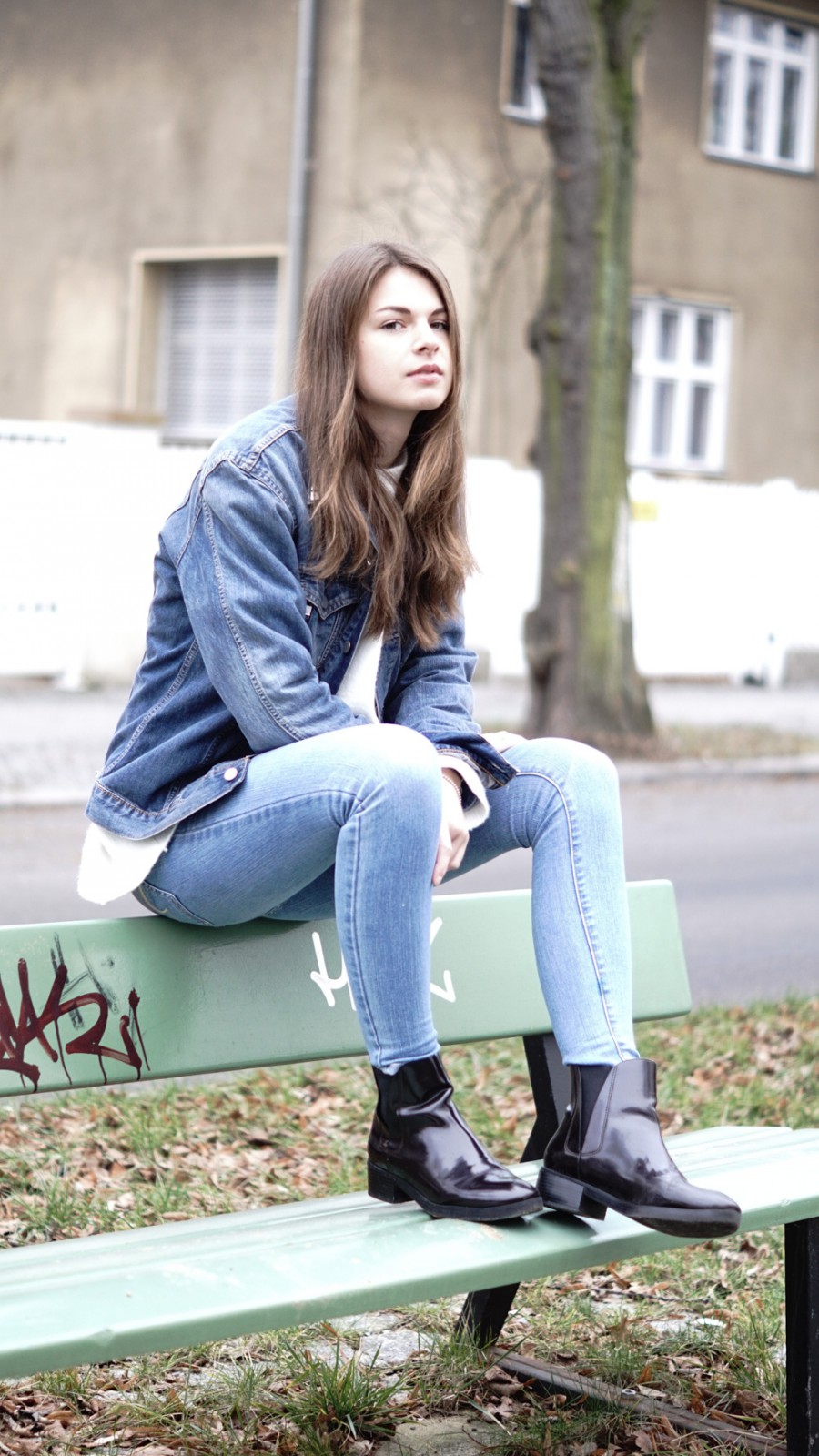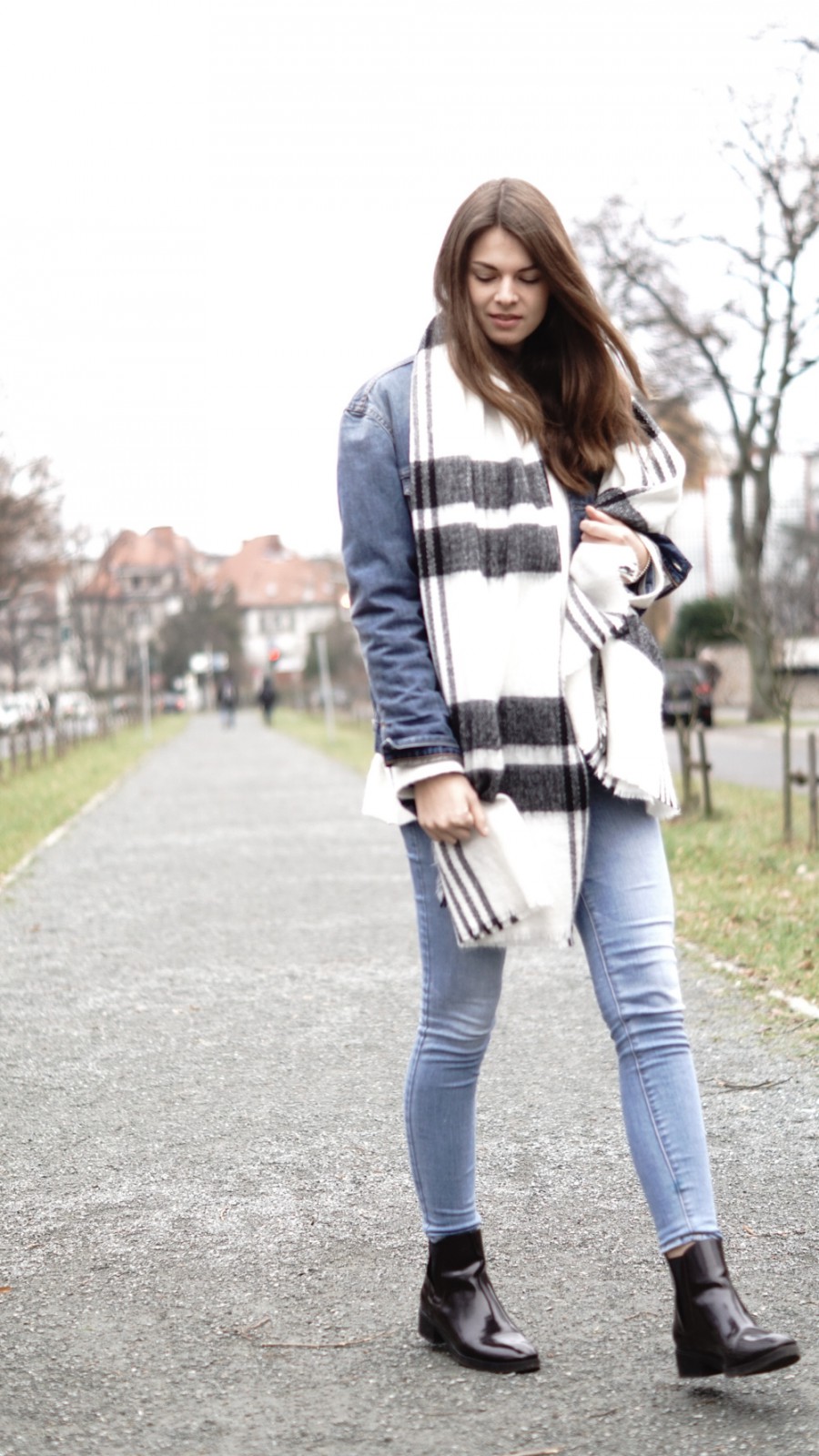 SHOP THE LOOK // SIMILAR CLOTHES