Hey! I'm Luisa from schereleimpapier and I love to create things on my own: crafting little presents, renewing old furniture, upcycling, working with wood and so much more. Just do it yourself! Today, I'm going to show you how to transform a redundant men' s jumper into some pretty piece of clothing.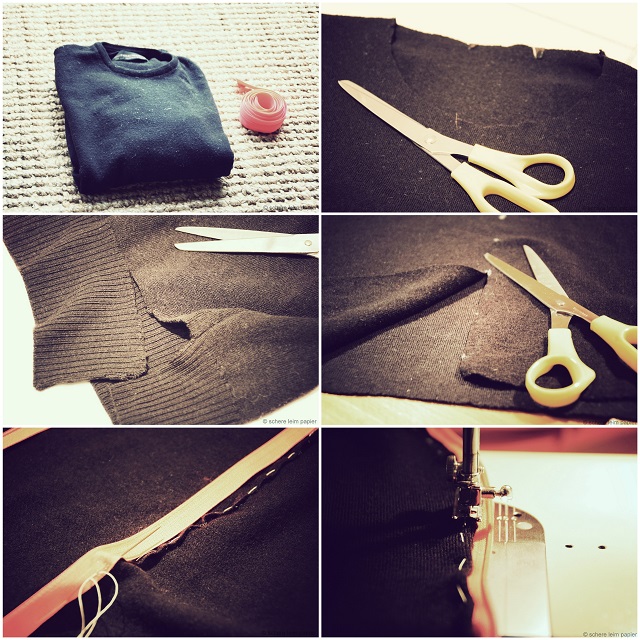 Here is what you need: a cast-off men's jumper, a neon colored zipper, a sewing machine and just a bit of sewing experience.
First, you cut out the neck to give it a more feminine touch. Here you can use a boot neckline for example. Next, you'll want to cut off the cuffs in case the jumper has some. That creates a hip loose cut and a nicer fitting. Now let's move on to the neon detail: Slice the jumper in the middle of the back and then sew the zipper in. At this step, you will have the option to make the jumper tighter if you want to. Just cut off as much as you need (equally on both sides) before sewing in the zipper. Then fold the edge of the cloth inwards and fix the zipper with a basting thread below the edge of the cloth. But make sure that you can still see enough of the neon zipper. At last, everything has to be stitched down with the sewing machine. Done!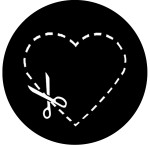 If you liked this, visit http://schereleimpapier.wordpress.com for more great DIY ideas!