Happy Friday! I'm so glad we found a location to shoot yesterday because it was raining all day long. I actually had enough content to share with you, but I wanted to share another outfit since I didn't share that many lately. By the way, do you like the one I shared yesterday? 🙂 Today's look is a little bit more casual and sporty. It's very comfortable not only because of the shoes but also because of the simple combination. I was wearing this outfit yesterday, a very busy and long day! I had lots of work to get done yesterday and was sitting in the office for almost ten hours.. you probably understand why I chose this super comfy outfit. 🙂 Key garment of yesterdays' outfit are my new shoes:
ECCO Shoes – INTRINSIC LADIES
To be honest, when I was thinking about new shoes, ECCO never came to my mind. But things changed. As you probably know, I attended the Odeur show during MBFWB. ECCO was one of the sponsors, so the models were wearing some of their designs. These white sneakers, called INTRINSIC LADIES, were one of these shoes. The Odeur show is a proof that these shoes are fashionable! But they're not only fashionable but also very comfortable. These ECCO shoes were made for walking! It's as if you're walking on clouds – heaven! 😉 When I first saw them online, I wasn't sure if I like them or not. But after seeing them on the models and wearing them myself, I like them a lot! What do you think about my new shoes?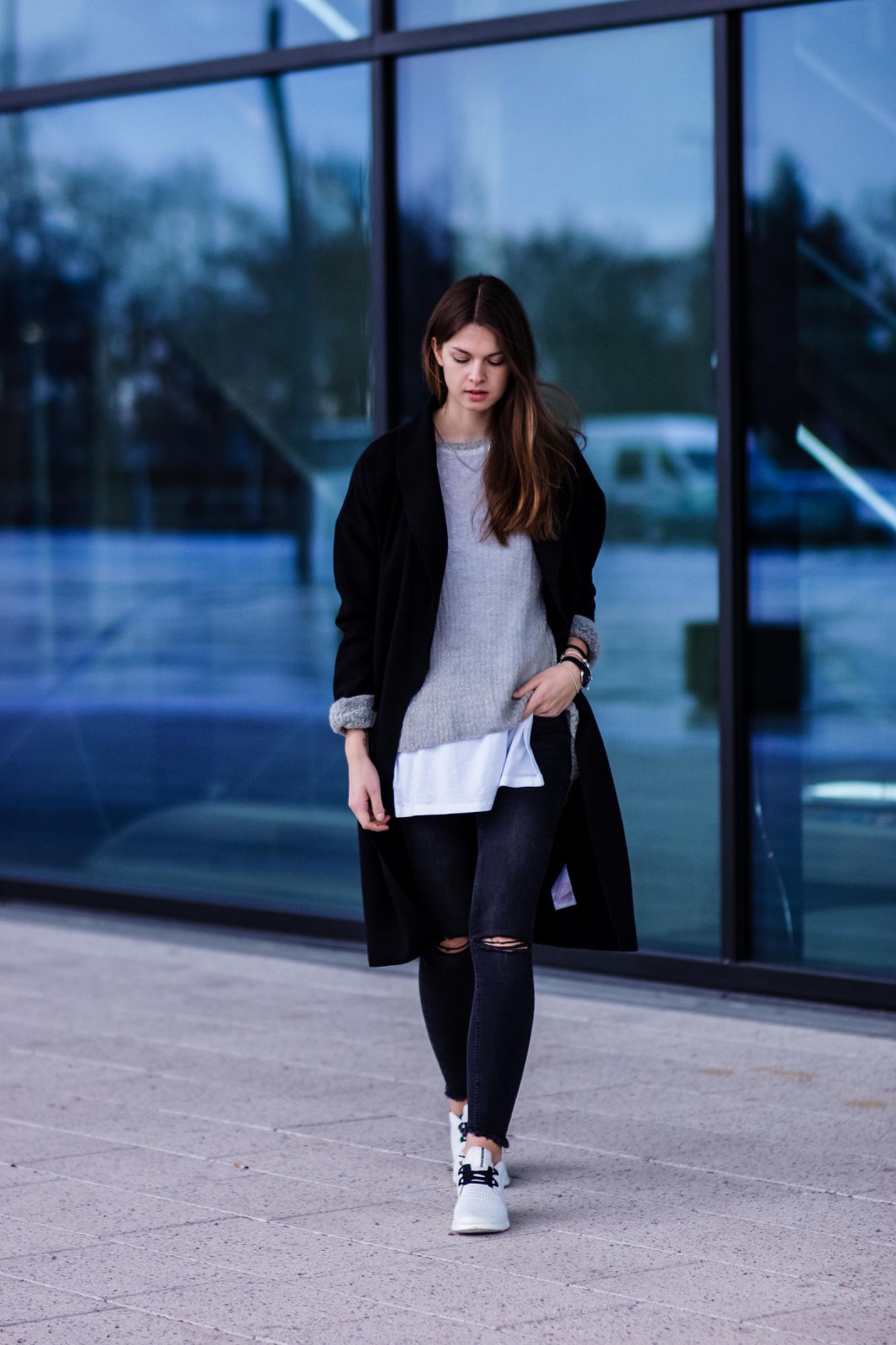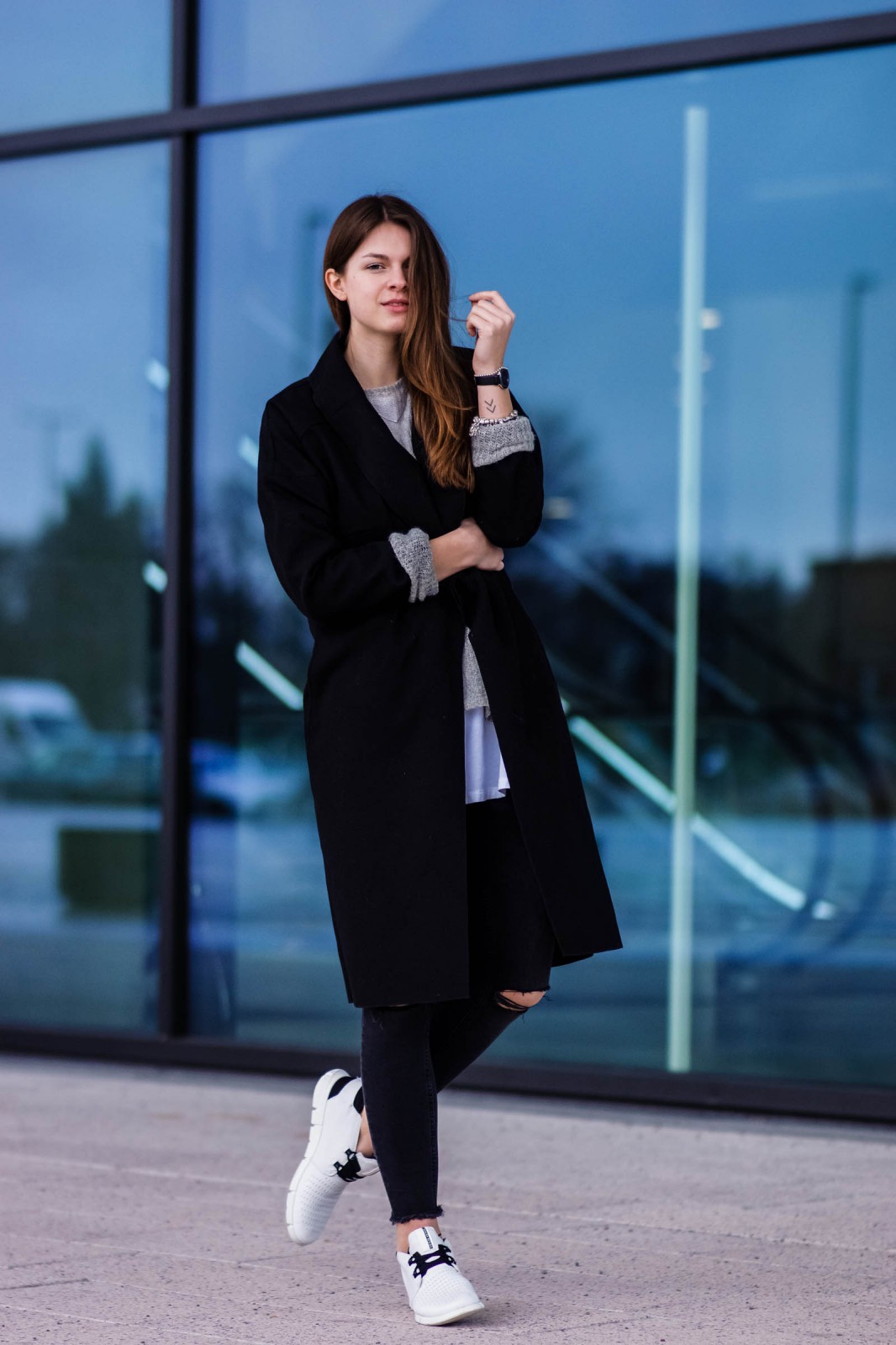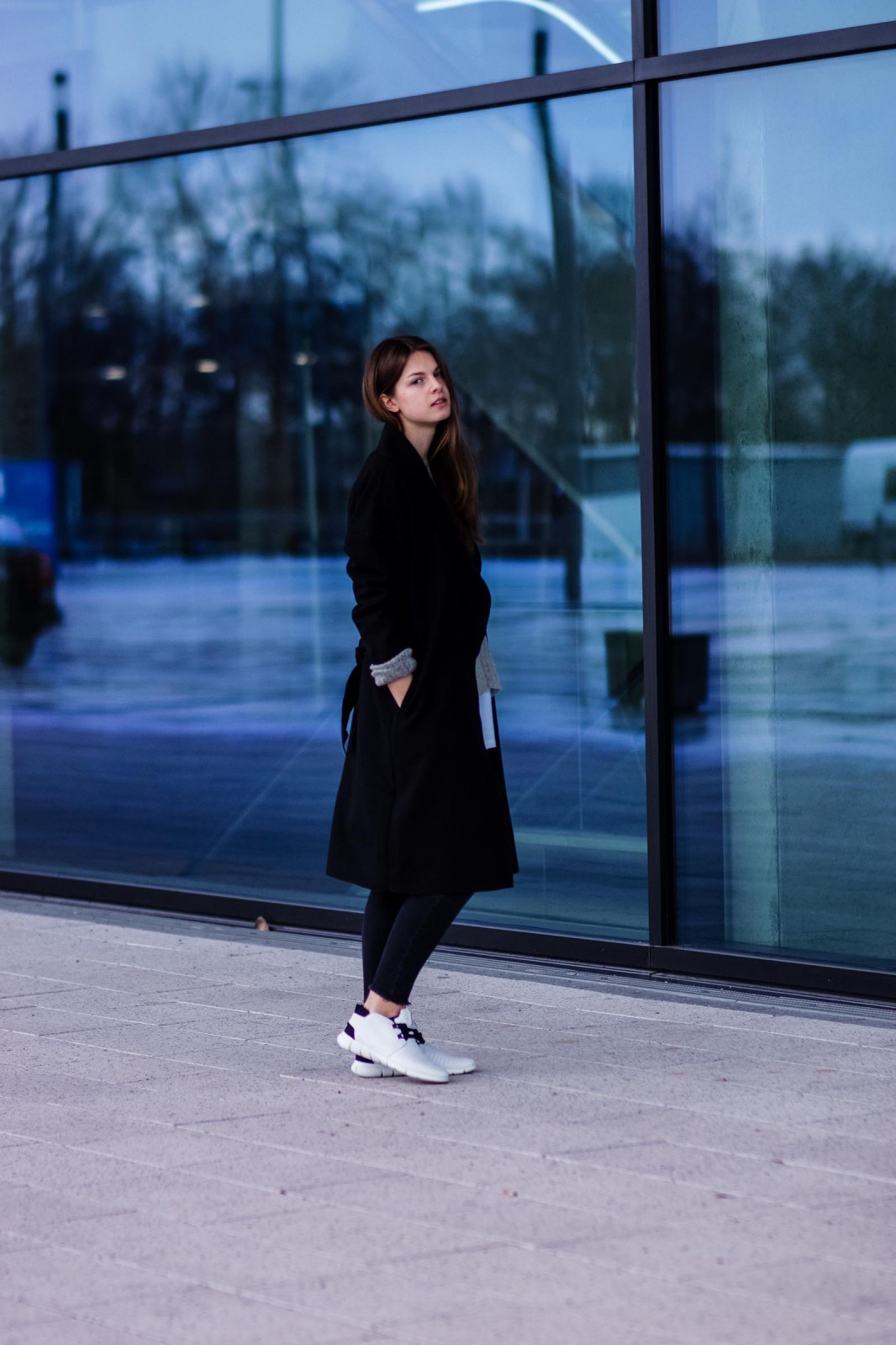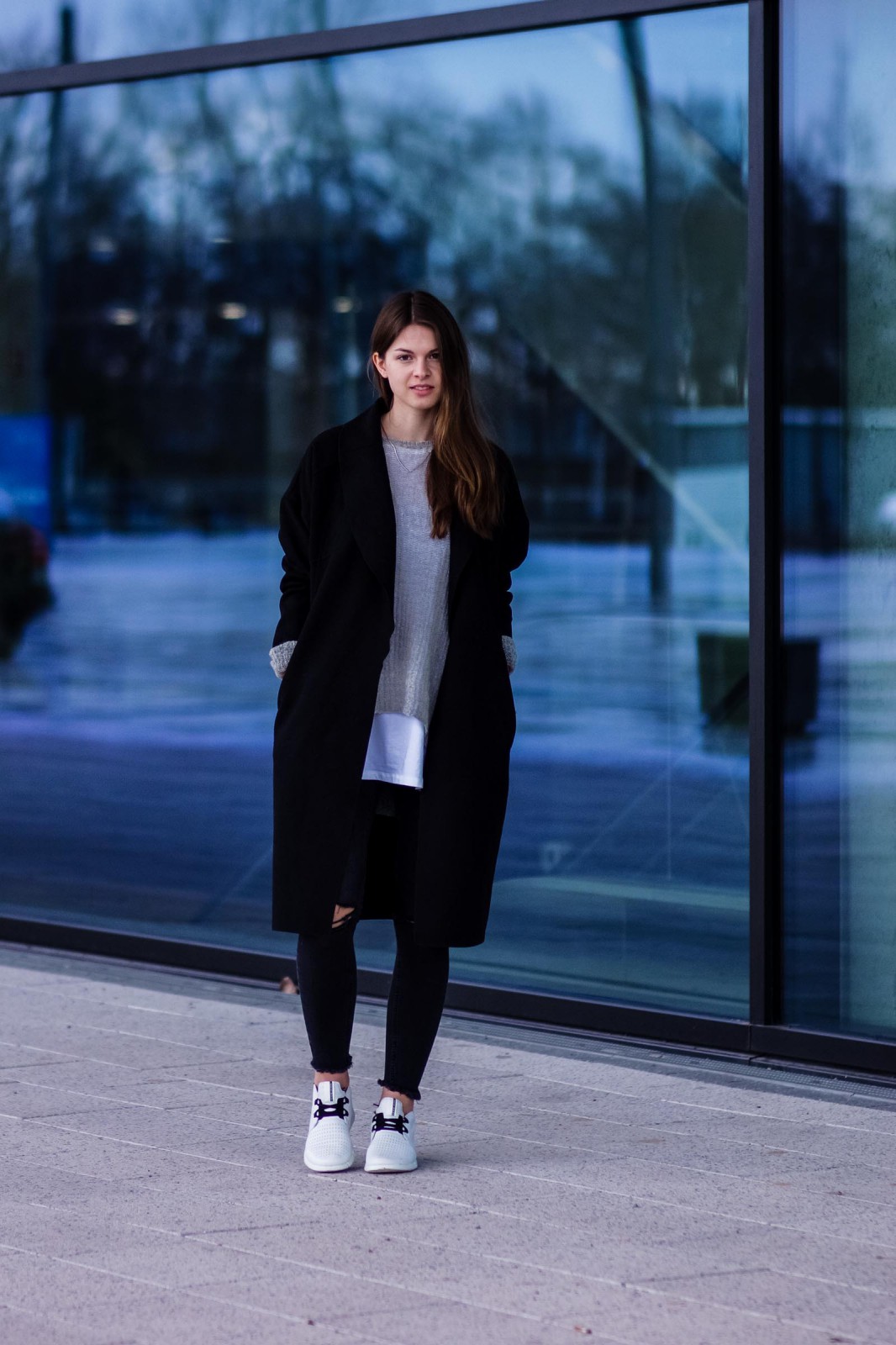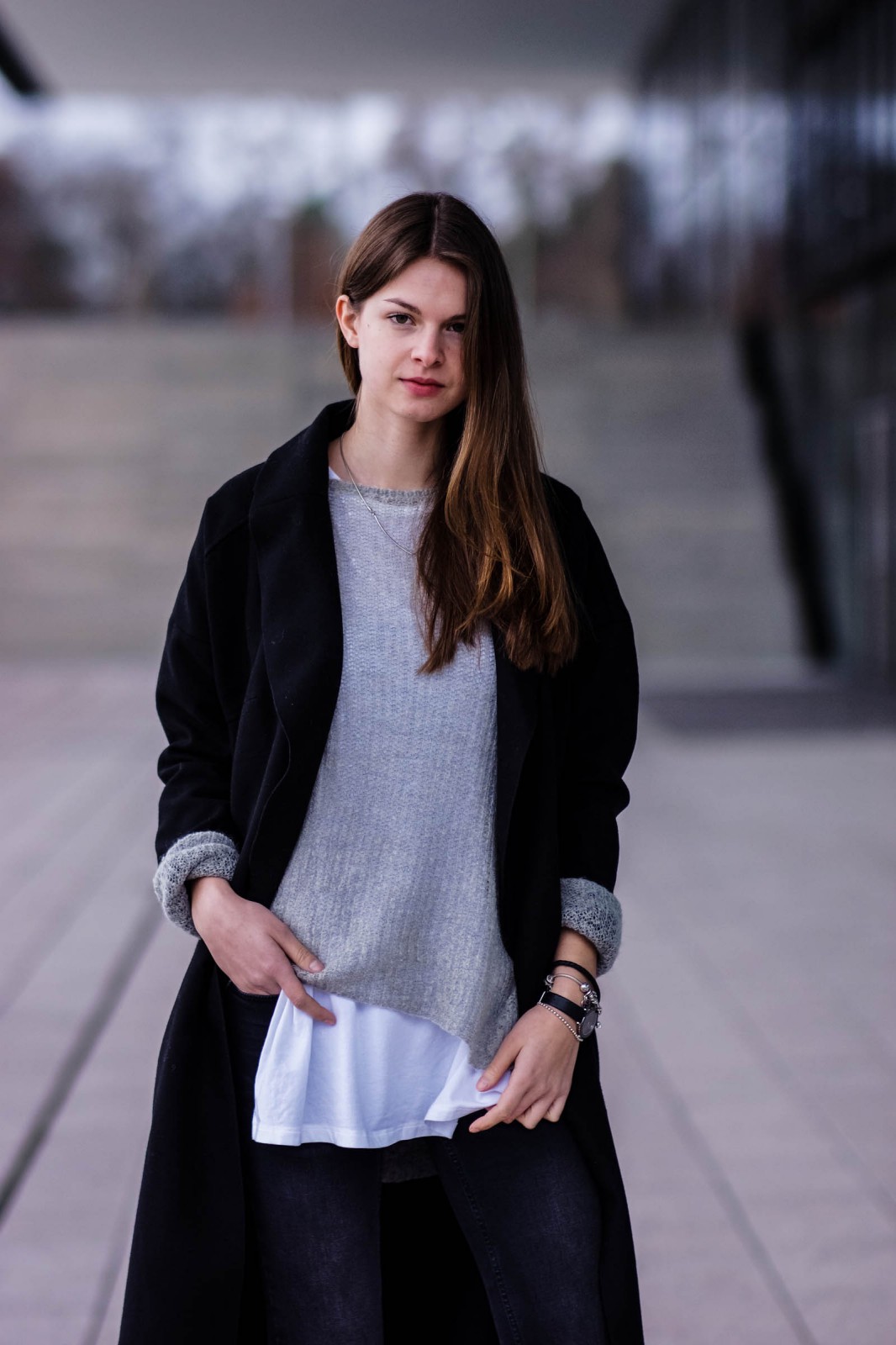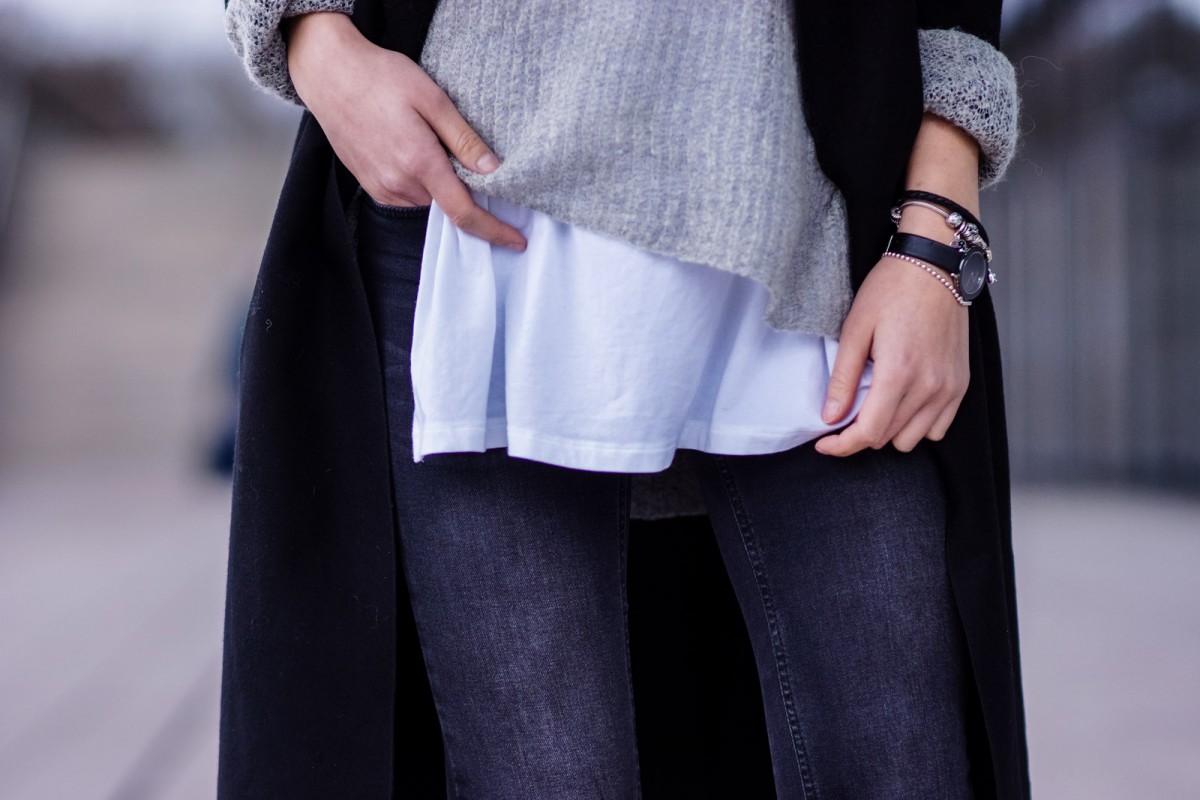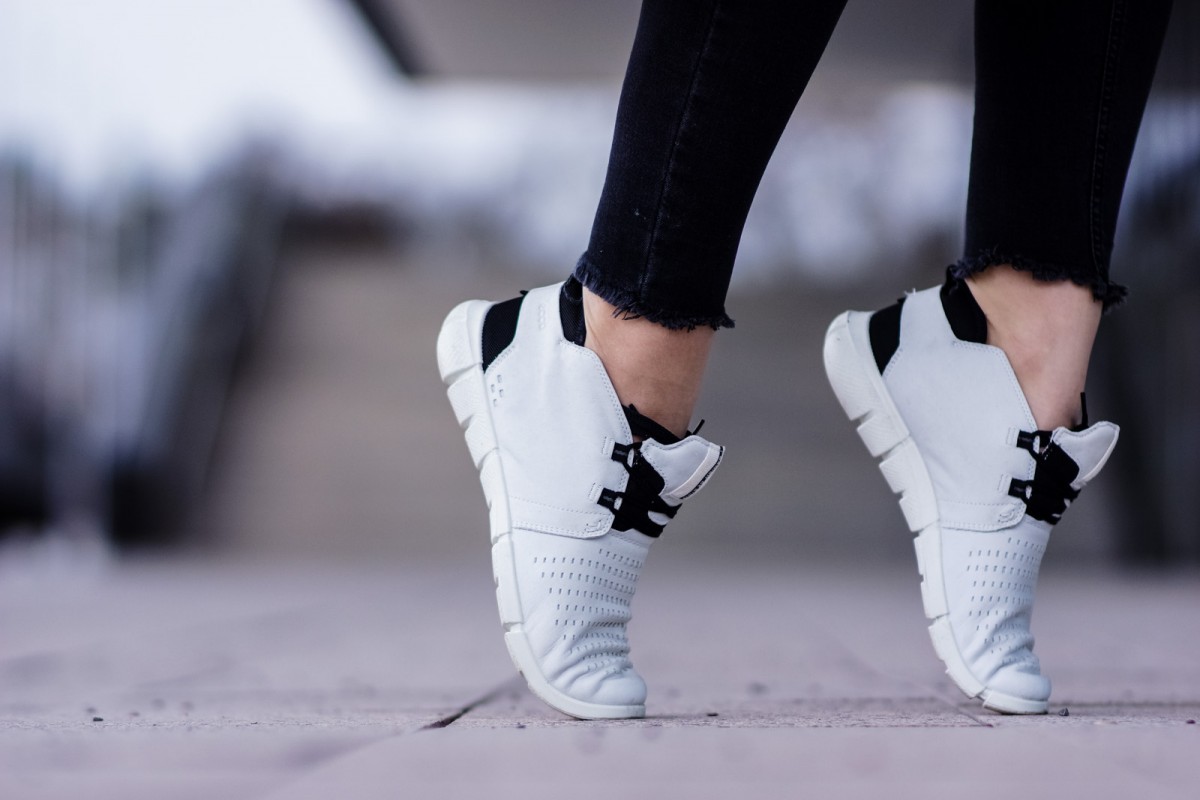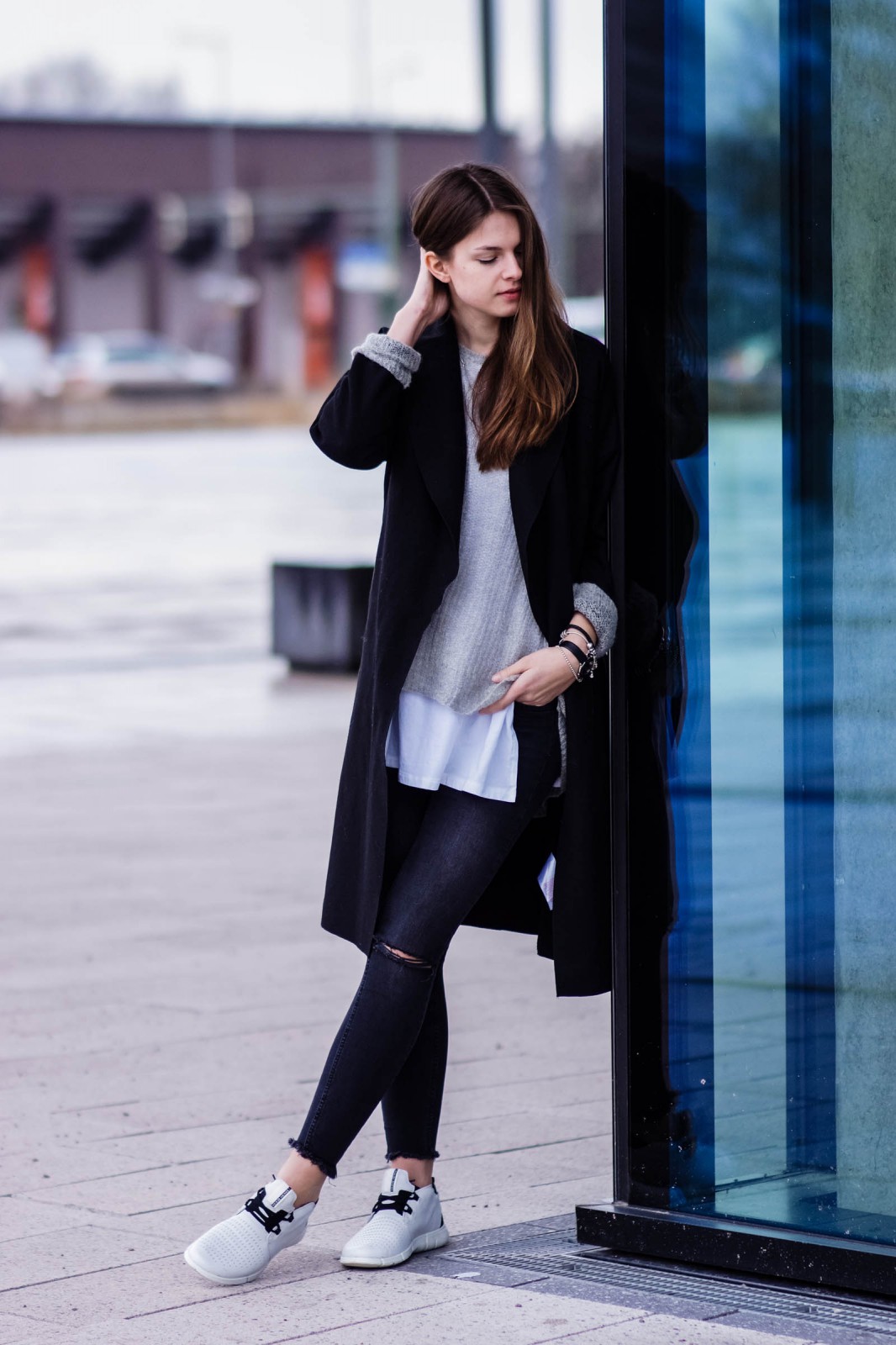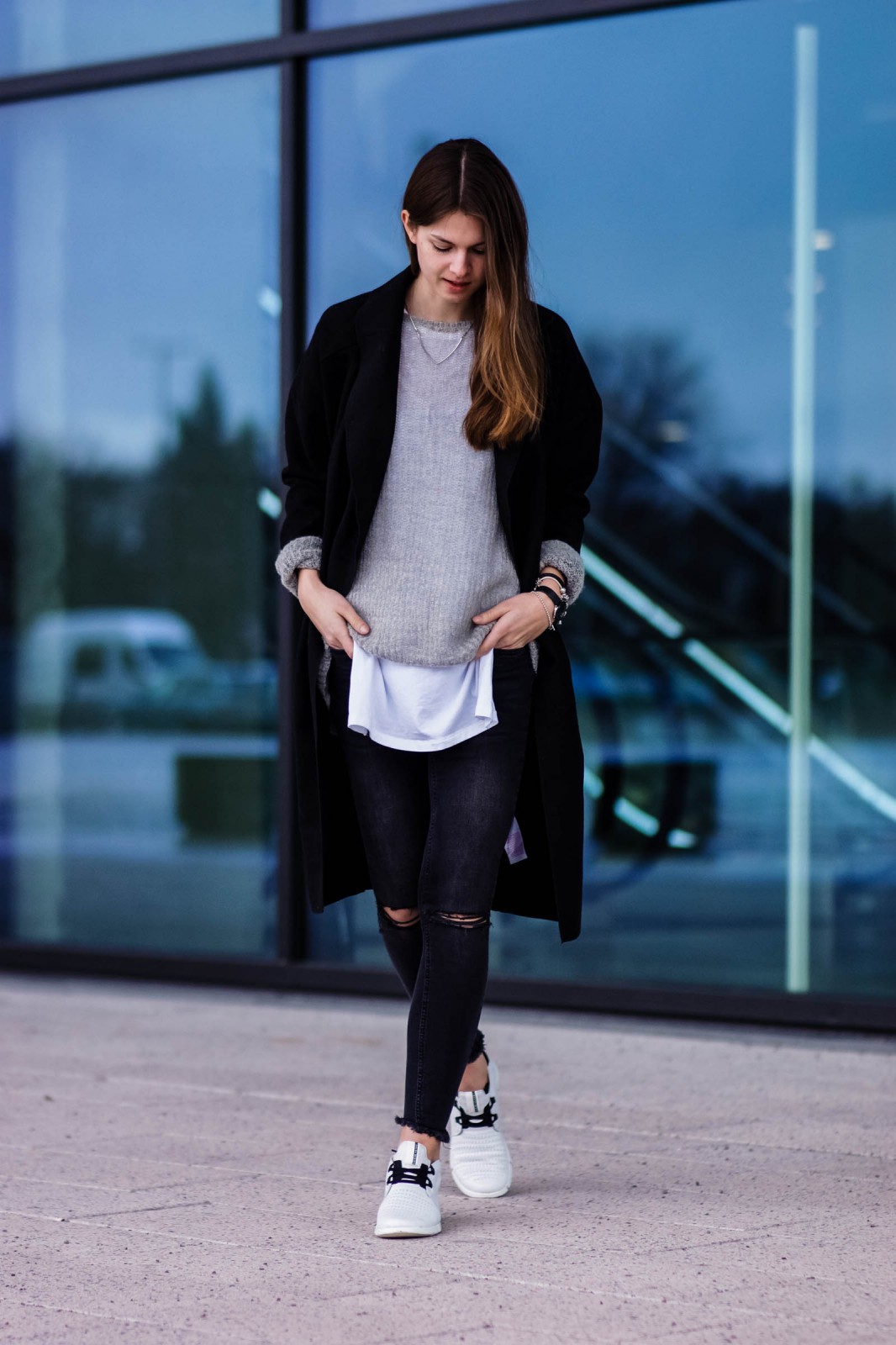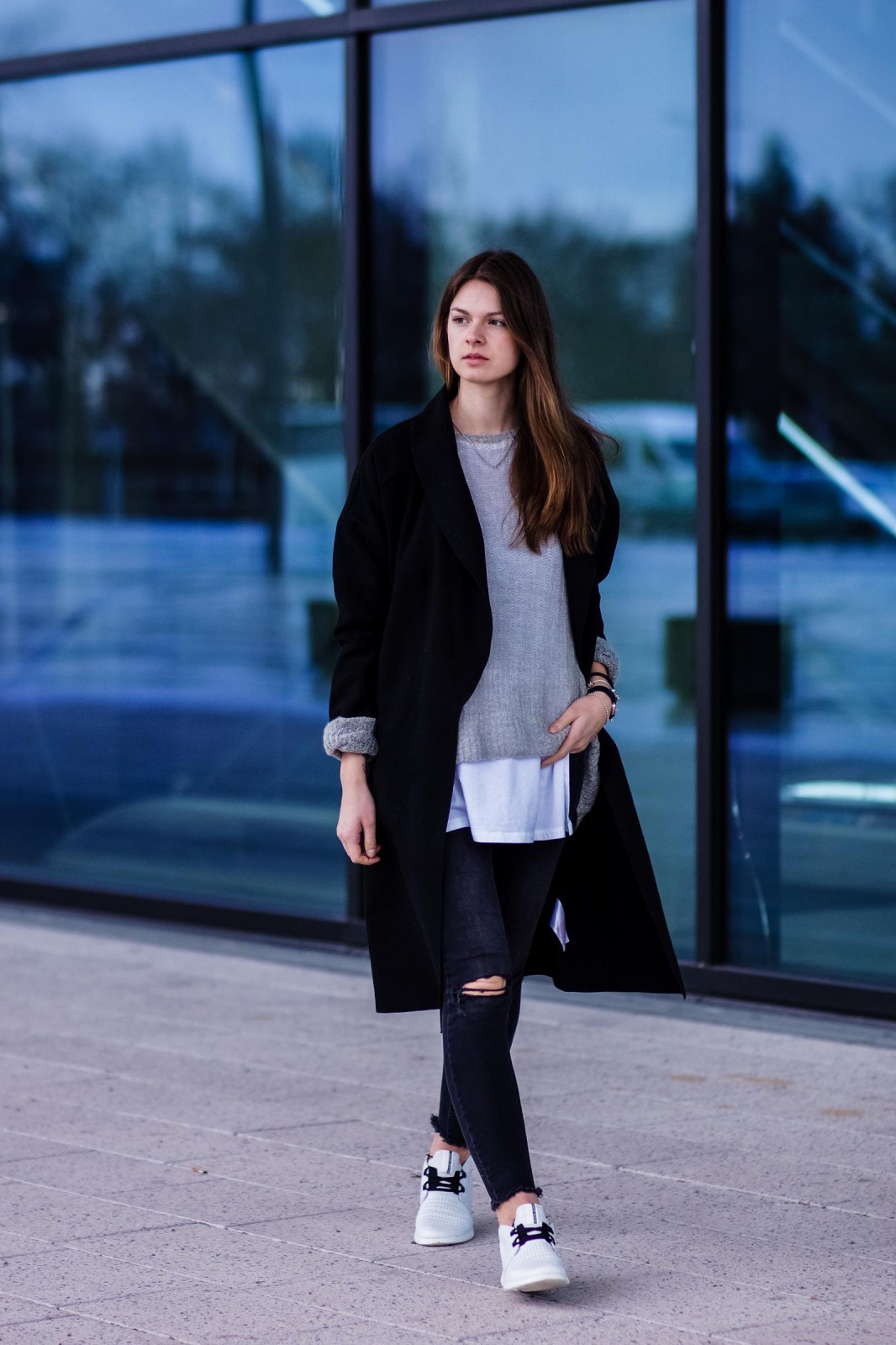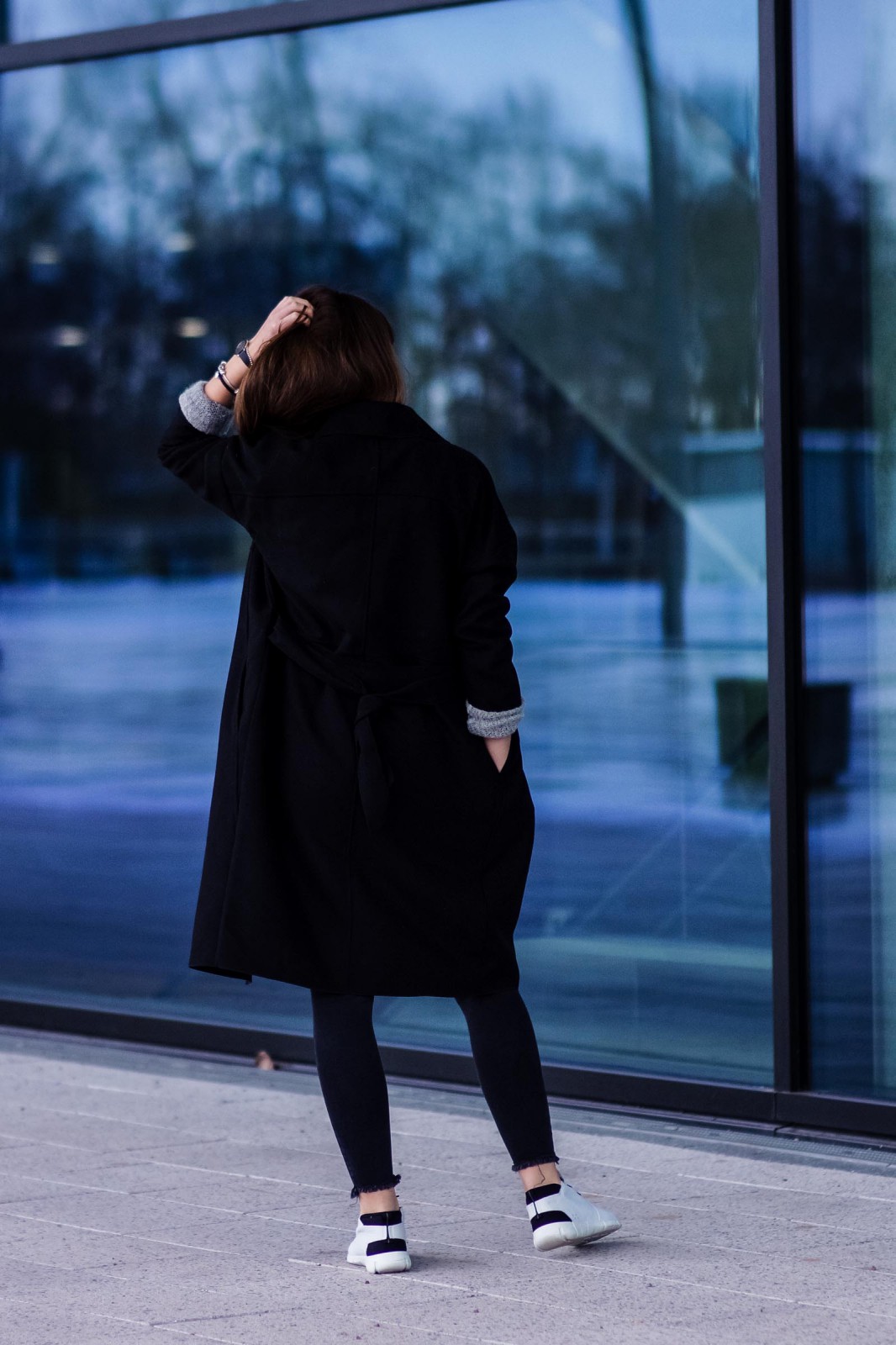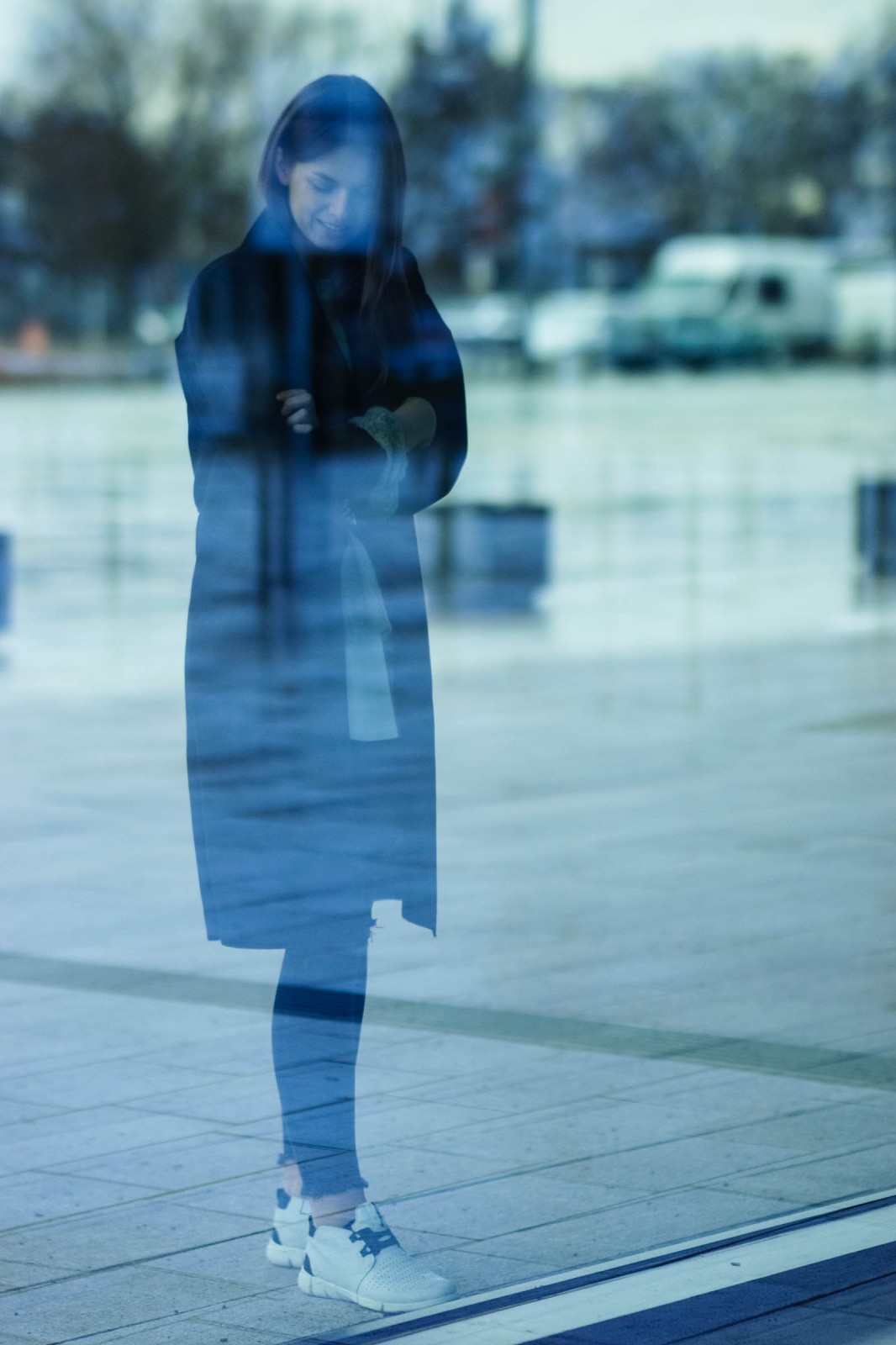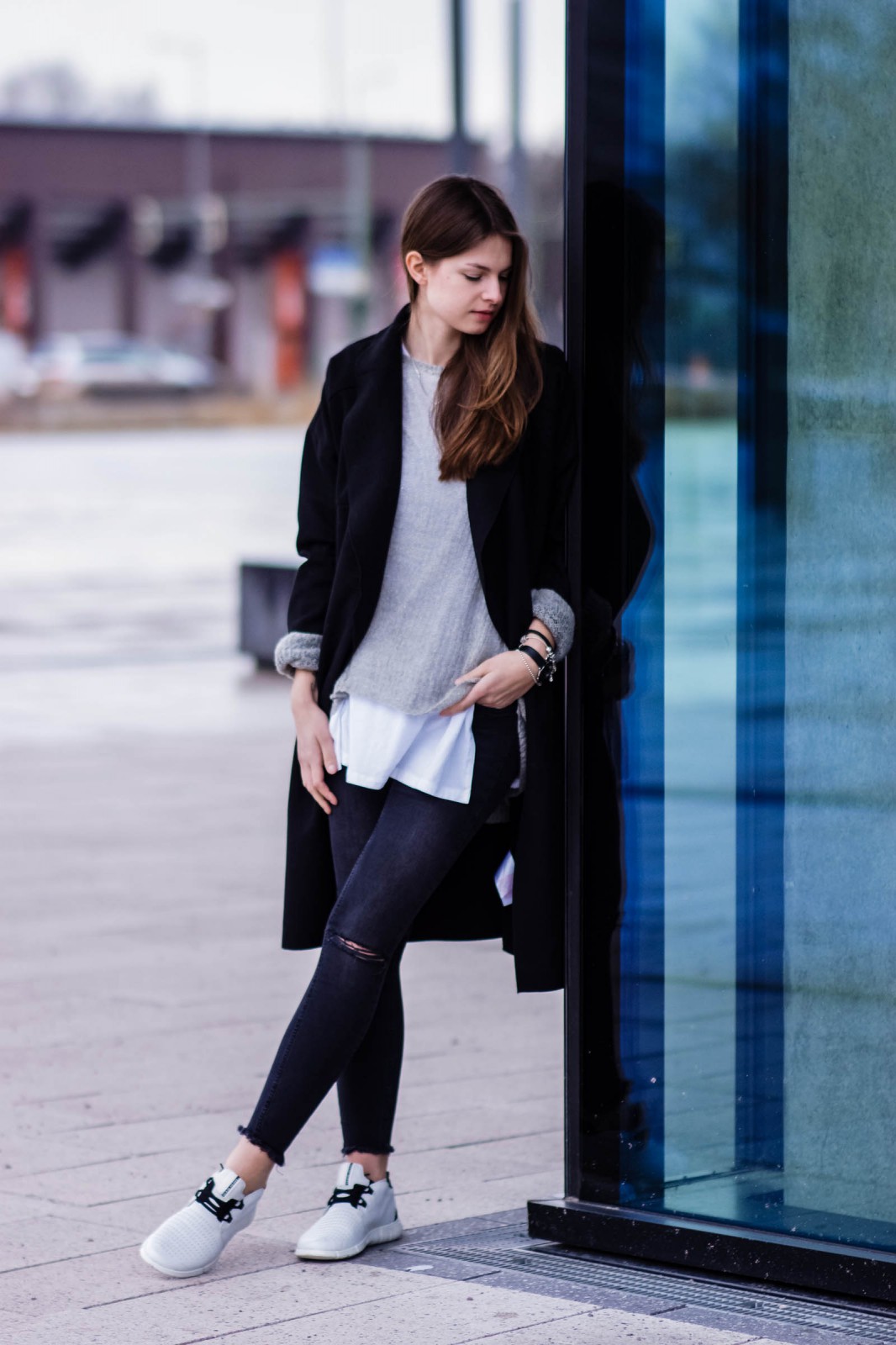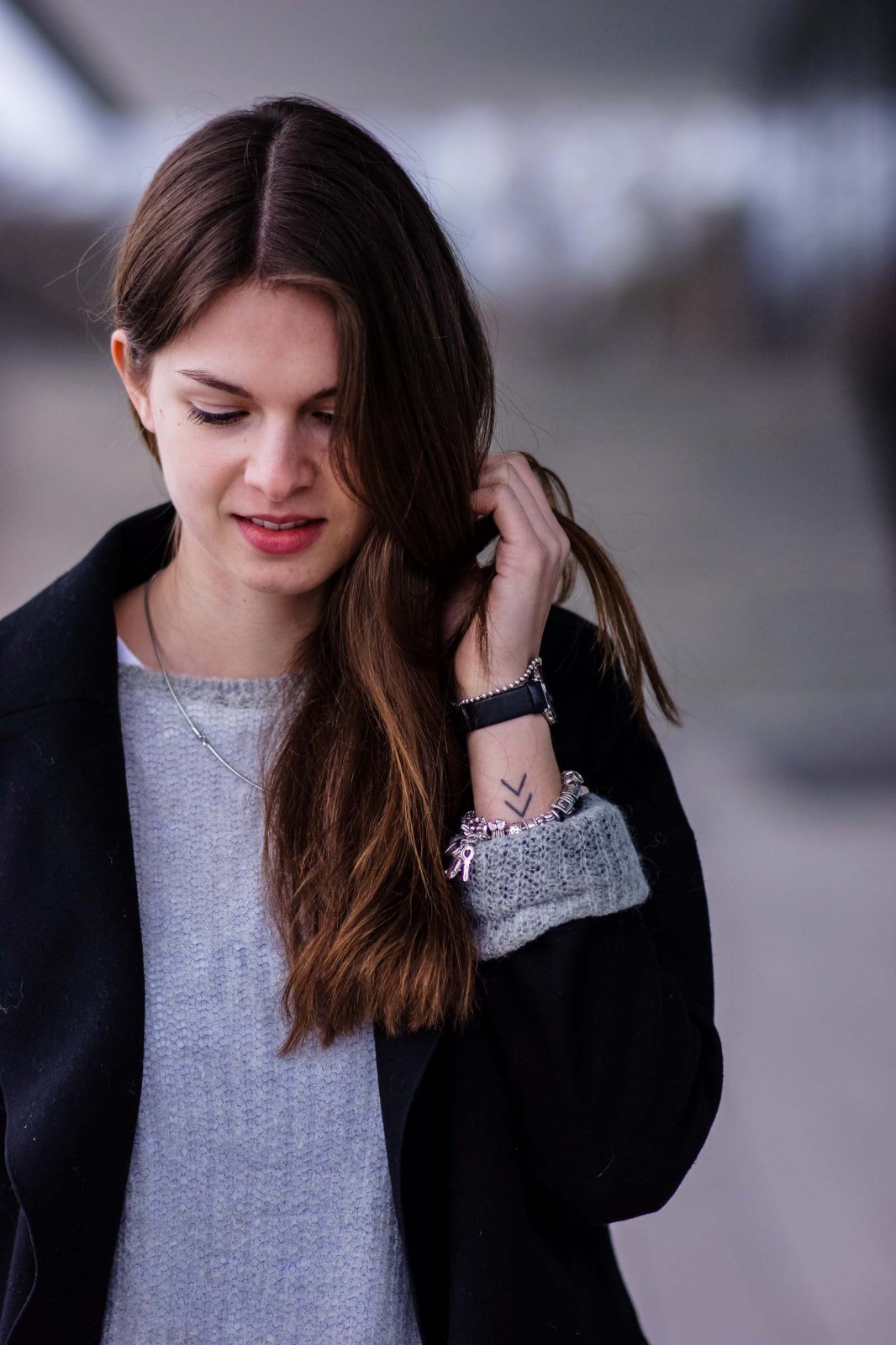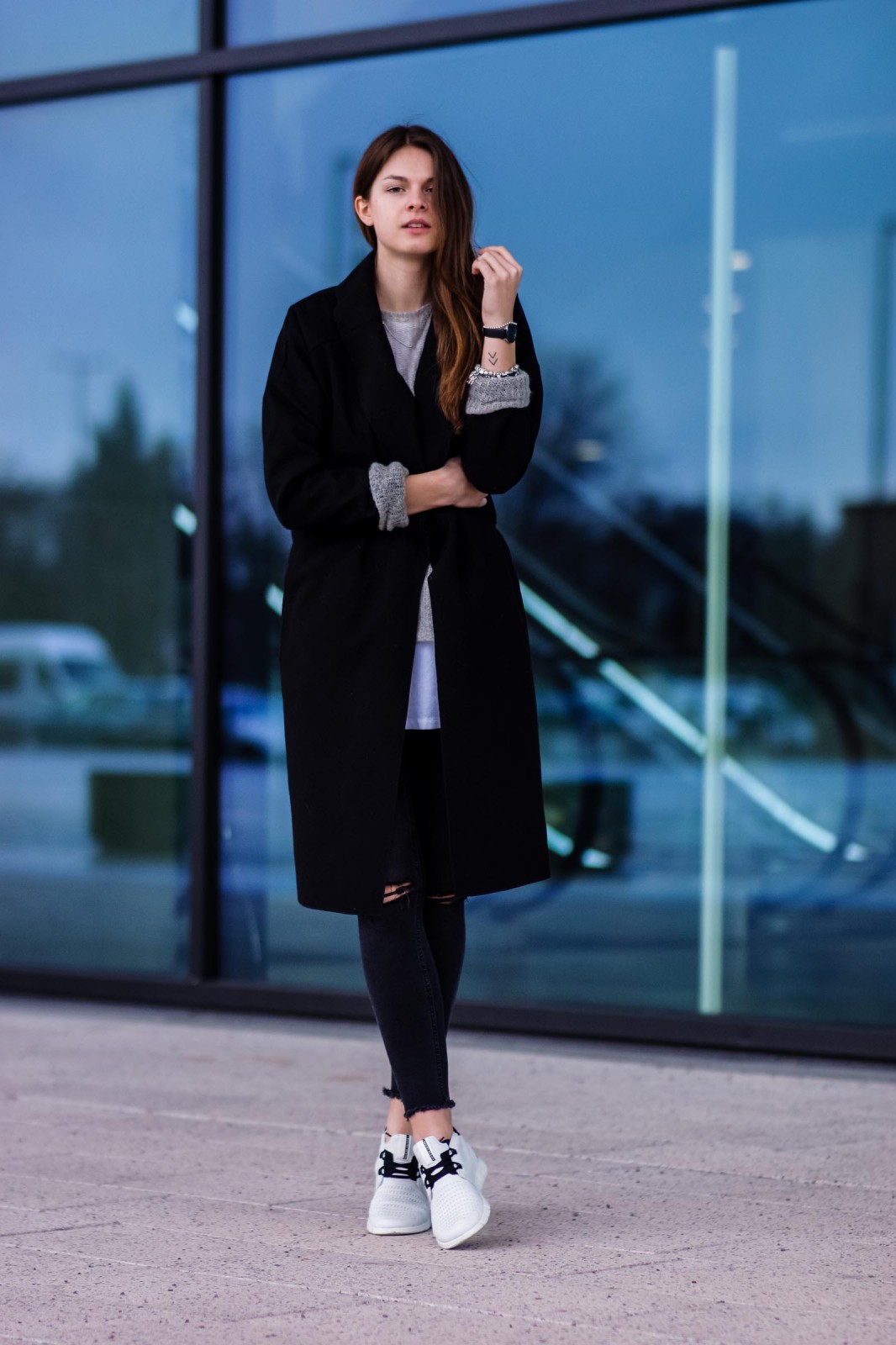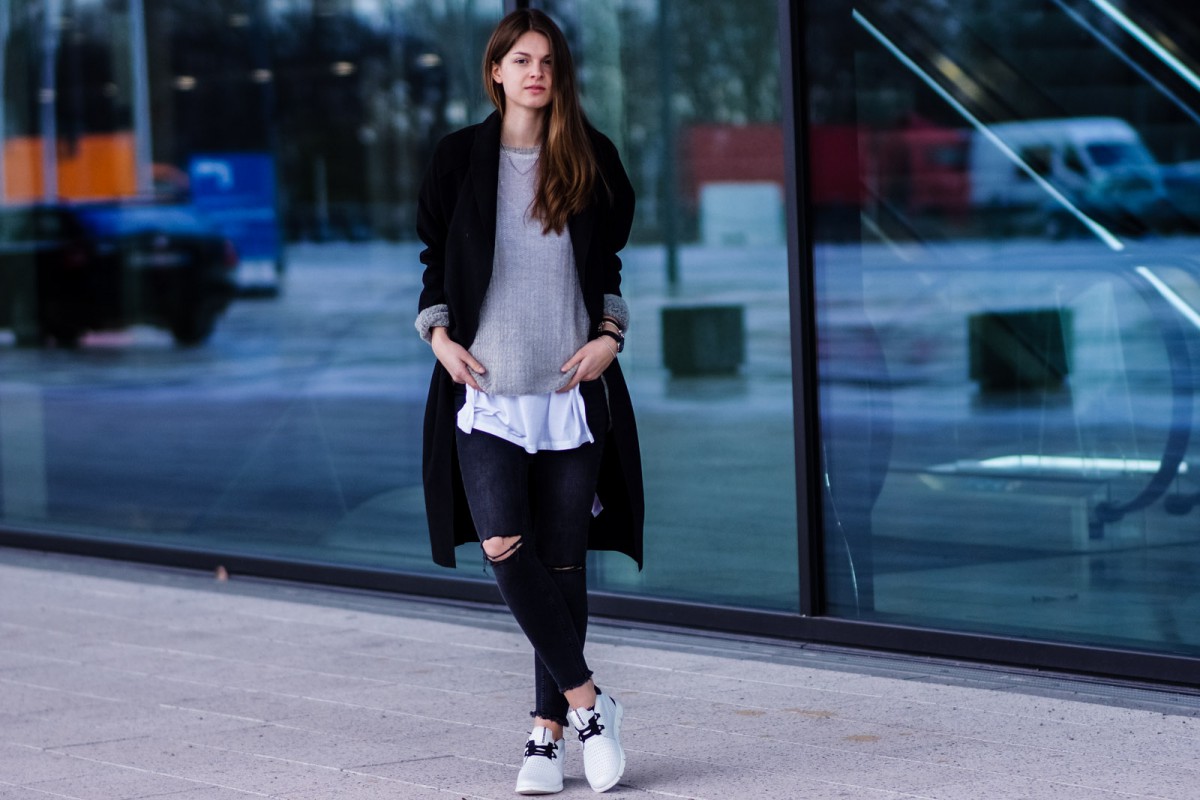 In friendly cooperation with ECCO