Happy Friday everyone! Fashion Week is almost over, and I'm very happy that today's going to be a very calm day. I'm currently thinking about skipping my plans for today and working and relaxing instead, but I haven't quite decided yet. 😉 Anyways, the weekend is just around the corner and therefore it's time for dates and night outs. Are you having a date this weekend or sometime soon? Here comes the perfect outfit to wear to such an occasion:
The perfect GANT outfit for a date night
Black and white is always a good idea, no matter for what occasion you're dressing up. If it's for a date night, it's always best to wear something you feel comfortable in. Less is more, so go for basics and simple combinations. Well, if you like to dress up and wear bold colours etc., you should definitely go fo this kind of outfit. Because, once again, it's most important to feel comfortable in what you wear. 🙂
I would always wear something simple, a combination of basic pieces. Of course, I wouldn't wear my favourite pair of ripped jeans or an oversized, baggy sweater. I always opt for something more chic for a date night. This beautiful white dress from GANT is the perfect piece for such an occasion. And it's not only perfect for a date night but many other occasions where you need to dress chic as well. I kept it simple for the date night and added black high heels as well as a black bag. I like the chic yet simple look of the dress and didn't want to cover it at all; that's why I wore such a minimalistic outfit combination. What do you think about my look? What do you usually wear to a date?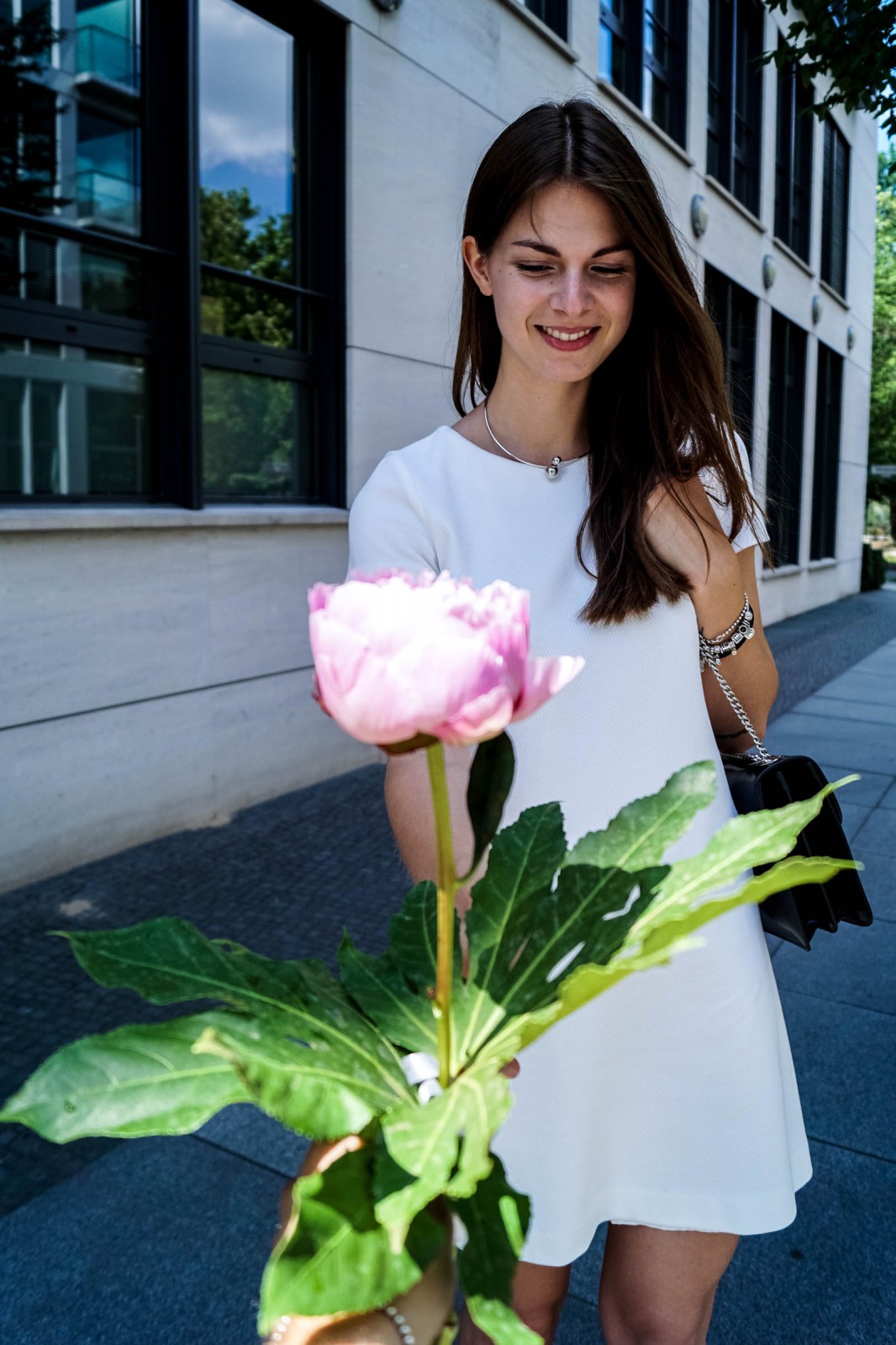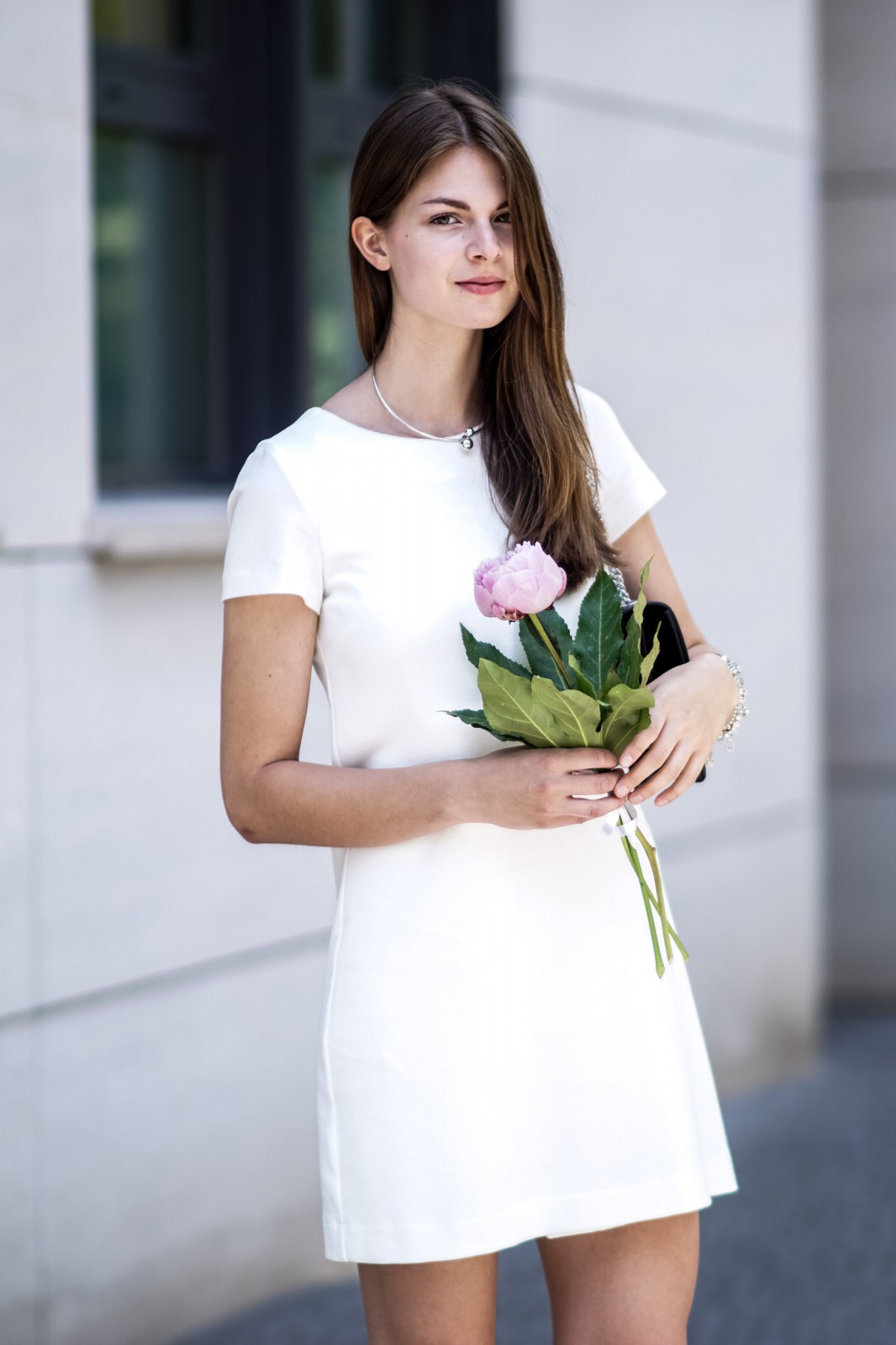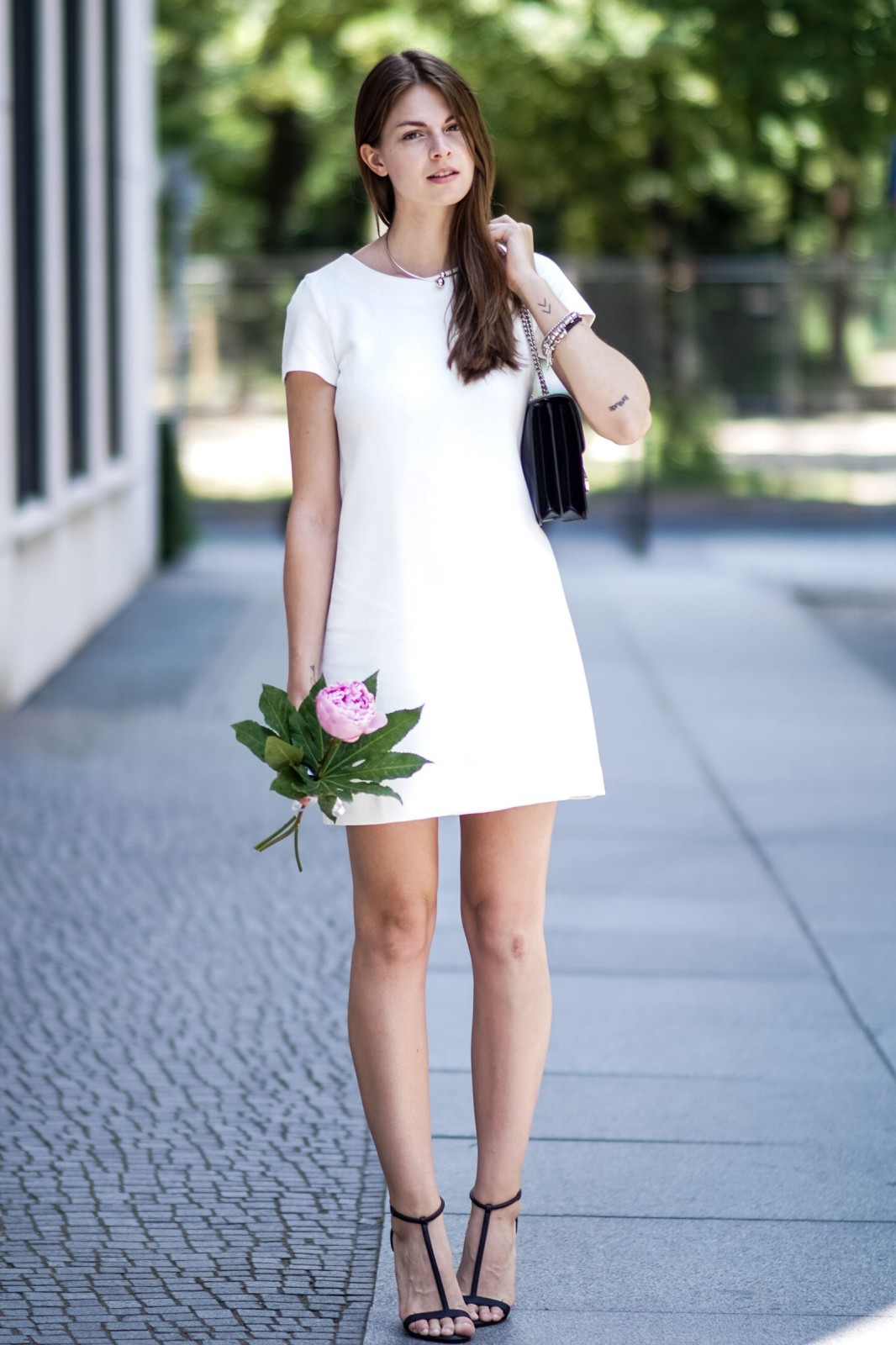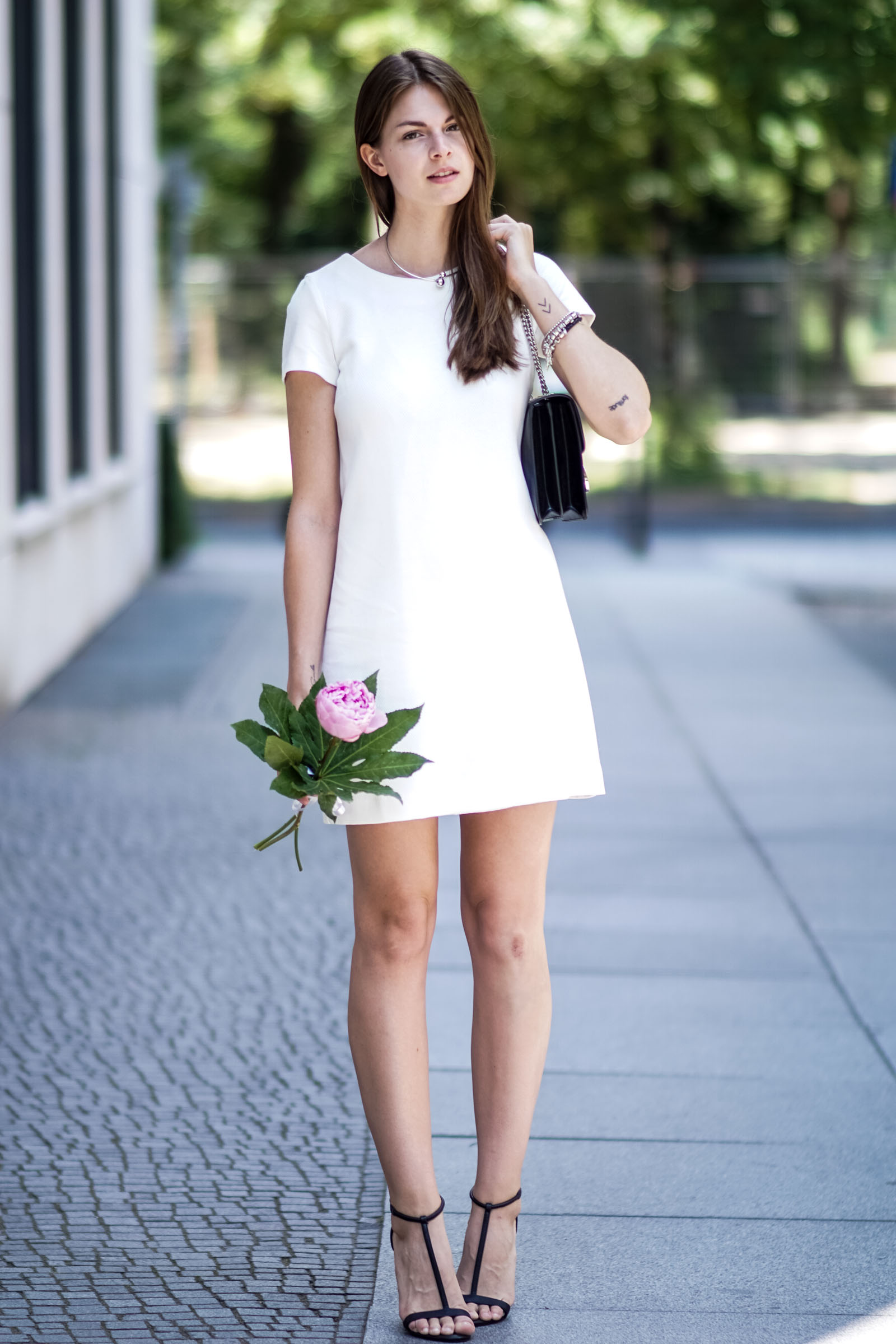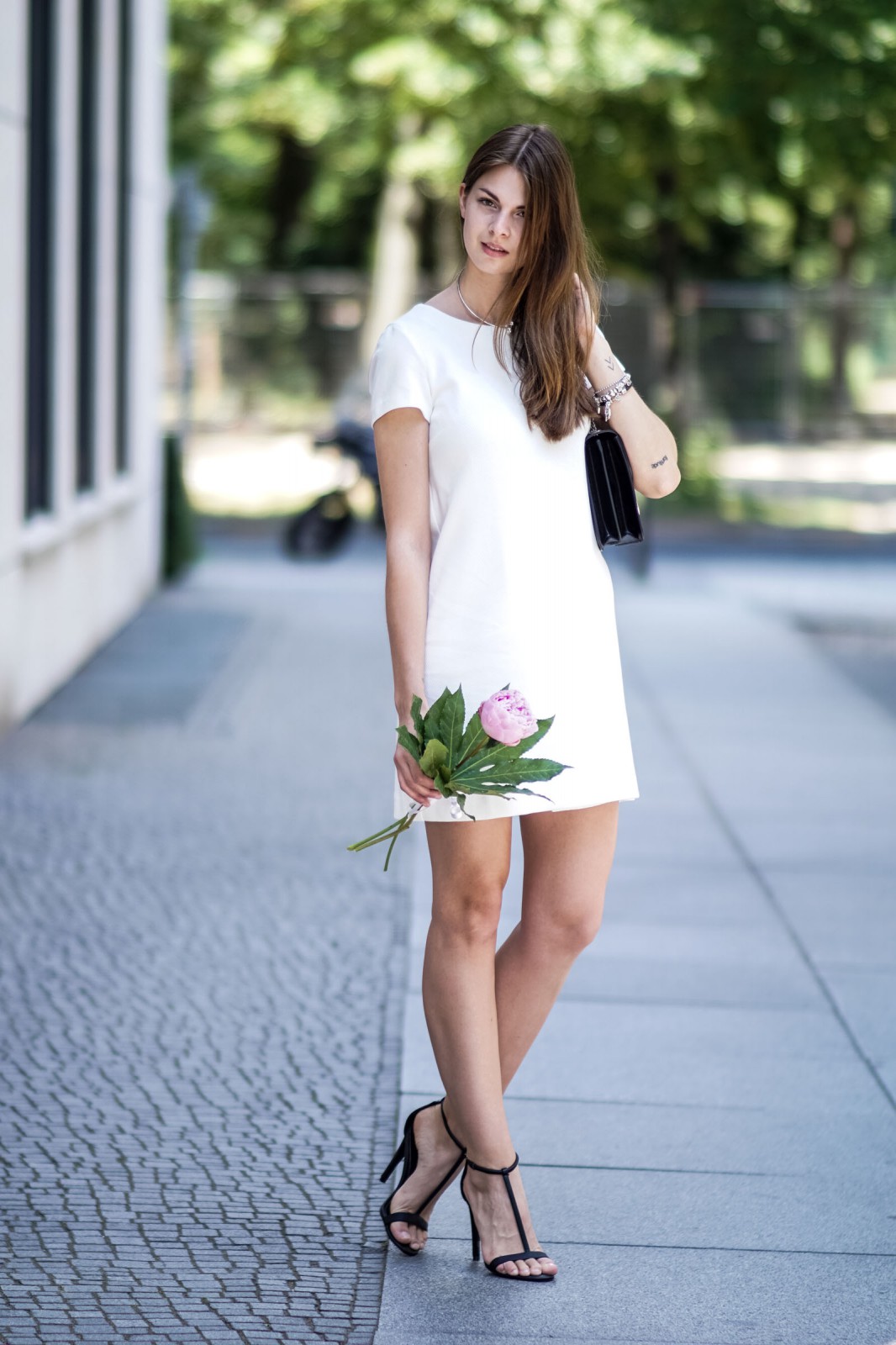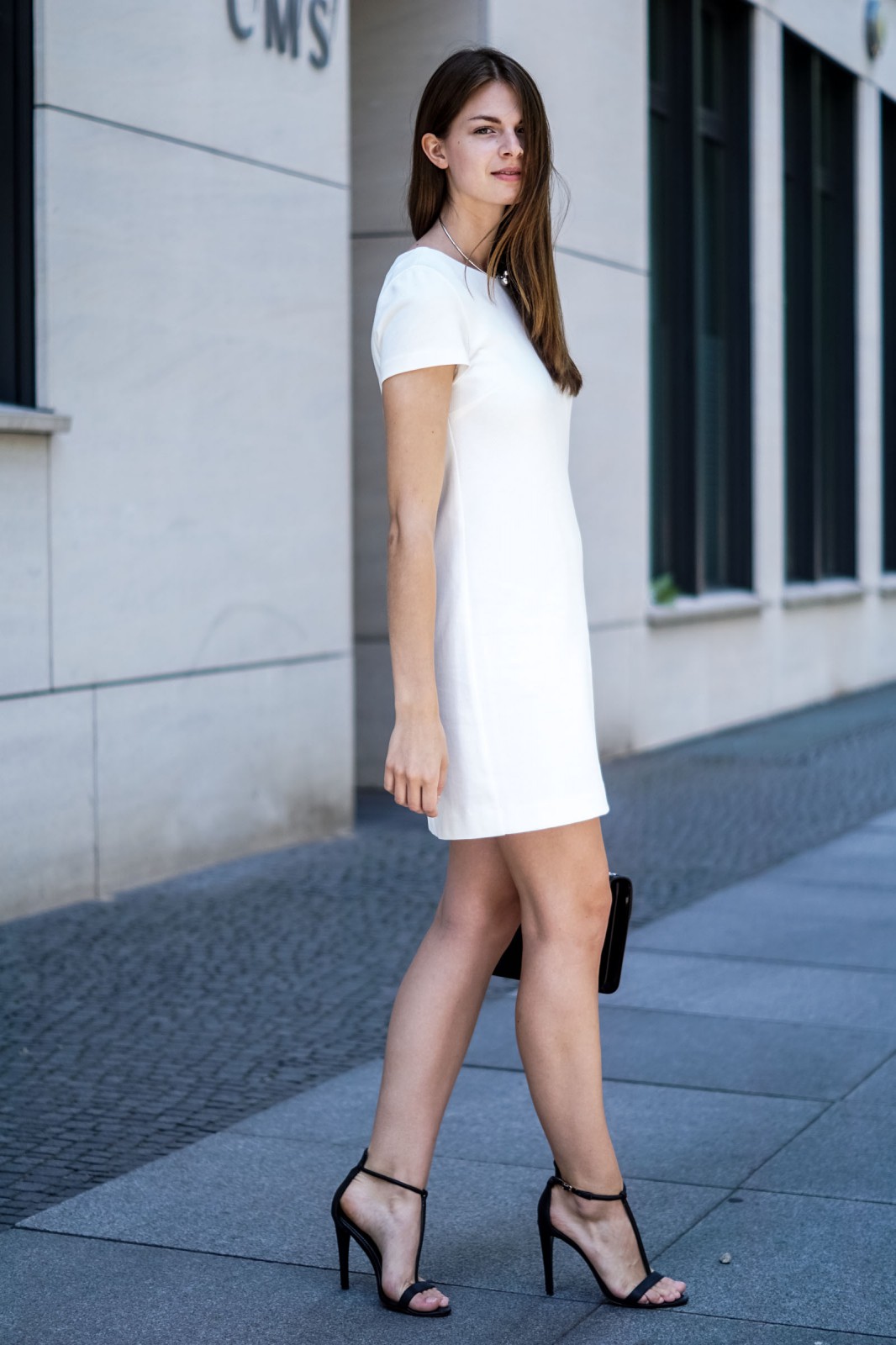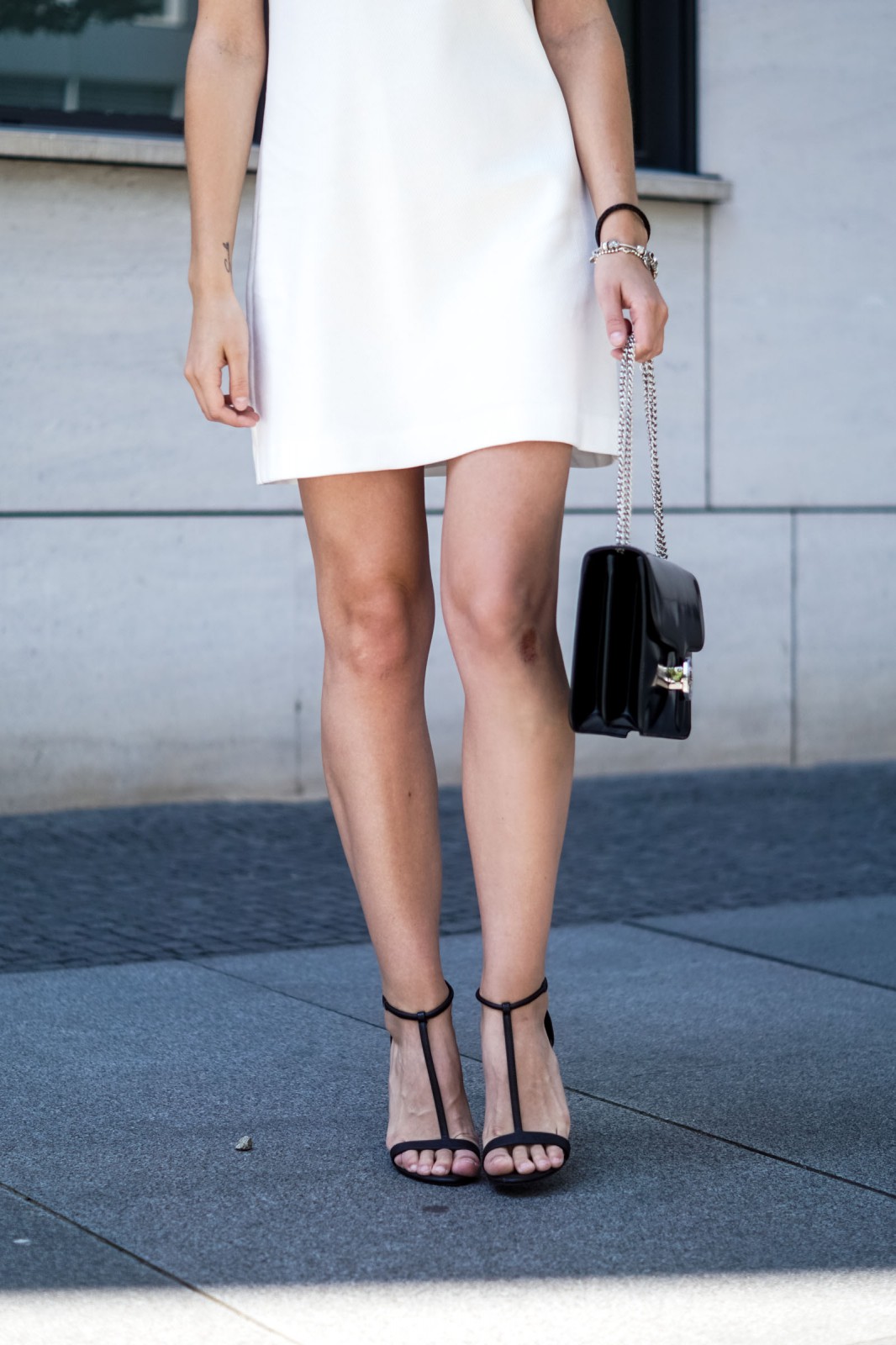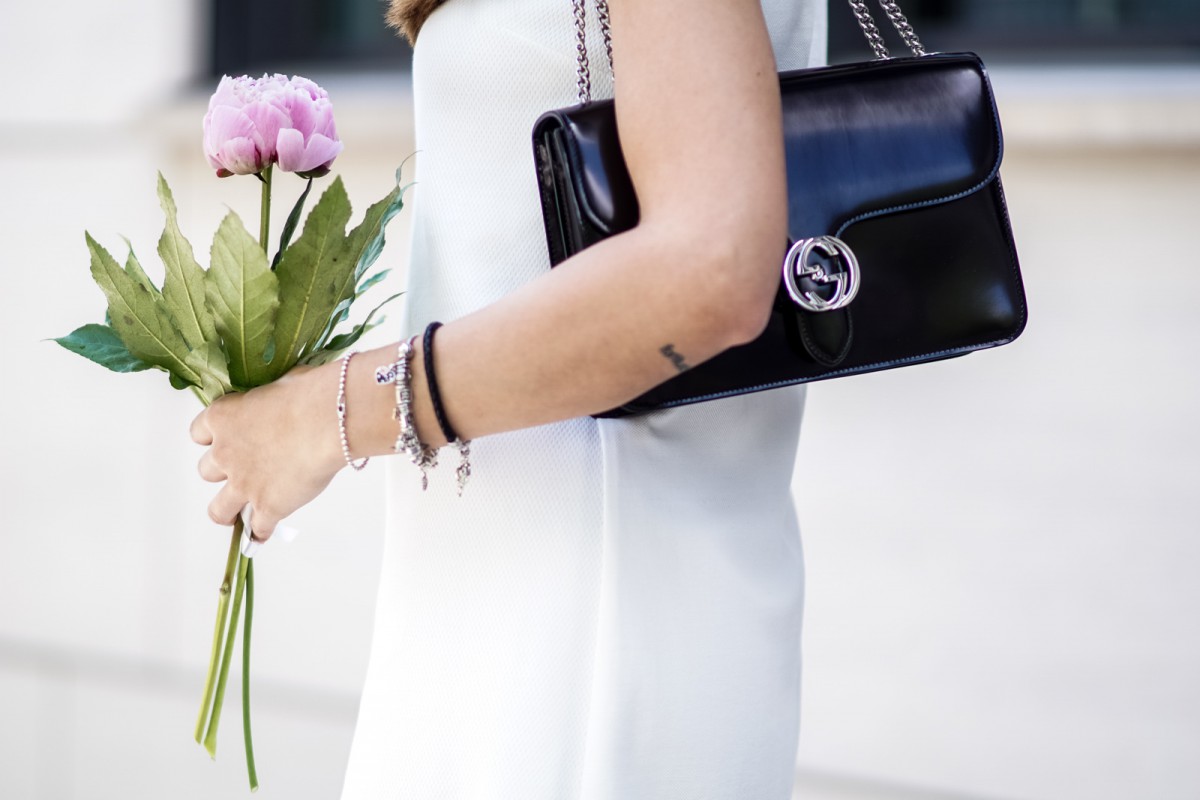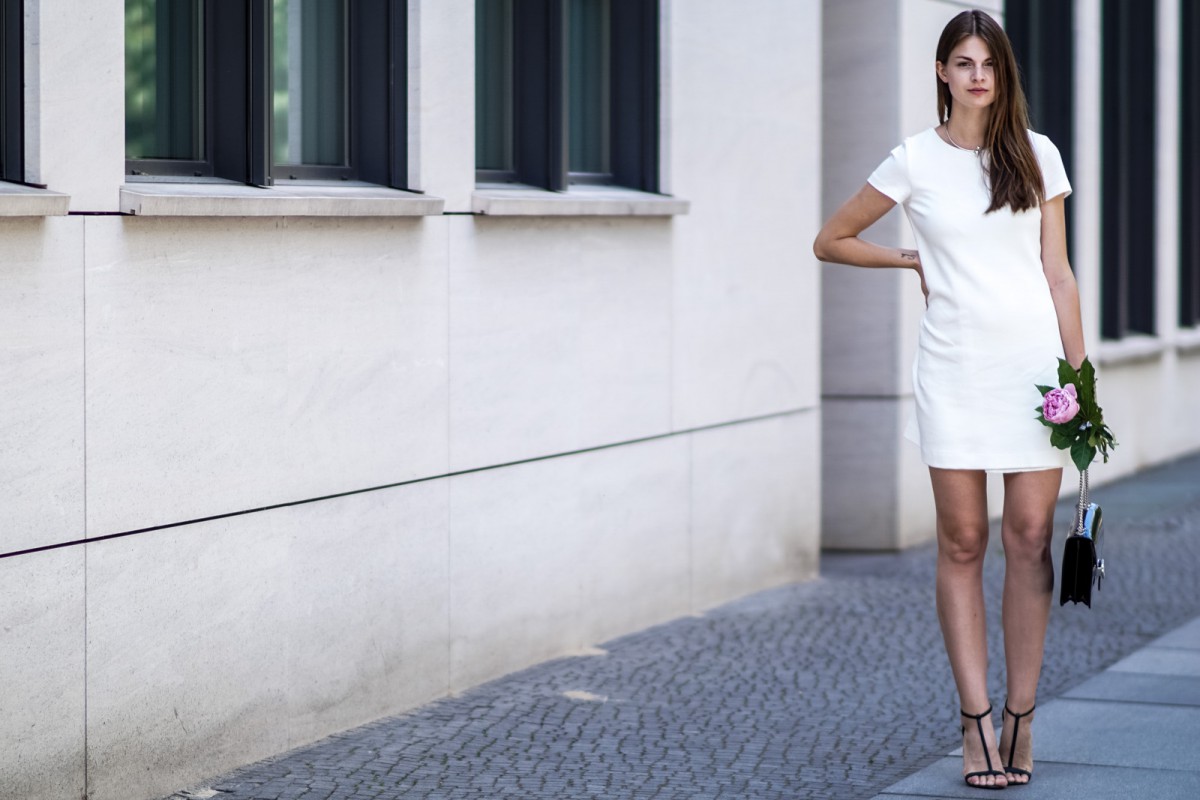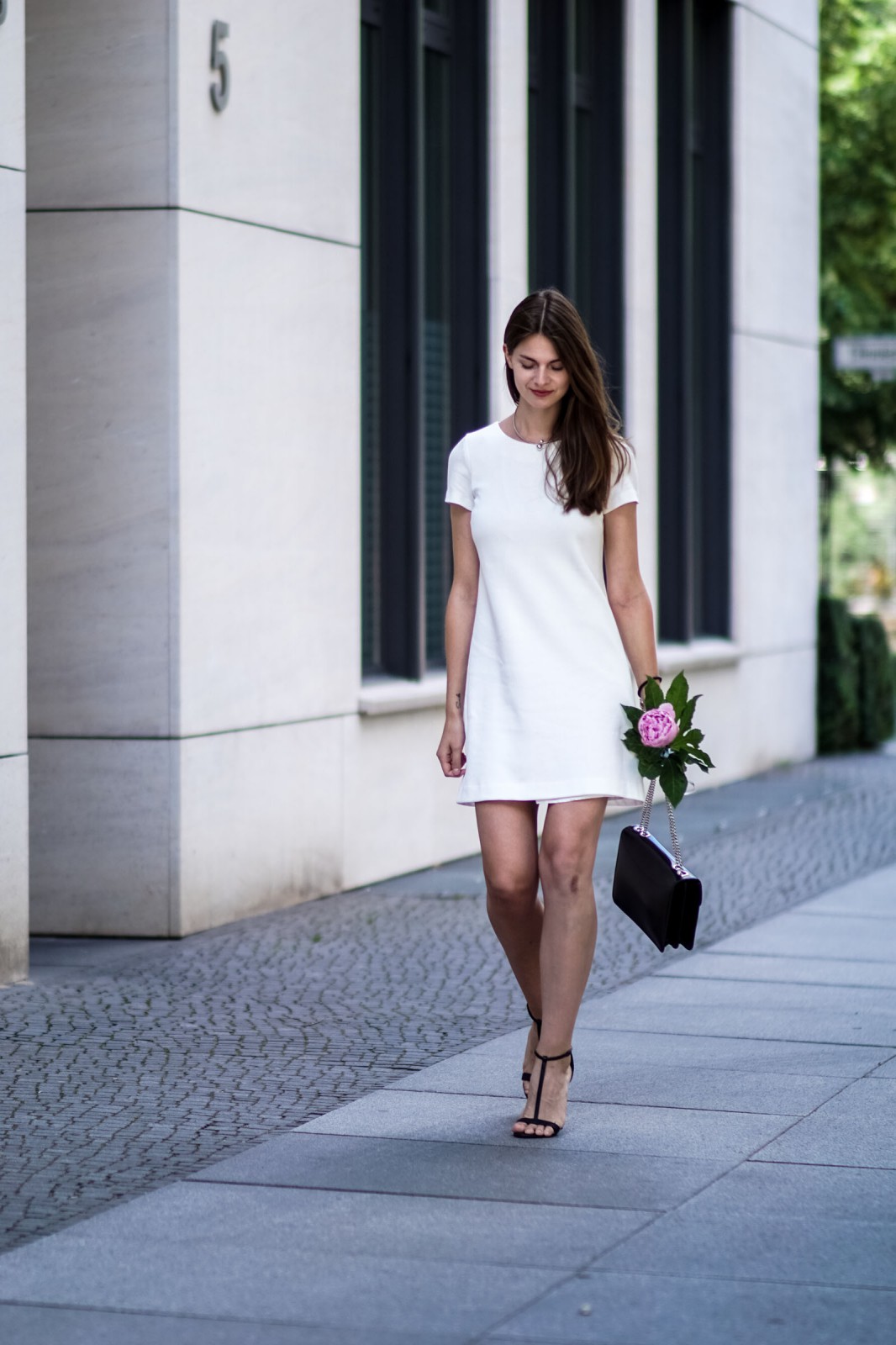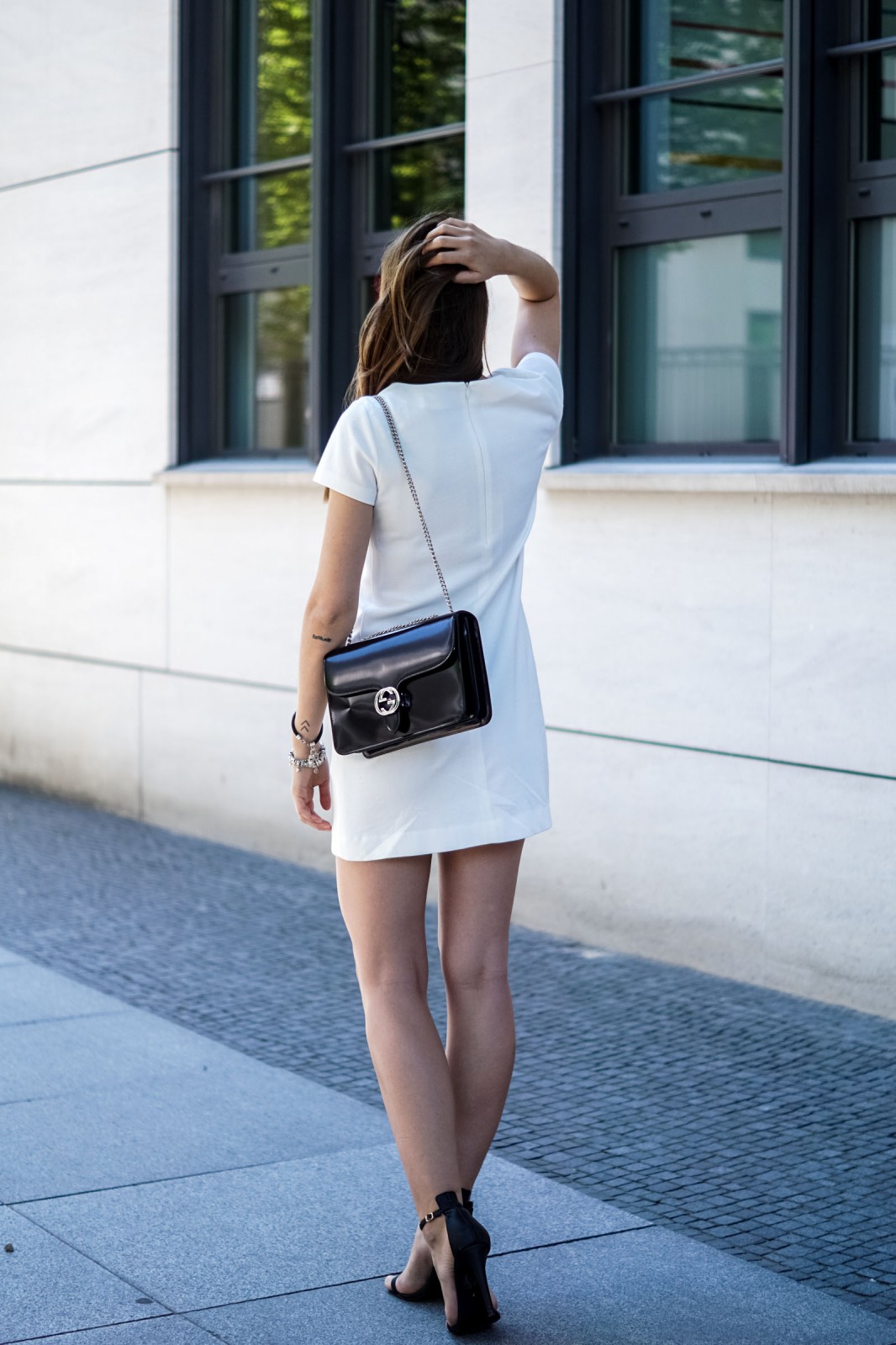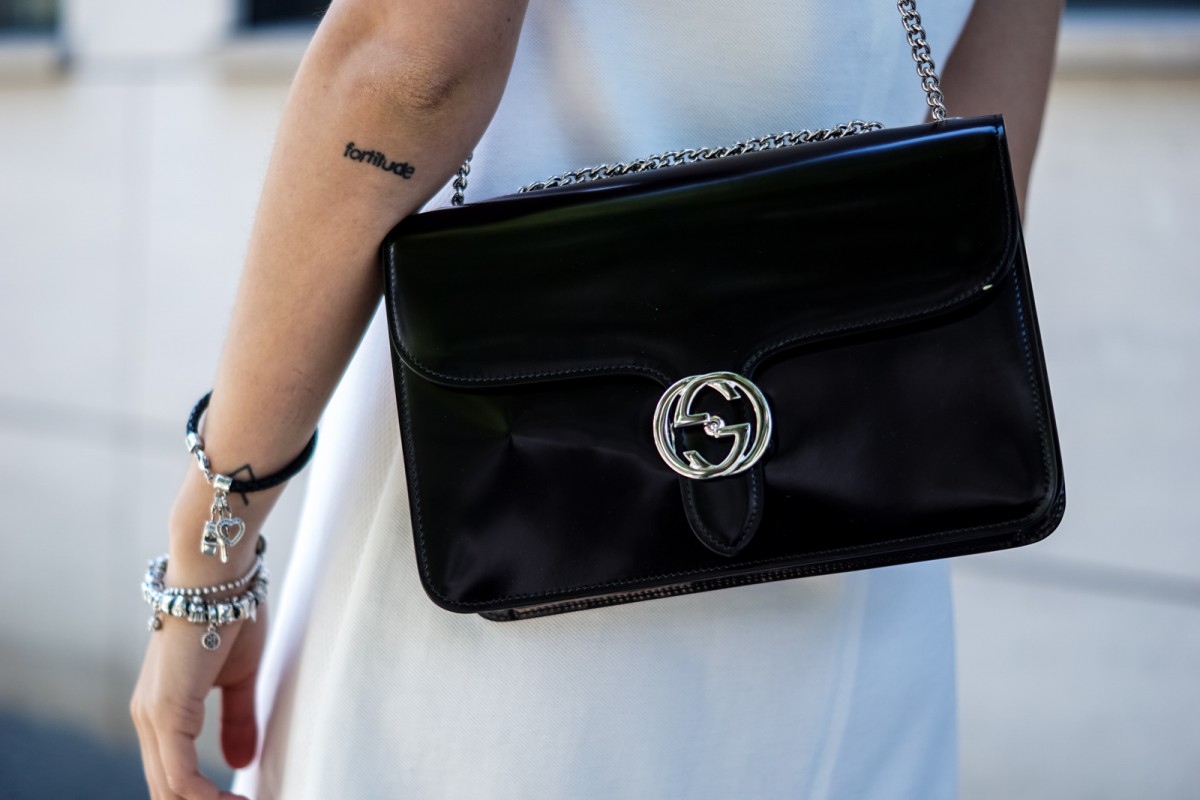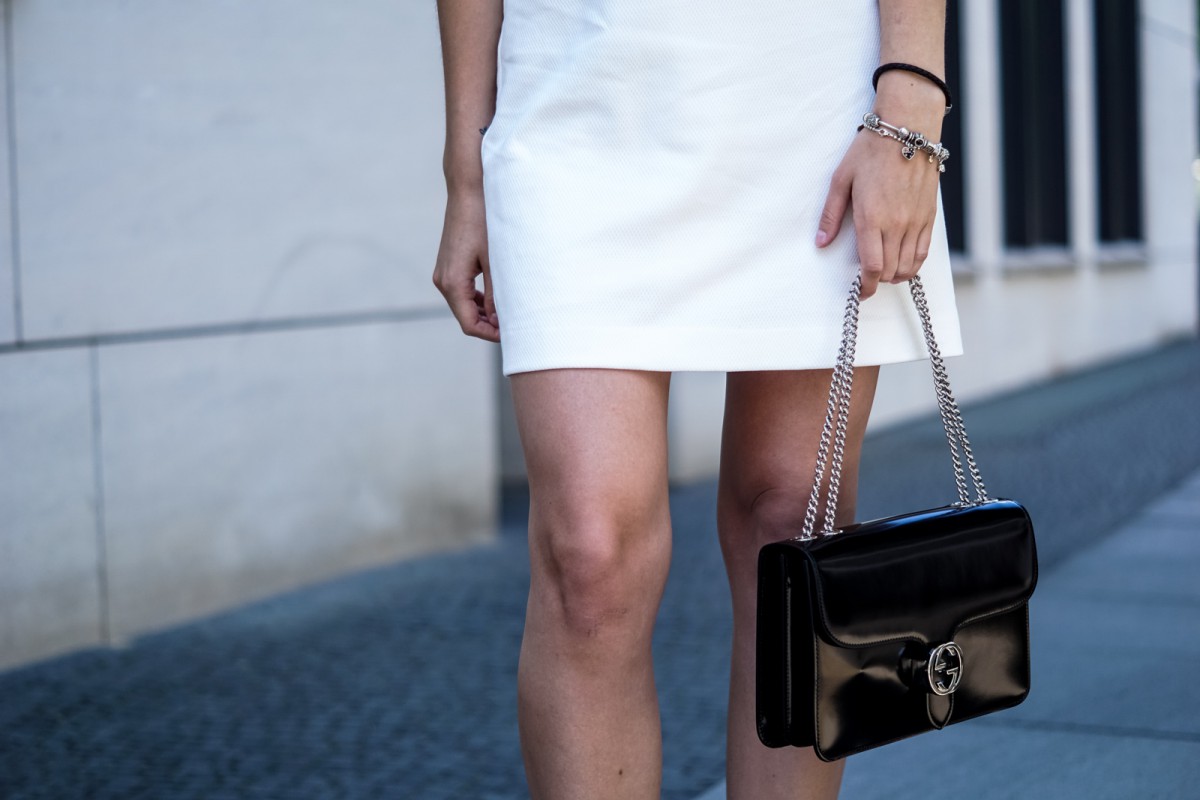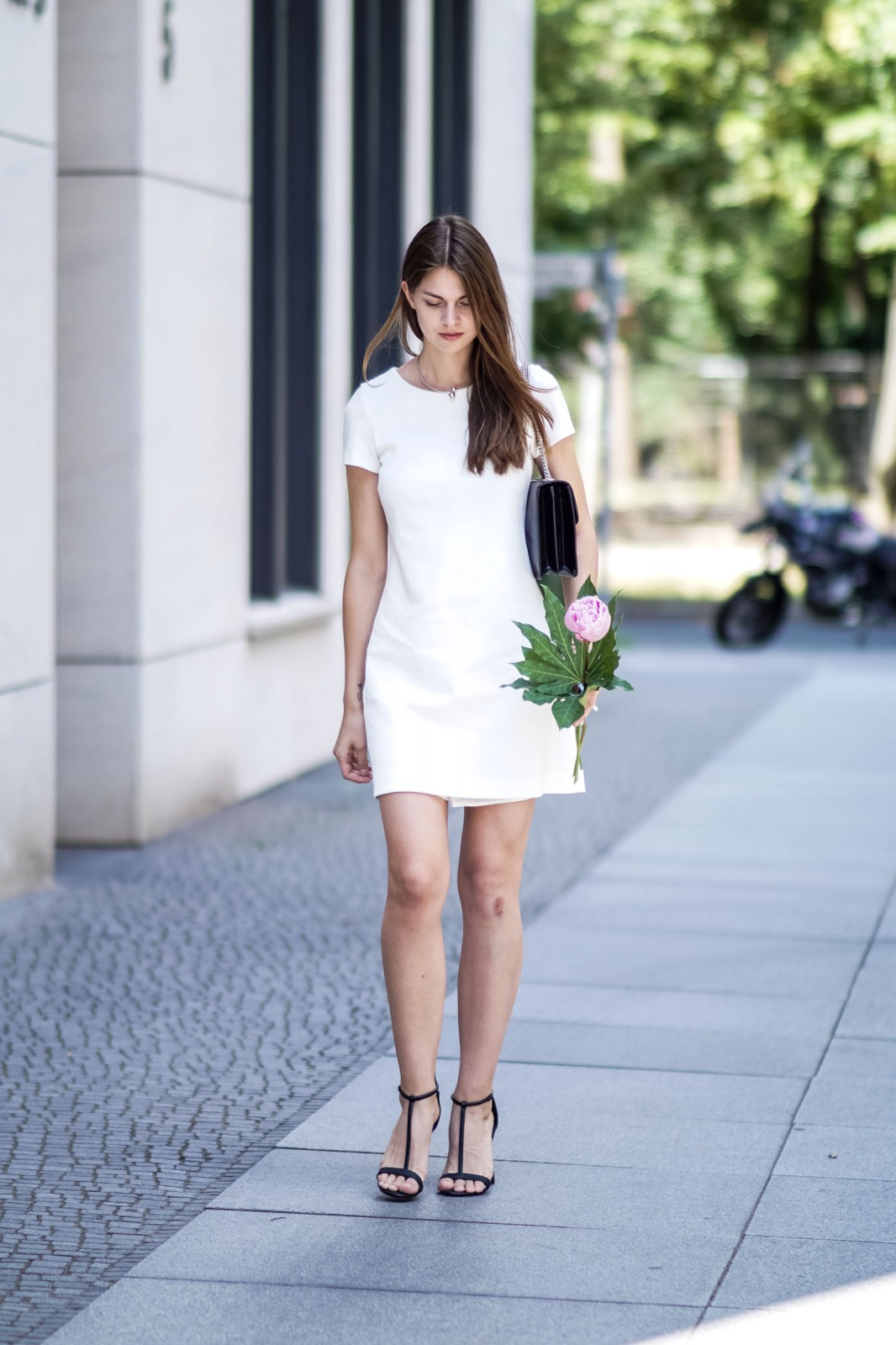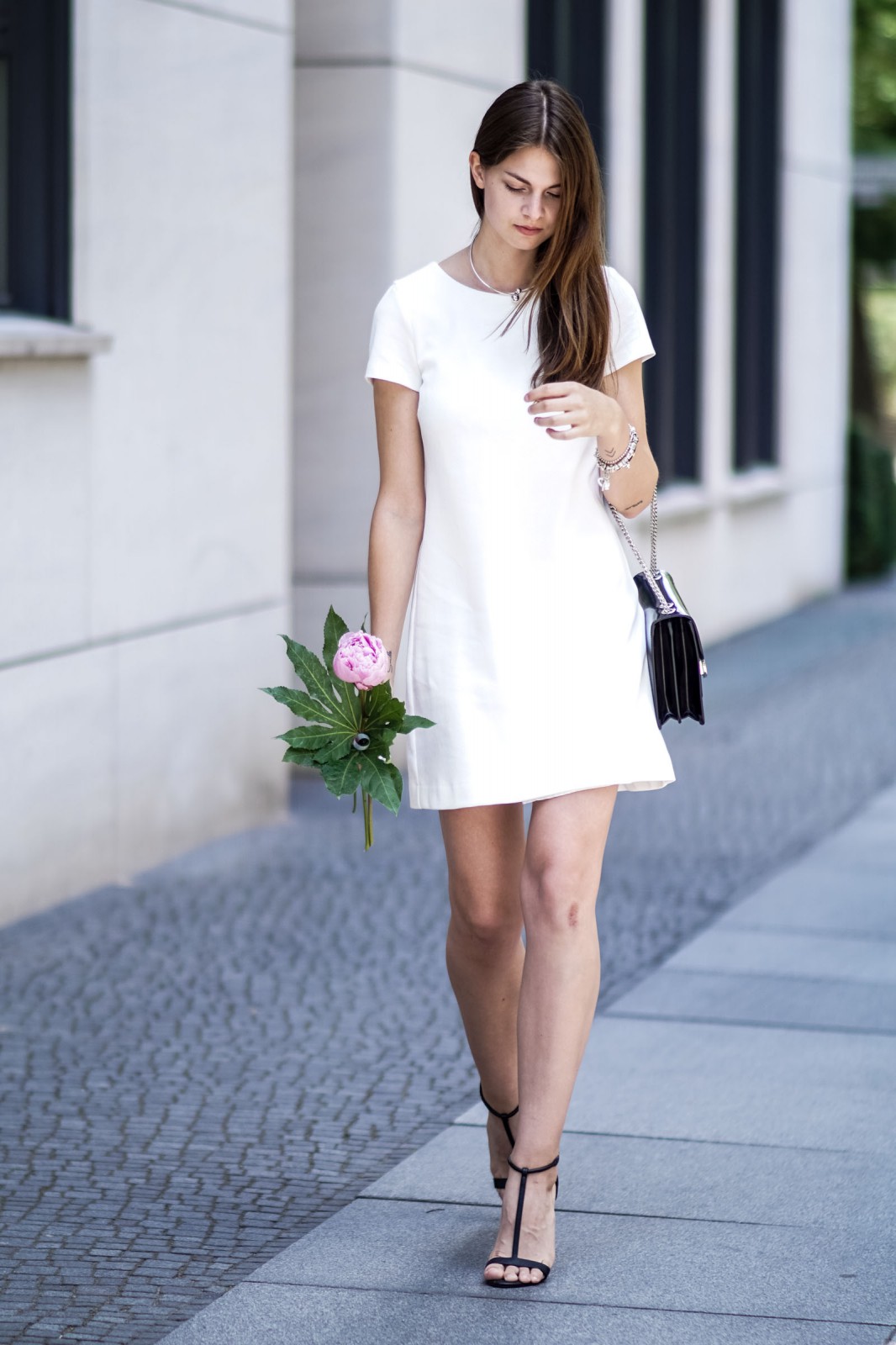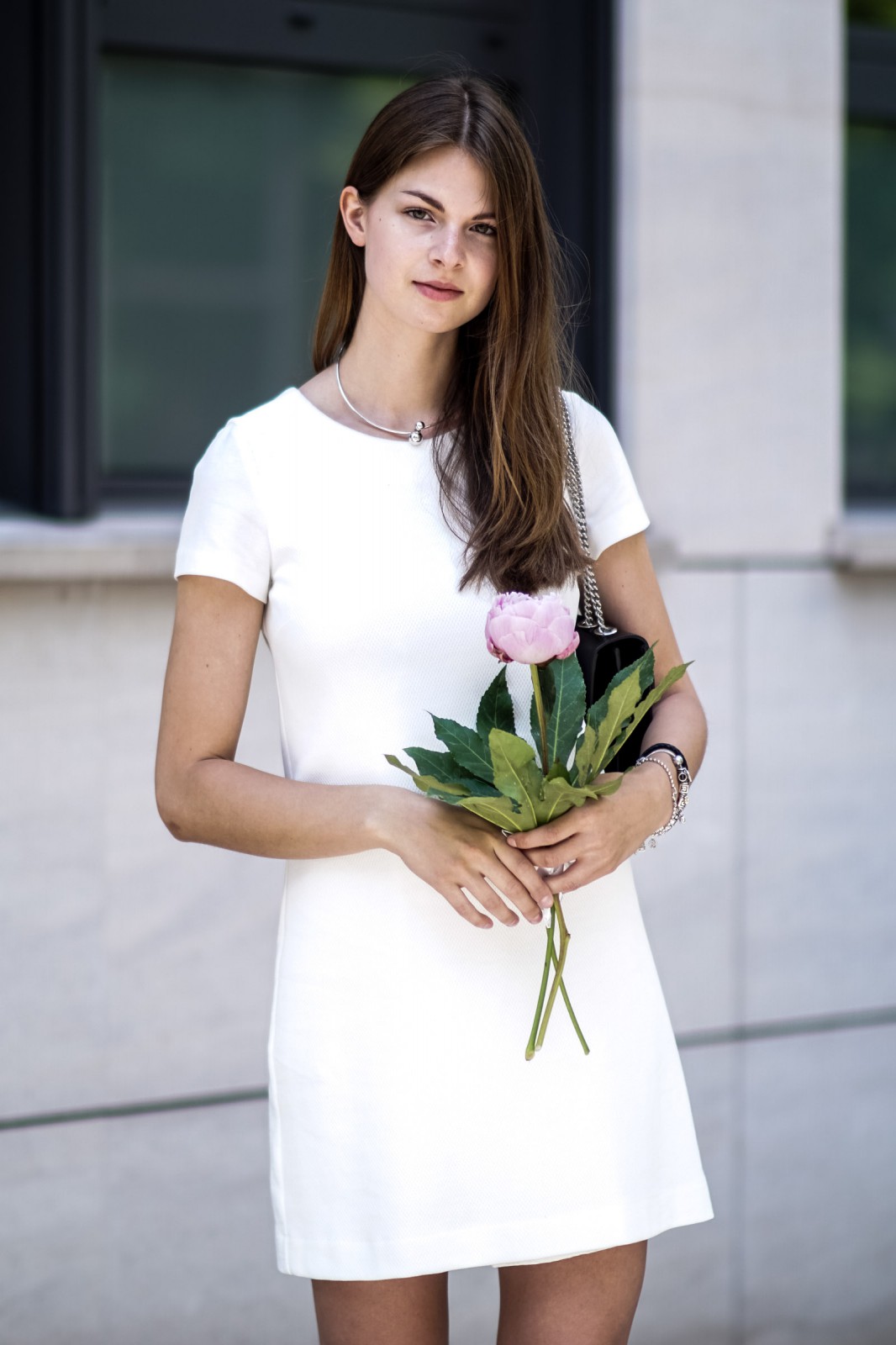 In friendly cooperation with GANT