Unclosed Denim Shirt
For the second outfit of the current 4 Days 4 Ways serial I created a more girly and chic outfit. I wore the denim shirt unclosed and combined it with one of my favourite summer dresses and added High Heels as well as a cross-body bag. Wearing your denim shirt unclosed is a great way to change it into a jacket. One of my favourite color combinations is denim and white. It always looks fresh and summery – exactly what I need when it's getting darker and colder outside..
BTW: I'm sorry for the rumpled shirt.. we shot this outfit after another one you'll see on Sunday – then you'll understand why the denim shirt looks this way x) SOOORRY!
My favourite Denim Shirts
Because this 4 Days 4 Ways serial is about the Denim Shirt I were looking for some nice styles and now I would like to share them with you:

It's always the same: the market is flooded. You can find so many different styles in the stores and sometimes it can be hard to find the right one. Let me tell you this: there aren't many things you can do wrong when buying a denim shirt. Just choose the one you like most, see if it fits and thats it. You just have to find the righ size and length and that's it. 🙂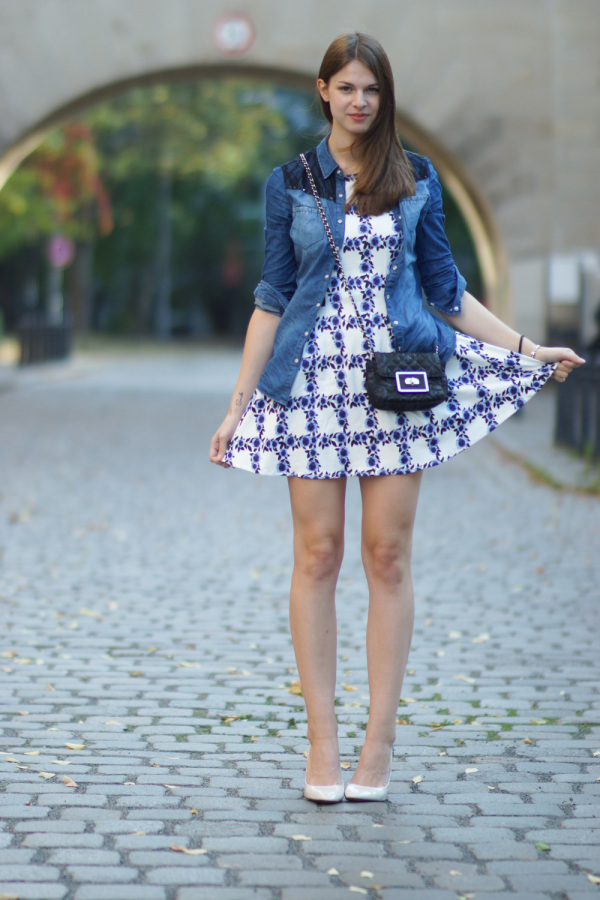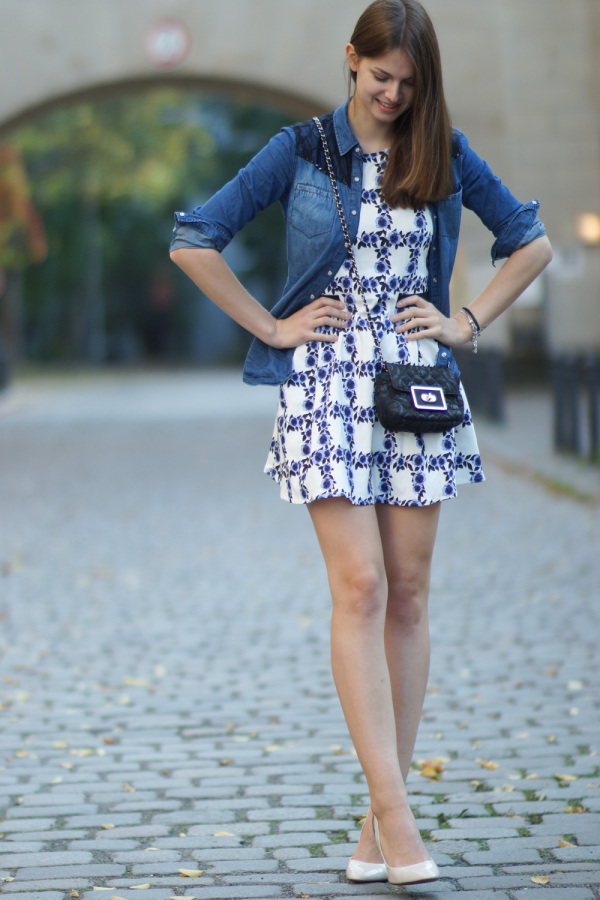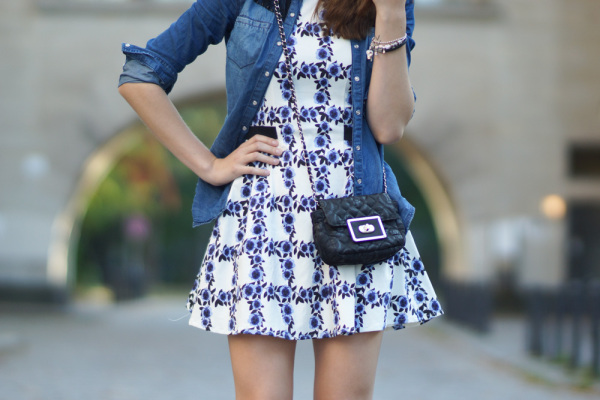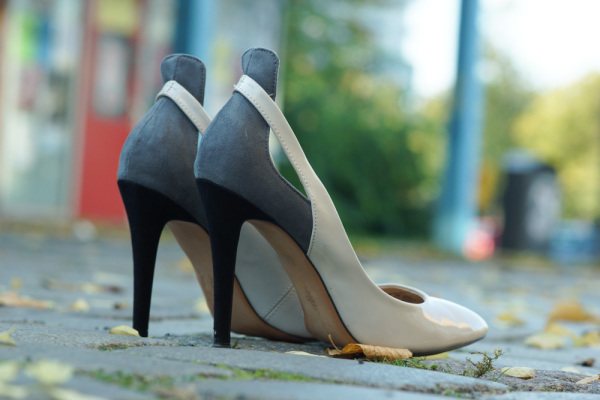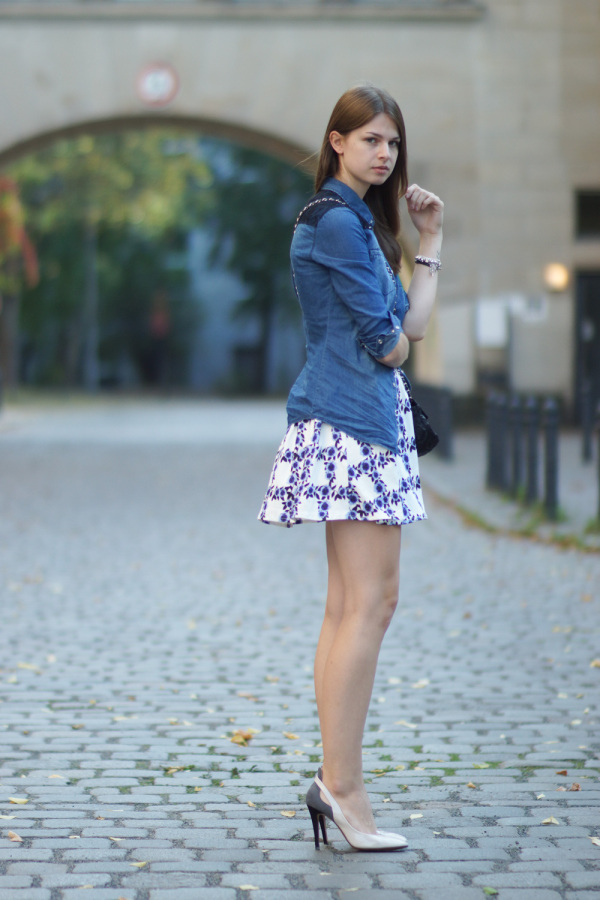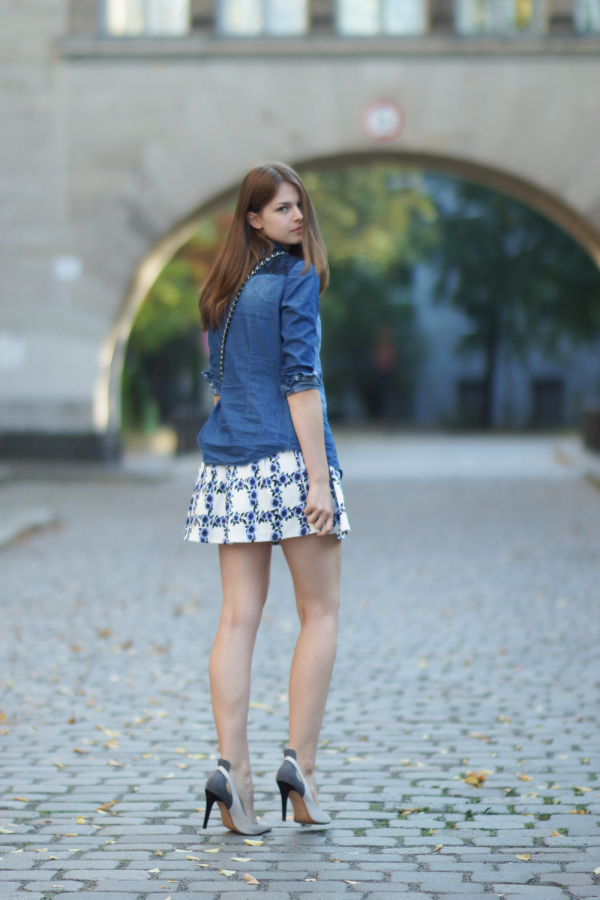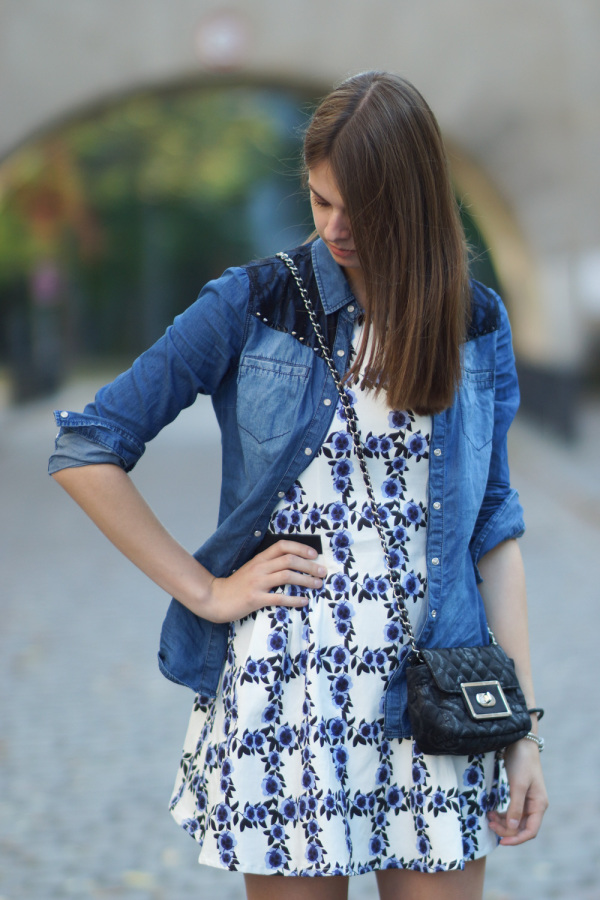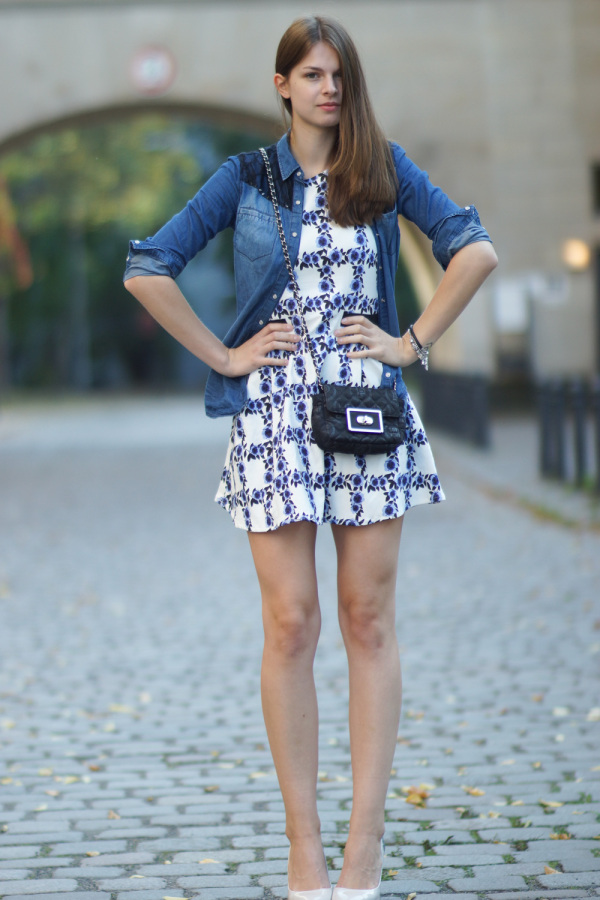 SHOP SIMILAR CLOTHES // LOOK-A-LIKE