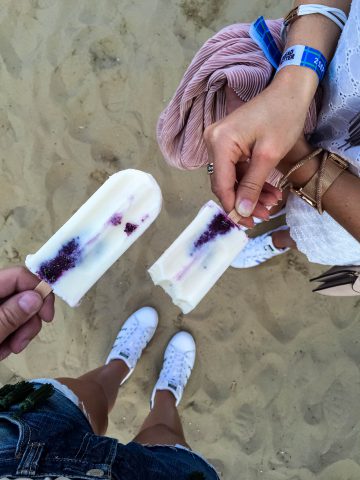 Happy Sunday and welcome to the new blog design of whaelse.com! We launched the new blog last Thursday, but since I had some very busy days I couldn't tell you more about it, and I couldn't share any other posts. So this is the first post I'm sharing on the new whaelse.com – how exciting! 🙂 I'll write a post about the new design and everything you need to know later today (or maybe tomorrow) and I want to share it with you tomorrow or on Tuesday. But for now, I'll just talk about my past week, about how freaking busy it was and why it was that busy.
We were working on the new blog design all day from Monday to Thursday and had barely time for other things. I can't even remember what else I was doing. That's why I can't tell you that much about Monday to Wednesday. We spent most of the time at the office, worked on the new blog and other stuff and prepared our Rome trip next weekend. On Thursday we finally launched the new blog design but had to fix a couple of things after putting it online. After a long day at the office, we decided to go to the Open Air Bar Market here in Berlin.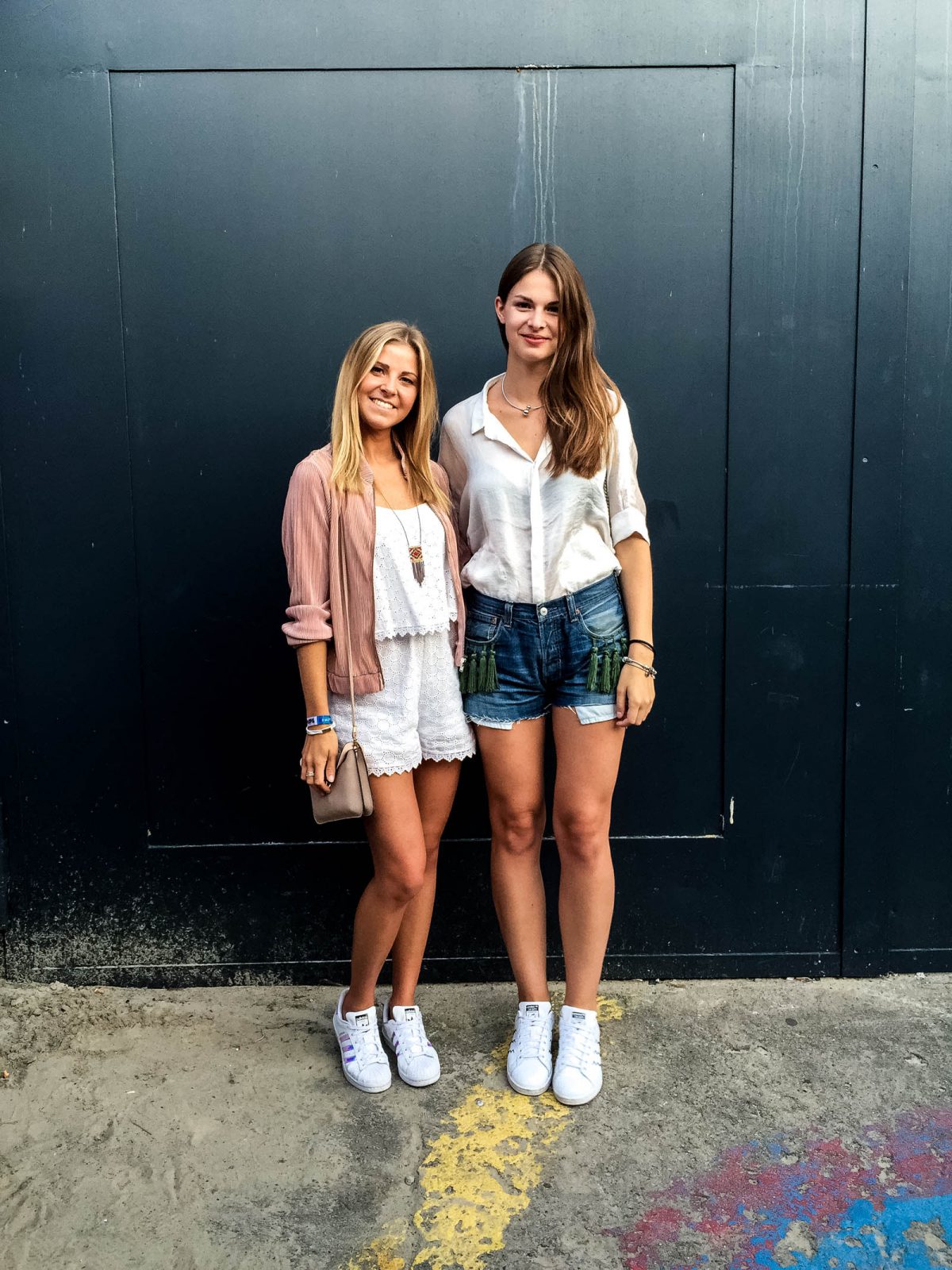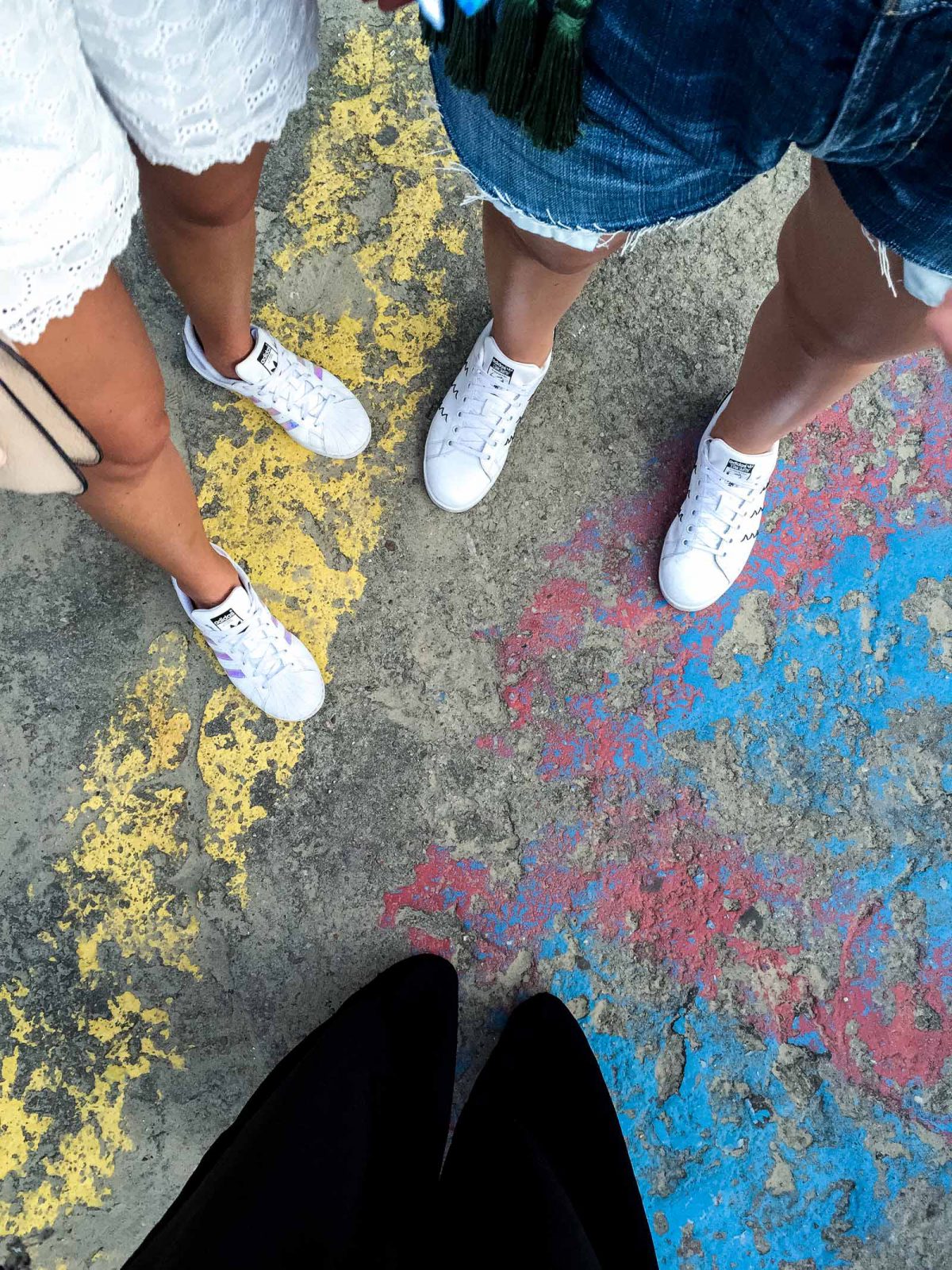 It was the second one this year and once again we had a great time. We went to the Open Air Bar Market with a couple of friends, tried drinks from some of the best bars in Berlin and had some nice conversations. It was a relaxed evening, but we were home way too late. I fell asleep around 1 am and had to get up around 6.30 am. That's still 5,5 hours of sleep, but definitely not enough for me. And it's definitely not enough when you're having the busiest day of the week.
Yep, Friday was the busiest day of the week. We drove to the office very early to get some work done before an event at noon. I was invited by Urbanista to see the new collection that'll launch soon. We had lunch at Hallesches Haus – one of my favourite locations in Berlin – and were chatting for a couple of hours. I had a fantastic time, but unfortunately, I had to leave in a rush after two hours. I had to drive back to the office to get more work done before the next event: the Bread and Butter. I had a meeting at the Bread and Butter, which was quite nice and had some free time to see the exhibition afterwards.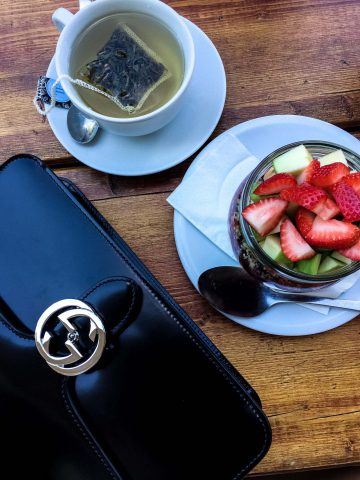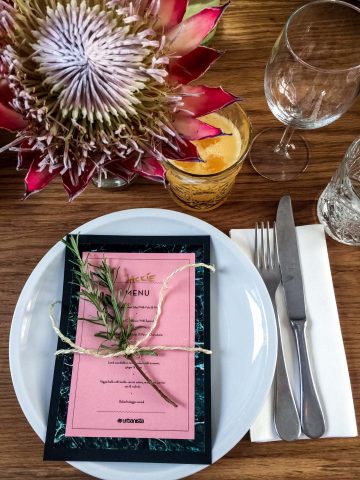 Favourite Song of the past week: Andreas Moe – Ocean (LCAW Remix)
Material Craving of the past week: autumn is coming closer and eventhough I don't want summer to end, I'm currently craving for some cosy autumn clothes such as this knit cardigan or Levi's sweater.
Enjour your Sunday and leave me a comment to let me know how your past week was. What did you do? Did you have any highlights? I'm looking forward to reading everything about it. xx