Blog Posts and Youtube Videos of the Week
Guys, I am back in Berlin, and I was quite productive blog- and Youtube-wise. As I mentioned last week, I needed a little break to recharge my batteries and to be able to come back to Berlin with full power. It worked quite well, and I managed to share three new posts this past week. I finally shared all the pictures we had taken at Pulo Cinta. I shared an outfit that was all about a black beach dress, but I was also talking about snorkeling in Indonesia and why Bali, Lombok and the Gili islands aren't the only Indonesian islands worth a visit. The last post I shared last week was all about the current situation caused by the earthquakes in Lombok. I shared my thoughts on this topic and whether you should or should not travel to Bali.
But I did not only share quite a lot on the blog, I also shared a few new videos on Youtube. Last week I finally published the London vlogs, but I also shared the first vlogs from New York. You should definitely head over to Youtube, have a look and let me know what you think.
Looks of the Week
Well, what can I say… it was a hectic week as we had to catch up on a lot of things and I didn't take a single outfit picture in Berlin. All I have are some last pictures from Bali and the first ones from Milan. But as I am currently in Milan and will travel to Stockholm next week, I will have plenty of outfit pictures to share with you next week 🙂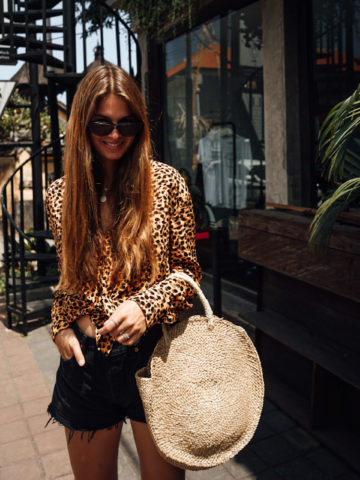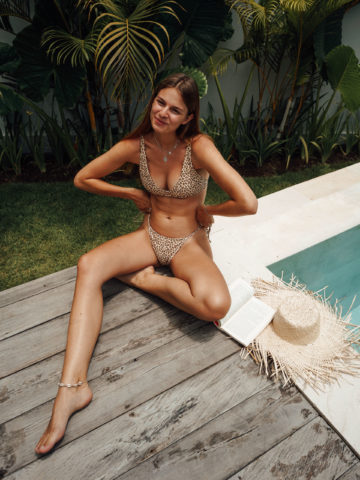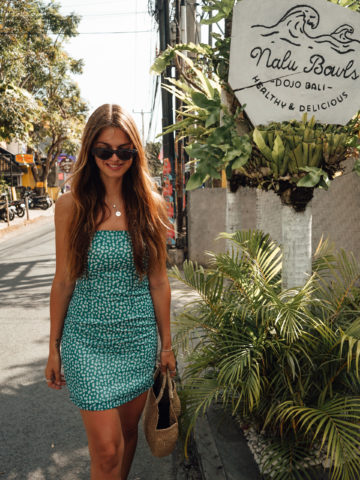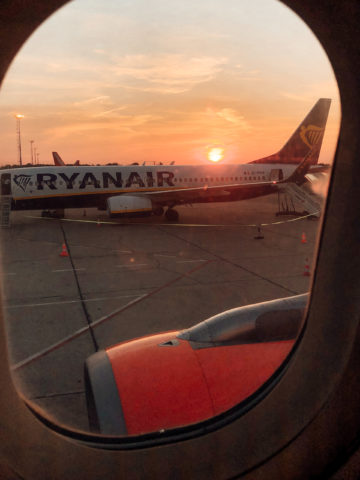 What happened the past week
I can't believe I am currently sitting in Milan and still was in Bali a week ago or, well, was leaving Bali a week ago as it was our departure day. Saturday was our last full day in Bali, and we decided to spend most of the time in our private pool villa. We wanted to sunbath and relaxed a little bit before heading back to Berlin on Sunday morning. We had to head to the airport around 7 am, but we decided to get up early and have one last breakfast in Bali as the food there is just amazing and I wasn't really looking forward to the airplane food haha. After a full day of flights, we made it back to Berlin in the evening, went straight home and to bed.
The next days were quite boring as we were spending most of the time at the office from Monday until Thursday. On Tuesday evening I met up with Luisa as she is finally back in Berlin and I hadn't seen her in a month and on Thursday I met up with Kim and Caro to visit a PR agency and a brand to pick up some last-minute outfits for Milan Fashion Week.
I was super excited to travel to Milan for Fashion Week because I had been to Milan only once for a couple of hours and it was my very first Fashion Week there. We left on Friday morning and guys, the first day was intense. It took us quite a while to the city centre, and due to that, we missed the first two or three events. The rest of the day we were running around, going from one event to another one and in the evening I wasn't able to move anymore haha. We cooked at our Airbnb and talked a little bit and went to bed way too late.