Before I start reviewing this past week, I want to apologise for being late with this weekly review. We arrived on a tiny island in Indonesia yesterday, and due to the long trip there, I didn't have the time to finalise this post.
Blog Posts of the Week
It was quite calm on the blog this past week because I got sick in the middle of the last week and then we flew to Hong Kong. Due to being sick I wasn't able to do anything at all, I was feeling terrible and had to focus on getting better as fast as possible so I would survive the flight to Hong Kong on Sunday.
I had a little bit of time to work on our first flight on Sunday, and I also worked the evenings in Hong Kong so that I could share the last two posts from New York. Therefore, you got to see two new posts on the blog, both including lots of recommendations for a trip to New York. In the first post, I talked about why you have to walk across Brooklyn Bridge. It is one of my favourite things to do when in New York, and I would recommend it to all of you, guys. The second post was the big travel guide I had been working on for so long. I finally finished it last week and, of course, I couldn't keep it from you any longer. I am talking about my favourite restaurants, things to do, where to go shopping and how to get around.
Looks of the Week
Due to being sick and travelling to Hong Kong, I don't have a lot of outfits I could share with you today. Additionally, the first days in Hong Kong were hectic. We had a lot of meetings and didn't take any outfit pictures. Here's what I got on my phone from the past week outfit-wise: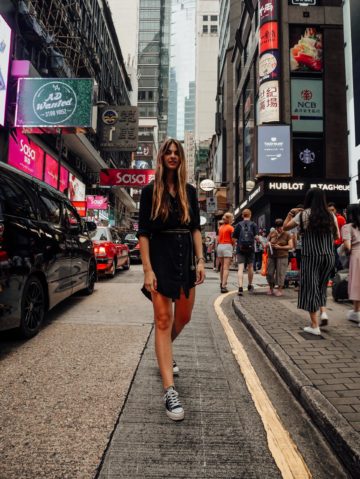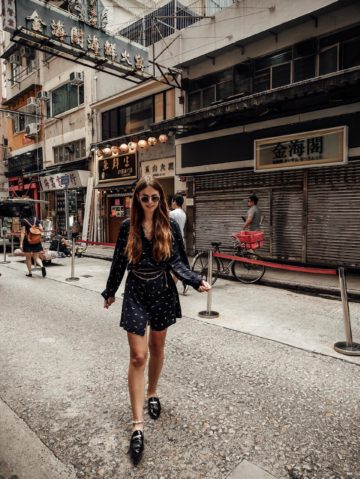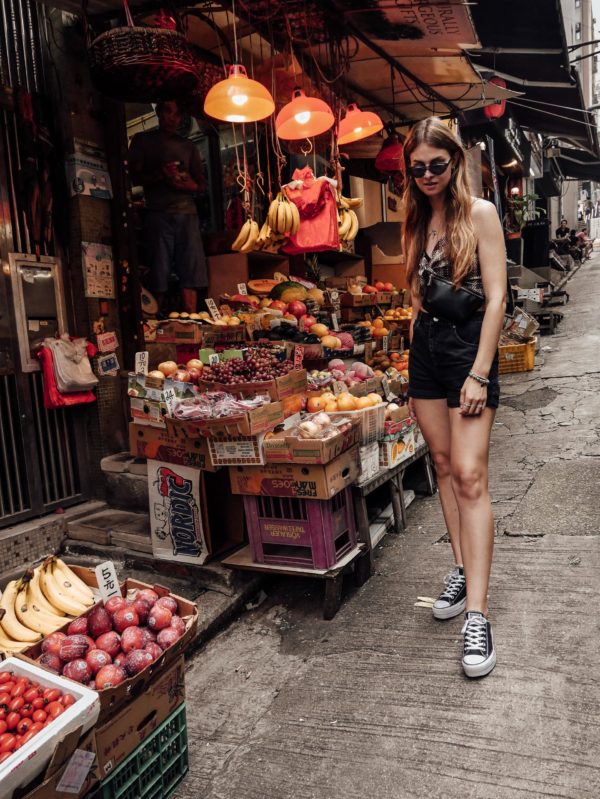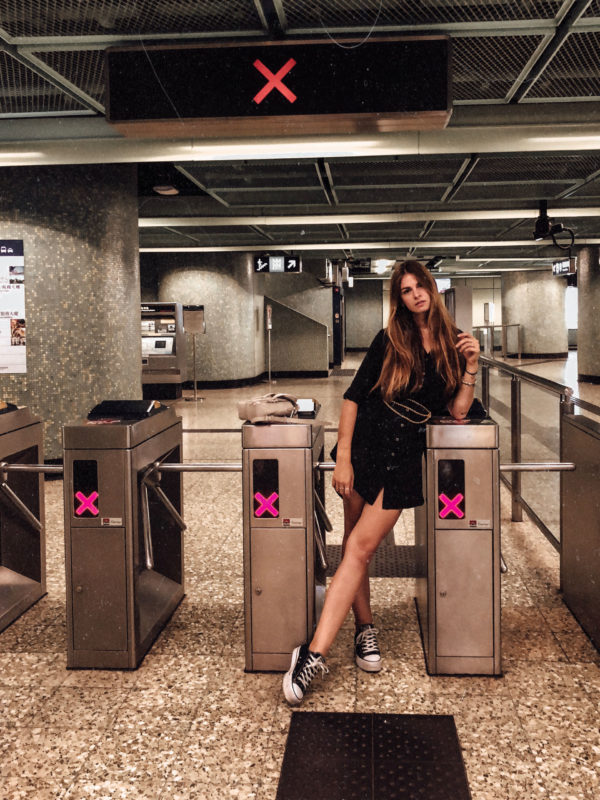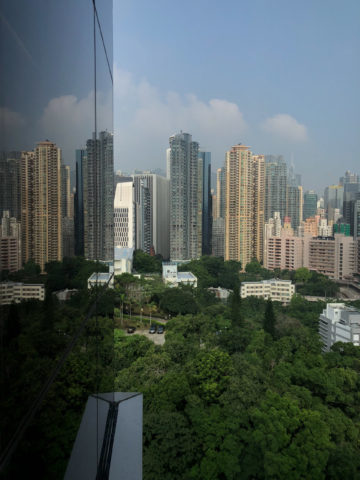 What happened the past week
The past weekend, I spent most of the time in bed to get better and ready for the flight to Hong Kong on Sunday evening. We arrived in Hong Kong on Monday evening, went straight to the hotel, got changed, but only had dinner and some drinks this evening and didn't do anything else. On Tuesday and Wednesday, we had a few meetings and got some work done. We saw a little bit of Hong Kong but didn't do that much. Not only because of the meetings, but also because of the heat and humidity in Hong Kong. Actually, we could have done and seen way more, if the weather would have been better. But as soon as we got outside, we started sweating, and it was so hot, walking around wasn't possible, and that's my favourite way to explore a city. So what we basically did when we had some free time in between the meetings and appointments was going from one shopping centre to the next one. Not to buy stuff, but to escape from the heat and humidity. Of course, we also tried to see a little bit of the city, but as I mentioned, we saw only a little bit.
This bit was enough to fall in love with Hong Kong and make me want to come back as soon as possible. Or better said, as soon as the weather is a bit more suitable for exploring 😉 But back to what we were doing there the past week. So after two busy days on Tuesday and Wednesday, we had Thursday and Friday off. We worked until noon and went to Hong Kong Centre, Wan Chai or TST afterwards. We also wanted to go to the Peak and Big Buddha but had to postpone this plan to another trip, and the queue was too long and the weather, not the best to do these two things. So instead we were exploring these three districts a little bit and its shopping centres.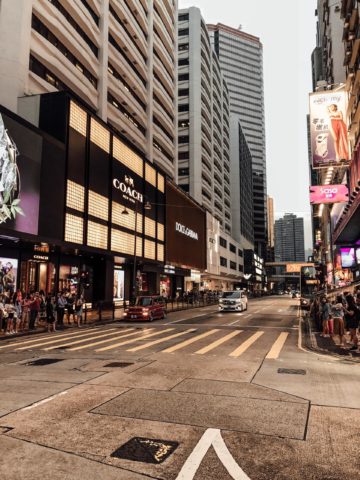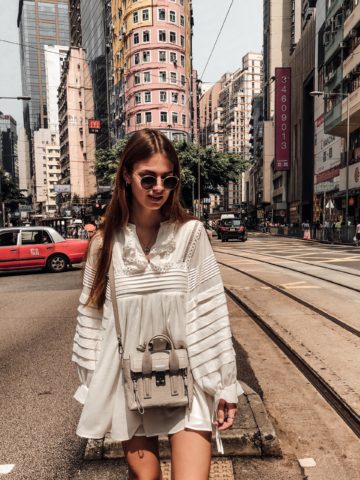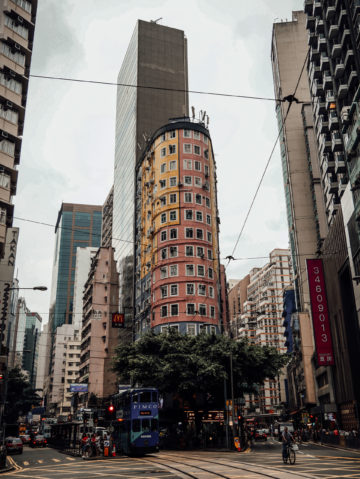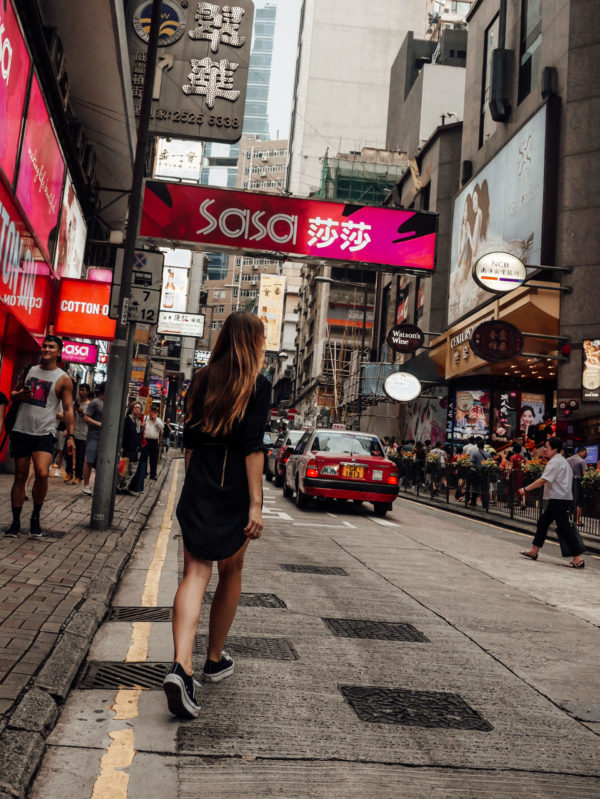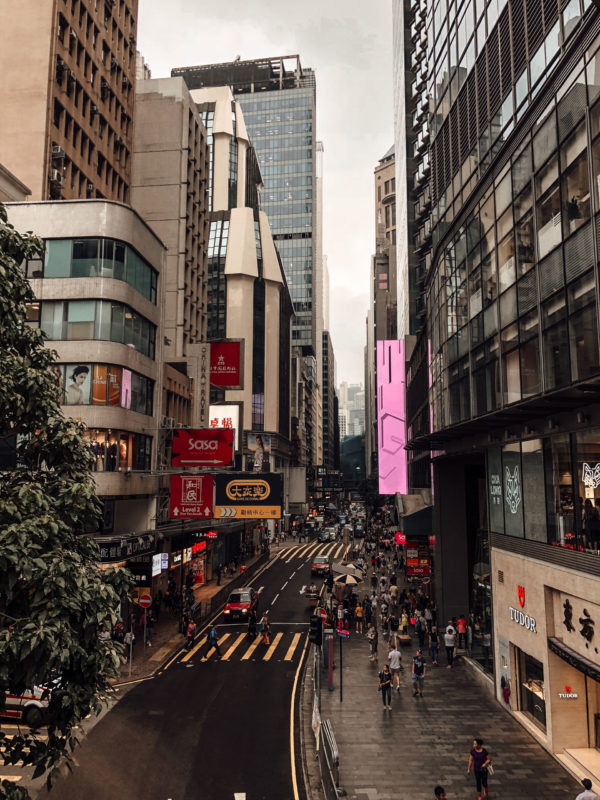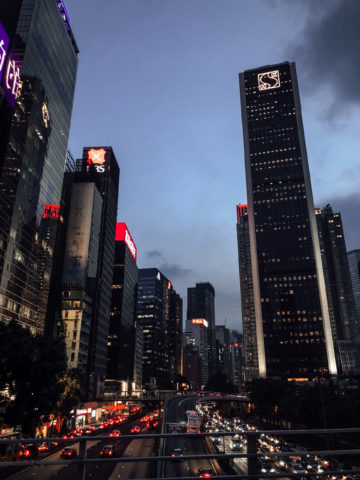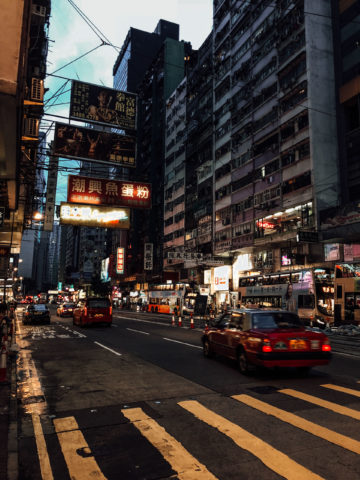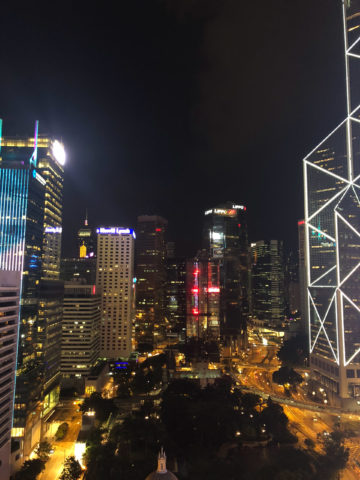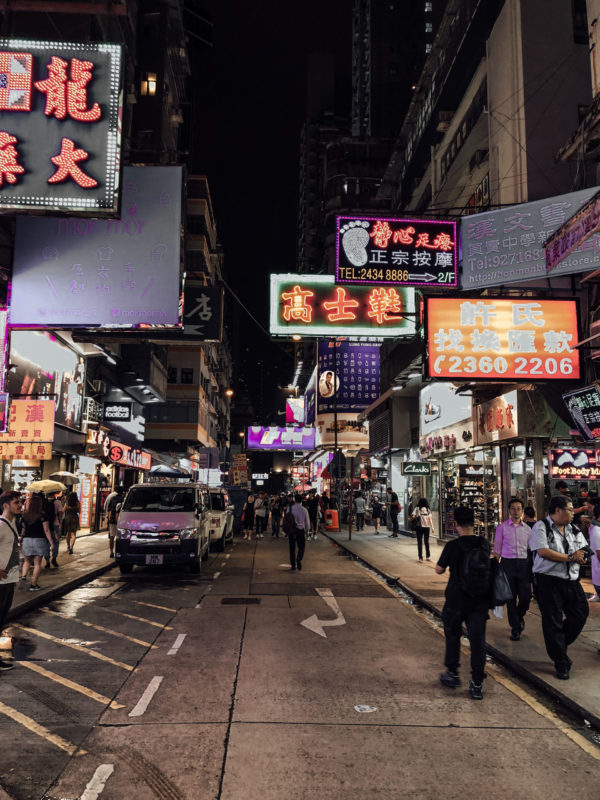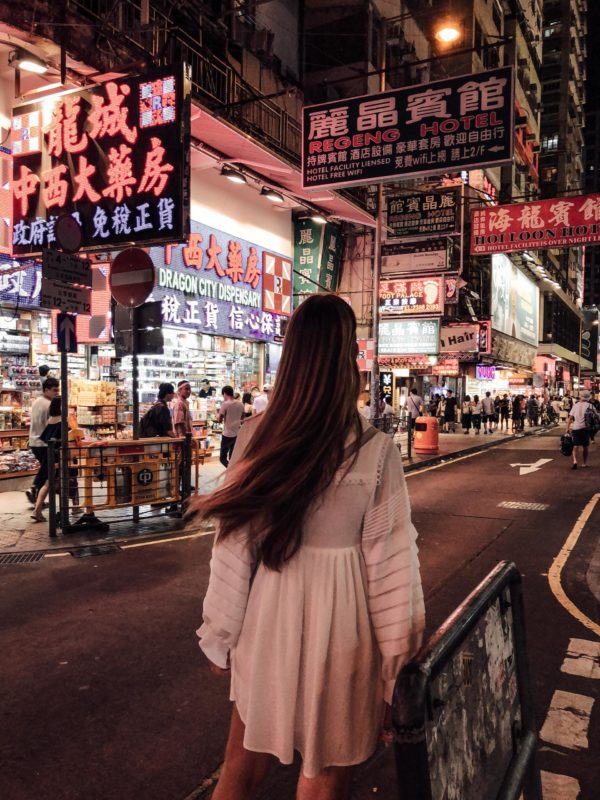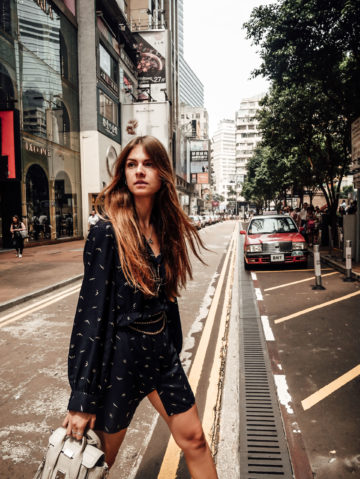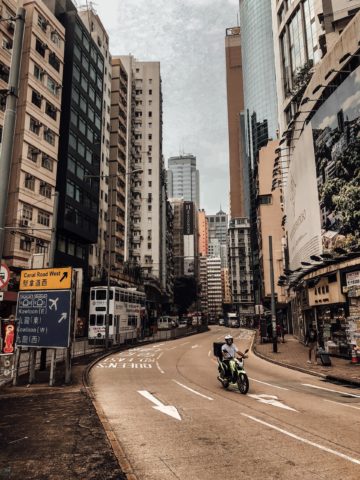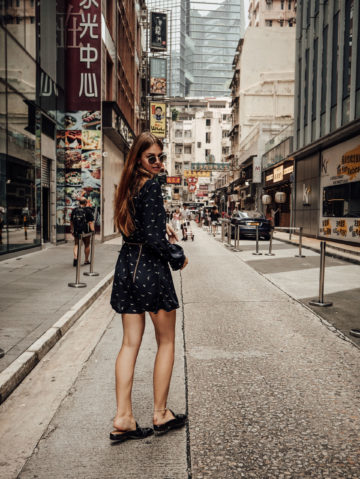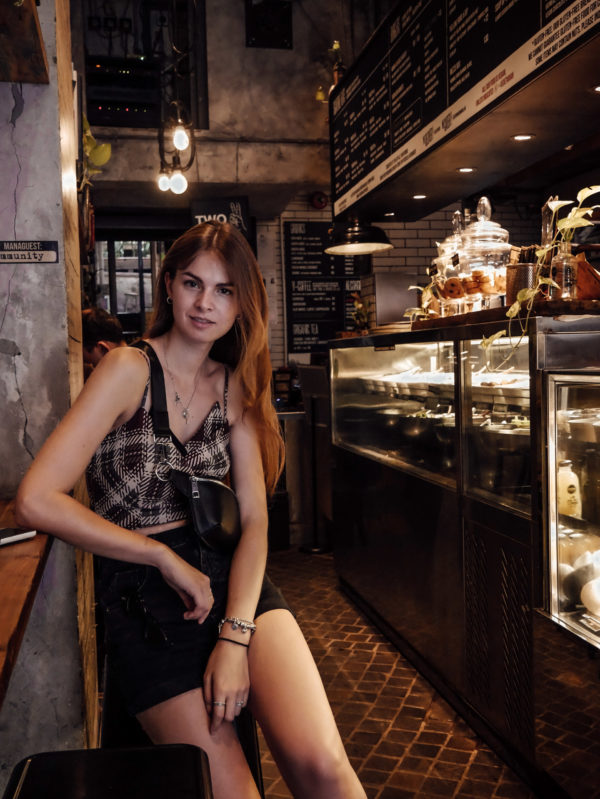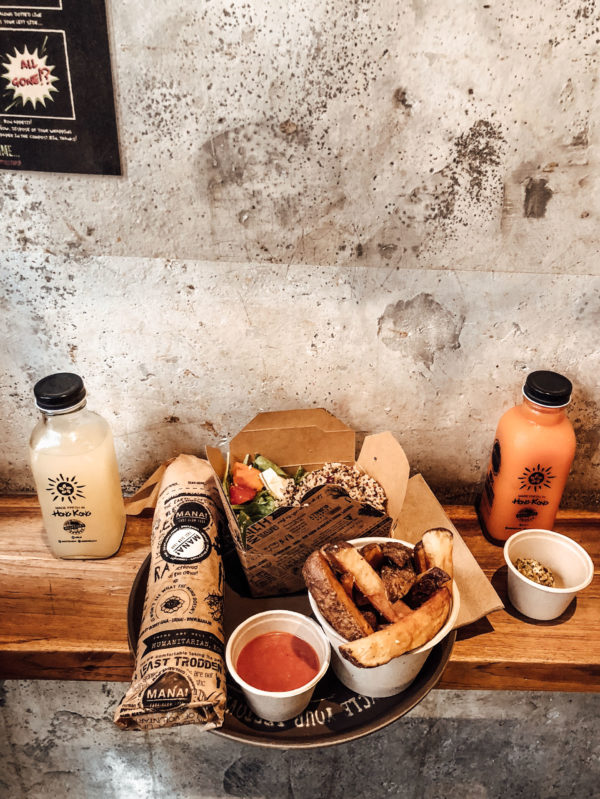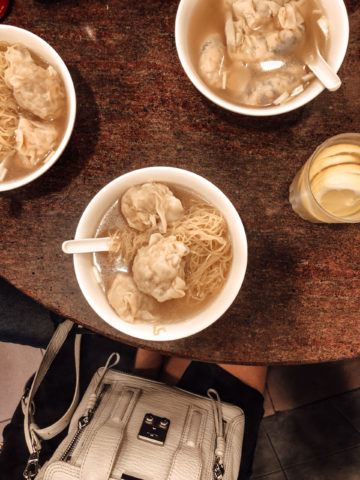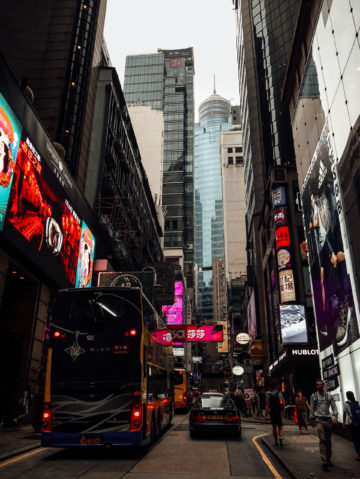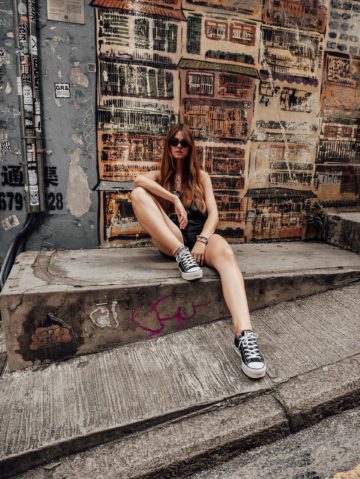 Book Recommendation
Do you guys love to read? I do, even though I am not always taking enough time to do it. But I brought a couple of books with me on this trip, and I finally got to finish another book by Chevy Stevens, one of my favourite authors! If you like thrillers, you should check out her books; they are sooo good. Thrilling til the end and there are always unexpected things happening. Also, I think she just released a new book. I haven't bought it yet, but as soon as I see it, I will buy it. The book I just finished was the fourth or fifth book I've read from her – you see, I really like her writing. 🙂