I have a very good reason to be late with my monthly recap this month. And if you continue reading, you will know why. March was such an eventful month; it's crazy how much happened in only 31 days. But let me start from the beginning of the month and take you through the month step by step:
Paris Fashion Week
It was a very spontaneous decision to go to Paris for Fashion Week. A job opportunity came up, I knew that friends of mine would be there, and after skipping Milan, I really felt like doing another fashion week this season.
It was the best decision; I had such a great time. Of course, it was a very busy week and party stressful, but the people I was there with and I met during this week made it such a great time. I had a week filled with appointments and meetings, and I even was invited to a show and some presentations. I will include some impressions in the following as I think this will be more interesting than just reading about everything.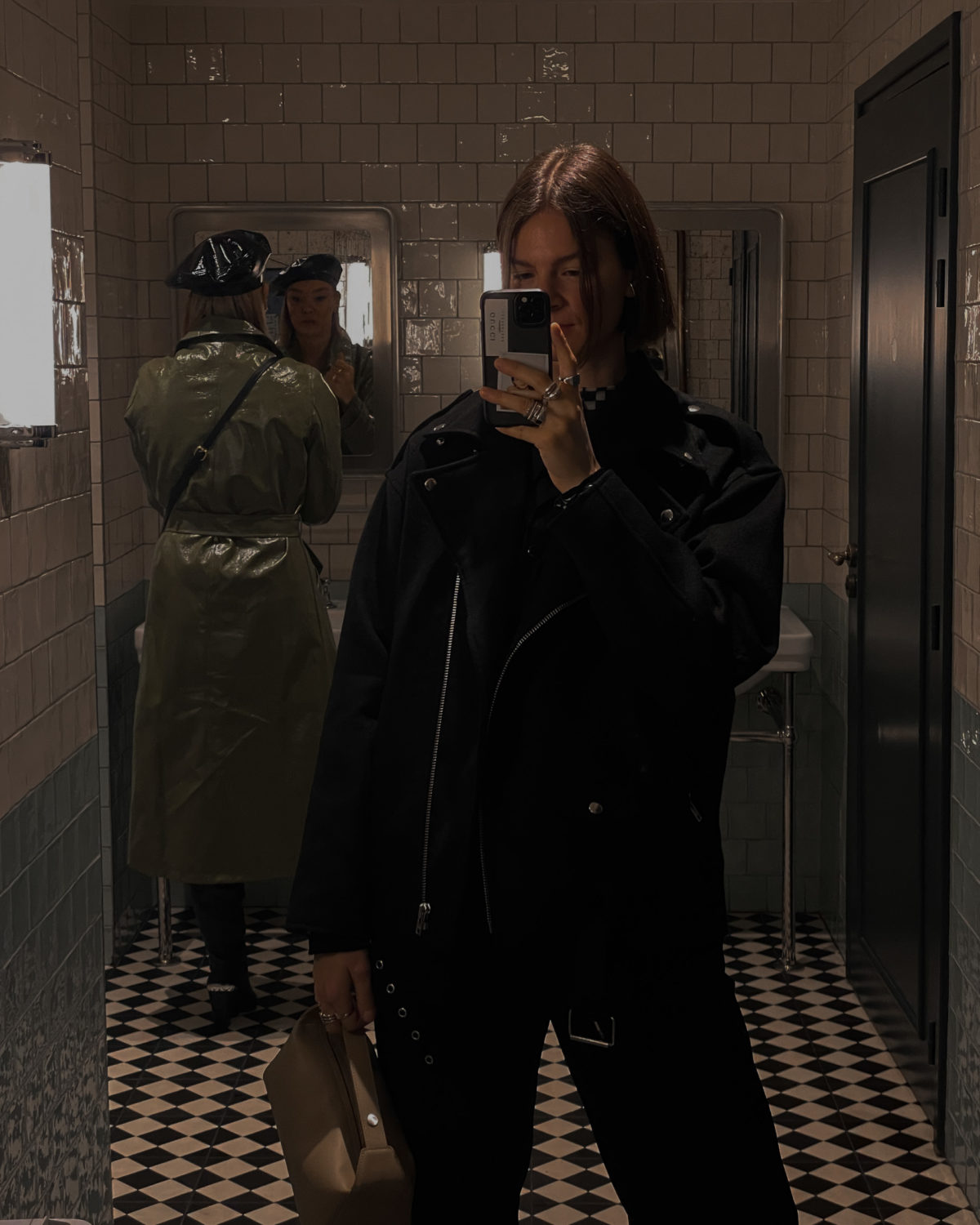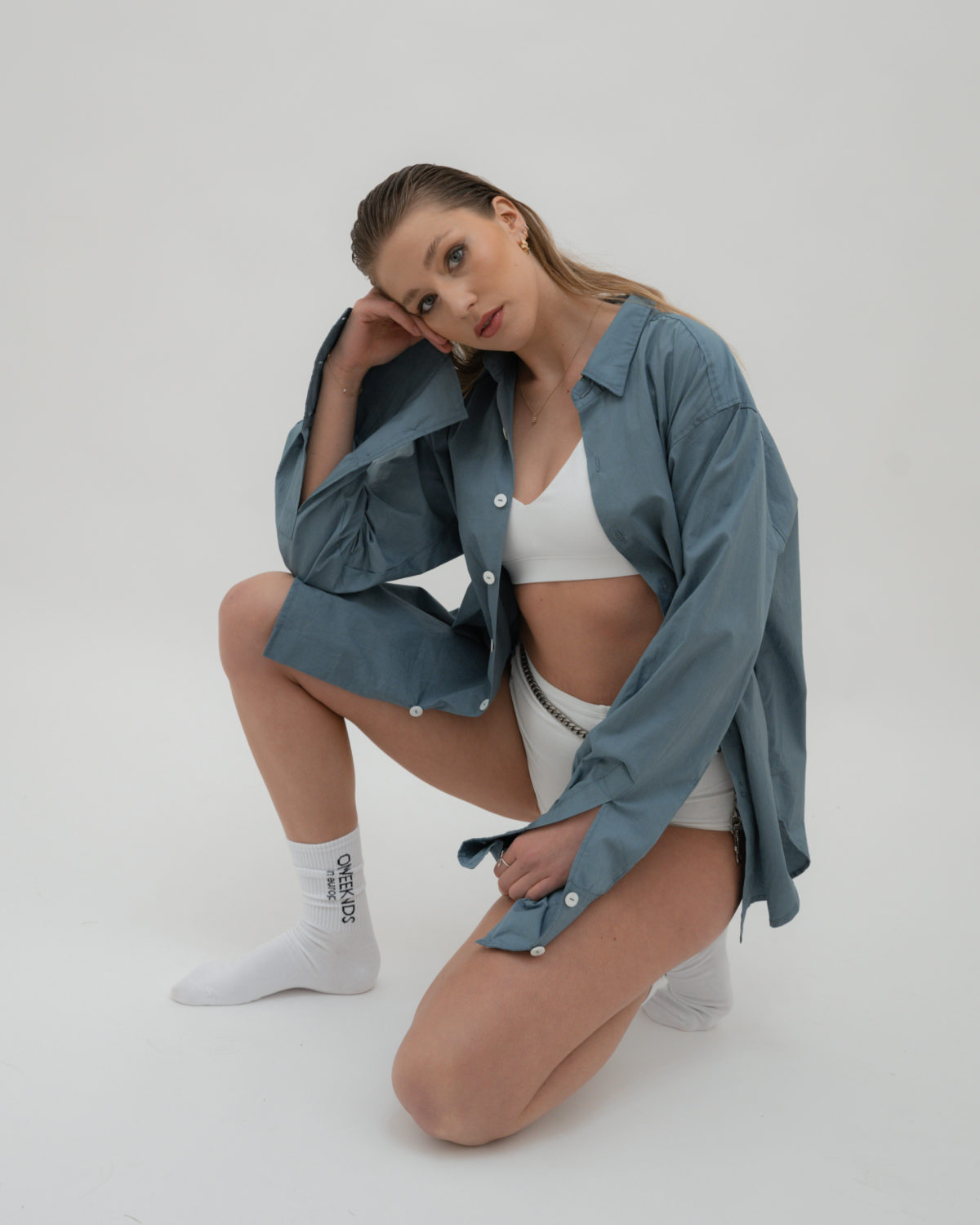 New ONWEEKENDS Styles
If you are new here: ONWEEKENDS is one of our brands we launched about two years ago. We are still very small and growing the brand in baby steps, but I love seeing how much we've improved already and the process. In March, we finally launched some new styles. I'd been working on these styles for a couple of months, and since we couldn't order everything at once, it took a bit longer until we could finally launch them. Beginning of March, we finally had all the styles for this drop, and I could plan the shooting. The shoot is one of the most exciting parts because I love to see the clothes I designed on other people. If you want, you can check out everything on onweekends.de, and I would love to hear what you think about them.
Our first two weeks in Cape Town
You might know that we originally planned to travel to Bali for my 30th birthday in March. Unfortunately, they didn't open Bali for a loooong time. It seemed like they were lightening up the travel restrictions in February, but everything still was so unsure. They were changing regulations and entry requirements almost weekly. That's why we decided to postpone our trip to Bali and go to Cape Town instead.
I was in Cape Town about three years ago for the first time. Back then, I didn't spend much time there, but I really liked it and always wanted to come back for a longer time. Even though I was sad that we wouldn't be in Bali, I was getting more excited to go to Cape Town every day. I was just so happy to travel again, to be somewhere warm and sunny after such a long time in Germany.
Traveling to Cape Town was the best decision. I got to experience this city from a new perspective and really fell in love with it. When we travel, it's never a vacation. We always bring work and have some kind of everyday life. That's one of the reasons why we usually stay for a longer time and not only two weeks or even less. We create new routines for our time there, have our work-life balance, and due to that, get closer to experiencing a place like a local rather than just a tourist. That's also why we ended up not going to many sightseeing spots; we just postponed it until it was too late, hahaha.
But we did some nice things such as surfing in Muizenberg and hiking Lion's Head.
My 30th birthday and the proposal
The most memorable day in Cape Town was my 30th birthday. I didn't really have anything planned for that day, but it ended up being the best, best, best birthday I've ever had.
The plan was to get up early to watch the sunrise on the beach. I didn't expect anything at this point. I love to get up early, and I love sunrise and the morning light, so I thought my boyfriend just wanted to be nice when he agreed to get up early and do this, haha – he usually doesn't like getting up that early. It turned out he thought it was the perfect opportunity to propose. After being together for more than 13,5 years, of course, I'd thought about this a lot, but I didn't expect anything that day. I had no idea! So when he asked, I was only crying and didn't really say anything. But it was the most magical moment ever. 🙂
Not that this was enough of a surprise for my birthday, the other thing he had planned for my birthday was a helicopter flight. Another thing I like a lot 🙂 I just love being up in the air, and seeing Cape Town from above was such a lovely experience I can only recommend.
I gotta say, I was a bit overwhelmed that day – in a positive way! Turning 30, being engaged after such a long time of only being girlfriend and boyfriend (I still have to get used to calling him fiancé, by the way), the helicopter flight,… my 30th birthday was everything I could've asked for, and so much more.
The proposal is, by the way, the reason why this post goes online just now. I wanted to keep it private for some time and didn't feel like sharing this post without telling you about it 🙂
Outfits I was wearing in March
Content Creation March 2022