While you're reading this, I'm probably getting ready to leave for Munich! My flight is at midday, and I'm very excited for today and, of course, tonight! If you still don't know what I'll do in Munich, check my Instagram and Snapchat! 😉 Because I won't tell you more on the blog today. Today's blog post isn't about my plans for today; it's about a new outfit. I was wearing this outfit last weekend, and it's definitely one of my favourites for summer. Read everything about it in the following and let me know what you think.
White Sneakers for the win
You can never go wrong with a nice pair of white sneakers. Well, maybe they're not the best choice in winter or when it's raining, but they are definitely the best choice in summer! What I like best about white sneakers is the fact that they go with everything. You can combine them not only with jeans and shorts but also with playsuits, dresses and skirts. I own a couple of white sneakers, and my collection keeps on growing x) The ones you can see in these pictures are my newest pair of white sneakers, they're from ART. ART is a Spanish brand from La Rioja, just as Neosens. The white sneakers are made of suede leather, they do not only look good, but they're also very comfortable. You just have to take care of the suede leather, because it gets dirty quickly.
Casual Chic
I combined my new white sneakers with a casual chic look. You can either wear it at the office, in the city, on a date or whenever you want to wear a look like this one. It's perfect for your everyday life. I was wearing it last weekend, we went shopping and spent a couple of hours in a rooftop bar afterwards. My outfit indicates that it was a warm and sunny day in Berlin. Therefore, I was wearing a new pair of denim shorts as well as a new body – both Subdued. During the last weeks, I learned that one CAN'T trust the weather, even less the weather forecast. To make sure I won't be freezing in case of any weather changes, I took my black blazer with me. And I actually had to wear it because of the wind.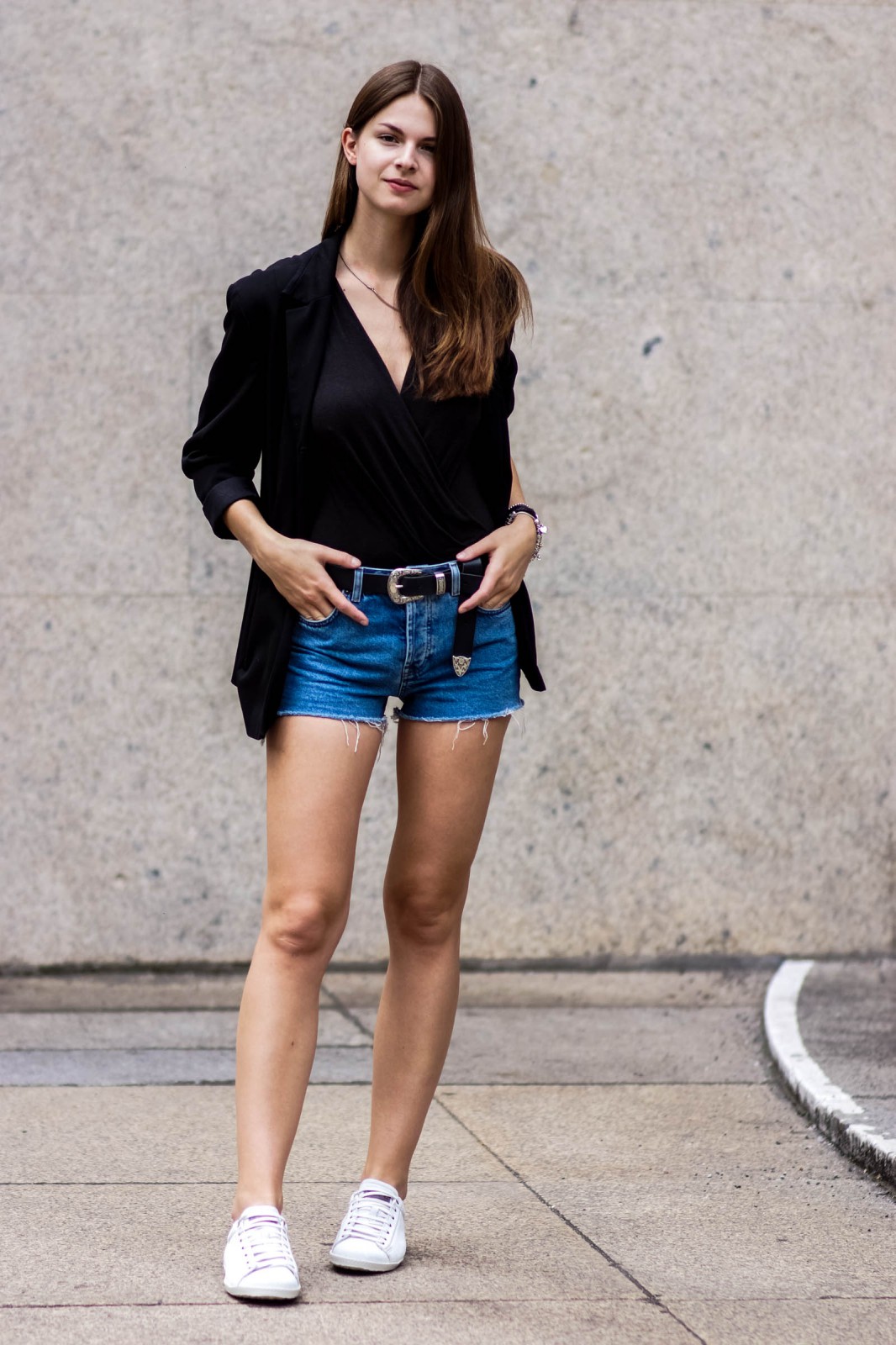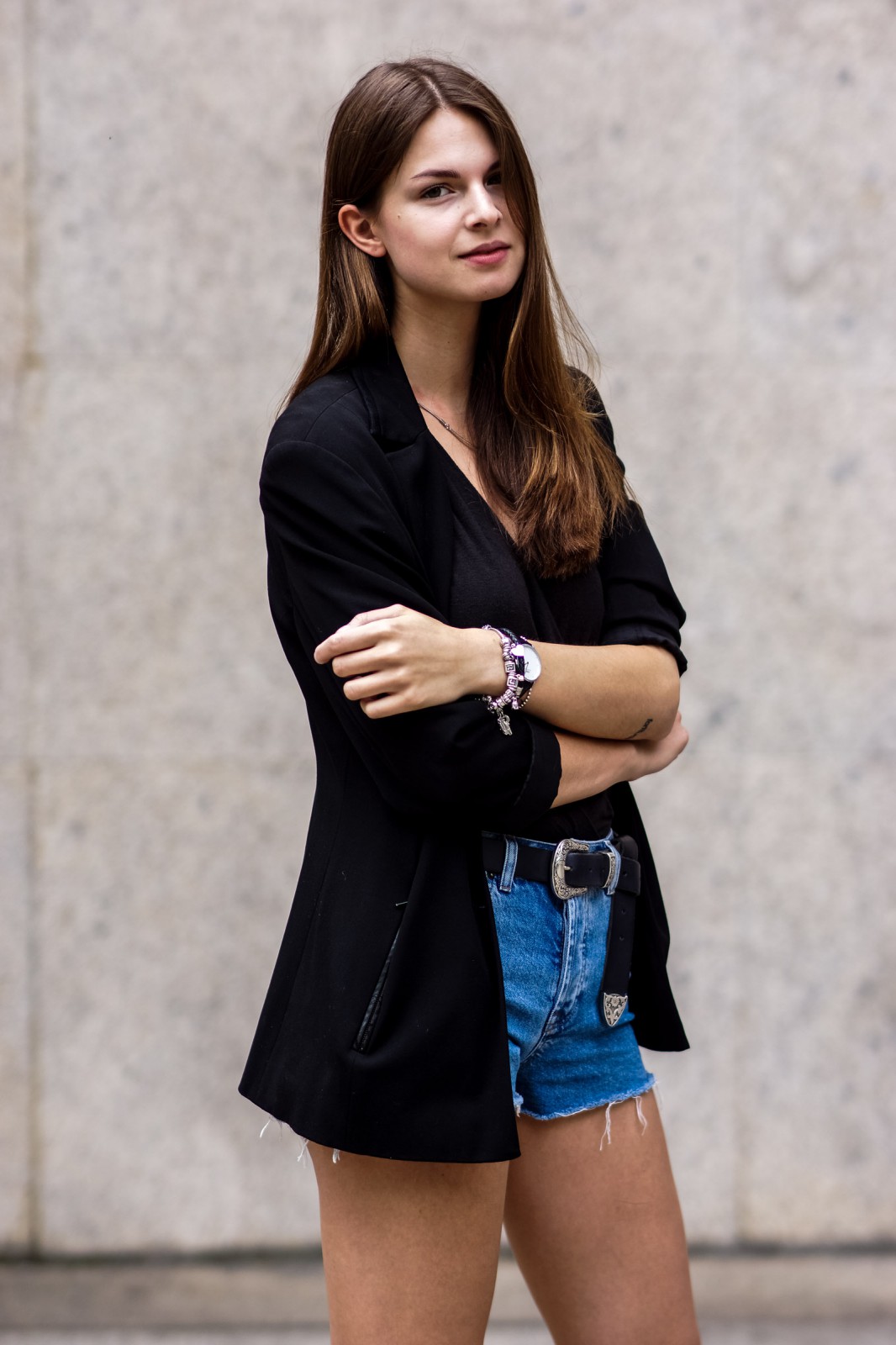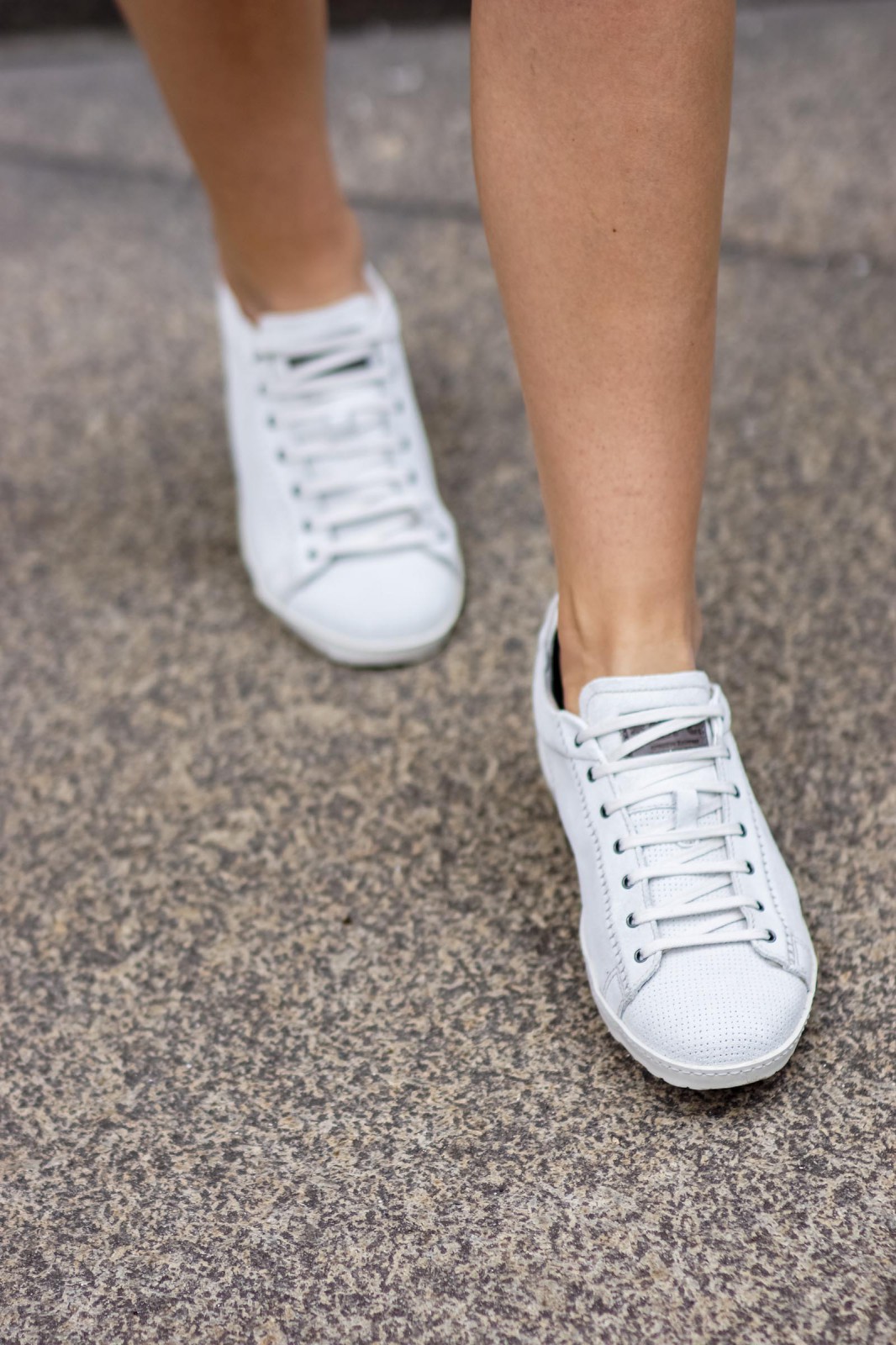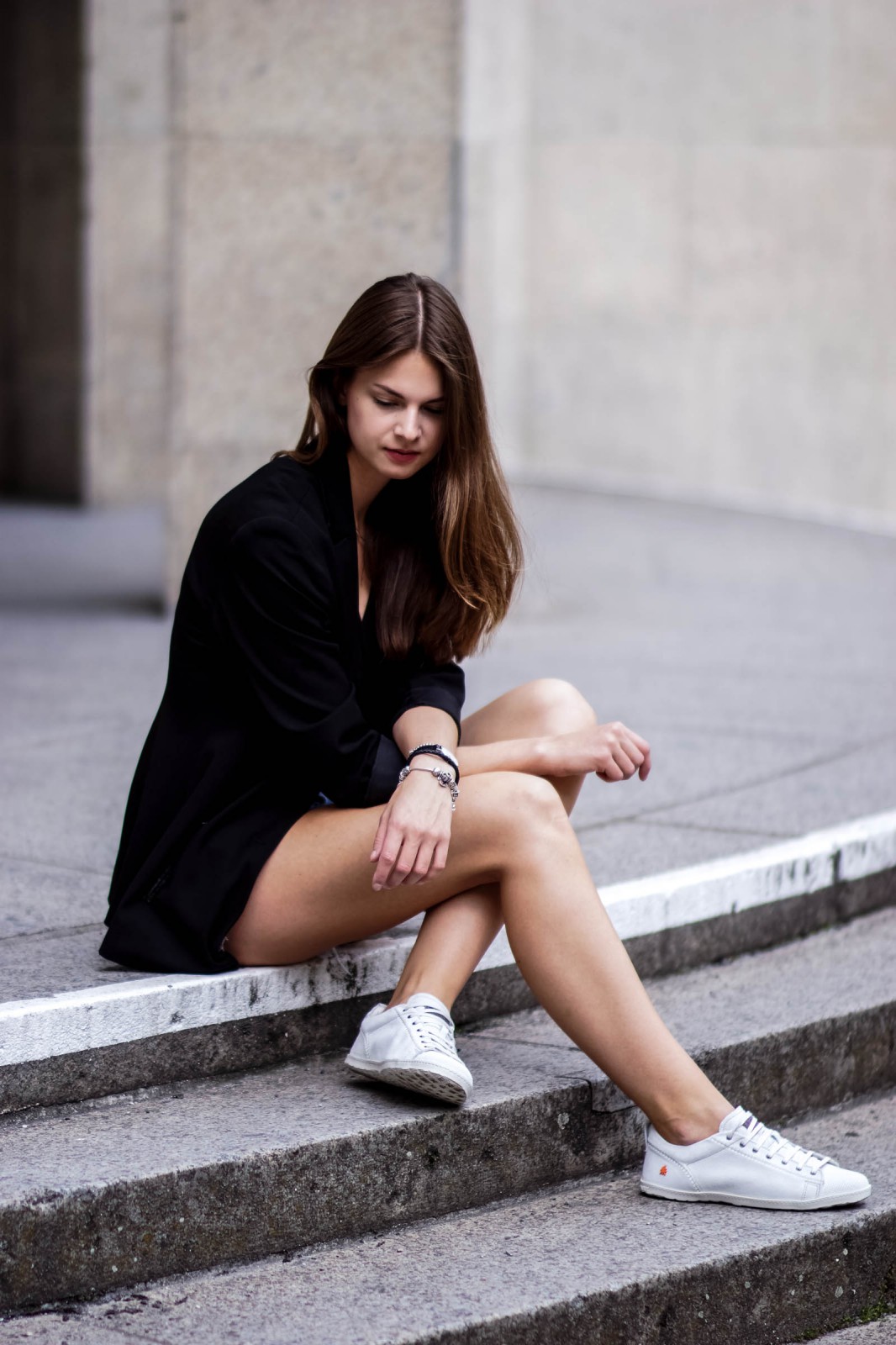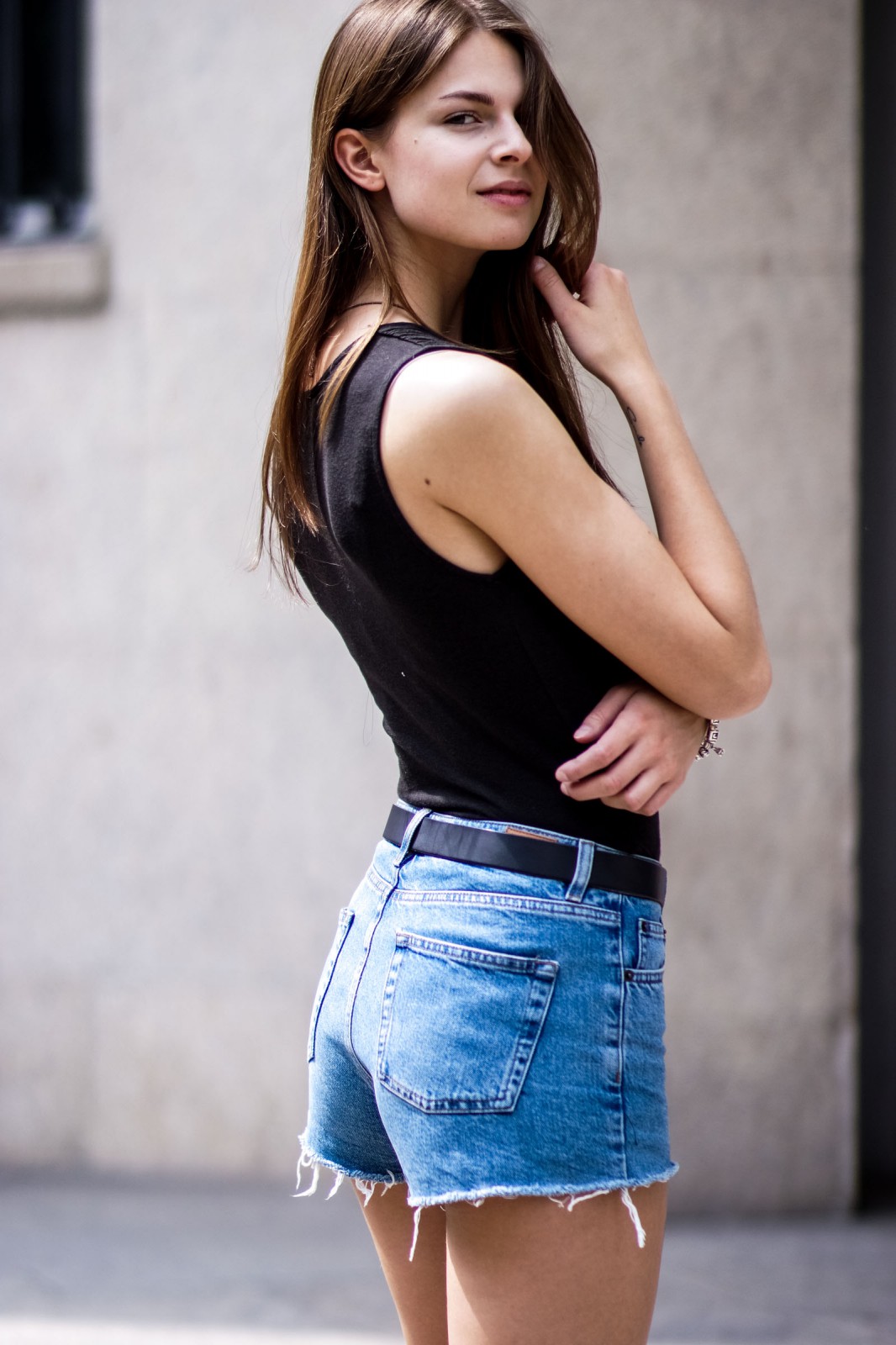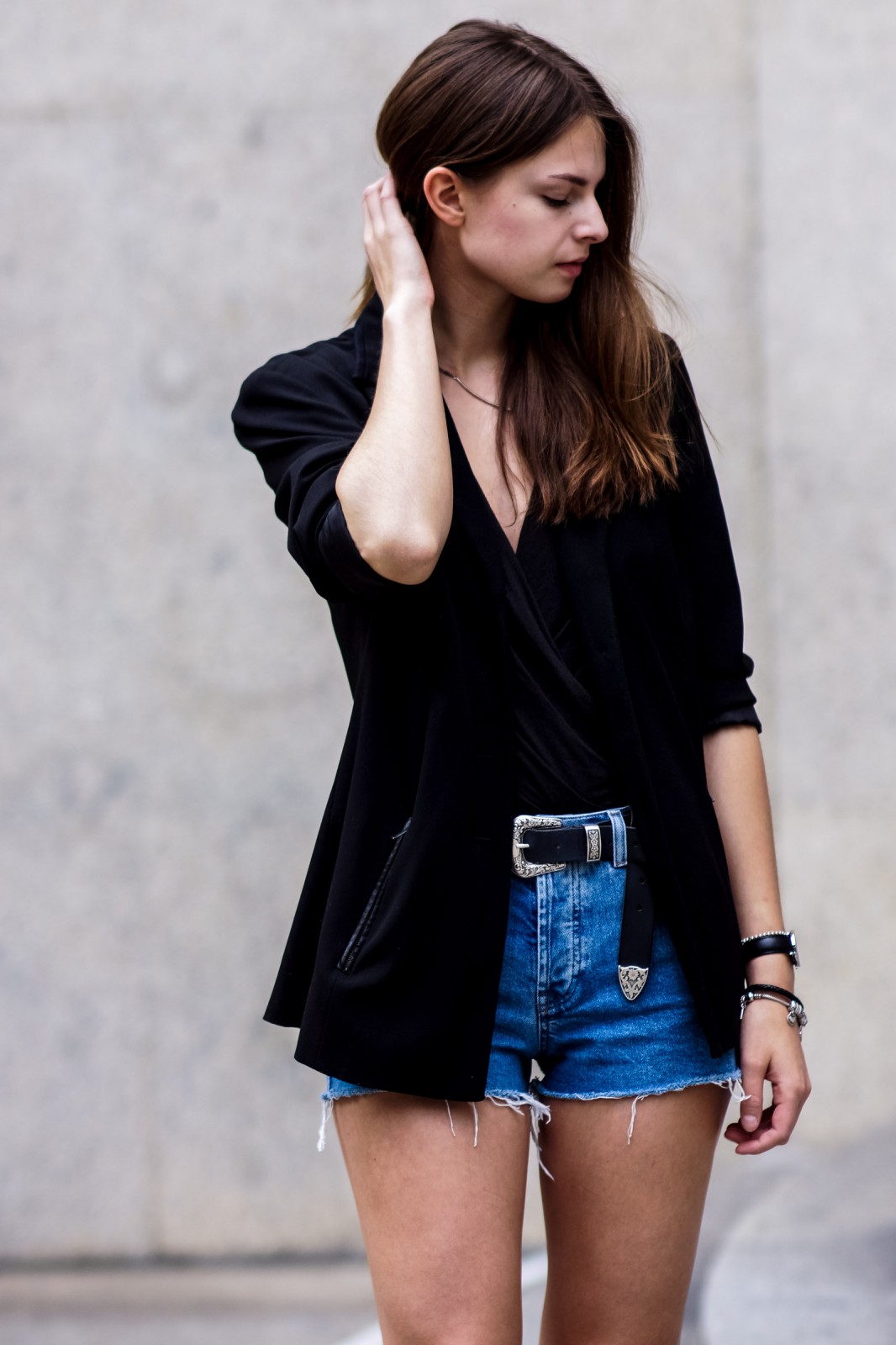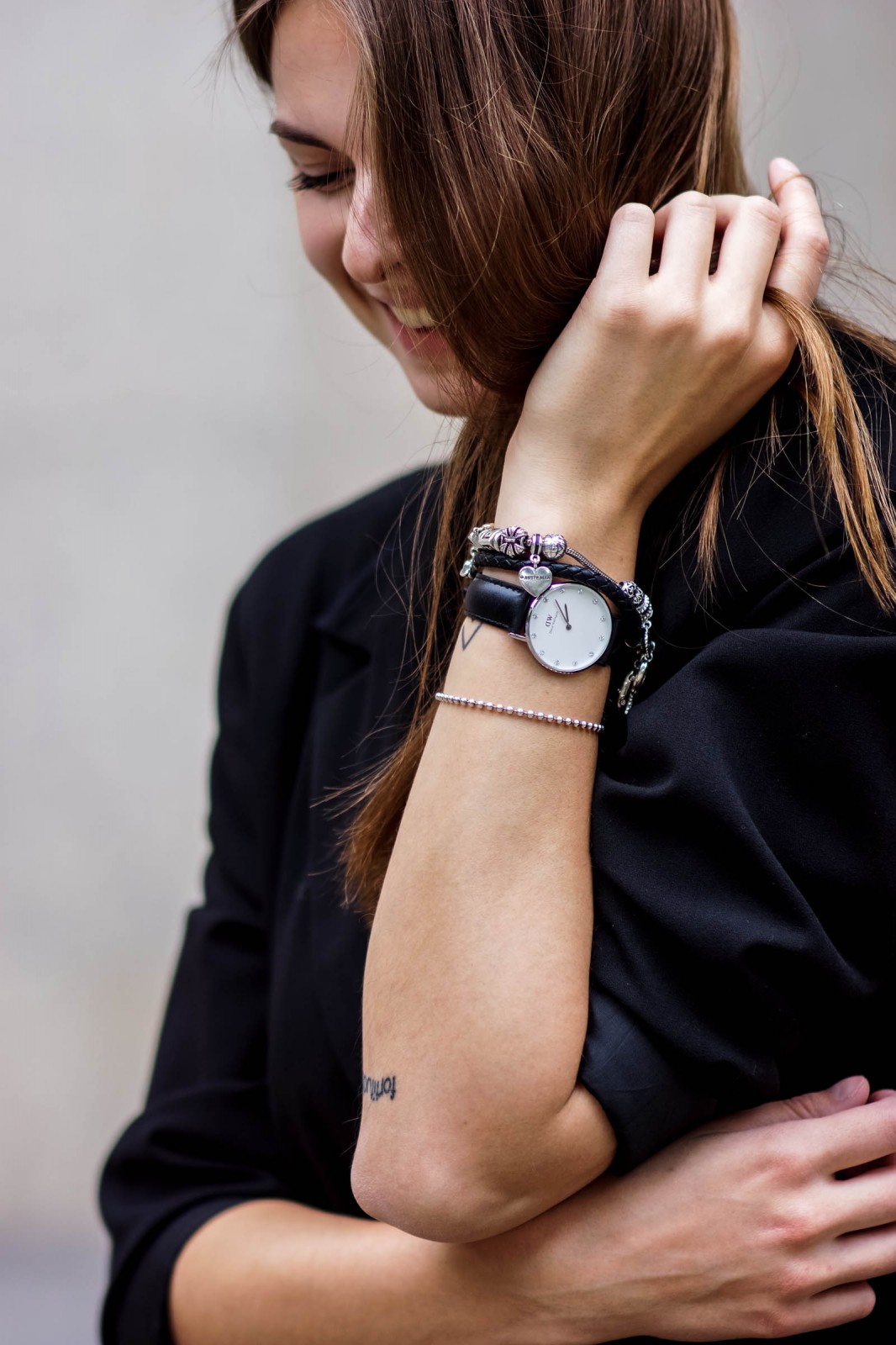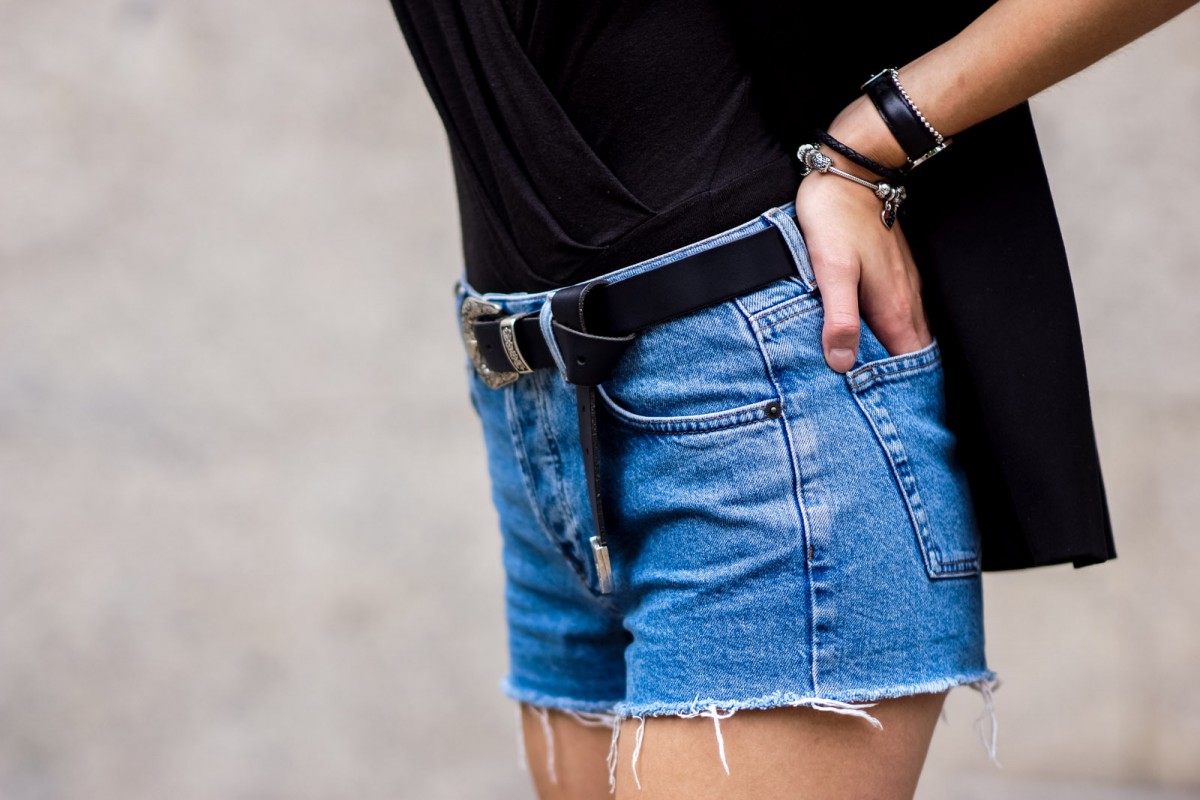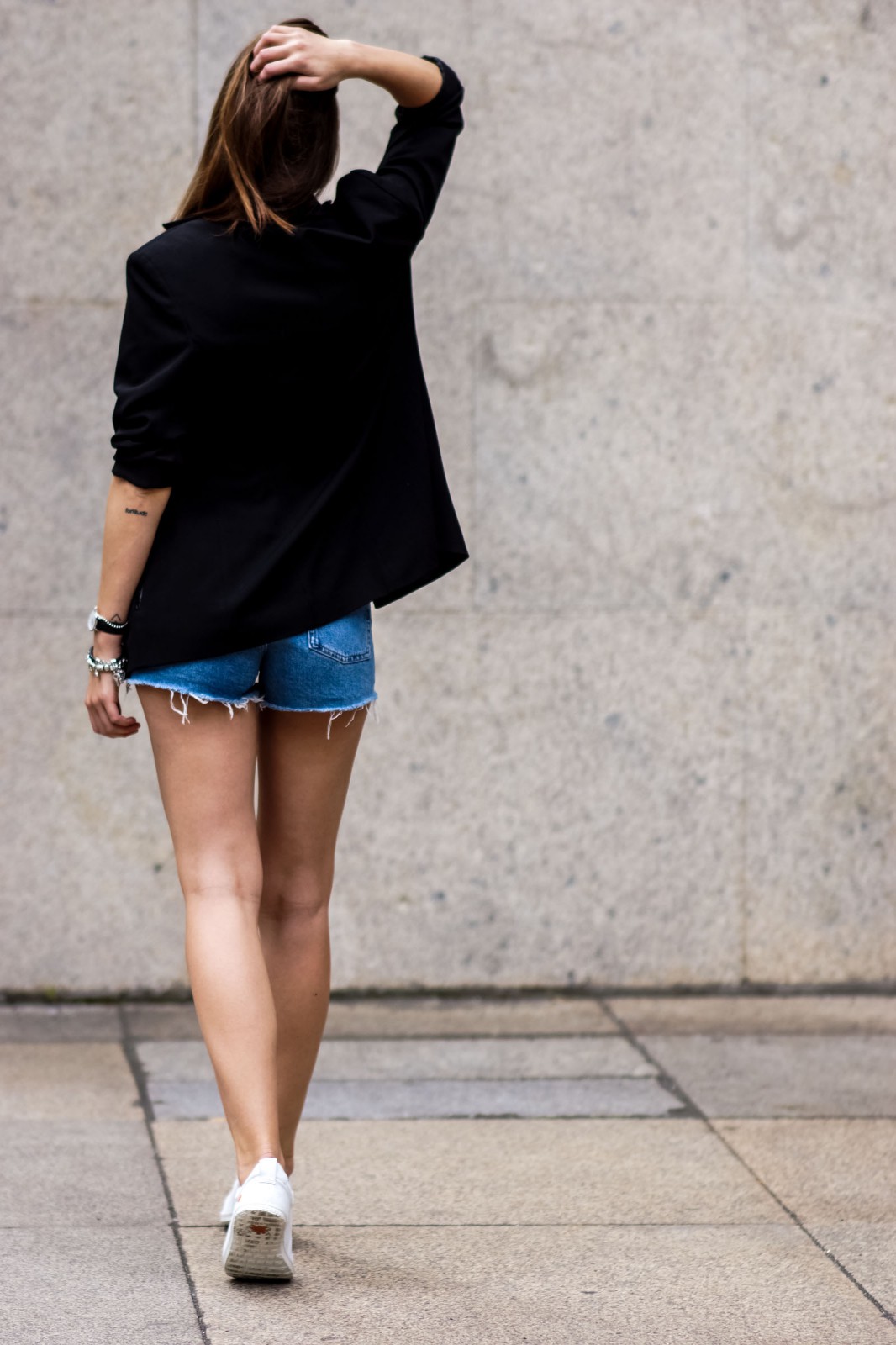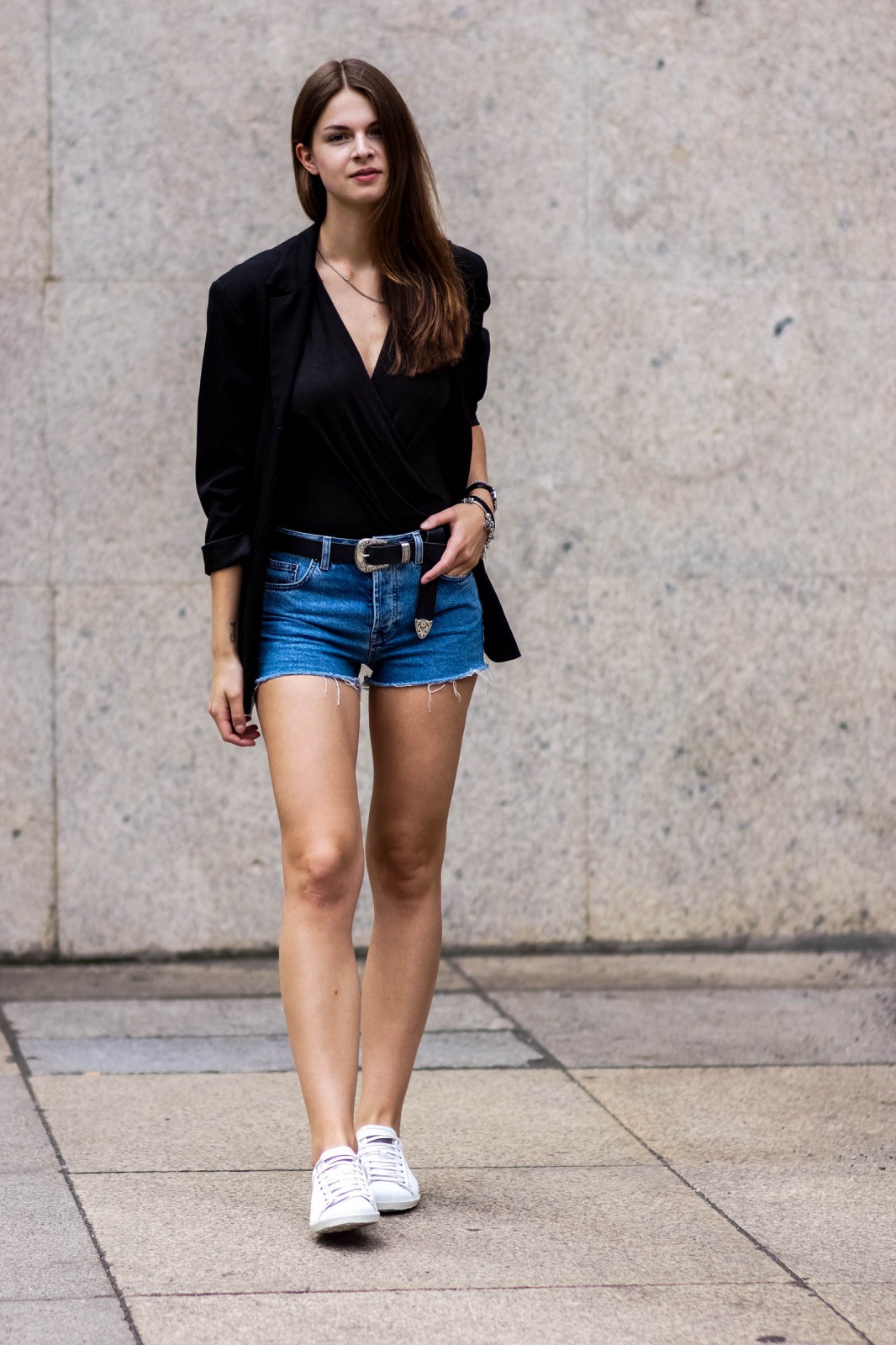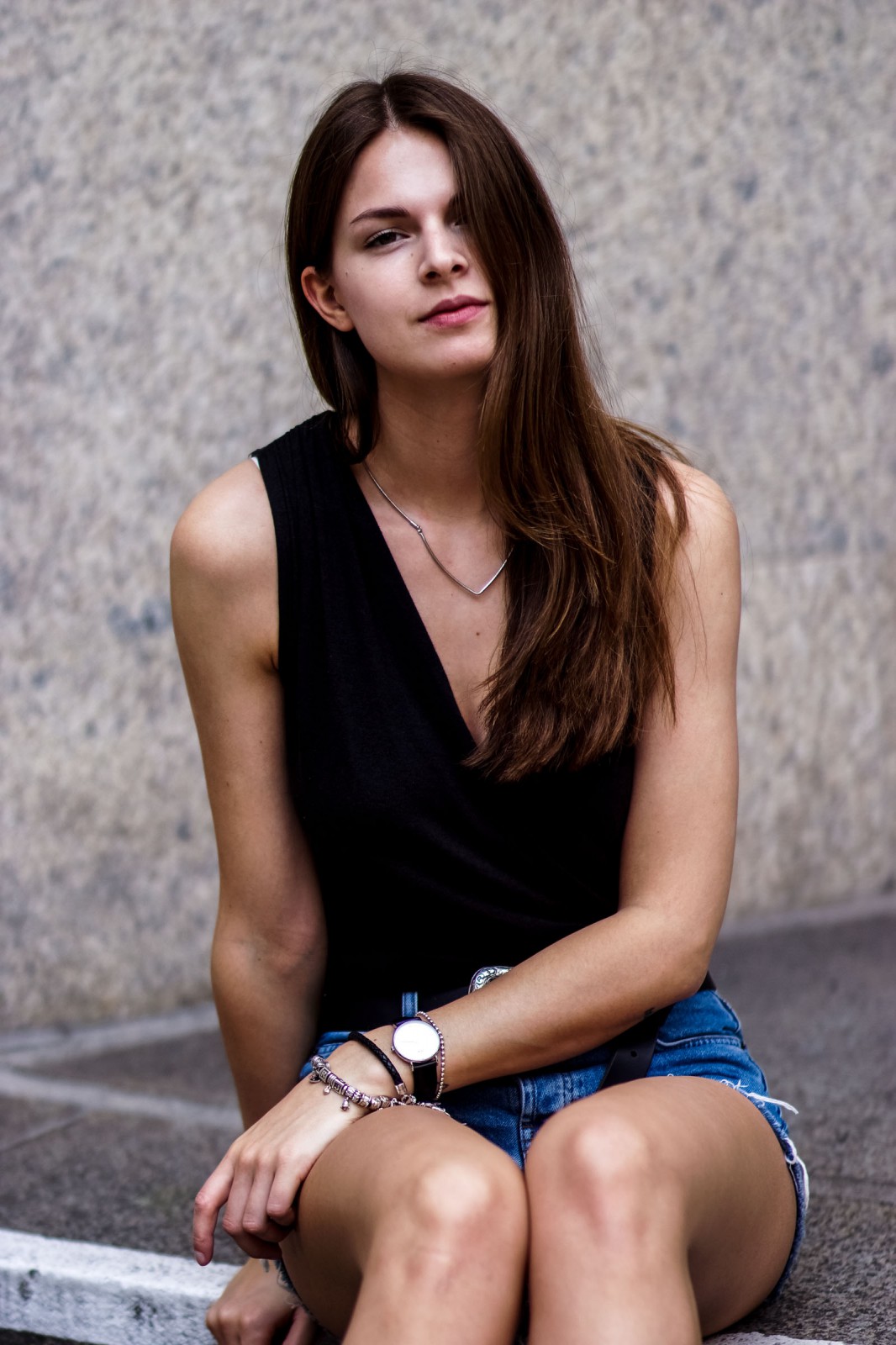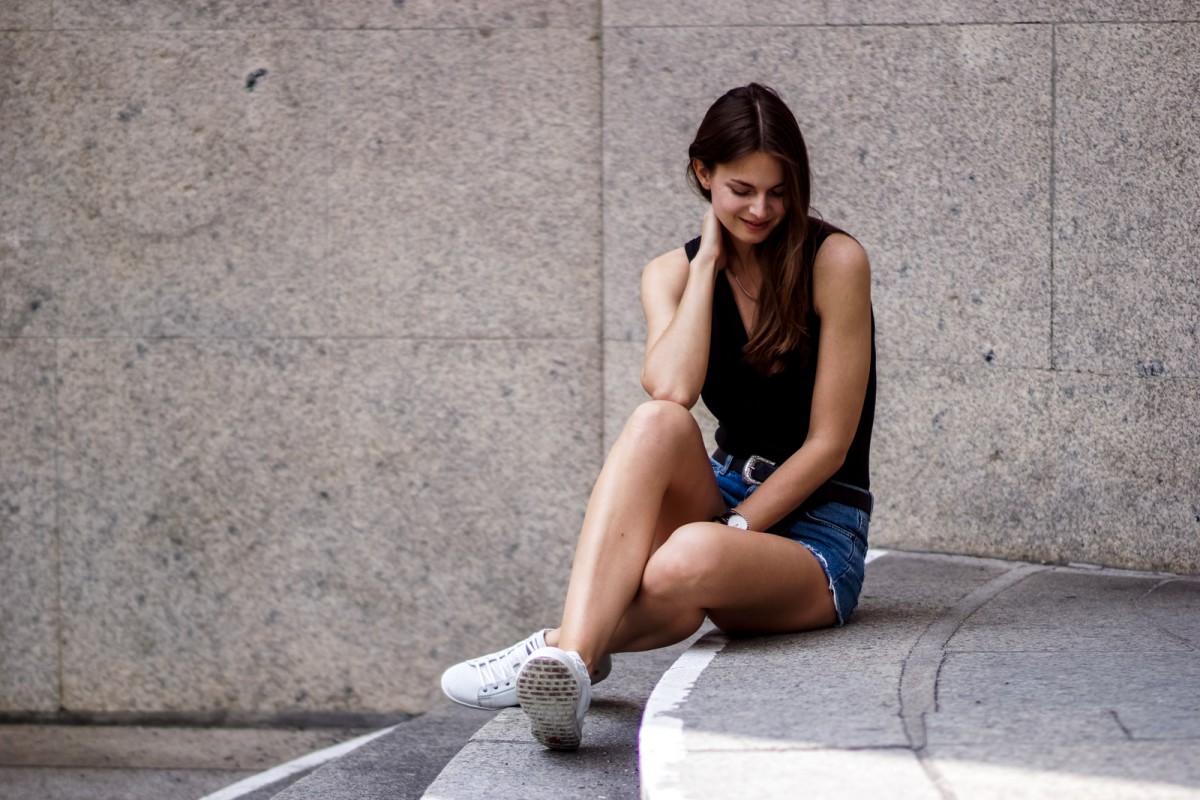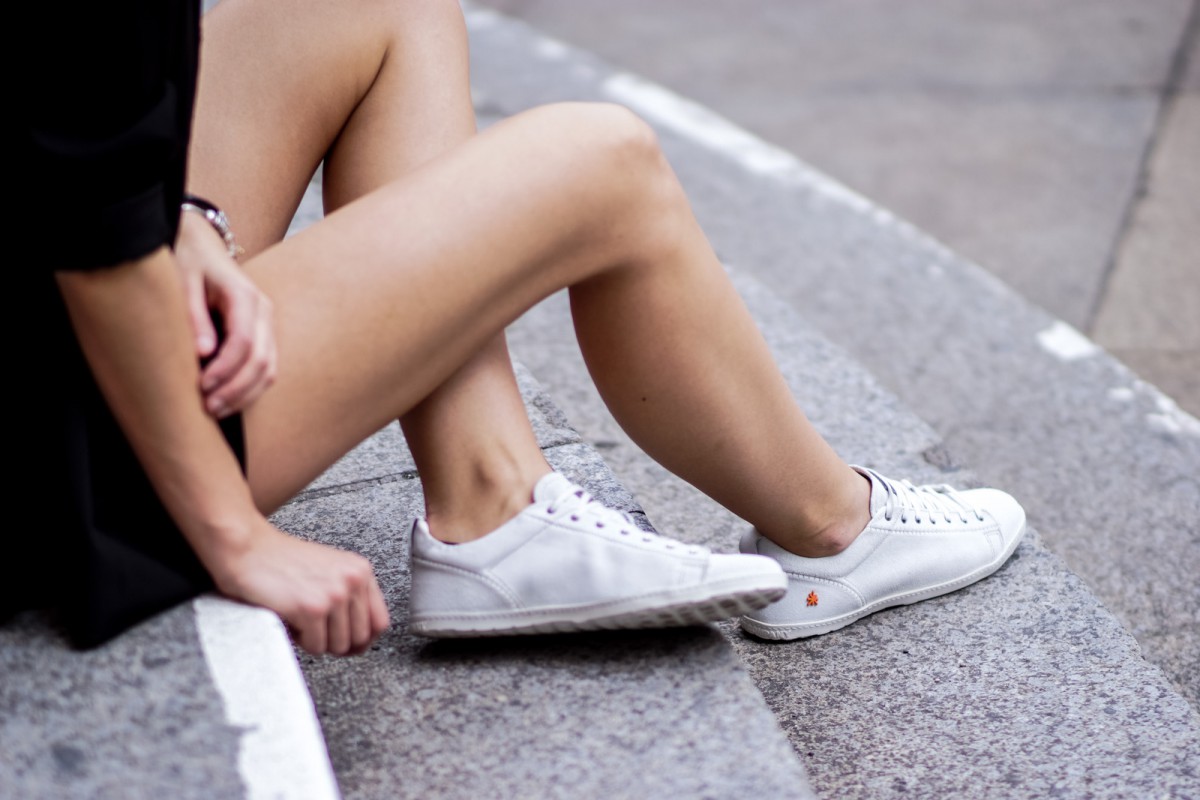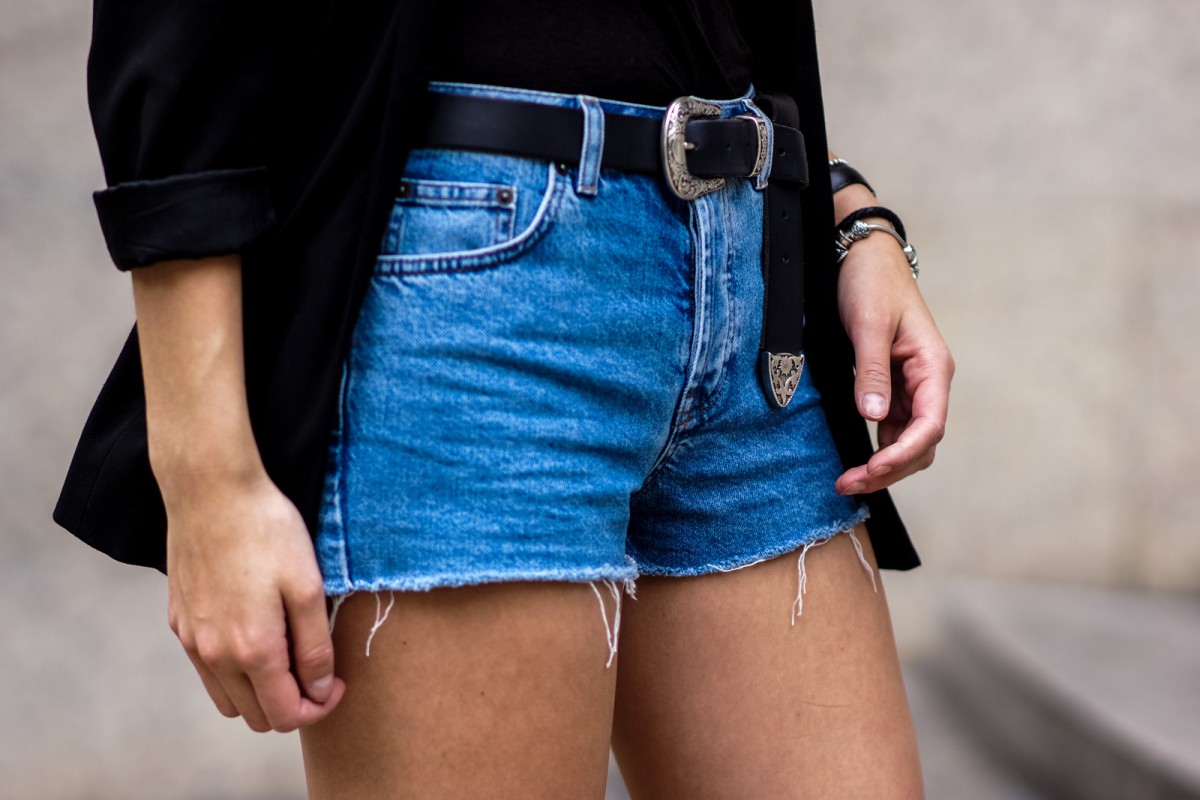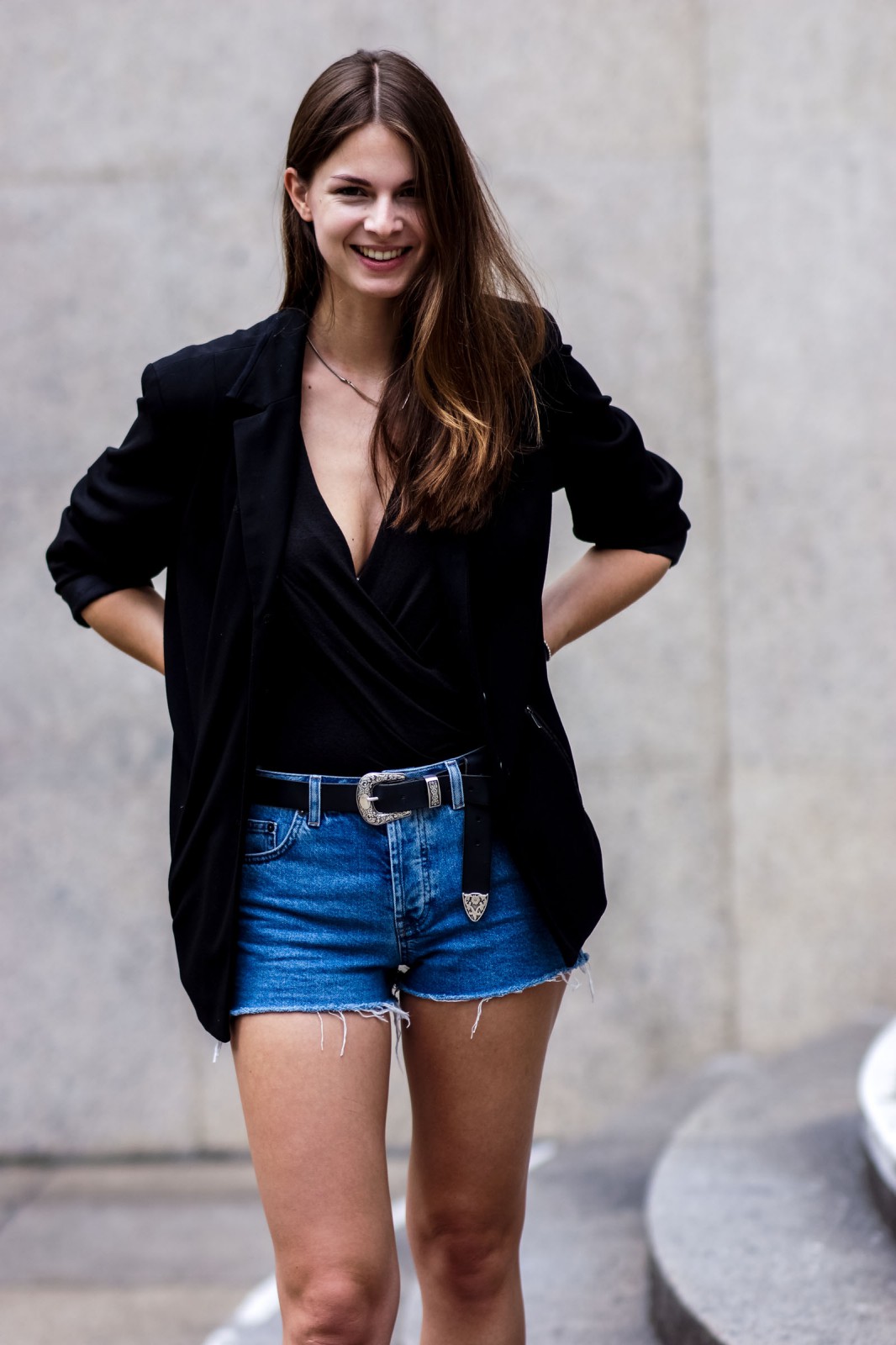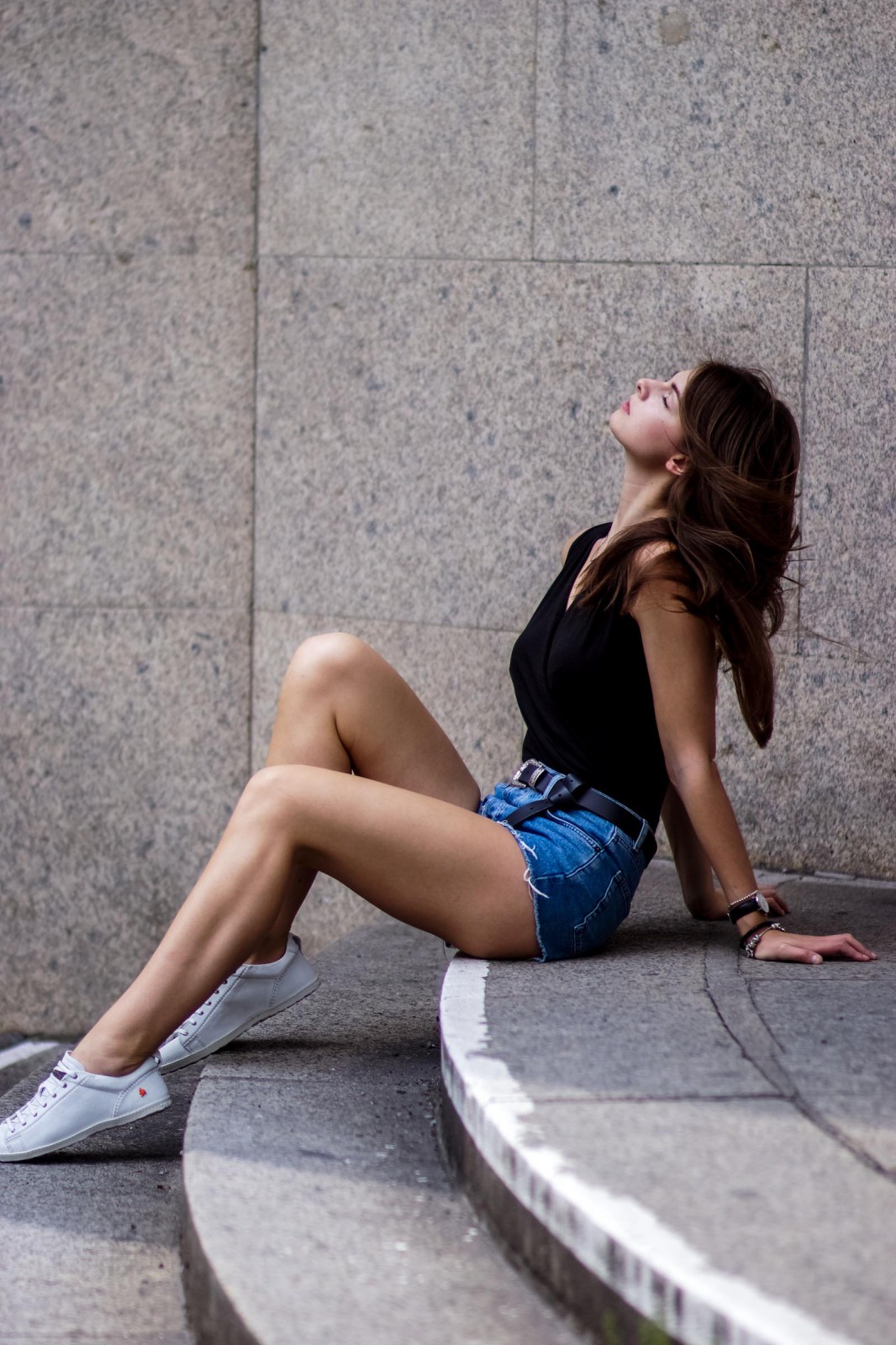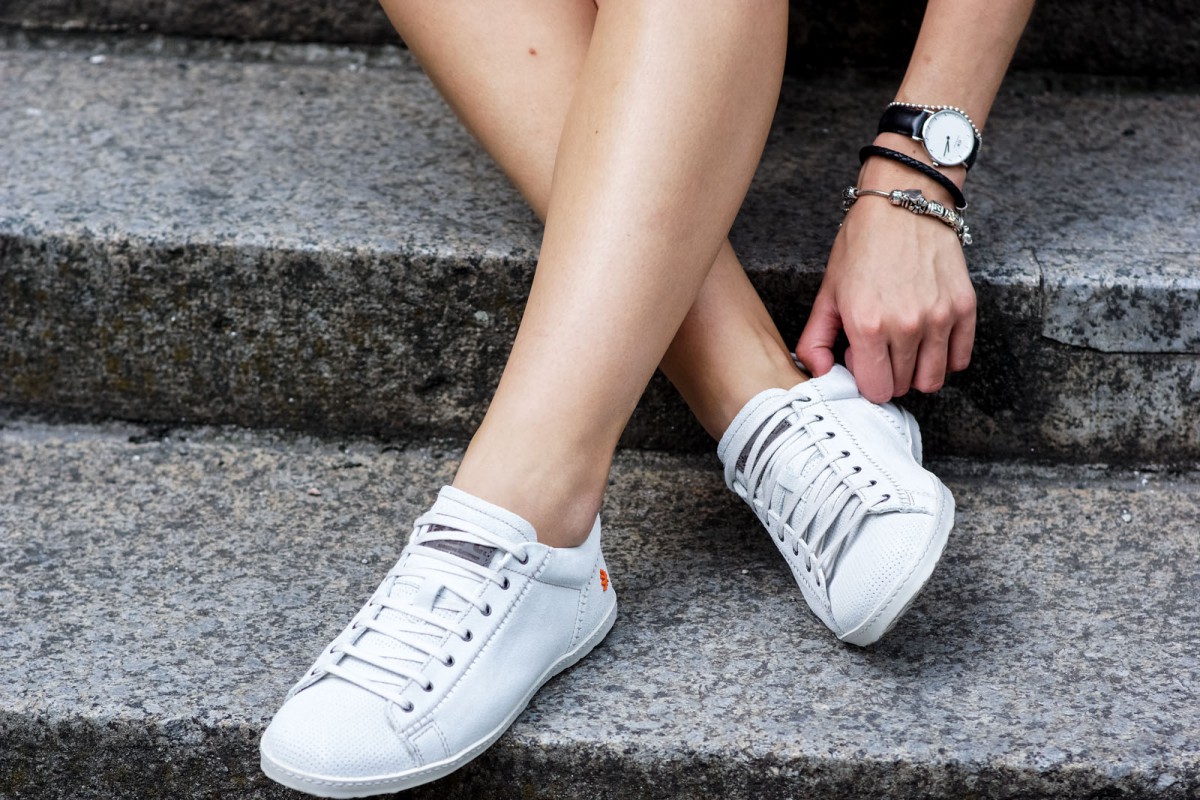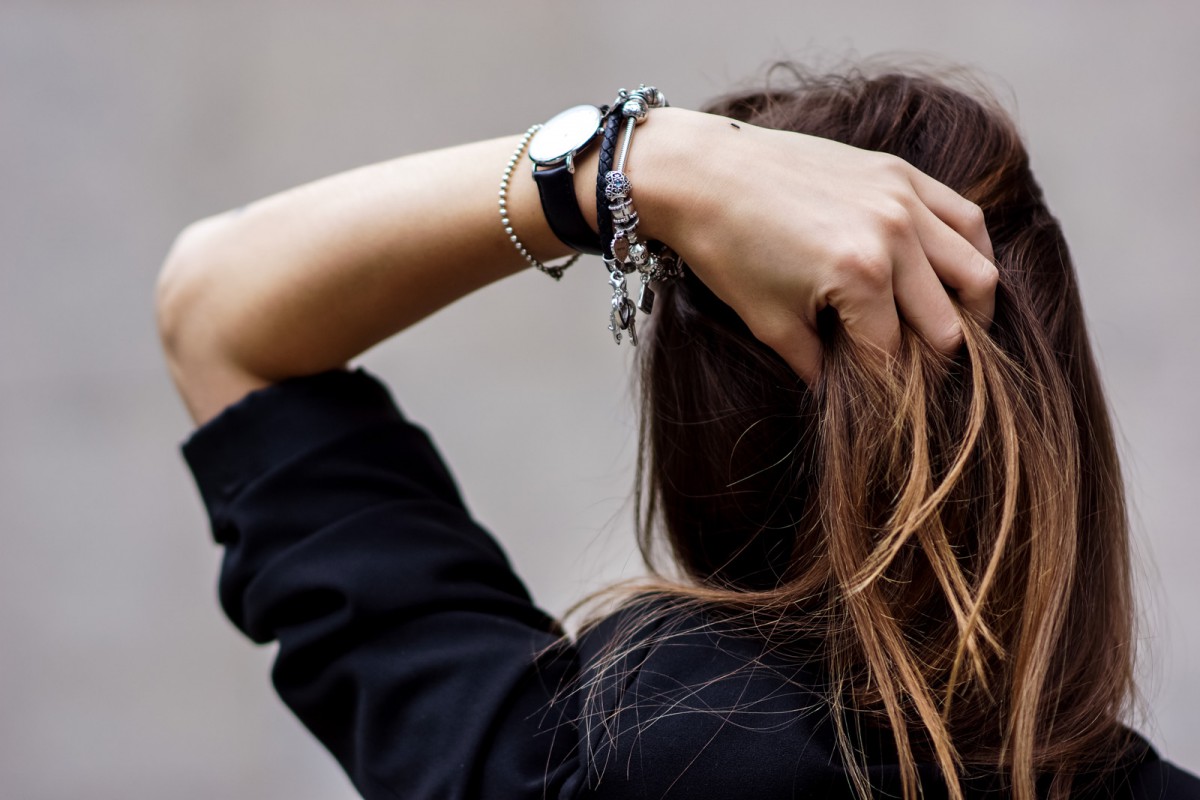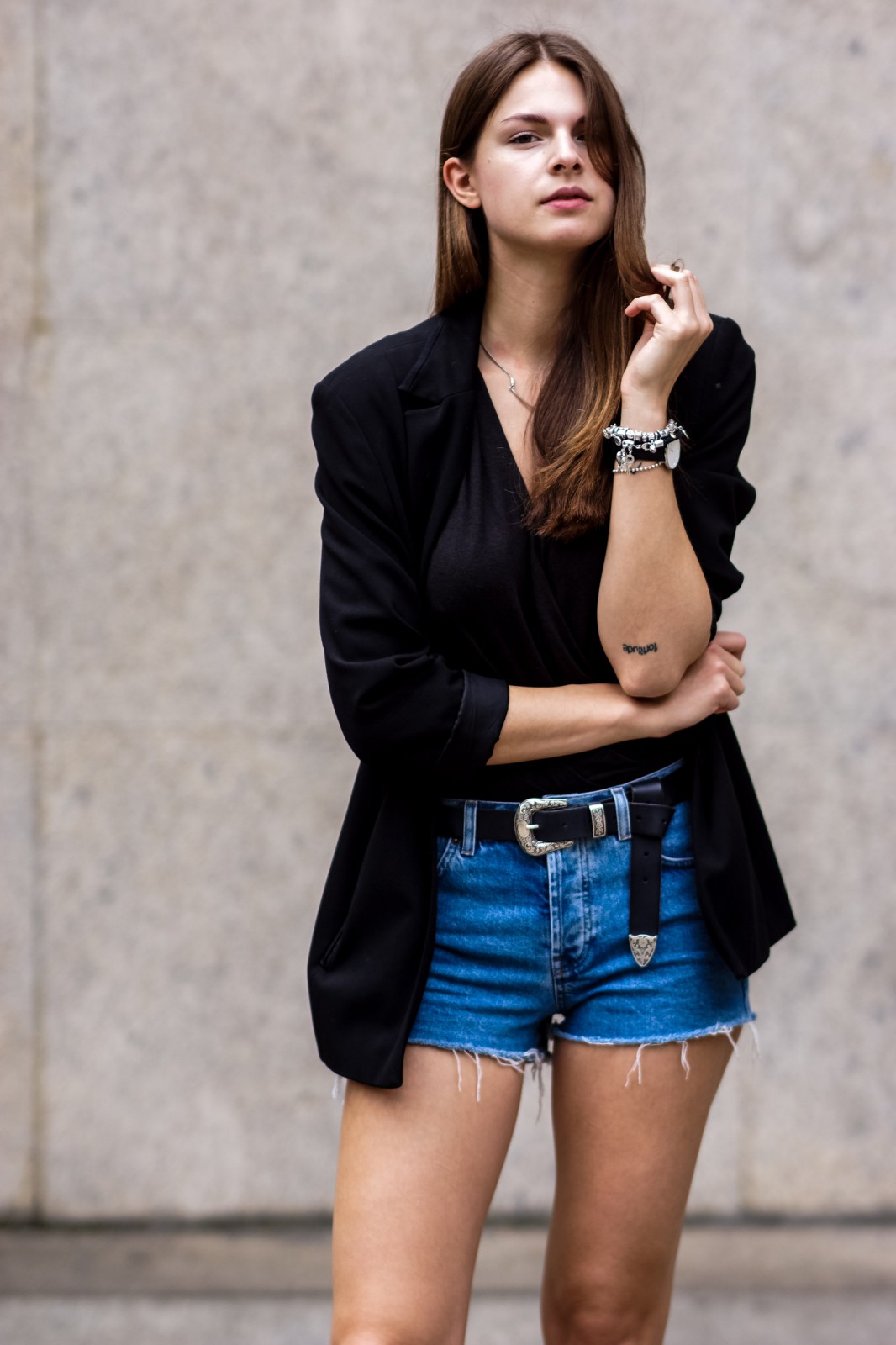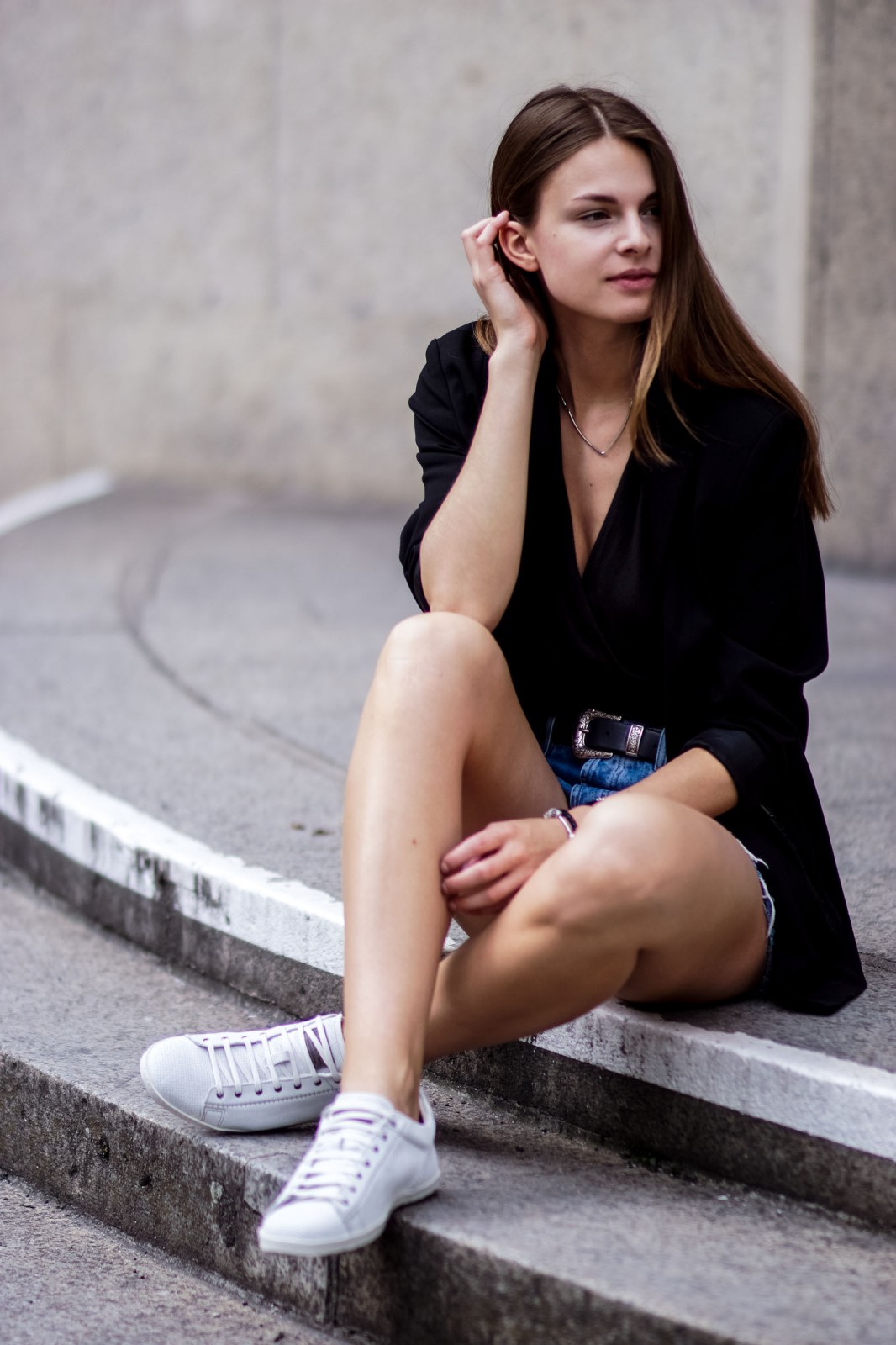 In friendly cooperation with ART