You probably remember my short trip to Paris a couple of weeks ago, but I didn't tell you a lot about the reason I spent these two days in this beautiful city. You already know that I was there with Samsonite for a very special video shooting. I already shared the final result on my Facebook page yesterday, and I'm so happy to finally show you the result on the blog as well:
"Enlight your World" with the new Samsonite Lite-Shock
The video speaks pretty much for itself, doesn't it? I love the scenery, Paris by night. Paris is the "City of Lights" and one of the most magical cities in the world – not only to me. It combined history with technology and shows that the past belongs to the future. That's why Paris was the best choice for the video shoot of the new Lite-Shock suitcase. This suitcase is very light; it's only 1,7 kg. That's why they were able to let them "fly". Of course, with some help: drones. "Discover a luminous film that embodies poetry and modernity … filled with lightness."
It was very interesting to watch them shooting the video in Paris, and it's amazing how everything turned out. I really like the result. What about you?
In addition to the video, I shot some pictures with the new Light-Shock suitcase from Samsonite. It's amazing how light it is and how much space it has to offer 😉 I'm sure it will be perfect for my next short trips, so I can't wait to travel with this Samsonite suitcase. Well, my boyfriend wants to use it as well, but I'm sure I'll win this battle. Women always travel with more stuff! And, of course, since I'm the fashion blogger I definitely need the most fashionable suitcase. 😉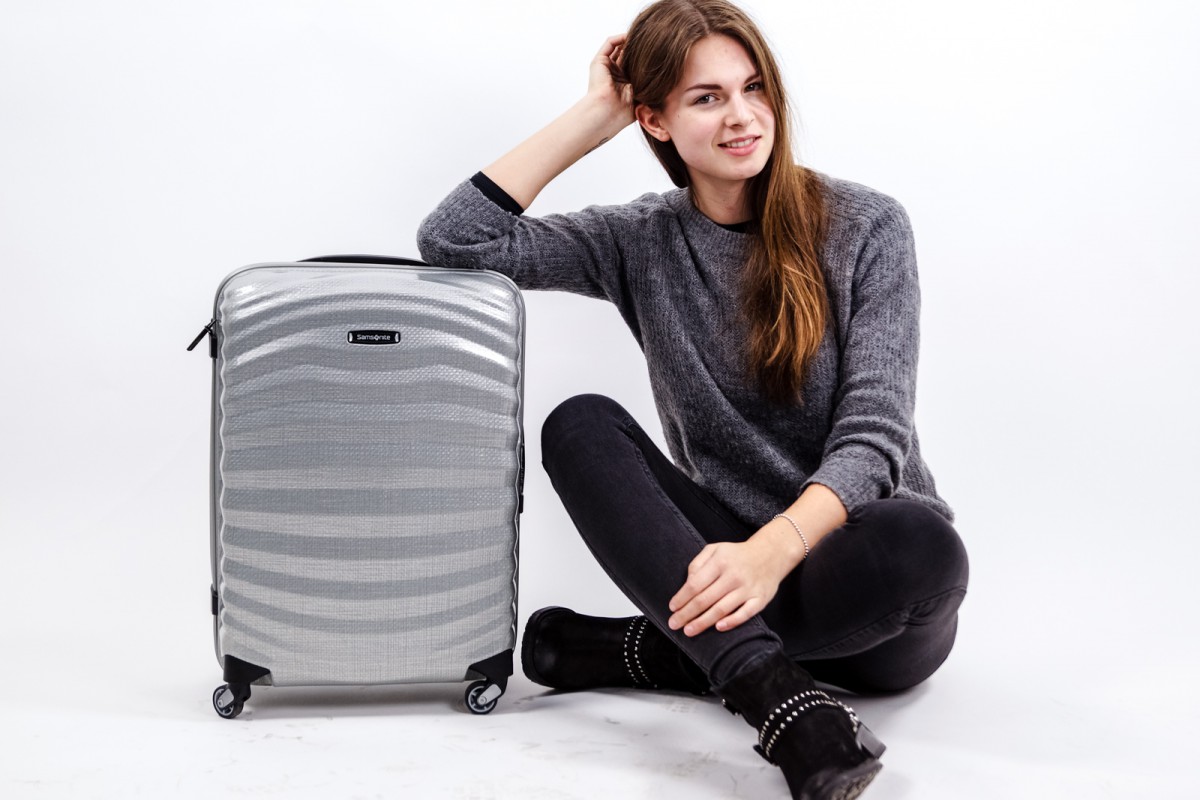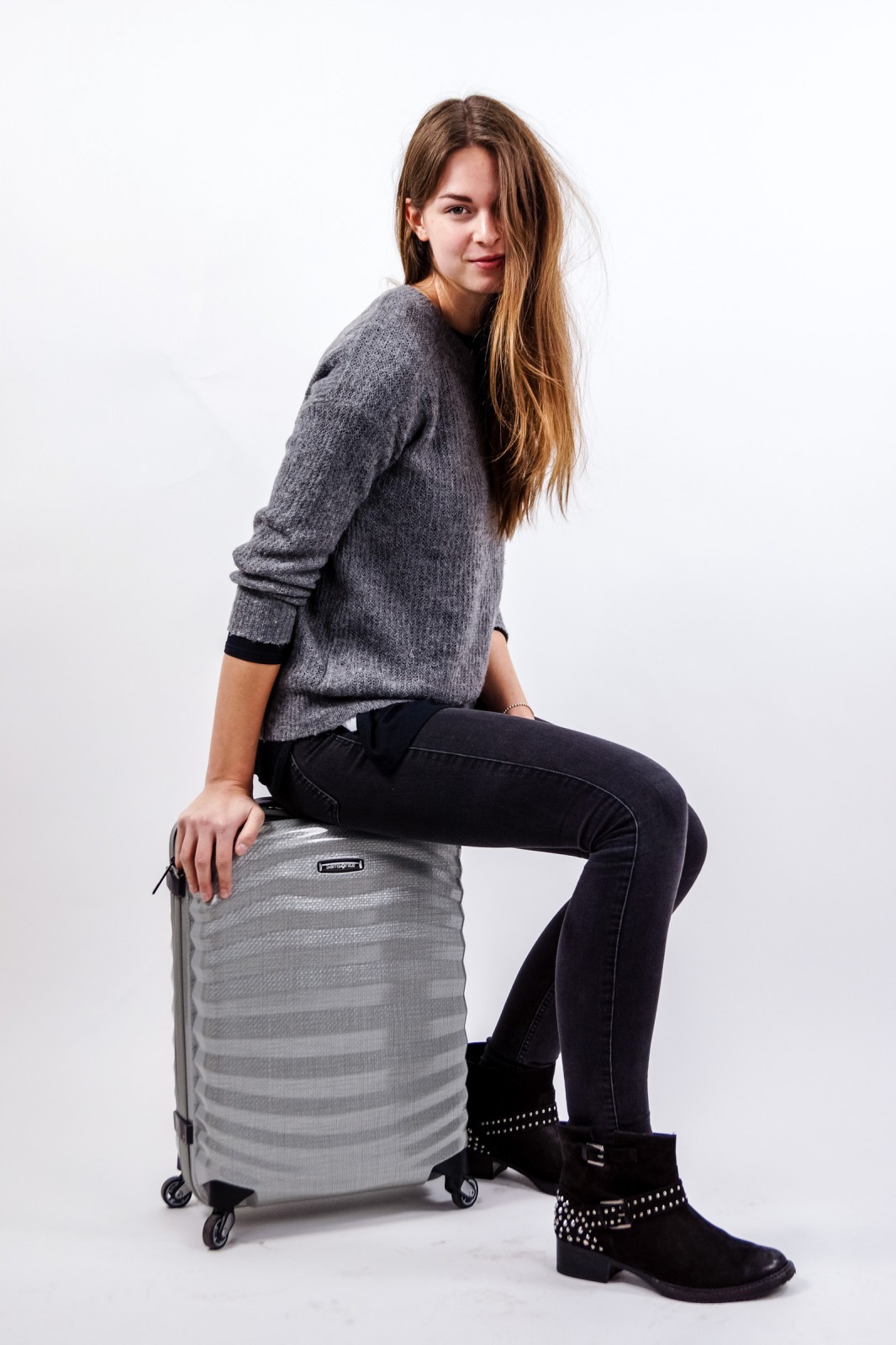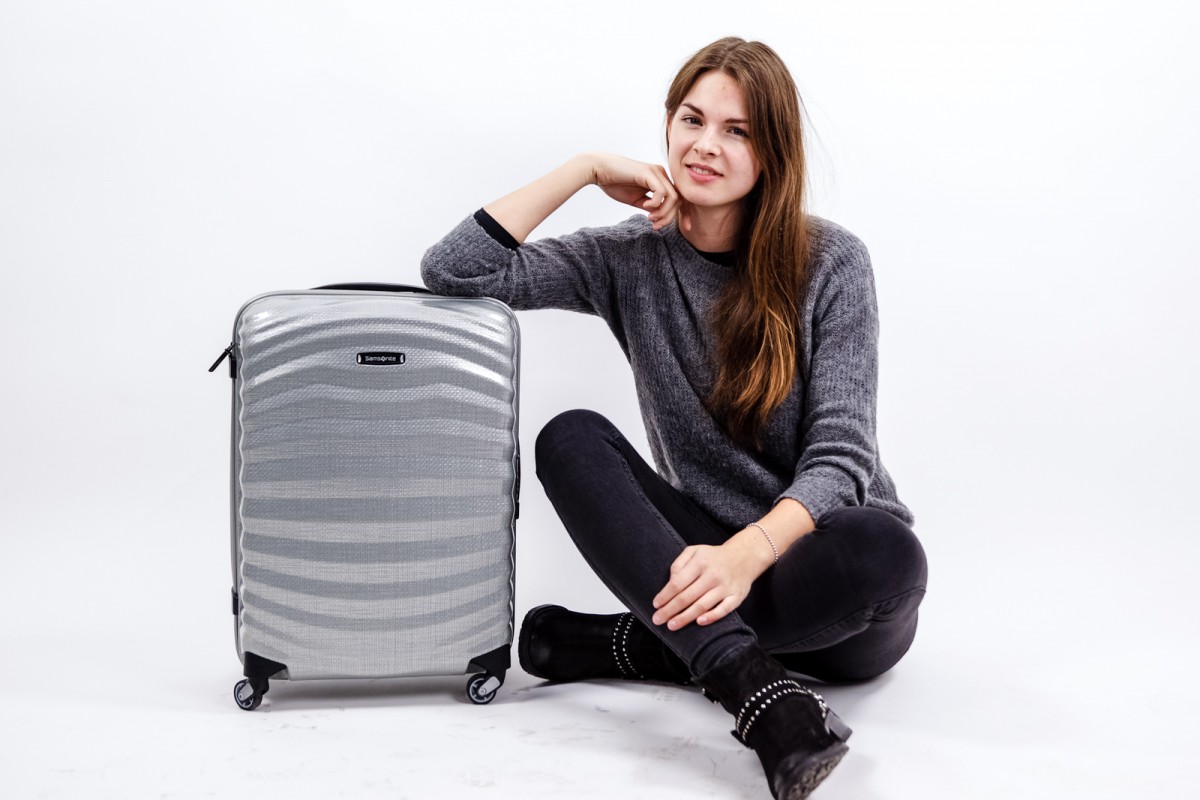 In friendly cooperation with Samsonite