We came back from our trip to Thailand a week ago, but it feels like it was more than a week ago. I'm back in everyday life, working most time of the day and I am already dreaming of our next vacation – which we haven't booked so far. Looking at all the pictures we shot in Thailand makes it a little bit better, but it makes me missing the beach and sun a bit more. Anyways, it's not a bad thing to be back in Berlin! We have our little boy Jimmy back, and I'm planning lots of new stuff, not only for the blog. 🙂 And while I'm planning and working, you can enjoy this new post we shot in Phuket.
One lonely palm tree in Phuket
We were driving up the north in Phuket when we spotted this part of Mai Khao Beach in Phuket. This section of the beach doesn't look much different to the other parts, but there is this lonely palm tree, and I couldn't deny to use it as a photo location. There is something about palm trees, I don't know what it is. I just love to photograph them, so why not including them in an outfit post? The outfit I was wearing is a very simple one: a blue playsuit and a blue bandana. It was too hot to wear more than that. Even this outfit was almost too much, and I was more than happy when we finally found a nice place to lay on the beach for a while. 😉 But nevertheless I wanted to capture not only the look but also the location, and you can see the result here.
Have a nice Wednesday and let me know what you think. xx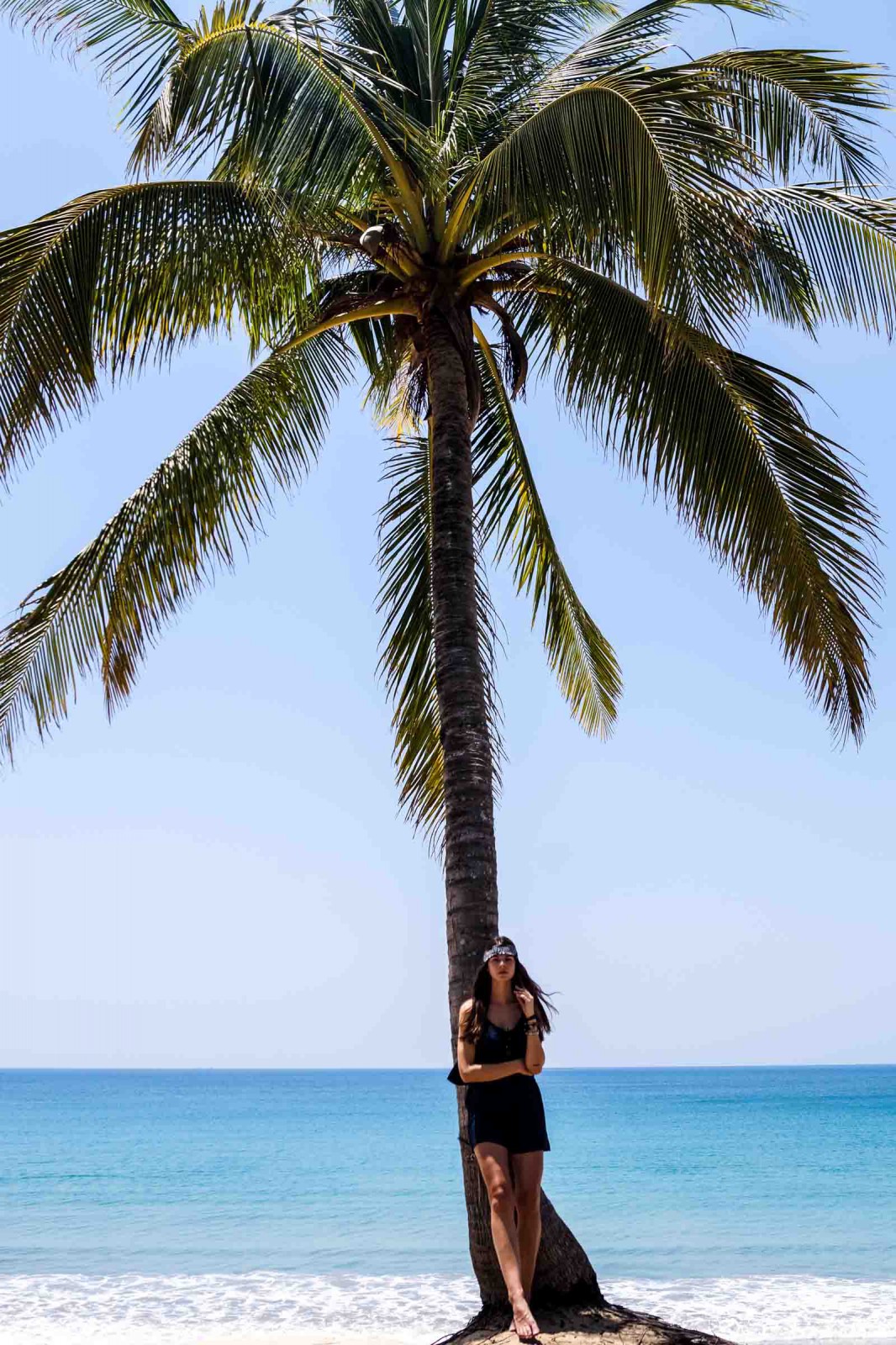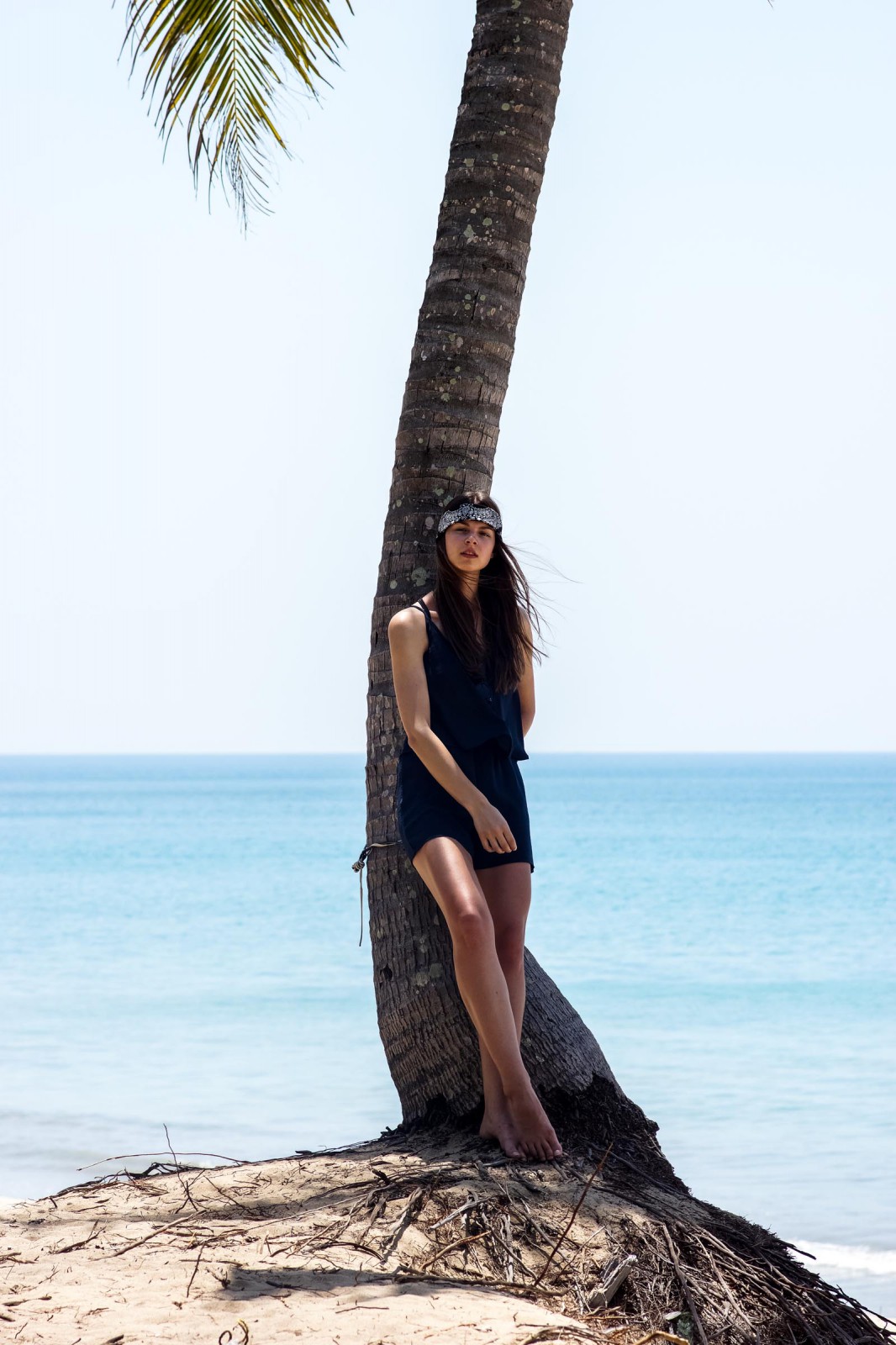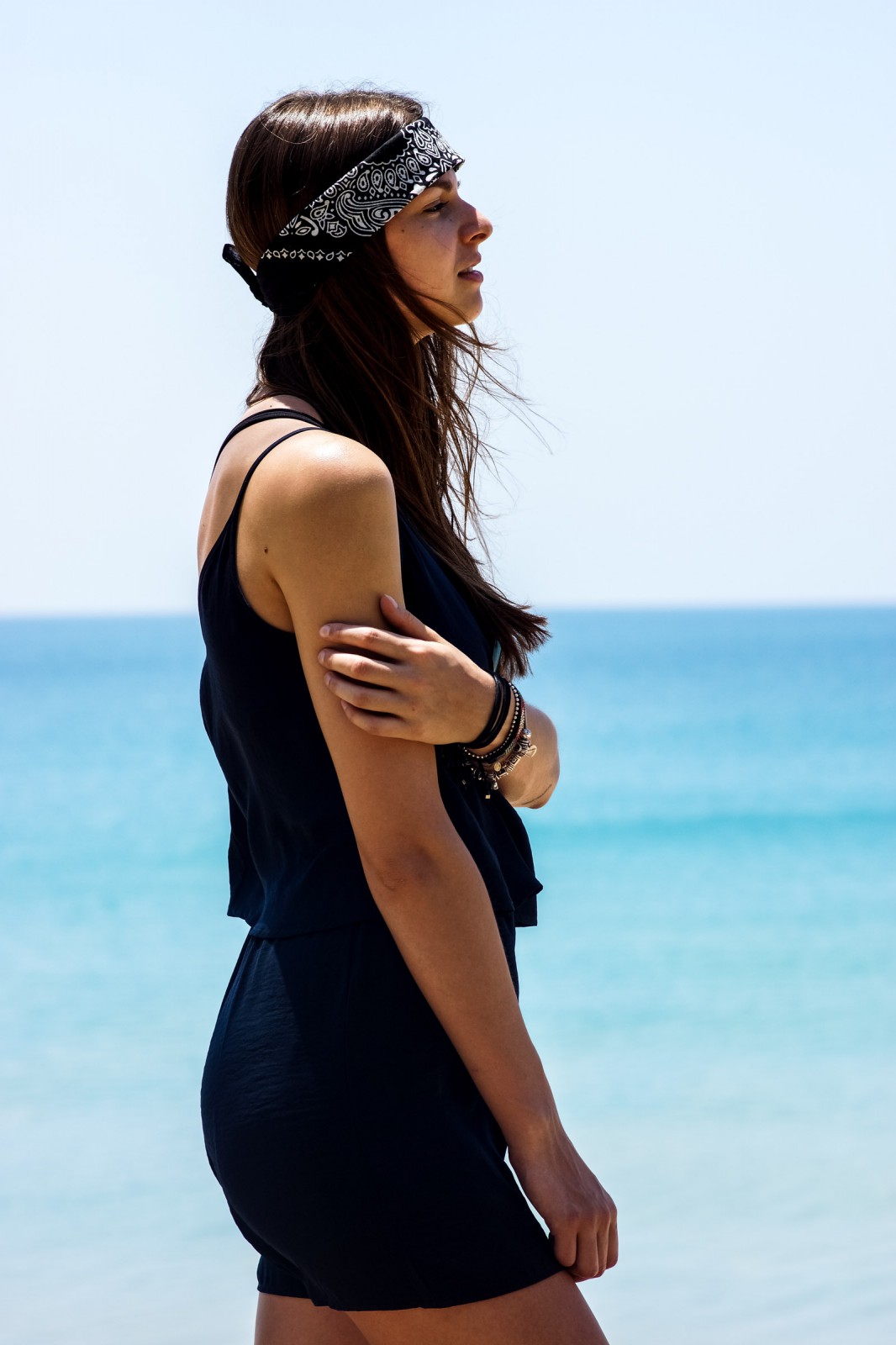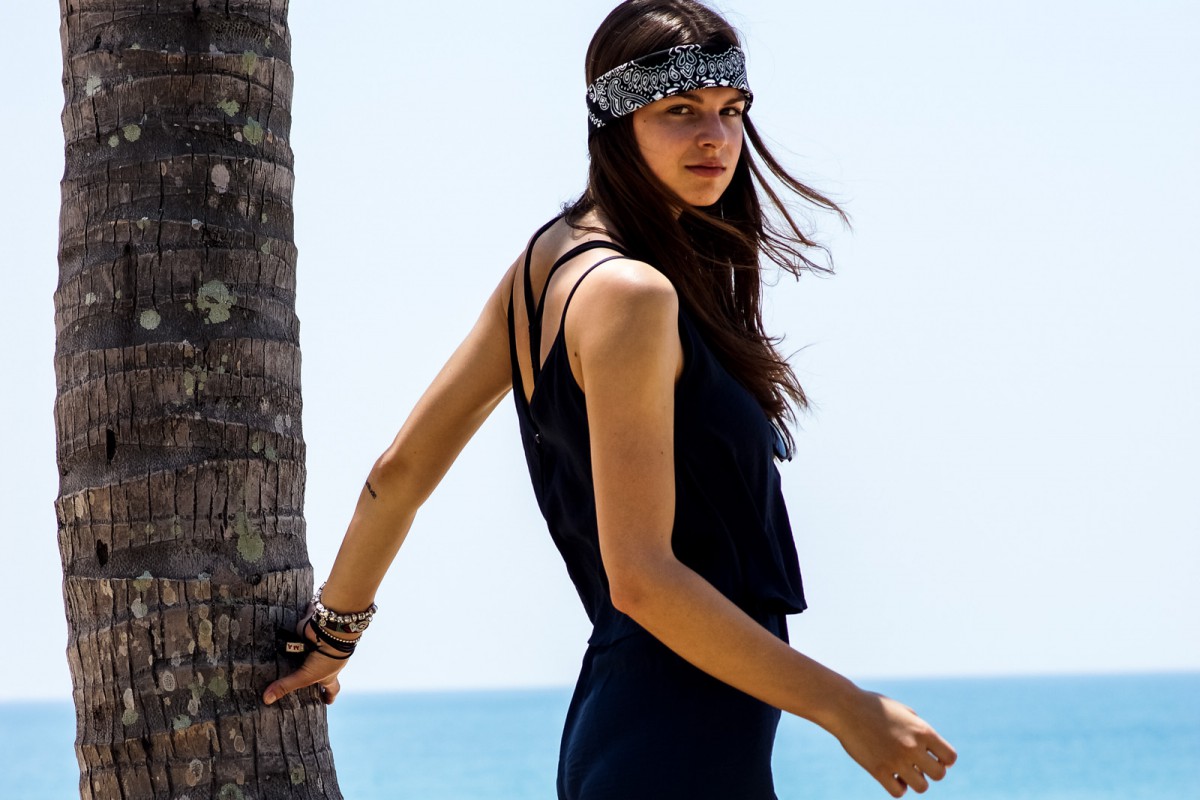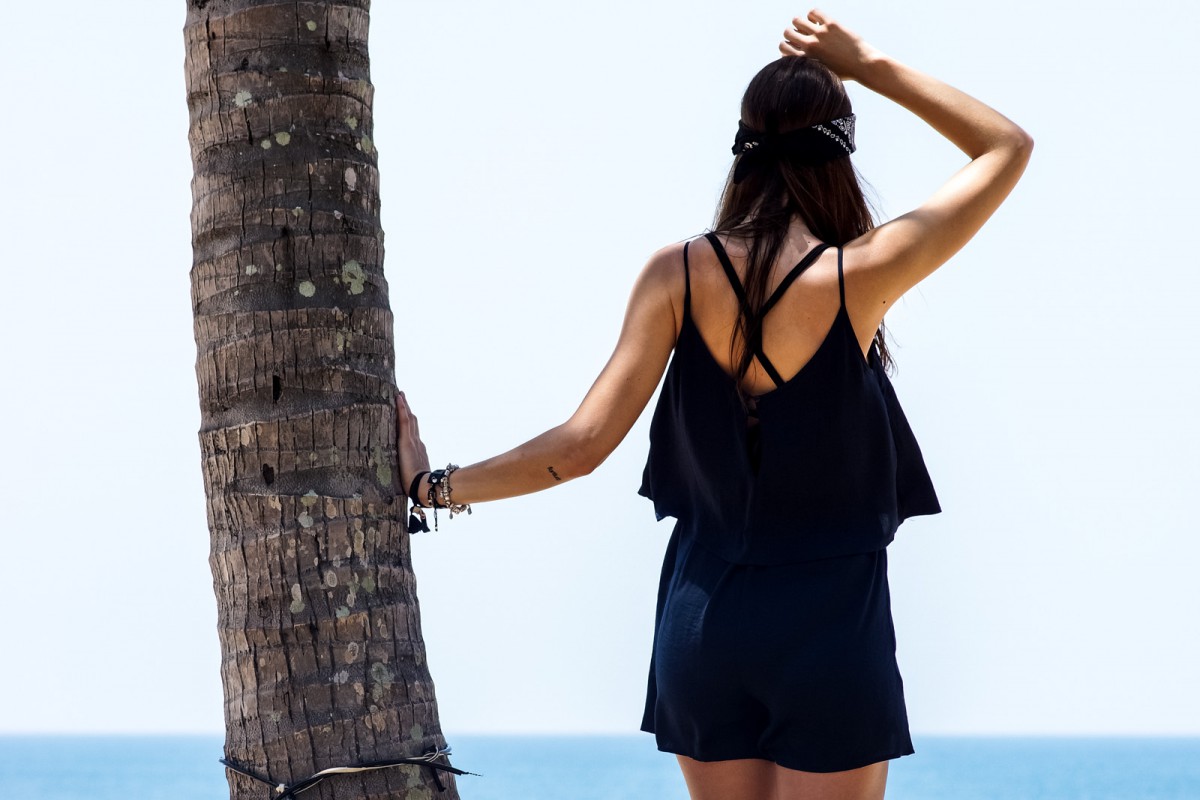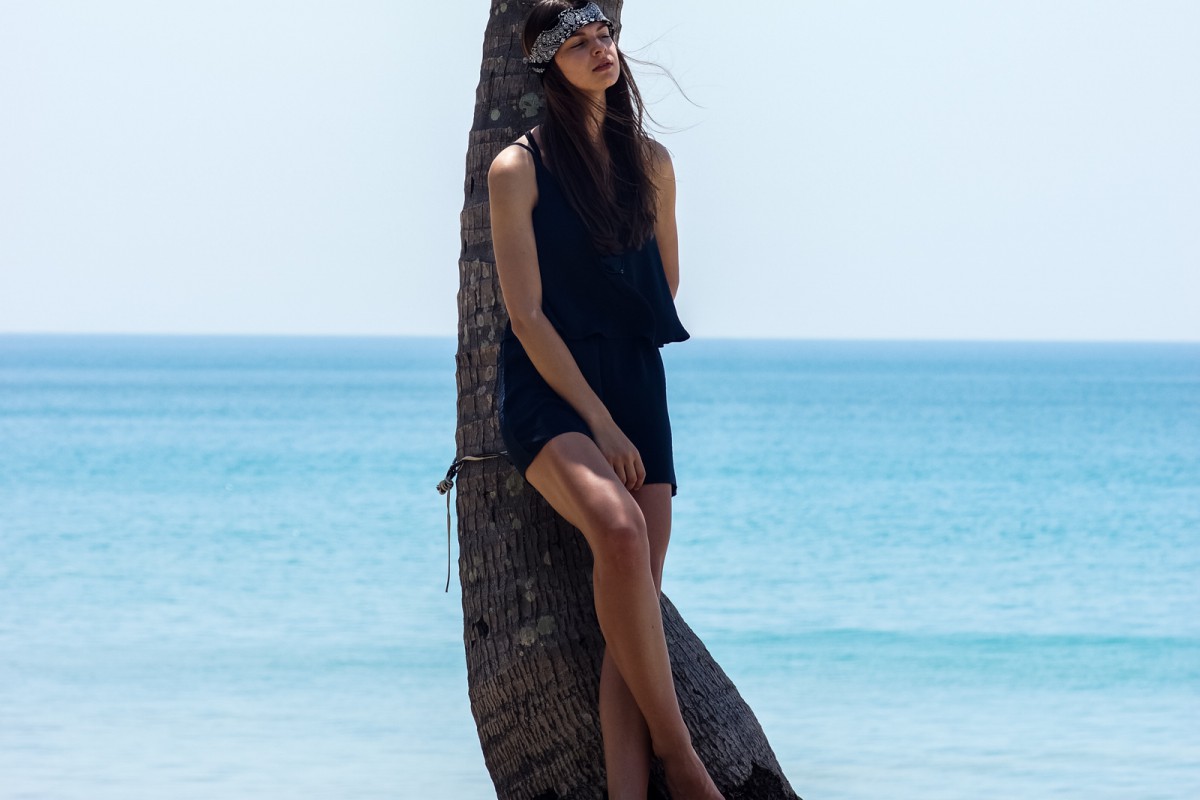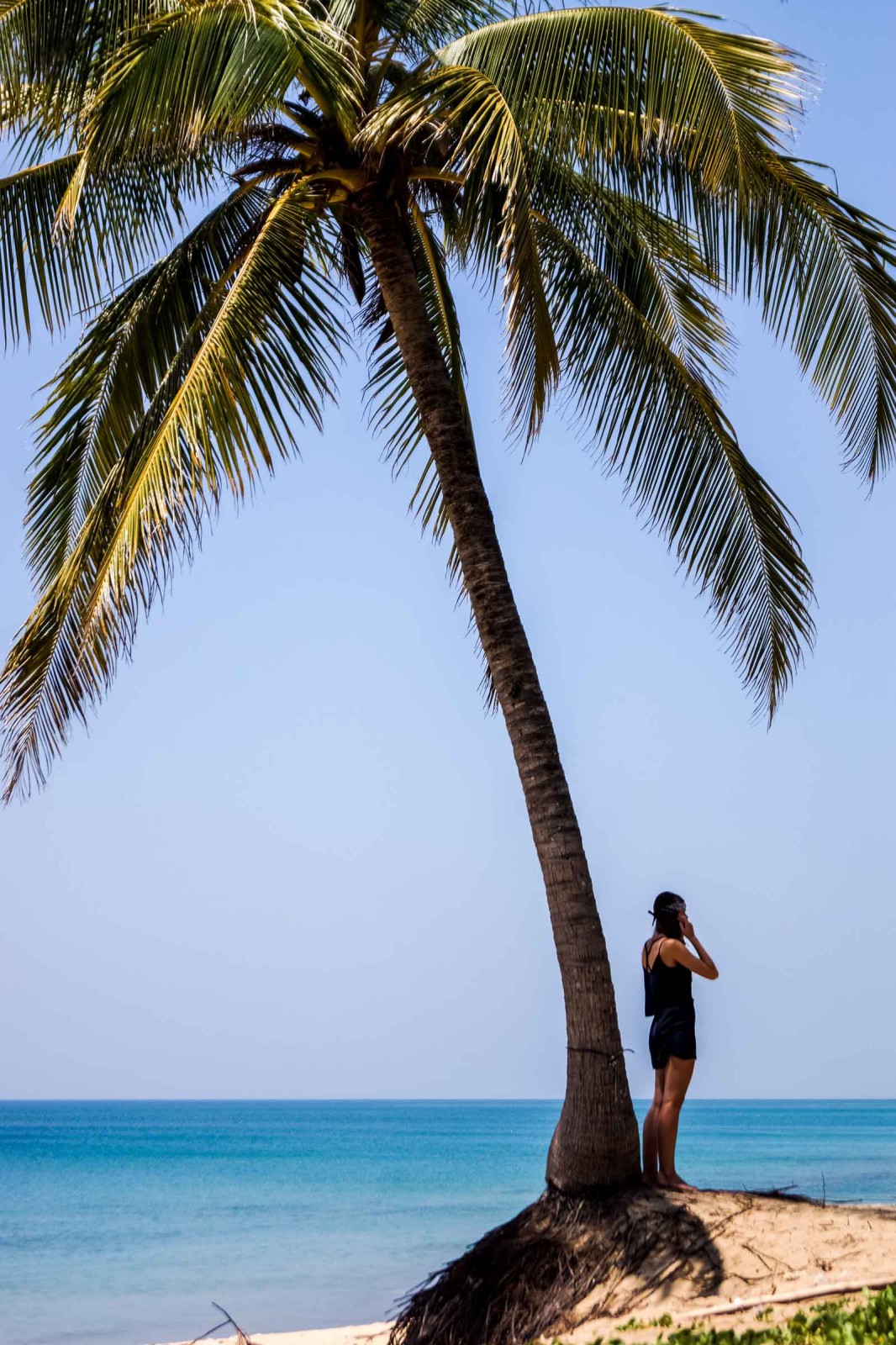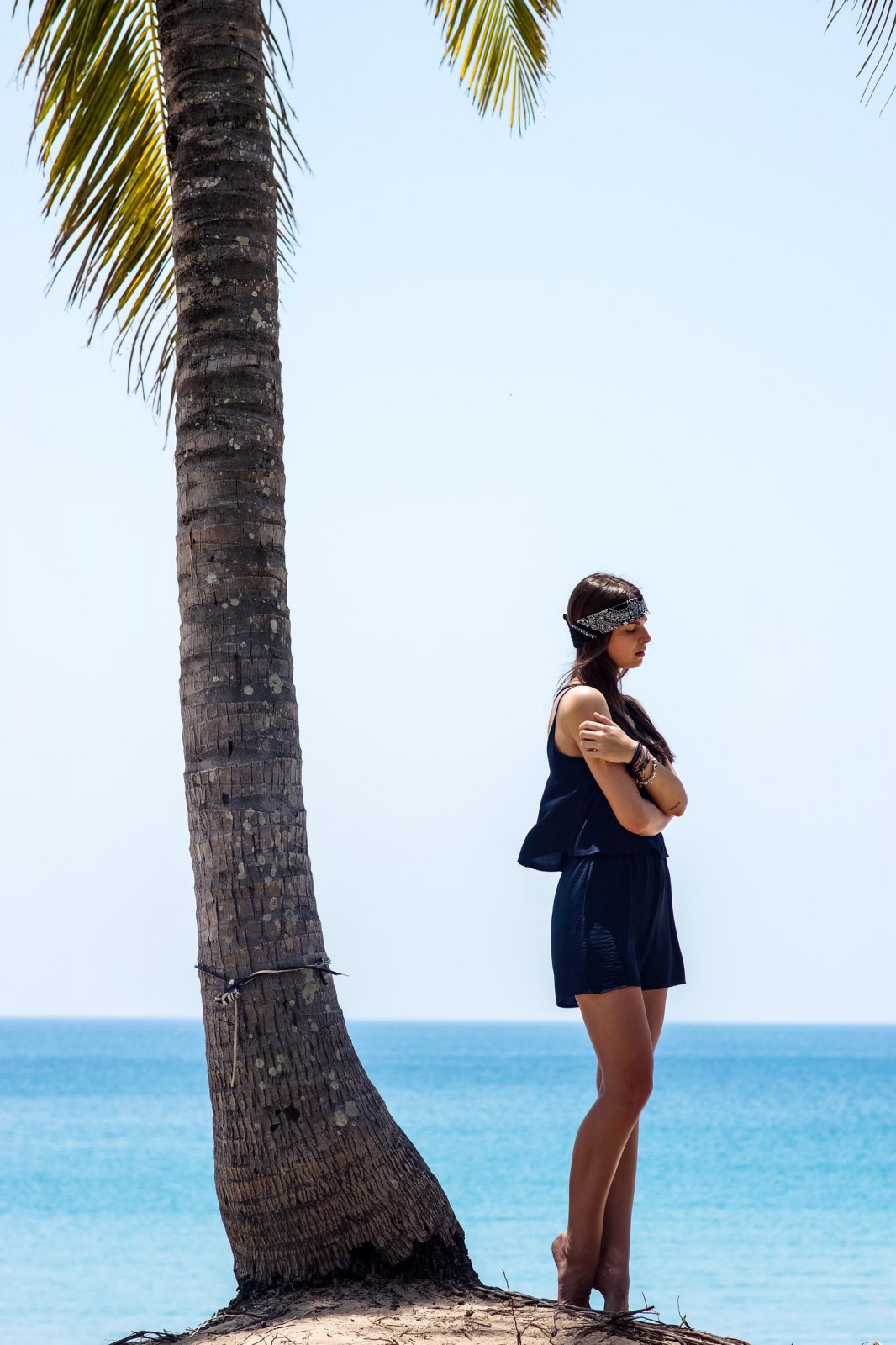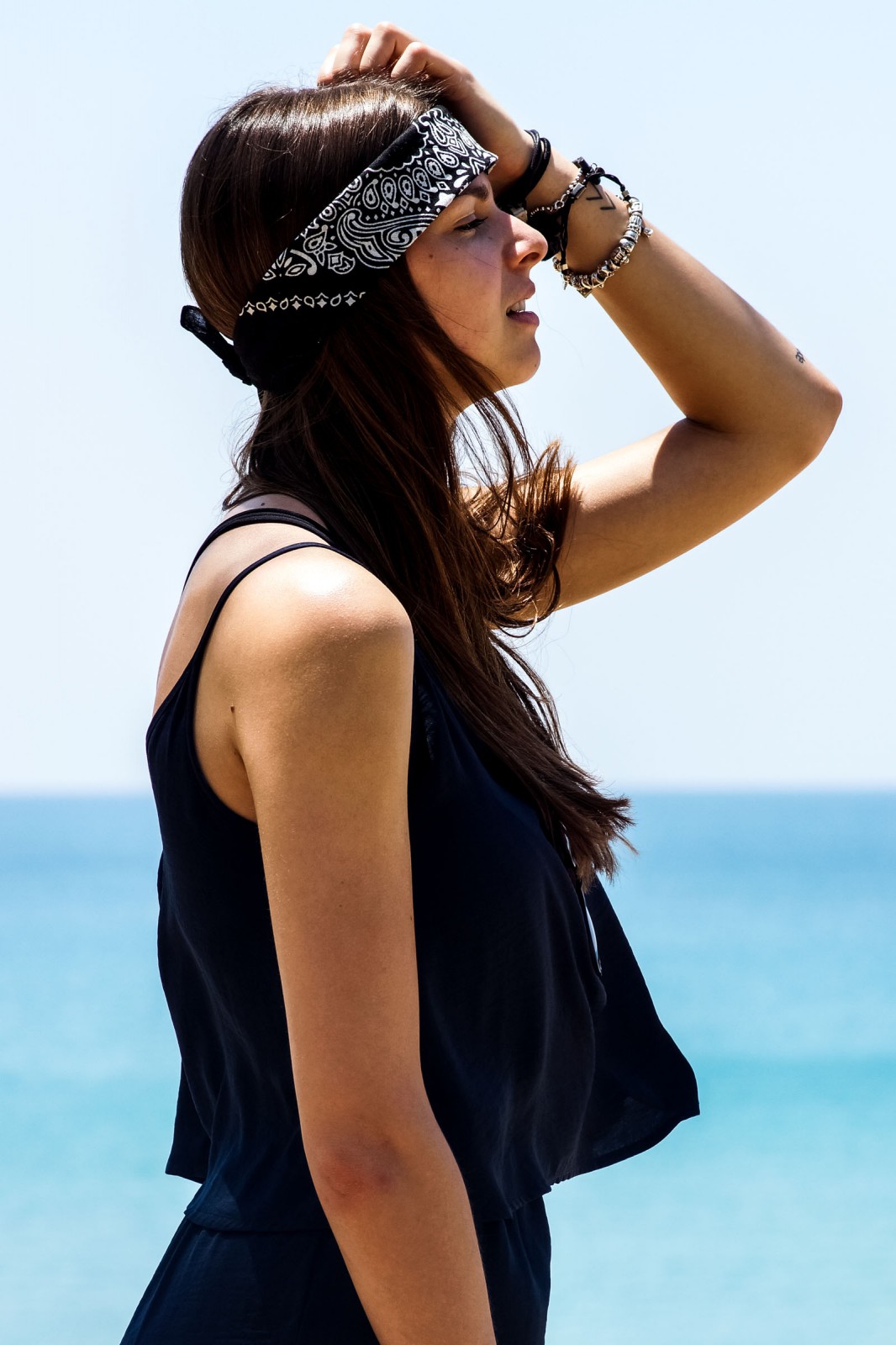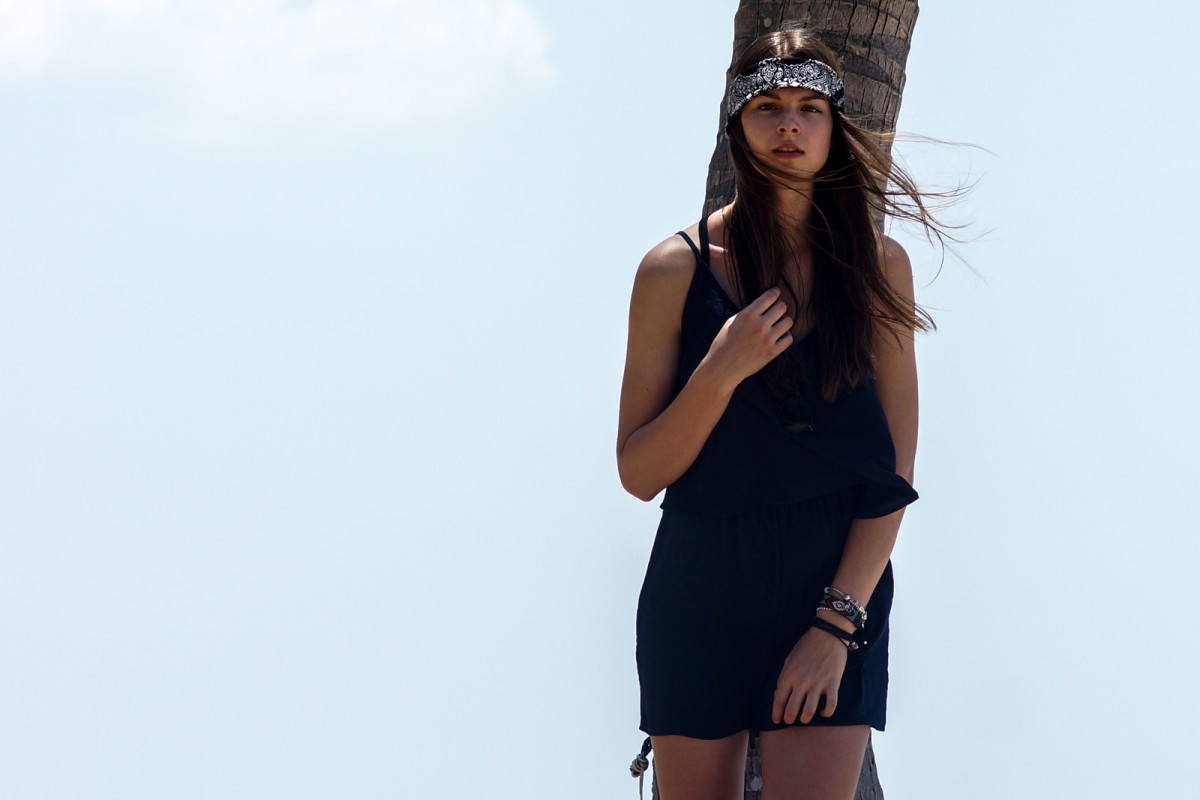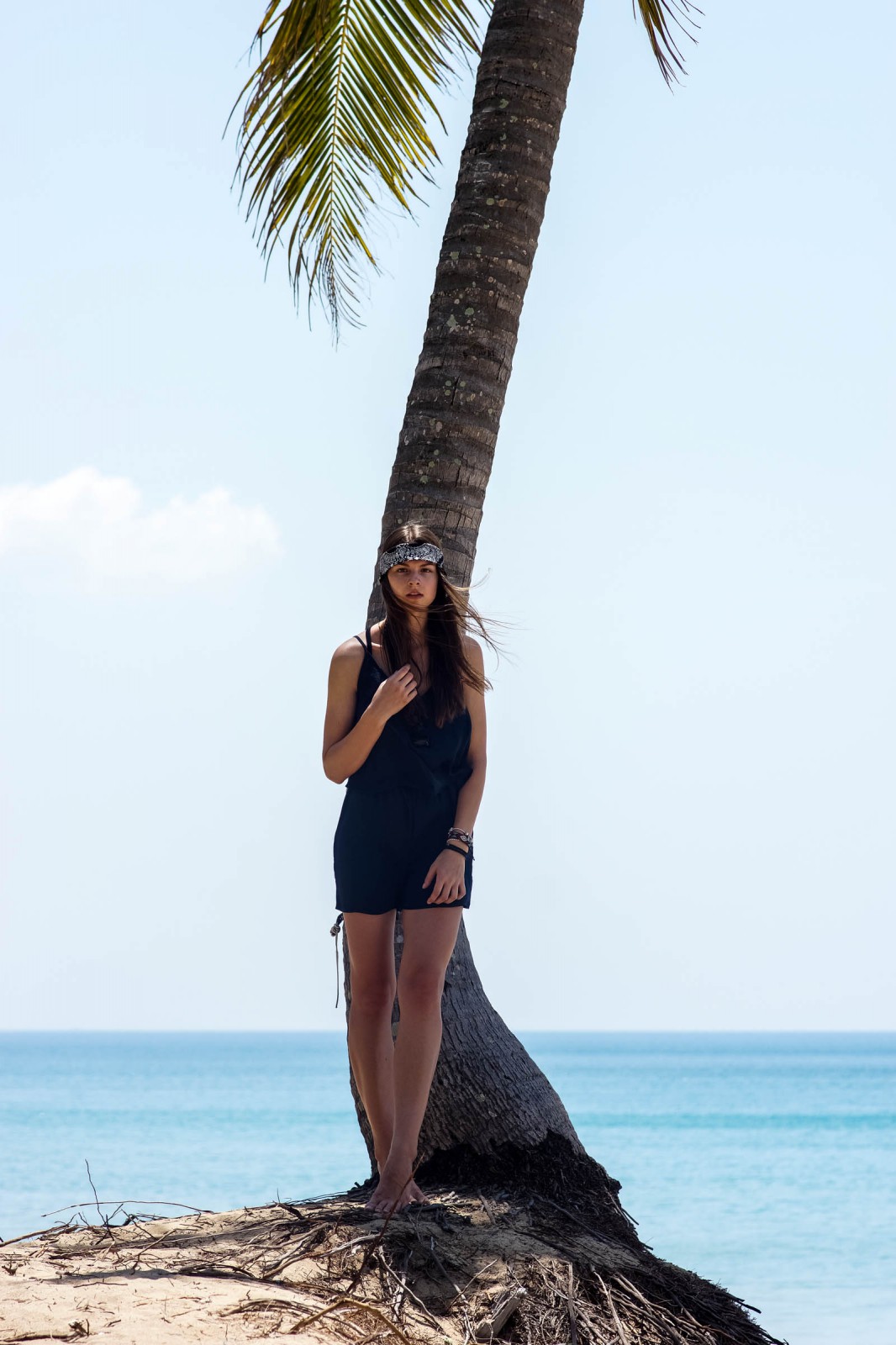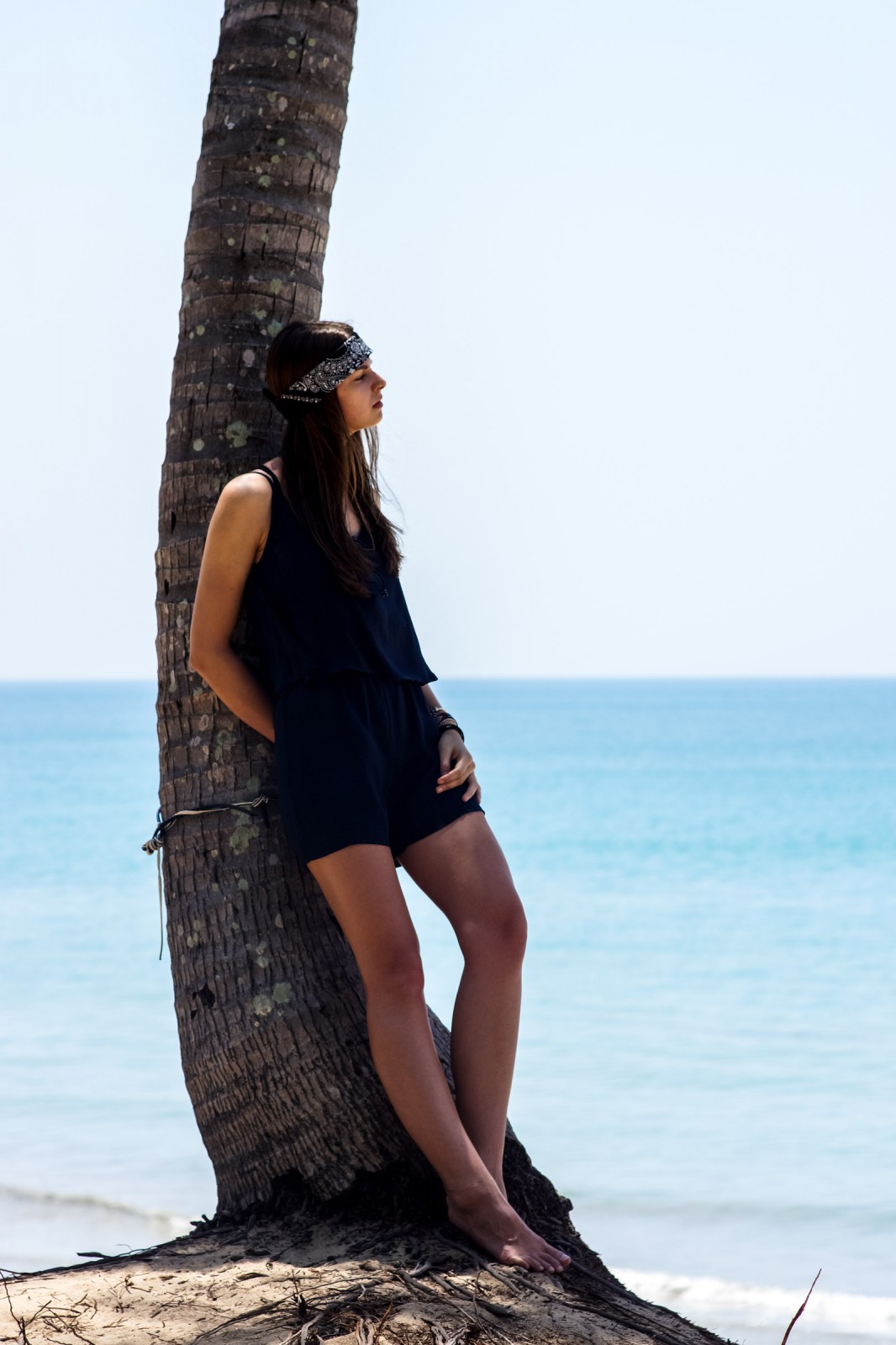 In friendly cooperation with VILA