I already told you that I had the chance to be backstage at two shows during Fashion Week Berlin last week: Augustin Teboul and William Fan. I had the opportunity to see how the SEBASTIAN PROFESSIONAL team created the perfect hairstyle for the shows step by step as well as the final result. See it yourself in the following:
Backstage at Augustin Teboul with SEBASTIAN PROFESSIONAL
The hairstyling was inspired by the contrasts of the collection. The designer added some shades of colours to the typically total black looks. The hairstyles were full of contrasts as well playing with structure and asymmetry: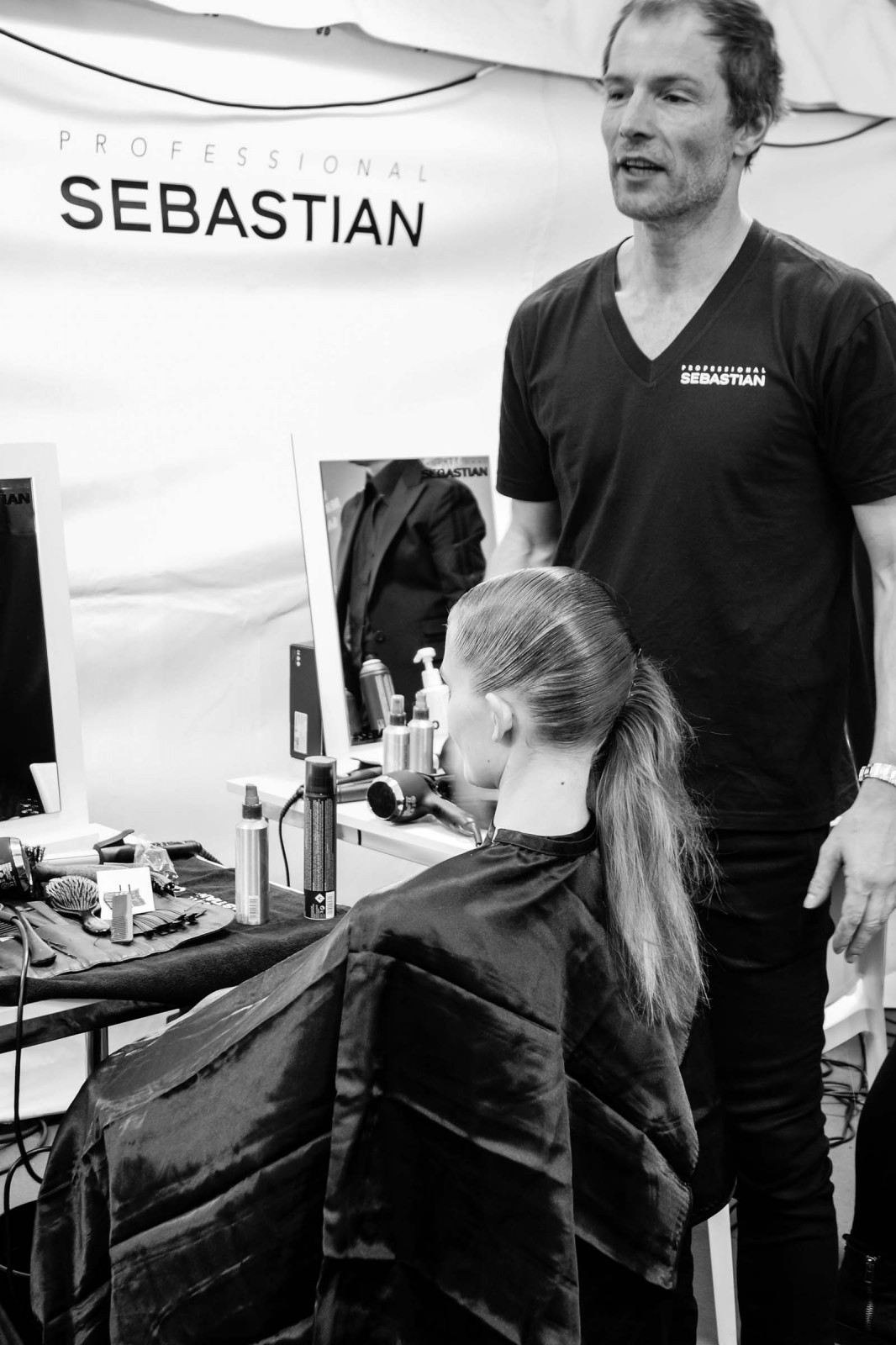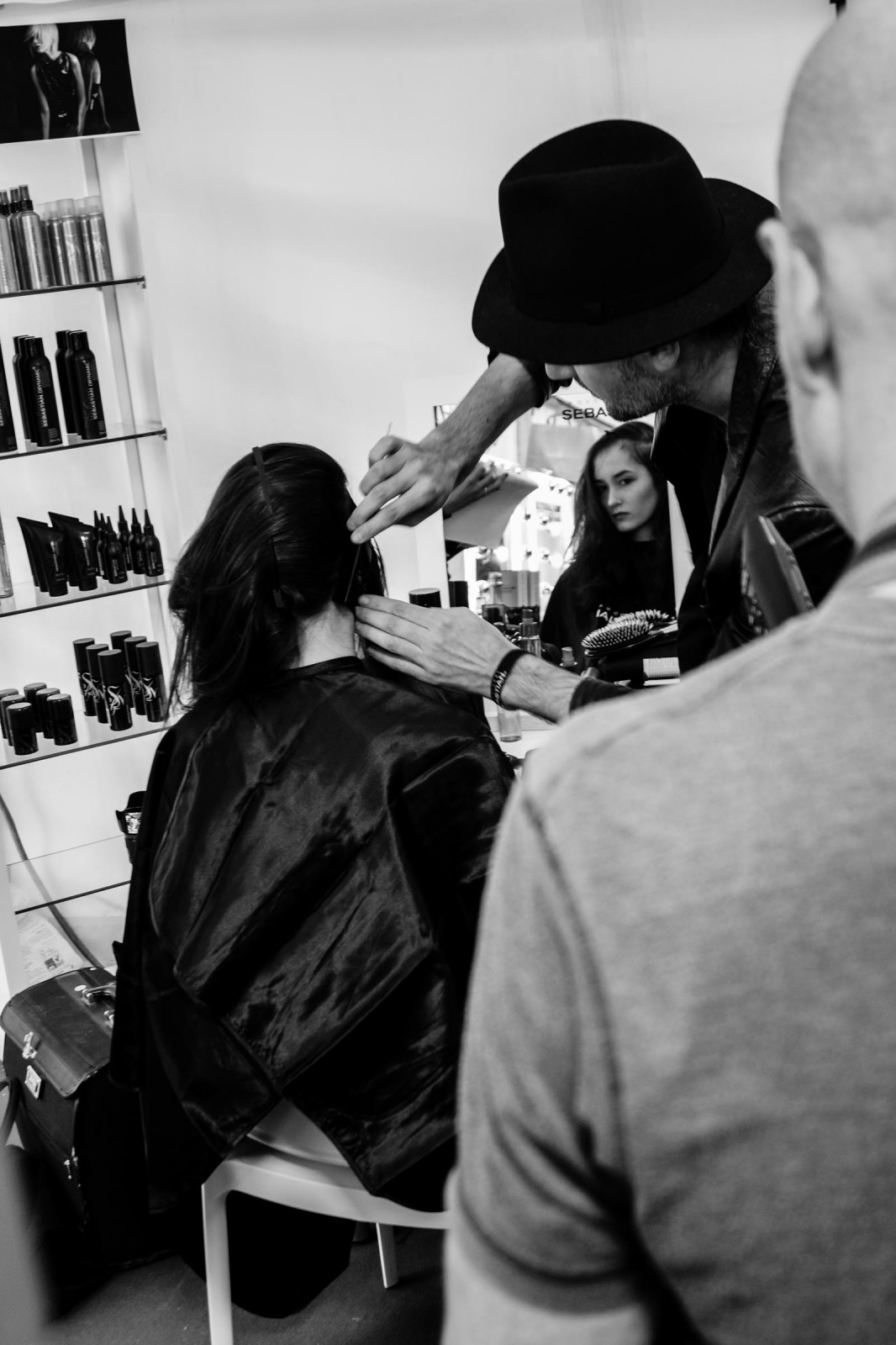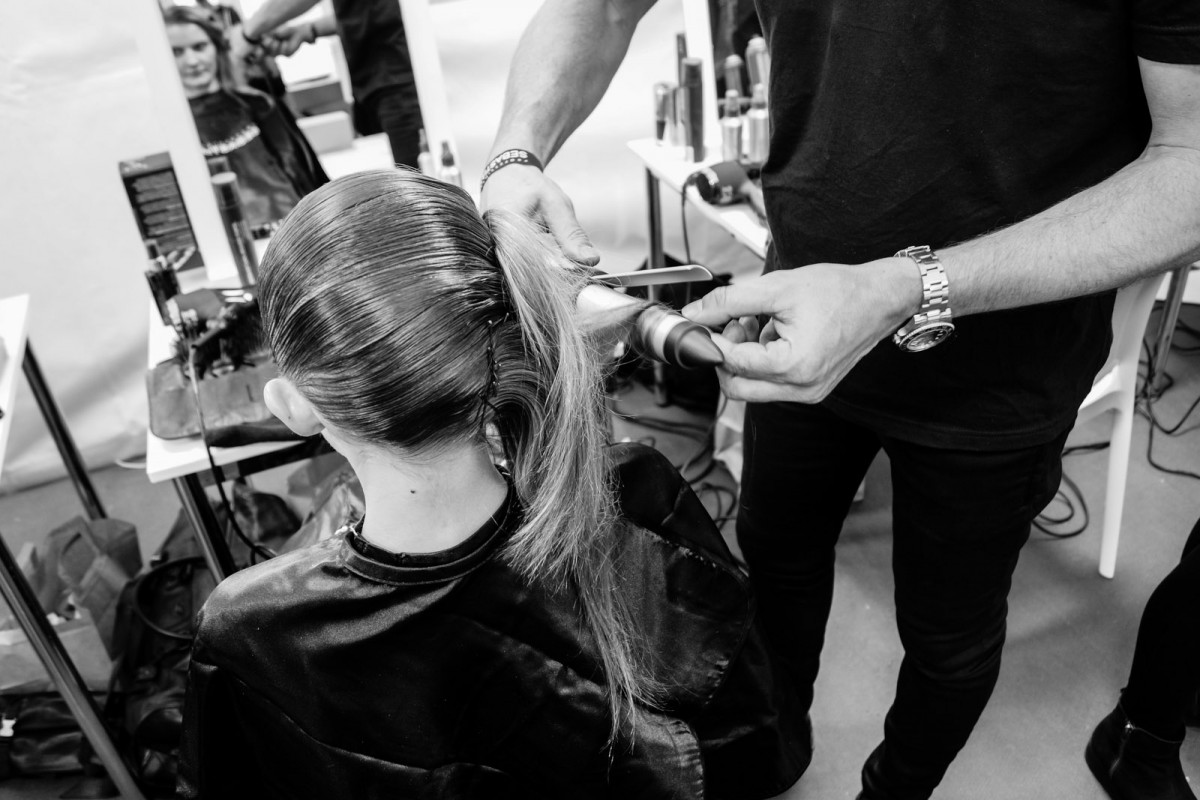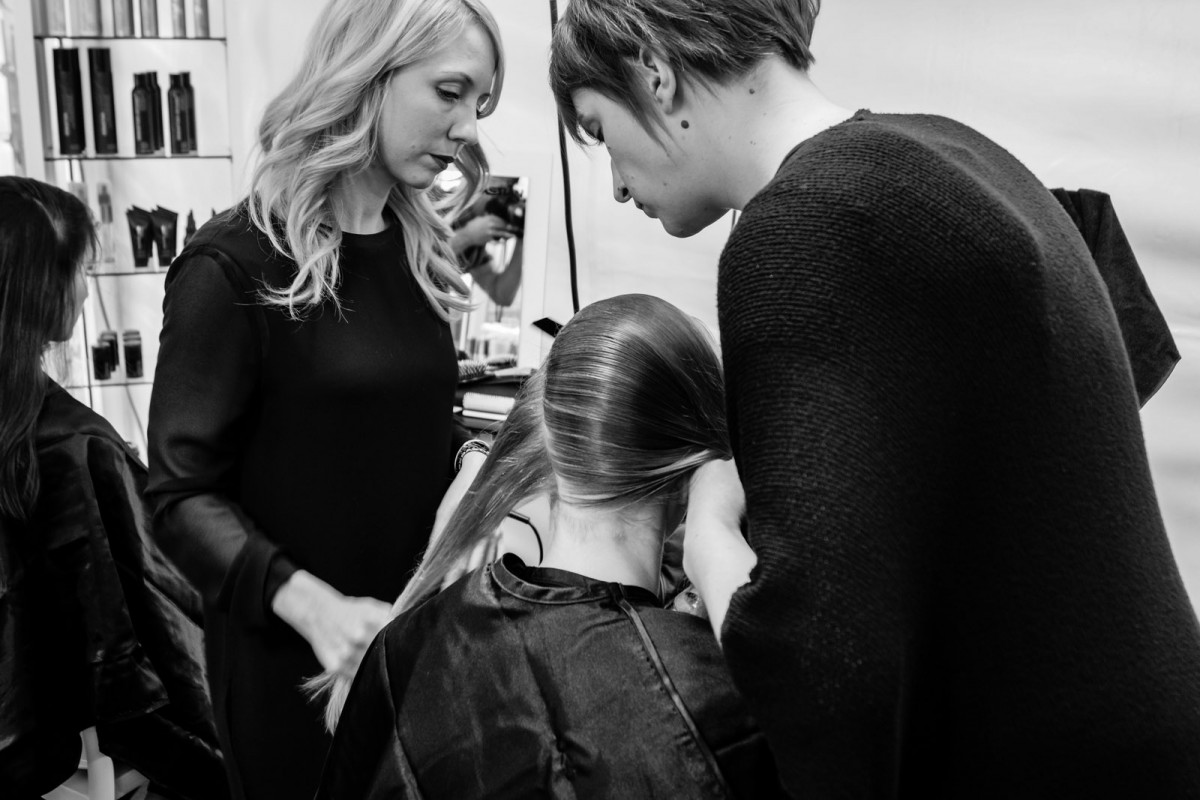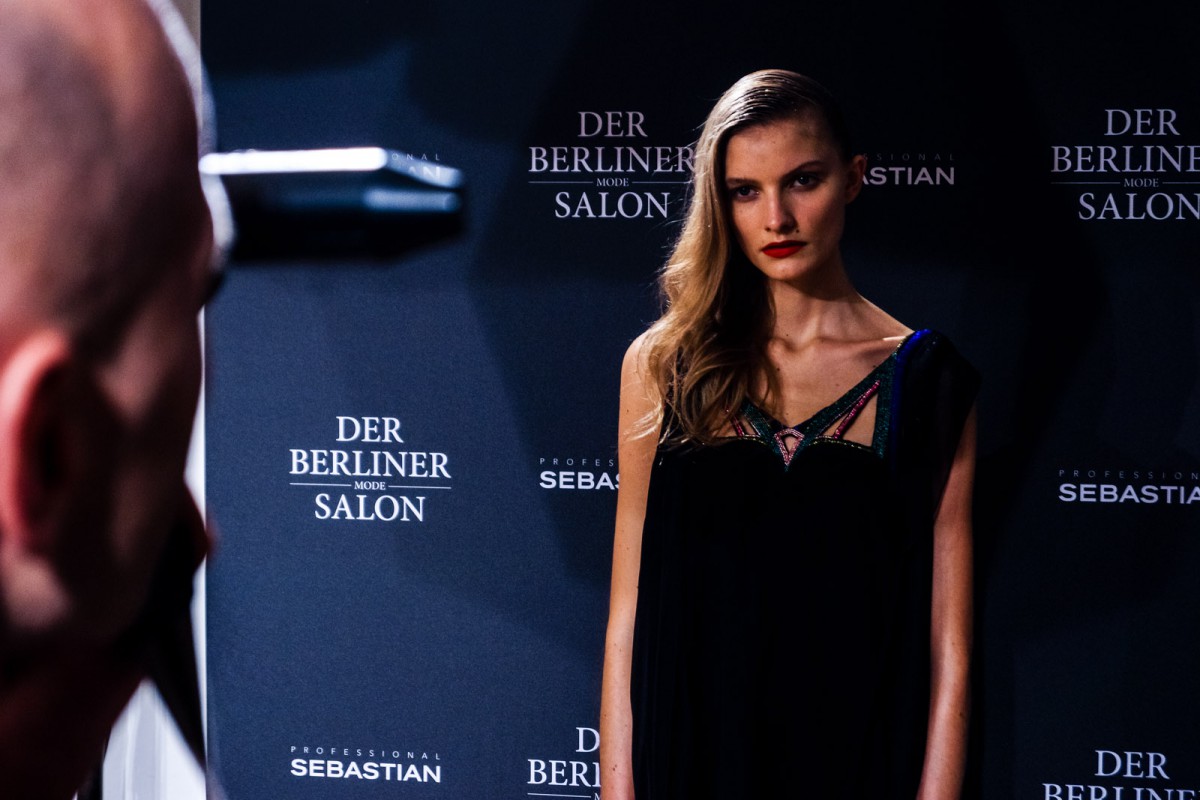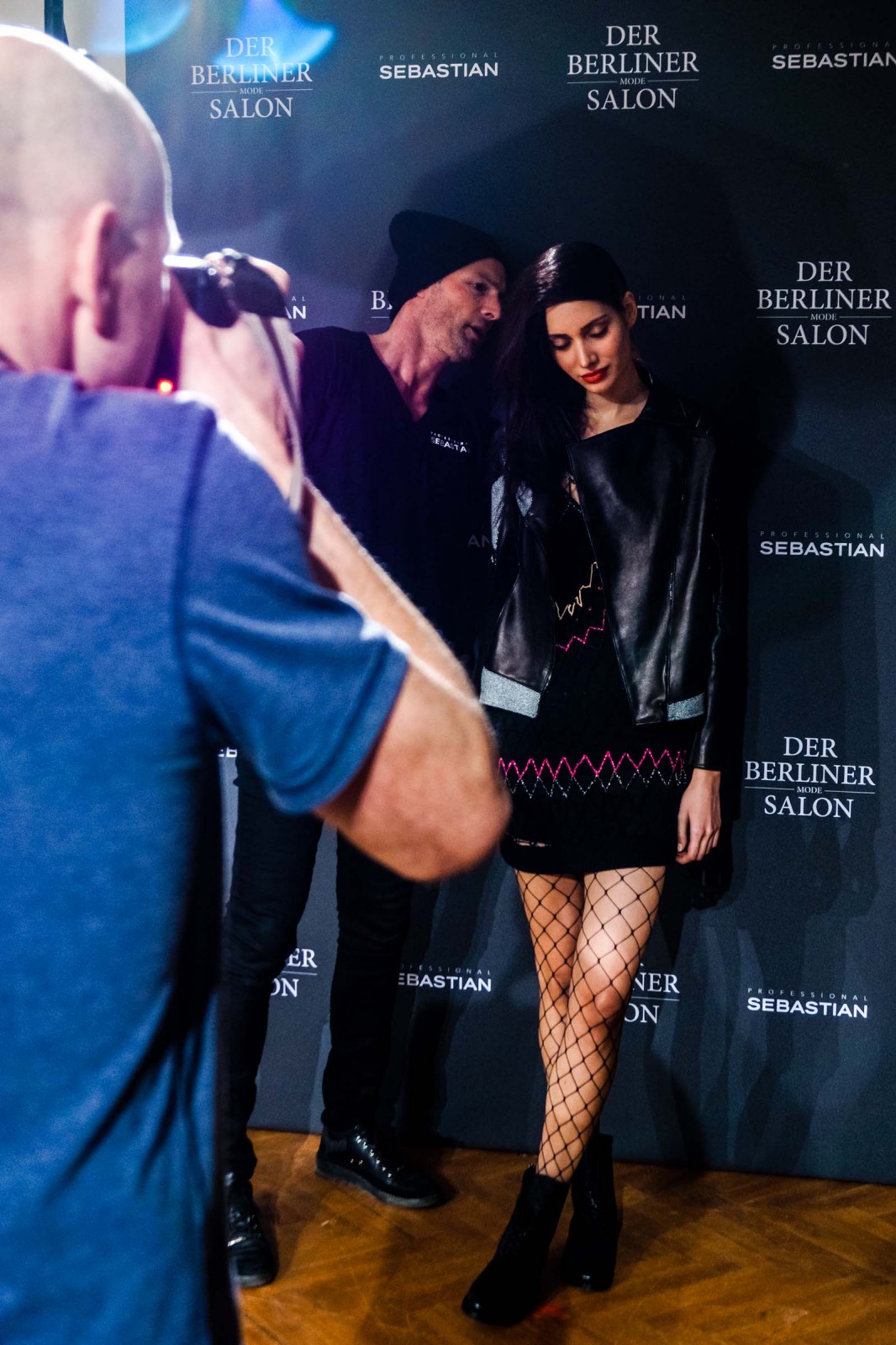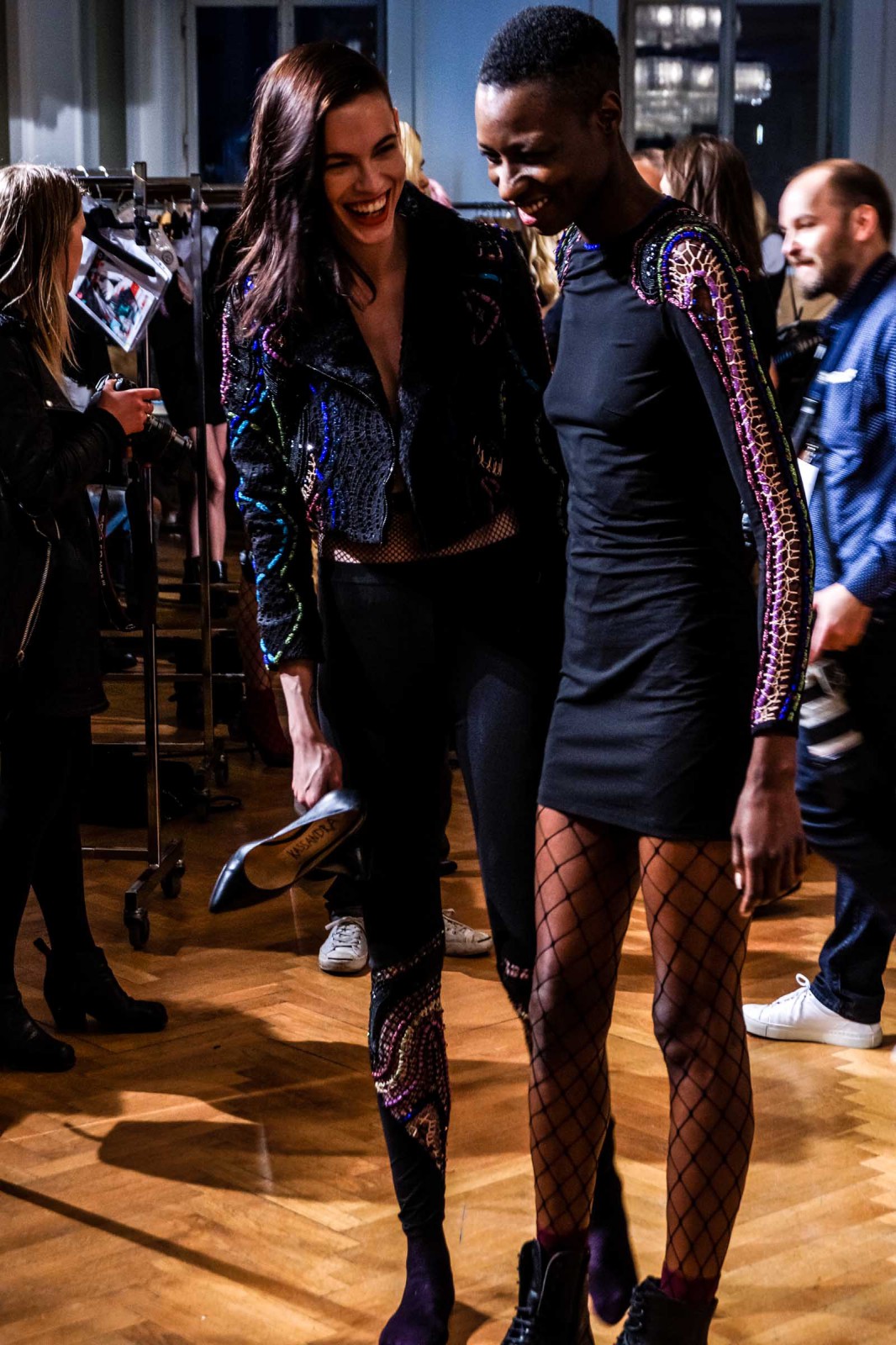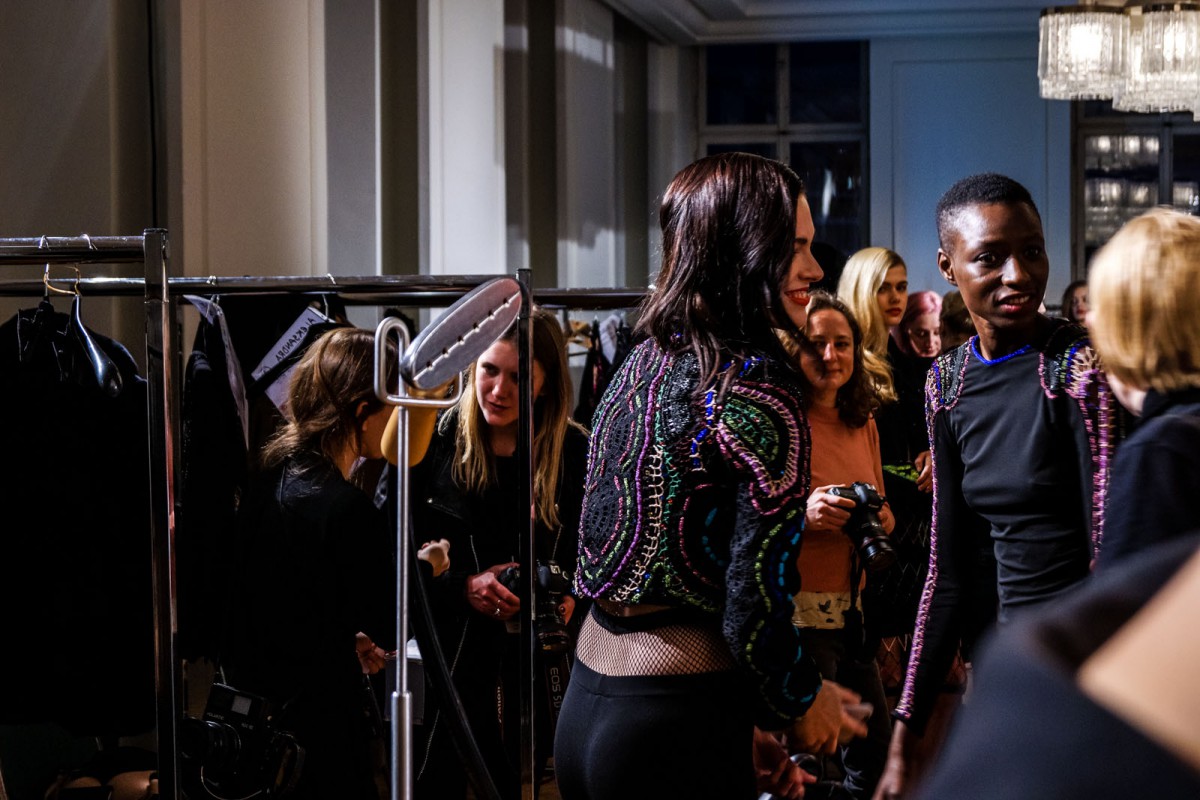 Backstage at William Fan with SEBASTIAN PROFESSIONAL
The last show of the Berliner Mode Salon this season was the William Fan show. The motto of the collection is "Business in the front, Party in the back". The designer opted for clear structures in combination with special details and mixed different materials for the collection. The SEBASTIAN PROFESSIONAL team created an easy yet party suitable hair styling to complete the looks for the show.