Never stop exploring! I love to travel the world, to see and explore new places, and I'm sure most of you do as well. We have so many possibilities and thanks to airplanes travelling becomes easier with every year. The only problem is that most of us can't afford to travel all the time, we have to work and save up to see all the places we want to. That's why I look for special offers regularly. And guess what? I have amazing news:
KLM Dream Deals
If you are planning on travelling sometime soon, you can profit by the KLM Dream Deals that are available until the 9th of September this year. You don't want the summer to end? Or you want to explore a new city? No matter, where you want to go, KLM flies you to all over the world. And if you book a Dream Deals flight you can even save! Make sure to check out the KLM Dream Deals, book your flight and start a new adventure. Do you want to know which deal I just booked?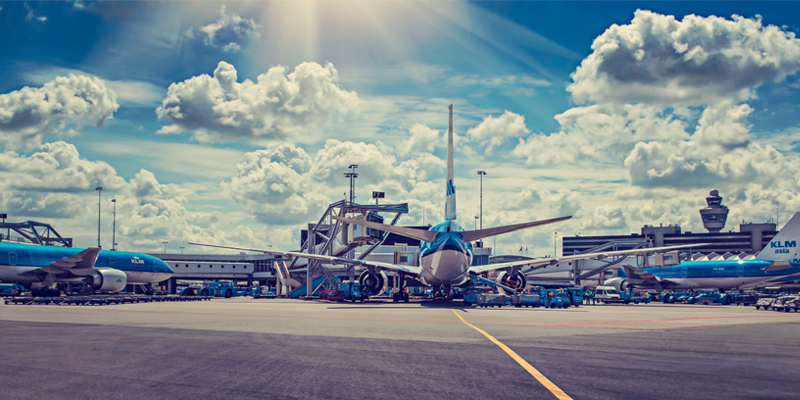 My KLM Dream Deal: Punta Cana
I have to confess, it was really hard to make a decision, there a too many places I want to travel too. In the end, I chose Punta Cana. I friend of mine just came back from two weeks in the Dominican Republic and was so delighted with the beauty of this island country. I've seen a lot of pictures and can imagine, how beautiful it is. Now I really want to see it myself, and I'm more than happy about this KLM Dream Deal. I want to lie on the beach, want to see nature, experience the culture and enjoy the summery weather. Punta Cana has so much to offer, and a trip to this place can be both: relaxing and adventurous.
Which destination would you choose?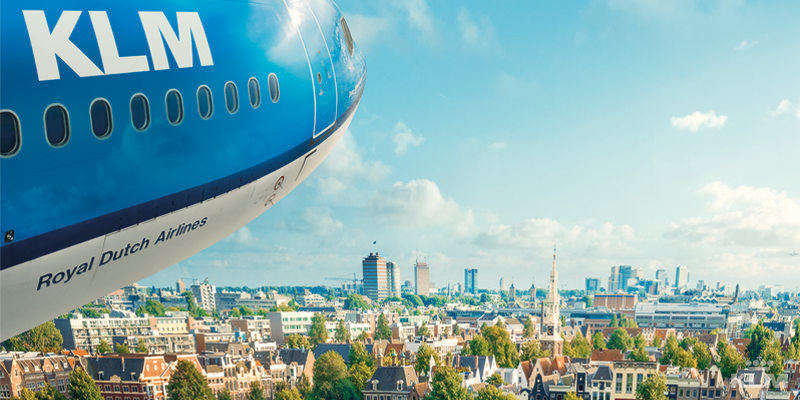 In cooperation with KLM