I love optimizing my blog and creating new series. Fashion changes – at least – every season, so why shouldn't the blog be always the same? It's important to change some things from time to time. That's why I want to start a weekly series called "24 hours a day, 7 days a week". What it will be about? The name might give you an idea of what it is about. It'll be a kind of my weekly dairy. I'll share some of my favourite moments and pictures of the week; I'll tell you what I did and much more. It'll be a bit different every week because I never know what happens. 🙂 This week was pretty intense, so I have a lot to share with you today. Perfect to start this new series!
On Monday, I visited Yasemin from New Faces to do a before-and-after makeup session 😉 She's makeup artist and asked me to be her model 🙂 You know, that I'm everything but a beauty queen, I apply only a little bit makeup, sometimes I apply nothing at all. She did such a great job; I've never seen myself like this before. What do you think?
The second highlight of the week was my short trip to Paris. Those who follow me on Instagram and Facebook might already know a little bit about it, and I won't tell you more today, but there will be a post with more details, pictures as well as a video up on the blog next week. Here's only a preview of what is waiting for you 😉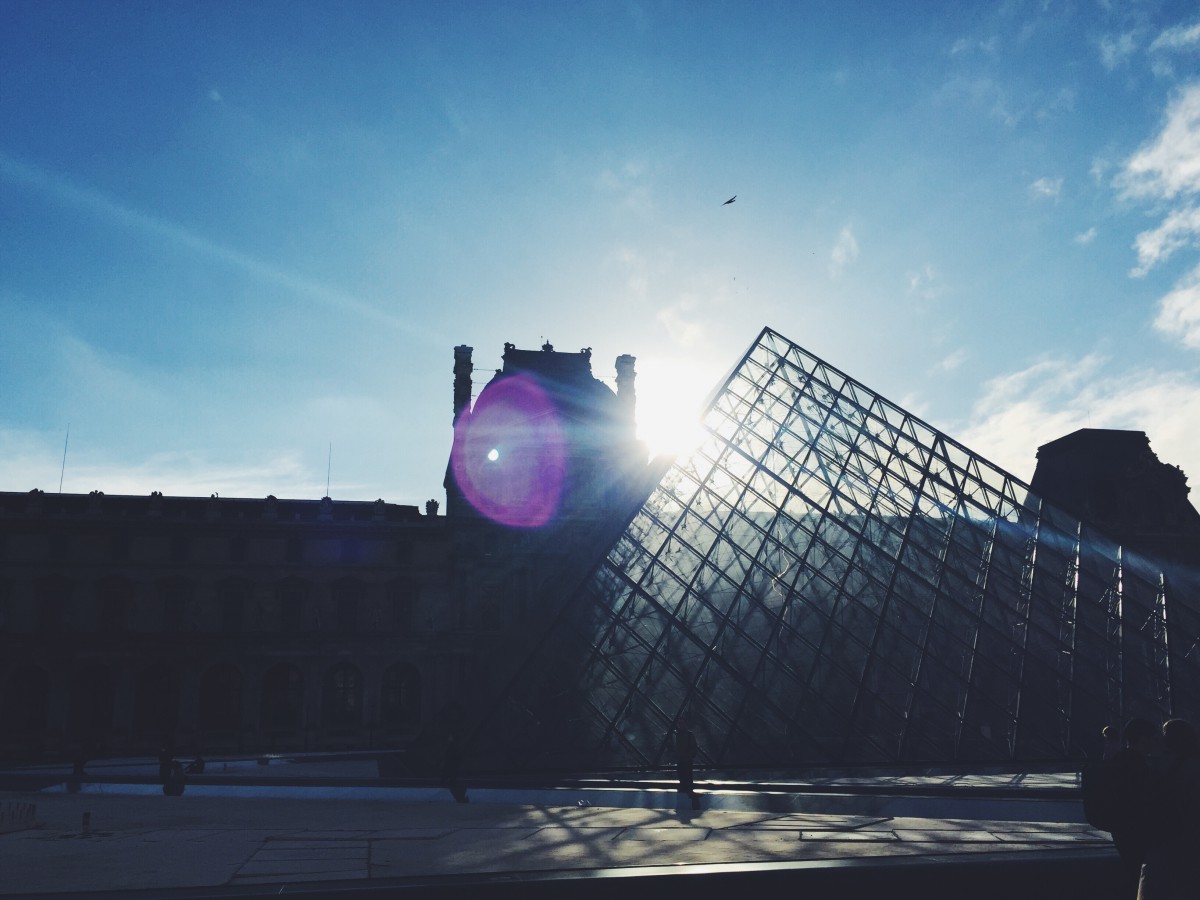 Last but not least I want to talk about food. I love to eat, and I like to try new restaurants and dishes, but one we ate at last week was a real disappointment: The Bowl. It's one of the restaurants everybody is eating at in Berlin, and I don't know why. It might look delicious, and it didn't taste bad, but it wasn't mine. I was full after this bowl, but I didn't feel satisfied after this meal x) But anyways, if you like this kind of food you should give it a try.