Today is the last Sunday in October; November is almost here, and that means that the year is almost over. I can't believe we have only two more months of 2016. But the end of a year means that a new one is about to start. And new beginnings are coming with new years. You see, the end of something isn't a bad thing. E.g. the end of this week means, that I'm sharing a new "24 hours a day, 7 days a week"-post and isn't that a good thing? 😉 Just kidding. I was trying to turn the corner to the topic of today's post.
As every Sunday I want to tell you everything about my past week today. This past week wasn't as boring as the week before. It actually happened a lot; I'll tell you everything in chronological order. Saturday was a very calm day. We woke up very late, had breakfast and decided to go for a stroll in the city to enjoy the sunny weather. It didn't happen anything interesting that day, so I'll continue on Sunday. Sunday was actually a very busy day. I met Julia around noon, and we had lunch with some other bloggers girls at Vinpearl here in Berlin. After lunch, we drove to the Detox Workout. I can tell you, that it wasn't the best idea to eat Sushi before a 90 minutes workout… It was fun anyways.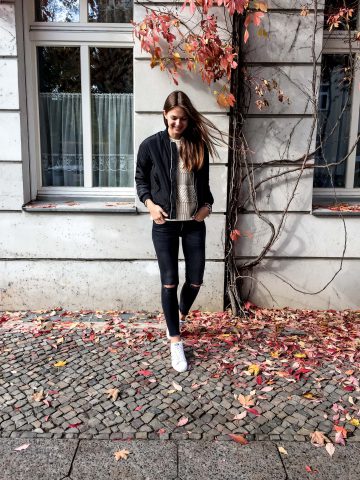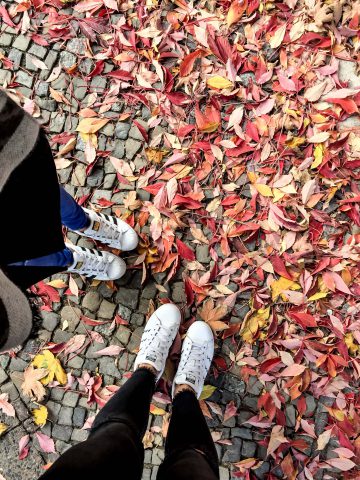 Monday started with a morning run, and I headed straight to the office afterwards. I tried to get as much work done as possible because I didn't want to work on Tuesday. I had an event on Tuesday, which ended around 2 pm. I decided to start learning for my examination for Instructor qualification afterwards finally, so I stayed at home for the rest of the day. It was good to start learning because the exam is tomorrow in a week. I also took some time to learn on Thursday and Friday. On Wednesday I spent another day at the office, I worked a lot and met a friend in the evening for dinner. It was quite nice to see her again after a couple of weeks. On Thursday I didn't only learn, I also got eyelashes extension that day. I made the appointment more than a month ago, so I was super happy to get it done finally. I'm quite satisfied with the result, and I love the fact that I don't have to use mascara for the next time. Have you ever gotten eyelashes extension?
The last day I want to talk about today is Friday. But guess what? There's actually not much to tell you about. I had an appointment in the morning and spent the rest of the day at home. I worked a little bit and tried to learn the most time of the day. You can't believe how happy I'll be when the exams are done. Of course, successfully done! 😉 Enjoy your Sunday peeps. xx