With this post, I will recap the last month of 2020, but first of all, I would like to wish you a HAPPY NEW YEAR! I can't believe 2020 is finally over; a year start turned out to be completely different than everything we'd imagined and expected. But somehow, we survived, and now we can only hope for a better 2021. But before we fully start into the new year, it's time for one last 2020 recap. Continue reading if you want to know what I was up to in December.
Vlogmas – new videos on YouTube and IGTV
If you've been following me for a while, you might know that I have a YouTube channel, and I used to upload vlogs there from time to time a while ago. I stopped as it was just a lot of work, and I felt uninspired at some point. But for the last month of the year, I wanted to do something special and decided to join the "Vlogmas" trend. I did it a bit different and didn't vlog every day. I published thirteen videos the days before Christmas, including daily and weekly vlogs as well as outfit videos and tutorials. I posted them on both my YouTube and my IG TV. If you haven't seen them, make sure to have a look and let me know how you like them. Maybe I will do more vlogs in 2021 if that's something you would be interested in.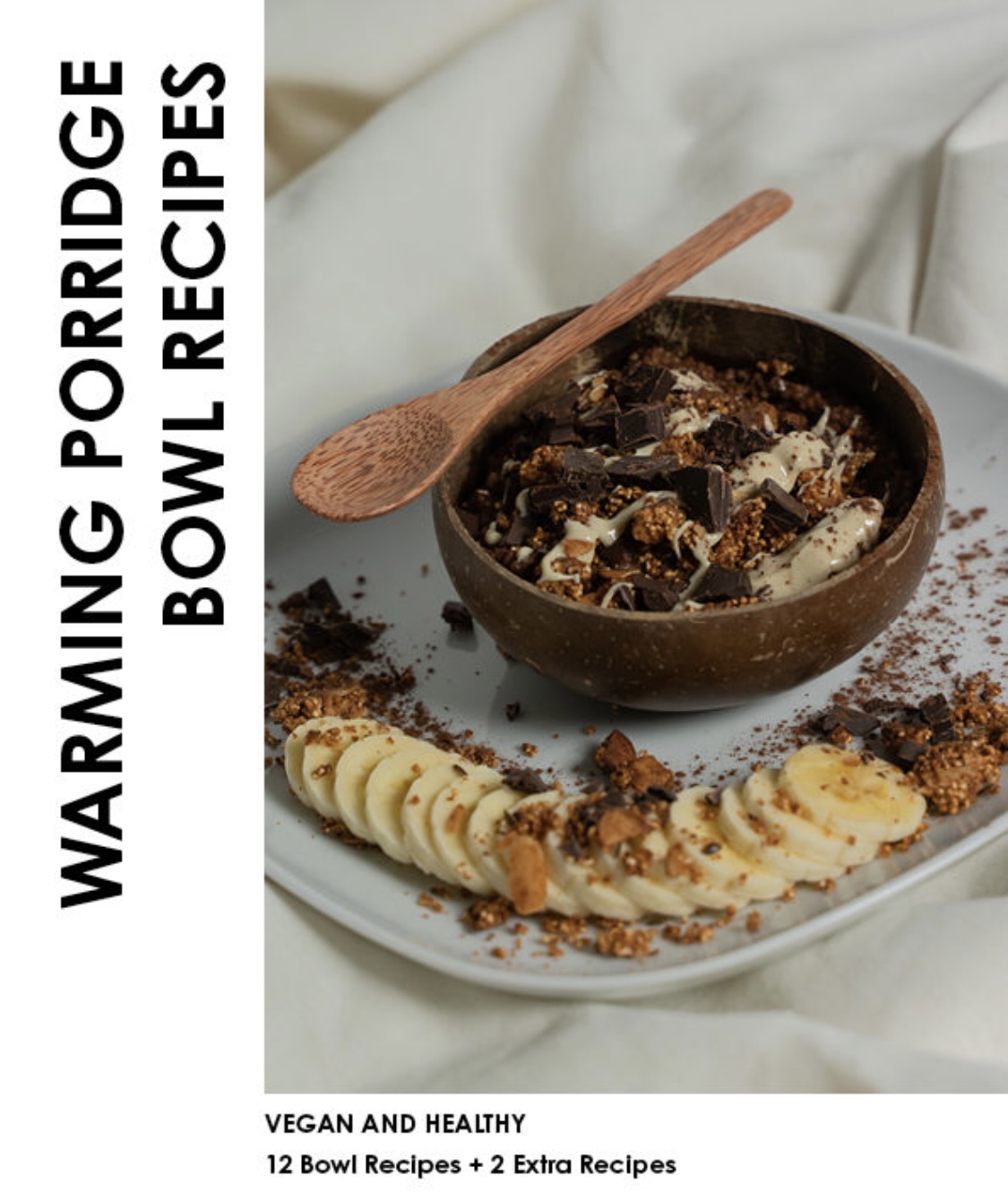 Recipe E-Book Onvacay
In December, we were also busy working on some things for Onvacay. We are currently waiting for new products from Bali, but delivery takes a lot of time due to Corona. So while we were waiting for the delivery from Bali, we worked on a digital product for Onvacay: an E-Book. Our coconut bowls are still our number one bestseller, and you guys seem to love it when we share recipes on our Instagram account. That's why we decided to create a recipe E-Book, and it's all about warming porridge bowls for the colder season of the year. We created twelve porridge recipes and two additional recipes that are super simple, healthy, vegan, and gluten-free.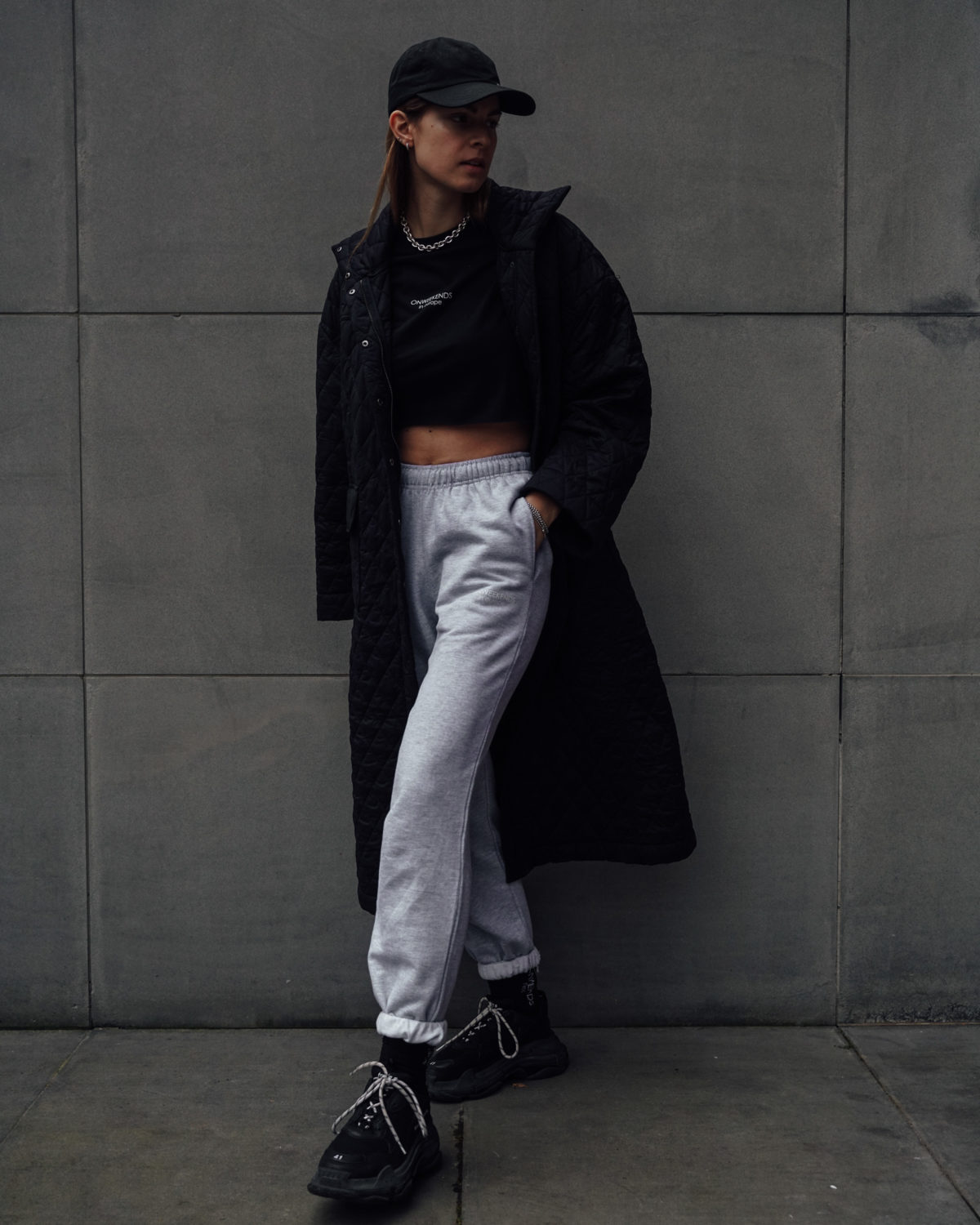 New Onweekends Styles
On Onweekends we also launched something new. I first wanted to postpone and wait for the launch as it's only a few pieces. But in the end, I changed my mind, and now you can find the following pieces online: two cropped t-shirts, our Onweekends in europe sweater in green as well as socks. The socks come in black and white and have the Onweekends in europe writing on the sides.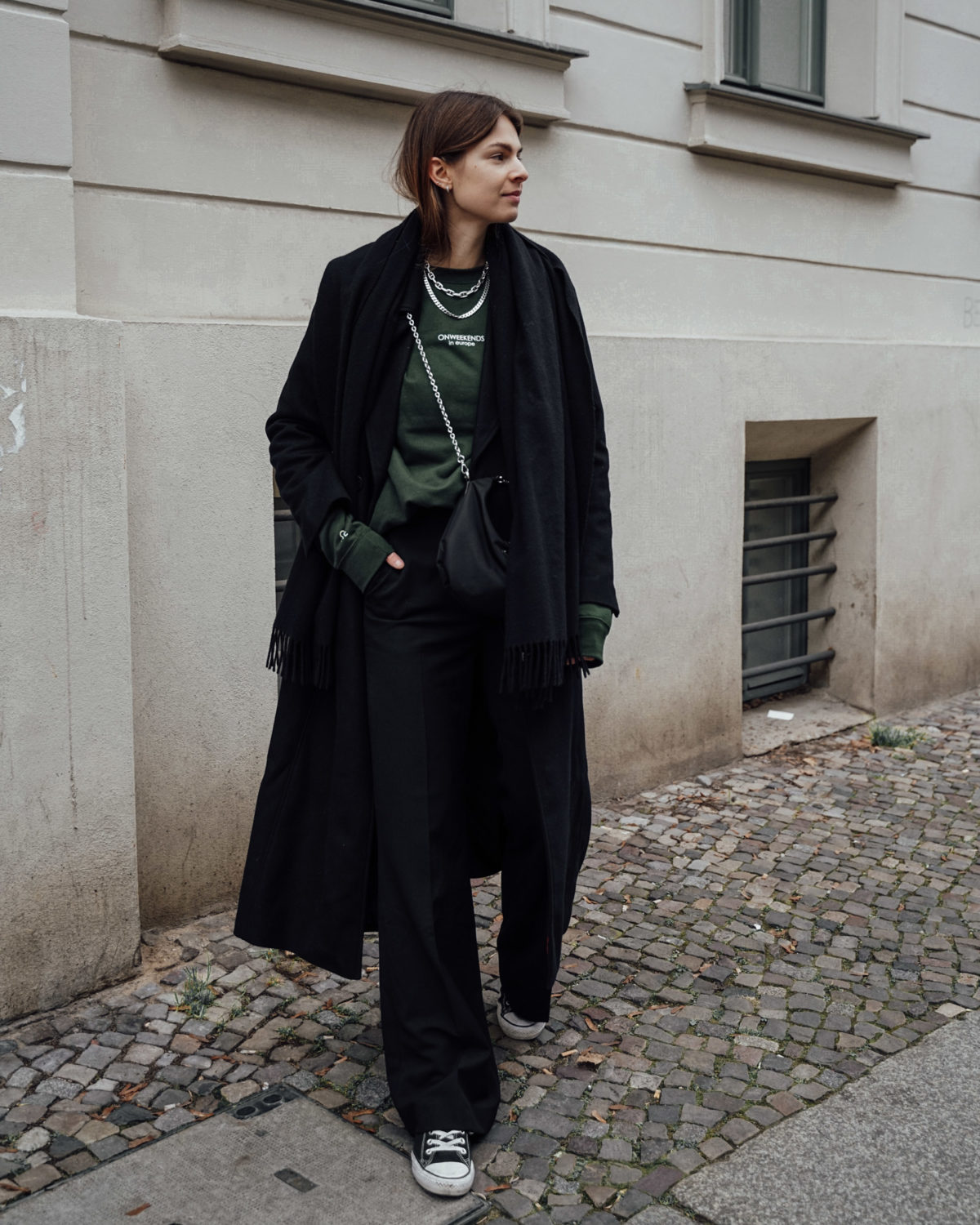 Moved out of our office
The one thing we spent the most time with in December was the moving out of our office. In last month's 24/7 post, I said that we might have found a new office, and now I can finally share that we got it! The only downside is that we can't move in before February 2021. This means we have at least one month without an office. We can do most of our work from home, but we had to find a solution for all our stuff, including our online shop's products. This problem first caused us a few sleepless nights and then lots of work. In the end, we got two different storage spaces—one for all our equipment and another one for the online shops. We needed two because we had to put the online shop stuff somewhere we can go to at least twice a week and pick up things. We can't just shut down the shops for a month or two; the business has to go on. Renting two storage spaces seemed to be the best idea. It's not perfect, but it works. But I really can't wait until we can finally move into the new office.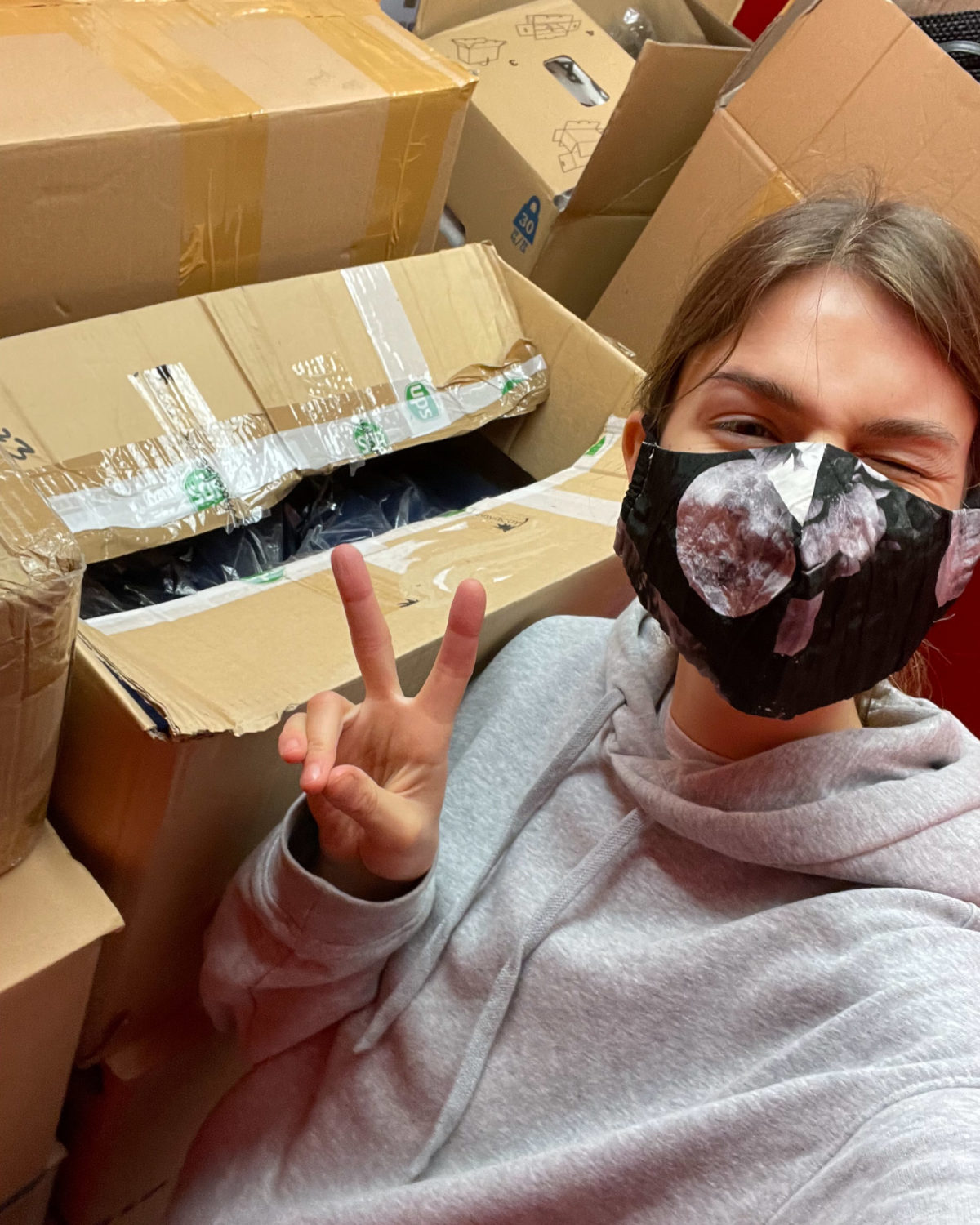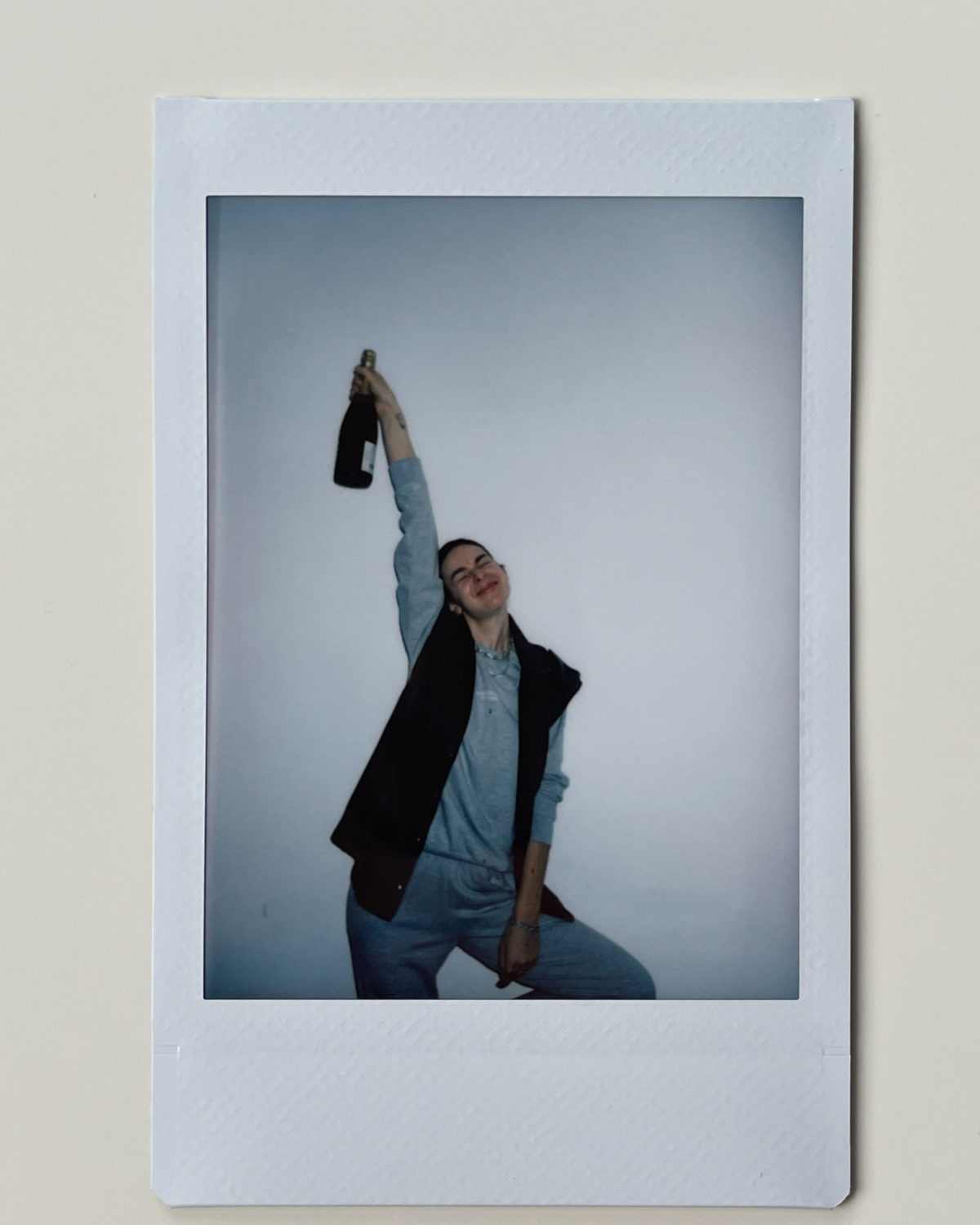 Christmas and NYE 2020
Christmas and New Year's Eve were a bit different than last year for most of us. Luckily, I still live in my home town and get to see my family at Christmas. My parents got a special air purifier to be extra safe, and we had a delicious dinner and some quality time by the fireplace afterward.
On New Year's Eve, we first made pizza at home and watches some movies. Later that evening we met up with friends (of course, following the current rules and restrictions) and played board games. After spending the last two years at home, it was a nice change, and I really enjoyed this calm start into the new year.
How was your Christmas, and how did you start into the new year?
Outfits I was wearing in December