Ready to go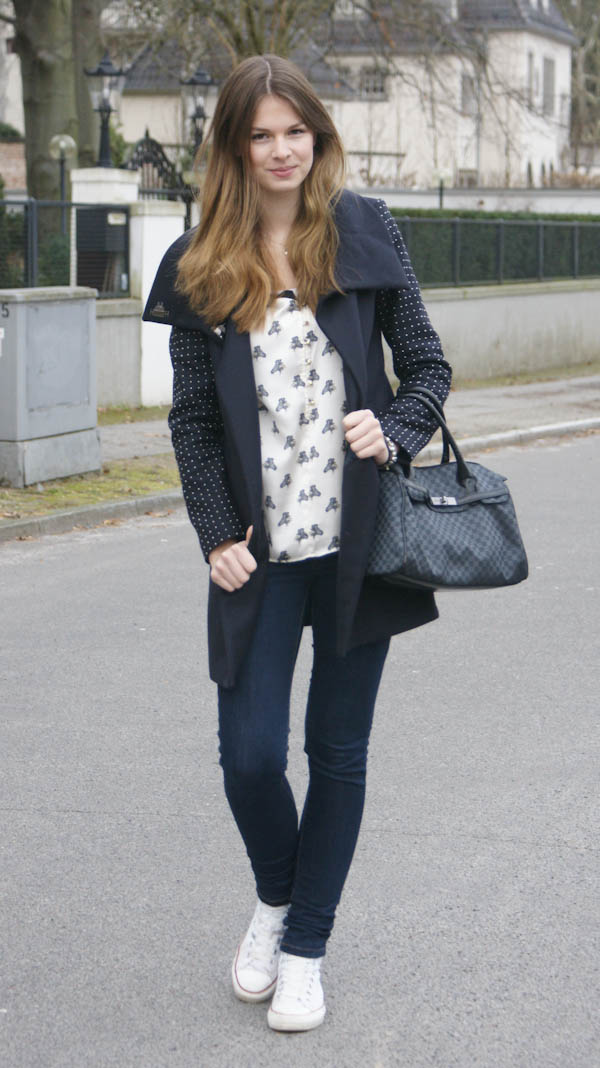 Since I was 16 and my first time in the USA, I said "I'll celebrate my 21th birthday in Las Vegas"! A word and a blow. Since months I'm planning this trip with my boyfriend, my family and some good friends! Now we're almost done with planning: we'll leave at the 23rd of March (my birthday is at the 22nd!) and stay till the 26th, then we'll drive to LA and spend 5 more days there! I can't wait to leave for this awesome trip! YAY!
And now: enjoy my new outfit post ;)
-
Seitdem ich 16 bin und das erste Mal in Amerika war, habe ich immer gesagt "Meinen 21. Geburtstag werde ich in Las Vegas feiern"! Gesagt, getan. Seit einigen Monaten schon plane ich diesen Trip  mit meinem Freund, meiner Familie und ein paar sehr guten Freunden! Nun sind wir fast fertig mit allen Planungen und Vorbereitungen: wir werden vom 23. März (einen Tag nach meinem Geburtstag) bi szum 26. in Las Vegas sein und dann weiter nach LA fahren, um dort weitere tolle 5 Tage zu verbringen! Ich kann es kaum erwarten! YAY!
Und nun: Viel Spaß mit meinem neuen Outfit Post ;)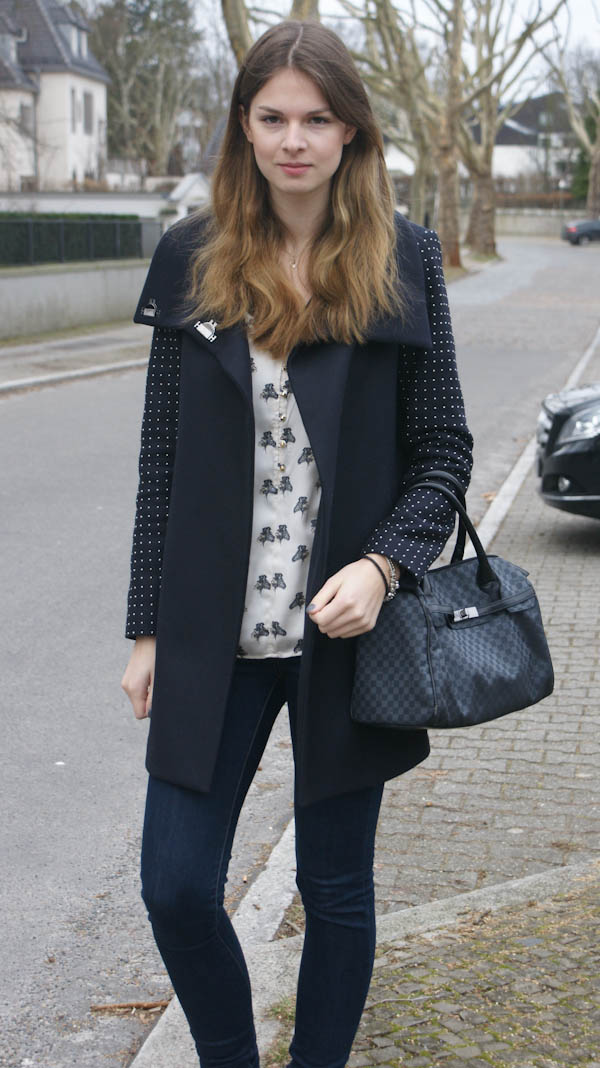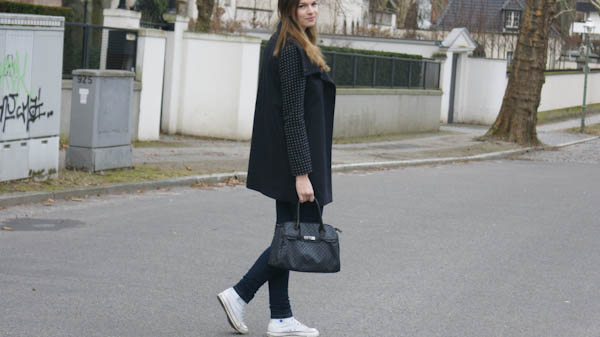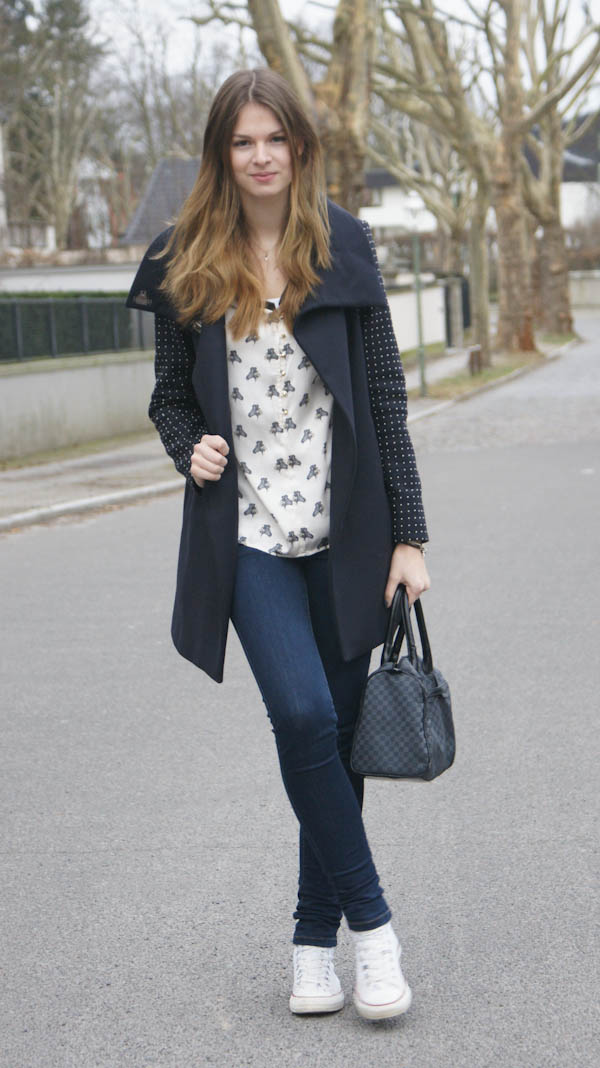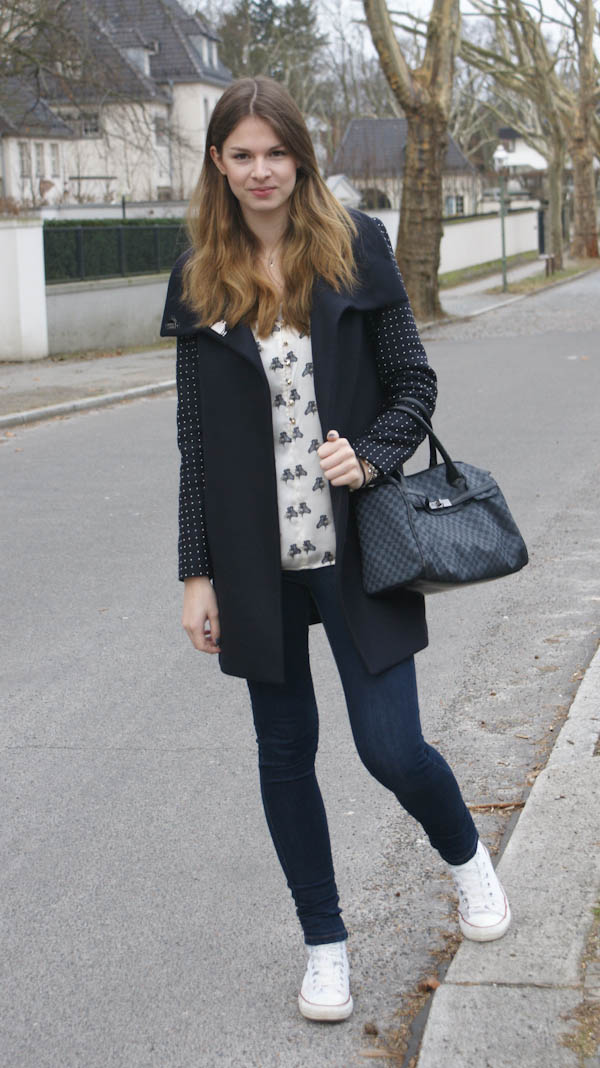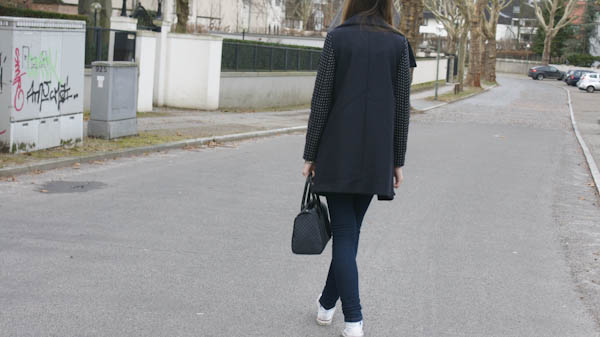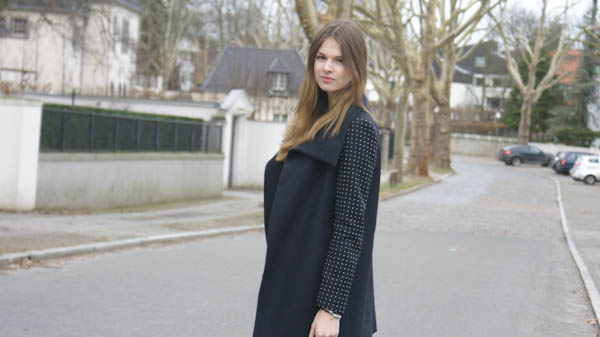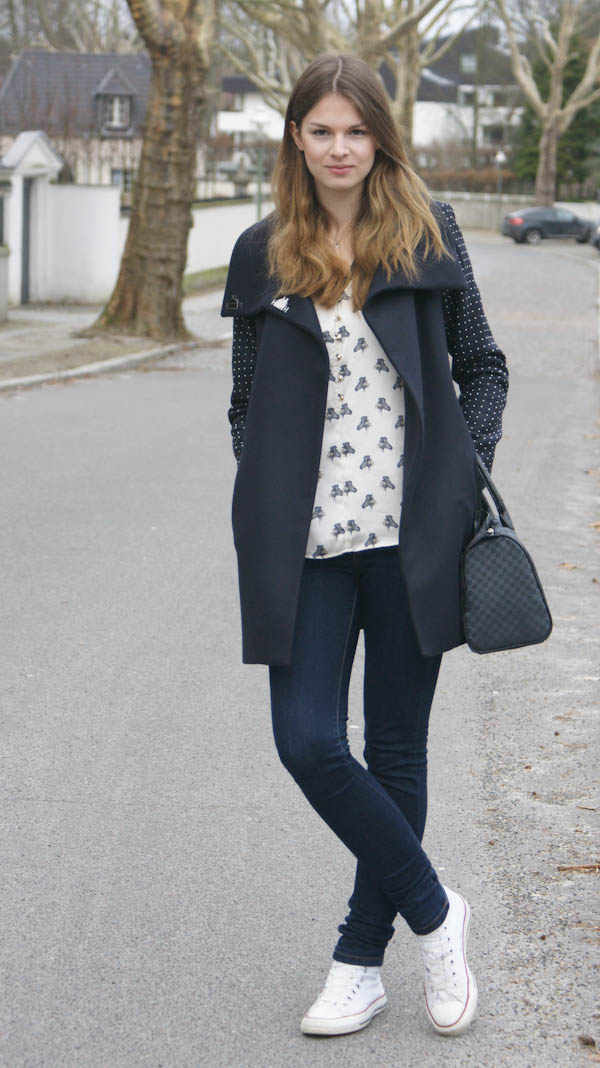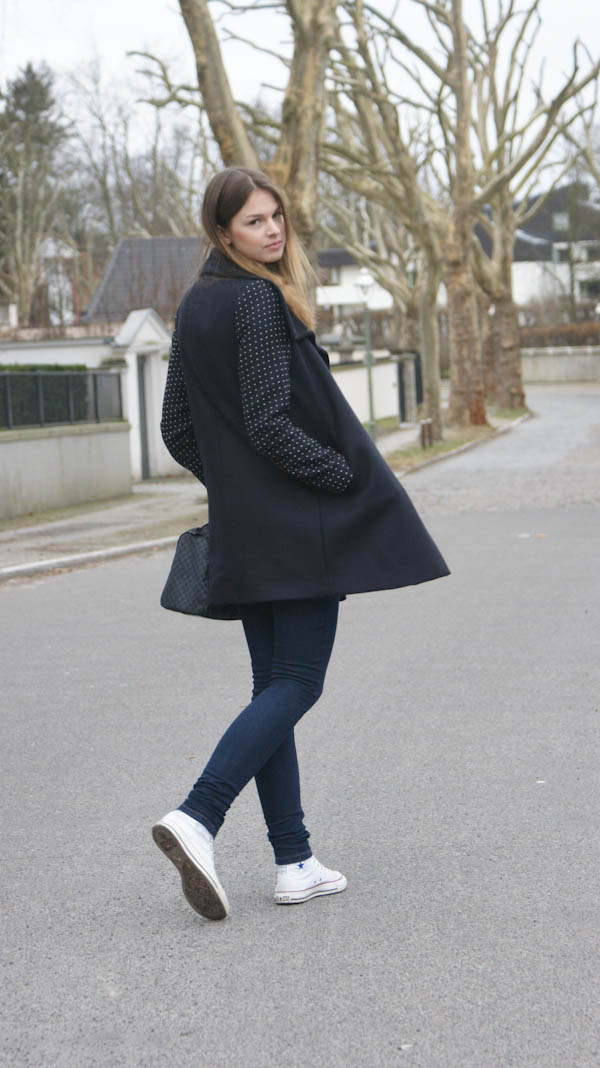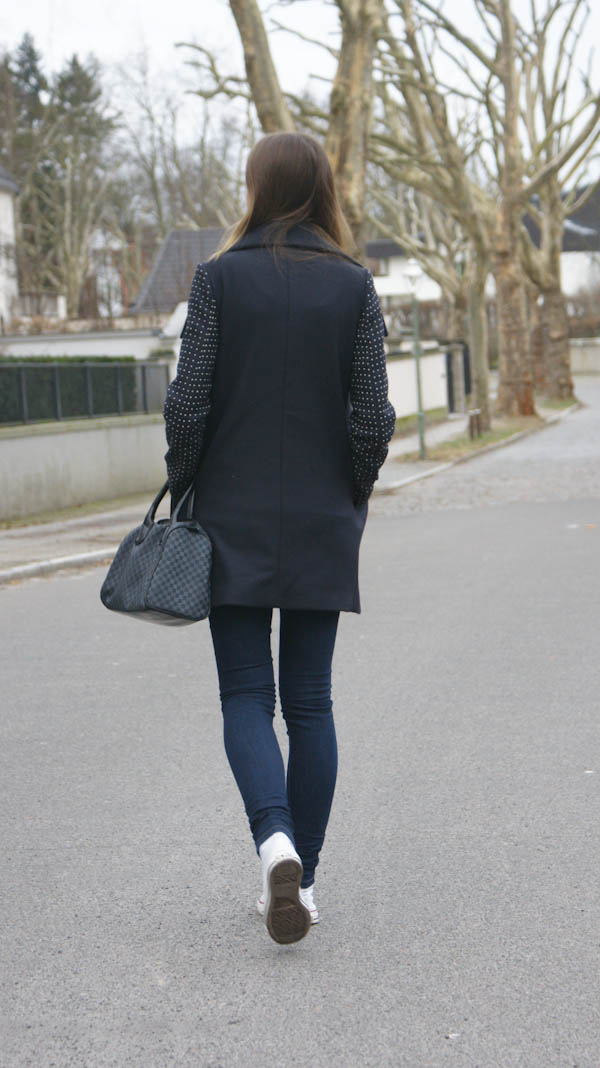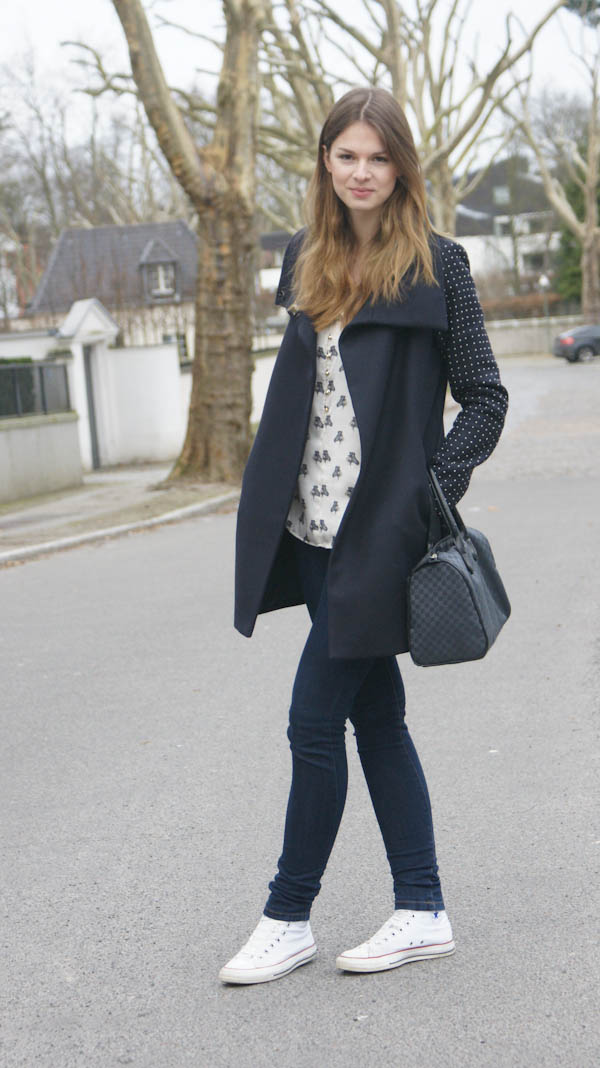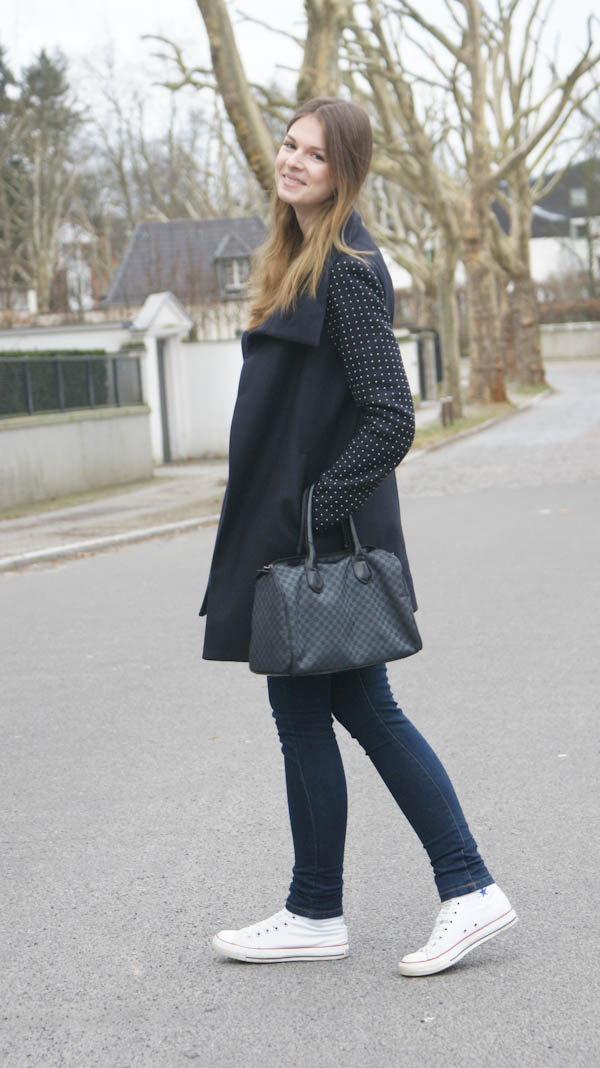 Zara Coat // Zara Blouse // Mango Jeans // Converse Shoes // Carpisa Bag