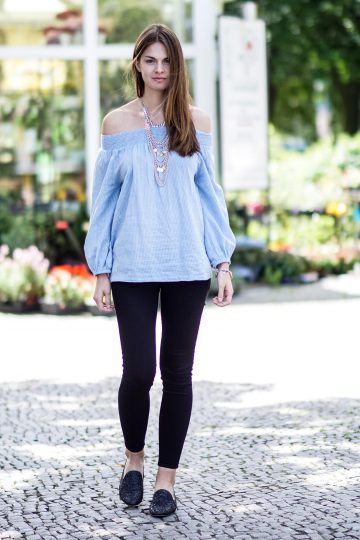 Hey guys, welcome to Whaelse.com, my virtual outfit and fashion diary! 🙂
My name is Jacky and I'm the person behind this fashionblog. I started my blog Whaelse.com in November 2011. I always had my own imagination of what I want to wear & sometimes I loved to get my inspirations from celebrities like the Olsen Twins or Jessica Alba. When I was older I got my inspirations more often in the internet and so I discovered for the first time fashion and lifestyle blogs and generated my interest.
Today Whaelse.com is my personal fashion and lifestyle blog, my virtual diary and the place where I share my daily outfits, inspirations & looks, my travels as well as my dreams, my goals and my story. Reaching out to all the fashion addicted and fun-loving girls and boys, women and men, to all like-minded and to those who're interested. I want to inspire you and to let you be a part of my passions, my experiences and my life.
Thanks to your support Whaelse.com is growing every day a litte bit more and gives me the chance to meet new people, to make new experiences and to work with great brands. During the past years my team and I created a lot of outfit posts, we travelled around the world and wrote travel diaries for you and we tried to give you a little insight about what a day as a blogger looks like. I'm looking forward to everything that is coming next and can't wait to share it with you.
FOLLOW ME ON: Instagram || Facebook || Youtube || Twitter || Bloglovin || Tumblr || Pinterest
CONTACT ME: [email protected]