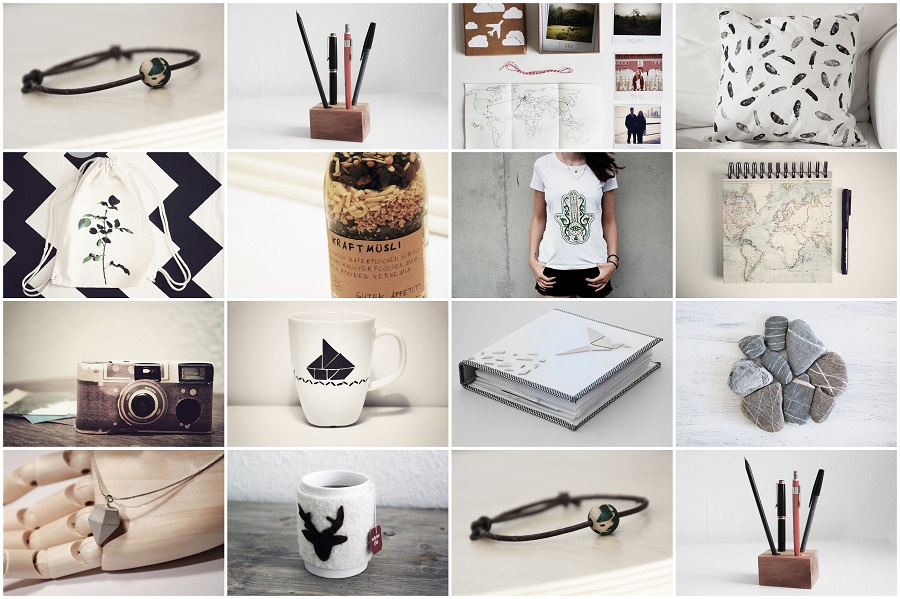 Hey guys,
it's again Luisa from schereleimpapier.de! There are only 6 days left until Christmas! Have you already bought all your presents for this year? Or are your more up to create the presents with your own hands? For all these people who do not like to give away that usual presents bought in the shopping mall, I have some easy to make ideas for DIY presents. You probably think that six days are never enough to become a crafting Christmas elf, but these ones fortunately don't need too much time to do. Let's go folks, your families eyes will shine much more when they see your individual creations that are handmade with love!
For more DIY ideas, visit me here:

Let's start with the gift ideas! I tried to sort them by the type of person who receives the gift, but you are free to decide on your own which idea fits to which person.
1. gifts for your best female friend: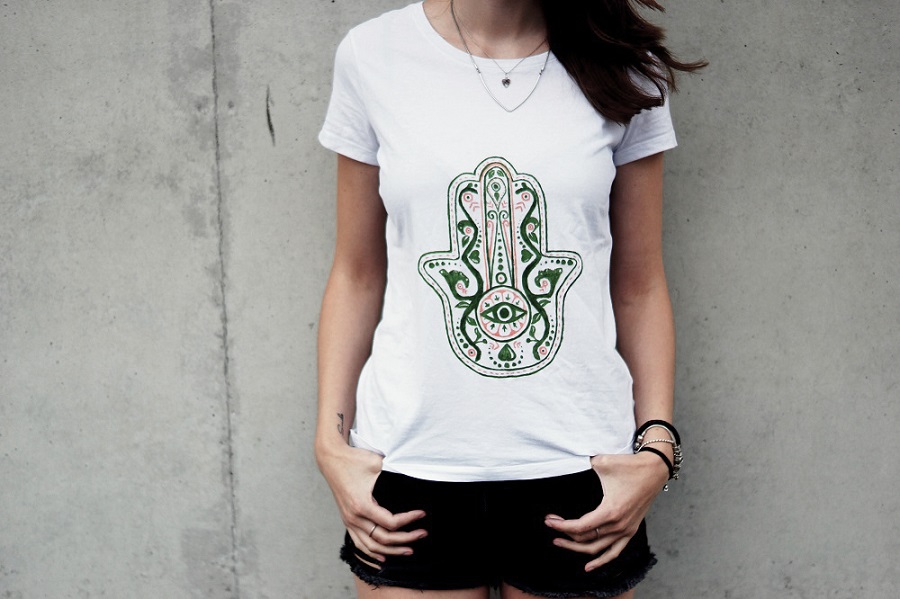 For the Hamsa-Shirt you only need a white T-Shirt, some textil markers and a good instinctive feeling. Check out the tutorial…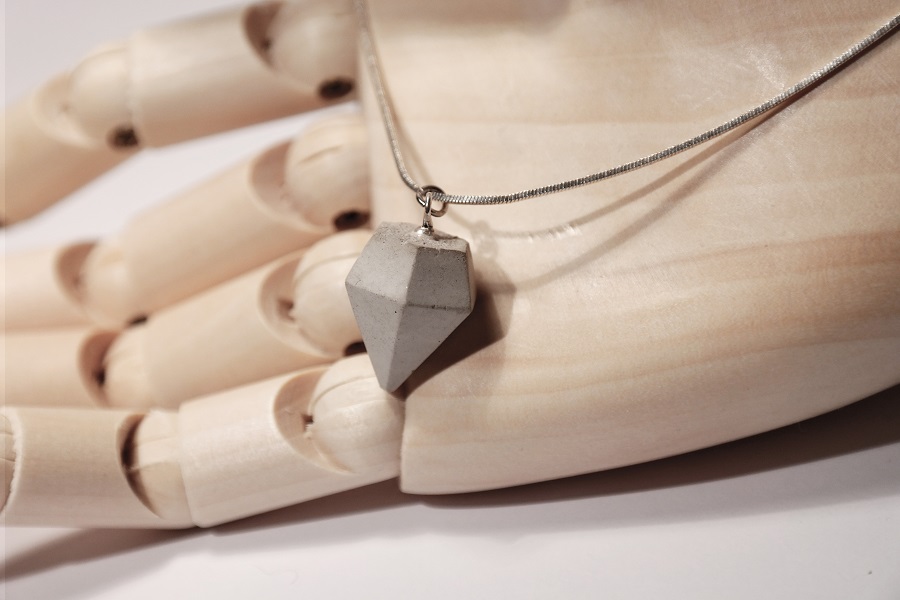 The concrete necklace needs a few more time to craft, but it's worth the effort. The only probably difficult thing is to find the necessary ice cube tray before christmas, but I believe in you! Here you can read the full tutorial…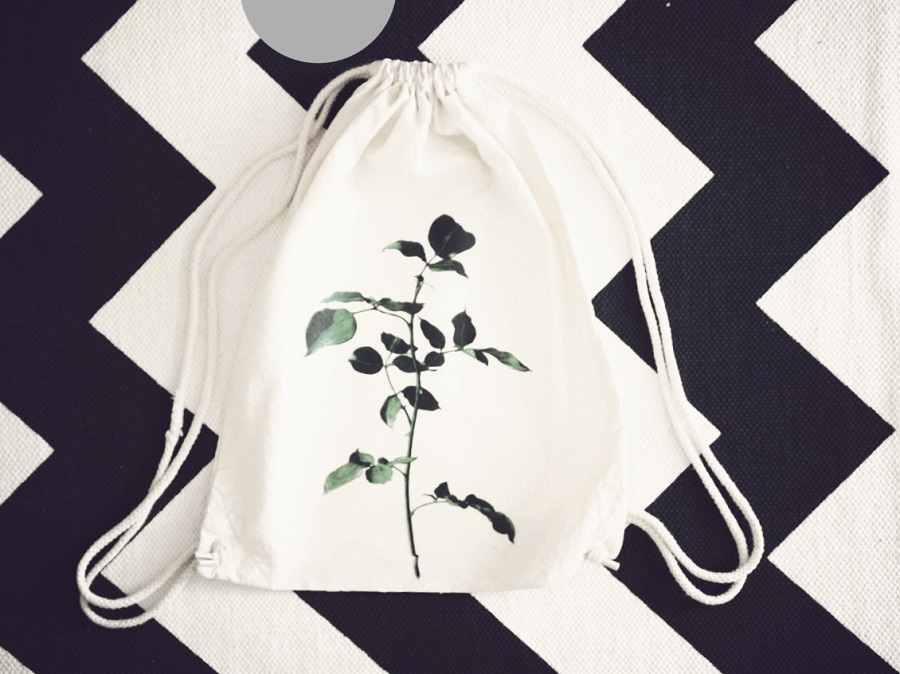 This floral printed gym bag gets everybody in the mood for summer, doesn't it? You just need a simple cotton gym bag, a printer, a transfer foil and an iron. Read more about the tutorial…
2. gifts for your mother: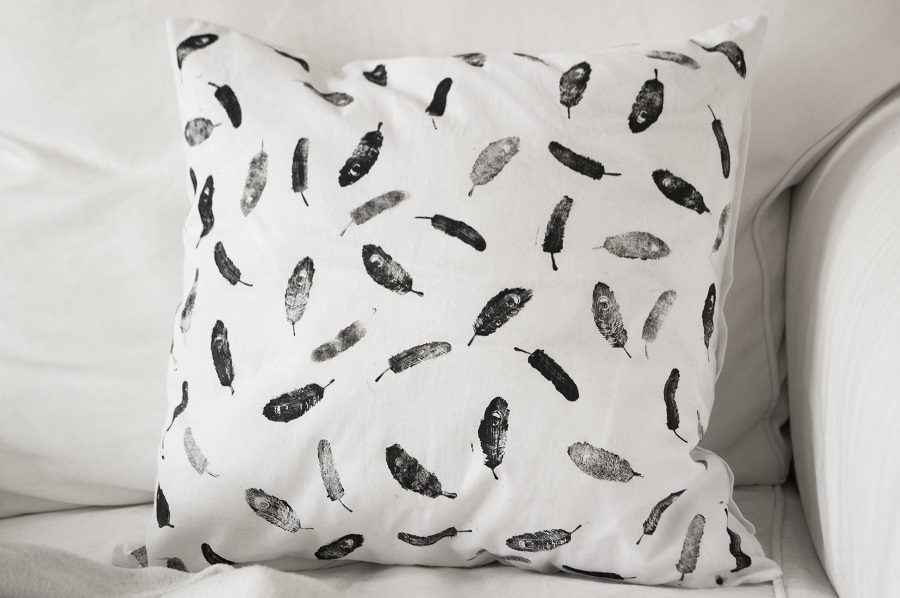 The feather pillow is a very easy project that can be done within one hour of work. You need to buy a white pillowcase, feather-stamps and some pastose textil paint. Check out the full tutorial here …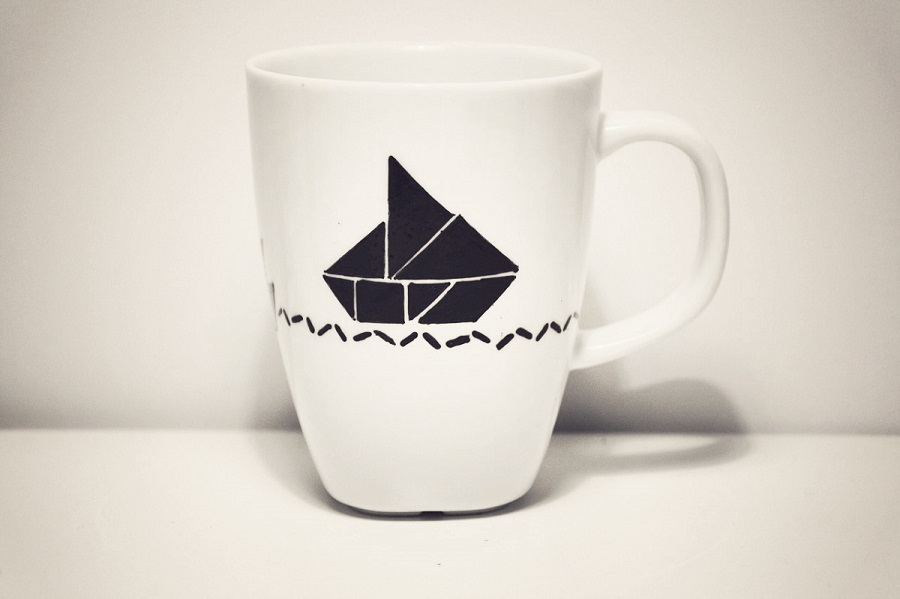 I'm sure that every mom likes porcelain painting. For this tangram-mug, you can set your creativity free! There are a lot of opportunities to paint: boats, animals, people etc. Check out the google image search to get some inspiration about tangram shapes. Here you can find my tutorial…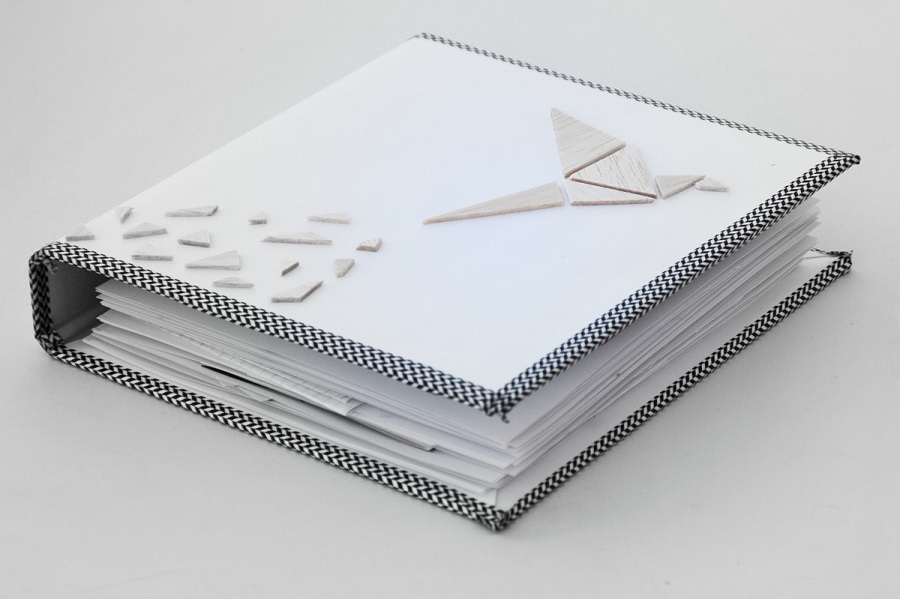 And if you don't like to paint porcelain, but you do love tangram, you can craft a photo album with a tangram shape on the front side, made of balsa wood. It's easier to create as you think because the balsa wood is very soft and you can cut it with a cutter-knive. Check out the tutorial…
3. gifts for your boyfriend: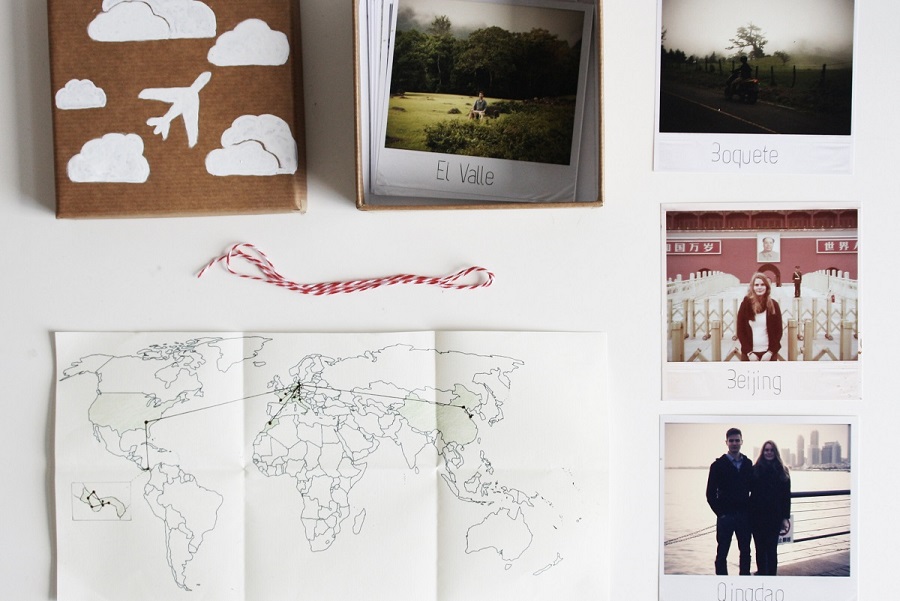 In this polaroid travel box, you can keep the unique memories of the journeys you did together. It is very personal and can be extended in the future. You can find the tutorial here…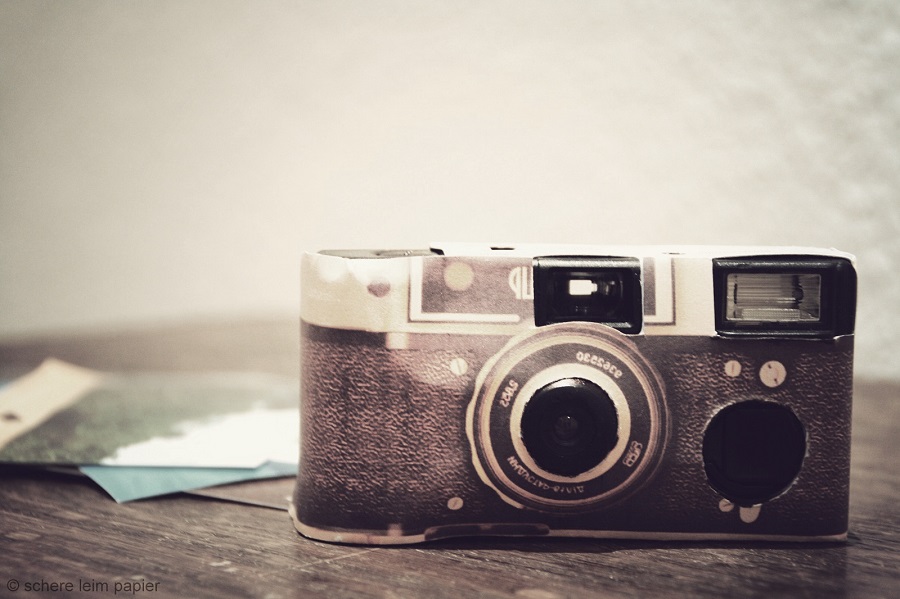 With this vintage oneway camera, you can fight against unused forgotten photographies in the depths of the computer. To this gift, you can add a small album where to stick the photos in. Read the tutorial here…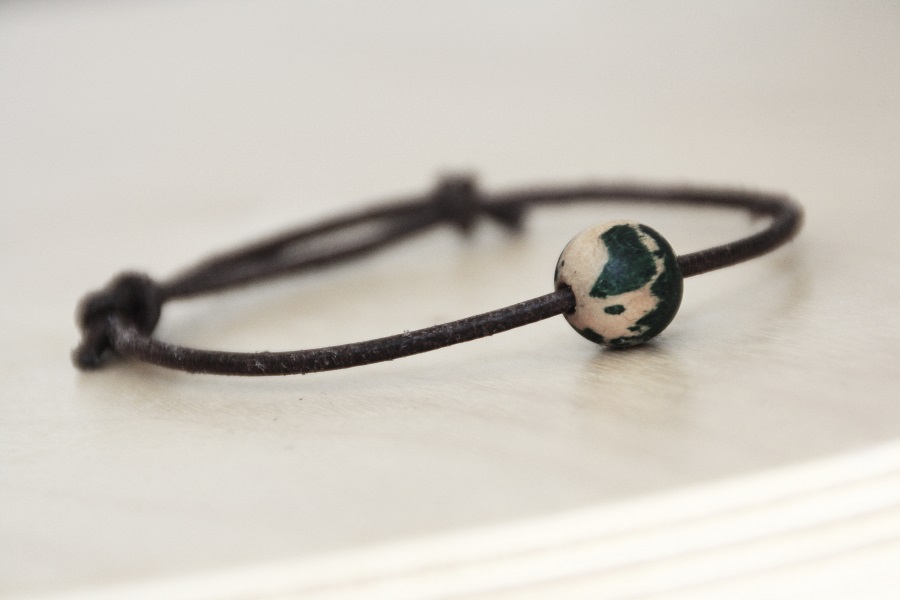 Ok, I admit that my boyfriend-gift-ideas are all related to the topic of travelling, but in my opinion this is a very suitable topic for handmade gifts that fit to male persons. For this globe bracelet you need a wooden bead, some leather strap and a green marker. Here you can find the tutorial…
4. gifts for your dad: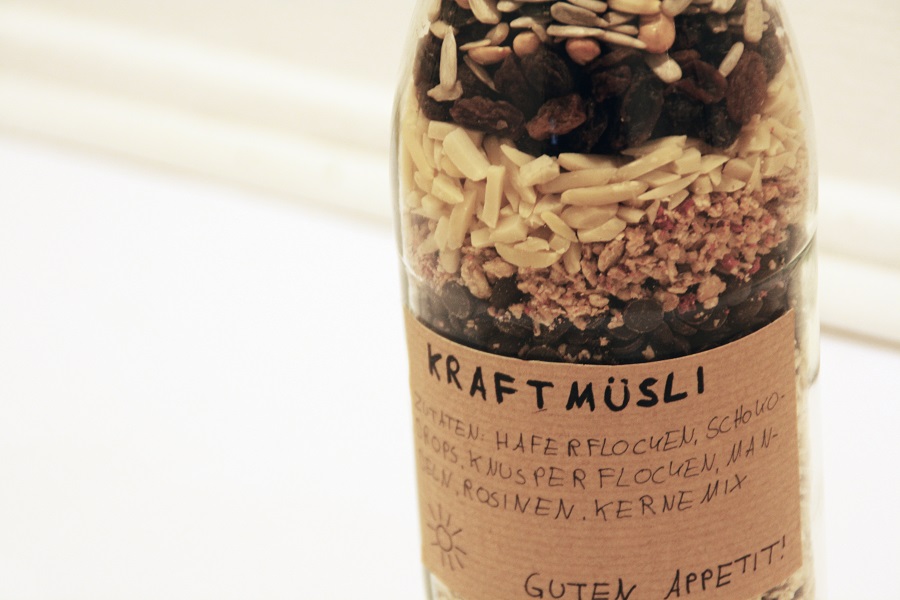 The "muesli in a bottle" is a gift idea for the very last minute because you only have to go to the supermarket to get the ingredients. It's also very personal and can be given away to nearly everybody you want to make happy. Check out the tutorial…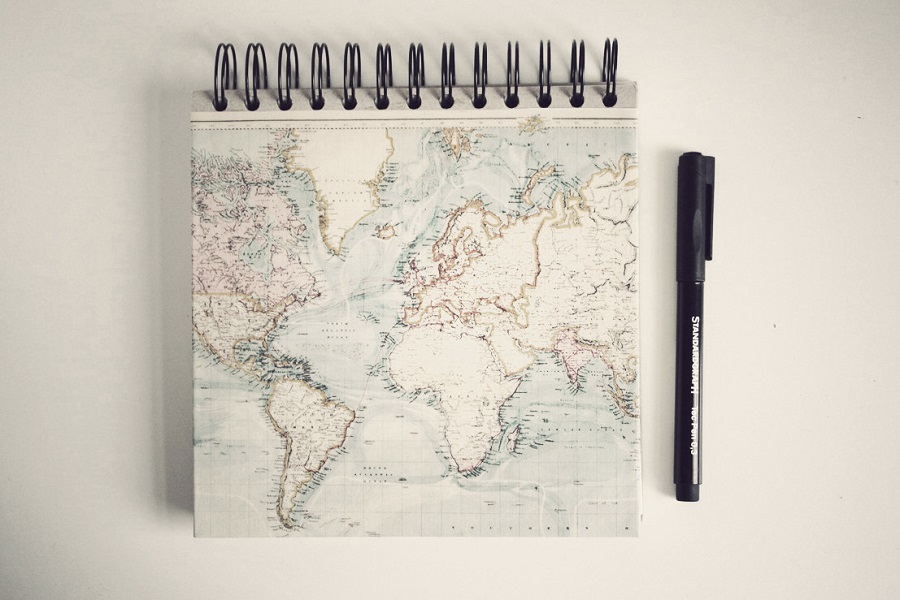 For this worlmap notebook I didn't make a tutorial, but I will give you a brief instruction: Buy a simple notebook, find a map you like in the internet, print it on quality paper and then just wrap the book in the paper. Done!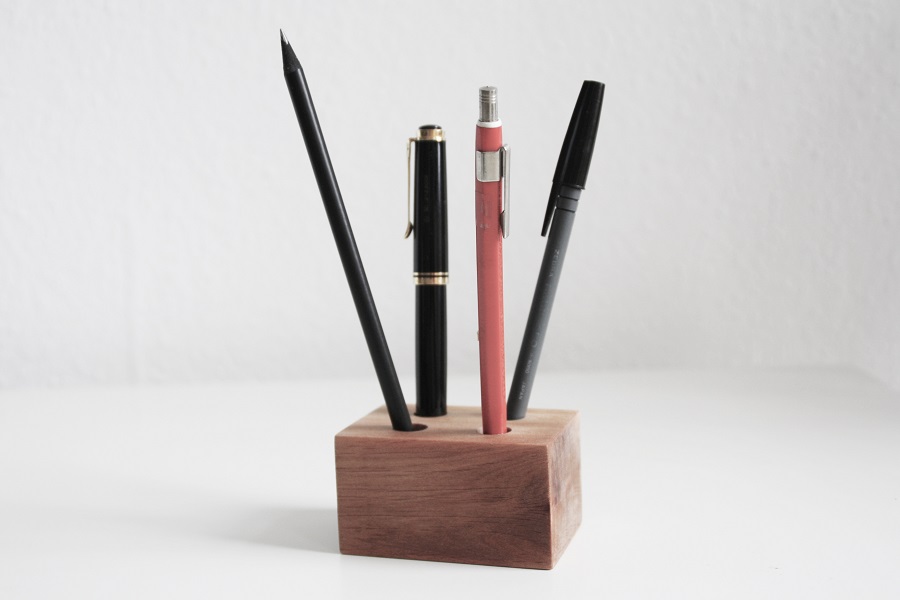 This wooden pencil holder looks more difficult than it actually is. It is a very puristic accessory for the desk and will let men's heart beat faster. Read the tutorial here…
5. gifts for your grandma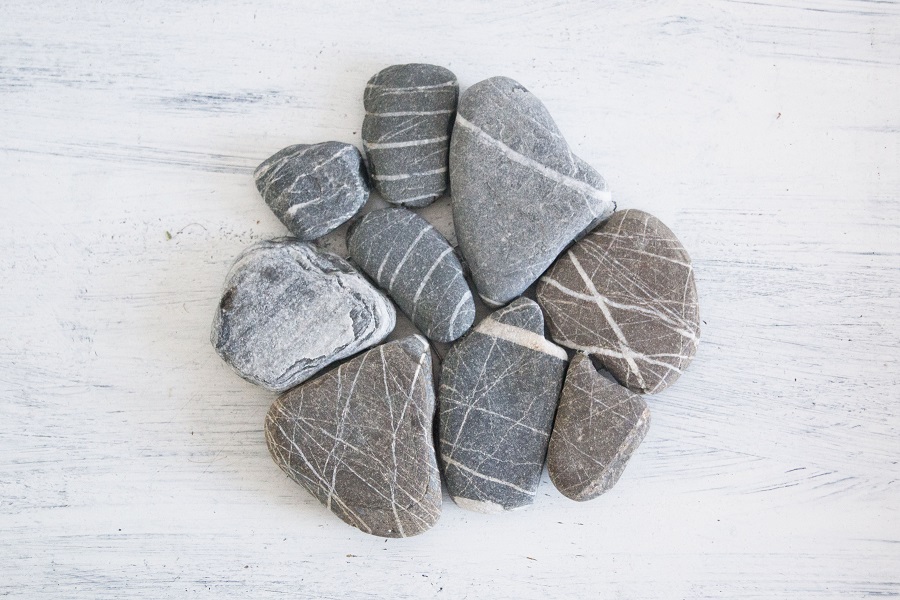 Sure, every grandma is happy about any handmade gift, however, it's always better if your handmade gift also has a nice design. This stone mat your grandma can use for hot pots, flower pots etc. To make it you can use collected stones from your last journey, that is another personal aspect of this gift. You find the tutorial here…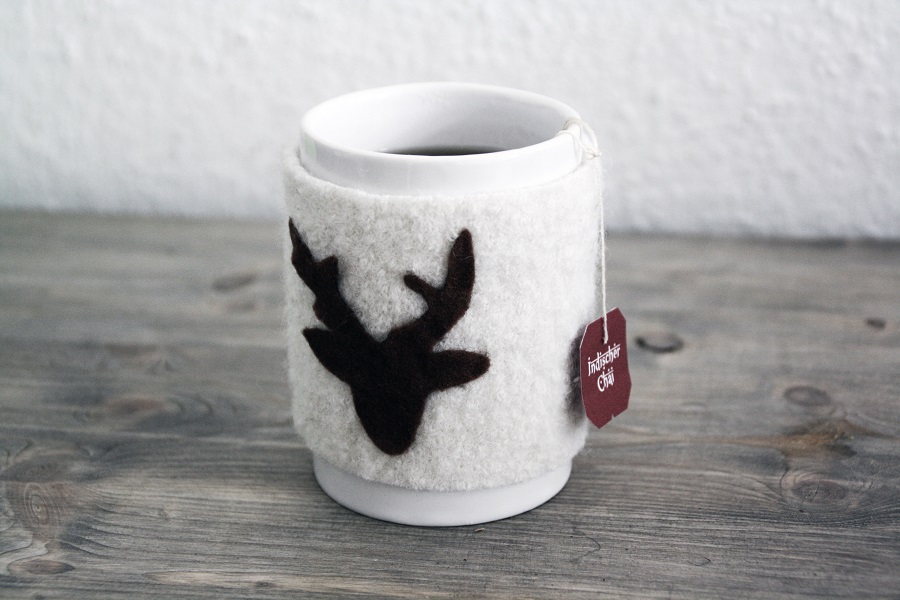 For this woolen reindeer mug, you can use remnants and a tooth glass, so this present is also suitable for the very last minute. Check out the tutorial here…
I hope you enjoyed my gift ideas! Maybe there is one that could fit to a friend or a family member? I wish you all a merry christmas and a happy new Year!