Have you already seen yesterdays "How to plan your roadtrip in Australia" post? I tried to give you some tipps regarding the planning and today I want to continue with another roadtrip guide talking about what to wear on a roadtrip. 🙂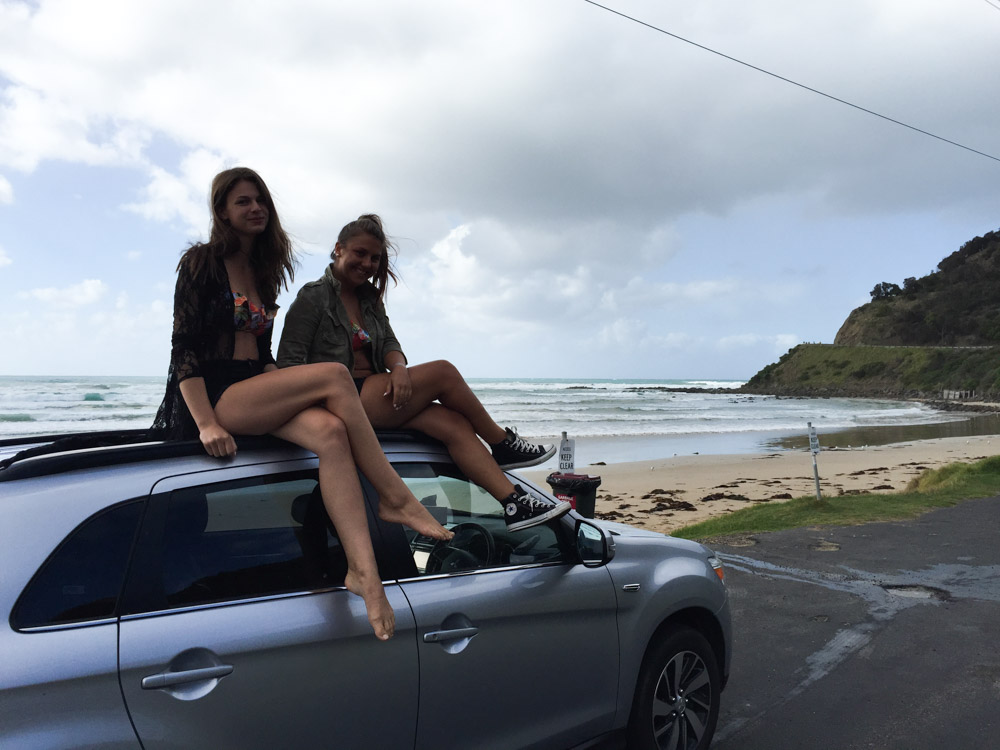 What to wear on a roadtrip?
I do not only want to talk about this topic, because whaelse.com is a fashion blog, I want to talk about it, because I'm sure it is something not only I think about before I go on a roadtrip. When you sit inside a car for several hours, you want to feel comfortable. So you need something comfortable, that's why you should never wear really tight jeans or pants, that cut in or suffocate you – well, we all know this kind of jeans, don't we? 😉
What you should wear instead: soft denim with a high ratio of elastane or cloth pants. Wear something you really feel comfortable in. 🙂 I always try to avoid wearing materials that crumples fast as well and I always layer – not during summer, but during the other saisons, when it's colder outside. To be honest, you can wear everything you feel comfortable in, but there is one thing you always have to keep in mind:
Always be prepared to shoot
As a fashion blogger this is one of the most important things 😉 During a roadtrip you pass a lot of beautiful locations, especially when you're in Australia, locations you want to make use of to create new and exciting content for your blog – all the fashion bloggers know, what I'm talking about, don't you?