I can't believe Christmas is in less than two weeks! Time to panic, because I haven't bought any Christmas presents yet. What about you? And do you already feel some Christmas spirit? In case you don't, maybe this Christmassy outfit can change it:
Cosy Christmas Outfit from Topshop
A couple of days ago I told you, that I'll change the way I pick out my Christmas outfit this year. I usually started with looking for inspirations and became desperate when I couldn't find the pieces in stores. Together with Topshop, I started the other way around: I first checked their online shop and picked out all the pieces I liked and created the Christmas outfit afterwards. I already showed you my choice in this collage. I'm happy to share finally the outfit pictures of my final look with you today. 🙂
I chose a dress-over-jeans look. Dresses are always a good choice when it comes to festive occasions, but I've always had my problems with this kind of garment. I usually prefer jeans, that's why I'm more than happy about the dress-over-jeans trend. To me tights are very uncomfortable, and they don't keep me warm in winter. That's the reason I decided to wear this pretty glitter dress over a pair of jeans instead of tights. 🙂 I added black boots as well as the amazing camel coat I already showed you the other day. The camel coat keeps me warm when it's cold and it's very chic and elegant as well. It's the perfect piece to upgrade every outfit, even this one. What do you think about my cosy Christmas outfit? Do you like it as much as I do?
Leave me a comment to let me know what you think and I would love to read what you usually wear on Christmas as well. Have an amazing day folks. xx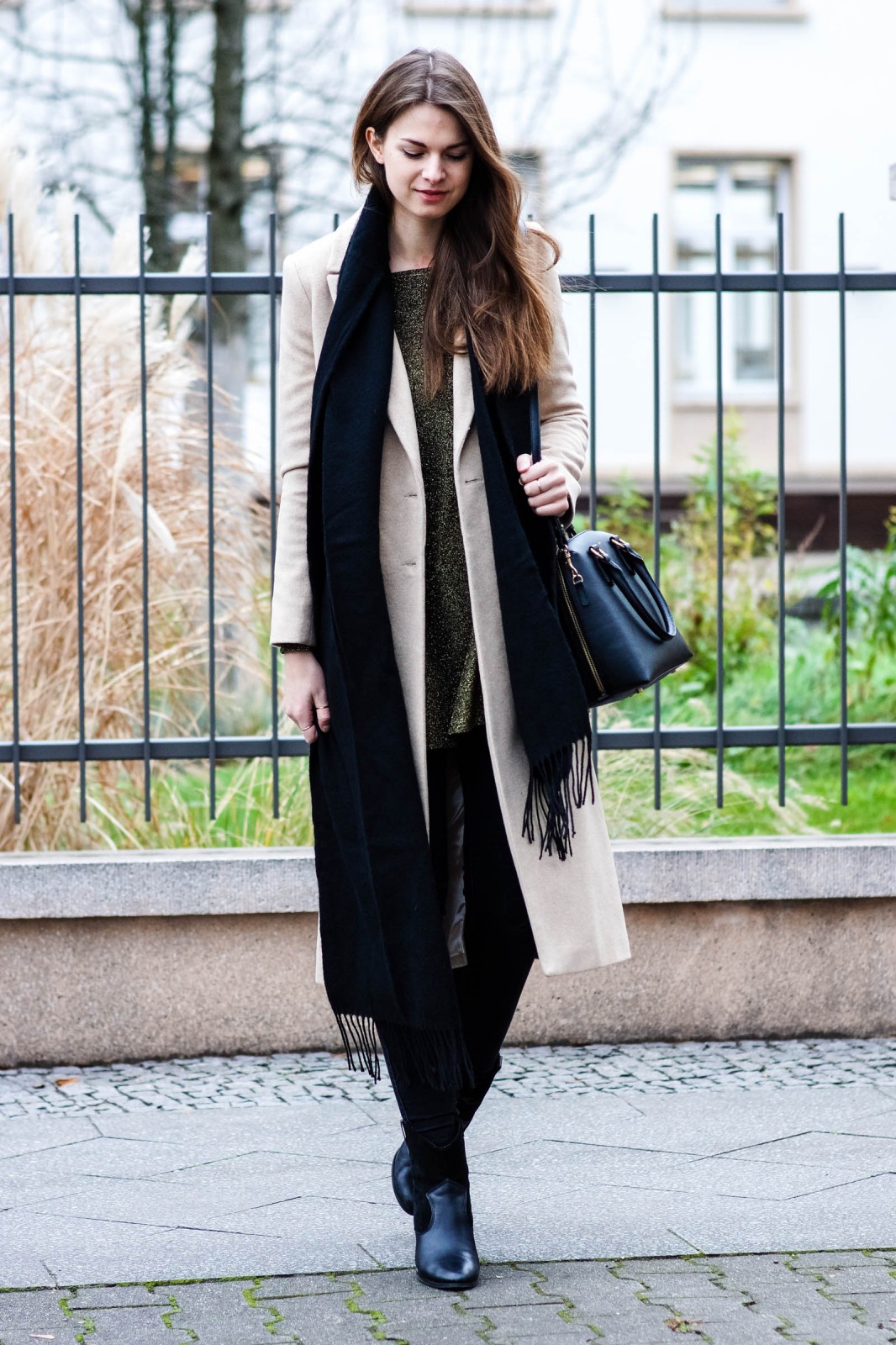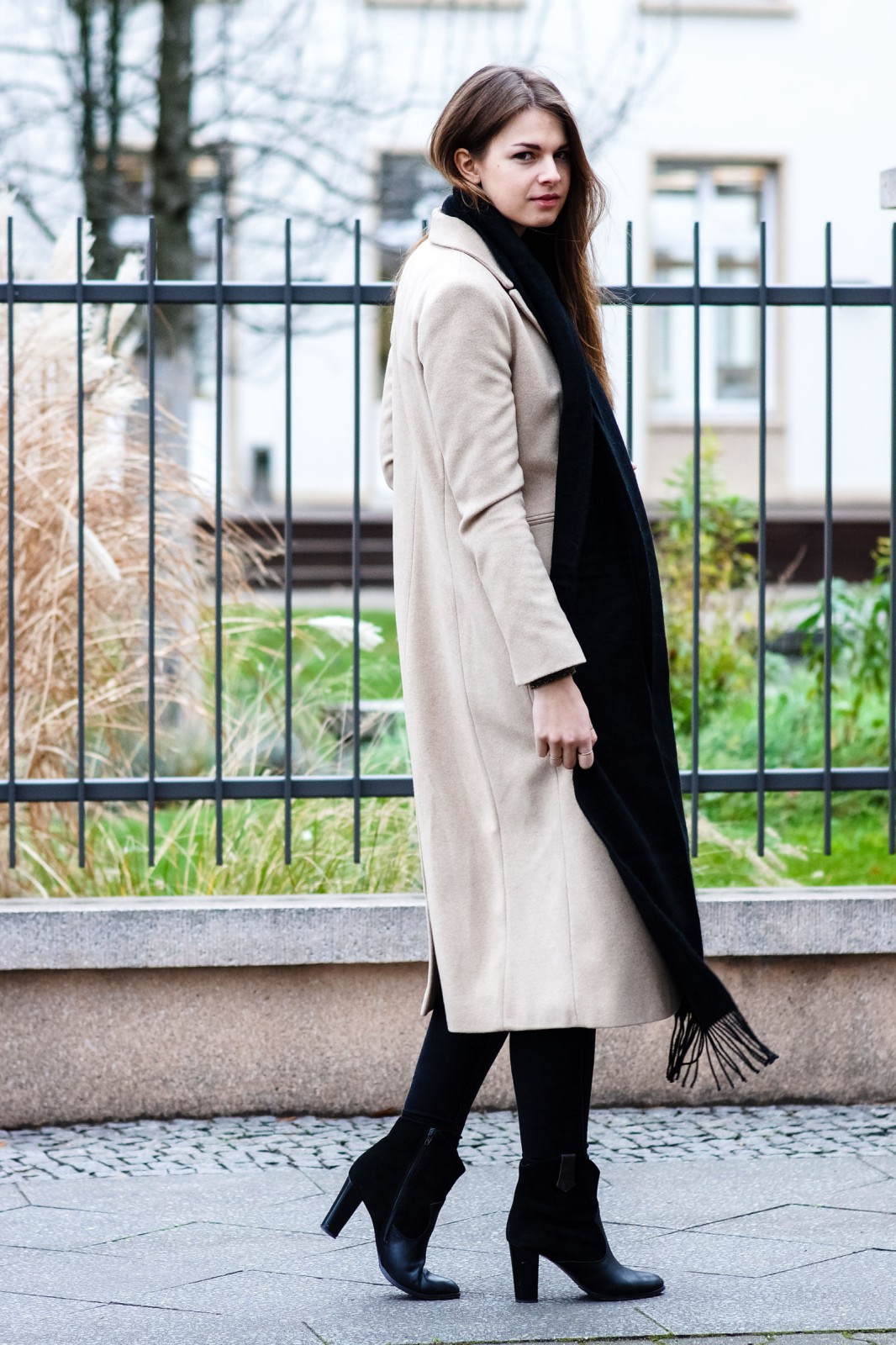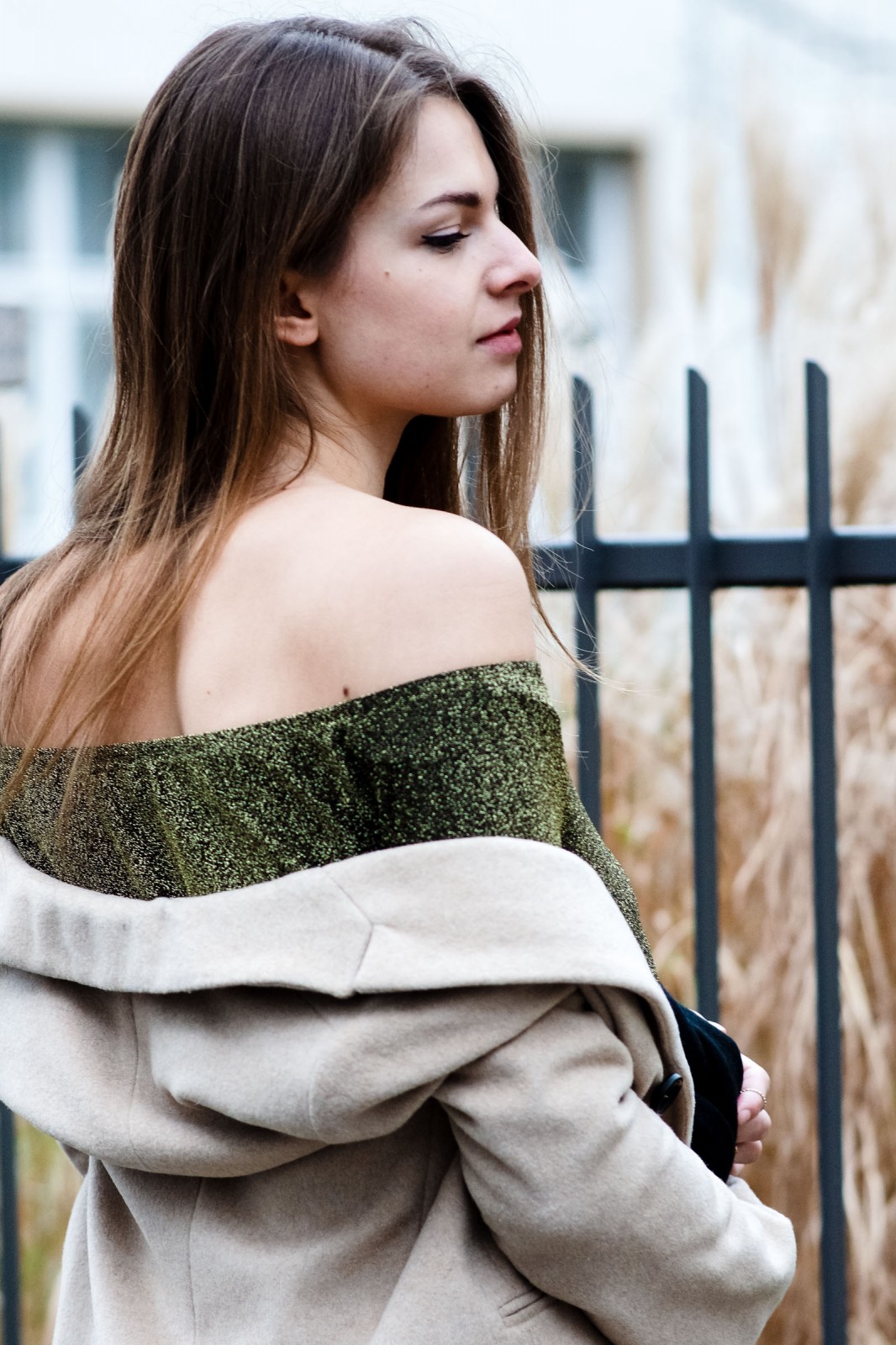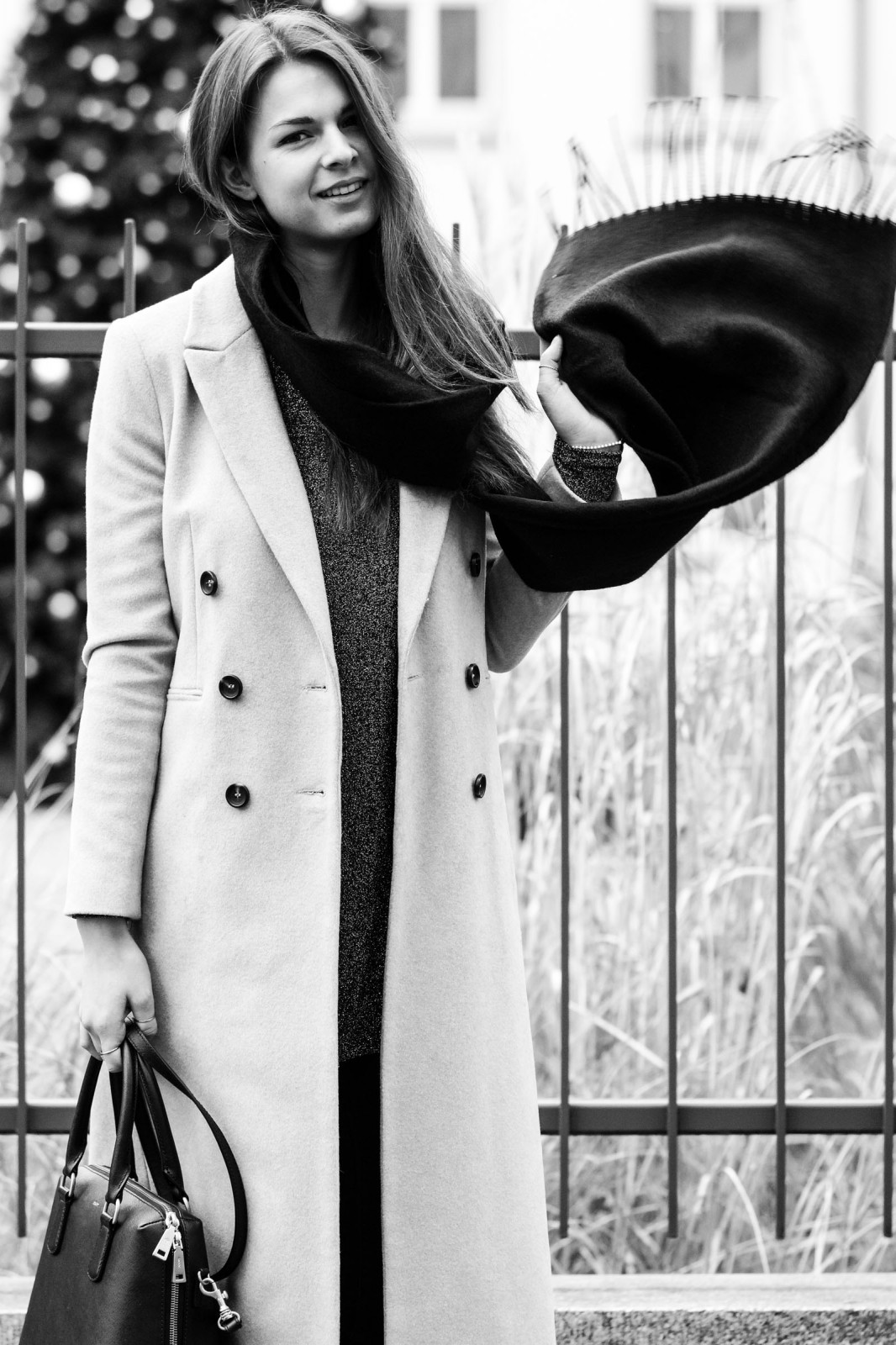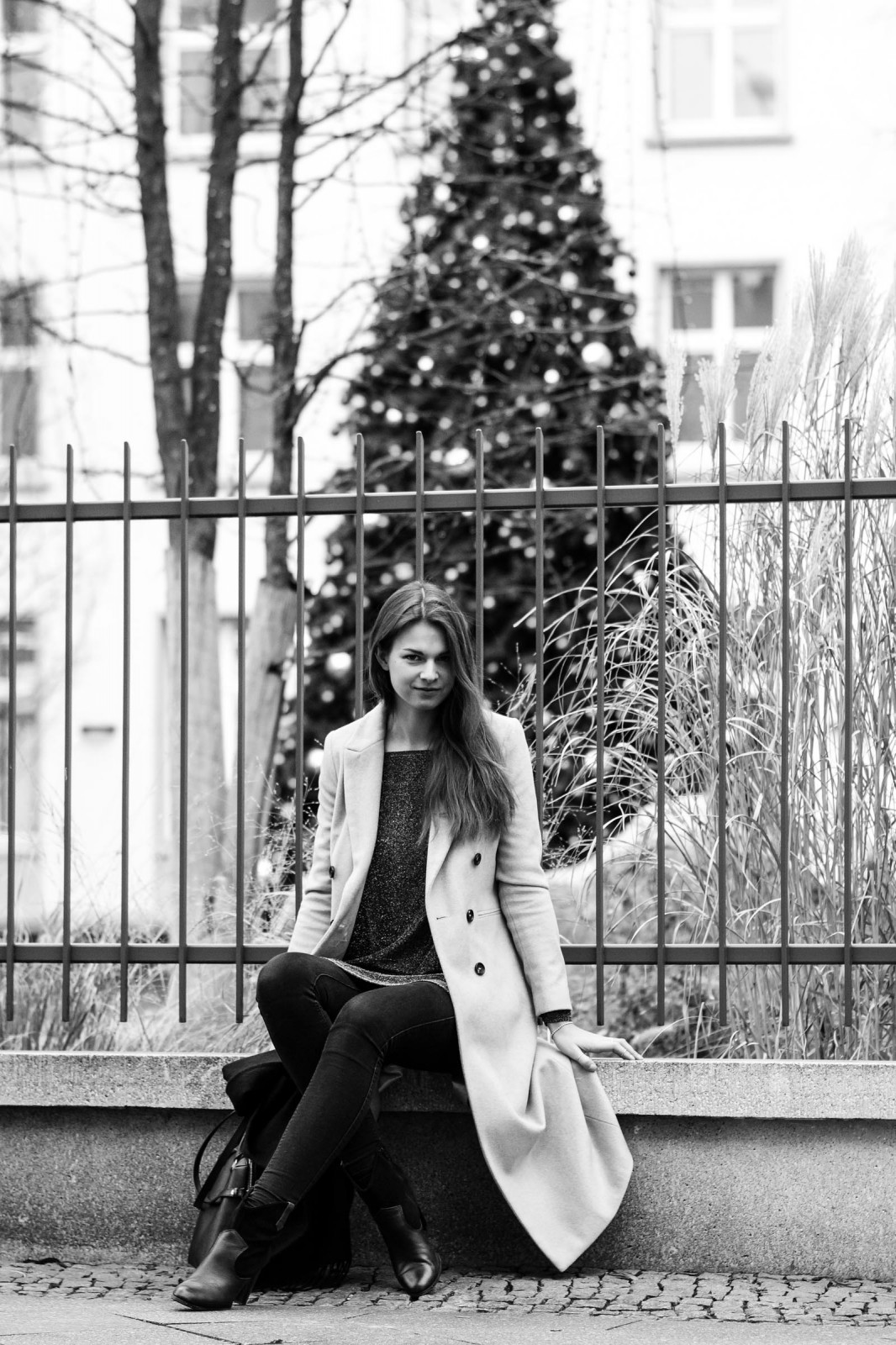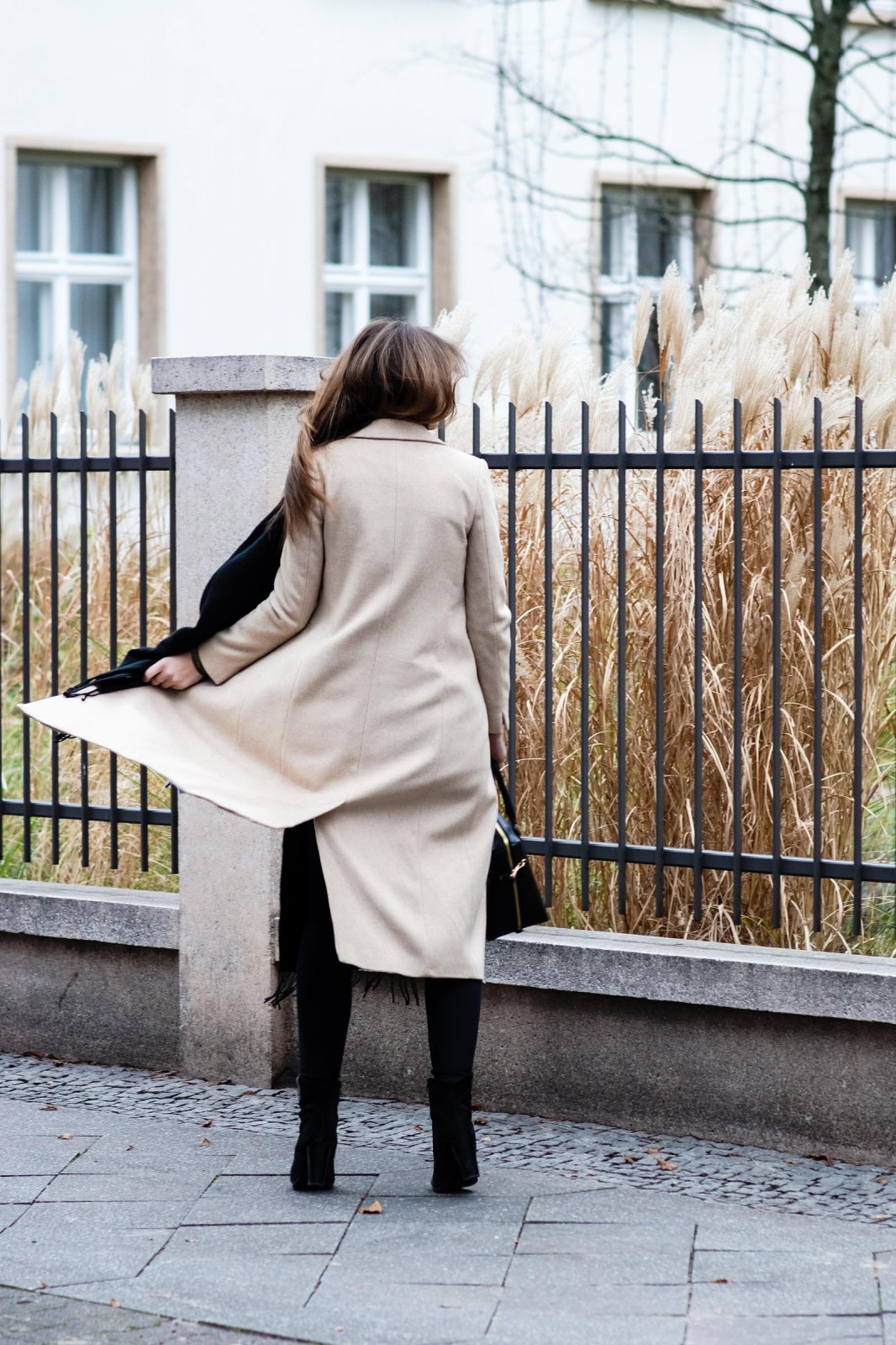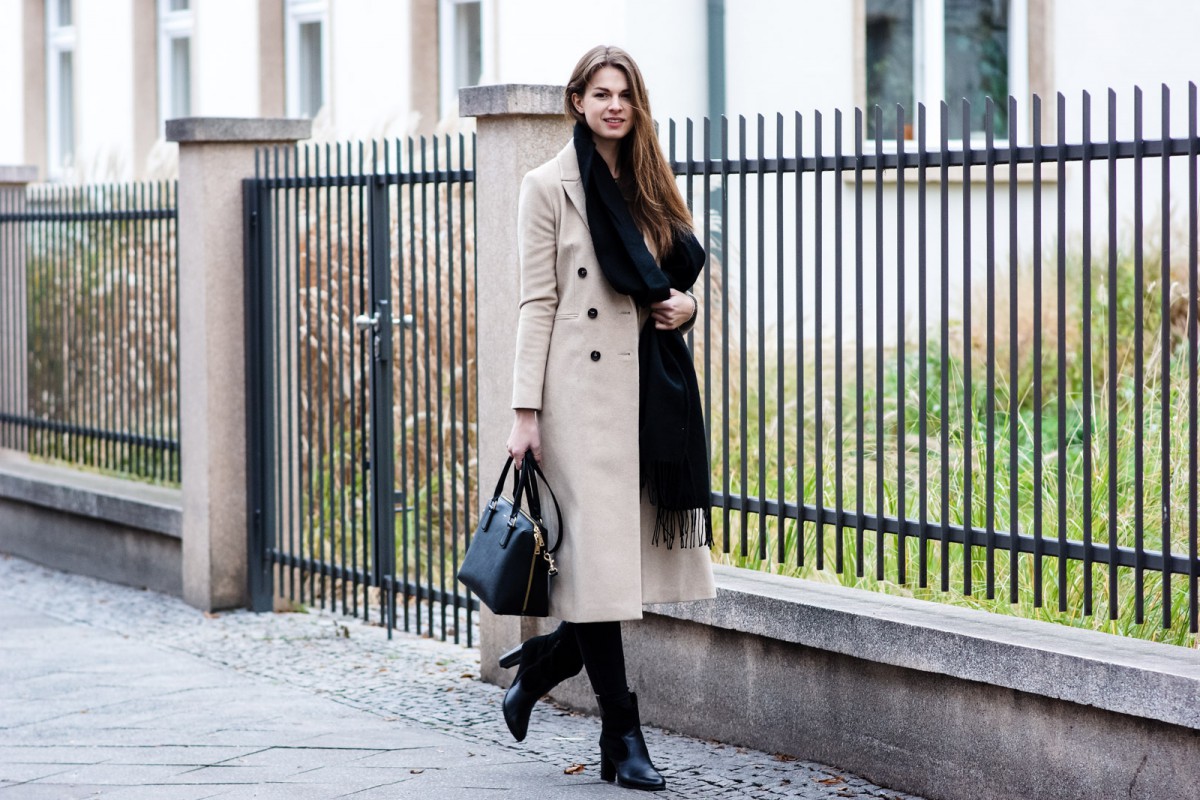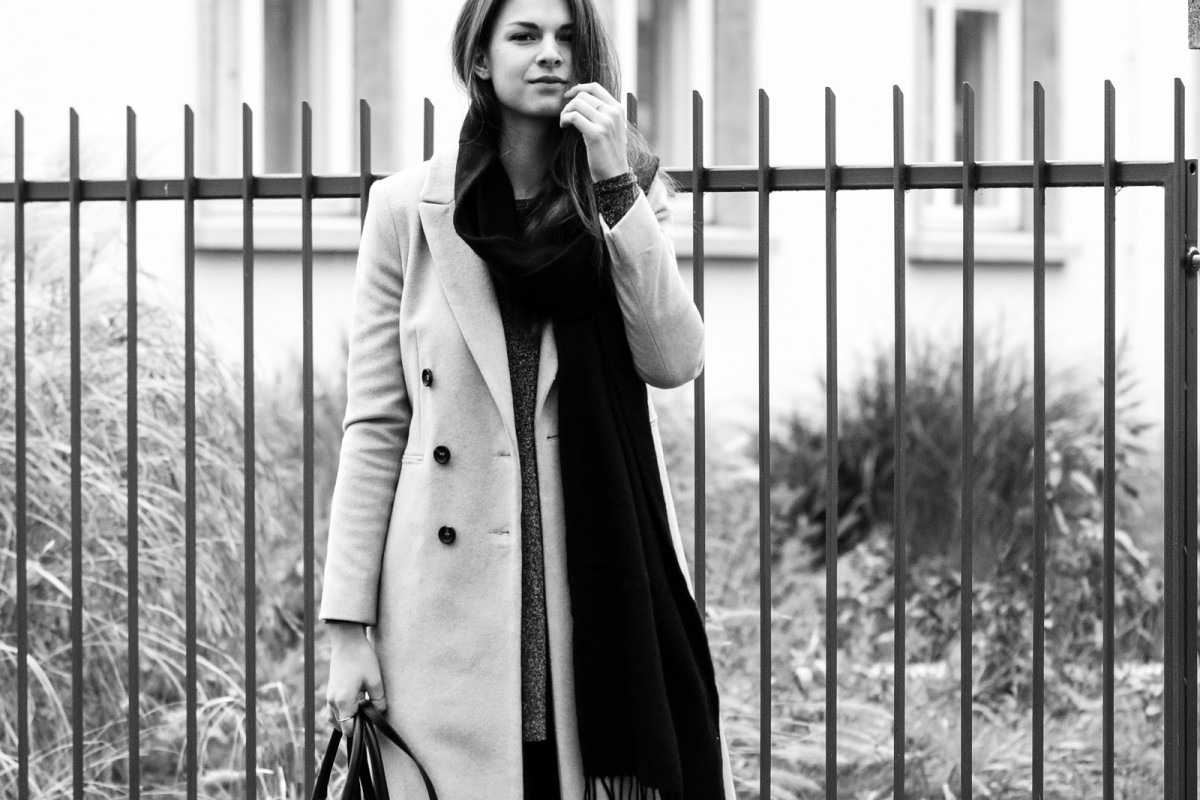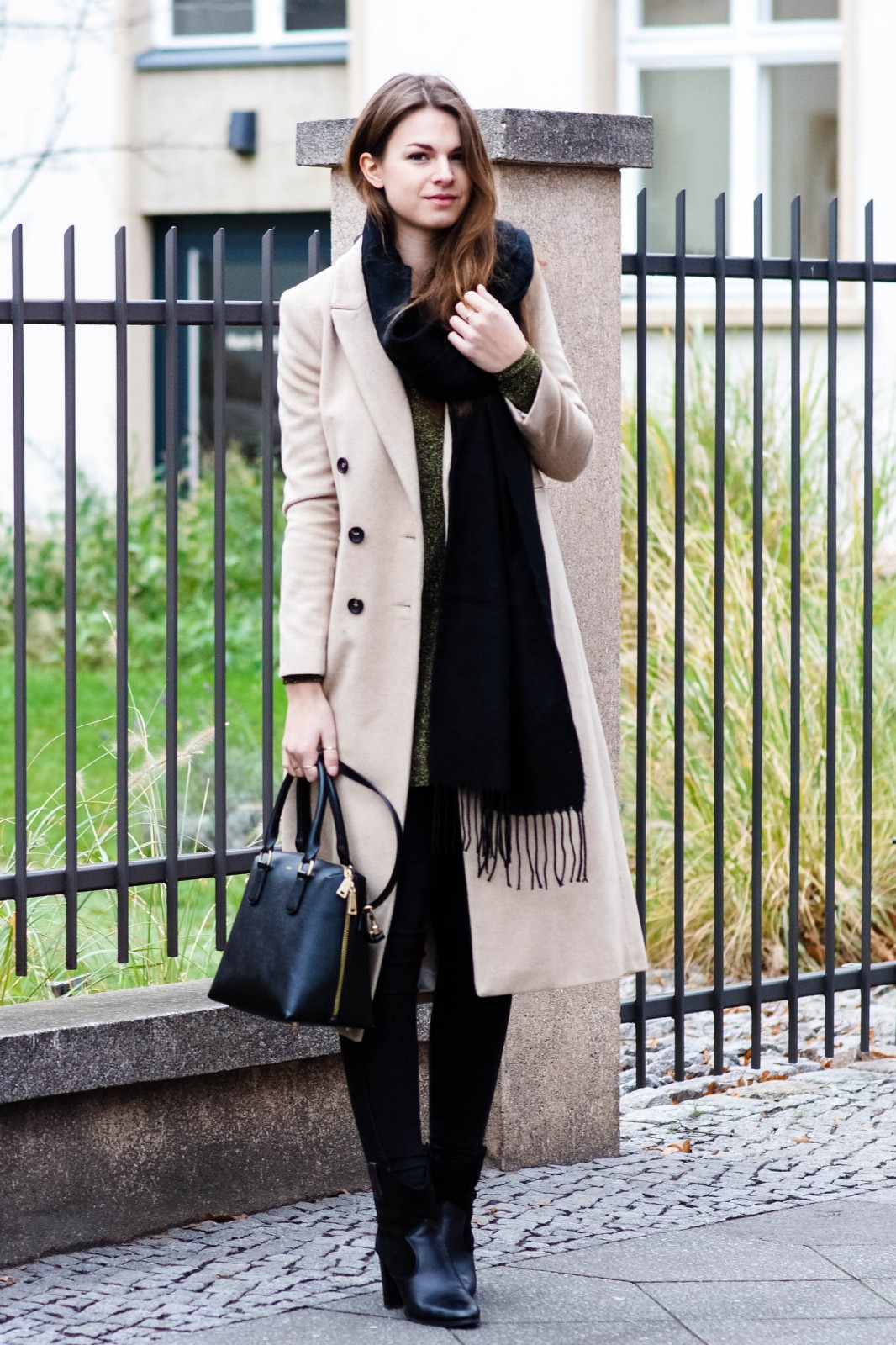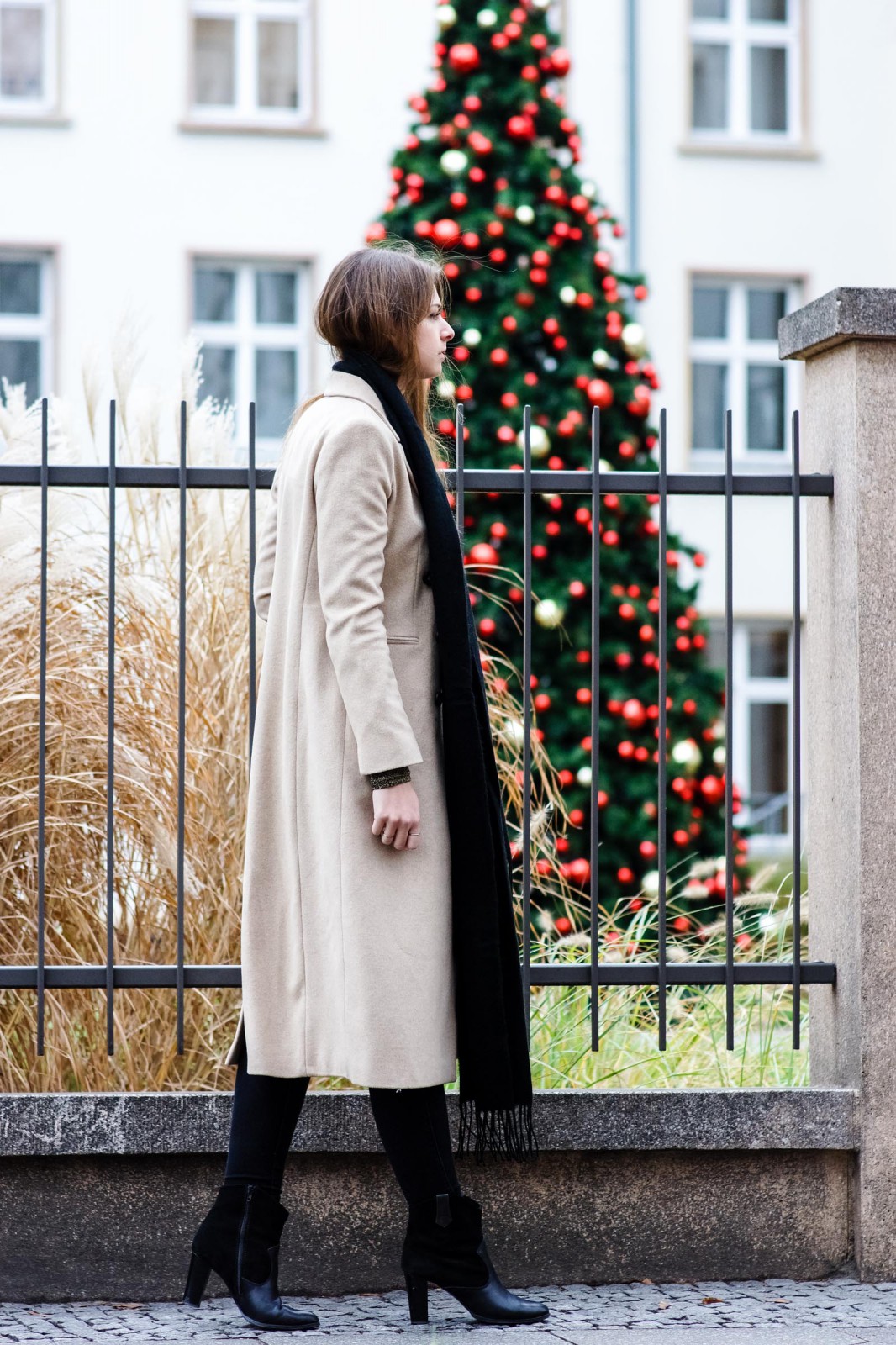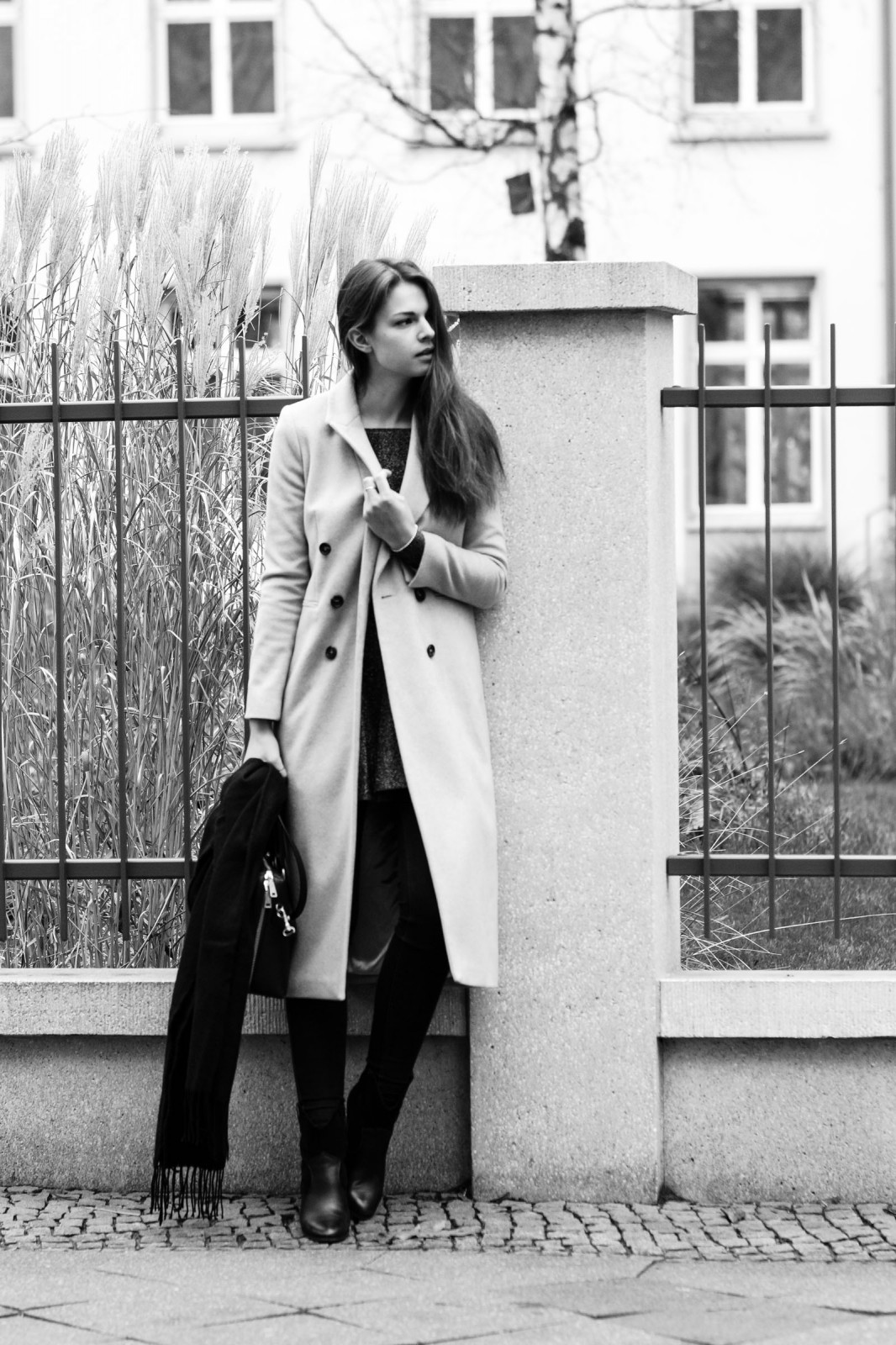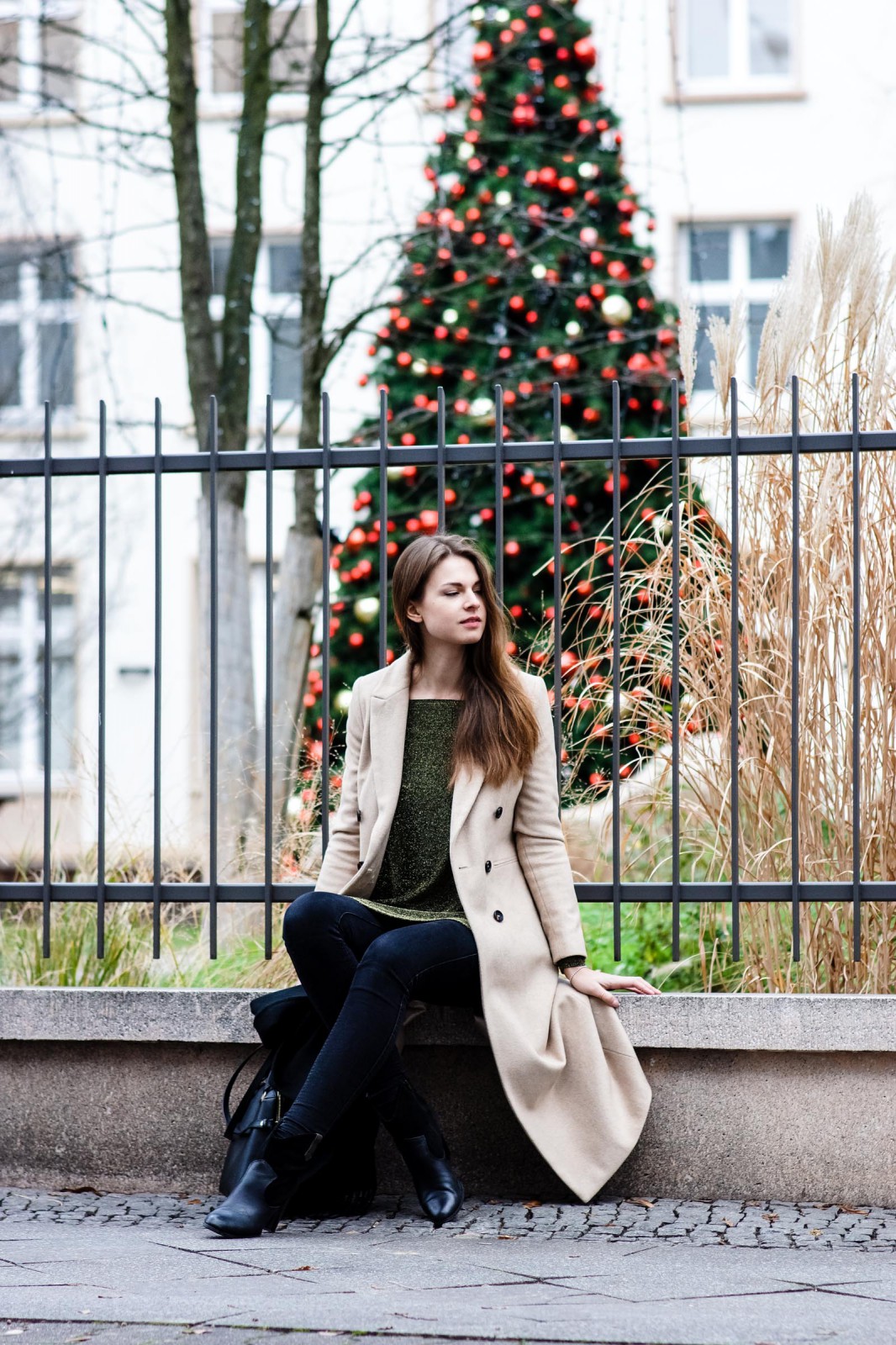 In cooperation with Topshop