I have too many shoes said no women ever! 😉 I have this thing with black boots and especially during autumn and winter I could wear them every single day. The other day I received a new pair of black(ish) boots from Neosens, and I couldn't wait to wear them. Unfortunately, it was a little bit rainy, but luckily we managed to take these pictures before the rain started. When it started raining, I had to take these shoes off, because I didn't want to get them dirty or wet. I had another pair of shoes in my car so that I could change them. Anyways, let's skip this part and talk about the outfit I put together instead:
Bomber Jacket, Lace Up Sweater and Boots – Autumn Essentials
The first autumn essential I want to talk about is the bomber jacket. I talked about it a lot the past weeks, so there's actually not much to add to the things I already said. It's the perfect everyday piece because you can combine it with almost everything. It goes with pants, jeans and shorts and you can even combine it with skirts or dresses. It's one of the big trends this autumn so that you can find a lot of different styles in stores or online. Believe me; there's a style for everyone! The bomber jacket you can see in these pictures is the oldest one I own: I bought it two or three years ago at Zara. I still like it a lot. I like the colours and the print at the back.
The second autumn essential is a sweater for sure, but this autumn you can see lace up sweaters everywhere! I own a couple of lace-up sweaters my own because I think they're the perfect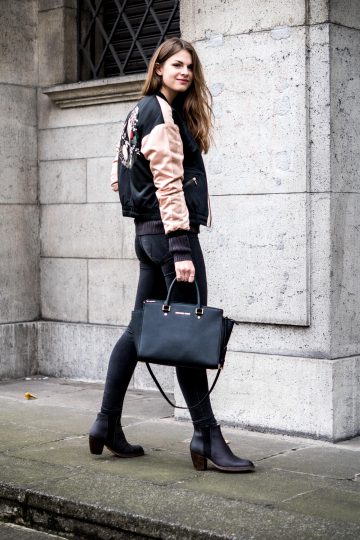 basic piece with the perfect detail. These sweaters are everything but boring thanks to the lace-up detail. I have to confess; it might get a little bit cold in winter. But I was thinking about wearing a turtleneck underneath my lace-up sweater in winter. What do you think about this idea?
Last but not least, my all time essential: boots! I'm addicted to sneakers and boots. Maybe, because it's easier to find sneakers and boots in my size (I have a 42) than other shoes, or maybe it's because they're just super comfortable and go with everything. This pair of boots from Neosens, they're called VERDIL, and I got the colour, Olio Black, perfectly go with everything and they're super comfortable. These two factors are most important to me. I don't need a pair of boots that is either uncomfortable or that doesn't go with most of my outfits. Comfort is among naturalness, high quality and elegance one of the most important values of
Neosens. Values you can find in every shoe Neosens creates. They also get a lot of inspiration from La Rioja, the place Neosens is from. La Rioja is not only well-known for wine but also for craftsmanship as well as tradition. But most inspiration comes from La Riojas organic forms, romantic air, feelings, vineyards and the light.
What are your autumn essentials? Would you agree to the ones I just named? Leave me a comment and let me know what you think. I would also love to hear whether you like the outfit or not. Enjoy your day. xx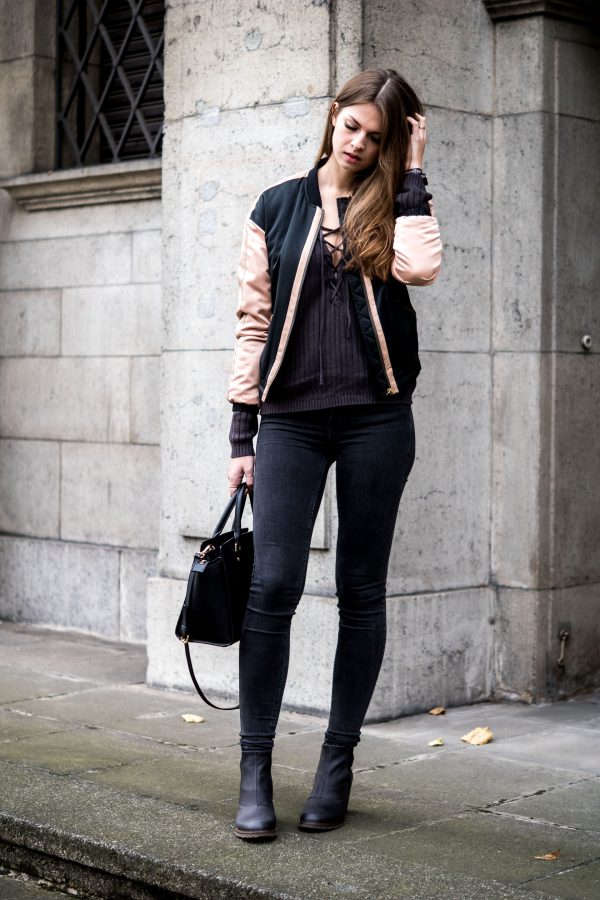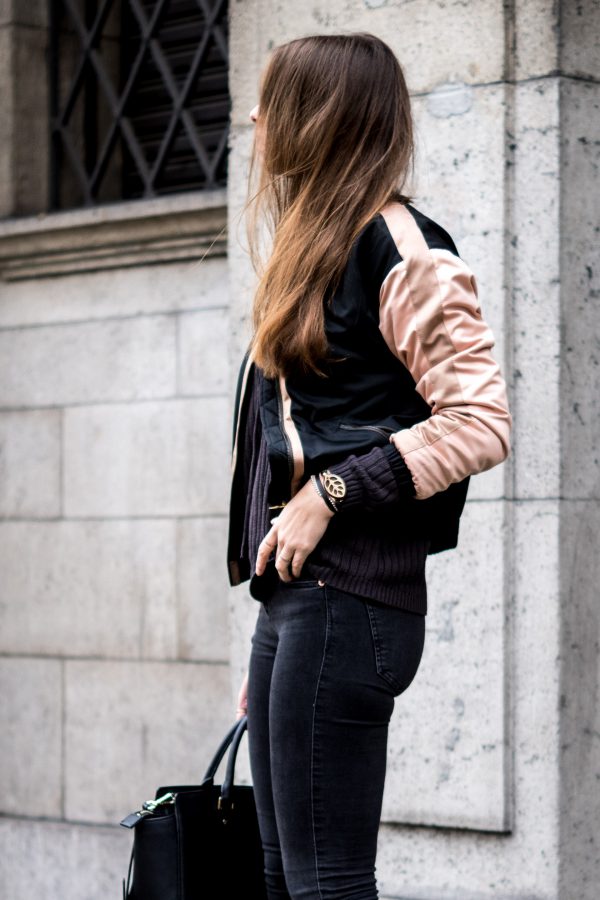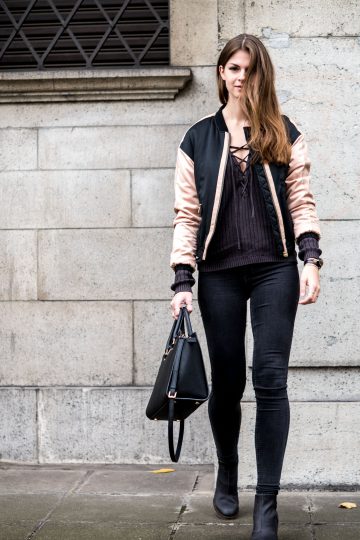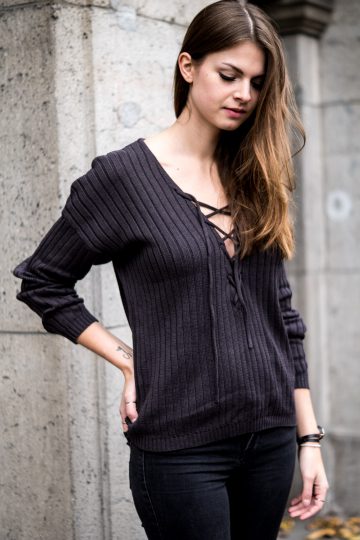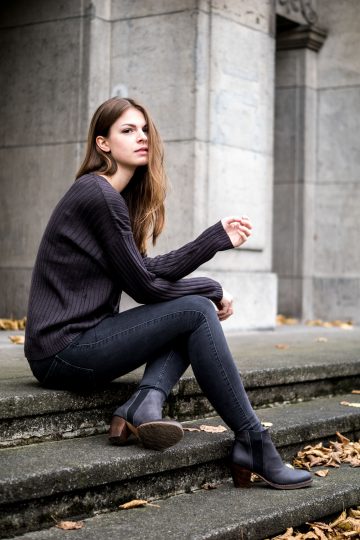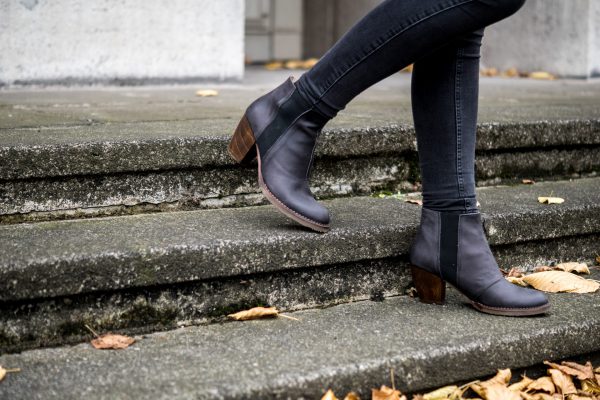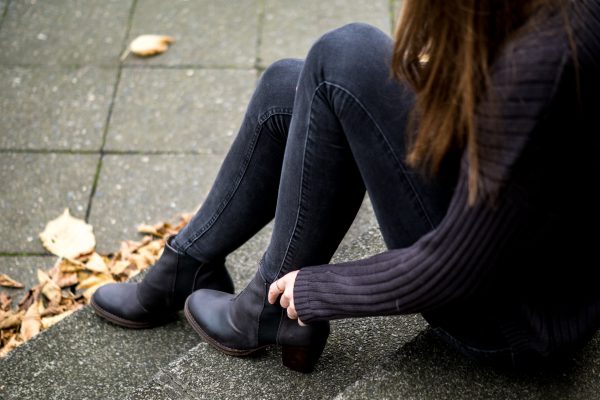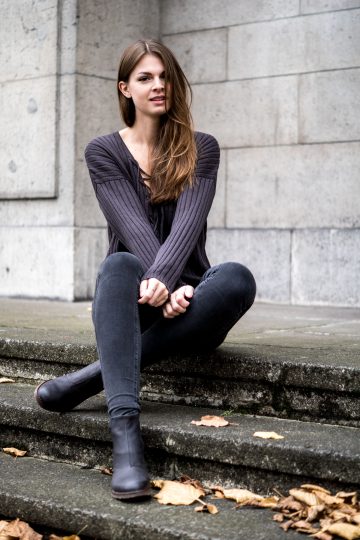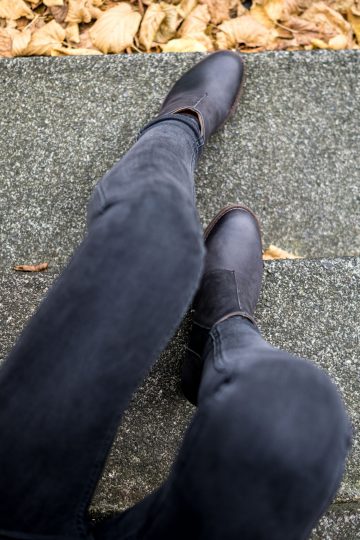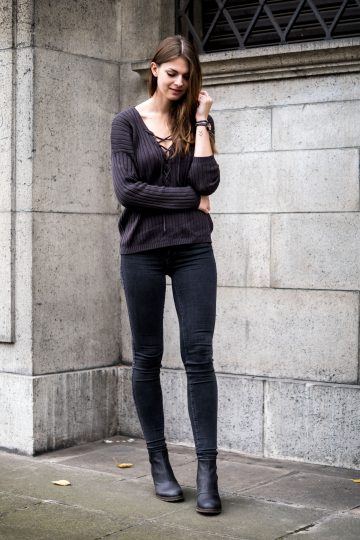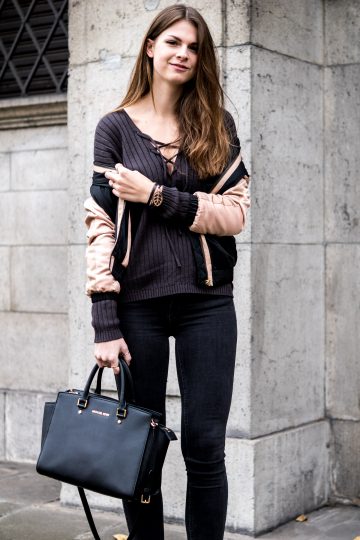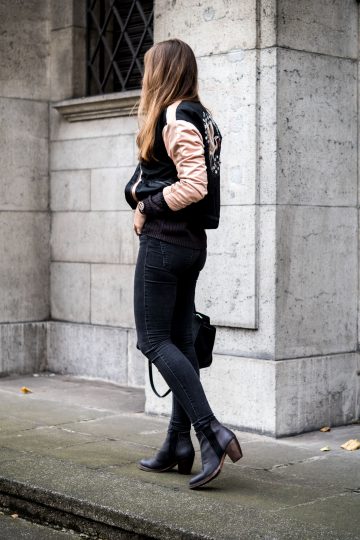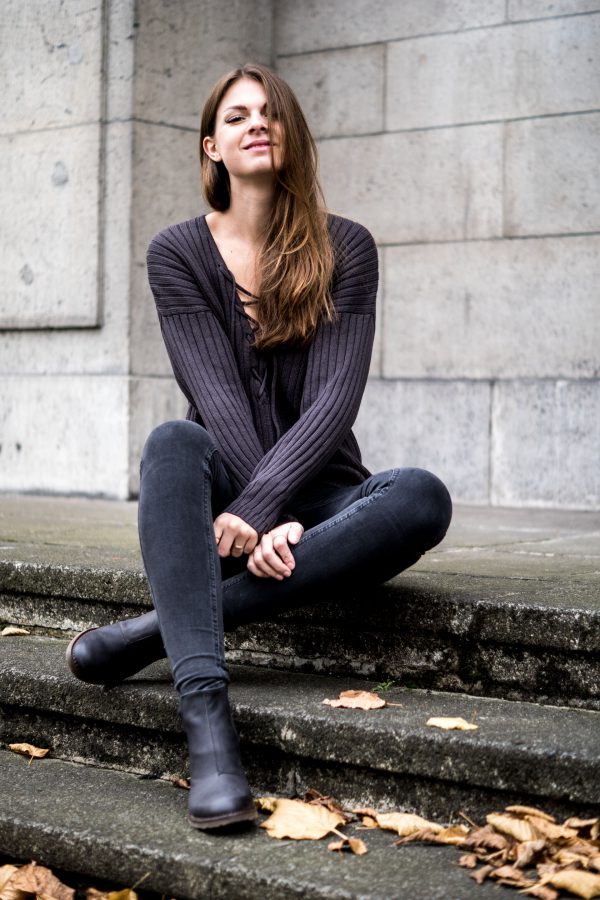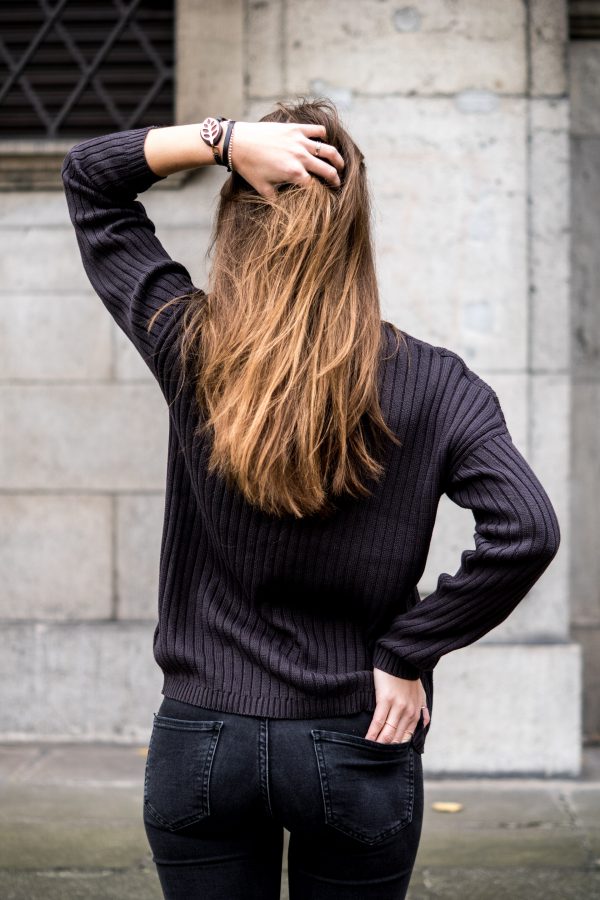 In friendly cooperation with Neosens