Today is the last day before my exam tomorrow. But before I start learning, I want to tell you everything about my past week. It's Sunday, and every Sunday calls for a "24 hours a day, 7 days a week"-post. My past week was quite good and pretty eventful. The weekend started with sunshine and I you probably know how excited I was about the sunshine. We decided to take full advantage of it and to shoot three outfits that day. We also went for a long stroll and a little bit of shopping last Saturday. The evening was very calm; we spent it at home watching Mr Robot and eating delicious pasta and dolci from Vapiano. Sunday started with breakfast at home. Afterwards, I learned a little bit for the exam, and in the early afternoon I met up with my family for lunch. When I came home, I continued learning before dinner and a couple more Mr Robot episodes. You see, it was a very peaceful weekend. 🙂
Monday started with a morning run and workout, as always. I drove to the office afterwards and worked all day long. I had to get a lot of work done because I spent only three days at the office last week. Tuesday was pretty much the same as Monday. Well, I didn't go for a run, and I didn't work out. In the evening I attended a Lexington event, which turned out to be very good. I didn't know anybody there, but it was great to meet new people and to talk about less superficial topics than you usually do at an event. I was super tired when I got home and directly fell into my bed.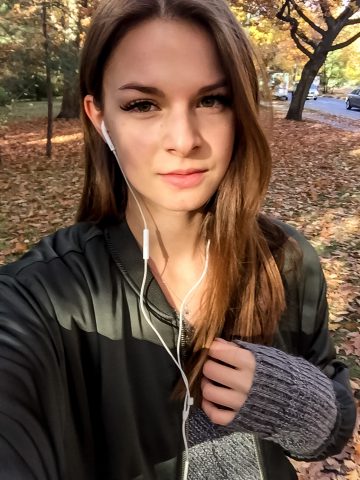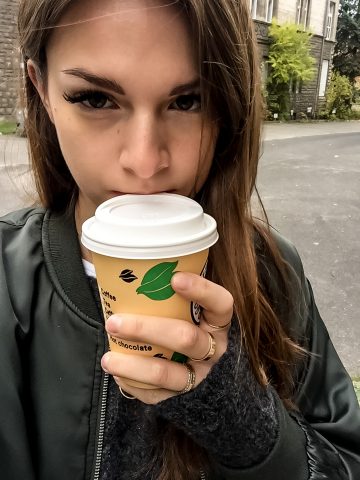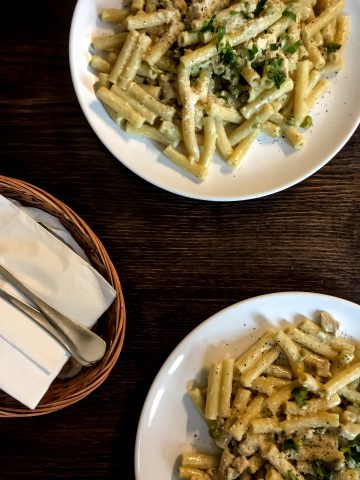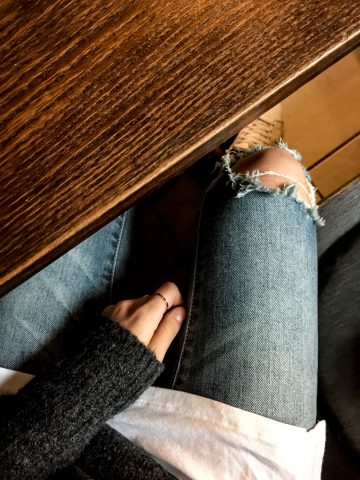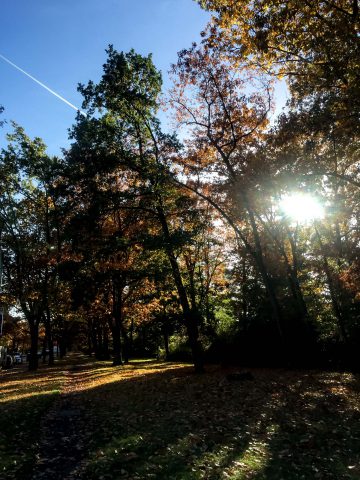 Wednesday was the most exciting day of the past week. I attended an Adidas x Runners Point event in the afternoon and spent the time before the event at home to learn. I also filmed a new vlog – finally -, which I want to share next week, so stay tuned. Since I learned the first half of the day, there's not much to tell you about it. The other half is way more interesting. Adidas presented the new Supernova running shoe that is available at Runners Point only right now. It'll be available in other stored from December. I'll tell you more about it soon. Maybe I'll write a post about the event today and share it tomorrow 🙂 Thursday and Friday were quite boring again. I spent all day at the office on Thursday and on Friday I stayed home to learn for the exam. You see, there's nothing interesting I could tell you about these two days.
I wish you an amazing Sunday. Enjoy your day and recharge your batteries before the new week begins tomorrow. xx
Favourite Song of the past week: The Weeknd – False Alarm
Material Craving of the past week: I think it's time to get ready for winter season even though I'm not looking forward to this season. But I wouldn't mind wearing these ALDO overknees or these pretty nice jeans from Asos.