Blog Posts and Youtube Videos of the Week
If you check my blog on a regular basis, you will have noticed that I didn't share any new posts this past week here on the blog. That's because we had a really intense week and I didn't have any time at all to work on the blog. We took a lot of photos, and whenever I was back at our accommodation, I had to go through all the photos and share them with the others. And once that was done I was too tired to do anything else. BUT now that I am back in Berlin, I have time to catch up on that, and I got some really nice posts for you. 🙂
Before we headed to Cape Town, I prepared a couple of videos for YouTube, and that's why you could find at least on that channel something new 🙂 As I mentioned last week, I decided, and it was three in total. I filmed while I was there for Oslo Runway, their Fashion Week, and took you along to all the shows and everything we did in between. Have a look if you want to see what my Oslo trip was all about. And don't forget to subscribe, because I will soon share my vlogs from Berlin Fashion Week as well as from Cape Town.
Looks of the Week
I was still in Cape Town most time of the past week, so I have a few outfits I can share with you today. Unfortunately, they are all quite summery and nothing you could wear in Europe right now, but I hope you will enjoy them anyways.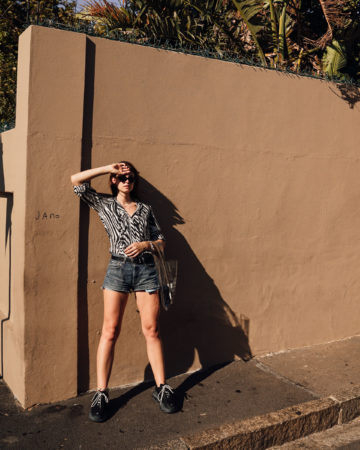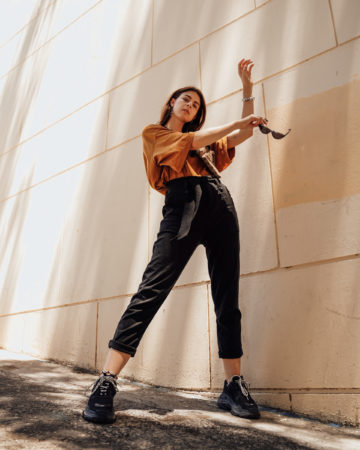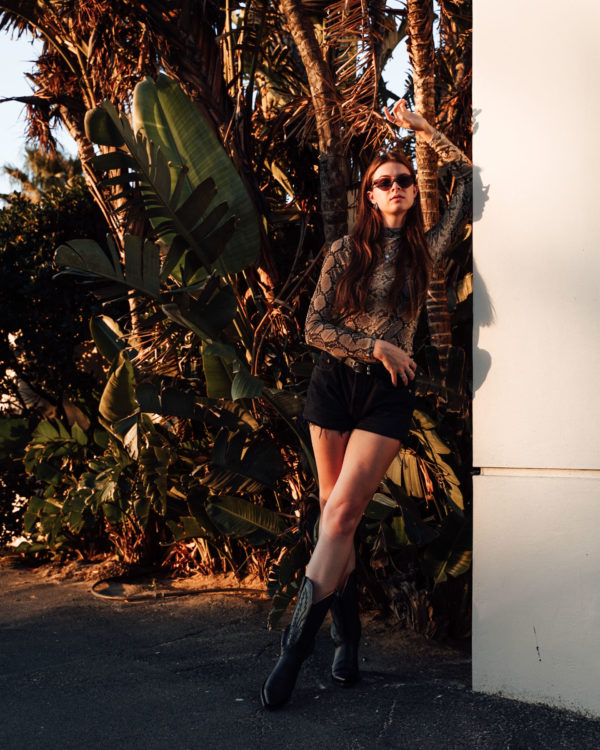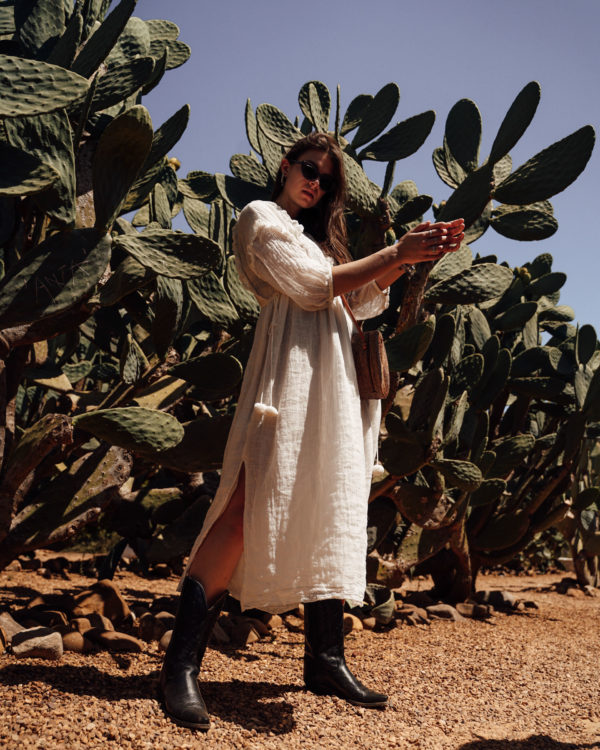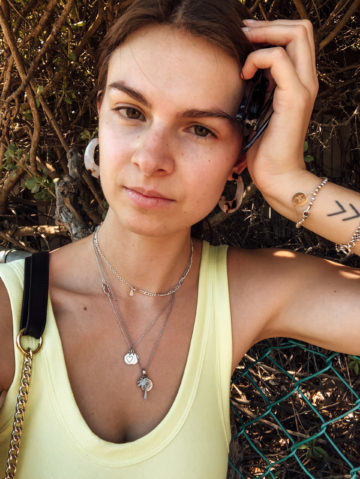 What happened the past week
So what happened the past week? Well, I was still in Cape Town most of the time, and we were working a lot. In this case, work means creating content for Instagram, the blog and YouTube. Being in a sunny and warm place was amazing, and I enjoyed it a lot. But at the same time, it also was quite exhausting as we were shooting content non-stop. I don't want to complain; I just wish I would have had more time in Cape Town for the perfect mix of work and relaxation 🙂
Luckily we have to be outside to create content, and due to that we also saw a lot of this beautiful city. So on Saturday, we started the day at Clifton Beach as we had to shoot a collaboration there. It was such a hot day and creating content in the sun was quite a challenge, but we were very happy with the results. We also layed down on the beach for about an hour before we left to have a late lunch. Afterwards, we headed back to our accommodation to take a shower, get changed and go through all the photos before driving to Sea Point to create even more content and a dinner with friends from Berlin. On Sunday we wanted to get a really good overview of Cape Town, and that's why we decided to join a "hop on hop off bus tour" through the city. It actually was one of the best ideas we had, because we got to see a little bit more than the days before and also could check out some locations (yes, we were thinking about creating content non-stop haha).
The next day my highlight was our shoot at Bo Kaap, the part of Cape Town with a lot of colourful houses – I am sure you've seen it at least on a couple of photos if you haven't been to Cape Town yet. We worked on a collaboration there and had dinner with other friends from Berlin in the evening. It actually was crazy how many Germans were in Cape Town the time we were as well haha.
Tuesday and Wednesday were our last two days, and we did a good mix of both working and seeing more of Cape Town. We started Tuesday at Babylonskolen, a wine yard and farm about an hour from the city centre. In the evening I went for a little hike at Table Mountain, which was one of the things I really wanted to do. Well, I actually wanted to hike Lion's Head or Signal Hill, but Lion's Head is currently closed as they are working on the roads and on Signal Hill there was a fire the days before, and I didn't feel like hiking there. It was the perfect end of the last full day in Cape Town. As we were leaving on Wednesday, we decided to take it easy and spent the time we had left on the beach trying to work on our tan. We had to head to the airport around 3 pm, and after a long journey, we arrived back in Berlin on Thursday. I was quite exhausted, but fit enough to survive the day and to celebrate Luisa's birthday with her 🙂 This was the most exciting thing of my Thursday because other than that I didn't do much but working haha. Friday also was a day filled with work as I had to catch up on a lot of things. So there is nothing more exciting to write about. Have a great Sunday, guys.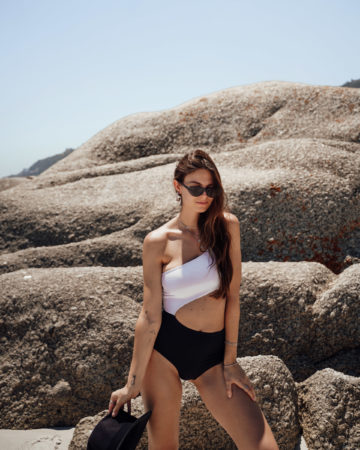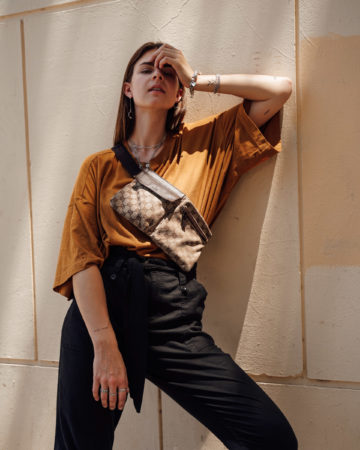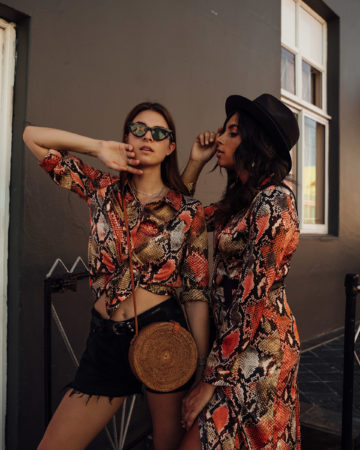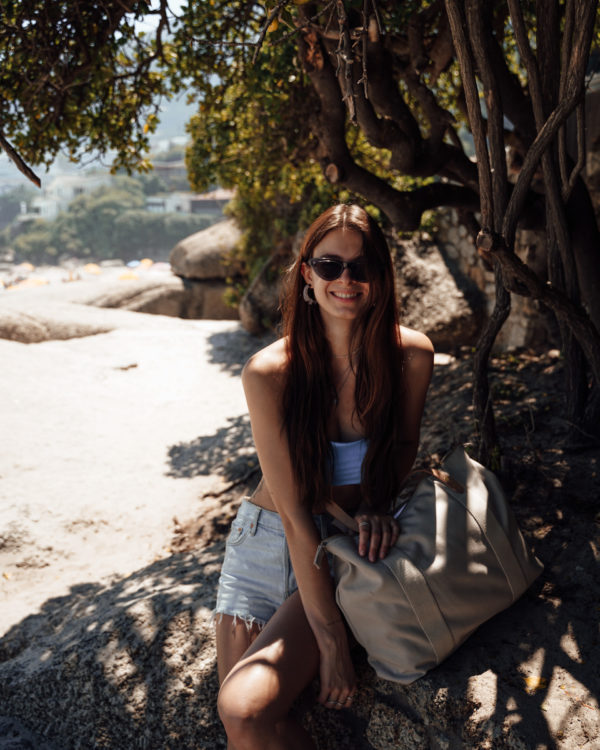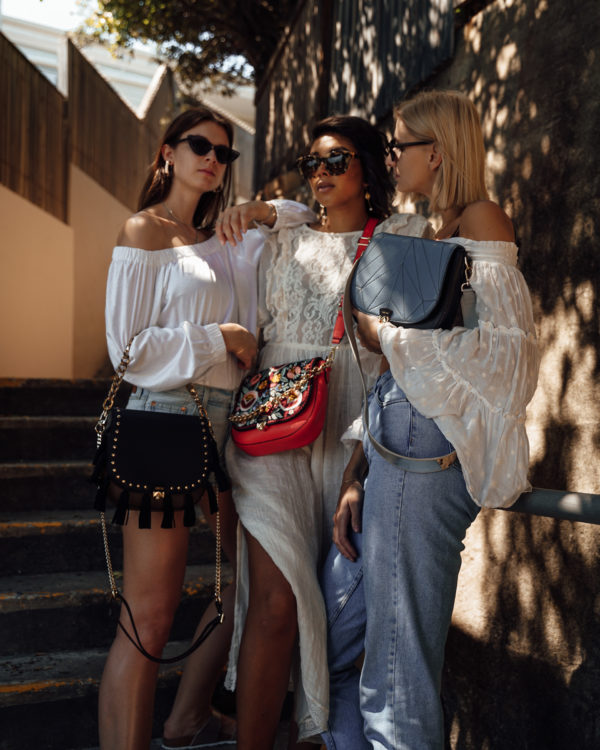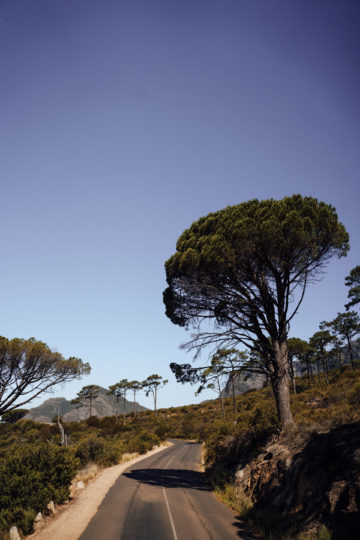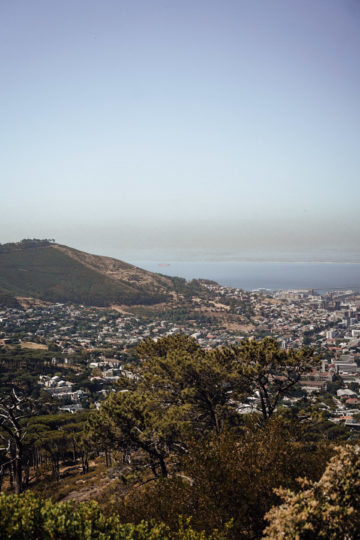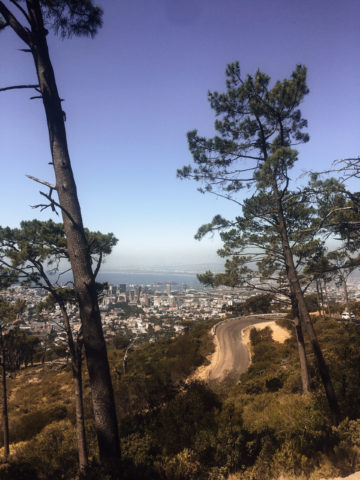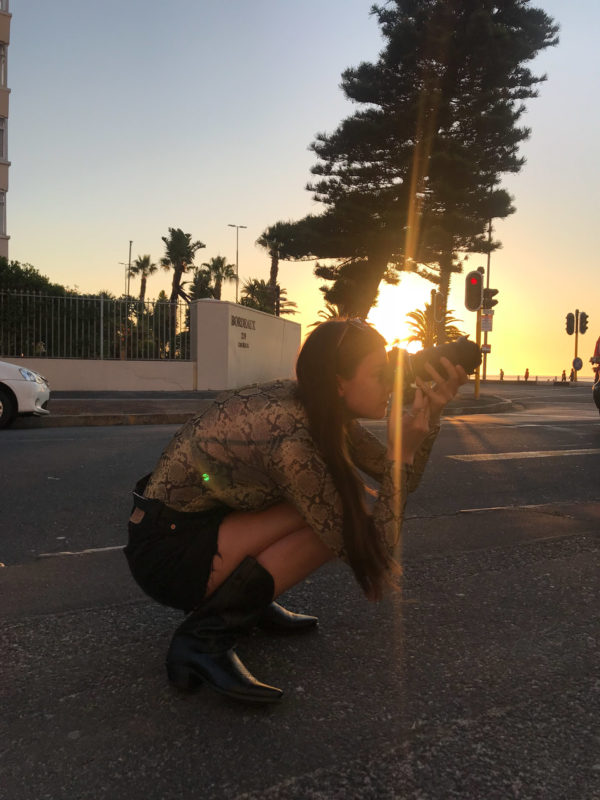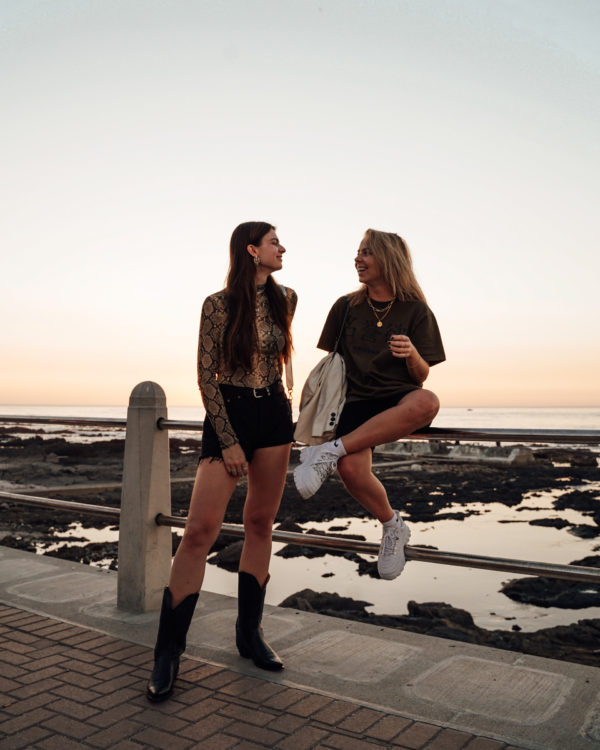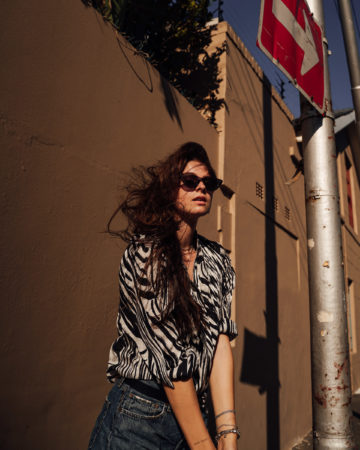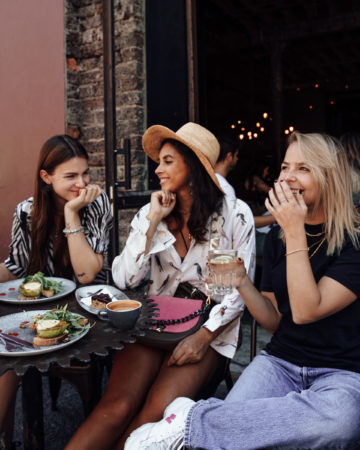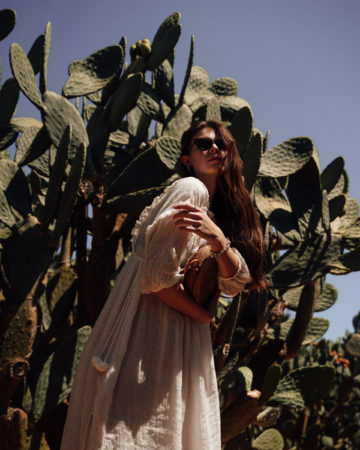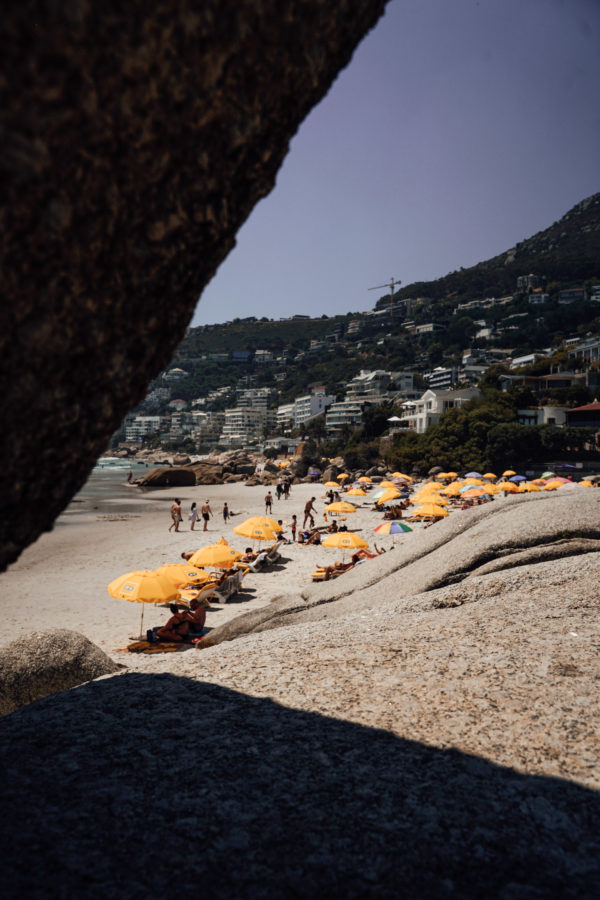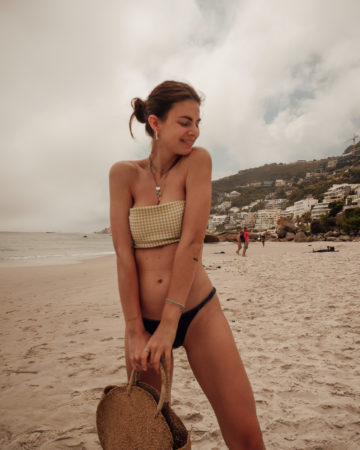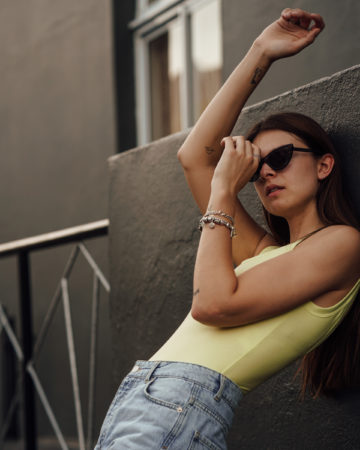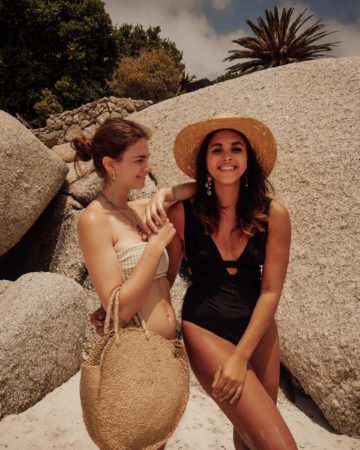 Your Content Wishes
Since I am about to start preparing the content from Cape Town, I would love to know what you would like to read about our really short trip. Is there anything you always wanted to know about Cape Town? Or maybe about how we worked there and what all the work was about? I think I will also share a food guide for Cape Town as we went to a couple of nice restaurants. If you have any wishes apart from that, please don't hesitate to let me know in the comments.