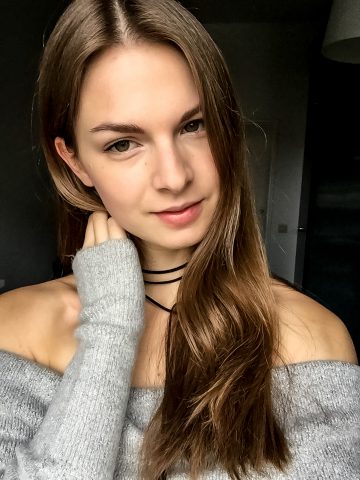 In my last "24 hours a day, 7 days a week"-post I mentioned, that the past week will be a very calm week regarding events and activities. I spent most of the time at the office and barely had time for anything else. But it was great to spend that much time at the office because we finally finished some projects and work that was still left from our travels in September. Now I finally have the time to start working on new projects and to prepare our vacation in December. But that's another story to be told; I'll probably do a video about the vacation thing soon. Speaking of which, do you already follow me on Youtube?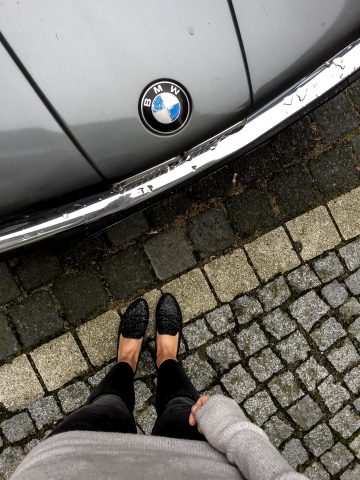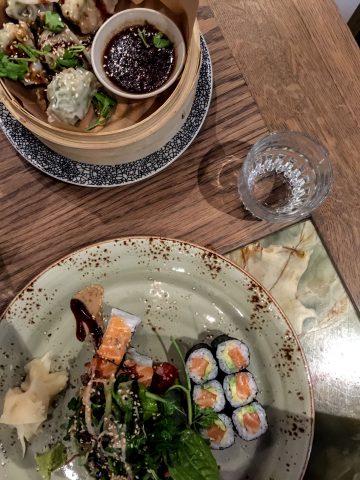 Now let's talk about my past week – even though there's not much to talk about. Last Saturday was a very calm day; it was raining, and we spent almost all day at home watching Netflix and movies and not doing anything at all. The weather on Sunday was a little bit better, so we finally had the chance to take new outfit pictures. And that's exactly what we were doing after breakfast. In the early afternoon I met a friend for lunch, we sat at the restaurant for almost three hours before I went back home. I didn't have any plans for the evening, so I decided to bake and watch Netflix again. You, see even the weekend wasn't very exciting.
Monday had started with a morning run and workout before I headed to the office. That's where I spent the rest of the day as well as the other days until Thursday. When I came home, I was to tired to do anything else, just had something to eat and fell into my bed. That's basically how every day last week looked like. Friday was a little bit different because I had to meetings. Therefore I didn't work at the office; I worked from home instead.

Well, that's everything I can tell you about my past week. Since that's not much at all, why don't you tell me everything about your past week? What did you do? What happened? I want to hear everything about it. xx

Favourite Song of the past week: The Weeknd – Starboy – yes, it's still my favourite song!
Material Craving of the past week: yesterday I checked the sale at Asos and bought some new pieces for our upcoming vacation in December. I bought this striped dress as well as this black playsuit.