After New York and London follows Milan Fashion Week and with MFW follows another post about my favourite street style trends and looks. I hope you enjoyed the last two posts and, of course, the street style looks and trends I picked out for you. You already know that the trends are all similar, but I always try to choose different ones. But if one trend is as dominant as fringes, I have to mention it again and again. See which ones I chose beside in the following:
All Black
Black is always a good idea and so is an all black outfit. It's actually not a real trend because it's something you can see every season, year after year. Nevertheless, I wanted to mention the all black street style looks you could see during Milan Fashion Week. It's one of the combinations you can never go wrong with; it's simple and timeless!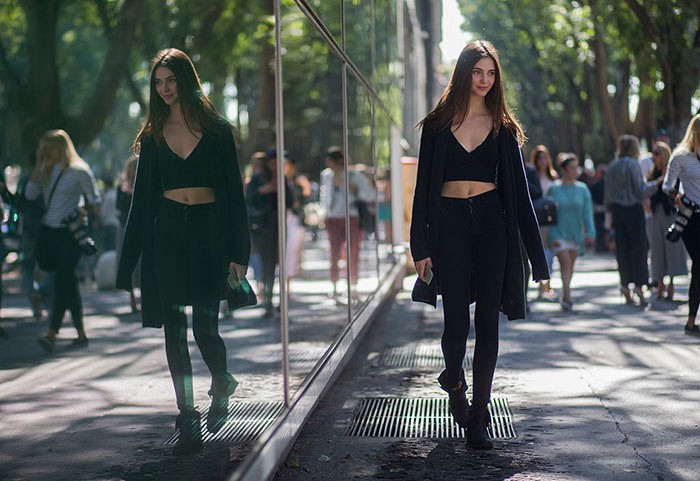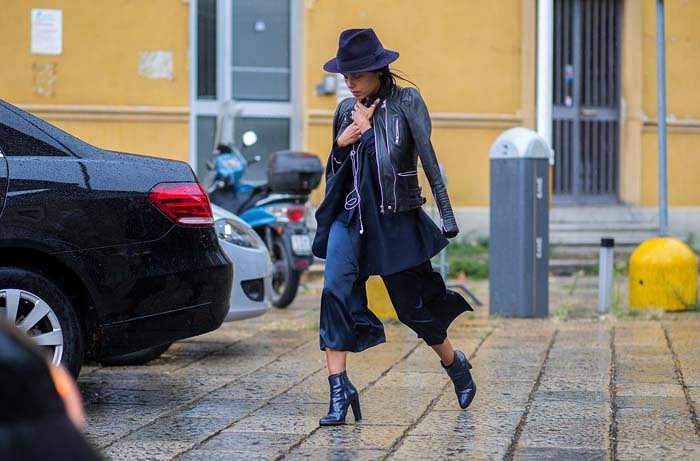 Fringes
Already seen in London and New York and now in Milan. Fringes are THE trend this season. I already told you a lot about this trend, so there's nothing more to add. Find some more pieces with fringes in the following as well as my favourite street style looks from Milan Fashion Week: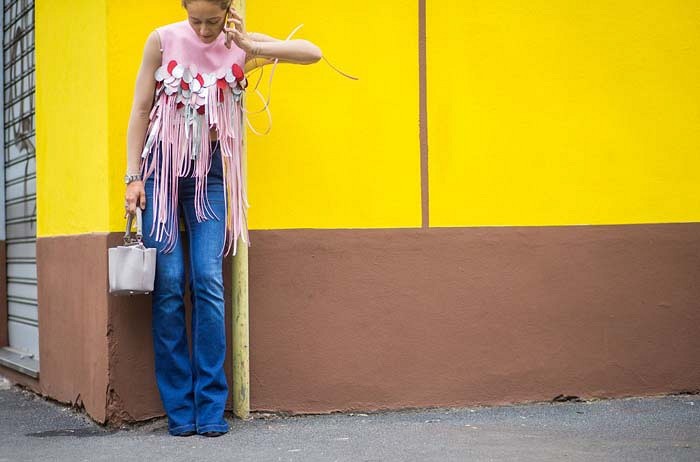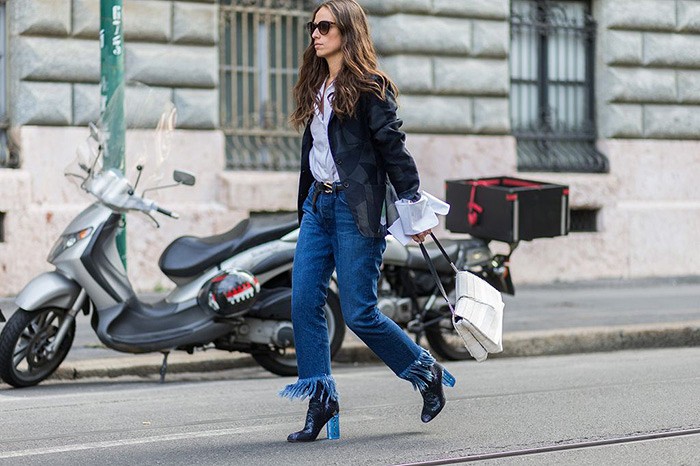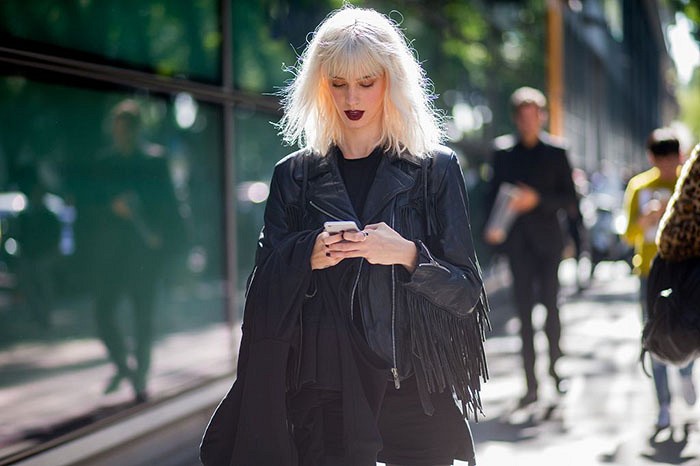 Stripes
Stripes are timeless, timeless classics you can wear the whole year round. I really like the looks from Milan Fashion Week, because they're very simple yet chic. Especially the Missoni stripes caught my eyes. Which one is your favourite?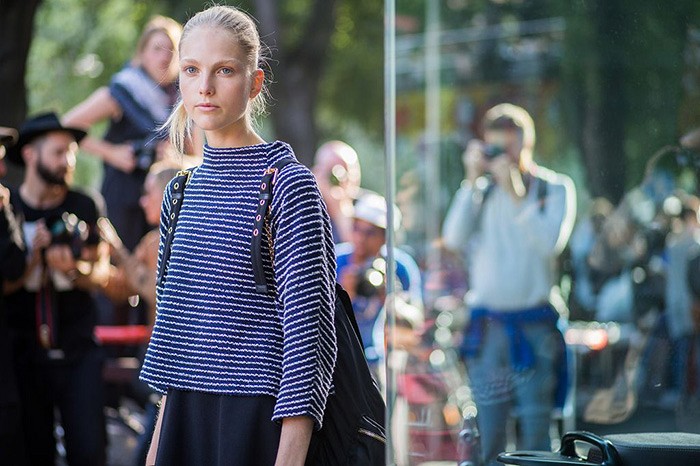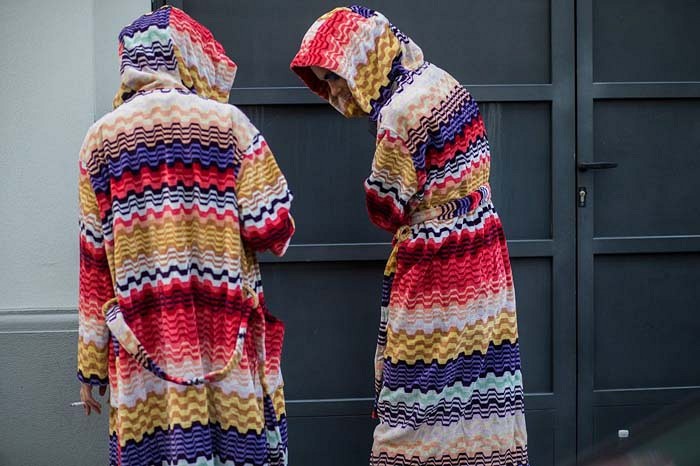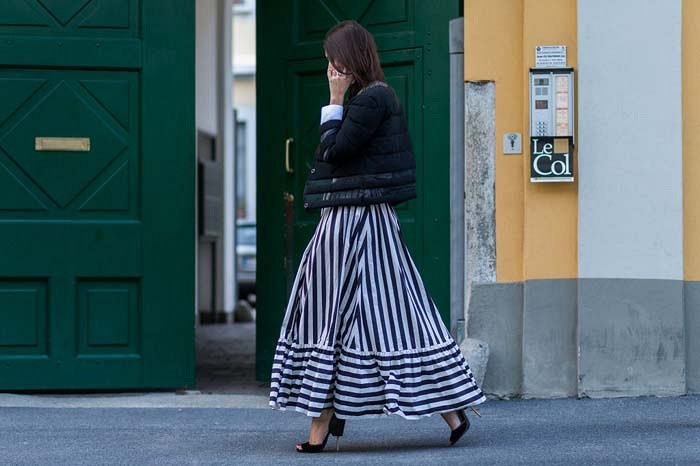 Suits
How nice are these two looks? I love seeing these pretty girls wearing suits and still looking super sexy. This is proof that girls in menswear can look good, chic and/or sexy!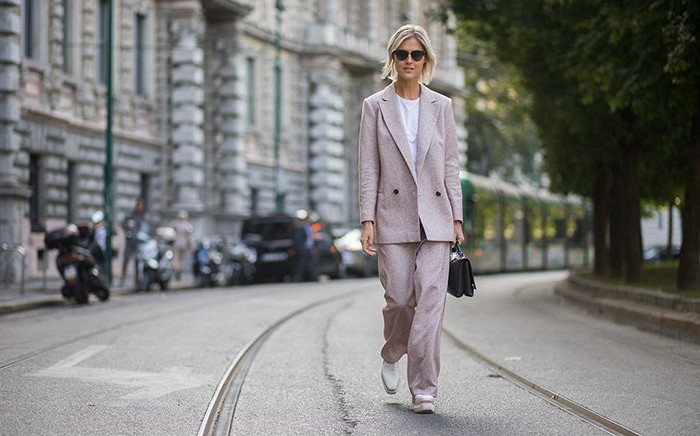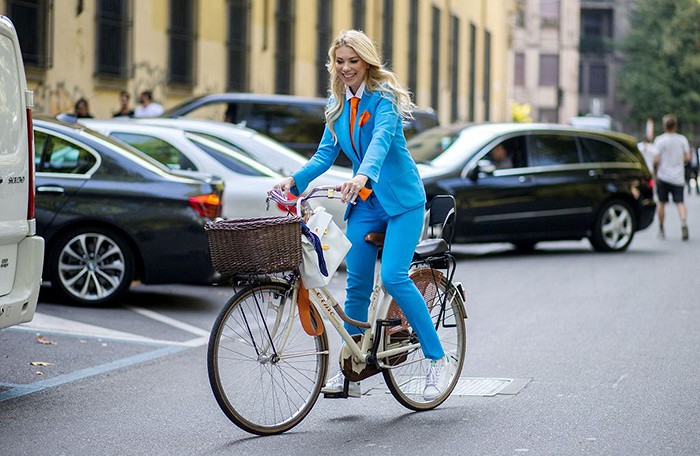 Photos: Styleograph via Who What Wear

Shop the look // ähnliche Kleidung